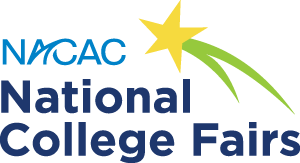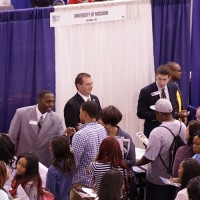 Colleges Attending
See what colleges will be exhibiting at the Chicago National College Fair.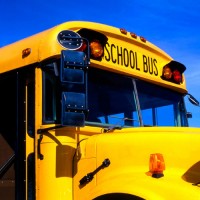 Bringing a Bus?
If you're bring a group of students by bus, please submit our Transportation Form to help us better manage traffic flow.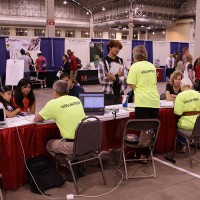 Volunteer
We are looking for volunteers to assist the National College fair in the following areas: Counseling Center, Information, Greeter, Hospitality, Orientation/Workshops. If you have a few hours to spare, volunteer at the National College Fair.