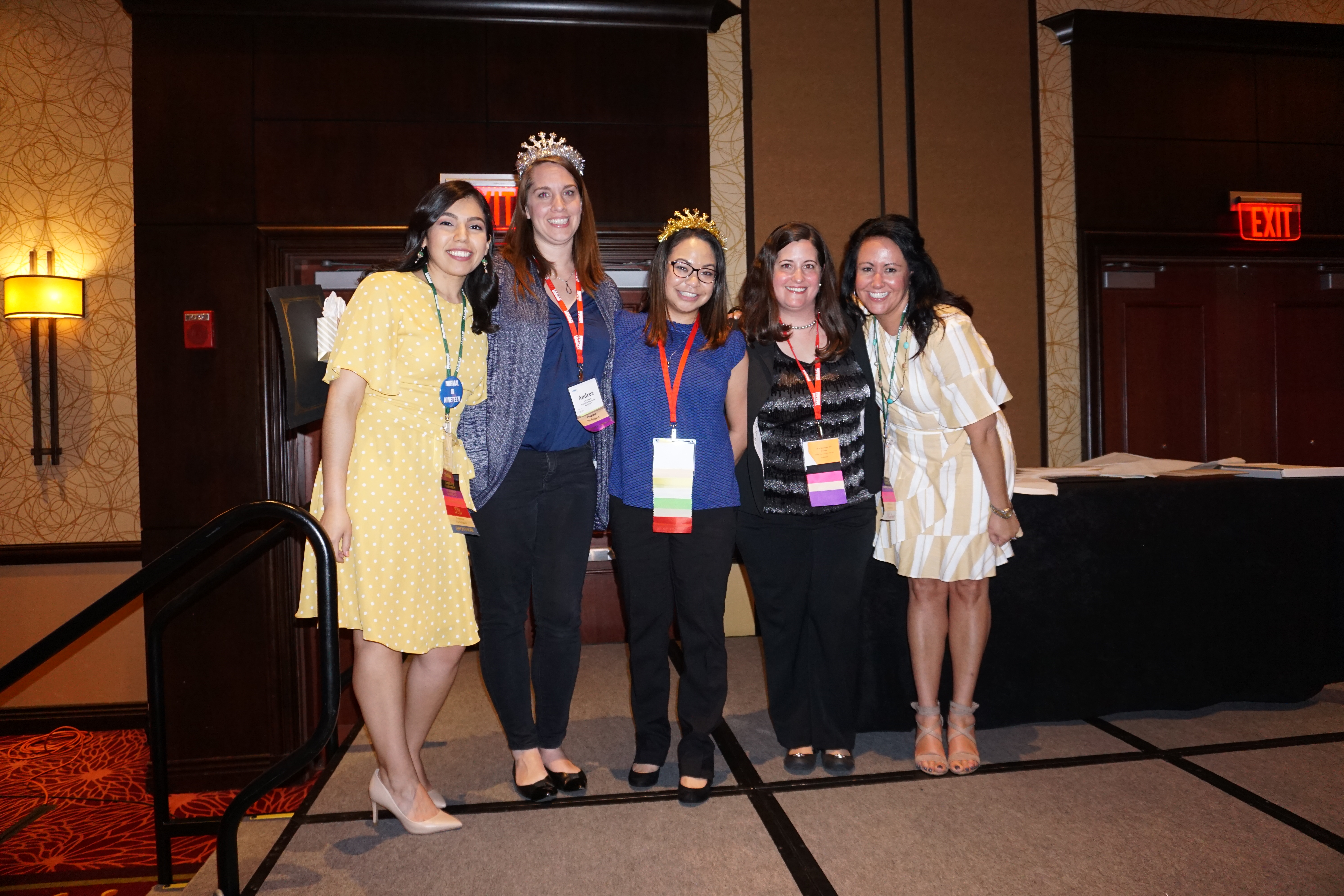 Fall Mentorship Committee Updates
From the Mentorship Committee:
Our first committee meeting is coming up on 9/11 from noon-2 pm at Niles North. We encourage anyone interested in participating on our committee to sign up soon!
All are welcome to consider becoming a mentor or mentee! The first round of matches will be made at the first committee meeting on 9/11, so if anyone prefers to be matched soon they should fill out the application no later than 9/10.
From 2-3 pm, after the committee meeting, on 9/11 we are hosting the first #IACACreads of the season in conjunction with #NACACreads. We will discuss The Privileged Poor by Anthony Abraham Jack. Please consider joining us in person or remotely through Zoom. RSVP is required due to space logistics and for relaying Zoom connection information.
The first #MentorshipMeetup will be at Fatpour Tapworks on 10/4, preceding the National College Fair Chicago the following day on 10/5. Add it to your calendar! More details will be forthcoming.