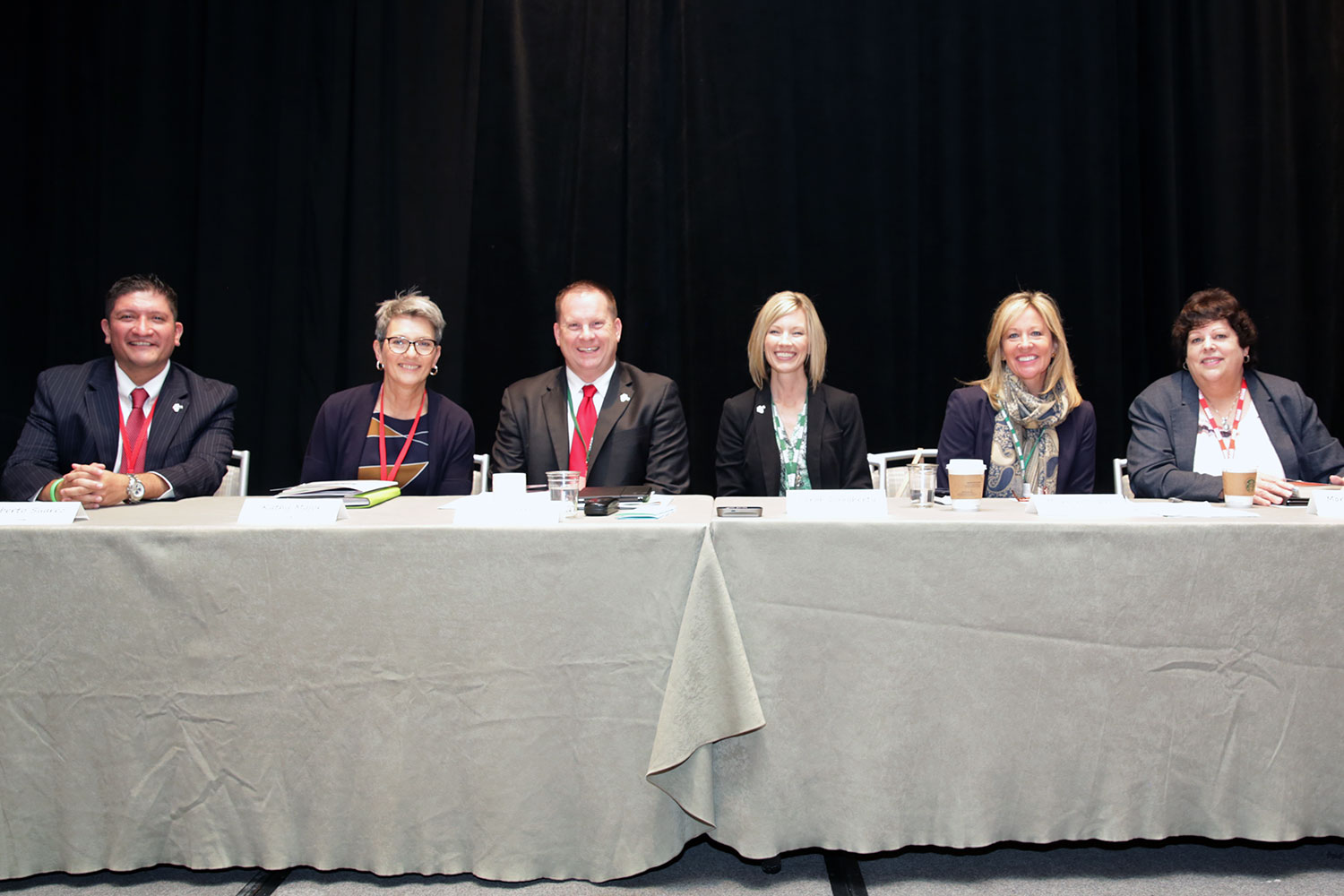 Proposed By-Law Amendments for 2018
The 2018-2019 Credentials Committee presents no updates to the by-laws this year.
During the NACAC Annual Conference in Boston, the NACAC Assembly voted to update the Statement of Principles of Good Practice (SPGP). NACAC changed the name of the SPGP to NACAC's Code of Ethics and Professional Practices (CEPP). We will need to make the official name change but can not do so until the NACAC membership votes on this in the upcoming year. As in years previous, the Credentials Committee makes sure that Illinois Association for College Admission Counseling (IACAC) adheres to the guiding principles of the National Association for College Admission Counseling (NACAC).
The Annual Membership Meeting will take place on Thursday, April 26, 2018. The meeting will begin at 8:15 am. Voting cards and ballots will be available in the Conference registration packets. Voting members who cannot attend Conference may request a proxy ballot to vote for the candidates in the election.
Have a question, comment or concern you'd like to share during the membership meeting? Let us know in advance.
I would like to thank the members of the Credentials Committee who have given their time and expertise in research, investigating updates, and preparing for upcoming changes.
Their work will continue to allow future leadership and members to adapt to the changes and growth within the association.
Respectfully,
Michelle Rogers
IACAC Past President and Credentials Chair