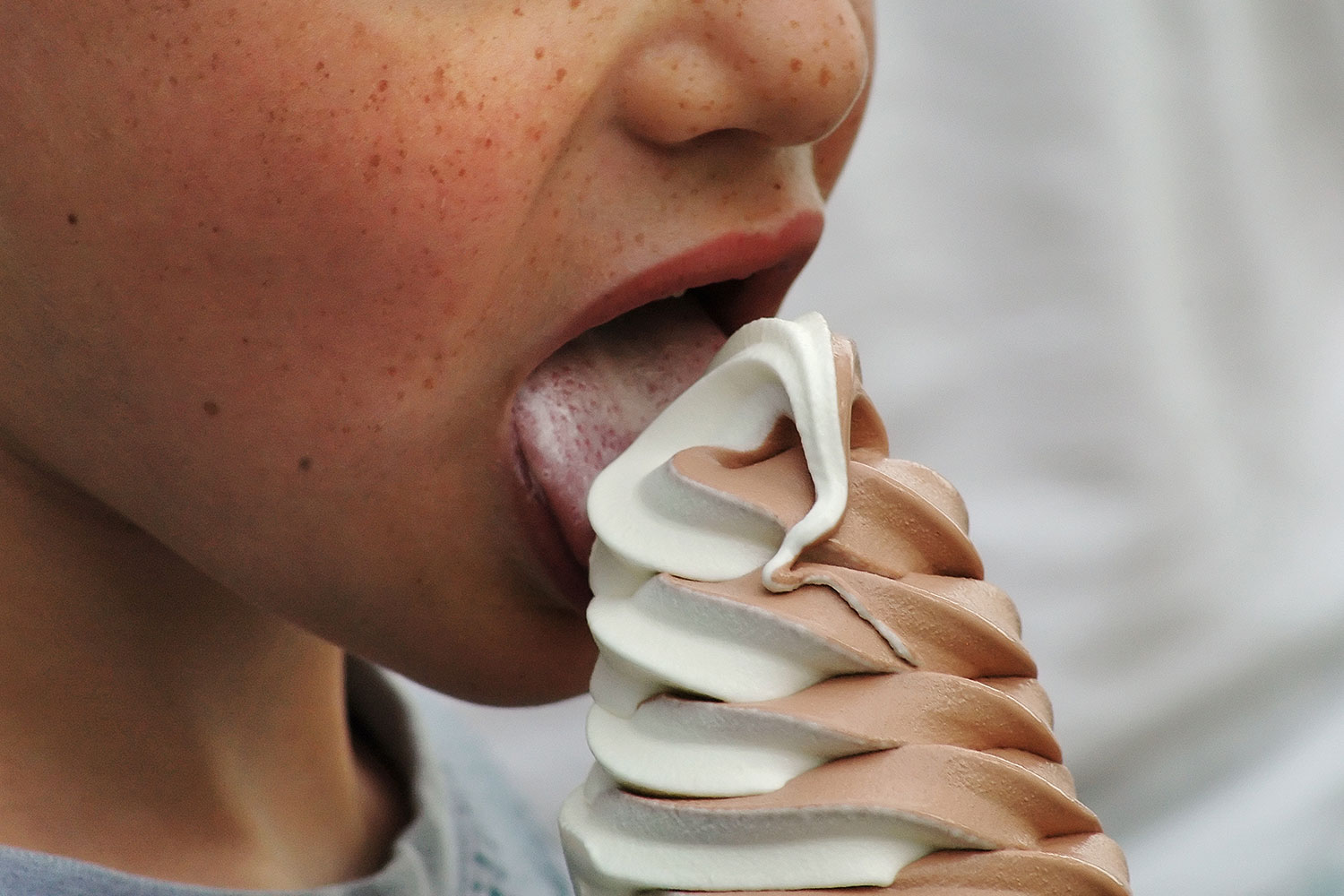 By Jamie Staggs, Western Illinois University
When I first heard the words summer swirl, I immediately envisioned a crunchy waffle cone in my hand with delicious layers of creamy ice cream twisting upward on a hot summer day. However delicious that may be, for our purposes Summer Swirl describes the process in which students, who are attending four-year institutions, take summer courses at their local community colleges in an effort to complete their degree in a timely or more timely manner. These ambitious students want to complete their college degree in the most efficient and cost-effective manner available. Their participation in Summer Swirl may help to accomplish both.
Average Time to Complete a Bachelor's Degree
Summer Swirl students are graduating in less than five years
I will let the data explain some of the benefits of Summer Swirl and the motivation behind this growing trend. The national average to complete a bachelor's degree is 5.1 years. The average time to complete a bachelor's degree at a four-year private non-profit institution is 4.8 years, at a four-year public non-profit institution the average is 5.2 years, and at a for-profit four-year institution the average is 5.8 years. Students who choose to participate in dual enrollment courses while in high school, earn their degrees in 4.5 years on average. A session I attended during the 2016 NACAC Conference provided preliminary results indicating that Summer Swirl students are graduating in less than five years. Although this is a small reduction in the average total time of enrollment, these students are saving some time and money by participating in Summer Swirl.
Approximately sixty percent of incoming freshman at community colleges are required to take at least one remedial course, while others have multiple areas of remediation. The additional courses increase the time it takes for a student to complete his or her bachelor's degree. Some students will find Summer Swirl to be beneficial in their quest to complete a bachelor's degree if they have unmet general education courses or lower level coursework left to complete.
During the NACAC Conference session titled, "What National Transfer Trends Mean for Access, Admission and Success," we discussed how economic, social, and cultural circumstances influence the pathways college students take to earn their degrees. College students may find Summer Swirl to be a helpful pathway to completing their coursework. However, no one wants to pay for a course and do all the homework if they aren't going to earn equivalent college credit for it. It's important to always double check that the Summer Swirl course being considered will transfer back to the home institution as desired. The upcoming IACAC Transfer Summit scheduled for February 17, 2017, is an excellent opportunity to learn more about issues and trends facing transfer students.
The information shared in this article was obtained from NACAC 2016, Session A9. What National Transfer Trends Mean for Access, Admission and Success and the National Student Clearinghouse, Signature Report 11: Time to Degree: A National View of the Time Enrolled and Elapsed for Associate and Bachelor's Degree Earners.