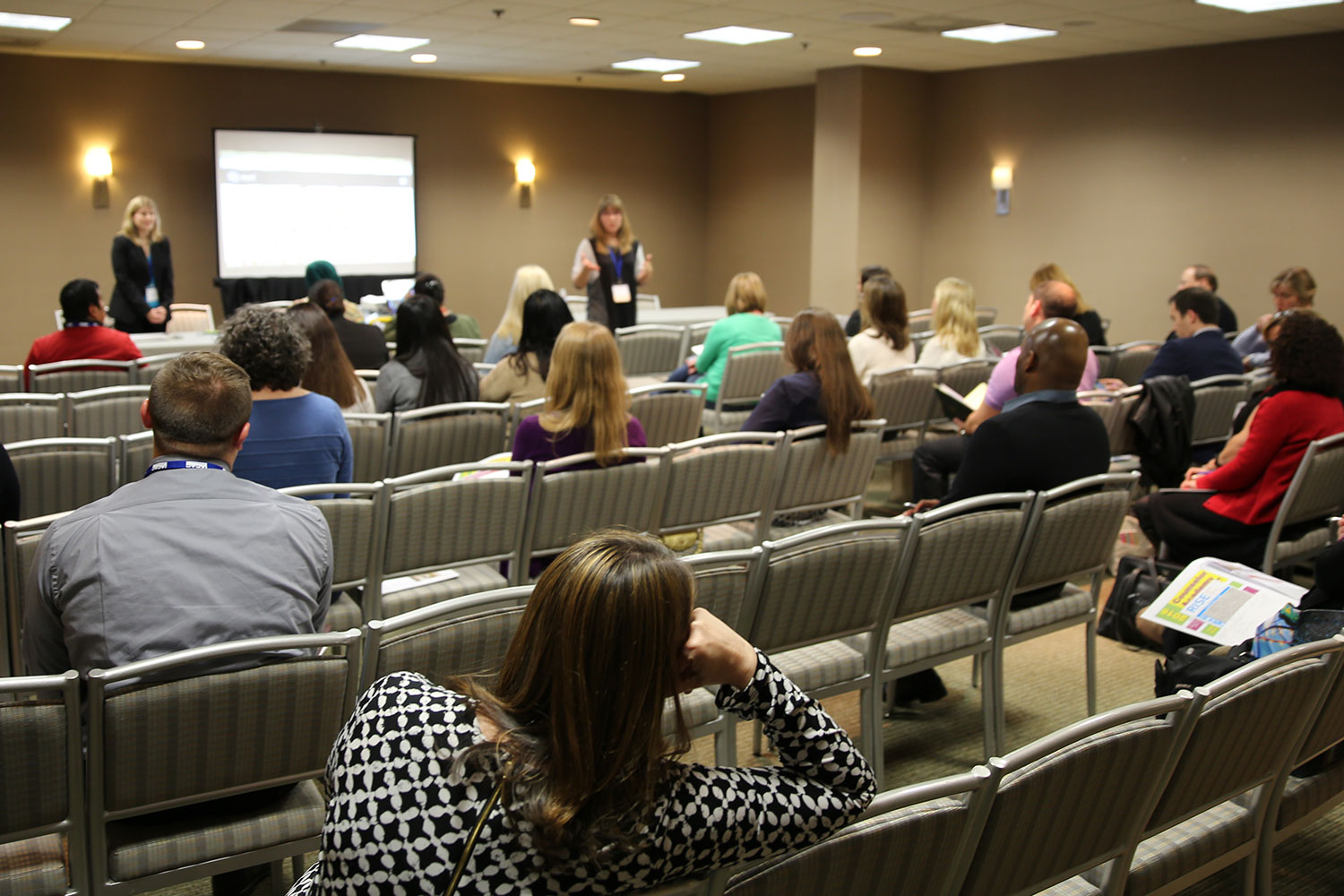 Transfer Options for Illinois Students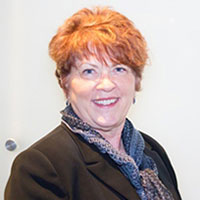 By Anne Marino, Eastern Illinois University
This year, the Illinois Association for College Admission Counseling's Annual Conference offered significant options for sessions relating to transfer students and their unique concerns. This effort was widely received and the dedicated sessions were well attended.
As a transfer counselor for Eastern Illinois University, I appreciated this initiative which offered an insight to the admission and advising of the ever growing population of transfer students within the state of Illinois. There are a wide range of institutional partnerships that are currently underway, along with initiatives pending at various institutions across Illinois. The opportunity to learn more about these options for transfers will assist high school counselors while talking with their students.
Thank you for allowing me to be part of this endeavor. I hope this committee continues with its dedication to serving the transfer student population in Illinois.