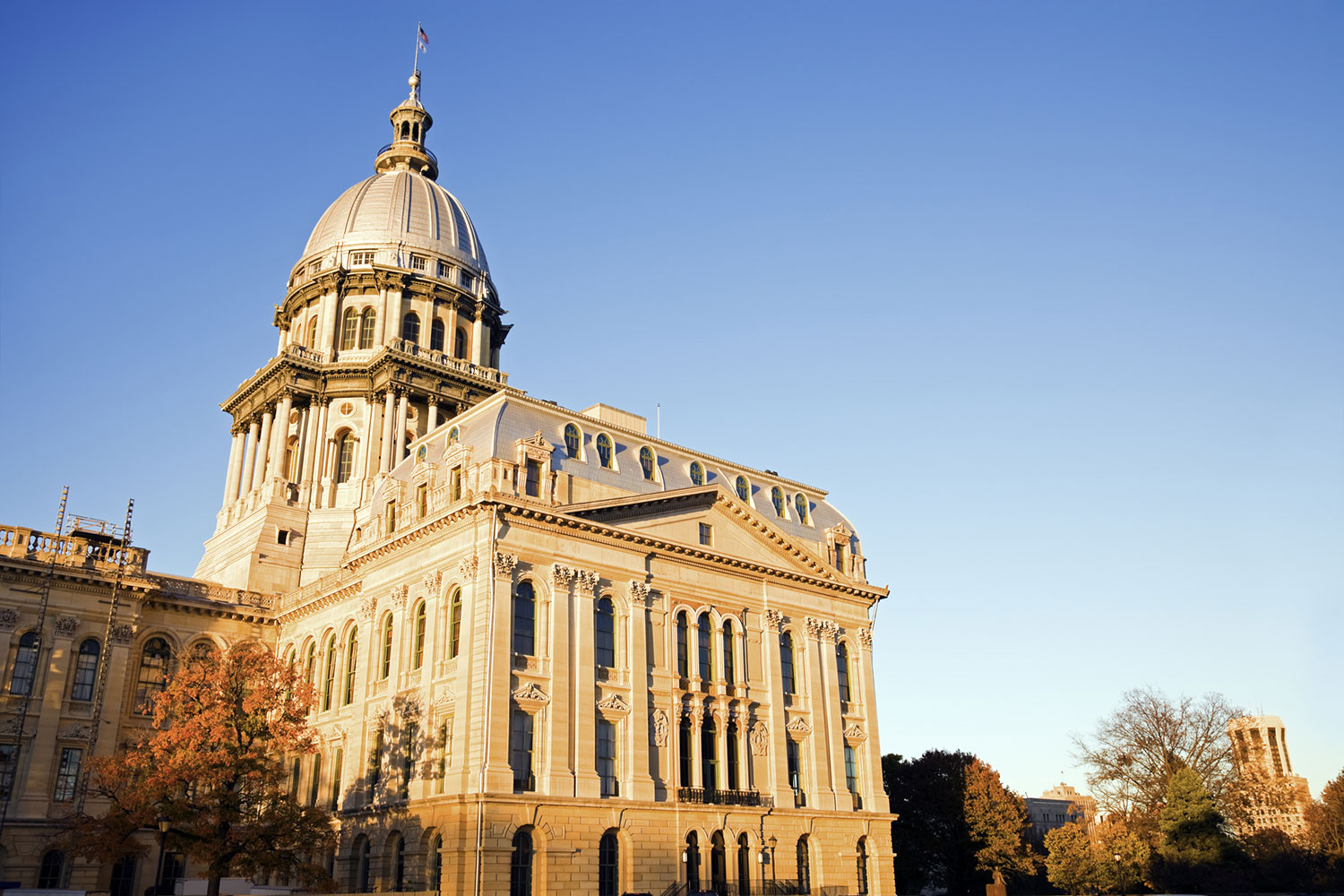 IACAC Endorses Legislation to Release MAP Funds
By Paul Welsh
Government Relations Committe Co-Chair
Fenton High School
Thank you to all members who contacted state legislators in support of MAP funding for our students.
Since our last call to action, IACAC officially endorsed SB 2043. 
SB 2043 will appropriate money to fund MAP grants awarded to students currently enrolled in Illinois colleges and universities. Without this appropriation, students may be forced out of school and institutions of higher education may continue to cut programs.
Members of the Government Relations Committee are contacting legislative leaders on behalf of our students and institutions who need these funds to access higher education.  
Still thinking about making that call to your legislators? Please reference Beth Gilfillan's letter to Speaker Madigan and urge passage of this important legislation.
Honorable Representative Michael Madigan
300 Capitol Building
Springfield, IL 62706
Counseling & Admission Professionals Endorse SB 2043
Dear Speaker Madigan:
On behalf of the Illinois Association for College Admission Counseling (IACAC), I write in support of SB 2043 as amended in the 99th General Assembly.  We urge you to move this bill out of the Rules Committee for a full vote before the Illinois House of Representatives. 
SB 2043 will release state funding for the Monetary Award Program (MAP) that is due to thousands of low-income college students in Illinois. 
Illinois college students currently enrolled in our state's institutions of higher education were awarded MAP funds based on economic need.  However, the General Assembly has not appropriated these funds to ISAC for disbursal.  Institutions of higher education are doing their best to cover the MAP portion of the student bill for the fall 2015 semester. However, this is not sustainable, and many schools will not have the funds to cover these grants next semester. 
Without passage of SB 2043, or a comprehensive state budget, these students will be forced out of college as early as January 2016.  Institutions of higher education, especially our community colleges that serve our most vulnerable students, are already cutting vital programs for second semester.
The time to act is now.  We urge you to move this bill out of committee for a full vote before the Illinois House of Representatives. 
For more information on IACAC and our legislative priorities, please contact me at bgilfillan@woodlandsacademy.org. 
Sincerely,
Beth Gilfillan
President, Illinois Association for College Admission Counseling