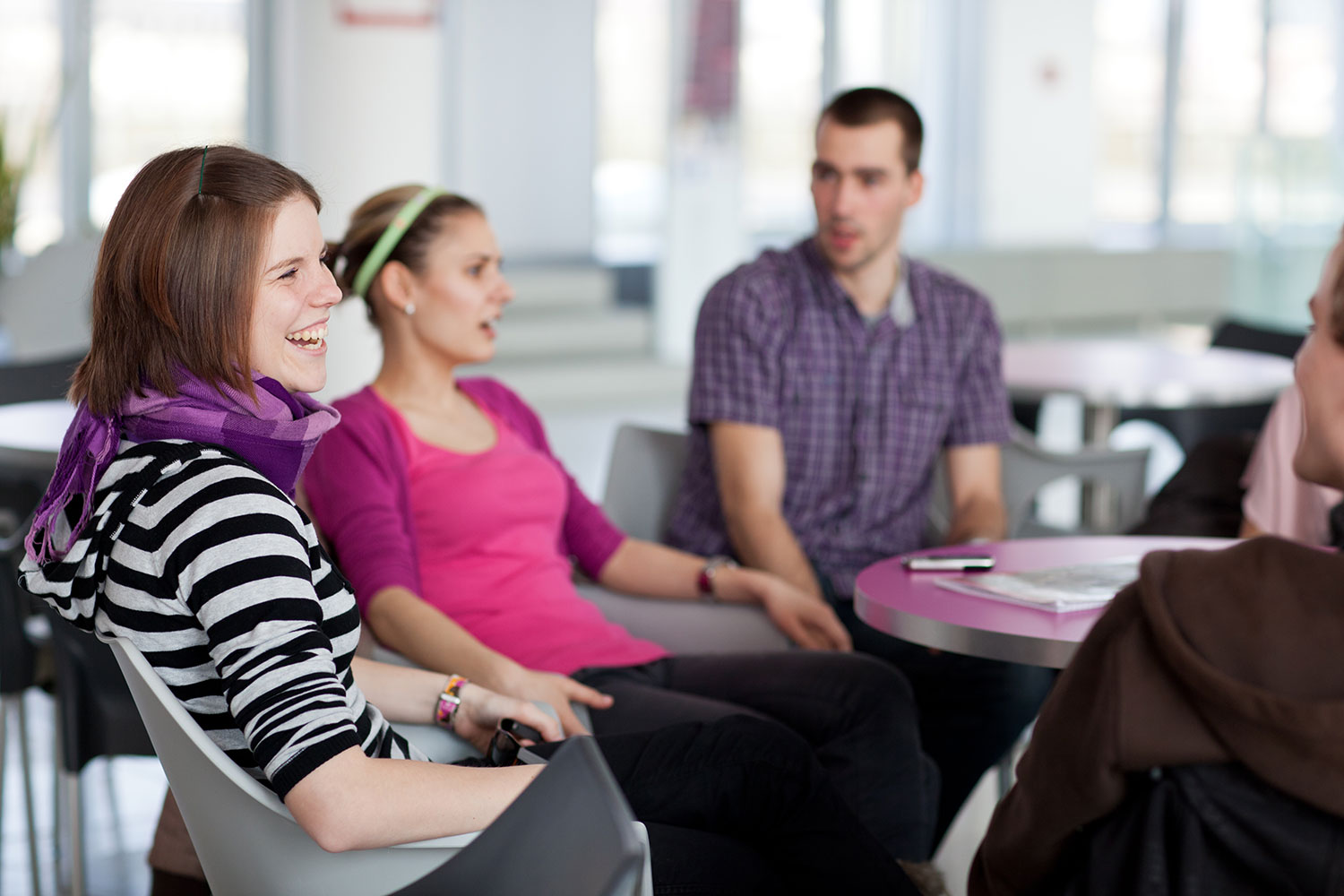 During This Financial Aid Season, Use Your Knowledge to Empower
By Jill Diaz
Aurora University
Having been in the wonderful field of higher education for almost eight years now, it is safe to say I am knowledgeable on the college application and financial aid process. This knowledge allows me to (hopefully) make one of the most stressful and overwhelming times for students and families a little easier.
Unfortunately, a downfall of being in any profession for a long time, is that we can sometimes forget what other people don't know. I have worked with so many students that I often think that when I talk to a new one, they should know the information. They should know what steps they need to take in their college search. How do they not? Isn't it common sense? Ironically, this is something I repeat over and over again with my own team of student tour guides. "Remember, this might be your 100th campus tour, but it is ALWAYS their first!" I tell them. Yet, it is a principle that I often have to remind myself as well.
Almost every family or student that comes into my office is going through the college search process for the first time. They have no idea what to expect or ask. They are overwhelmed. They are looking for guidance. So it is incredibly important that even if it is the 100th student I have met with that day, I slow down my explanation and make it as simple as possible.
We have all been there, the information is embedded in our minds so it is easy for us to talk about and rush through. Using words like rolling admission, early decision, FAFSA, out of pocket cost, and so on. Meanwhile we are met with blank stares as if we just spoke a foreign language. Because it IS a foreign language, to everyone but us. We rush through that appointment to get to the next one, knowing full well that perhaps that student or family member did not grasp what we were saying as well as they needed to. Every student we let slip through like that, is a student that may become too overwhelmed to follow through, and we have done a disservice to them and their families.
Think back to a time when you have been in need of knowledge and guidance, but felt confused. That phone call with your insurance company trying to understand your new policy. Talking to your cell phone or cable provider about a billing issue. Calling any kind of service provider and getting someone on the other end who speaks broken English. Reading those instructions from Ikea on the "easy assembly" of that dresser you purchased. That professor who lectured for 2 hours and you did not grasp a single concept.
It is not a good feeling to be so desperate for guidance and understanding, yet trying to get it from somebody who is rushing through it and not taking the time to make sure you get it. With financial aid season fast approaching, this is now more important than ever. My challenge to you, admission friends, is to use your knowledge to empower these students even if you have to explain things five times over. This is our job, and it's also our privilege. Let's not forget it!