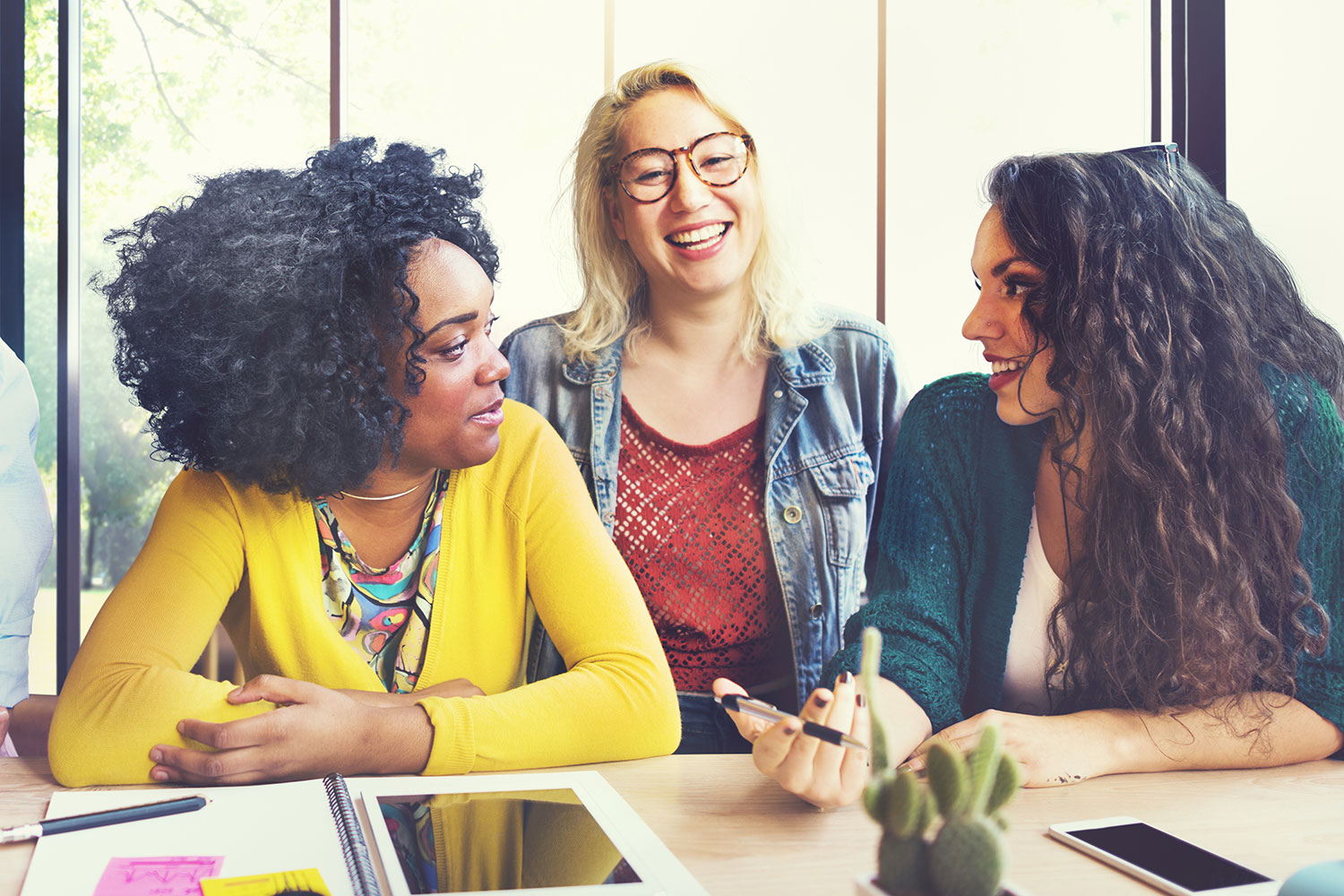 The Transfers Are Coming! The Transfers Are Coming!
By Jason Swann, Rend Lake College
Well, it's that time of year again: The time of year we can all FINALLY breathe a collective sigh of relief as yet another fall semester, another calendar year, and another well-deserved break have come to a close. Before we dive too deep into the new year and the piles of new freshman applications on our desks and screens, we need to keep in mind another population of students who are also coming back from a well-deserved break, only for them, the break had a different meaning all together.
The transfer student: Yes, those same warm bodies that flood our inboxes on Outlook over the course of the next few weeks asking us if "it's too late for this" and "too early for that." Ah yes, those same community college transfer students who enrollment managers look forward to as warm bodies to boost numbers at the last minute each semester. Those pesky transfer students who seem to always be in a panic about what to do next as the time has arrived and their associate degrees have finally been posted. For them, the winter break opens the door to a totally different opportunity, the opportunity to continue chasing their goal of earning a bachelor's degree.
However, the truth of the matter is, while 80% of community college students set out to earn that degree, few ever do. New completion data from the Clearinghouse states that just 38% of students who first enrolled at a community college earned a degree, associate or bachelor's, within six years. So, why is this? Why do universities frontload their admissions offices – arming representatives with the information and understanding to process incoming freshman – but only staffing a small number who are trained to work with the needs of transfer students? The Illinois Community College Board (ICCB) has worked hard with the senior institutions in the state of Illinois to establish the Illinois Articulation Initiative (IAI) courses that should equip students to walk out of community college doors and into the university ready to go. Yet, the unfortunate truth is that it rarely happens quite this smoothly.
So what can we do to help these students receive the opportunities they truly need in order to complete their degrees? How can we become better prepared as admission and advisement staff to get transfer students to the next level of the academic mountain? My suggestion is to attend the upcoming Transfer Summit on Friday, February 12, 2016 at College of DuPage in the Student Resource Center, Jack H. Turner Conference Center! That's what I plan to do. And seriously, I work with community college students daily!
This inaugural Transfer Summit will serve as an excellent way for high school counselors, admission personnel from community college and senior institutions and academic advisor/transfer coordinators to connect and to discuss hot topics regarding transfer students and their needs. Presentations will include important information regarding articulation agreements, special admissions programs, scholarship opportunities, and information on how to best counsel a student about the transfer process. If you are interested in this amazing opportunity, register no later than Friday, February 5. The cost is $20 for all IACAC members, $25 for all non-members.
Now that you have exchanged gifts, caught up on some seriously needed sleep, and possibly put on a few pounds from the amazing holiday fare, make it a point to join us for this amazing opportunity at College of DuPage on Friday, February 12, from 8:00-1:30 p.m. Let's learn how to make a holiday wish come true for the other potential 80% of the student population!