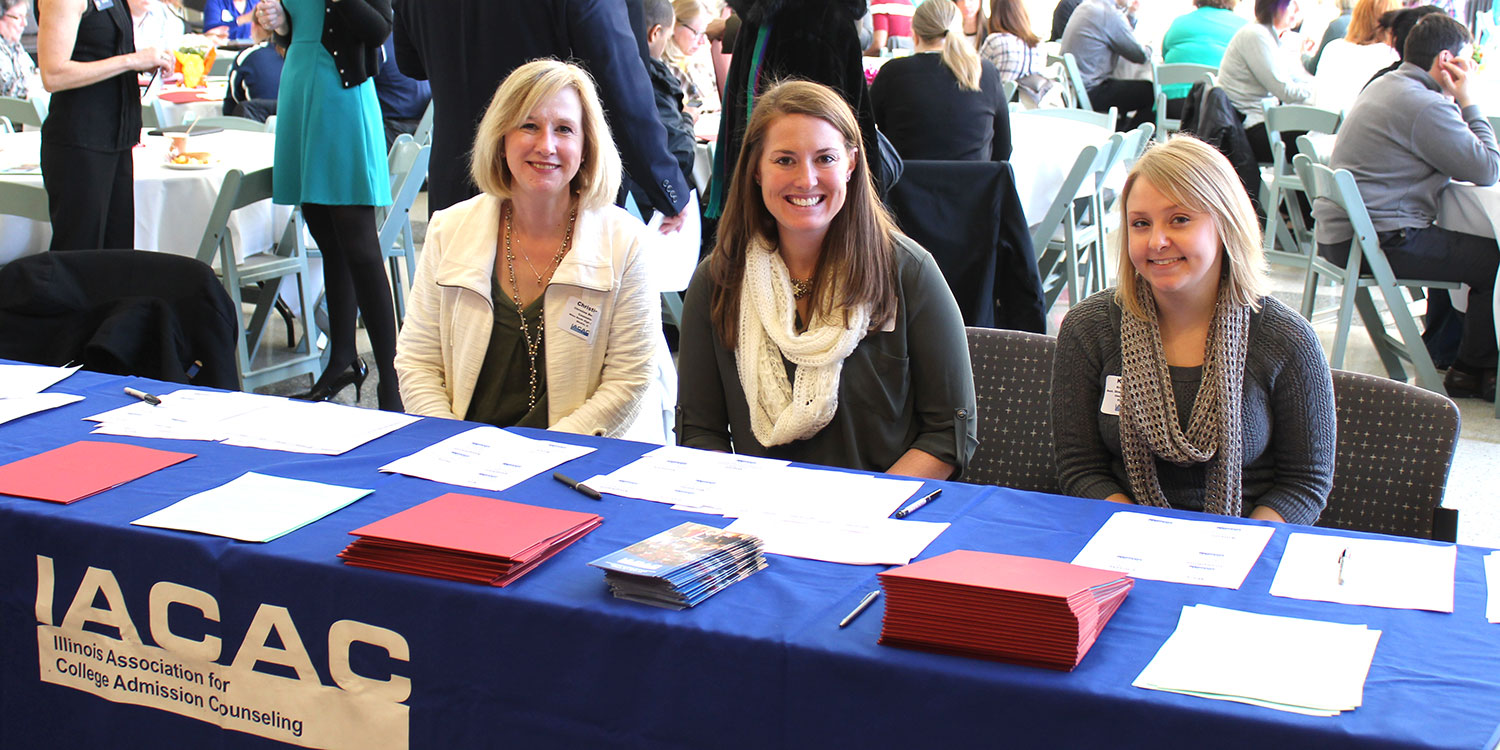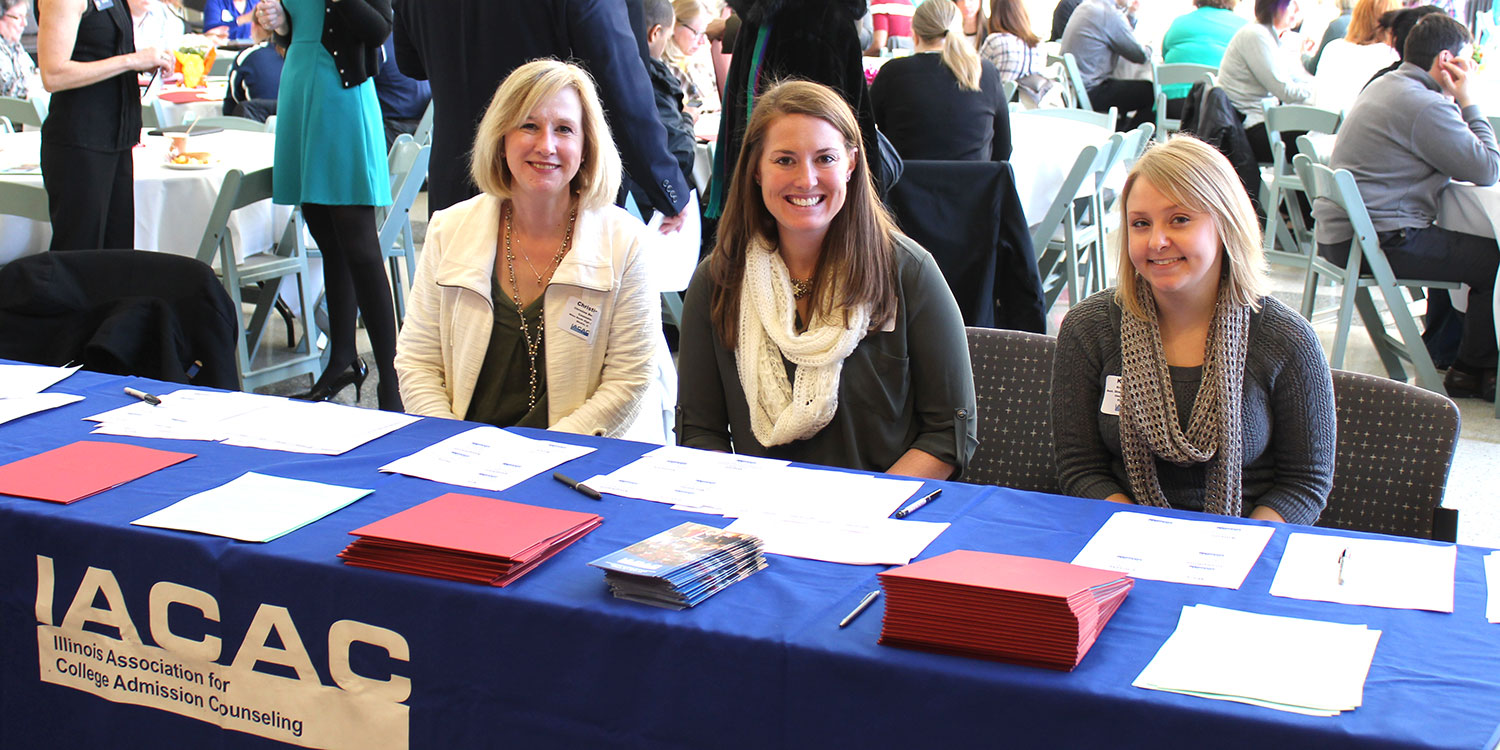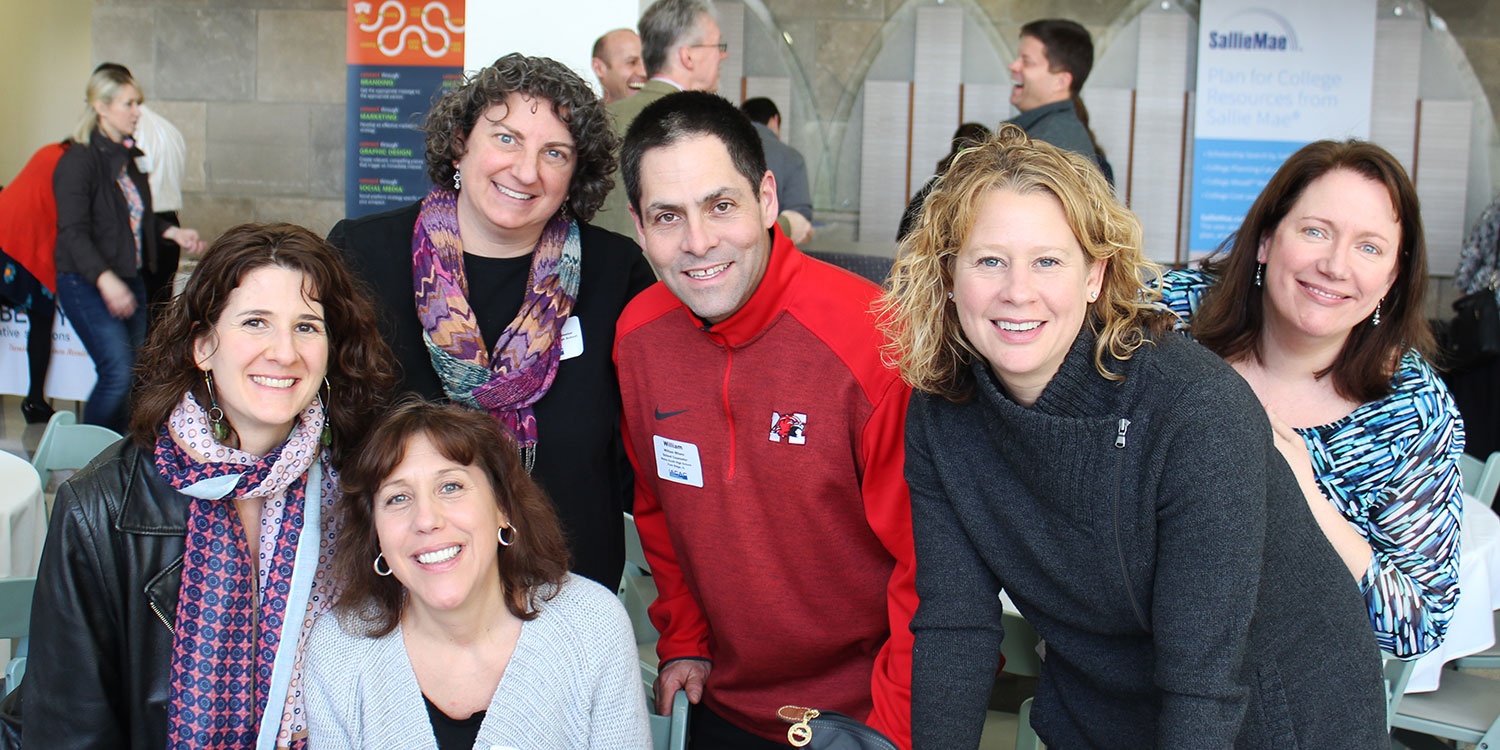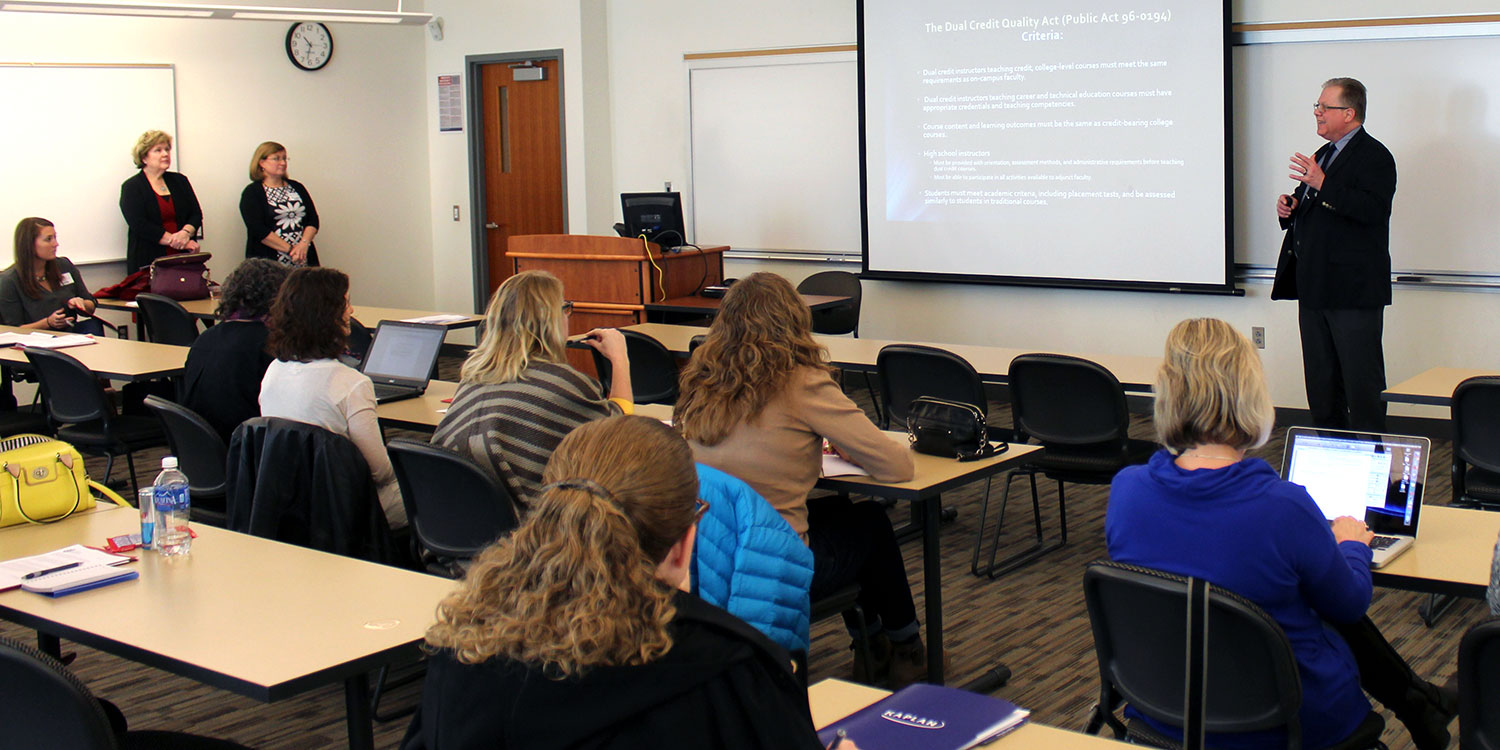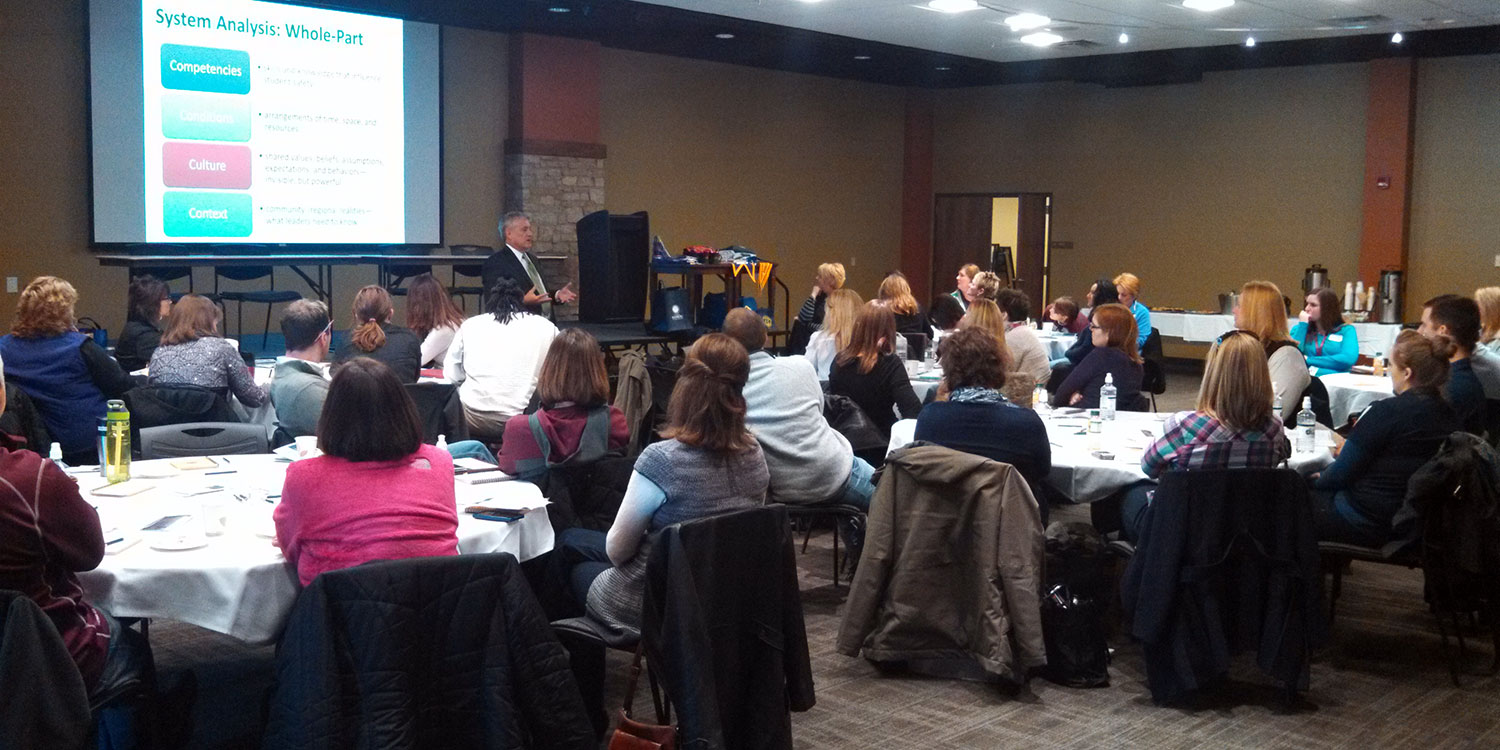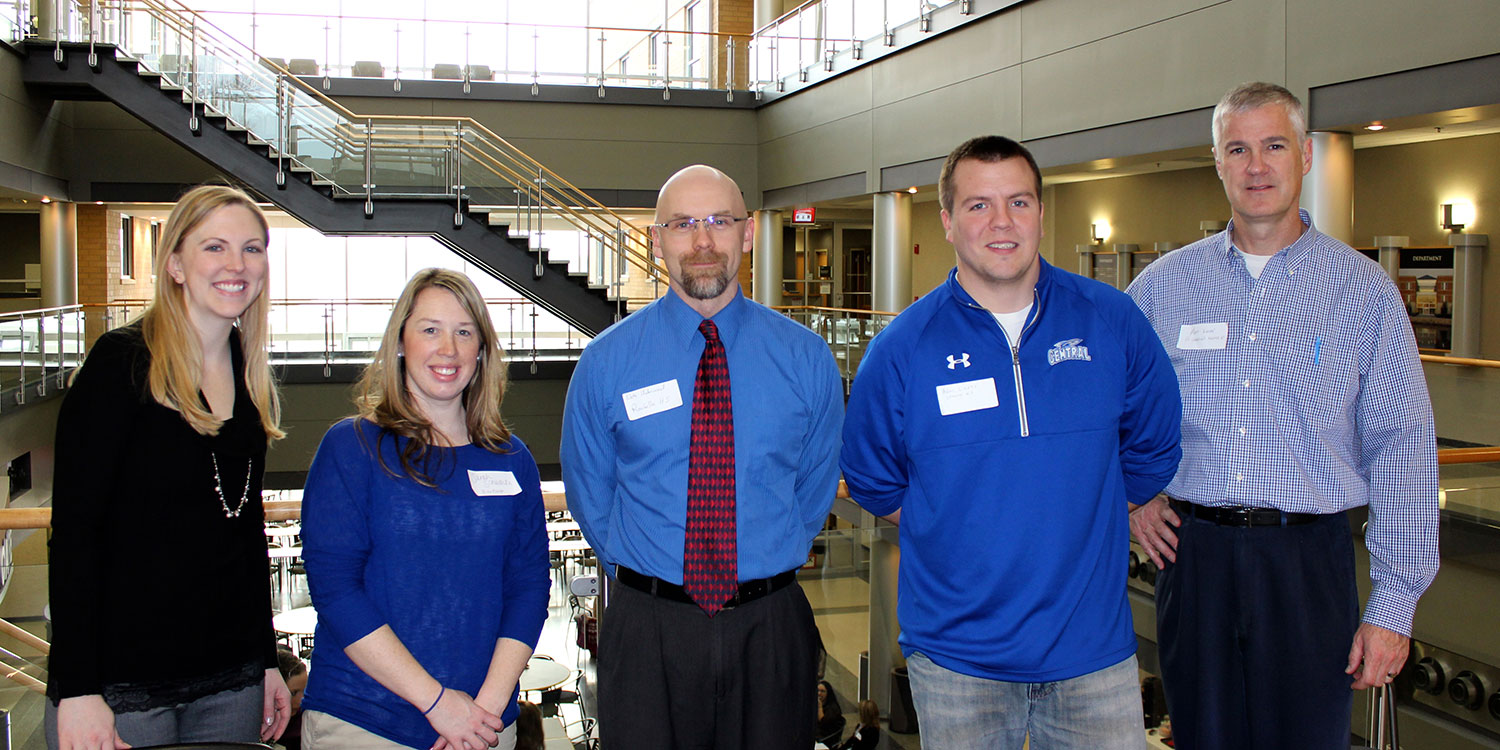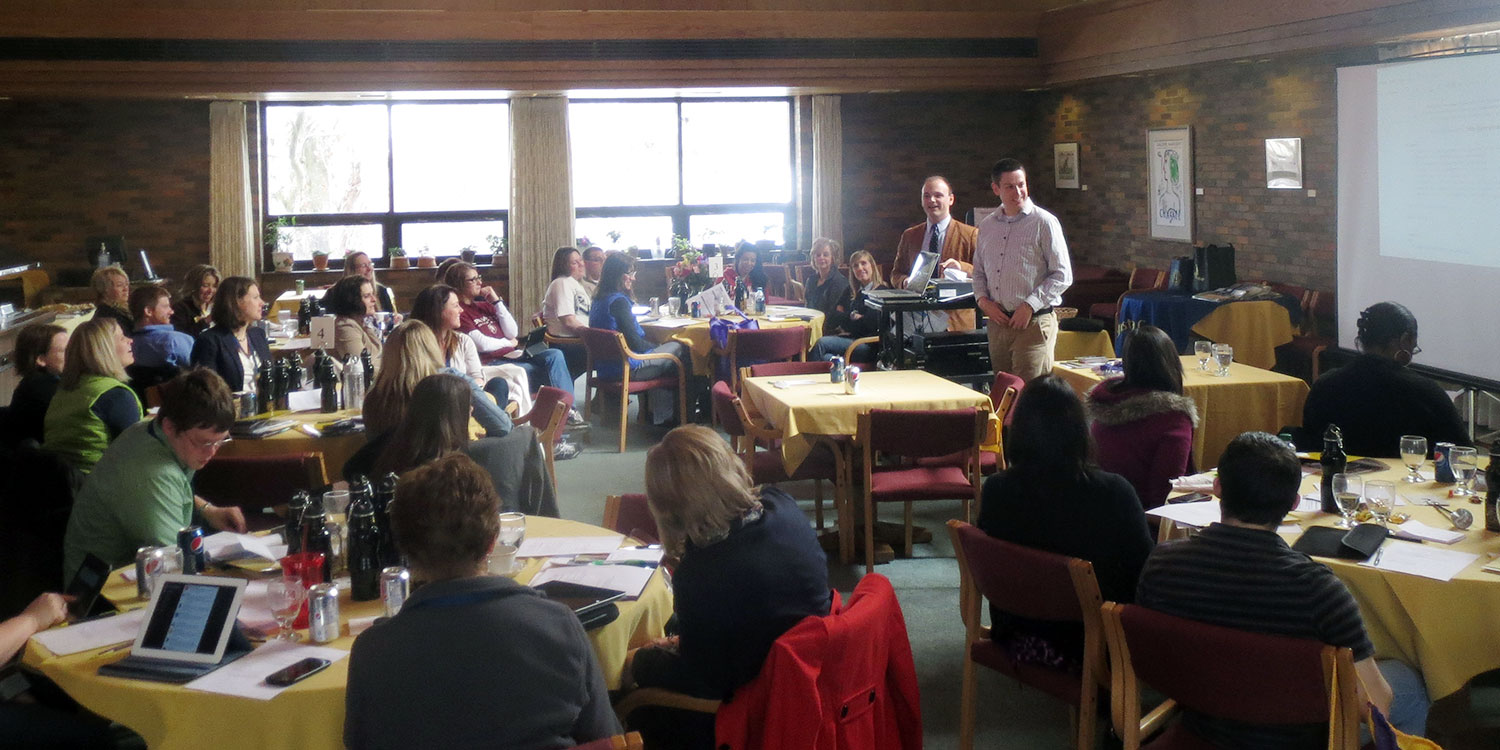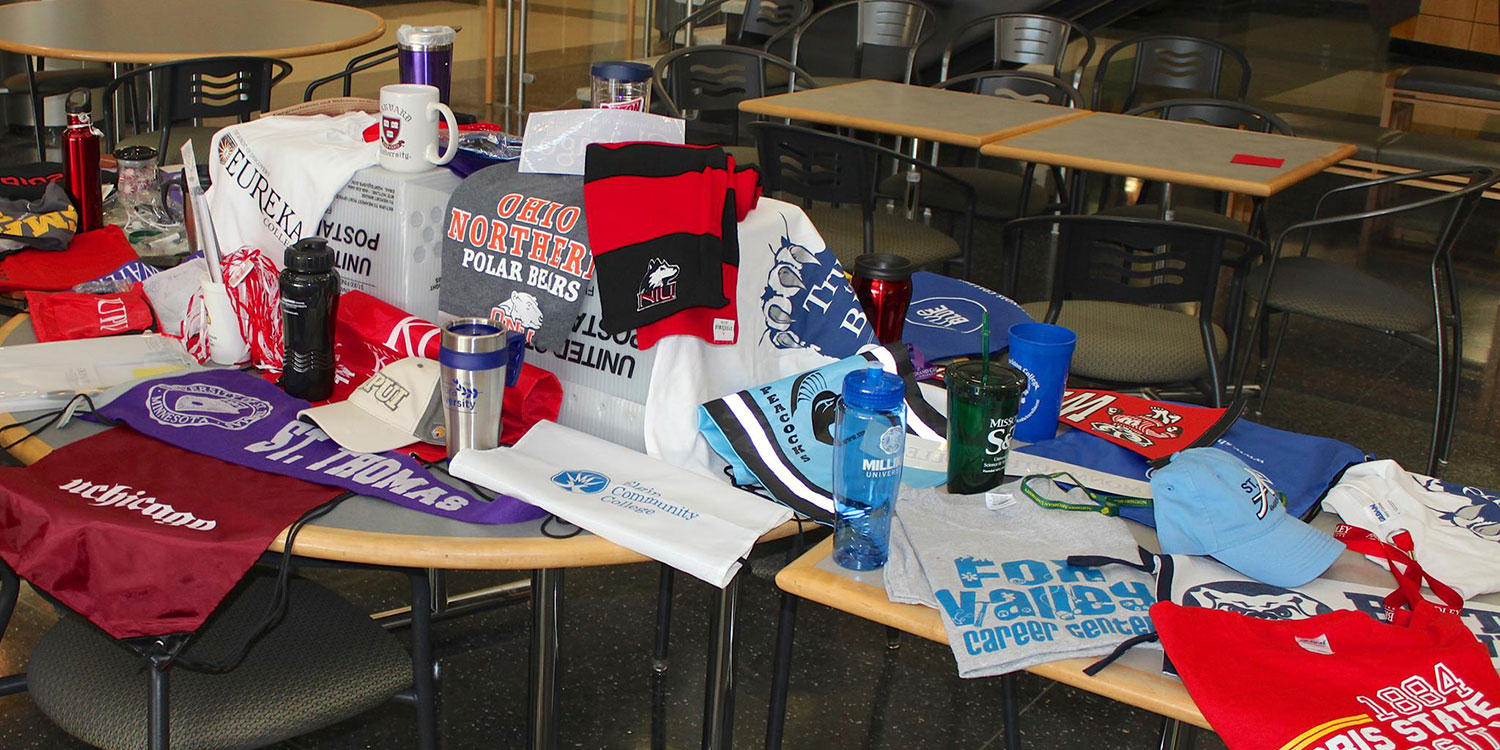 Region 2 (Northern)
West & North Suburban District Seminar
Friday, March 9, 2018
Dominican University
8:00 am – 12:45 pm
Register by March 2
$25 IACAC Members
$30 Non-Members

Breakfast and lunch are included
ISBE PD hours will be available
Schedule
8:00 – 8:25 am Registration, Continental Breakfast, and Welcome
8:30 – 9:30 am Session I
9:30 – 9:40 am Break
9:40 – 10:40 am Session II
10:40 – 10:50 am Break
10:50 – 11:50 am Session III
12:00 – 12:45 pm Lunch, Evaluations & Closing
12:45 – 1:30 pm Optional Campus Tour of Dominican University
Session I Options
So You Want To Be A Collegiate Student-Athlete
Not every student-athlete we counsel will be headlining on ESPN and receiving full rides for their athletic talent if they decide to continue with athletics into college. The majority of these student-athletes will compete at levels below that of Division I and a large portion of these student-athletes will end up competing at the Division III level.  Playing at this level offers unique opportunities for students, however, the recruitment process and philosophy of DIII programs is different by necessity as compared to the high stakes and highly regulated DI and DII system.  This session will help school counselors better understand the process and timeline that student-athletes and coaches go through when finding the right fit for a student-athlete at the DIII level.  Helping families to ask the right questions and making sure that student-athletes are exploring all of their options throughout the evolving recruiting process will help counselors better advise students who are looking to continue competing in athletics.
Helping Helicopter and Lawn Mower Parents Learn to Park
It seems that with each passing year there are a growing number of parents taking an overly-involved role in their child's daily activities and responsibilities. Yes, kids can be under a great deal of pressure: academic, extra-curricular, and peer but when parents put too much effort into helping and/or protecting their kids, they actually cripple them. This all culminates when students apply to college or make post-high school plans with lackluster commitment or involvement in their own plan. Evidence shows that these bad habits continue to college and students often find the transition an even greater struggle. What can counselors do to guide students and parents in finding that "right" balance? Articles, books, and other resources will be shared as well as suggested methods to incorporate lessons into parent and student presentations and guidance curriculum. Time for discussion and brainstorming will also be provided.
2 Year Articulation Agreements
Community Colleges are a viable option for students starting their academic career in their local community. Structured course work allows students to complete their degree at the Associate's level and enter a 4 year institution at the junior level. This session will focus on the history of 2 year articulation agreements, success rates of students, and popular transfer programs.
Session II Options
Anxiety Goes To College
Anxiety is becoming a significant factor in the college process for students.  As institutions become more competitive in their admission requirements, students navigating this experience feel more pressure to excel in every facet of their lives.  This session will address concerns that students face, and how to work with and assist students in managing their anxiety.                                           
Undocumented Student Resources
This session will equip high school and college admission counselors with knowledge on ways to responsibly support our immigrant students and their families. This includes addressing many important questions regarding current immigration law and enforcement practice.
SAT Updates and Discussion
A representative from the College Board will share thoughts and insights after one year of the state-wide SAT test. This will be an interactive session where the audience will be invited to share what they are seeing or experiencing in the current cycle.
Session III Options
Update to Best Practices in College Admissions from the new SPGP: Now the Code of Ethics and Professional Practices
Admission Practices committee members and Delegates will outline the new Statement of Principles of Good Practice (SPGP), now called NACAC's Code of Ethics and Professional Practices (CEPP) approved by the 2017 NACAC Assembly.
The new CEPP includes stand-alone sections on Transfer Admission and the Use of Agents in International Student Recruitment. As well, the document clearly outlines acceptable Application Plans (Early Action, Early Decision, Regular Decision, etc.), Application Deadlines, and Wait List and May 1 policies.
The new document is designed to empower you to make sure we all act ethically and equitably on behalf of those we serve–our students, and the Delegate Directors are your voice.
College Financial Literacy – Reforming the Way High School Counselors Work with Students
Why is college financial literacy so critical today in the college search and selection process? Frank Palmasani will discuss the changes in the financial aid system which has reshaped the way in which students navigate their way through college searches. Frank will also explore the appropriate language and process to use as we work with students and parents on these important issues.
Social Media Safety and Best Practices for Students
In this digital age, it is imperative for students to learn safe and responsible digital citizenship.  Learn how to help students to protect and preserve a safe and positive "digital profile" as they apply to colleges and pursue careers.
District Seminar Co-Chair
Brad Kain
Homewood-Flossmoor High School
(708) 799-3000 x.5615 
bkain@hf233.org
Site Coordinators
Kara Dollaske
York Community High School
(630) 617-2400 x.2425
kdollaske@elmhurst205.org
Jon Tomaso
Dominican University
(708) 524-6798
jtomaso@dom.edu
Committee Members
Rebel Campbell Barber, Oakton Community College
Christine Beeftink, Niles North High School
Wallace Holder, Grand Valley State University
Marsha Hubbuch, Riverside-Brookfield High School (Retired)
Larissa Petrakis, Niles North High School
Caitlyn Schulz, Dominican University
Amy Thompson  York Community High School