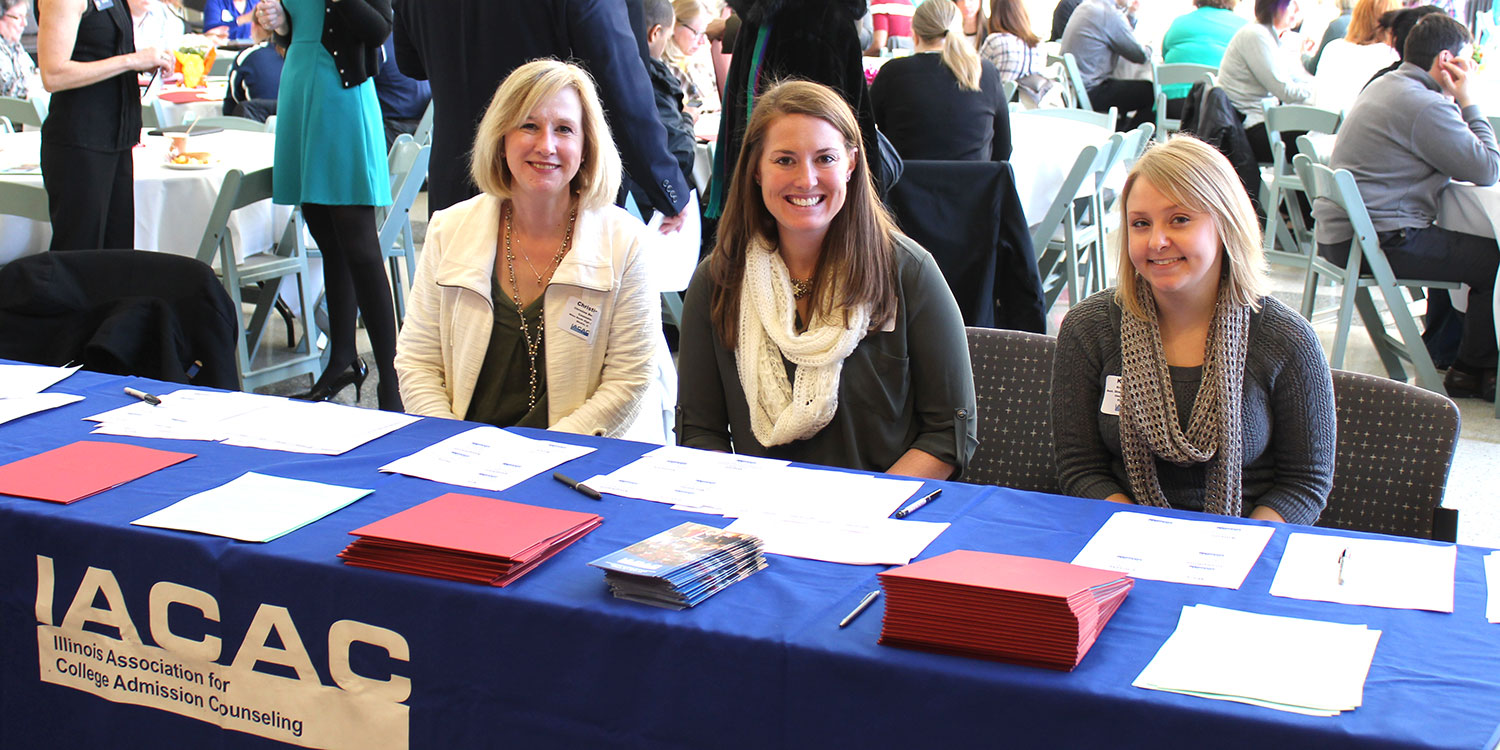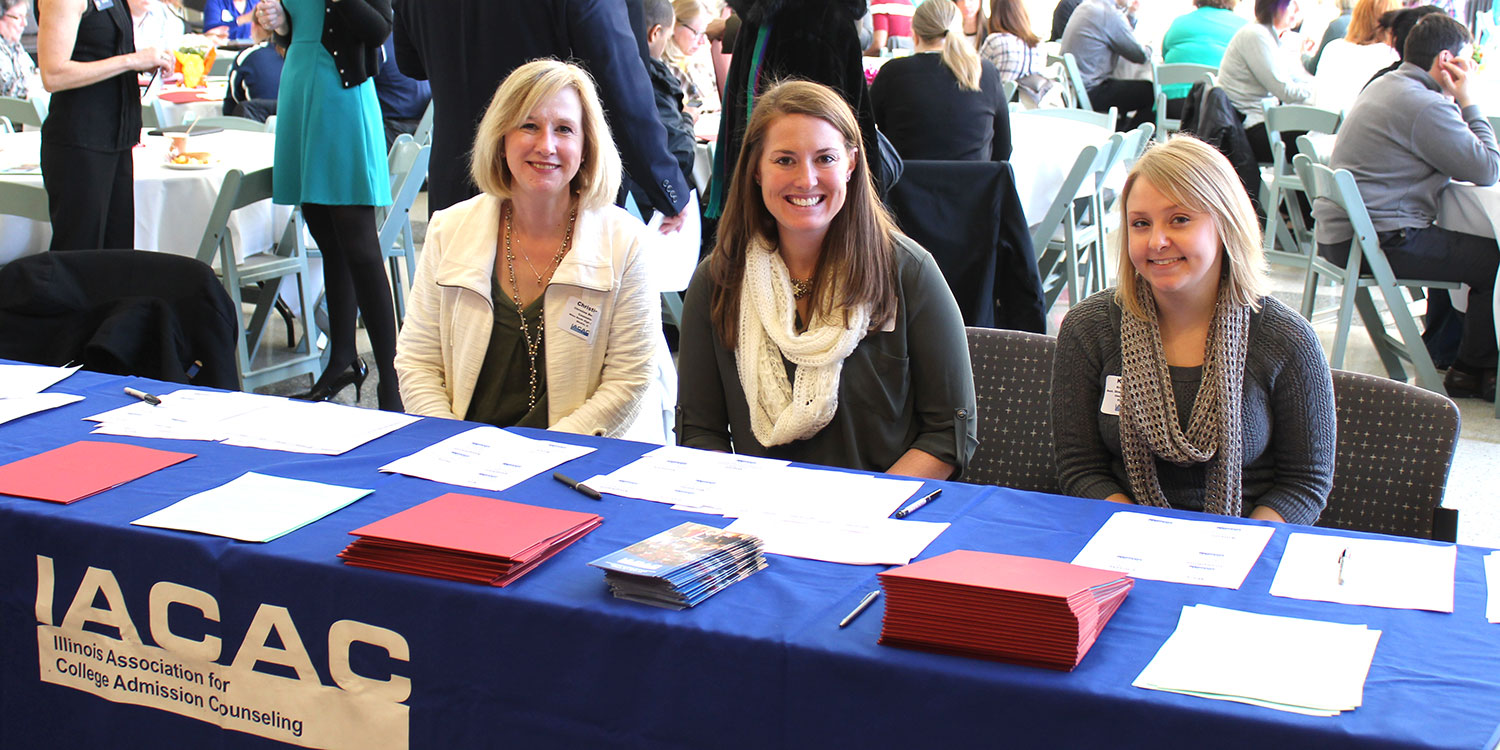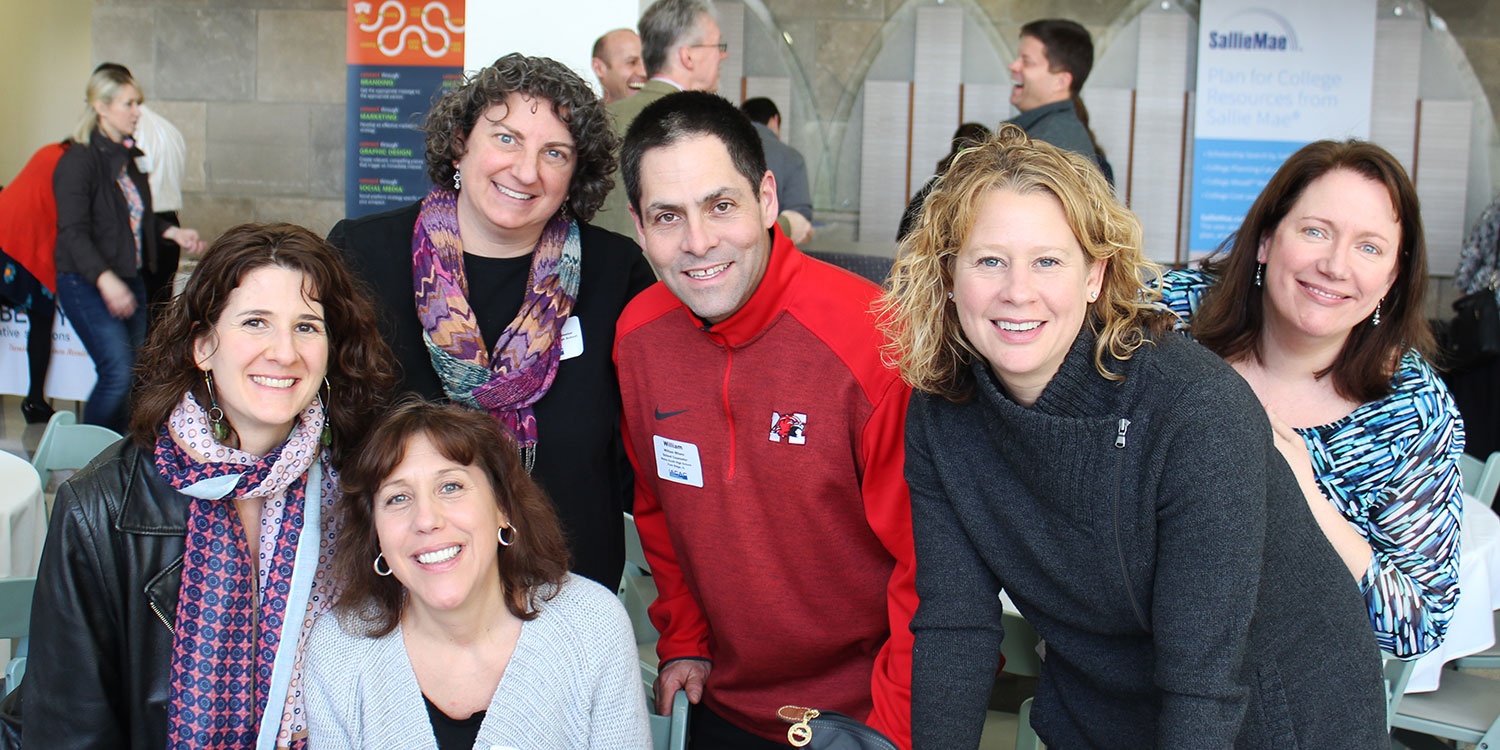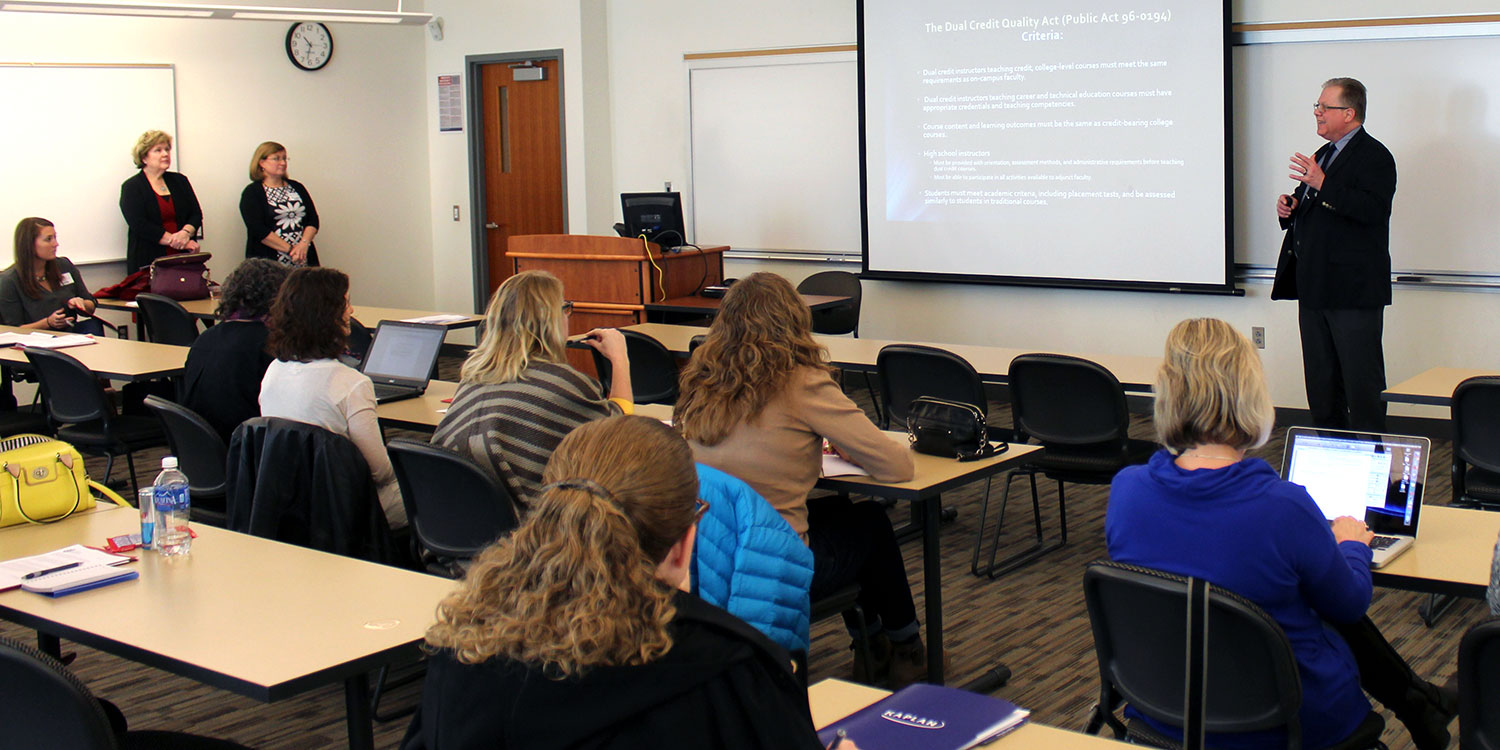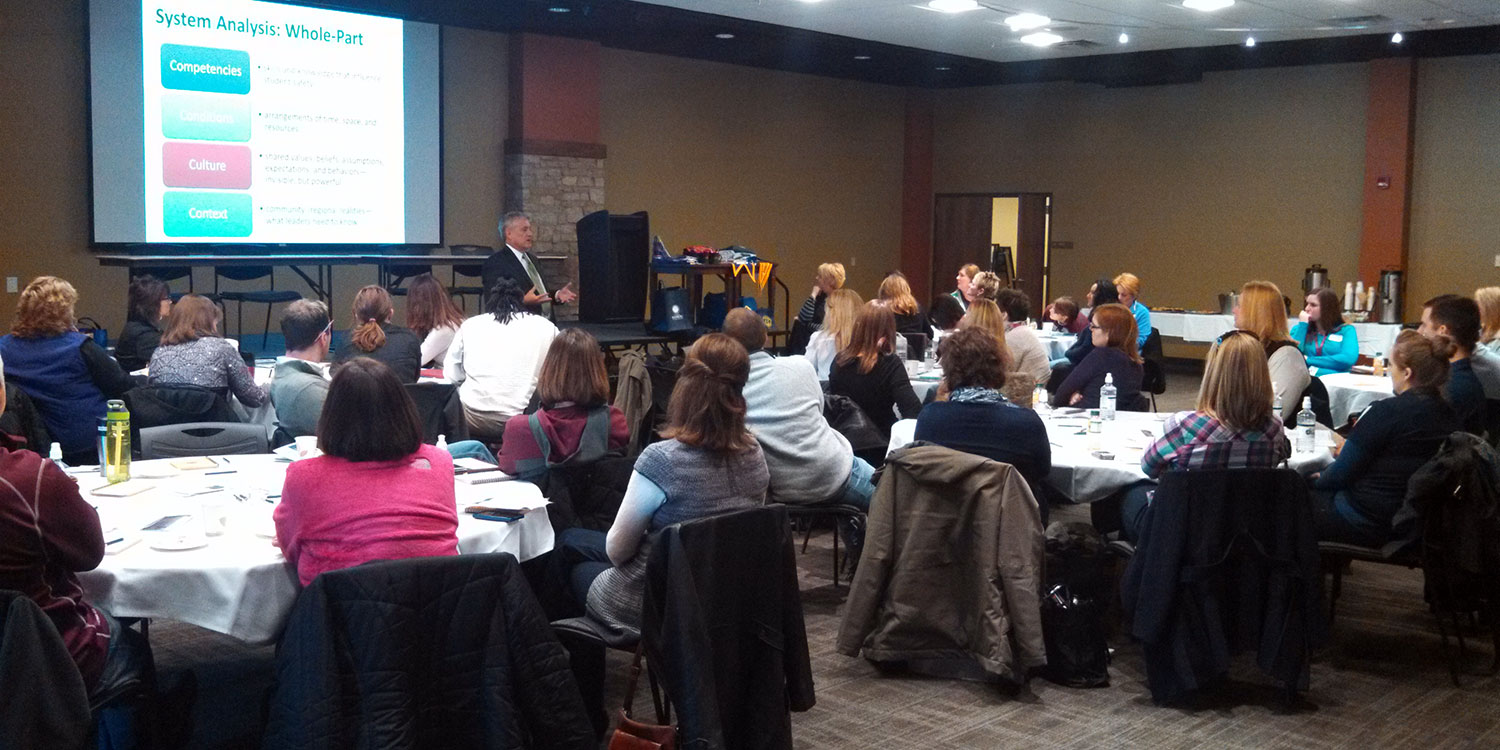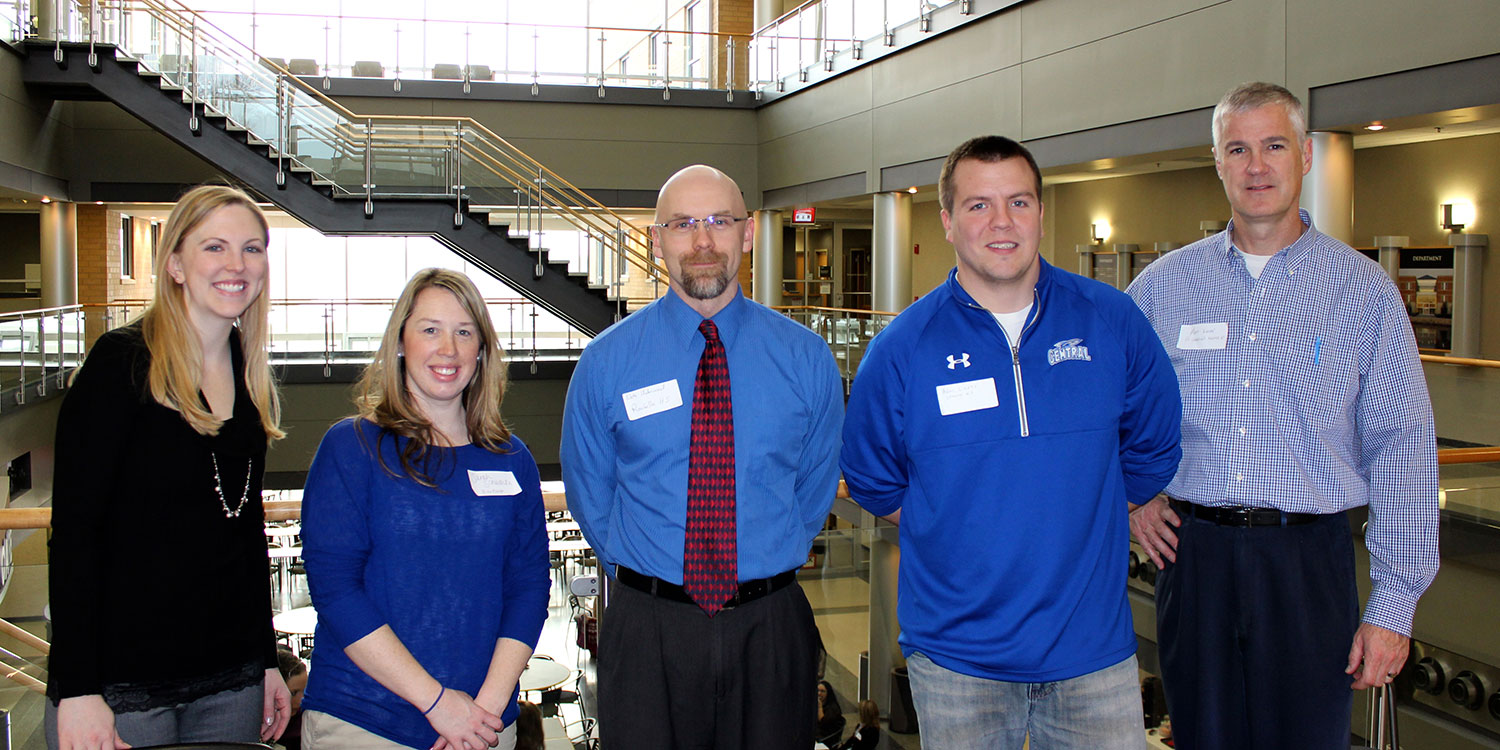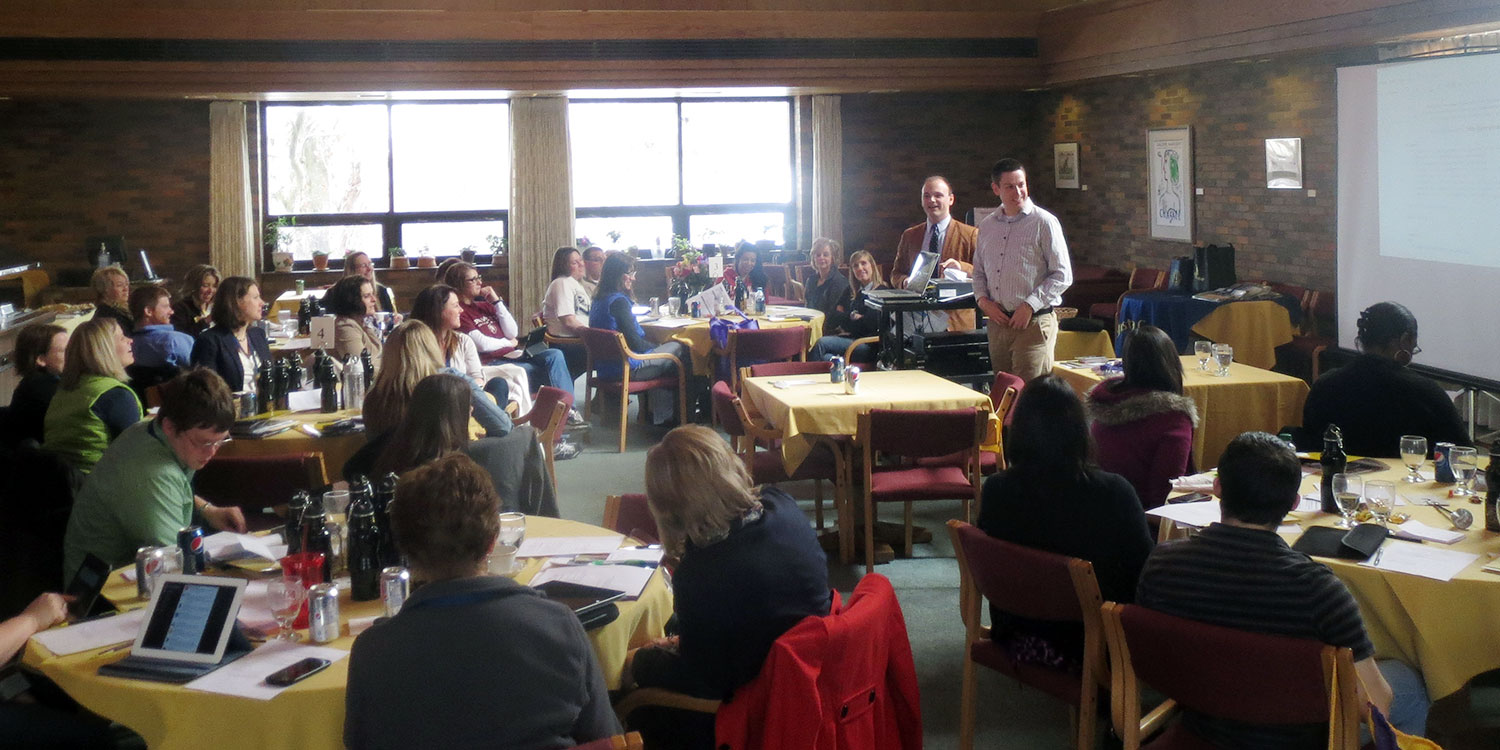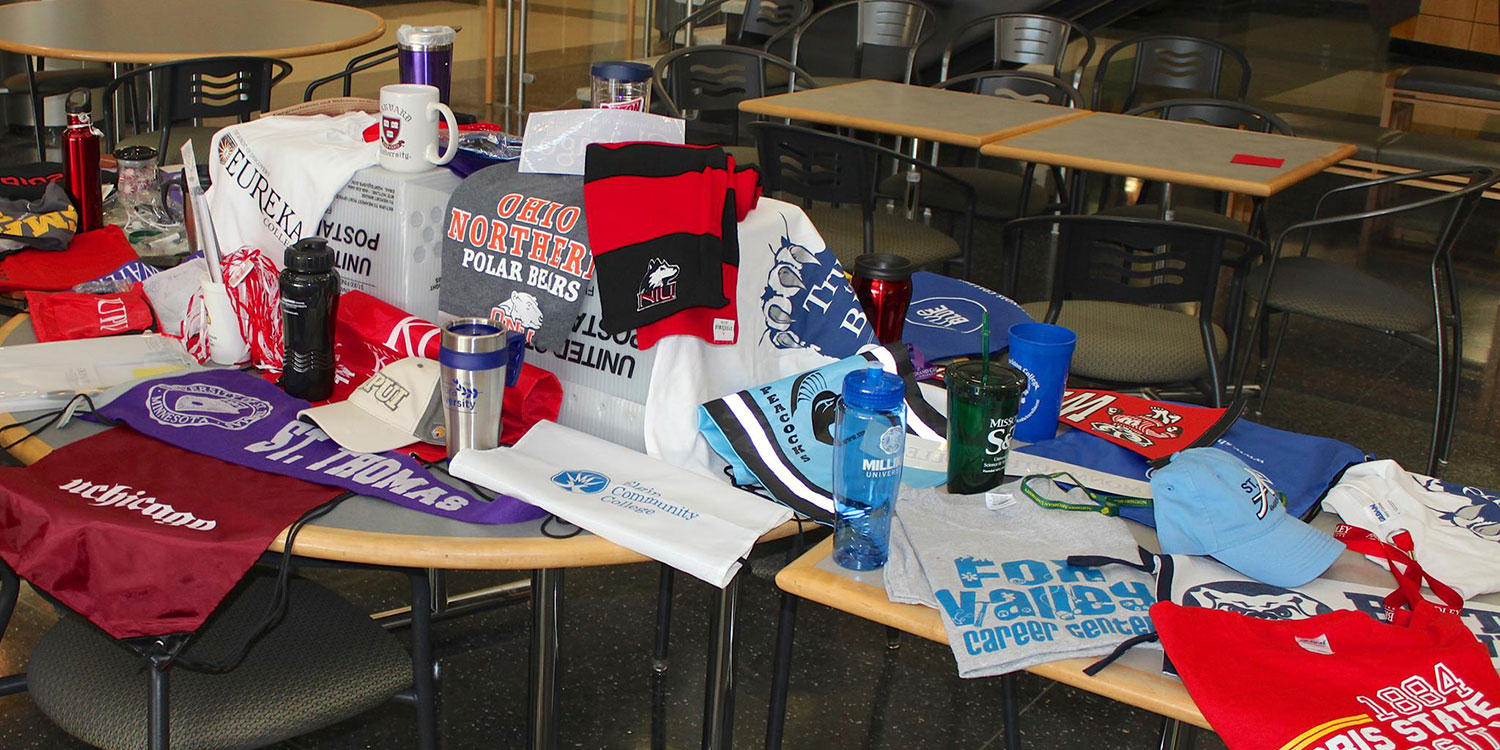 Region 2 (Northern)
West & North Suburban District Seminar
Friday, March 10, 2017
Dominican University
8:00 am – 12:45 pm
Register by March 3
$20 IACAC Members
$25 Non-Members

Lunch is included
ISBE PD hours will be available
Schedule
8:00-8:25 am: Registration, Continental Breakfast, Welcome
8:30-11:50 am: Sessions
12:00-12:45 pm: Lunch, Evaluation, Closing
12:45-1:30 pm: Optional Campus Tour
Session I Options
Nurturing The Late Bloomer
We all have those students who don't quite blossom in high school, but we can see that the potential is there. How can high school staff advise these students towards programs and colleges that will best help them blossom? What programs or interventions work well on the college side for these students? Presenters will provide date and feedback on programs and pathways that they have found best nurture these "almost college-ready" students who have the ability and desire to success but may need a few more supports or different paths along the way.
Financial Aid Updates
Concerned about how to pay for college? An ISAC representative will discuss what to expect with the new October 1st timeline (Prior-Prior), submission of SAR reports, and the future of grants and loans. This session will focus on how this new timeline will affect the admissions process and how students will receive financial aid packages moving forward.
NCAA Update
Whether you are a college admissions officer or a high school counselor, it can be a challenge to provide support and advocacy for the student athlete. Help your student athletes learn the best way to identify themselves to colleges, understand the true time commitment expected of college athletes, and how changes in laws and eligibility will affect them.
Session II Options
Advocacy for Transgender and Gender Non-Confirming Students in the College Admission Process
How can high school and college admission counselors best support transgender and gender non-conforming students? This population of students can face a different set of challenges throughout the college search, application process, and transition to a college campus. This session will provide high school and college admission counselors with tools to advocate for transgender and gender non-conforming students. It is vital for high schools and universities to be proactive in creating an inclusive environment, and becoming informed about students' experiences and needs is the first step in the process.
Future of DACA
This session will discuss the Future of DACA and how the recent election results may impact these students. Other areas that will be discussed are how to advocate and show support for your students by finding available resources.
SAT Updates
As you have heard, after 15 years as an ACT state, Illinois has contracted with The College Board to provide the SAT exam to all public high school juniors in Illinois. Meanwhile, College Board has made format, content, and scoring changes to the SAT in 2016. Are you a high school counselor working on getting up to speed with these changes? Are you a college admission counselor trying to determine accurate score concordance tables for the new exam for students who submit SAT scores during the college application process? Come hear about everything new with the new SAT from a representative from The College Board (and bring along your questions).
Session III Options
Advocacy for Transgender and Gender Non-Confirming Students in the College Admission Process
Repeat Session – see above for description
Crossing the Divide
As more students seek out independent college consultants, questions and concerns are inevitable. Is it possible for high school counselors to work in concert with independent college consultants to help students with their college planning? What questions should counselors ask students, and what questions should families ask consultants before agreeing to work with them? How can independent counselors augment the work of school counselors and enhance the collaboration? How can counselors who are nearing retirement or considering a career change transition to independent college counseling?
Finding a Home at College When You Still Live at Home: College Resources for the Commuter Student
Commuter students run the risk of feeling isolated from the full college experience and often fail to take advantage of clubs, supports, and resources at their school. Let's learn from a few area colleges that have worked to create a welcoming and supportive environment that helps this student population to grow as young adults while still navigating life with their family, work, and other obligations. James Stewart, Director of Commuter Student Services and Bernard Little Assistant Dean of Students from DePaul University will share their experiences and strategies.
District Seminar Co-Chair
Robert Yerkan
Rolling Meadows High School
(847) 718-5660
robert.yerkan@d214.org
Site Coordinators
John Cadero
Triton College
johncadero@triton.edu
Jon Tomaso
Dominican University
jtomaso@dom.edu
Committee Members
Christine Beeftink, Niles North High School
Rebl Barber, Oakton Community College)
Kara Dollaske, York Community High School
Wallace Holder, Grand Valley State University
Marsha Hubbuch, Independent College Consultant
Larissa Petrakis, Niles North High School
Caitlyn Schulz, Dominican University