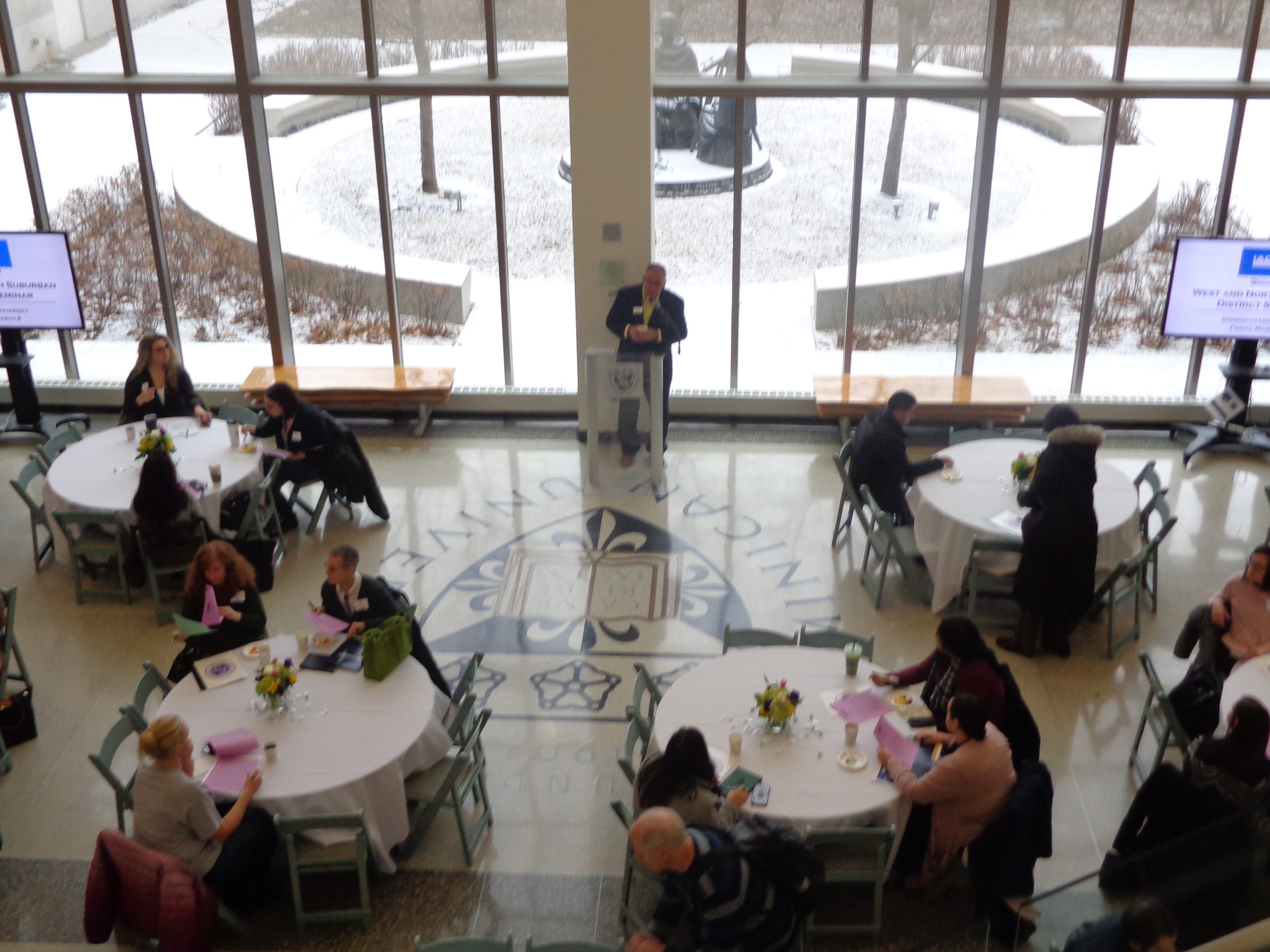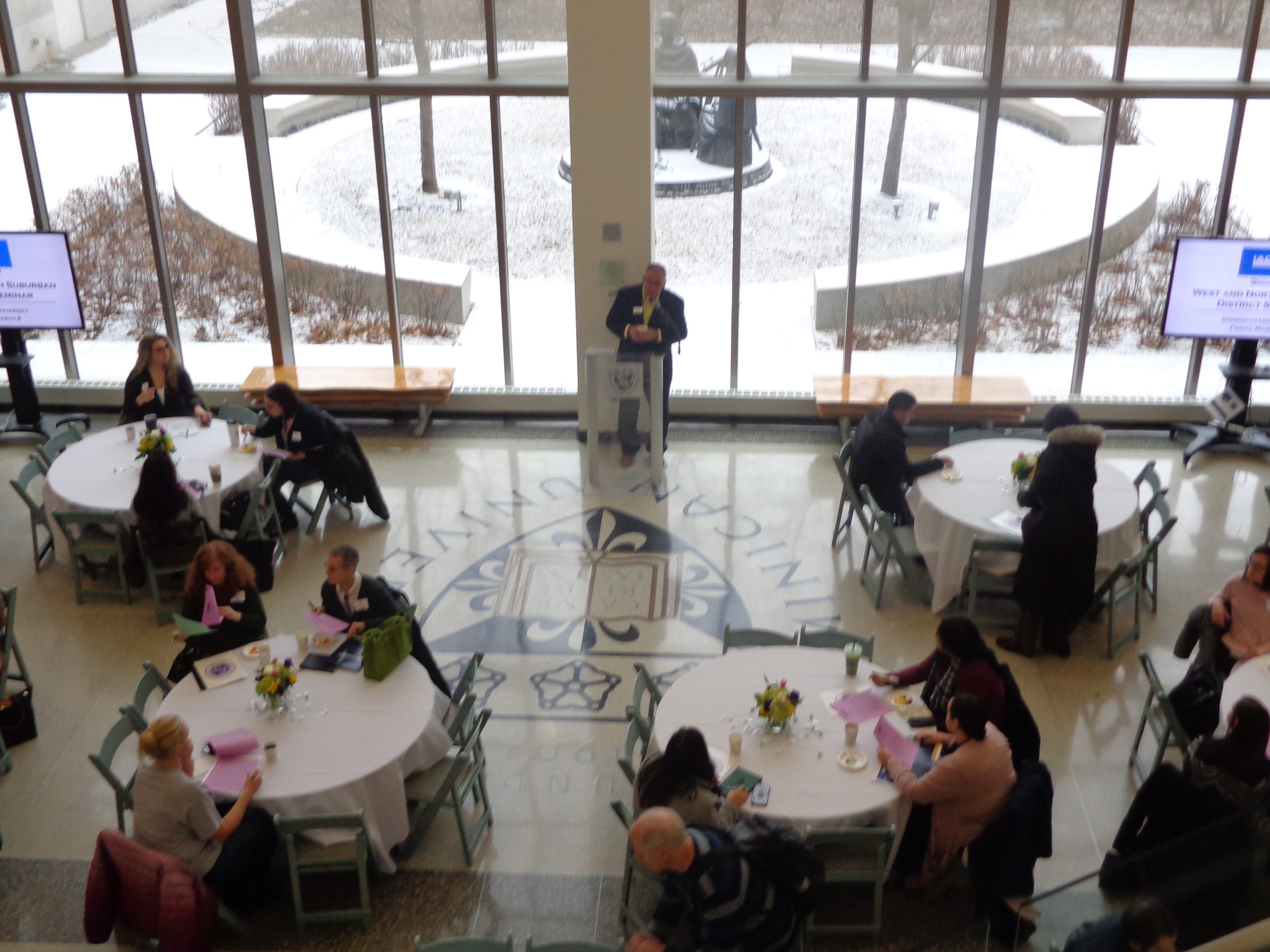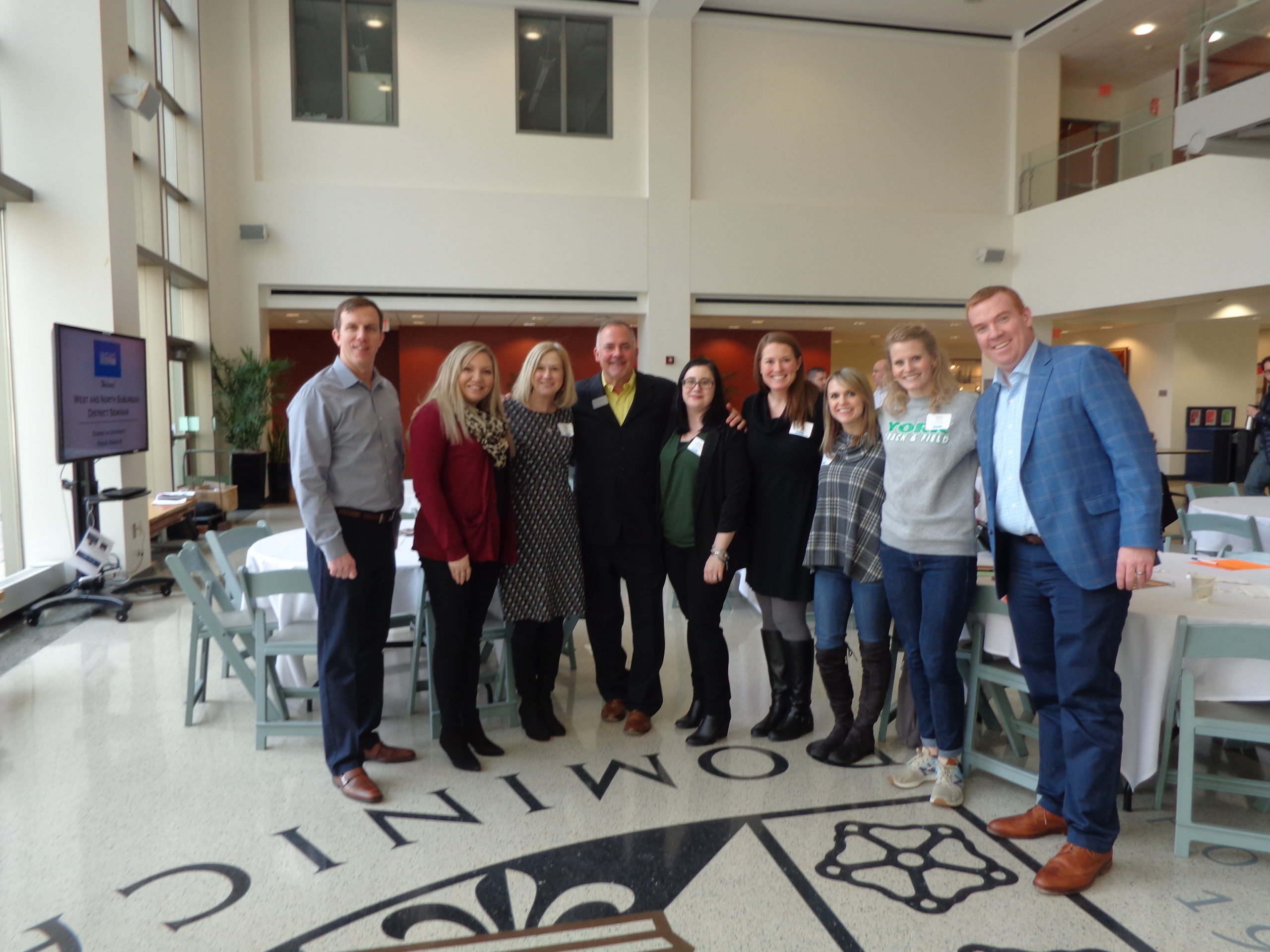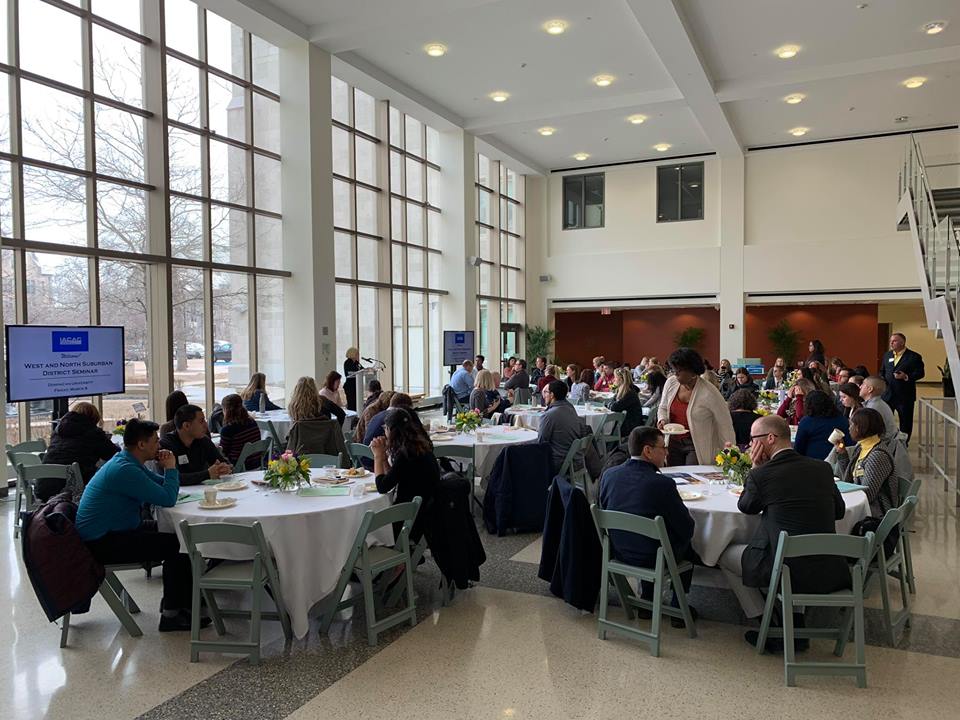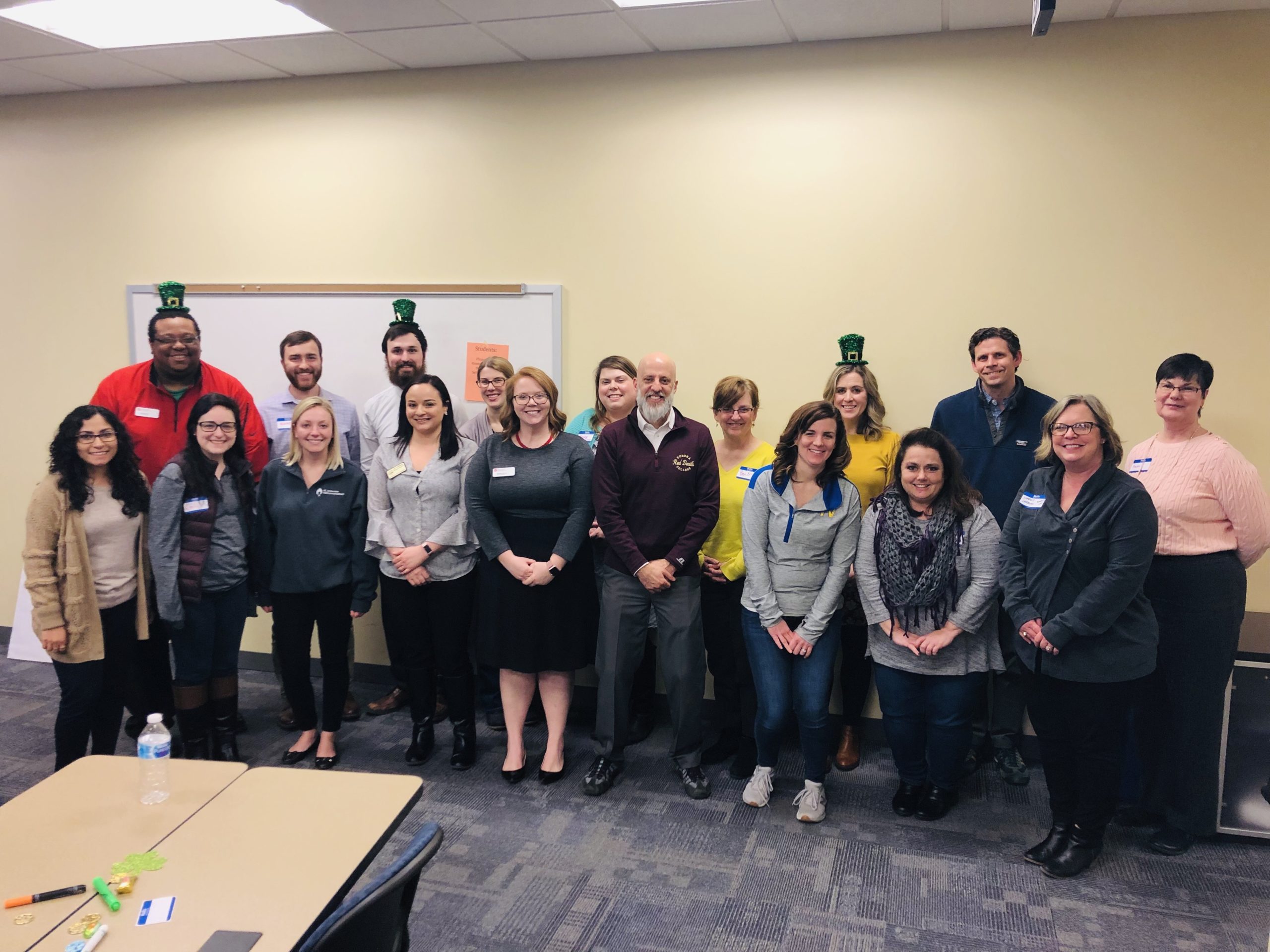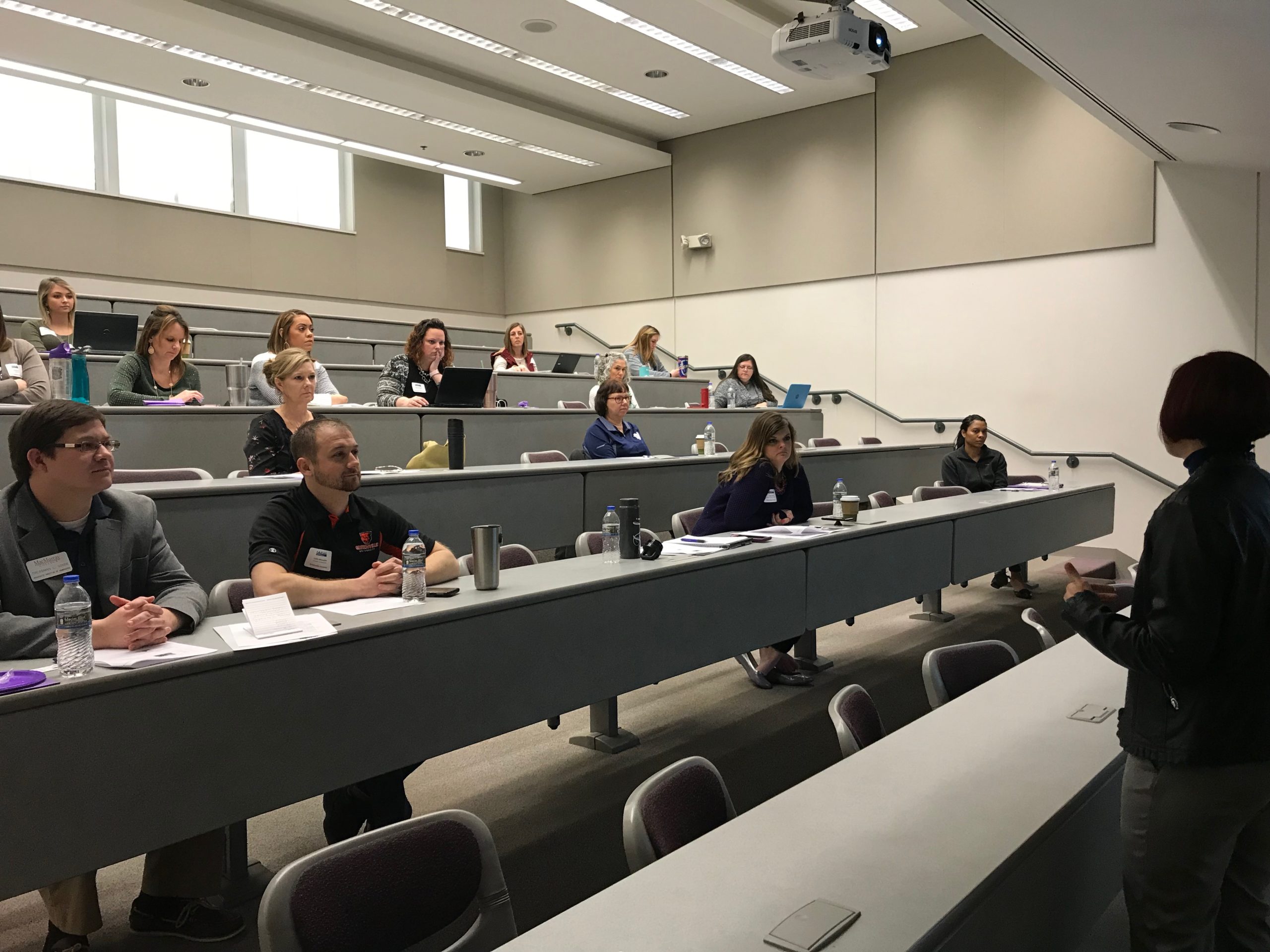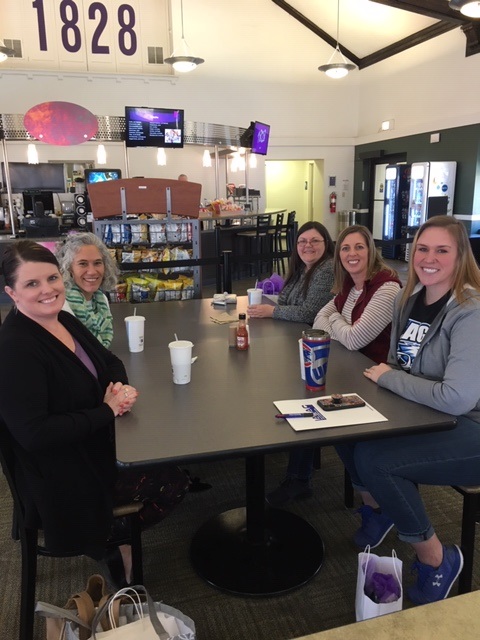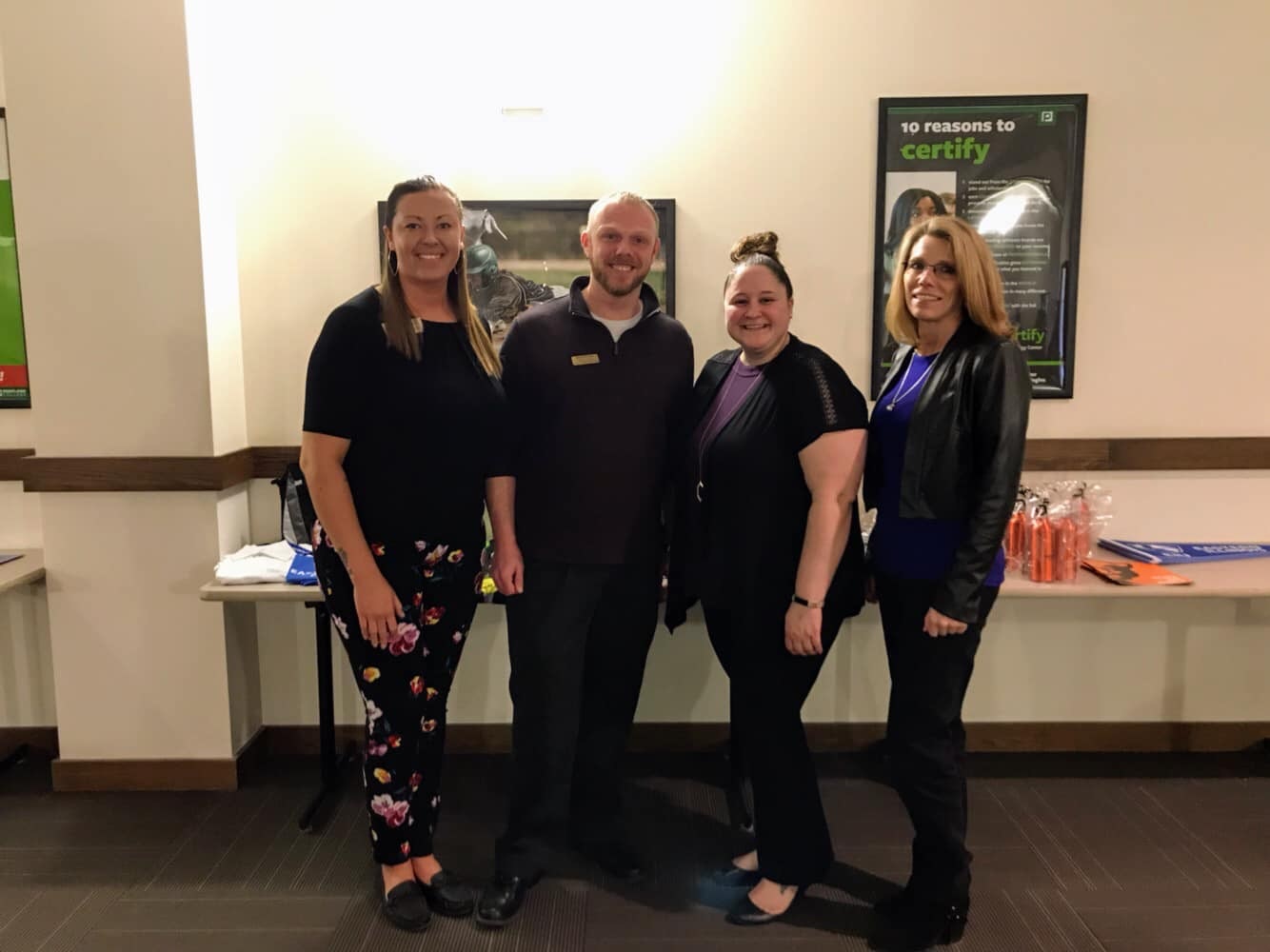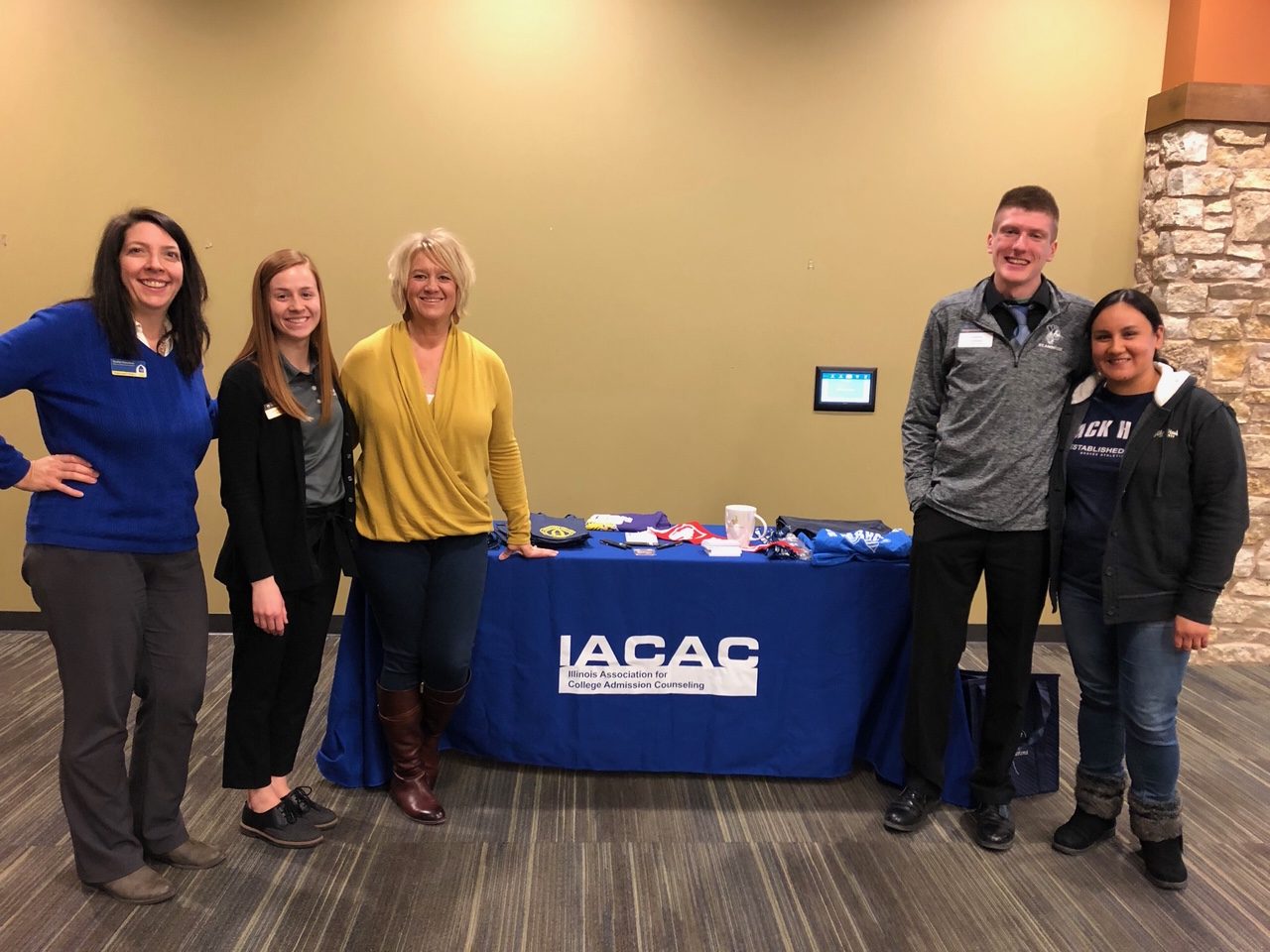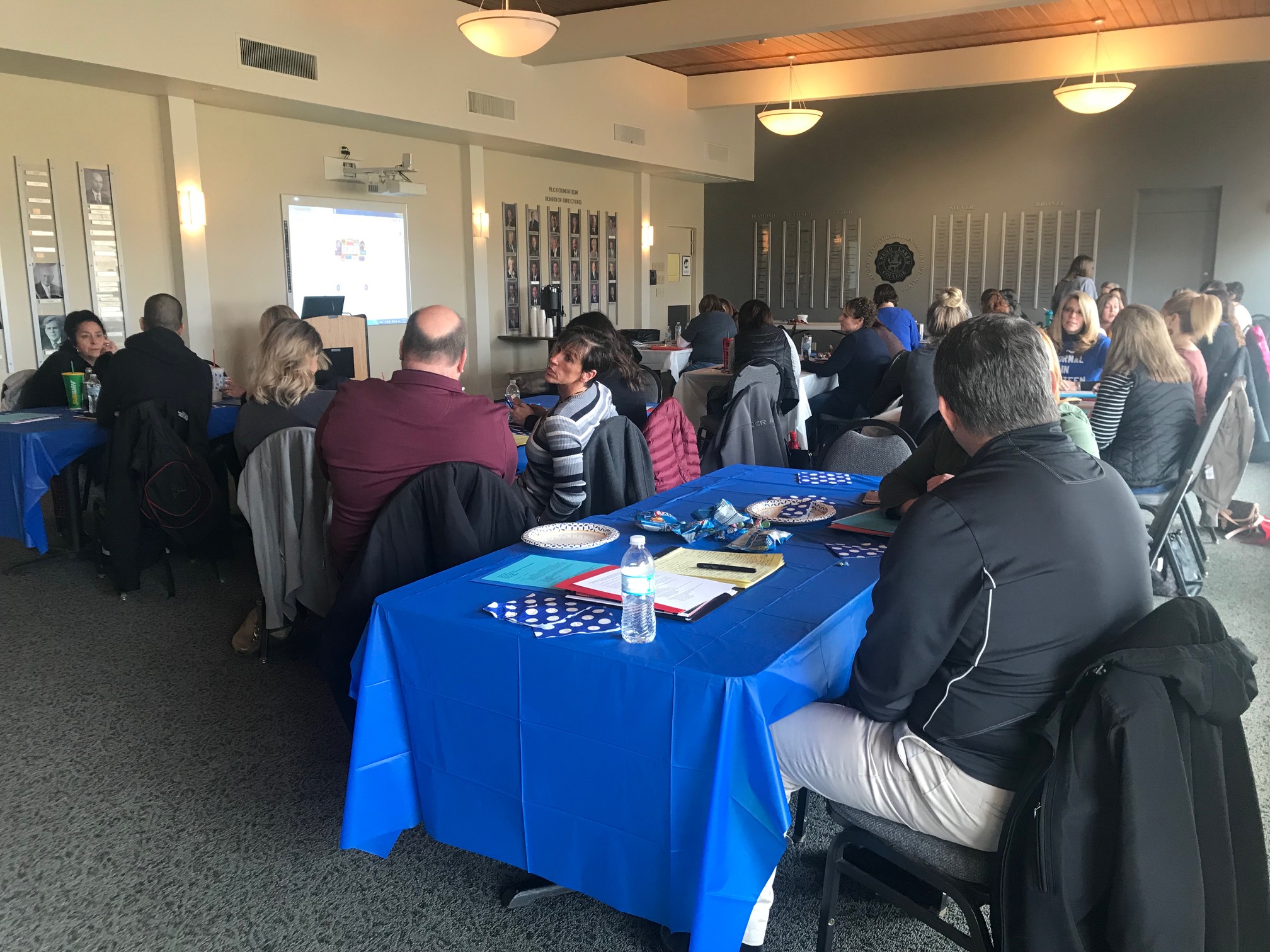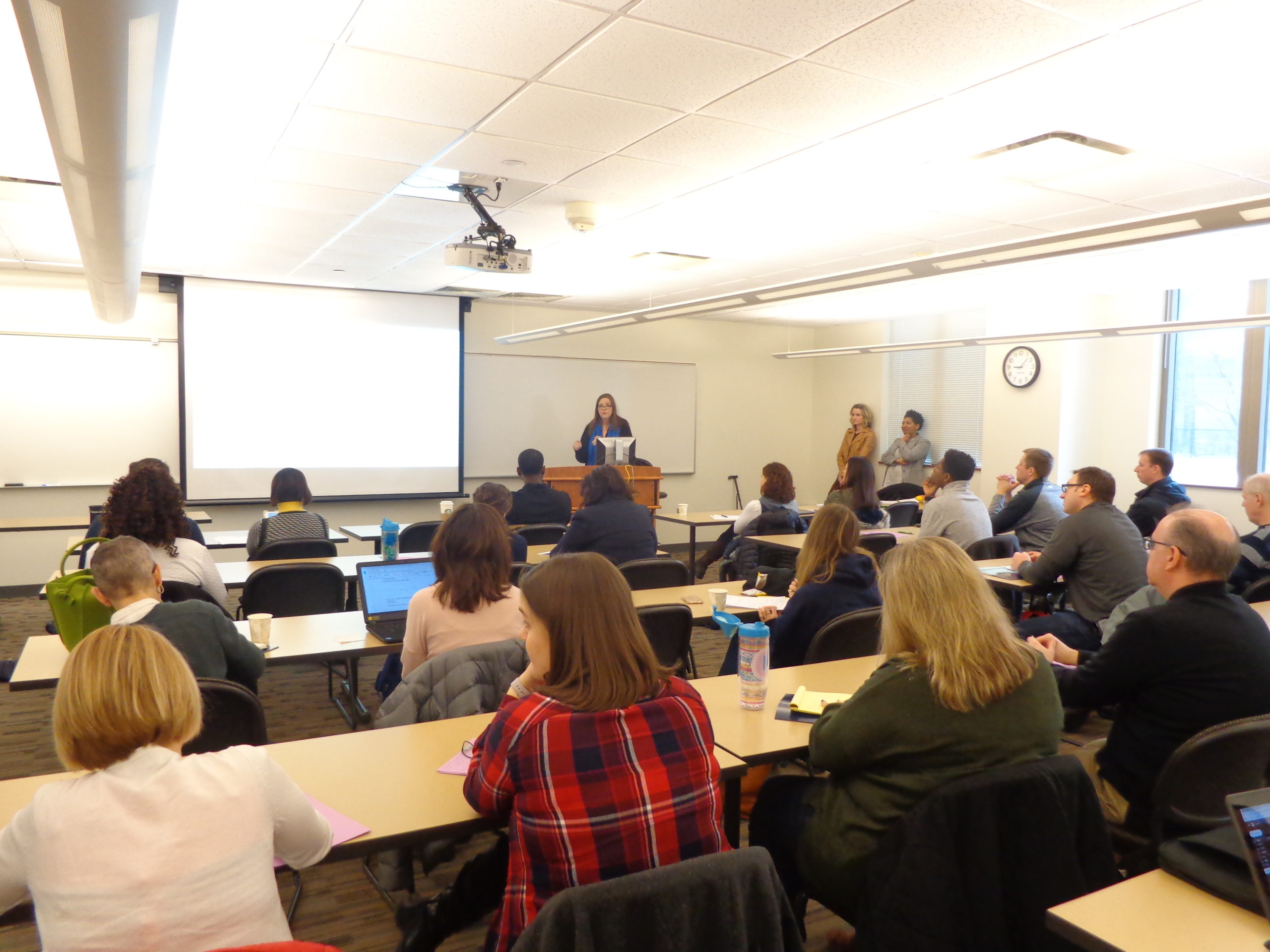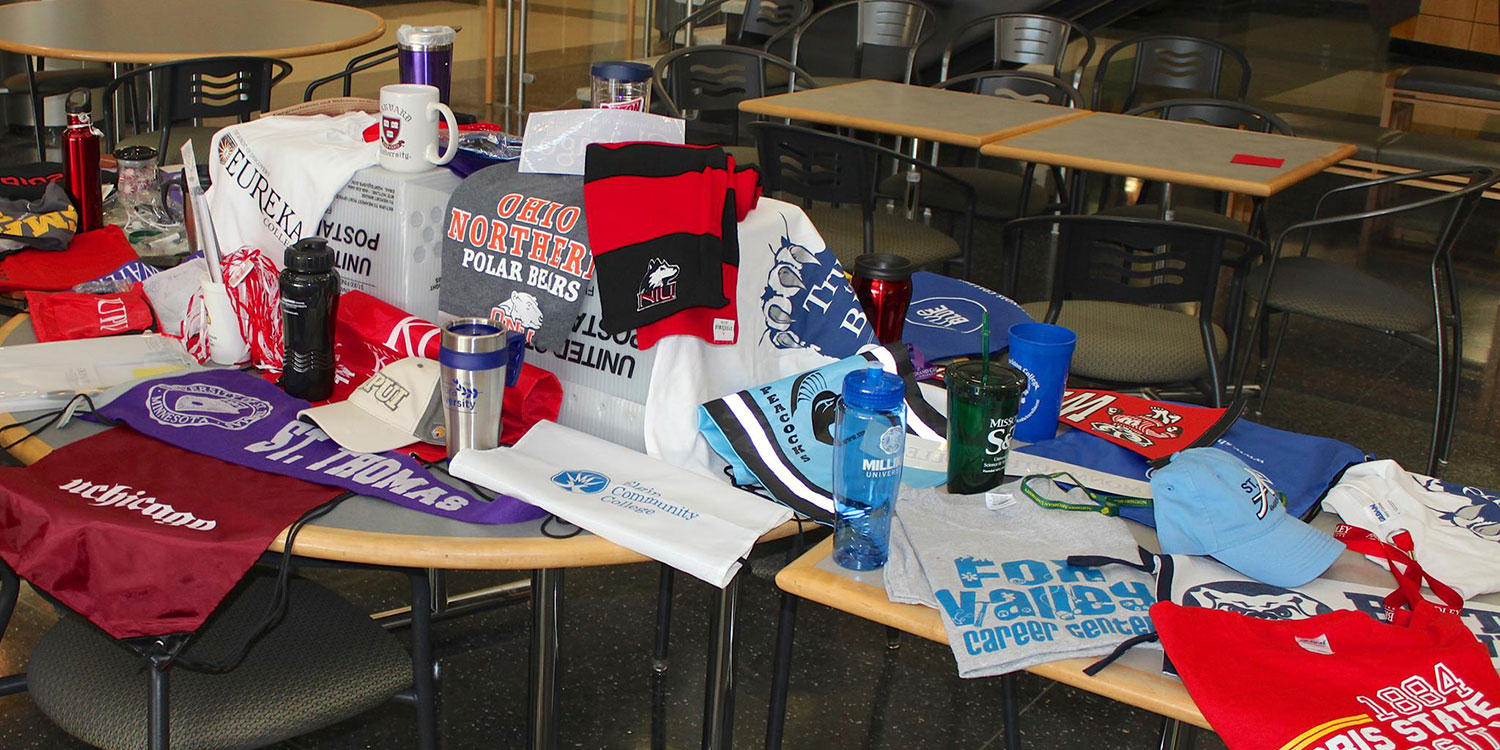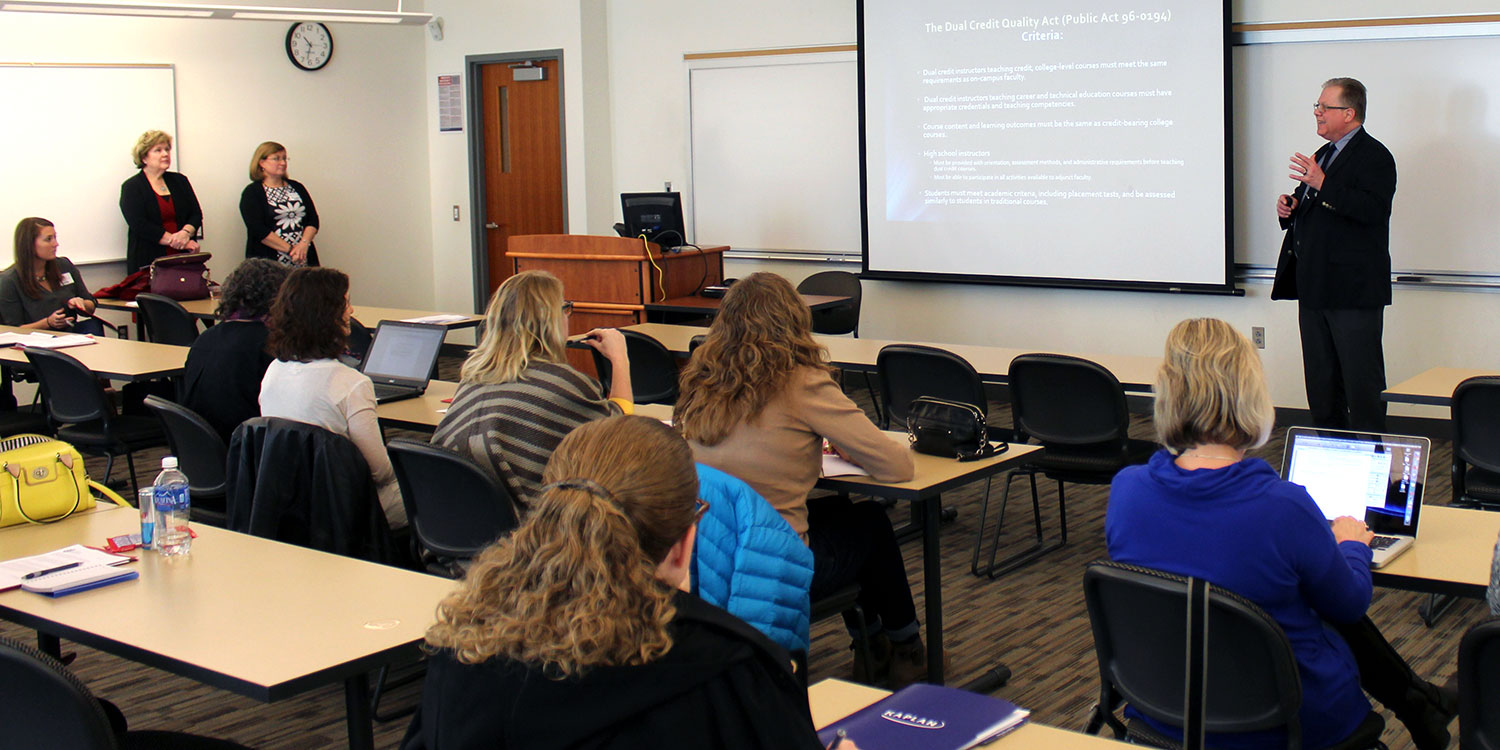 West Central District Seminar
Region 1 (Southern)
March 10, 2020
McKendree University
Piper Academic Center (PAC)
8:00 am – 1:00 pm
$25 IACAC Members
$30 Non-Members
Lunch is included
ISBE PD hours will be available
Welcome
8:30-8:45 am
Welcome and Introductions
Session 1
8:45-9:45 am
Fit and Finances
We are all working to help students "find the best fit" – but what does that really mean? How can we help students and their families understand financing options and financial aid? During this session, you will have the opportunity to hear from experts from area colleges and colleagues with innovative ideas on what fit truly means and how to discuss the postsecondary investment.
Session 2
9:55-10:55 am
ACT
George Schlott, Illinois State Lead and Senior Account Executive with ACT, will join us to present on the upcoming changes to the ACT. With September 2020 quickly approaching, help your student prepare for and understand single section retesting, superscoring, and online testing.
Session 3
11:05 am-12:05 pm
A Conversation with Experts and Allies
As we work with students discerning their identities, many of us have questions about the language to use, resources to consult, and the legal nuances that arise throughout the college admission process. In this session, we will hear from The Washington University Transgender Center and learn about local ally organizations. Come prepared to ask the questions you've been afraid to ask and you need to know the answers to.
District Seminar Co-Chair
Josie Blasdel
McKendree University
jlblasdel@mckendree.edu
Site Coordinator
Alexis Higgs, McKendree University
Natalie Jacobs, McKendree University
Committee Members
Merle Wilder, Belleville East High School
Colin McLaughlin, Golden Apple
Tera Keller, O'Fallon Township High School