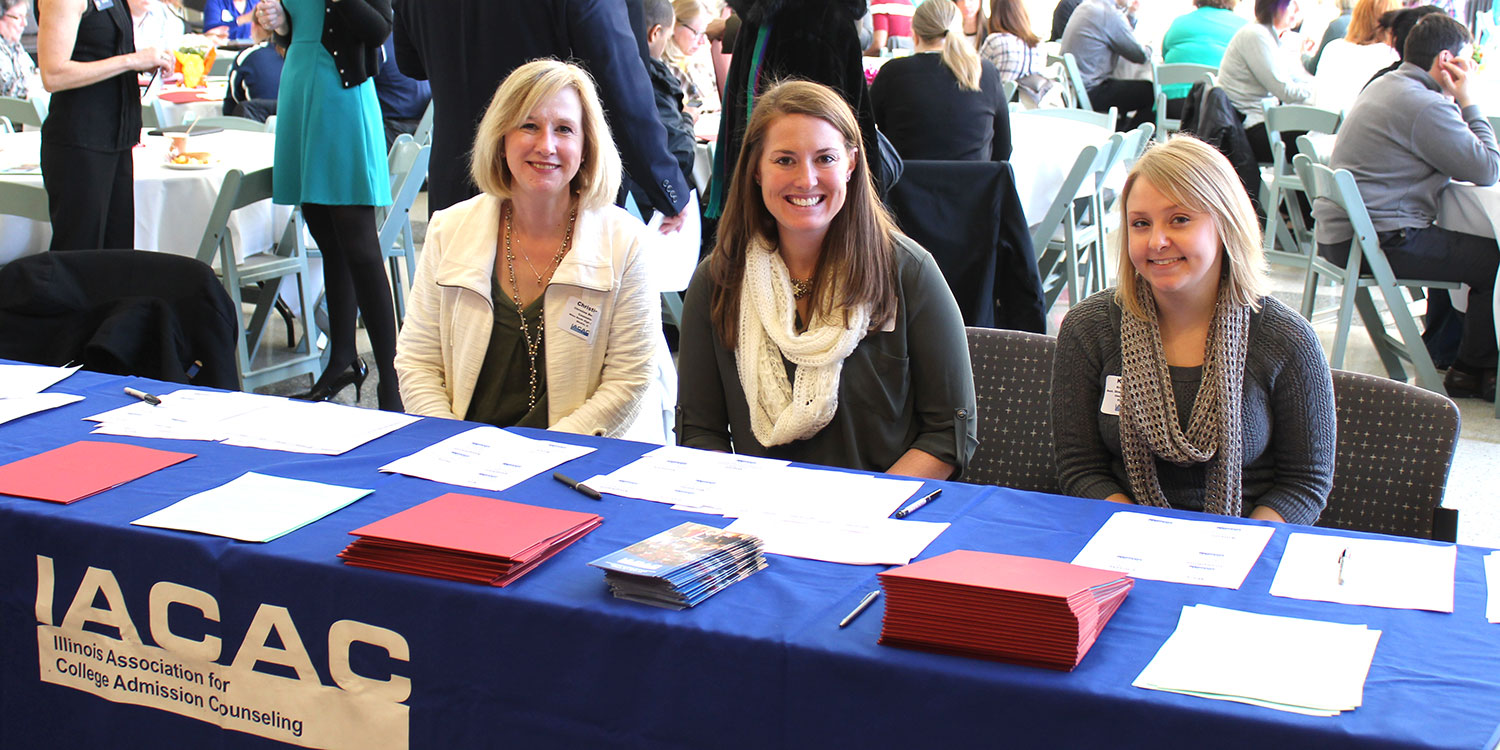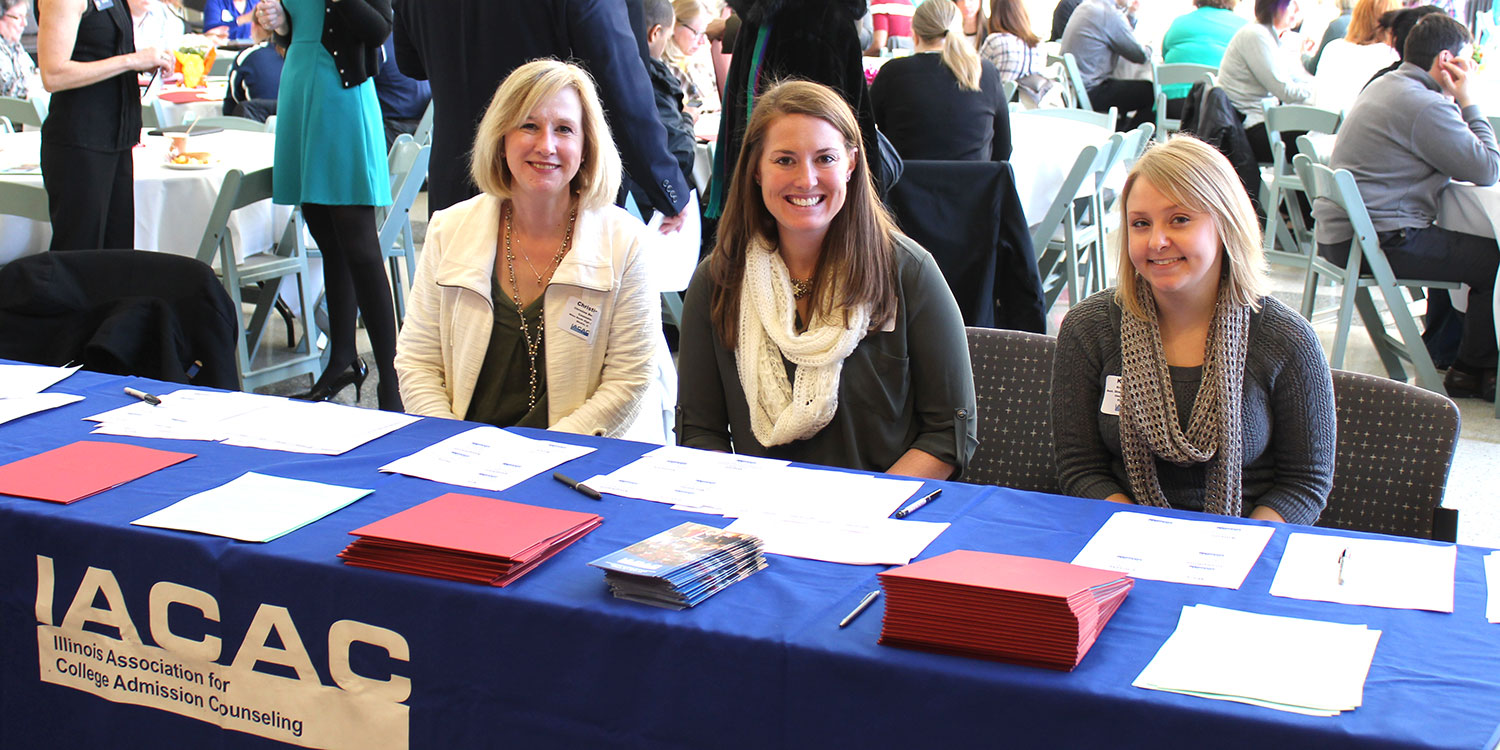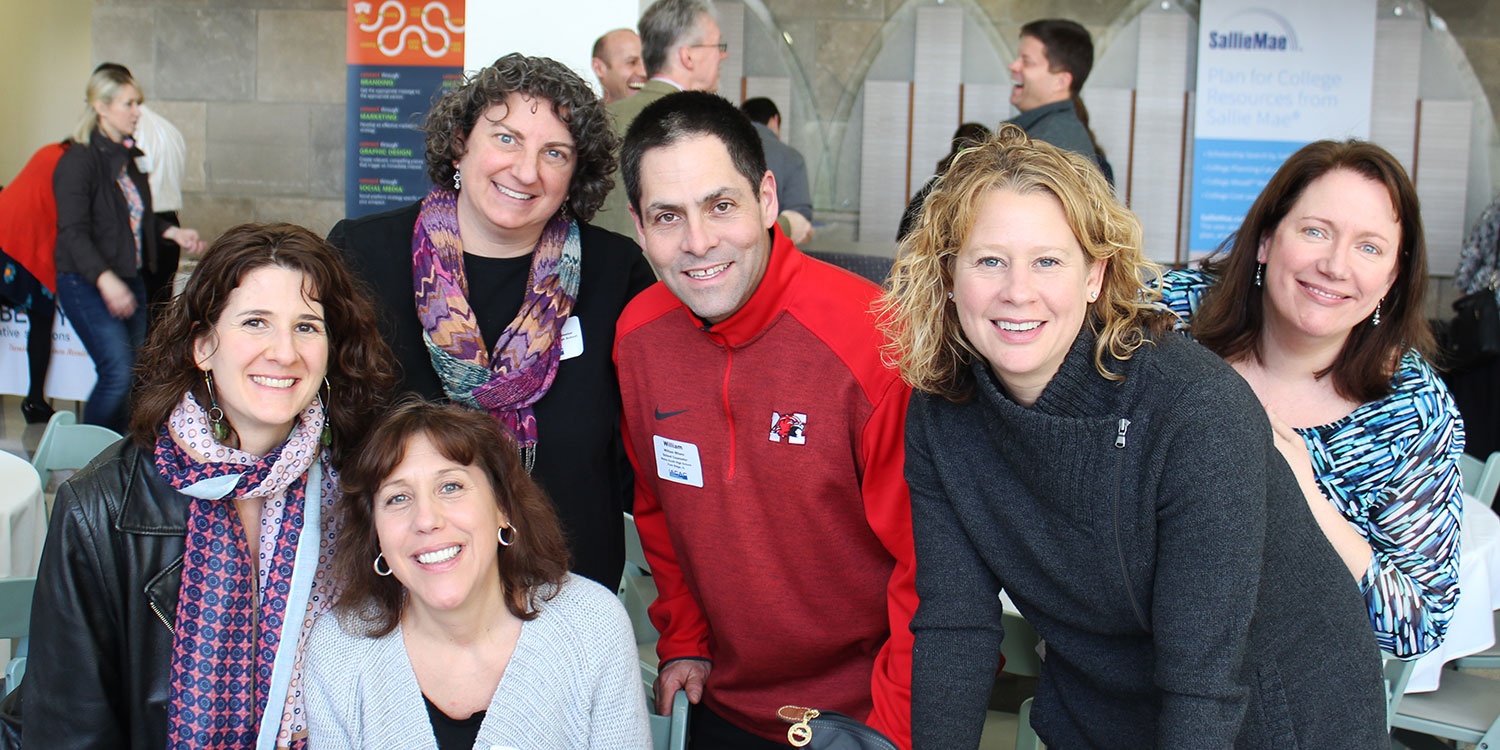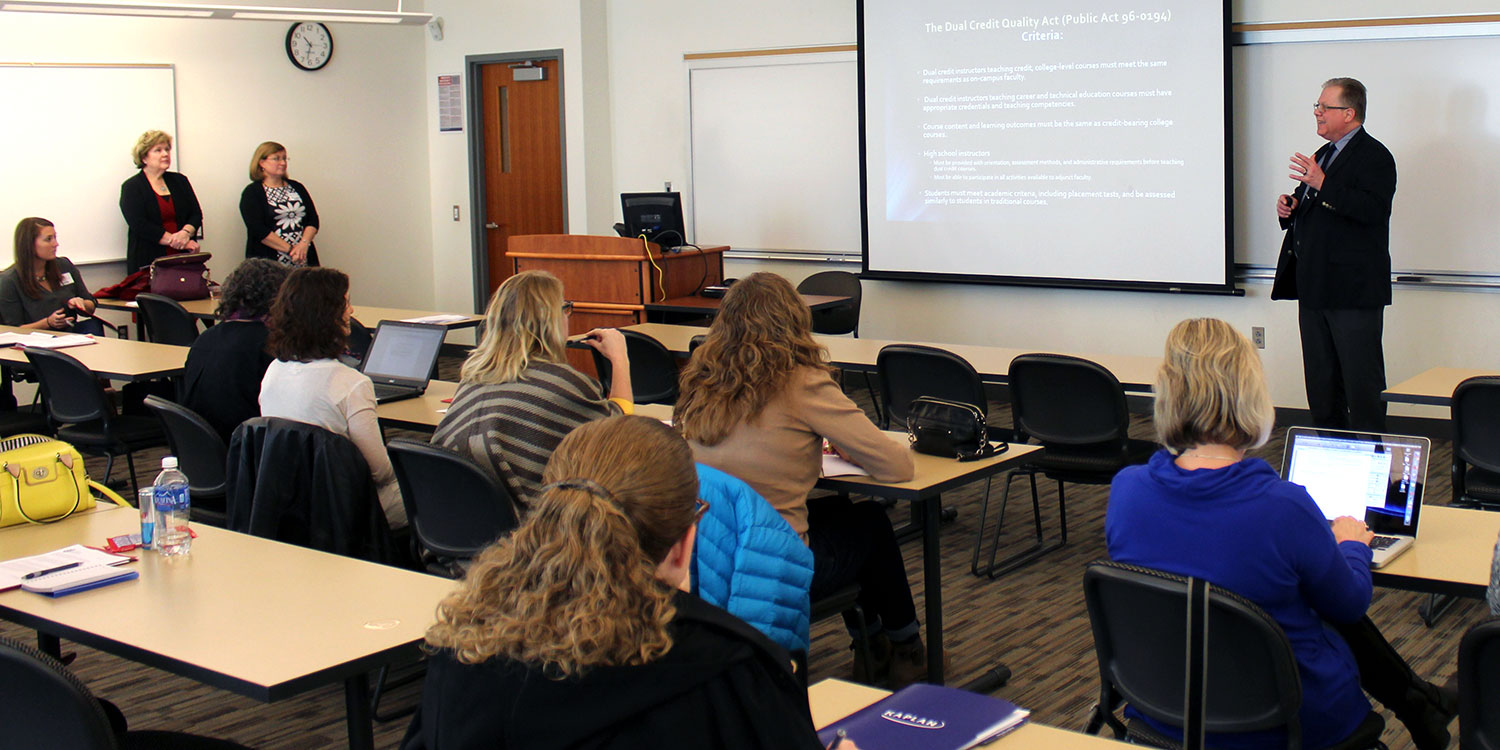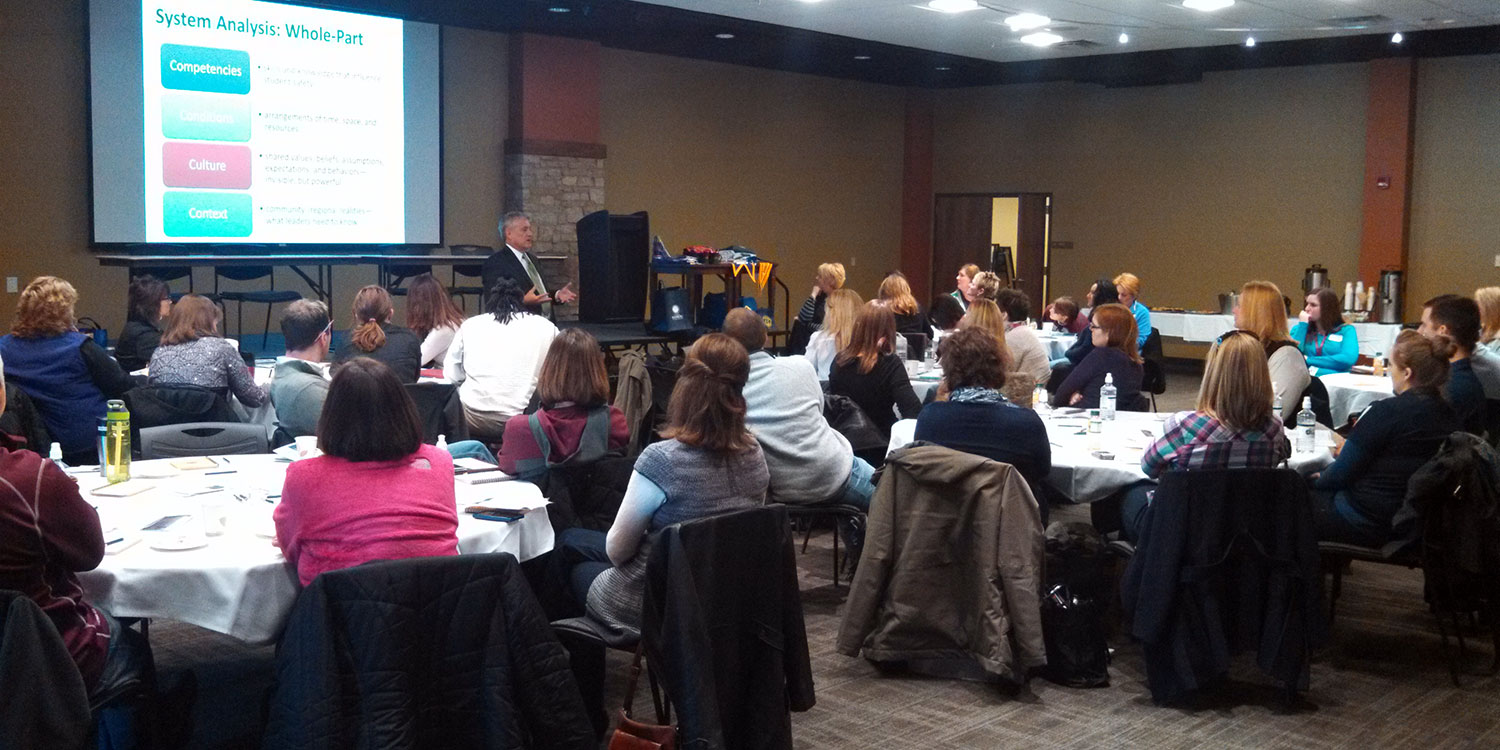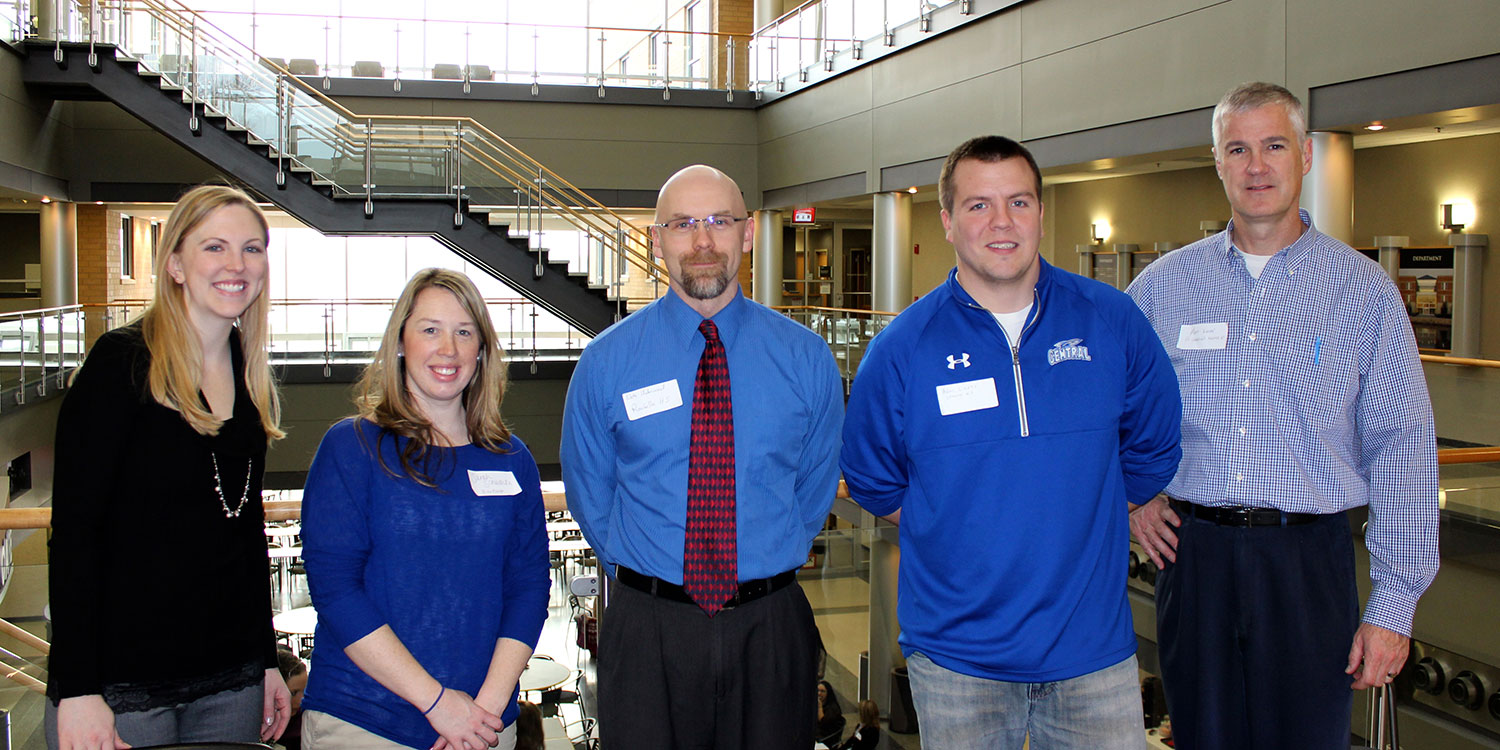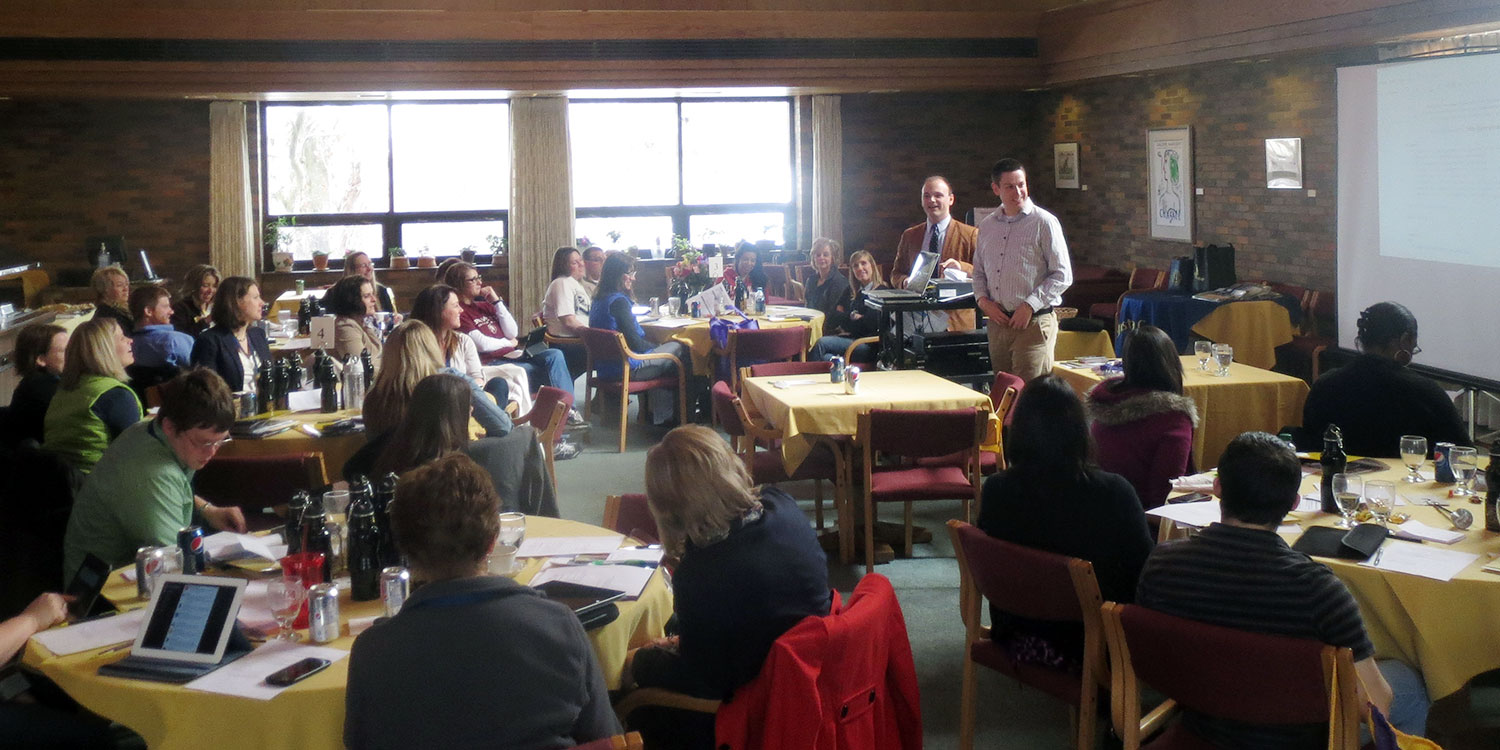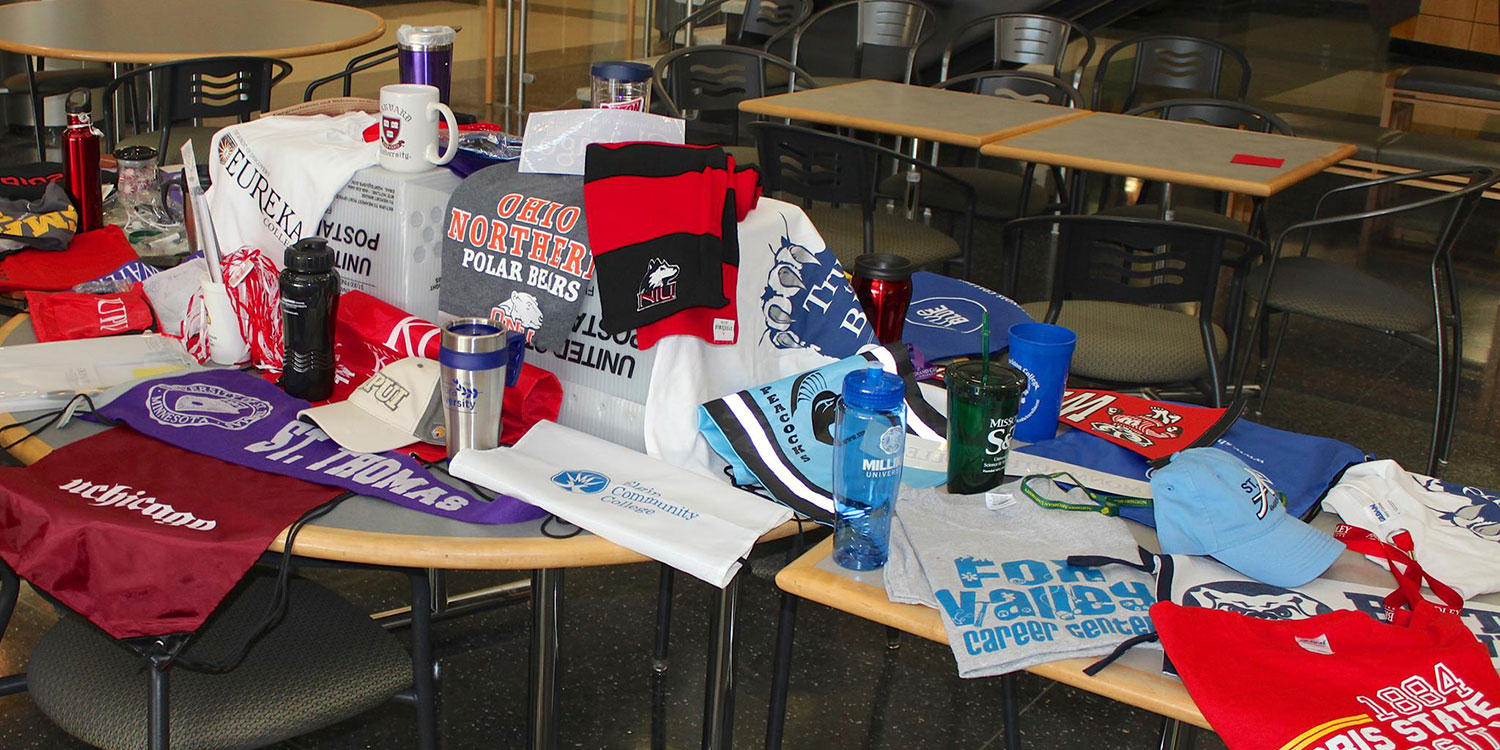 West Central District Seminar
Region 1 (Southern)
Friday, March 15, 2019
McKendree University
Piper Academic Center (PAC)
8:00 am – 1:00 pm
Registration still open!
$25 IACAC Members
$30 Non-Members
Lunch is included
ISBE PD hours will be available
Welcome
8:30-8:45 am
Welcome and Introductions
Session 1
8:45-9:45 am
College Athletics — NCAA and NAIA athletic updates.
Session 2
9:55-10:55 am
Social/Emotional Development — Learn ways to support your student's mental health.
Session 3
11:05 am-12:05 pm
Financial Aid Literacy — Helping families make informed decisions about budgeting, borrowing and loan repayment.
District Seminar Co-Chair
April Bauer
Bradley University
abauer@fsmail.bradley.edu
Site Coordinator
Elyse Rench, McKendree University
Committee Members
Ali Jeffers, Westminster College
Tera Keller, O'Fallon Township High School
Tressman Goode, MacMurrary College
Anita Gentry, McKendree University
Colin McLaughlin, Greenville University