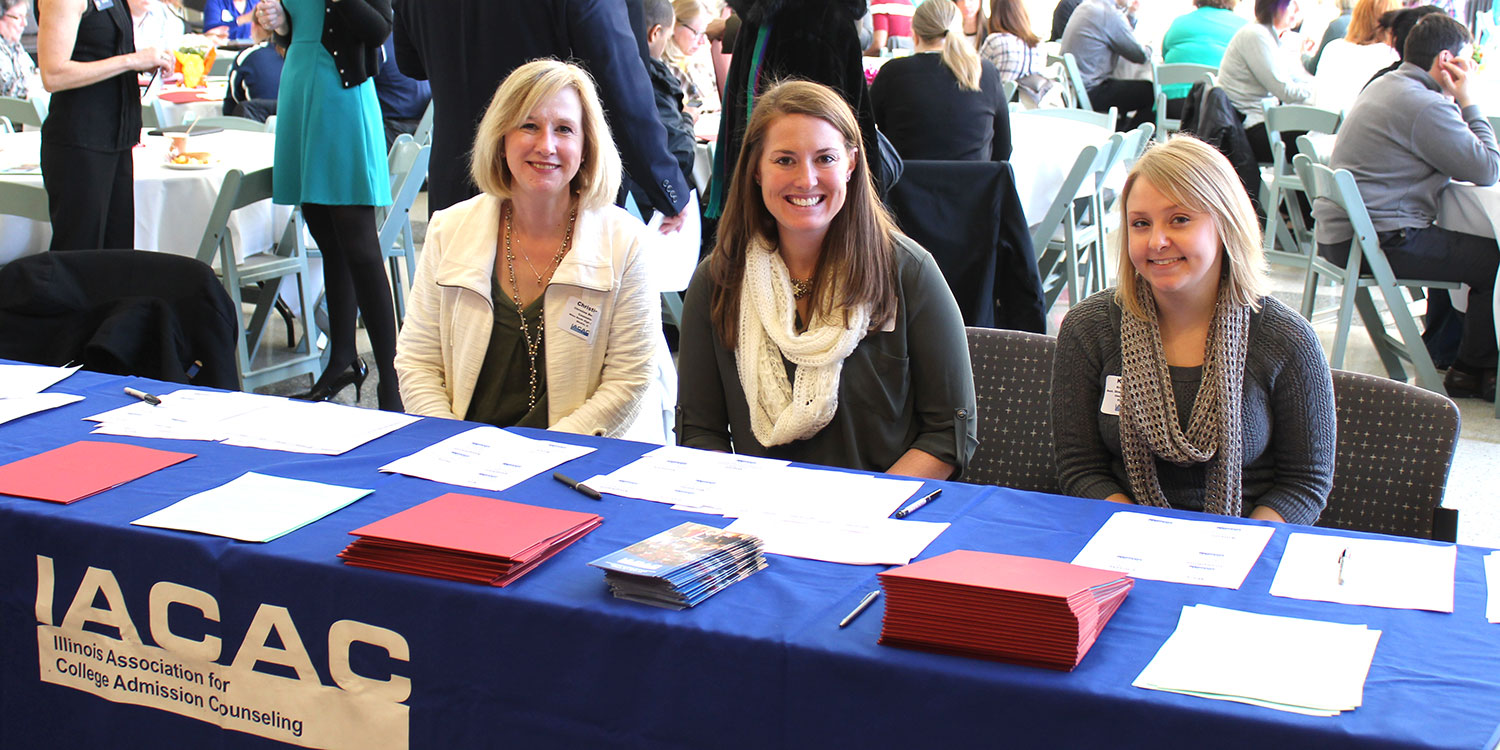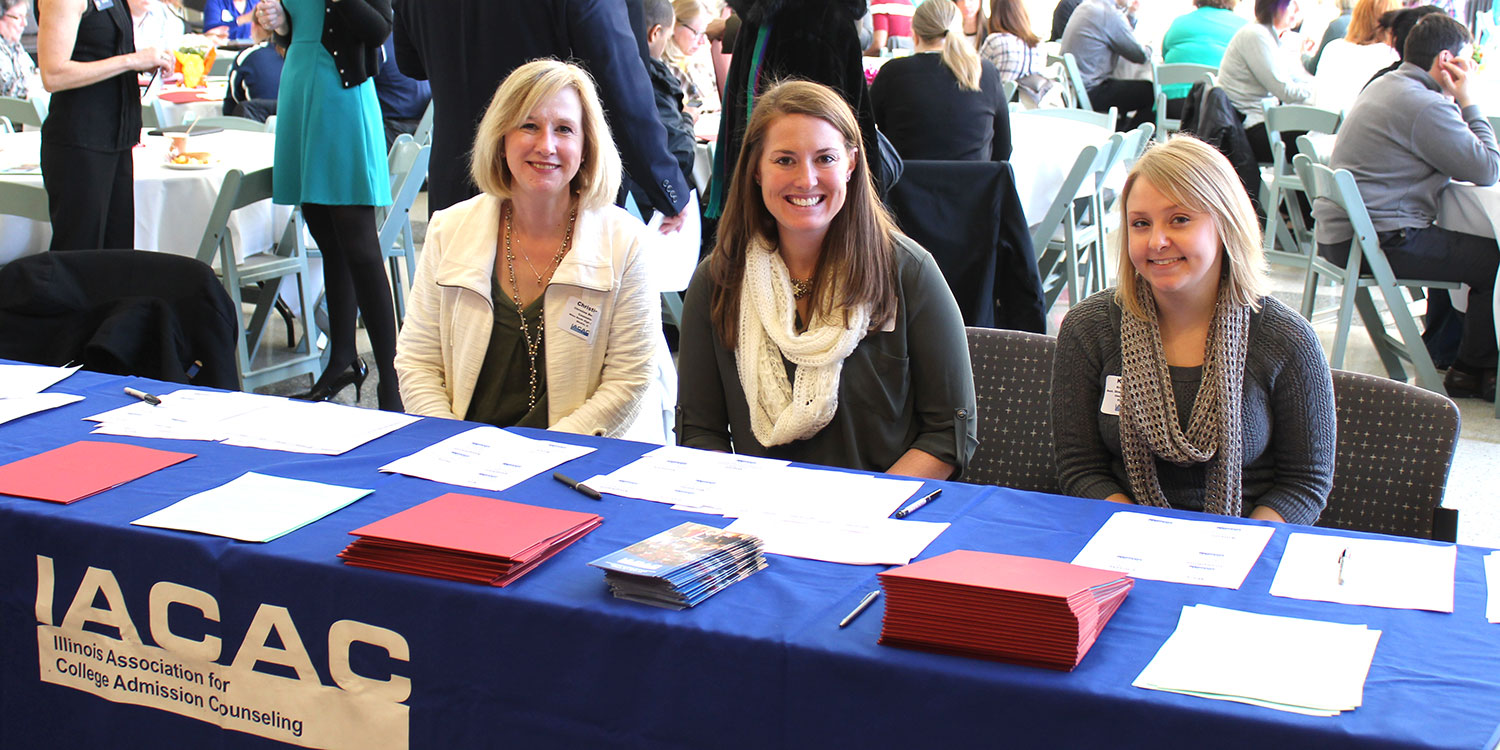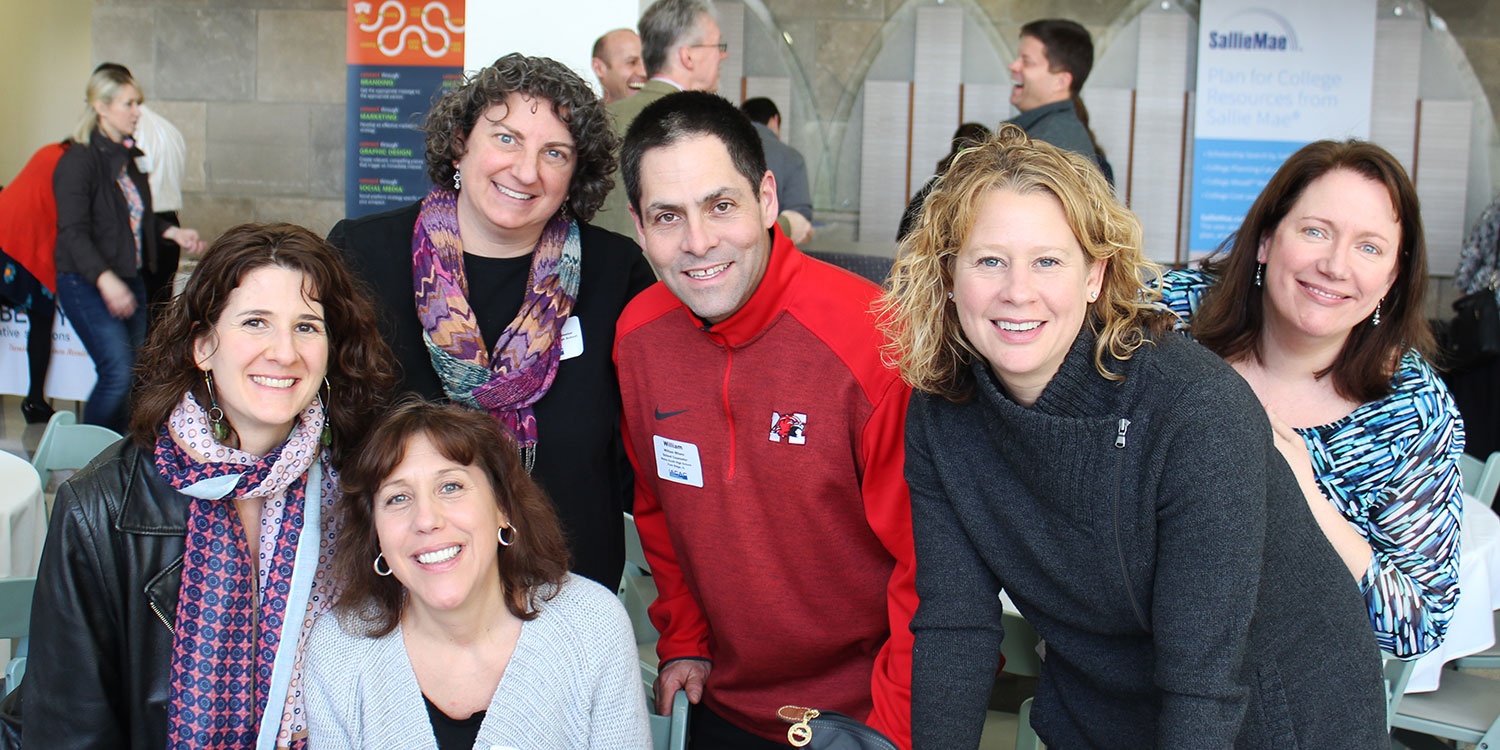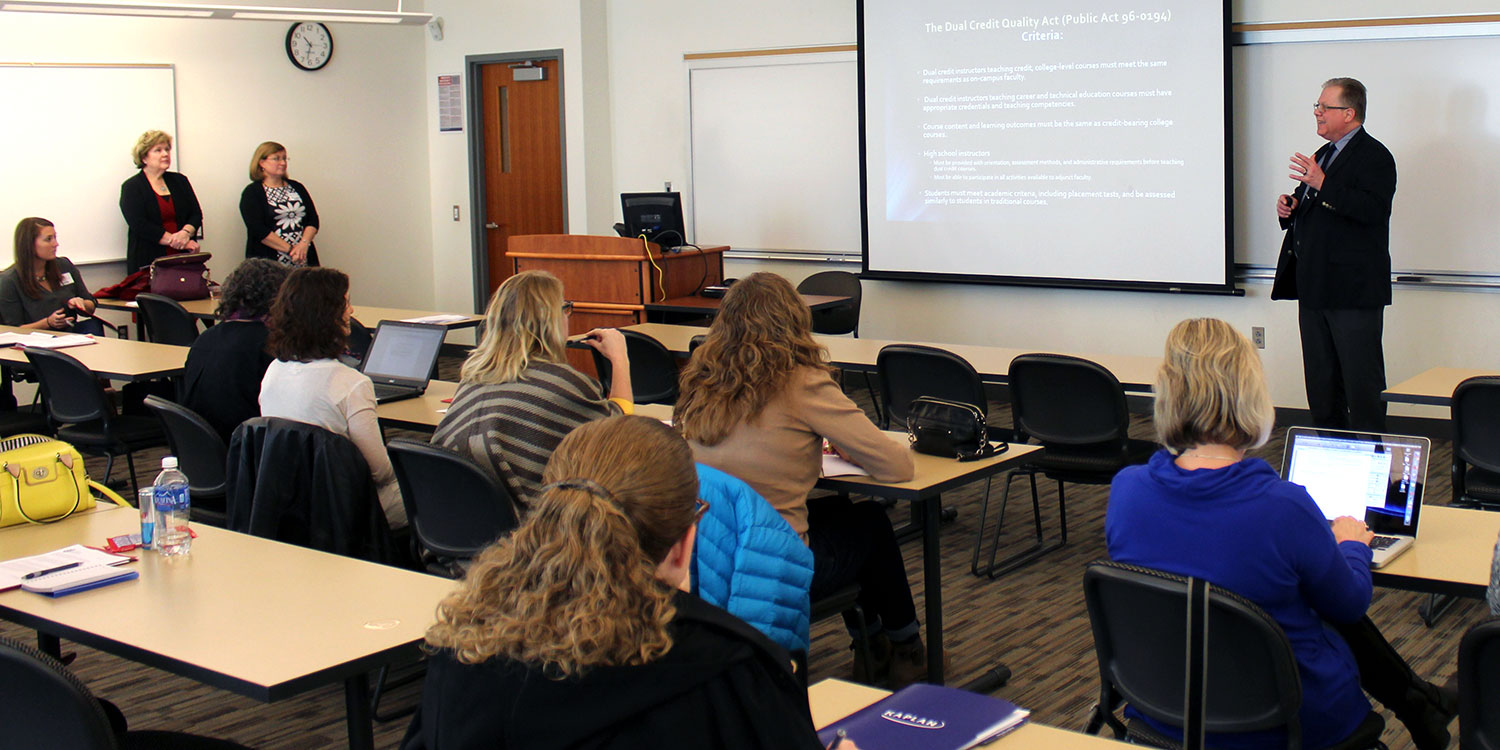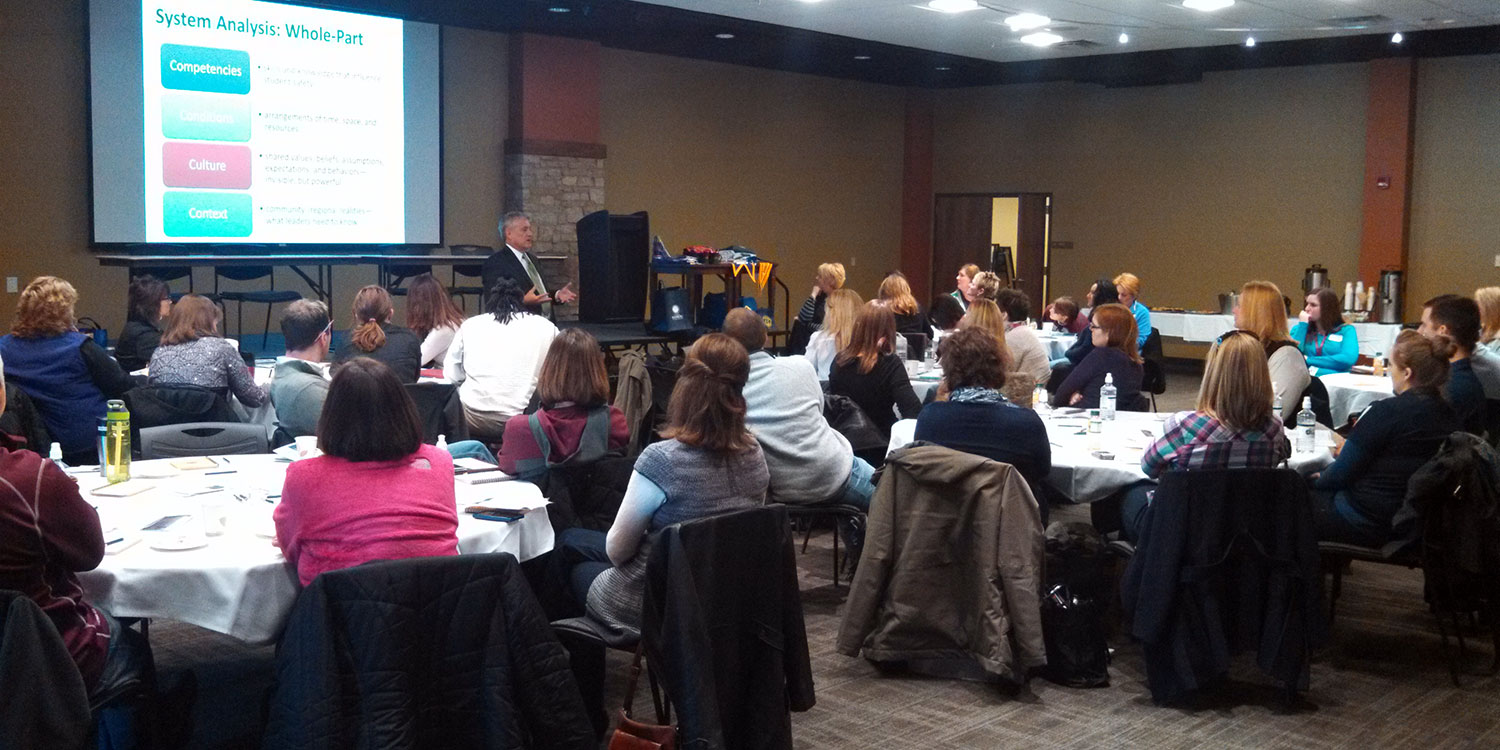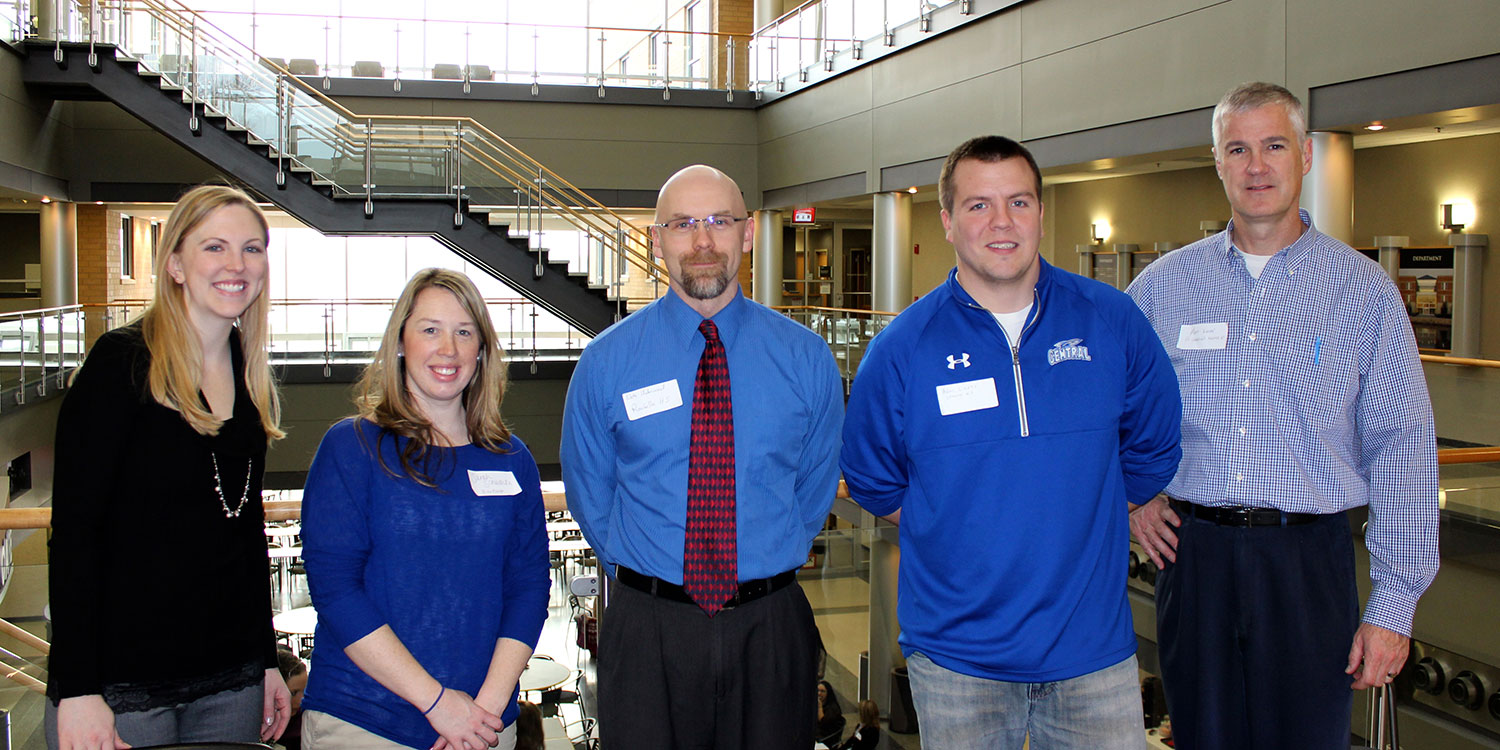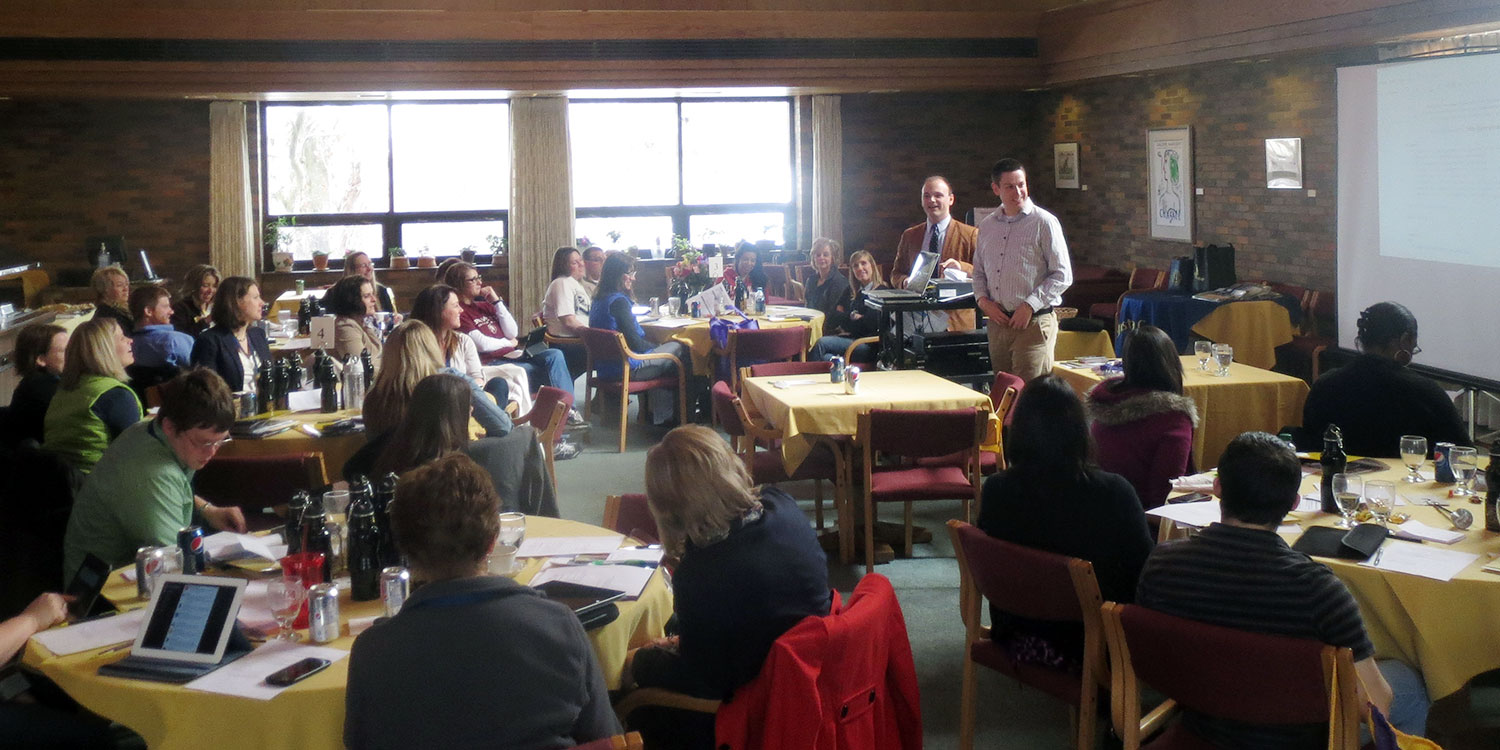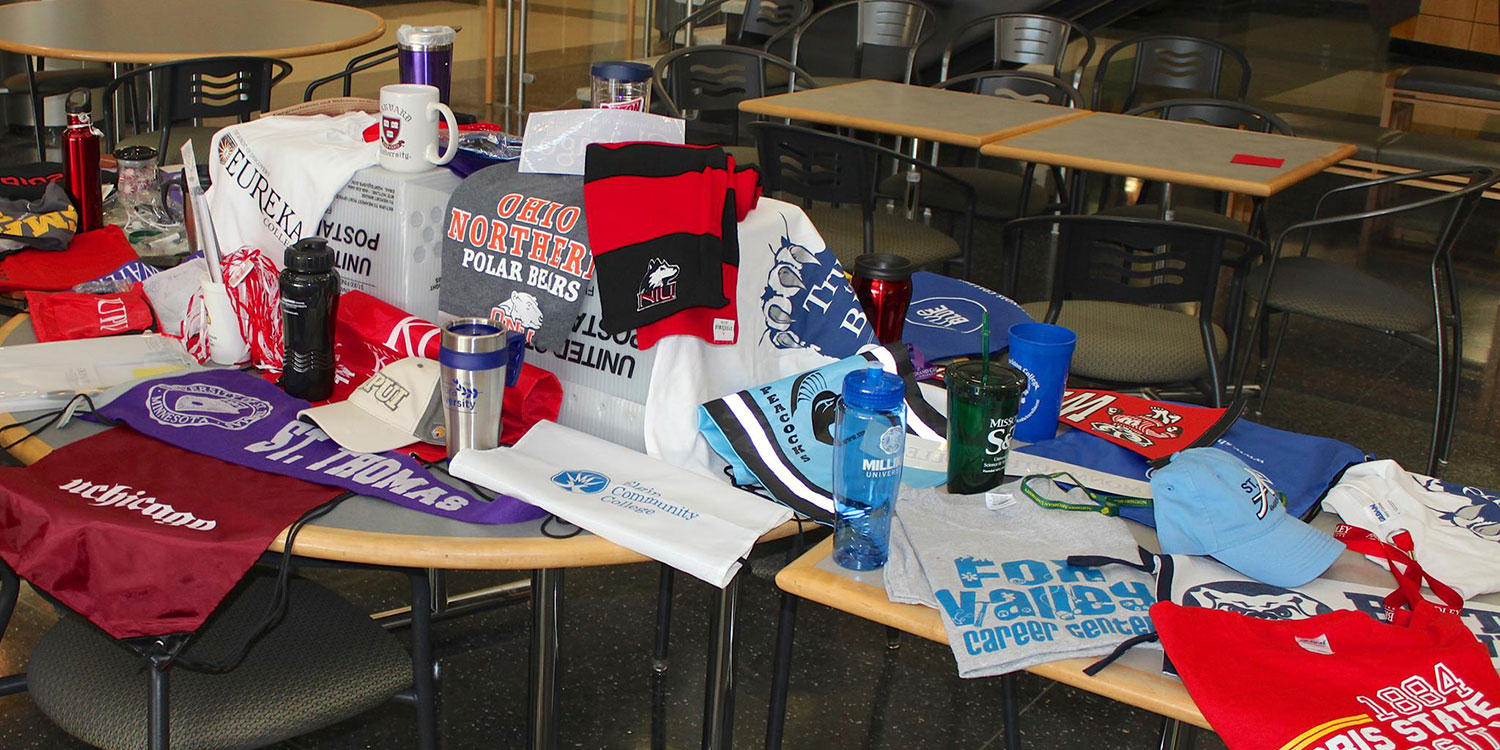 Region 1 (Southern)
West Central District Seminar
Friday, March 17, 2017
McKendree University
8:00 am – 1:00 pm
Register by March 10
$20 IACAC Members
$25 Non-Members
Lunch is included
ISBE PD hours will be available
Schedule
8:00-8:30 am: Check-In
8:30-8:45 am: Welcome and Introductions
8:45-9:45 am: Session I
9:55-10:55 am: Session II
11:05-12:05 am: Session III
12:05-1:00 pm: Lunch
Session I
Redesigned SAT
This session will cover the components that make up the redesigned SAT exam, examine patterns of each test section, and ways to break down sections into question types. Counselors will gain a better understanding of individual sections and how to break them down into key learning modules. A comparison of ACT/SAT format will also be presented.
Presenter: Lori Konsky, Founder and CEO of College Preparation Station
Session II
First Generation Student Success and Retention
First generation students are defined as students whose parents did not complete a four-year degree. Most high school counselors and college admission counselors work closely with these students, especially during the college search process. This session will provide ways to serve this certain student population and prepare these students to be successful in college. In addition, discussions on the availability of resources for first-year students will be addressed and how their transition to college life can be made easier.
Presenter: Jennifer Miller, Assistant Dean for Student Success and Co-Coordinator of University 101 at McKendree University
Session III
The Mental Game of Success
Every student needs motivation and mentorship to drive him or her to be successful. The Student Athlete is no different. This session will provide advice on working with student athletes, relating to them, motivating them, and ways to provide them with support throughout their college search. Learning how to motivate these students academically, will ensure their future success.
Presenter: Todd Moeller, Athletic Director at O'Fallon Township High School
District Seminar Co-Chair
Megan Koester
McKendree University
(618) 537-6832
mskoester@mckendree.edu
Site Coordinators
Megan Koester
McKendree University
(618) 537-6832
mskoester@mckendree.edu
Elyse Rench
McKendree University
emrench@mckendree.edu
Committee Members
Sonia Fischer, Southwestern Illinois College
Travis Hattan, O'Fallon Township High School
Jason Kapp, Triad High School
Tera Keller, O'Fallon Township High School