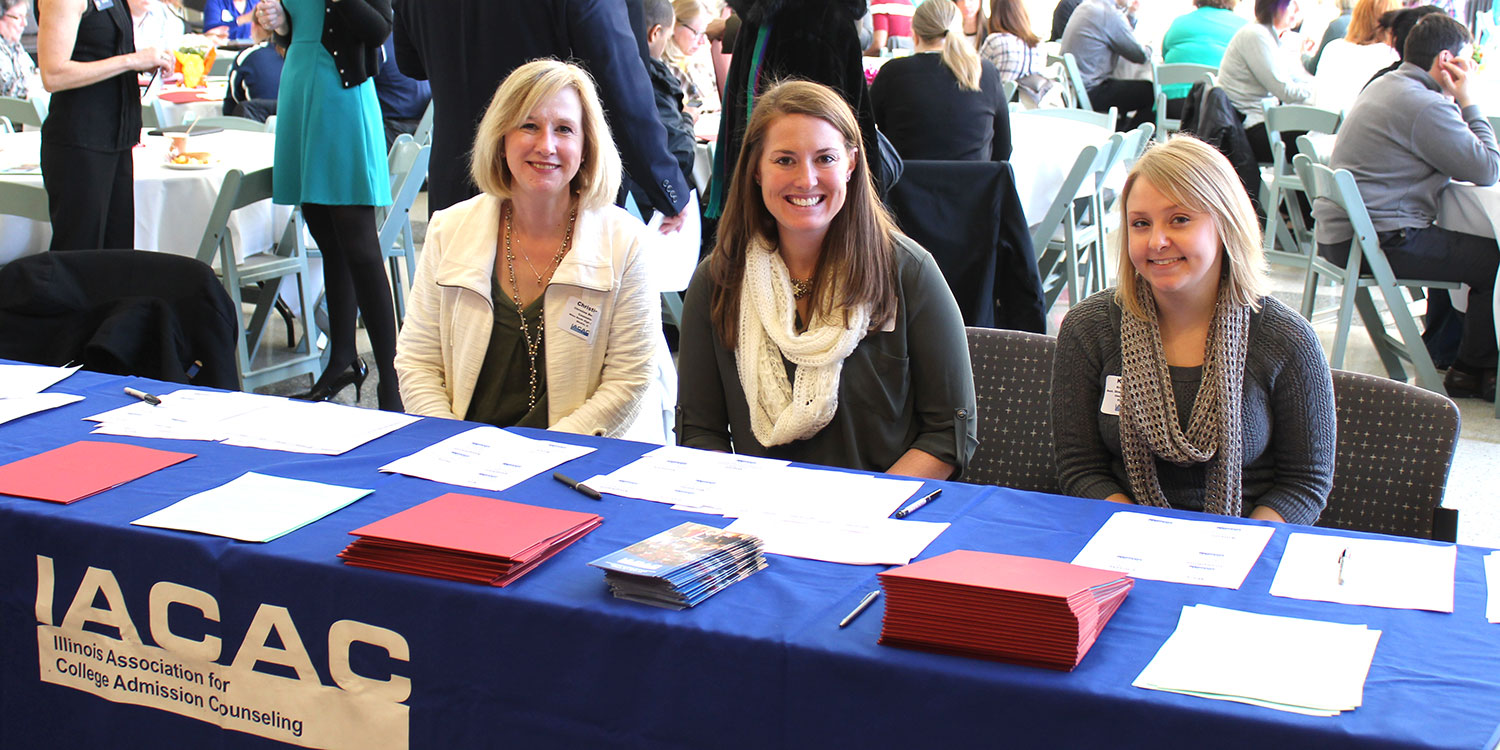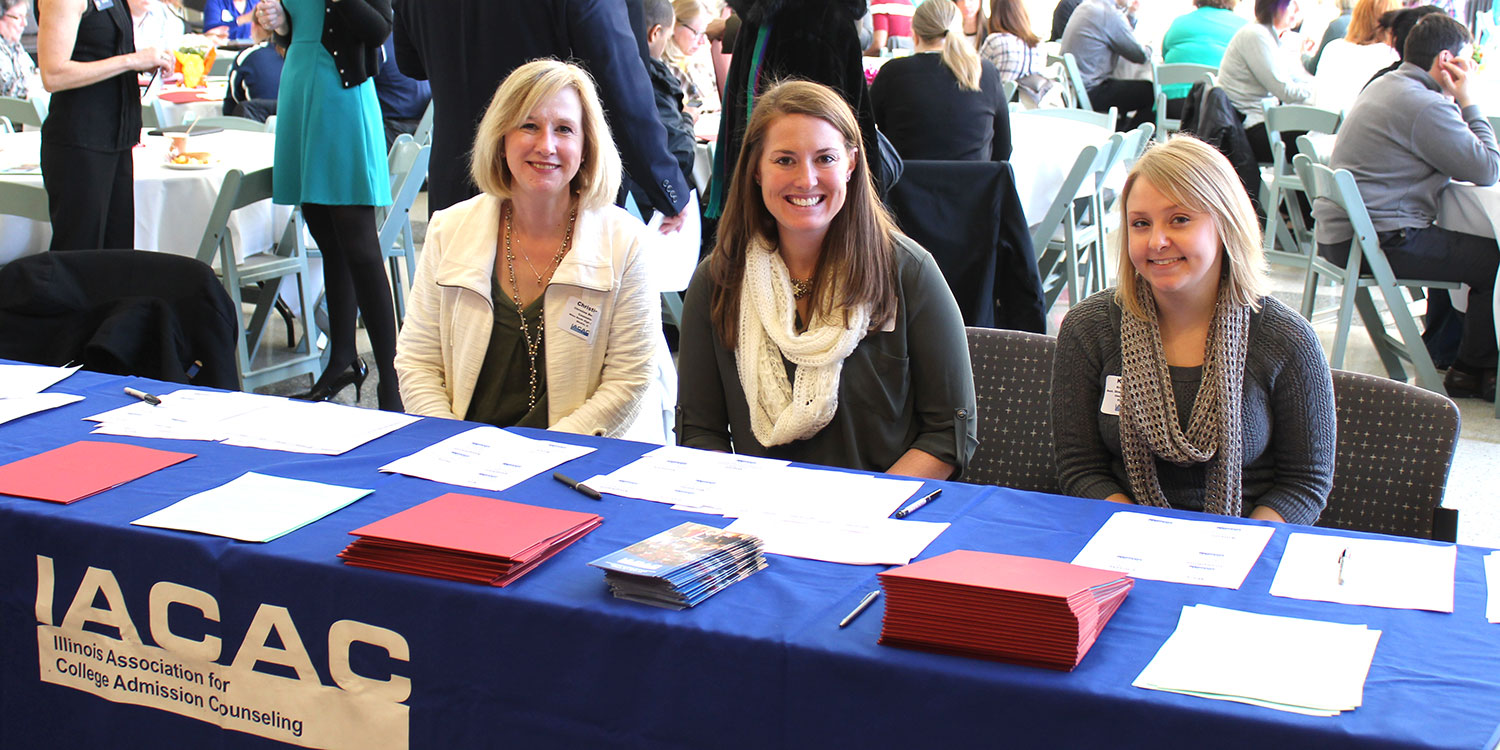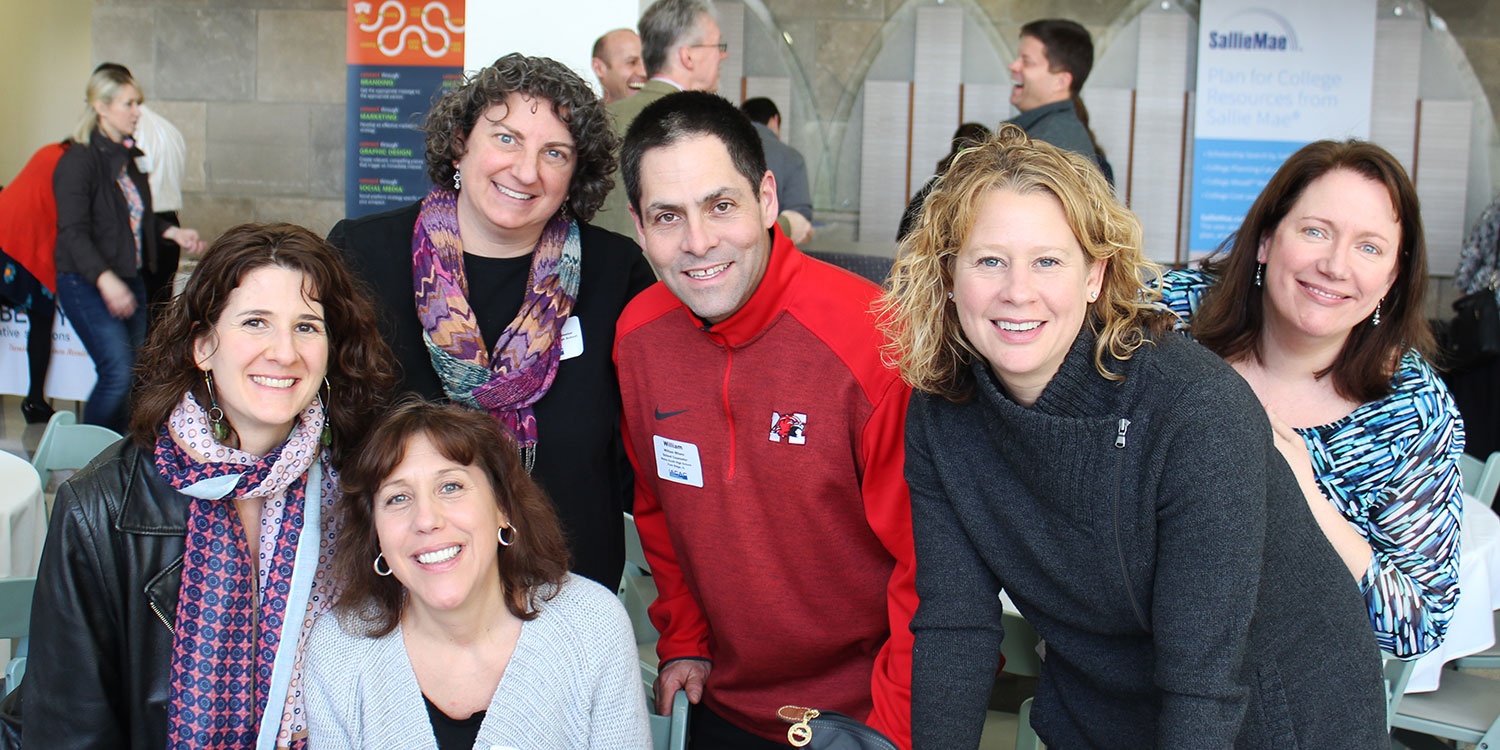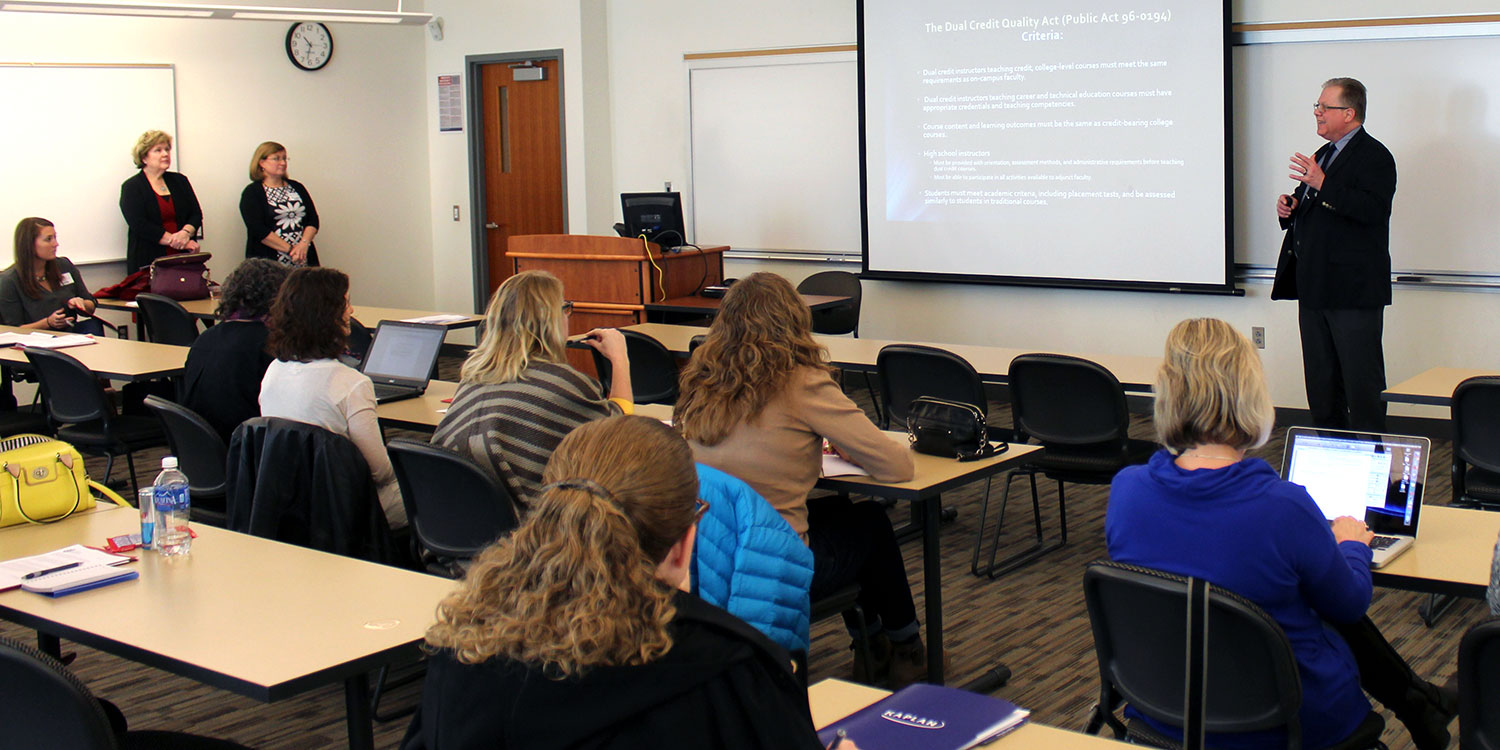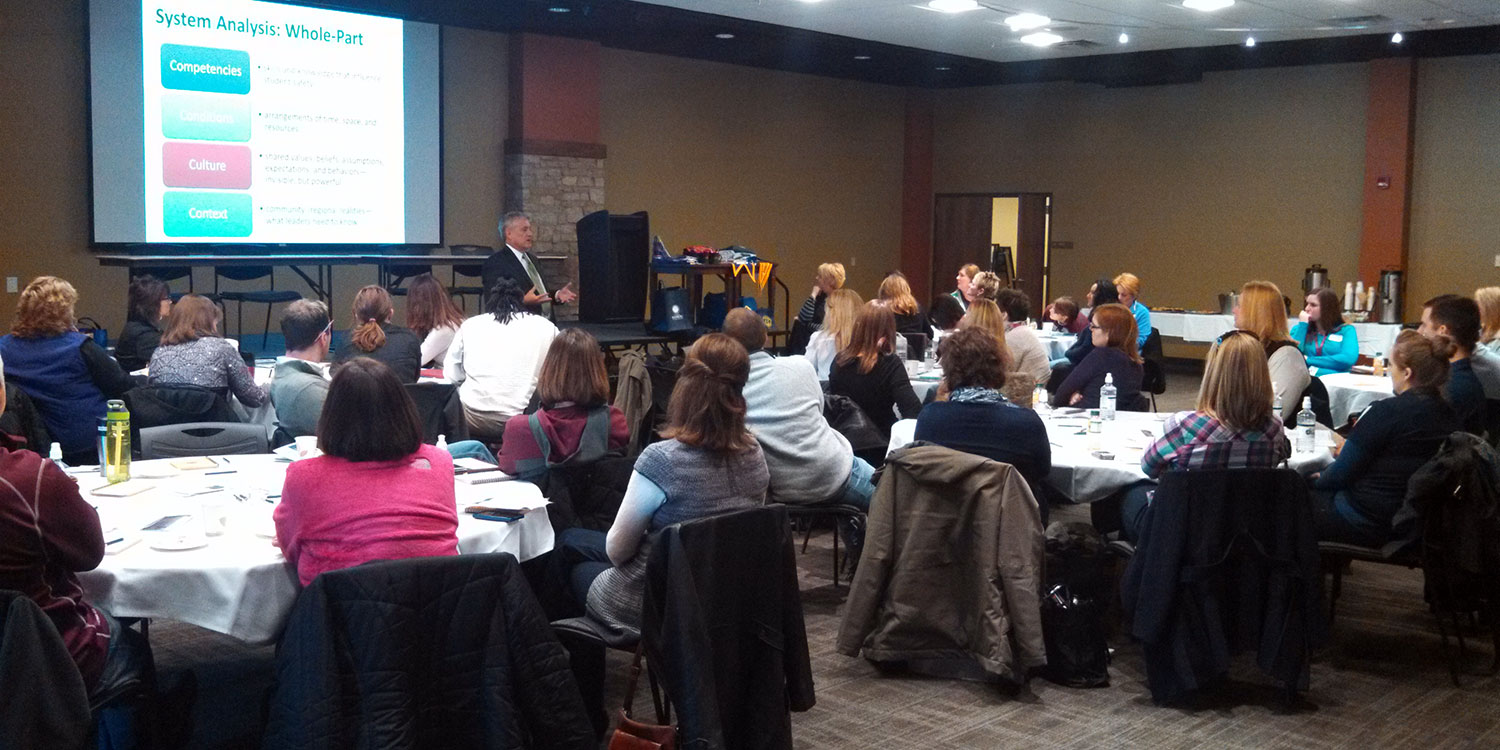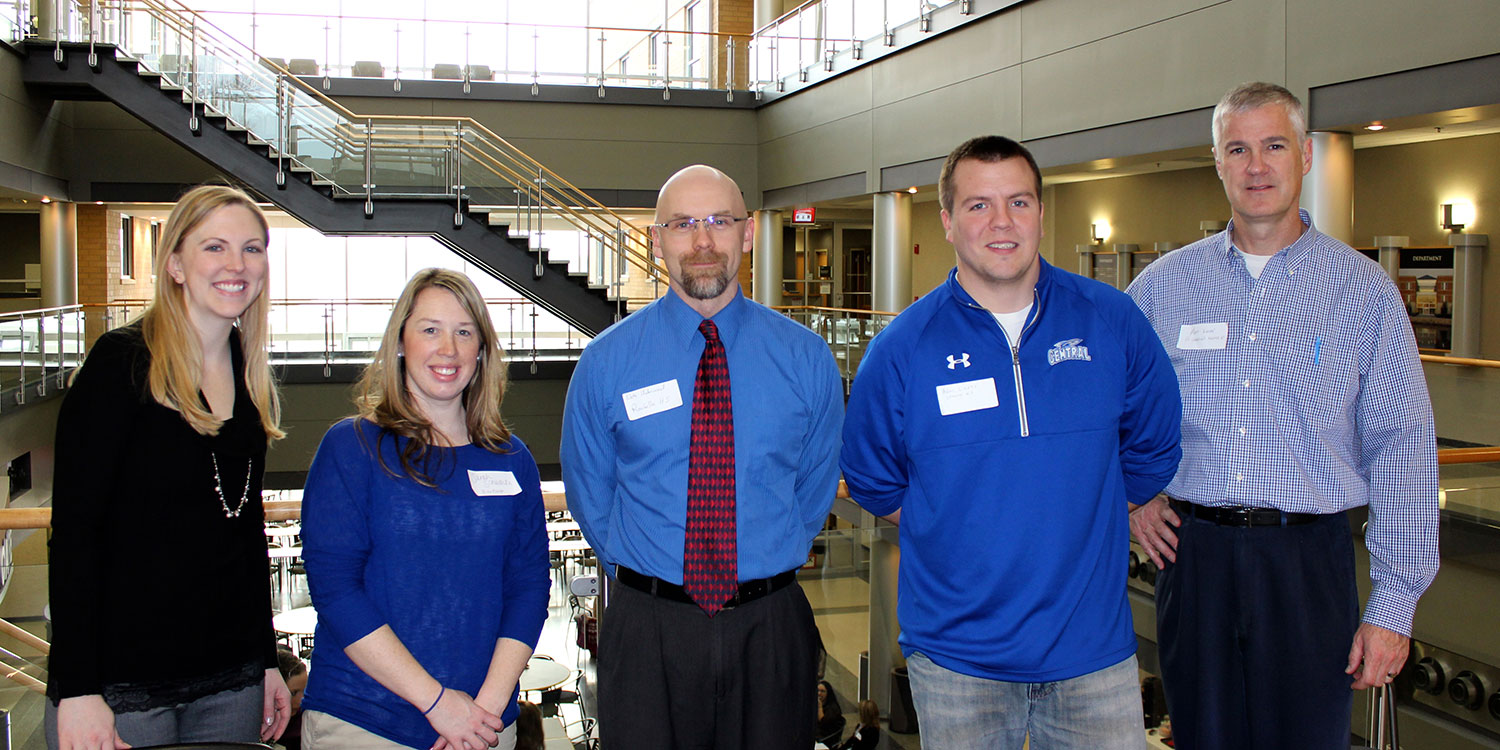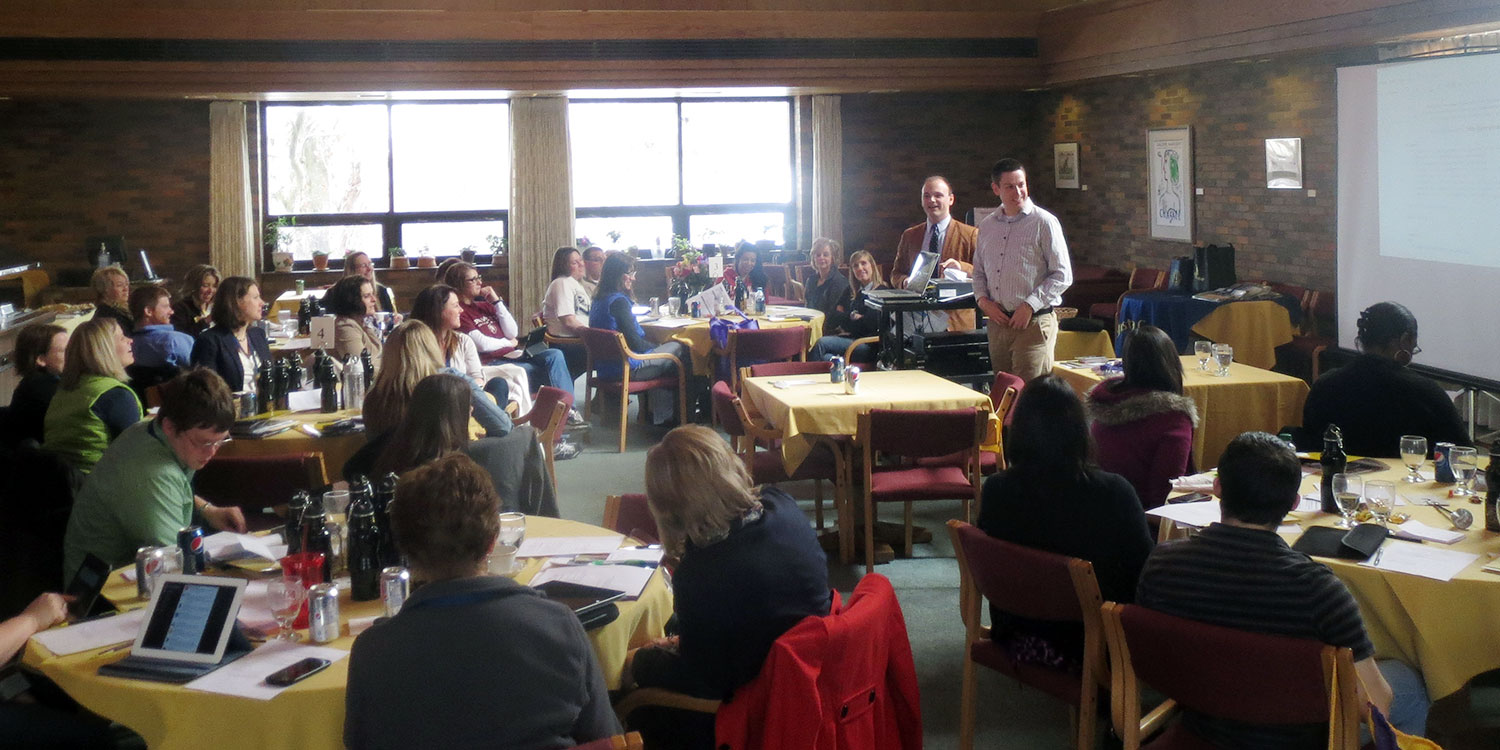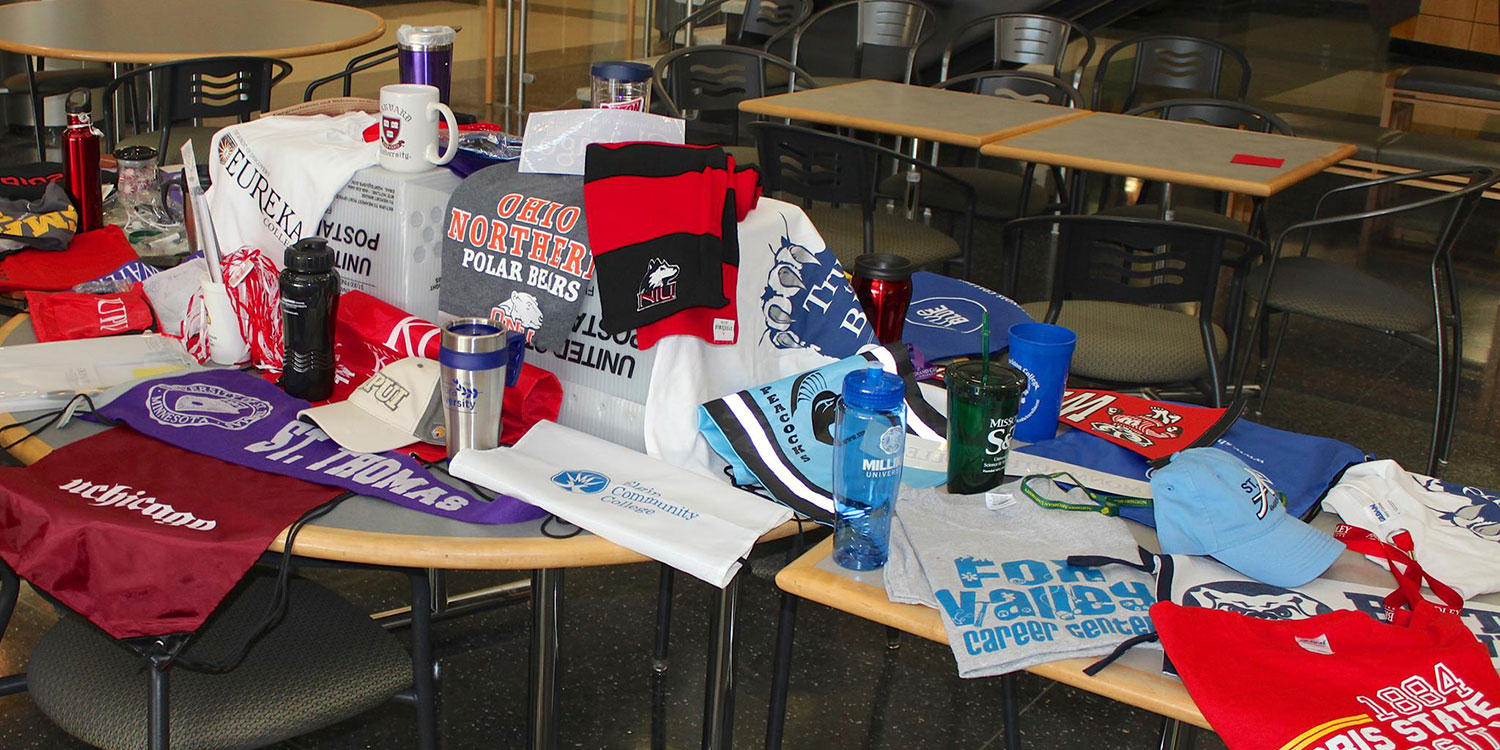 Region 1 (Southern)
West Central District Seminar
Friday, March 16, 2018
McKendree University
Piper Academic Center (PAC) – Admission Office
8:00 am – 1:00 pm
Register by March 9
$25 IACAC Members
$30 Non-Members
Lunch is included
ISBE PD hours will be available
Schedule
8:00 – 8:30 am: Check-in
8:30 – 8:45 am: Welcome and Introductions – PAC 222
8:45 – 9:45 am: Session I – PAC 222
9:55 – 10:55 am: Session II – PAC 222
11:05 – 12:05 pm: Session III – PAC 222
12:05 – 1:00 pm: Lunch
Session I
Points of Contact:  How Colleges and Universities Build Their Communication Flows
Have you ever wondered how students begin receiving college information? Have students ever asked you why they are receiving specific college communications? This session will examine the various stages of the communication process from inquiry status to matriculation.
Presenter:
Shani-Lenore Jenkins, Associate Vice President, Maryville University
Session II
Ask the Experts
During this session, you will have the opportunity to hear from experts in the field discuss important topics such as the admission process, financial aid, scholarships, campus visits, and much more. Professionals from the community college, state university, and private university level will be represented. This is a great opportunity for school counselors and college representatives to ask those important questions they hear from their students on a daily basis.
Presenters:
Josie Blasdel, Director of Admission, McKendree University
Jennifer Harbaugh, Associate Director of Admission, Southern Illinois University-Edwardsville
Fran Windler, Recruitment Specialist, Kaskaskia Community College
Session III
Let's Talk: Leadership, Personal Brand and You!
How do you define a leader? How do you lead? What is your personal brand? This interactive session will help you answer those questions and provide a framework for your leadership journey no matter your title. Participants will walk away with a few key statements and the start of an action-plan for the year.
Presenter:
Rachel Macon, owner, rachellmacon.com
District Seminar Co-Chair
Annette Braden
Norris City-Omaha-Enfield High School
(618) 378-3312
abraden@ncoeschools.org
Site Coordinators
Elyse Rench
McKendree University
(618) 537-6436
emrench@mckendree.edu
Committee Members
Sonia Matteson, McKendree University
Tera Keller, O'Fallon Township High School
Travis Hattan, O'Fallon Township High School
Jason Kapp, Triad High School