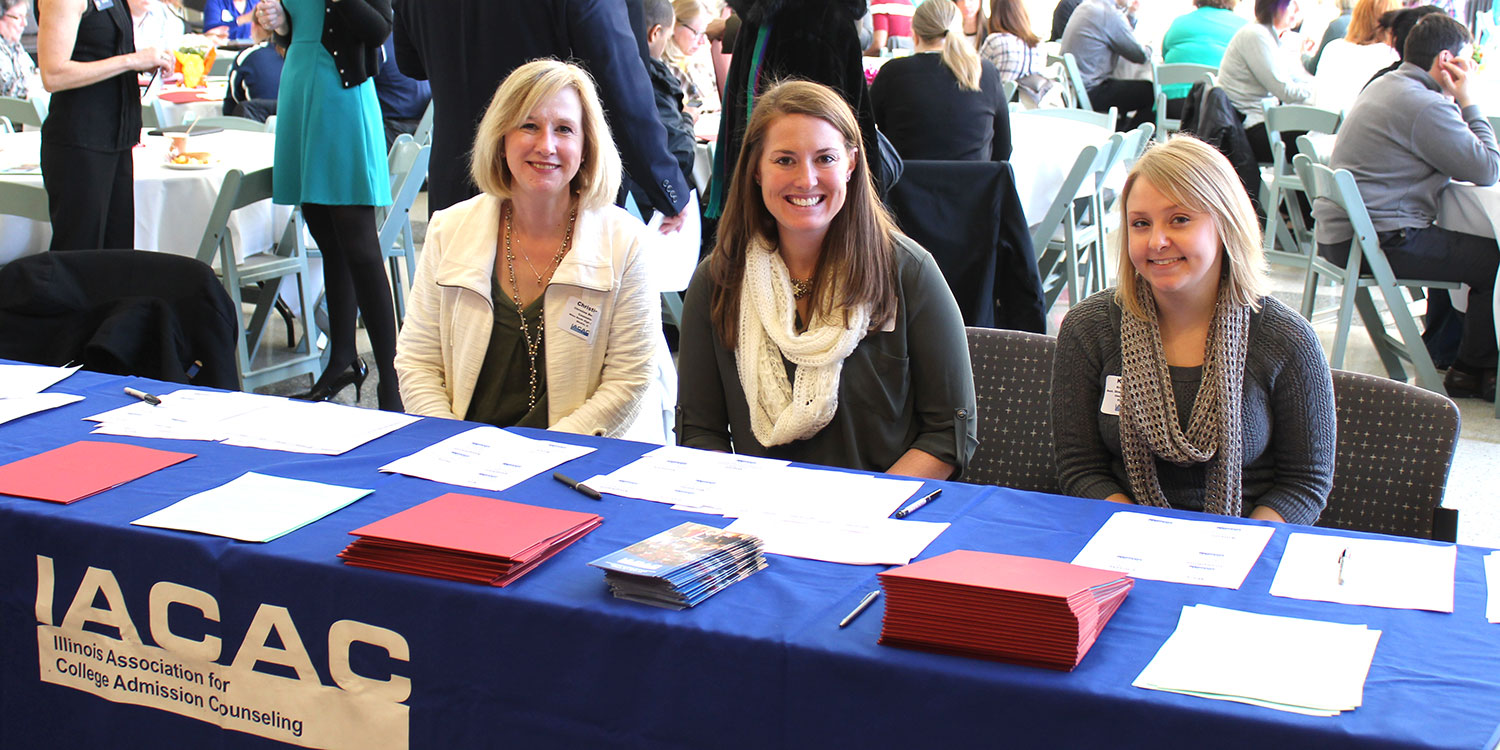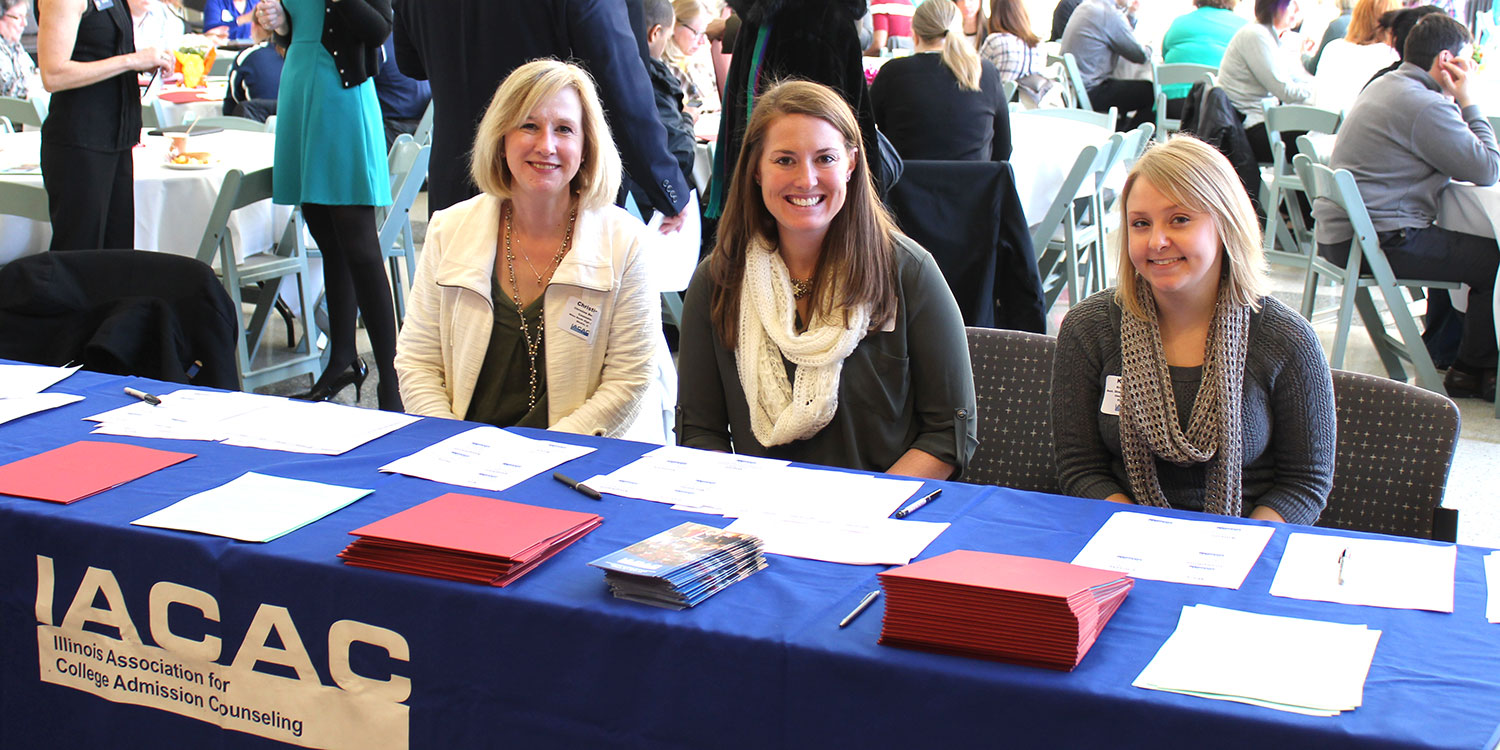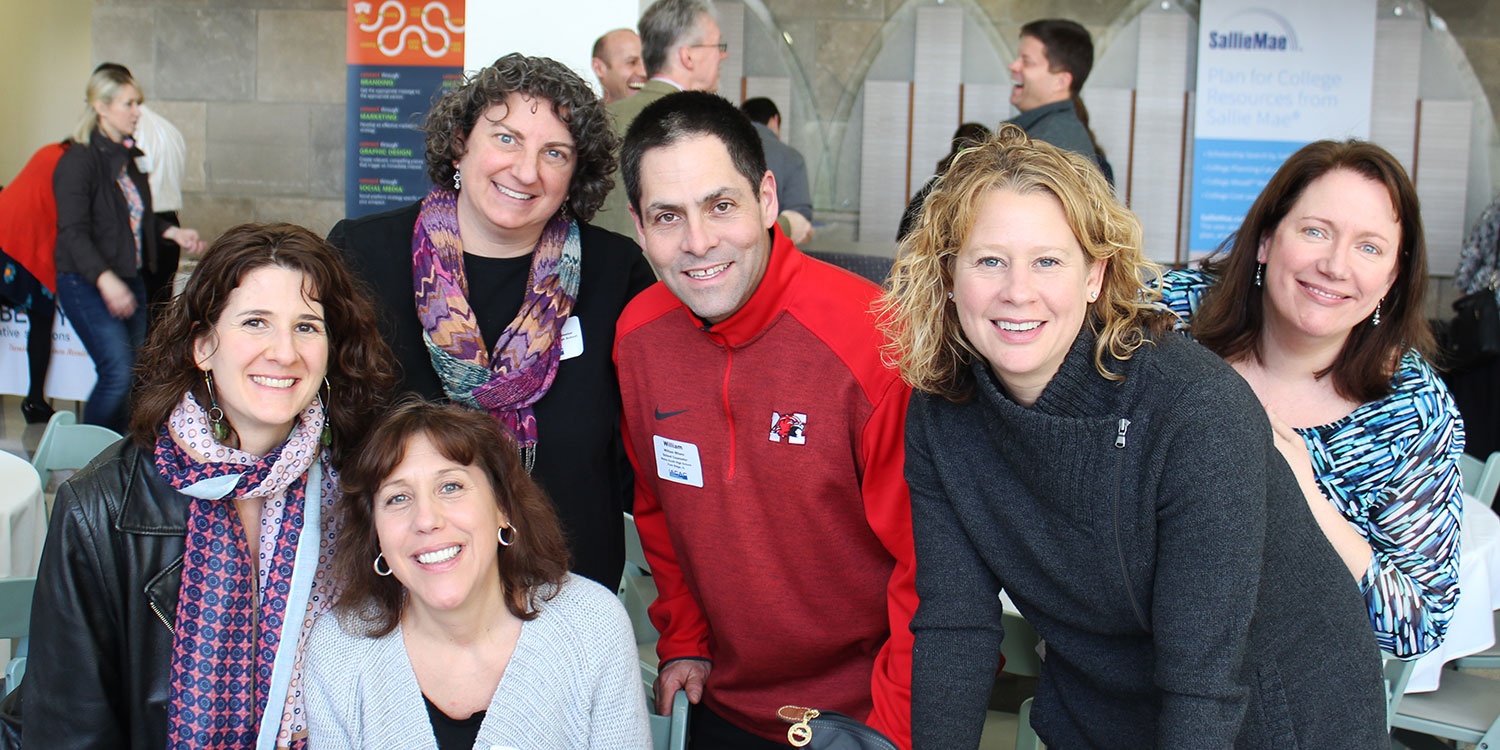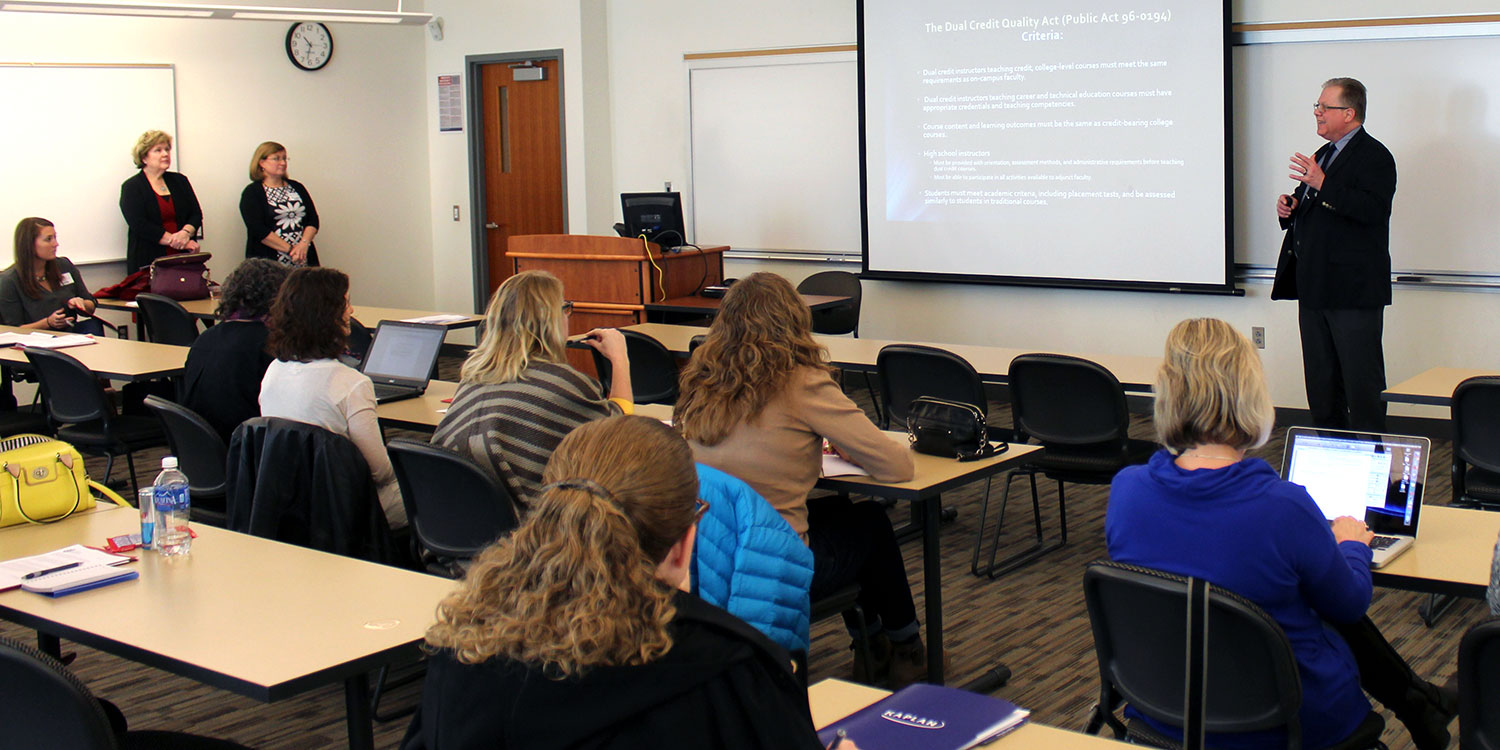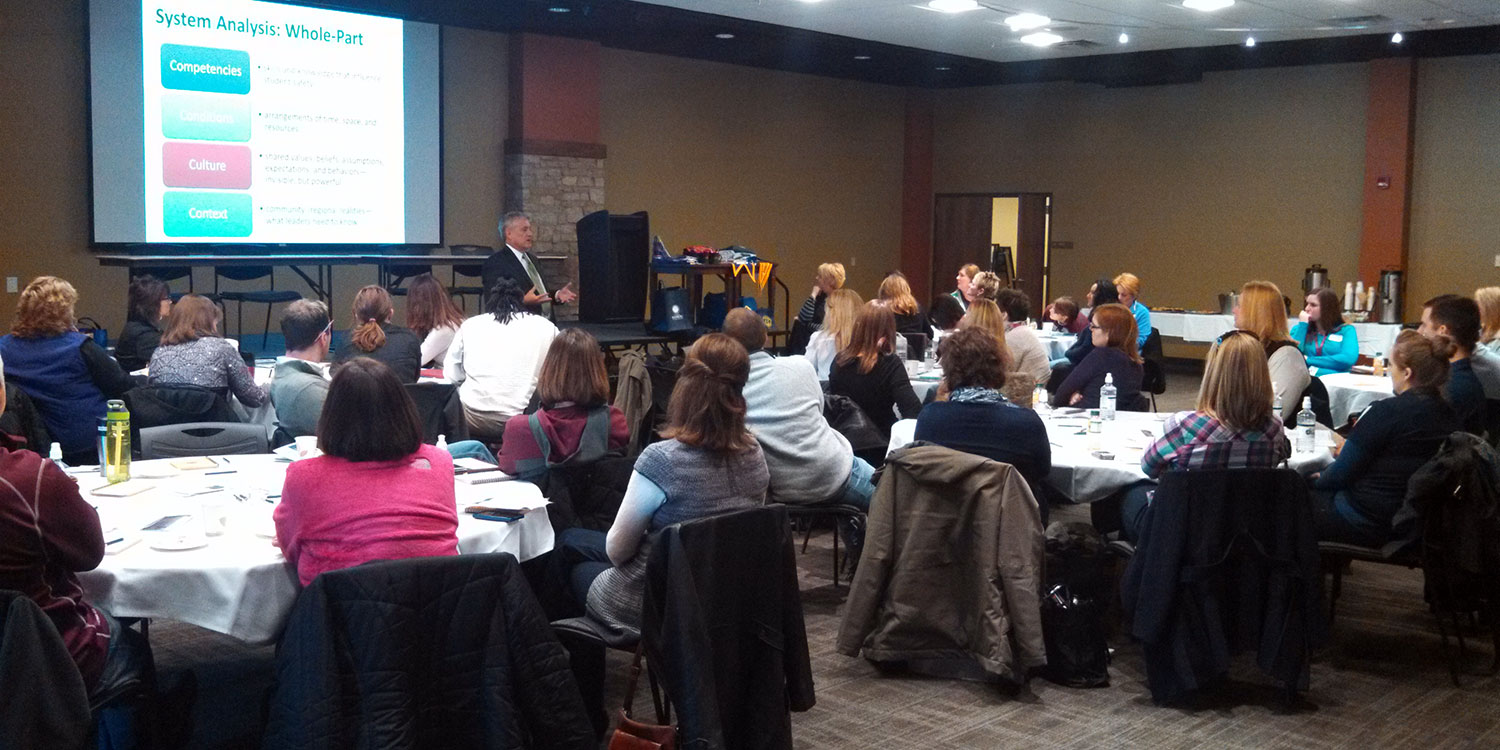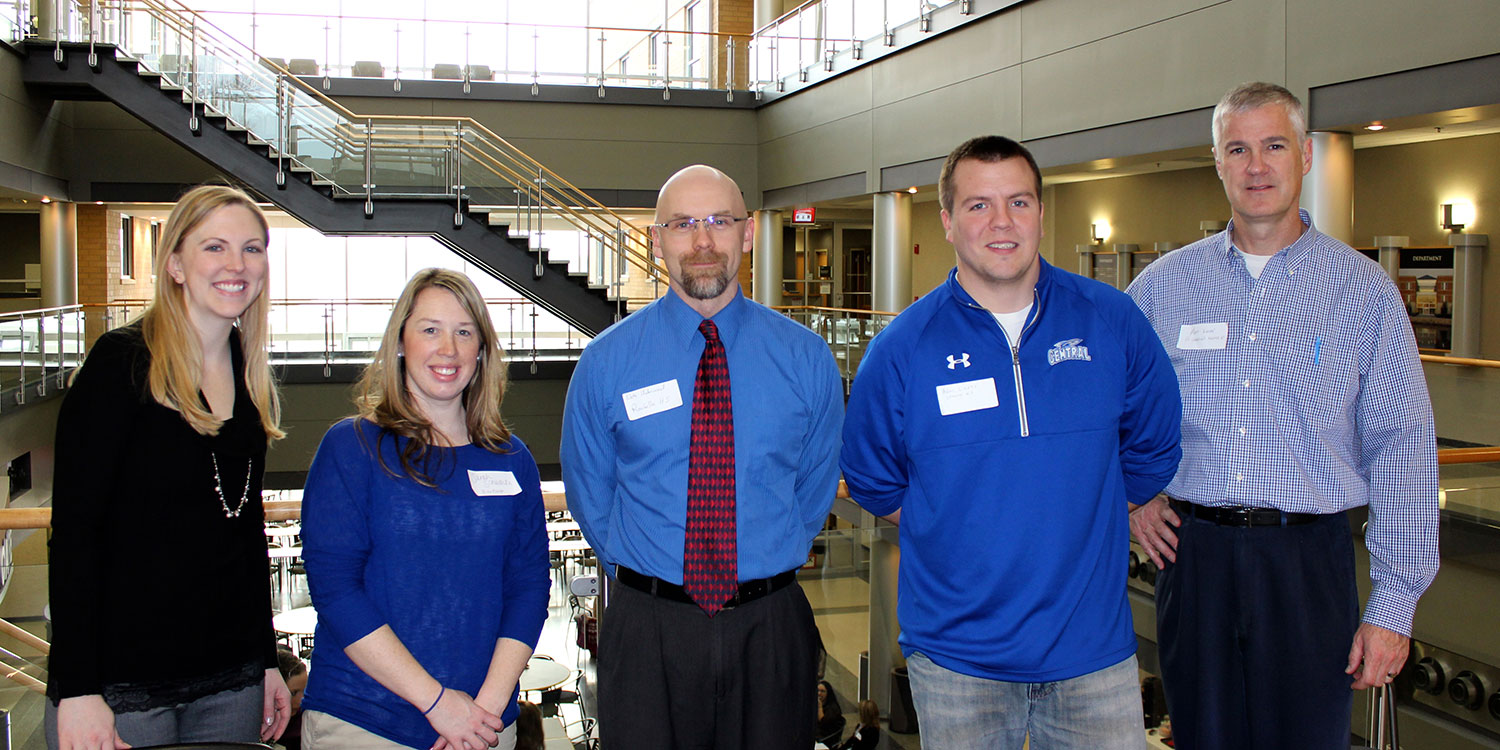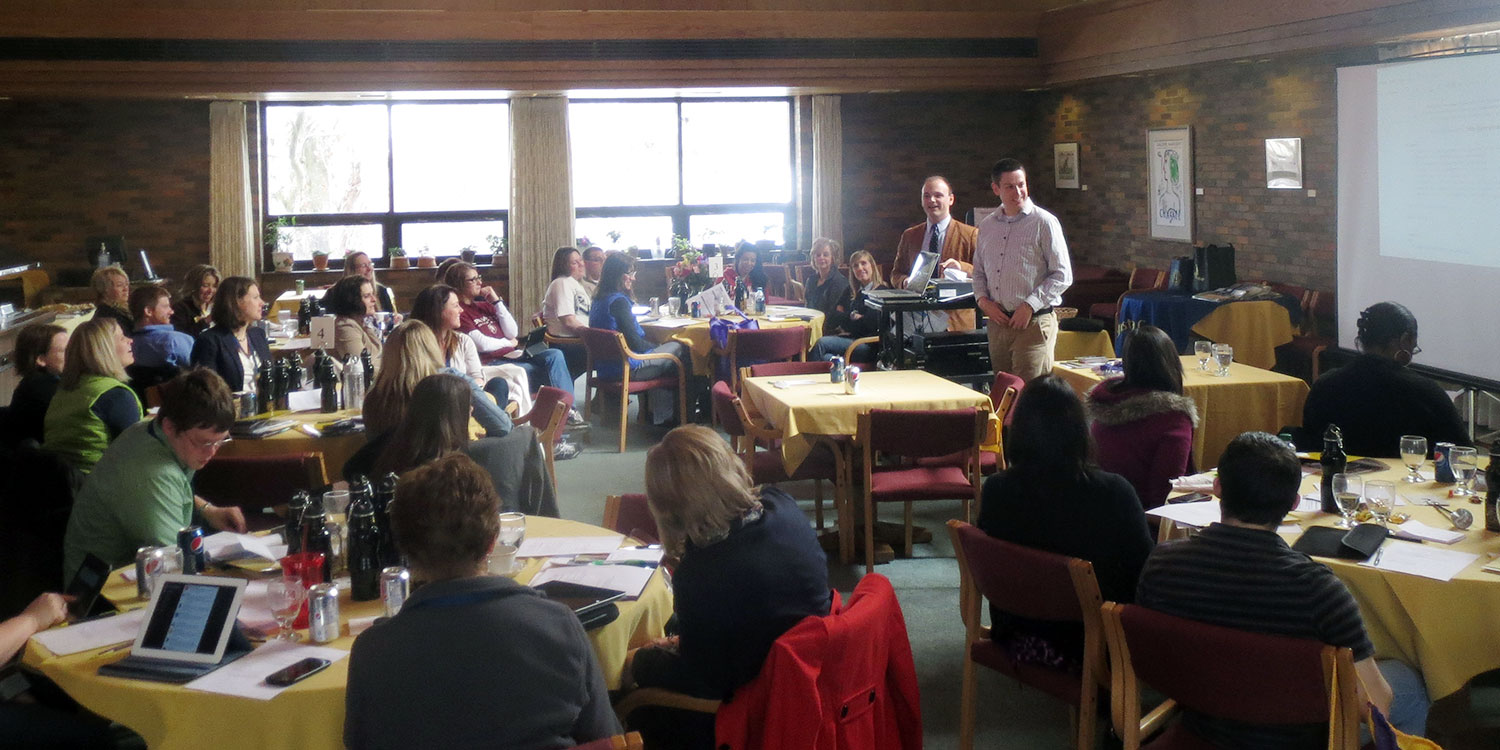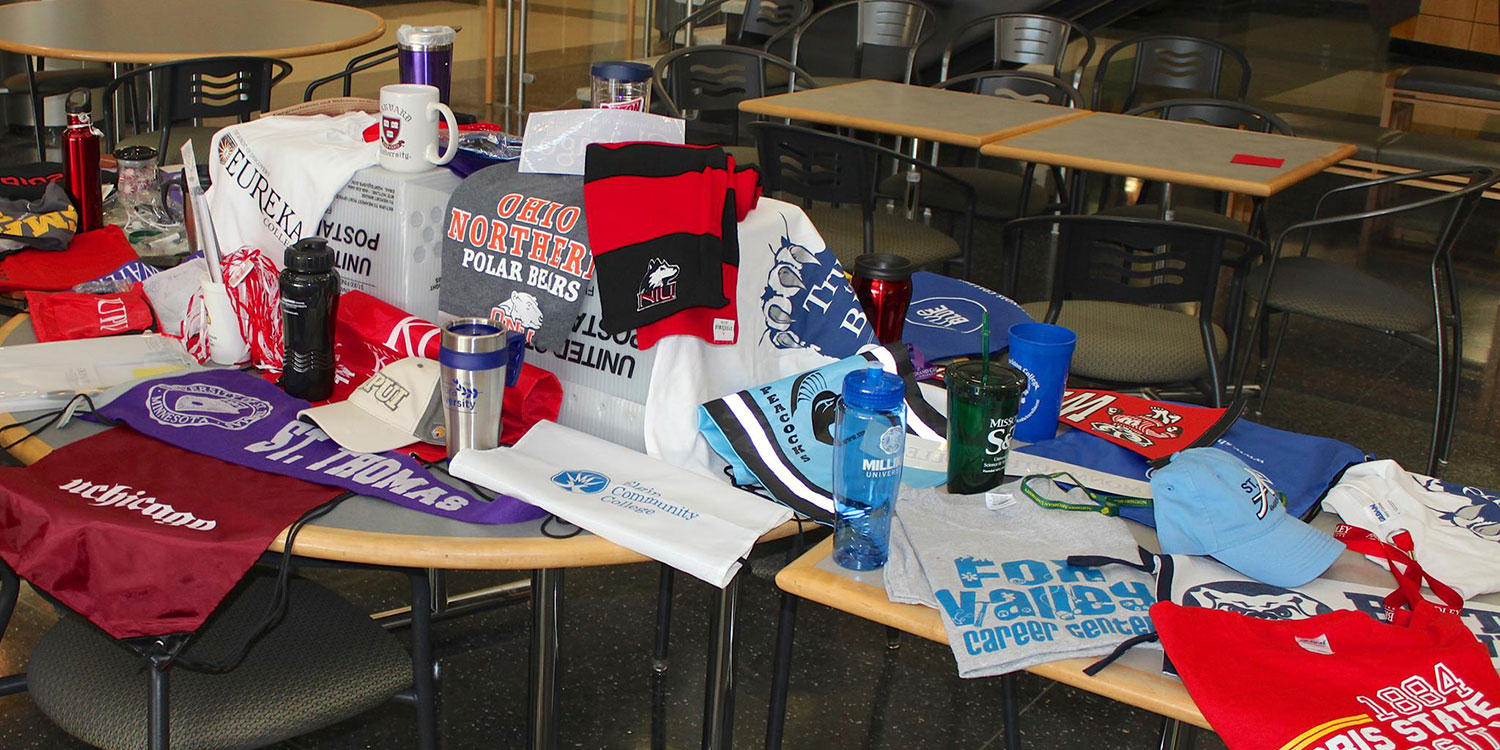 Region 1 (Southern)
Southern District Seminar
Friday, March 3, 2017
Rend Lake College
8:30 am – 1:00 pm
Register by February 24
$20 IACAC Members
$25 Non-Members
Lunch is included
ISBE PD hours will be available
Schedule
8:30-8:50 am: Check-In
8:50-9:00 am: Welcome
9:00-9:45 am: Session I
9:45-10:45 am: Session II
11:00 am – 12:00 pm: Session III
12:00-1:00 pm: IACAC Update, Raffle, Lunch
Session I
Career and Support Services
Michelle Garrett, Career Services Specialist from Southern Illinois University Carbondale's Career Services Department will present services available to students at SIUC as well as current trends in employment, career search, and job application materials.
Session II
University Showcase
Back by popular demand, three Universities will showcase their institutions.
Session III
Hot Topic Careers
George Johnson and Pat Bain from Enterprise Products will review career opportunities in the energy industry.
District Seminar Co-Chair
April Bauer
Bradley University
(800) 447-6460
abauer@fsmail.bradley.edu
Site Coordinators
Annette Braden
Norris City – Omaha – Enfield High School
ncoecounselor@yahoo.com
April Bauer
Bradley University
abauer@fsmail.bradley.edu
Committee Members
Kerry Henry, Sesser-Valier High School
Jena Jensik, Rend Lake College
Bart Sinks, Marion High School