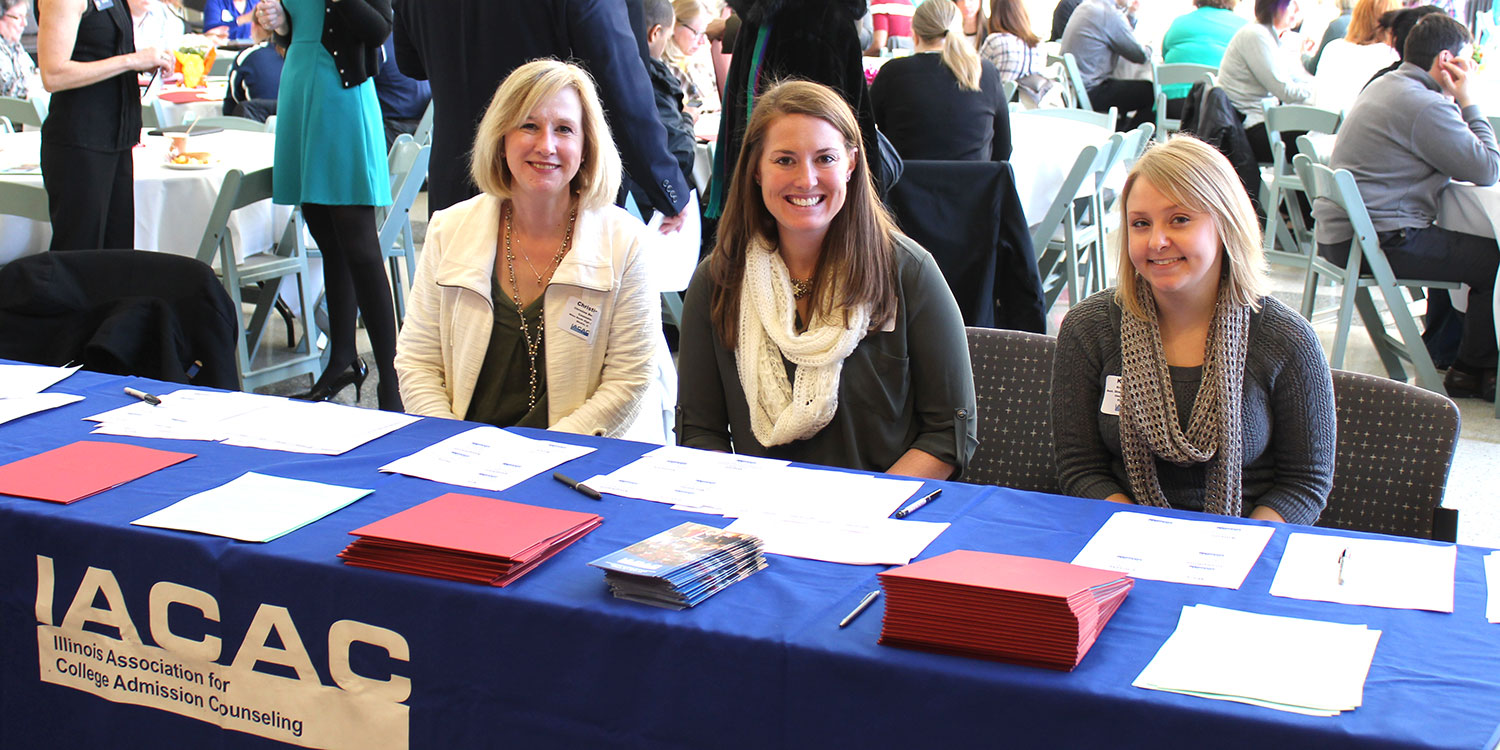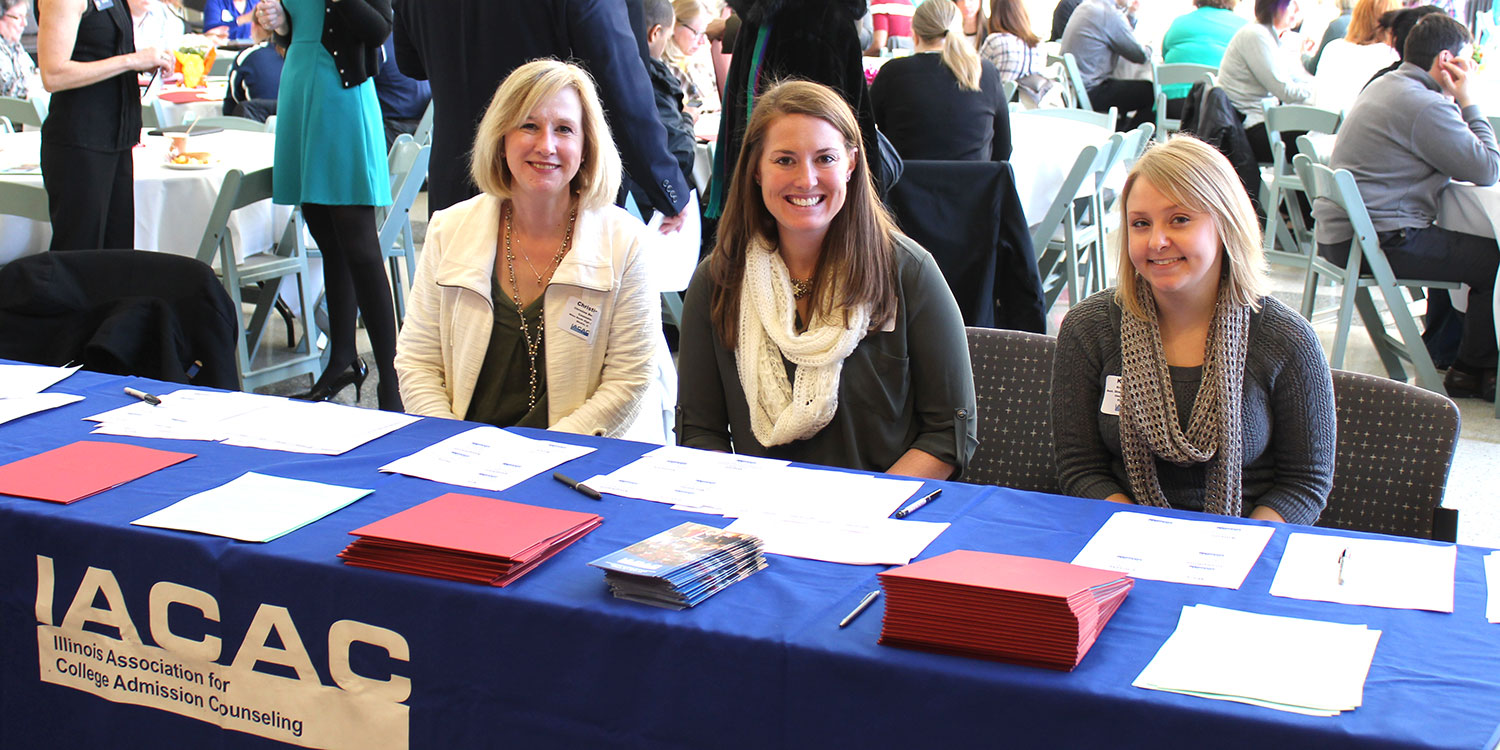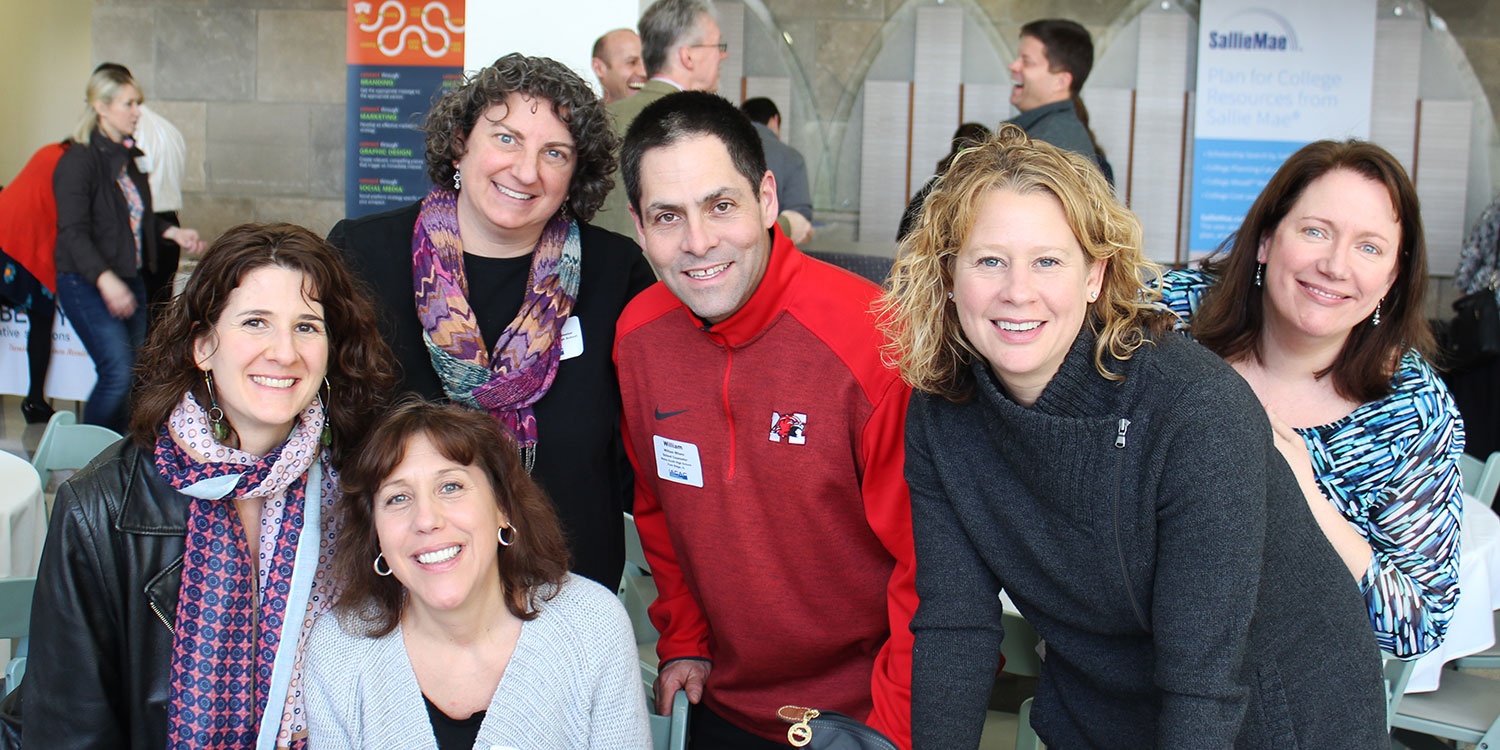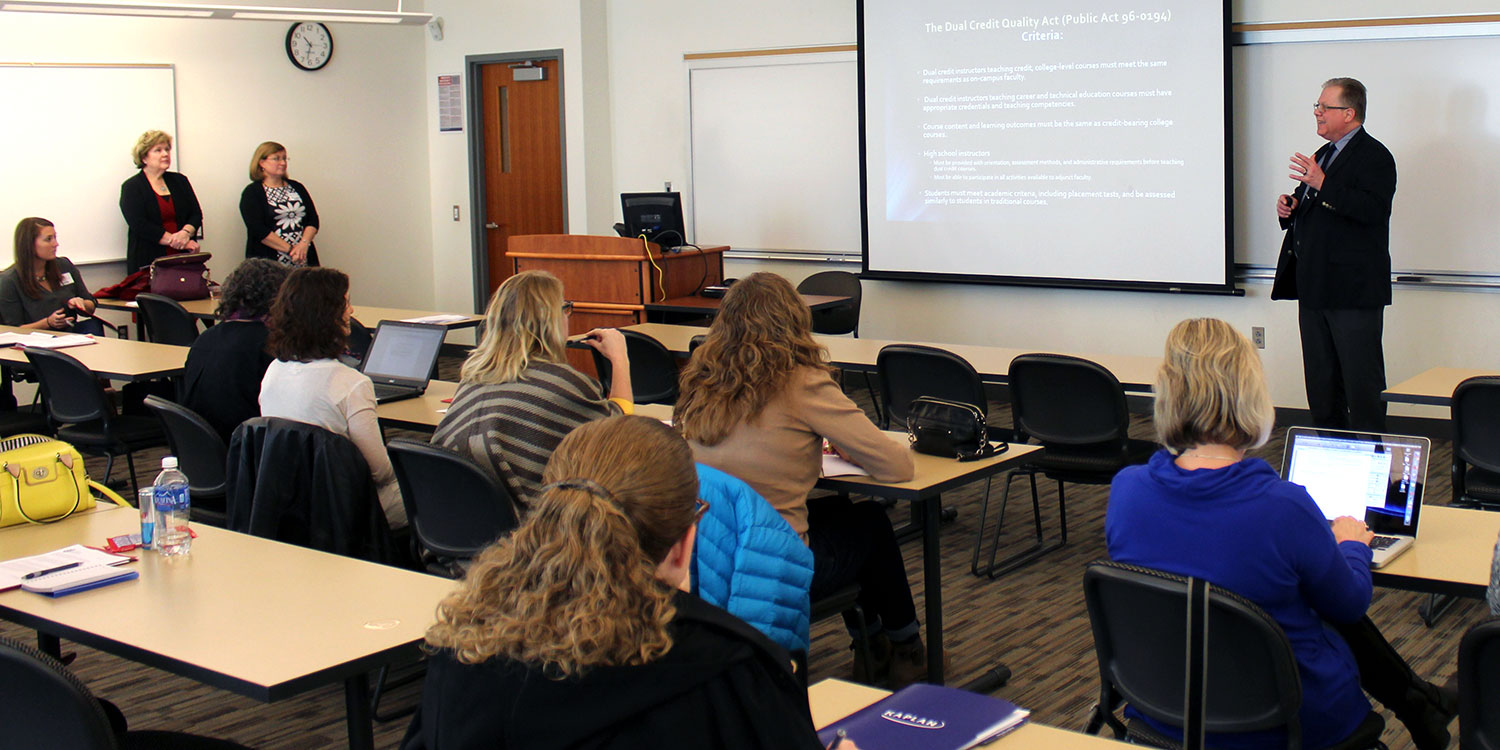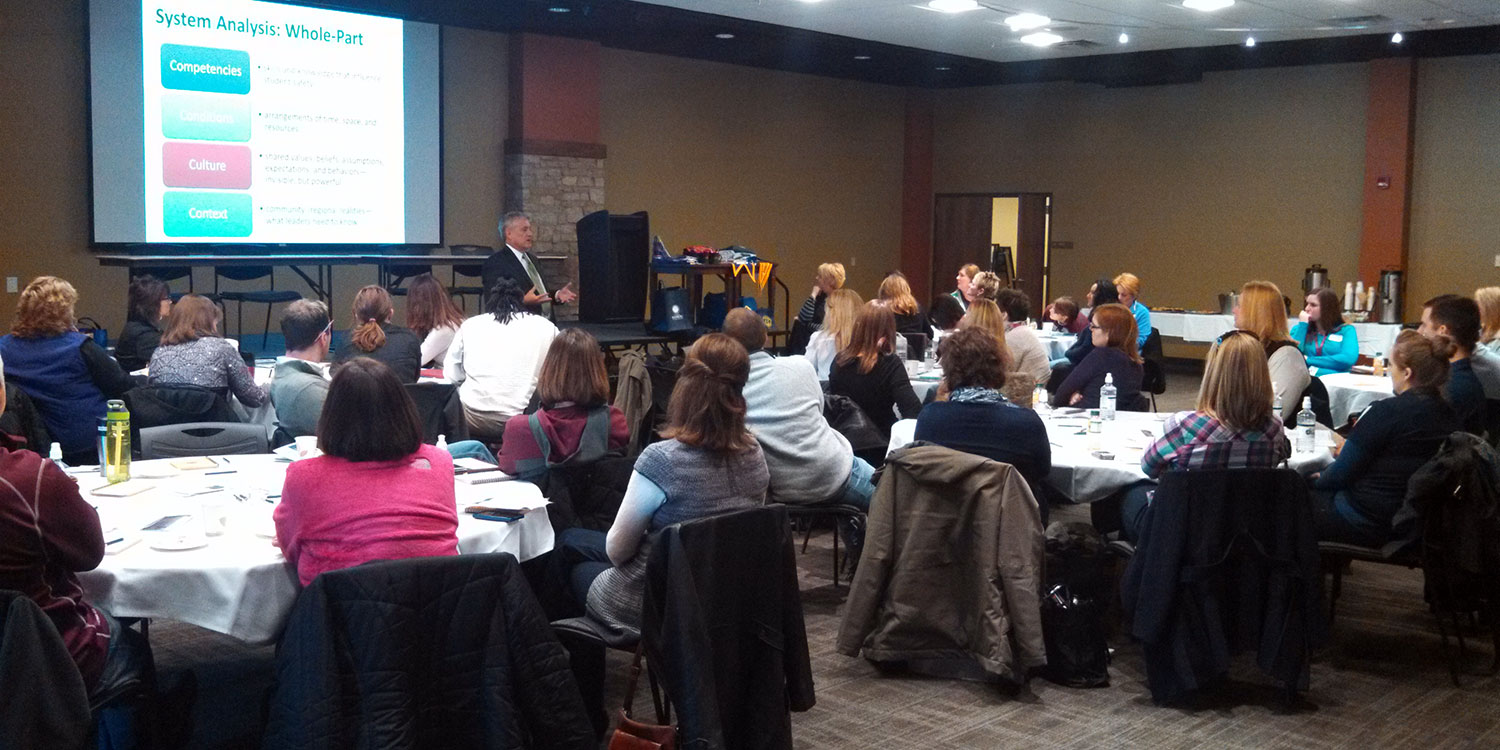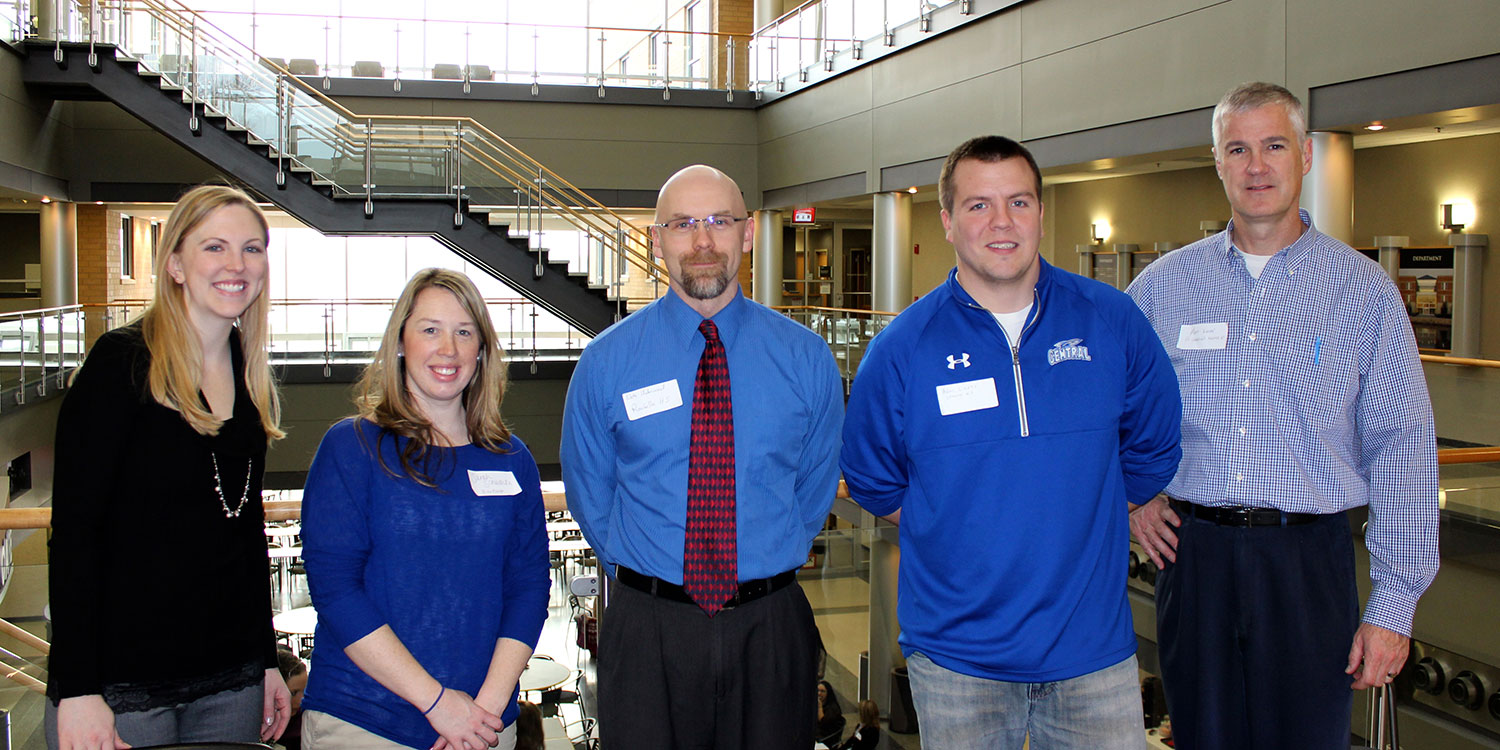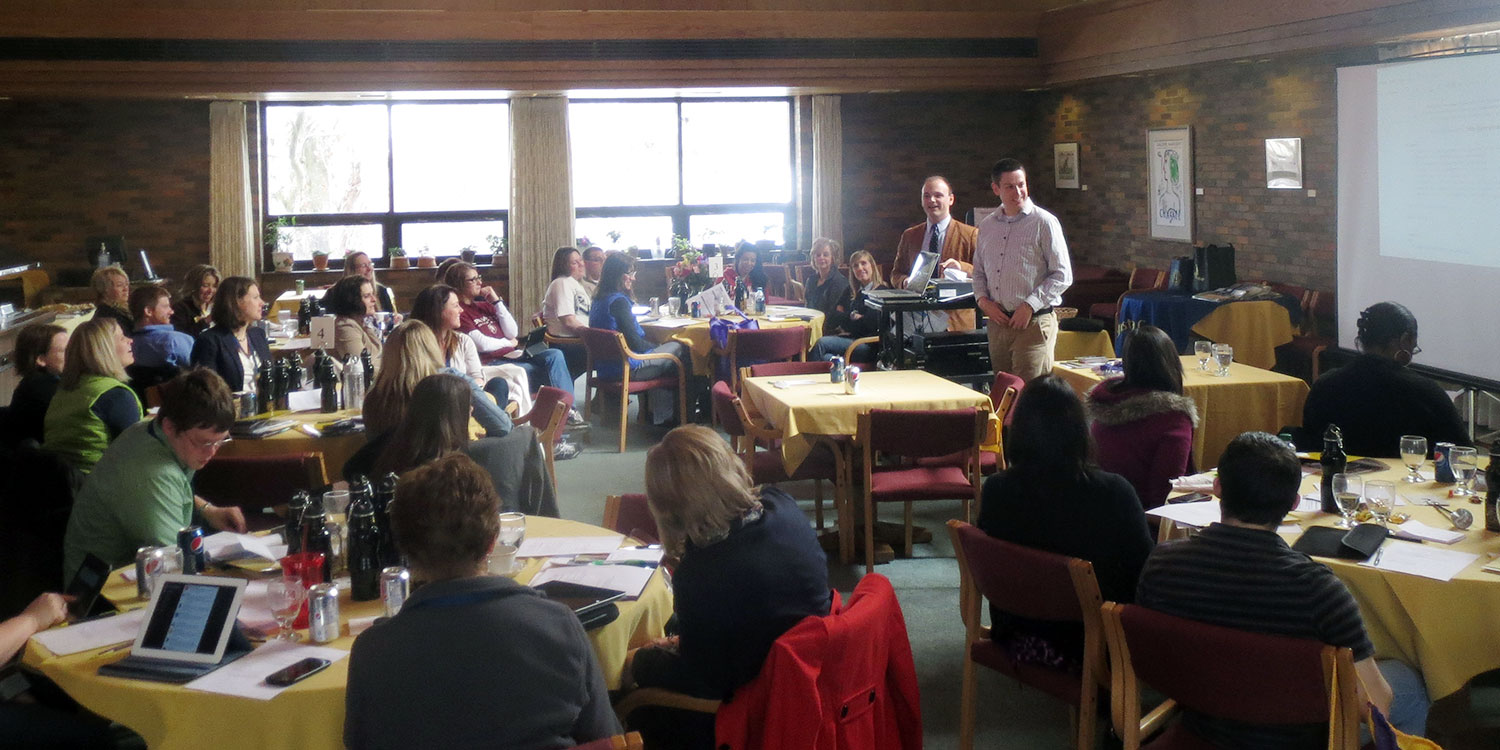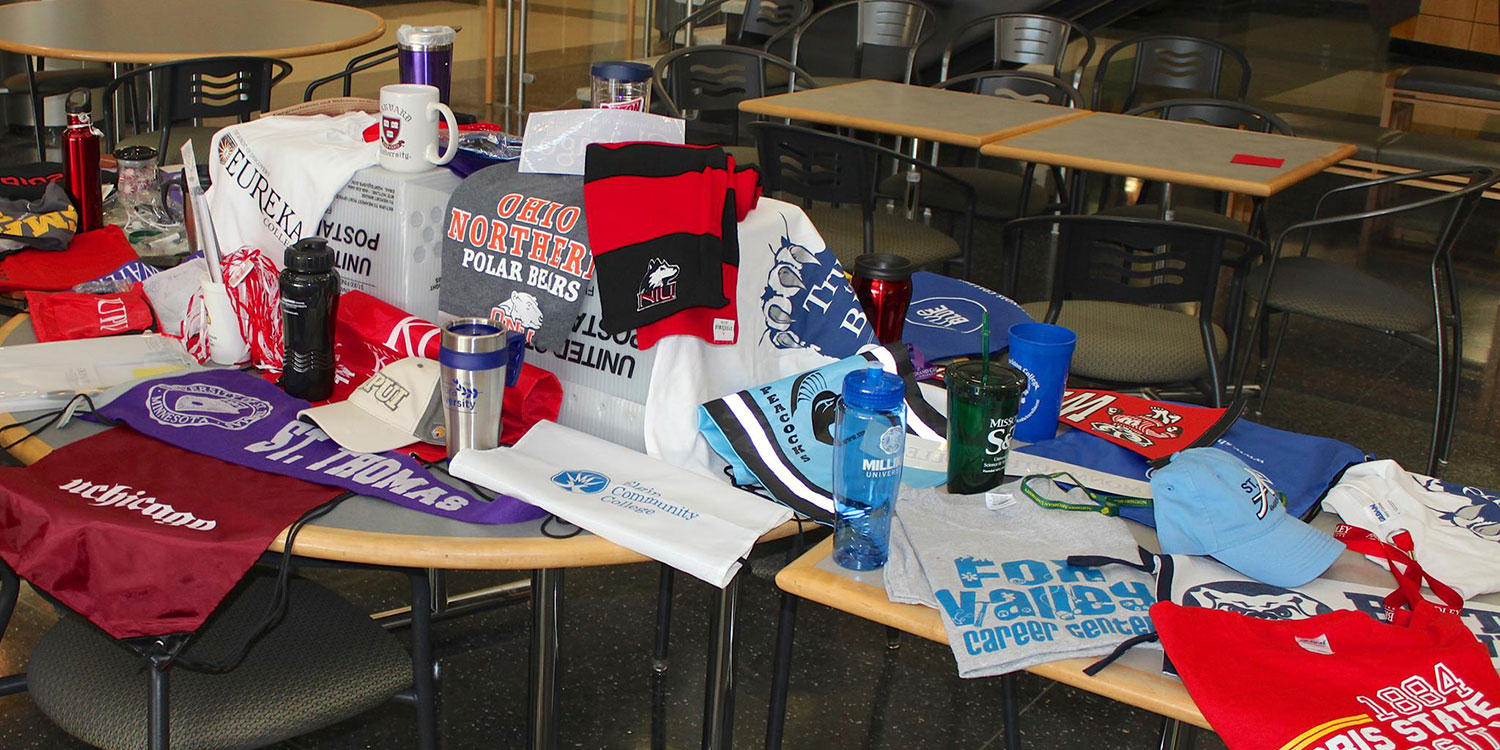 Southern District Seminar
Region 1 (Southern)
Friday, March 8, 2019
Rend Lake College
Student Center – Private Dining Room
8:30 am – 1:00 pm
Register by March 1
$25 IACAC Members
$30 Non-Members
Lunch is included
ISBE PD hours will be available
Session 1
9:00-10:00 am
Welcome and IACAC Overview — Get to know the organization that supports you. Annette Braden will lead a presentation developed by IACAC's Professional Connections committee outlining the benefits of membership with input from other active members. IACAC is bringing the state conference outside the Chicagoland area for the first time in 16 years. 2019 is a great time to meet in Normal for one of the most pertinent professional development experiences you will find.
Session 2
10:00-11:00 am
Normally, we bring you the University Showcase — A popular traditional session at the Southern District Seminar, three out-of-state and/or private colleges/universities are given the spotlight.
Please welcome:
Greenville University
Drury University
University of Nebraska – Lincoln
Session 3
11:15 am-12:15 pm
Careers for Nineteen and Beyond — Dr. Gabriela Mustata Wilson, Chair of Health Informatics and Information Management at the University of Southern Indiana joins us to discuss career opportunities using information technology to support effective health care administration and innovative health care services delivery.
Lunch
12:15-1:00 pm
Lunch and prize drawings
District Seminar Co-Chair
Annette Braden
Norris City-Omaha-Enfield High School
abraden@ncoeschools.org
Site Coordinator
April Bauer, Bradley University
Annette Braden, NCOE High School
Committee Members
Rachel Brewster, Southern Illinois University
Kerri Henry, Sesser-Valier High School
Jena Jensik, Rend Lake College
Michelle Rust, Southern Illinois University
Bart Sinks, Marion High School