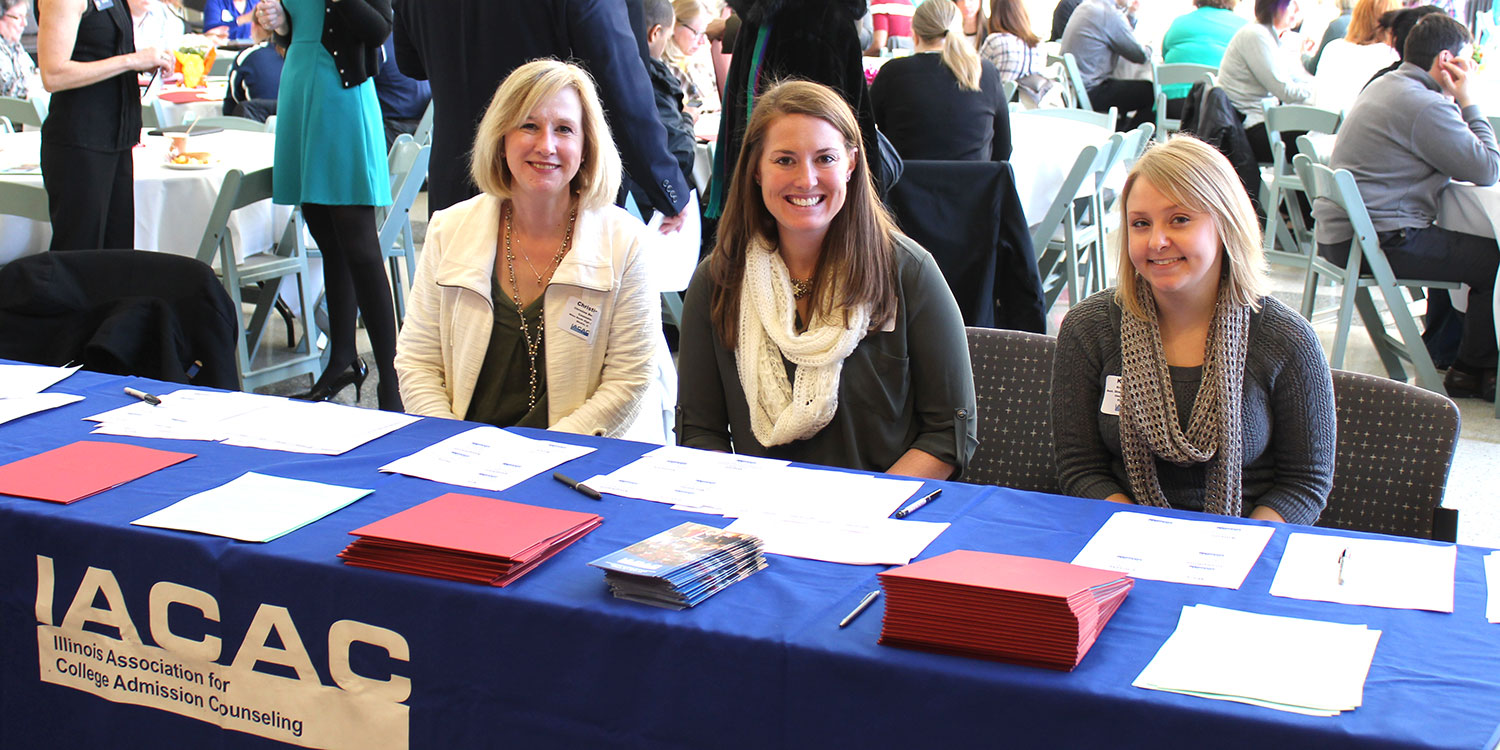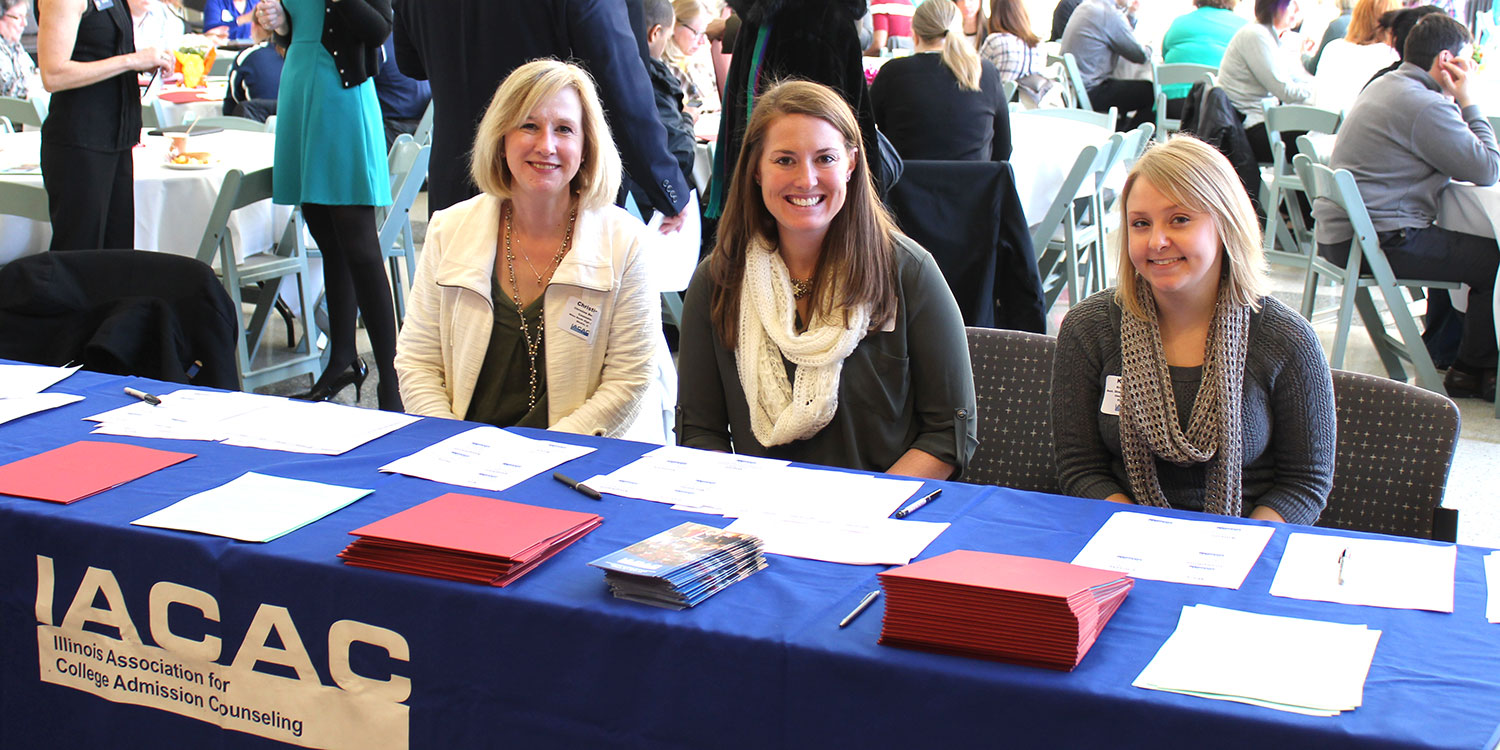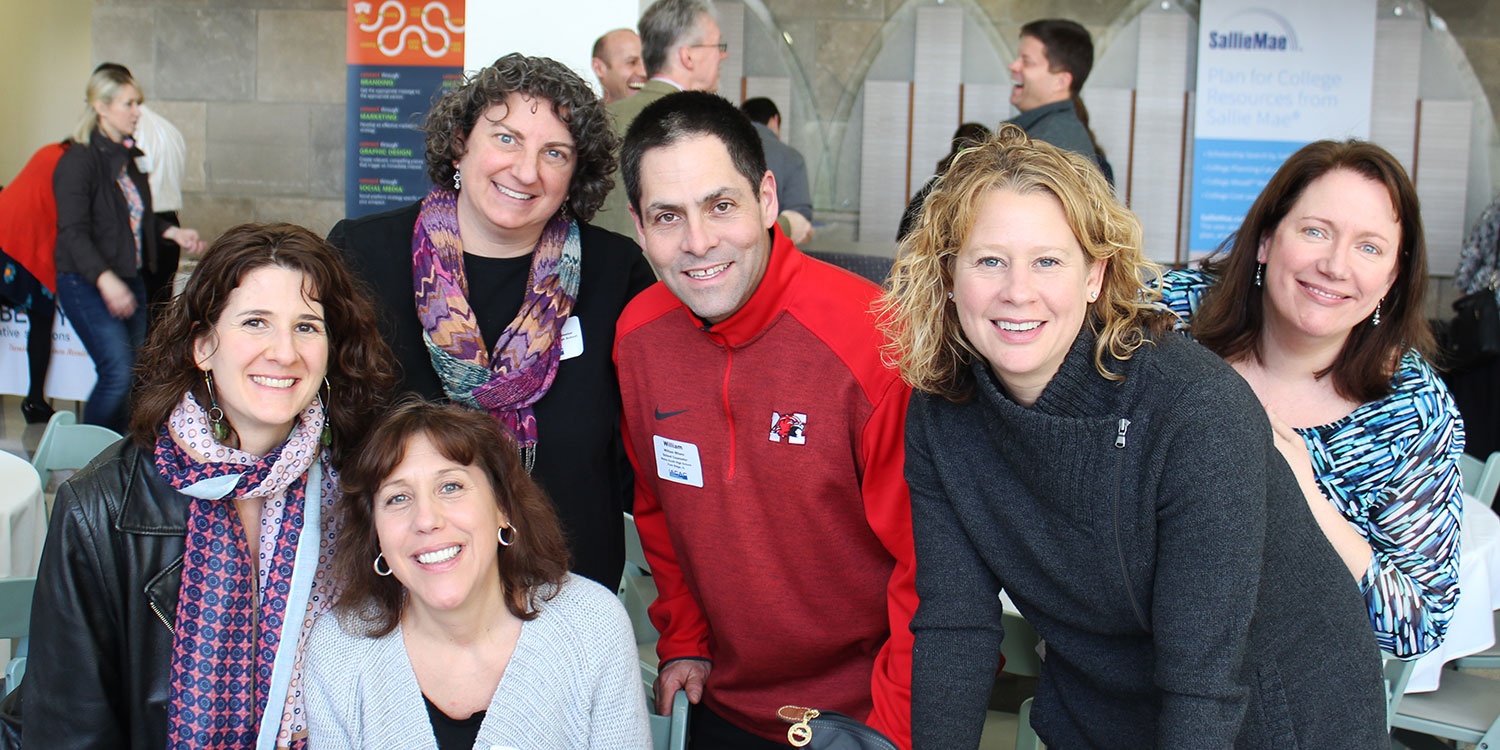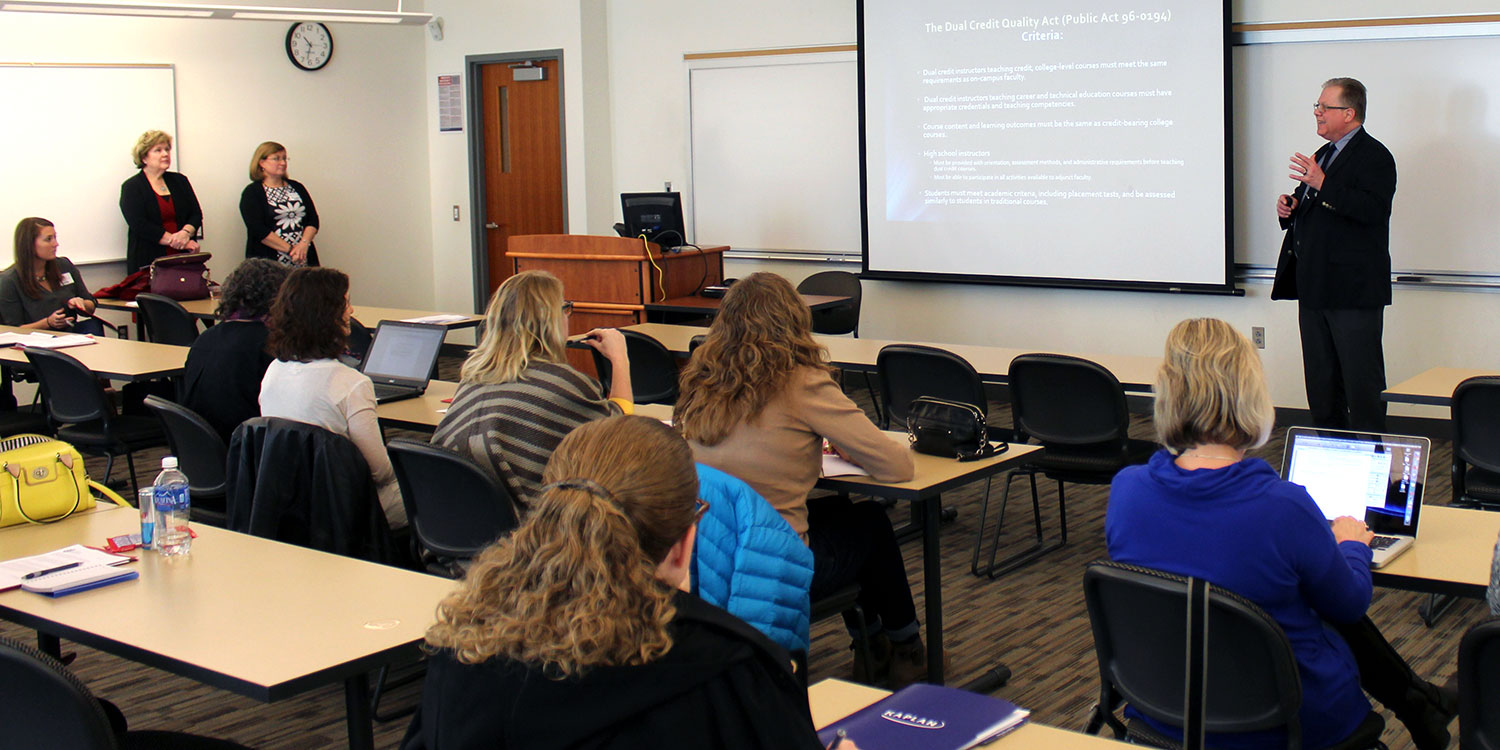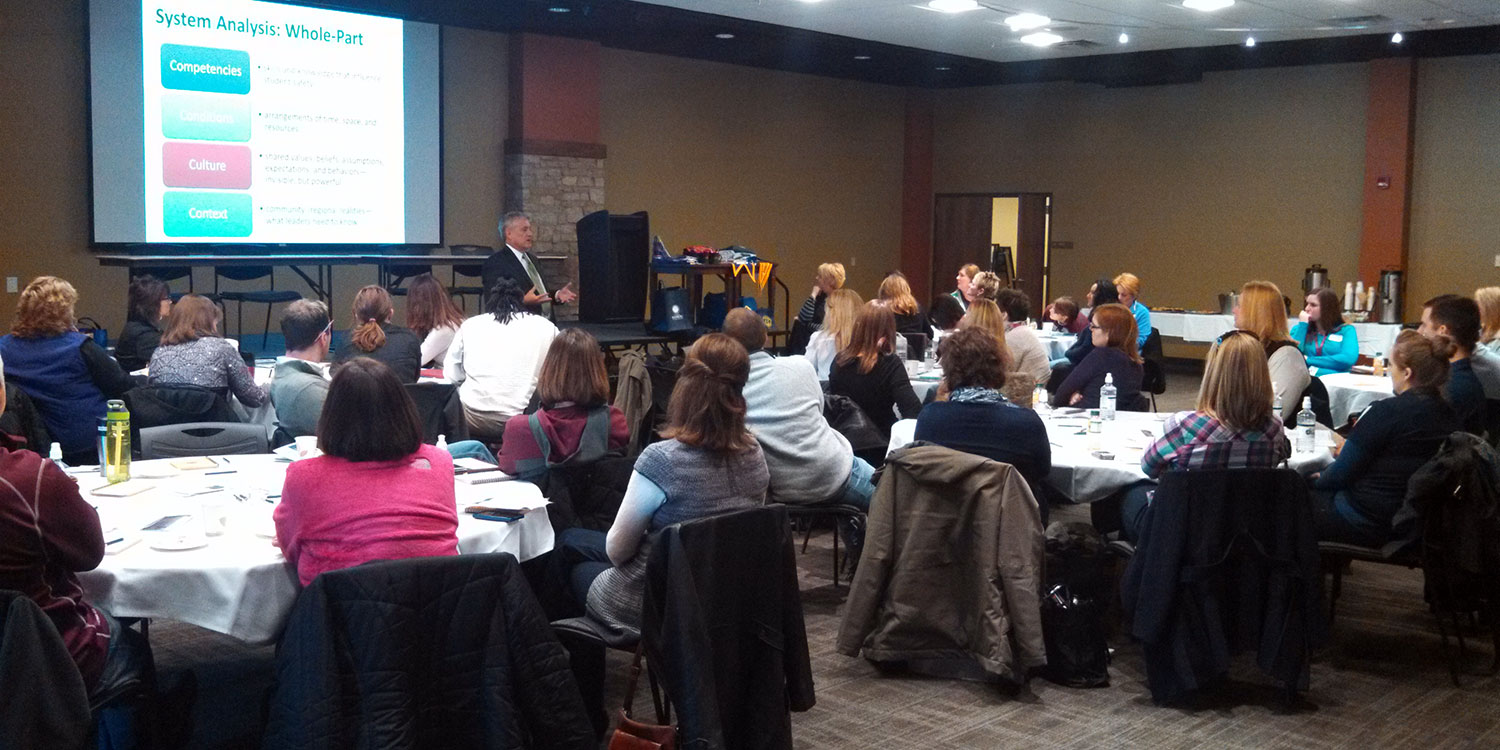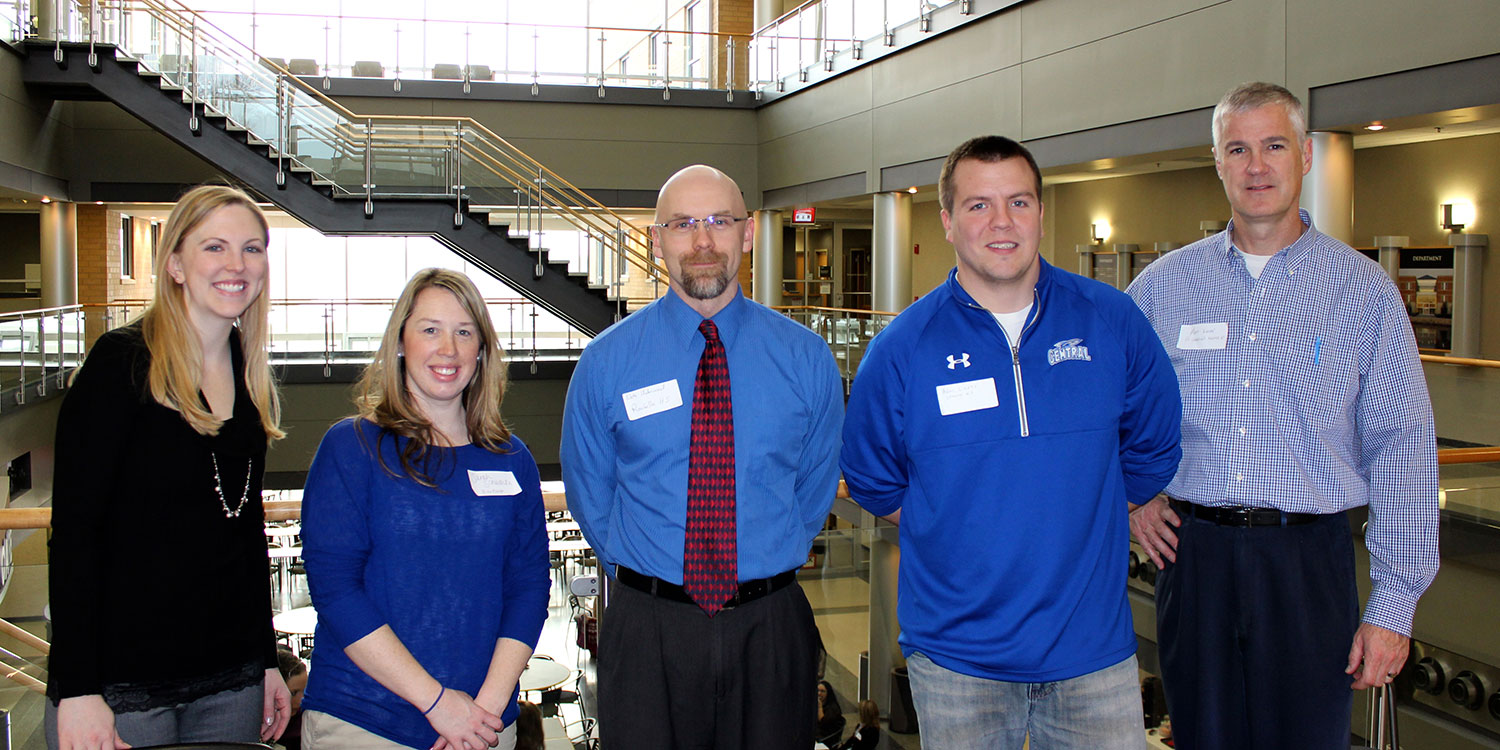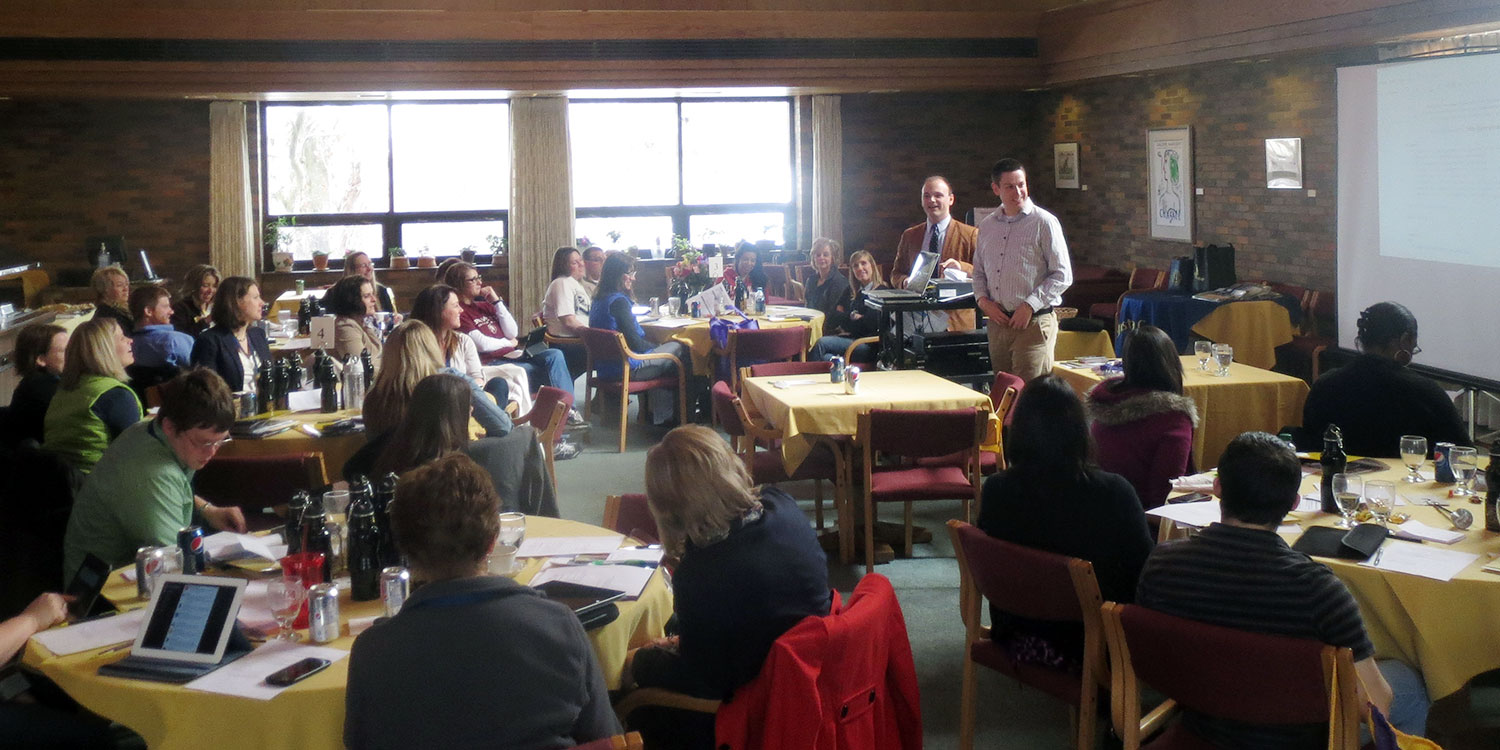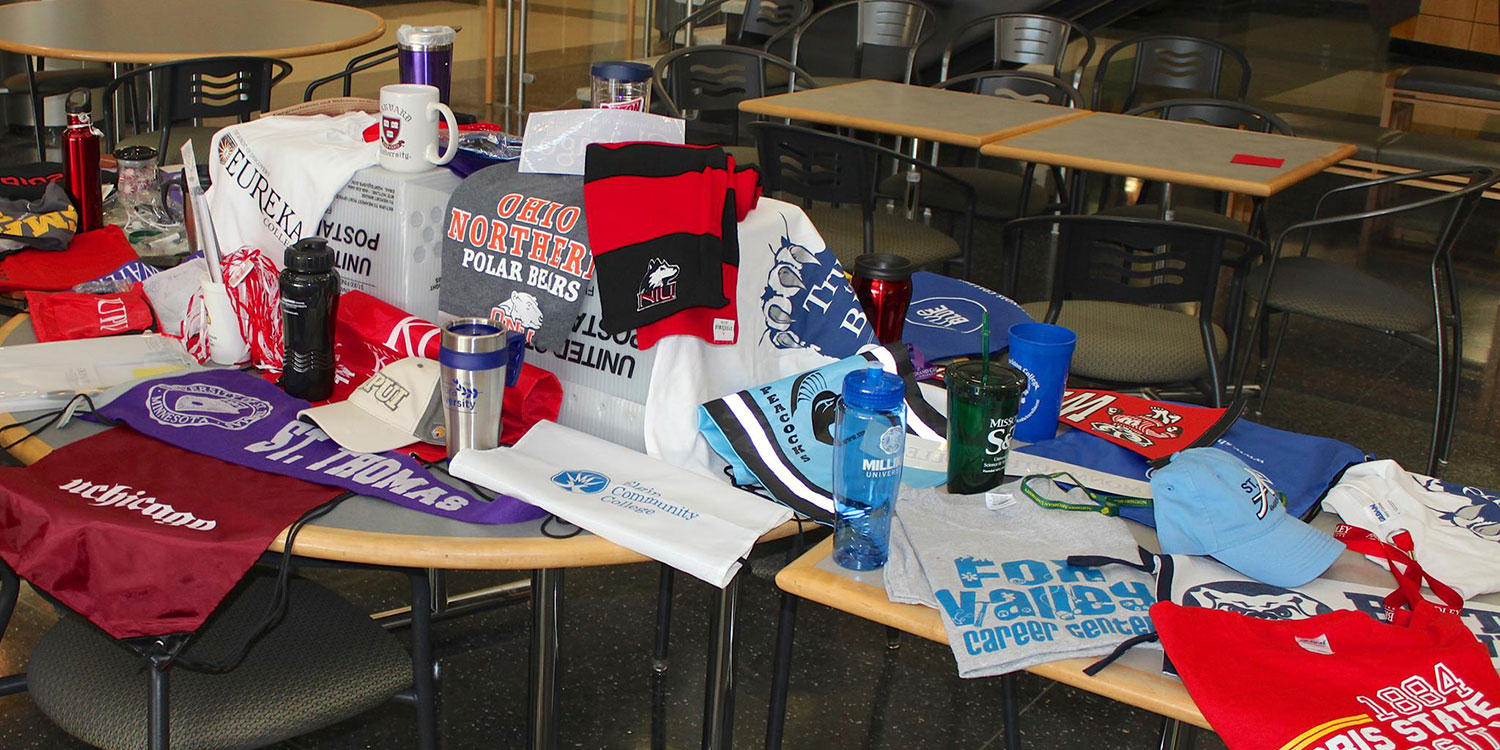 Region 1 (Southern)
Southern District Seminar
Friday, March 9, 2018
Rend Lake College
Student Center – Private Dining Room
8:30 am – 1:00 pm
Register by March 2
$25 IACAC Members
$30 Non-Members
Lunch is included
ISBE PD hours will be available
Schedule
8:30 – 8:50 am: Registration
8:50 – 9:00 am: Welcome
9:00 – 10:00 am: Session I
10:00 – 11:00 am: Session II
11:00 – 11:15 am: Break
11:15 am – 12:15 pm: Session III
12:15 pm: Lunch and Raffle
Session I
University Showcase
A popular traditional session at the Southern District Seminar, three out-of-state and/or private colleges/universities are given the spotlight. This year's universities are Murray State University, University of Southern Indiana, and Lipscomb University.
Session II
Cyber Security Issues and Careers
This session covers pertinent information on issues related to cyber security and explores career opportunity in this field. Necessary education and training will be discussed.
Session III
Self-Defense and Campus Safety
Jeff Bullard from the Mt. Vernon Police Department will address the importance of keeping our high school and college campuses safe, including measures by which this can be accomplished. Basic instruction of self-defense techniques will be covered as well.
District Seminar Co-Chair
April Bauer
Bradley University
(800) 447-6460
abauer@fsmail.bradley.edu
Site Coordinator
Annette Braden
Norris City – Omaha – Enfield High School
(618) 378-3312
abraden@ncoeschools.org
April Bauer
Bradley University
(800) 447-6460
abauer@fsmail.bradley.edu
Committee Members
Kerri Henry, Sesser Valier High School
Jena Jensik, Rend Lake College
Bart Sinks, Marion High School