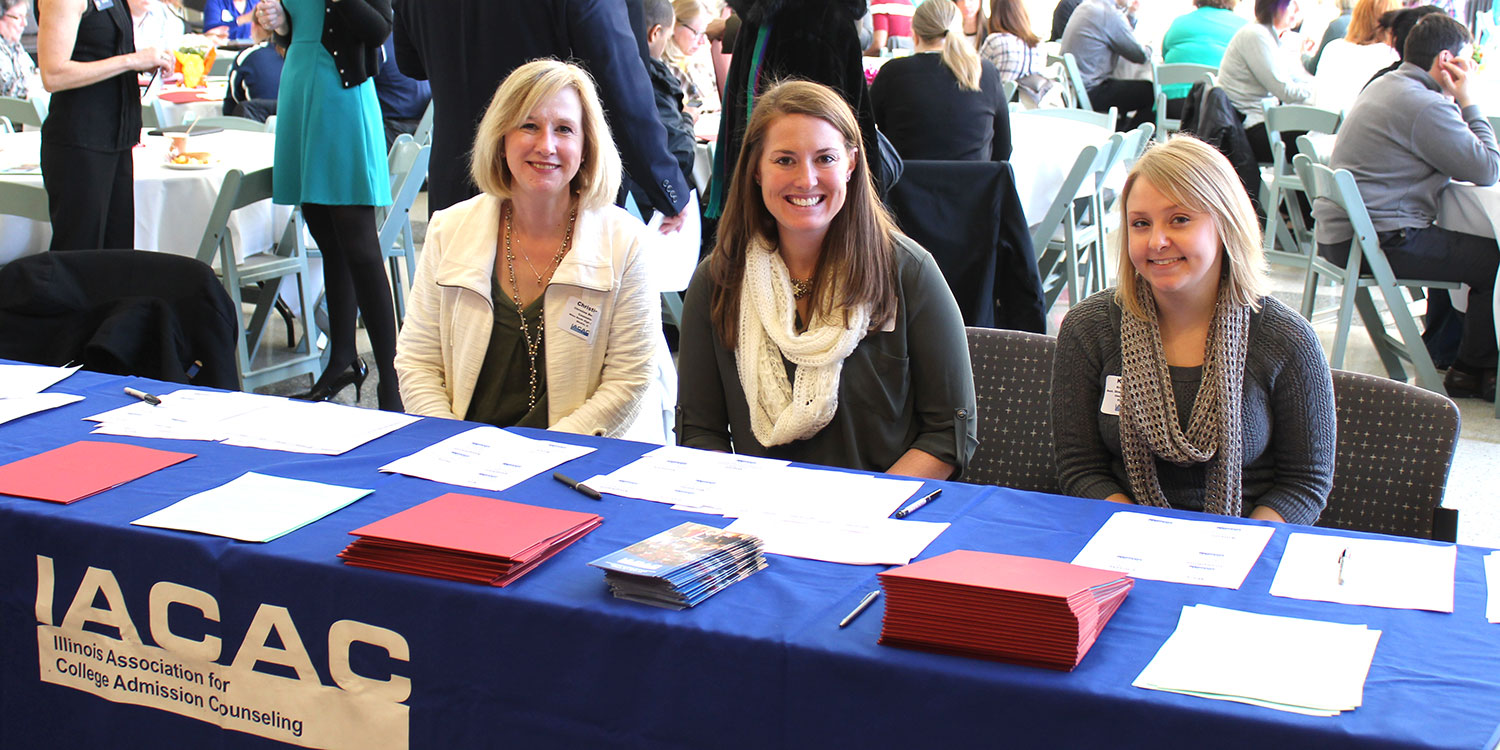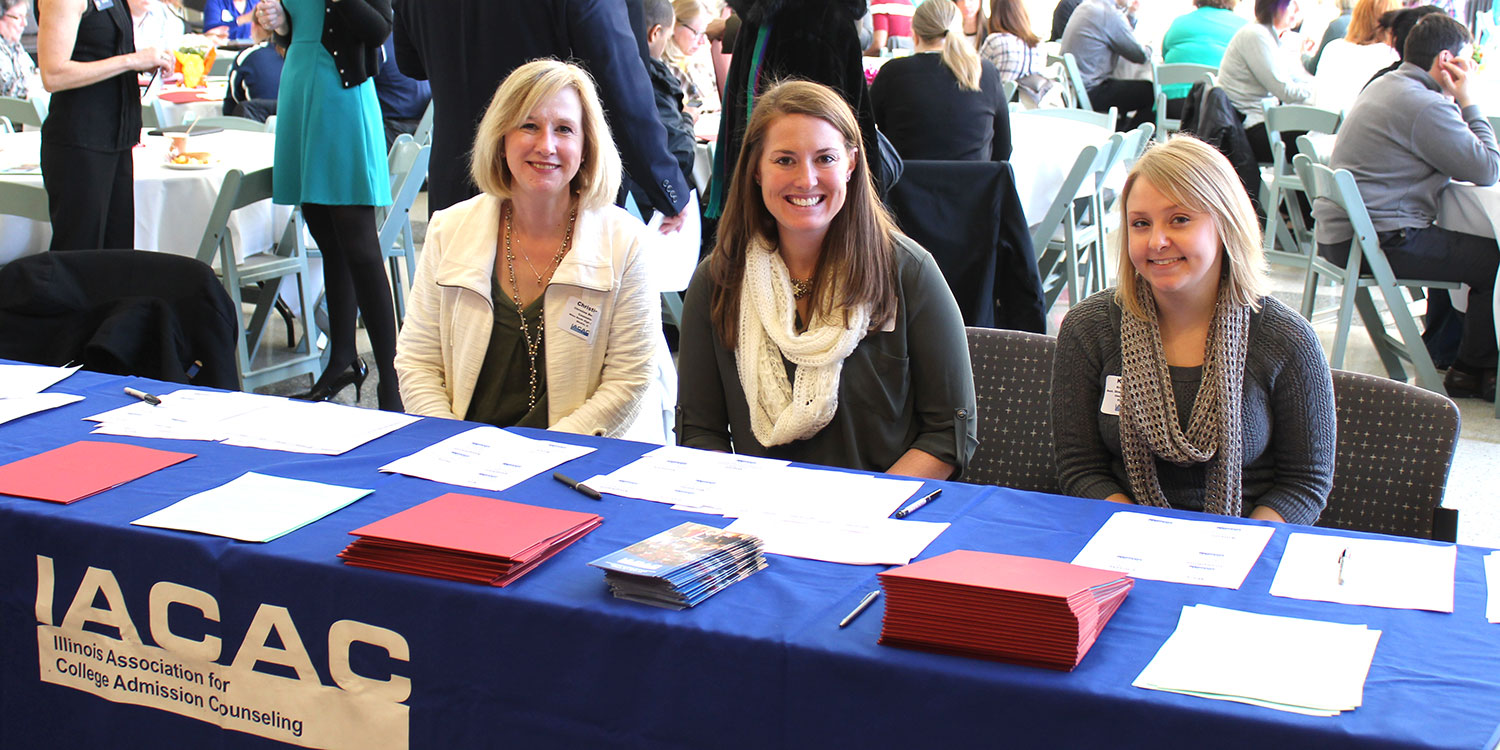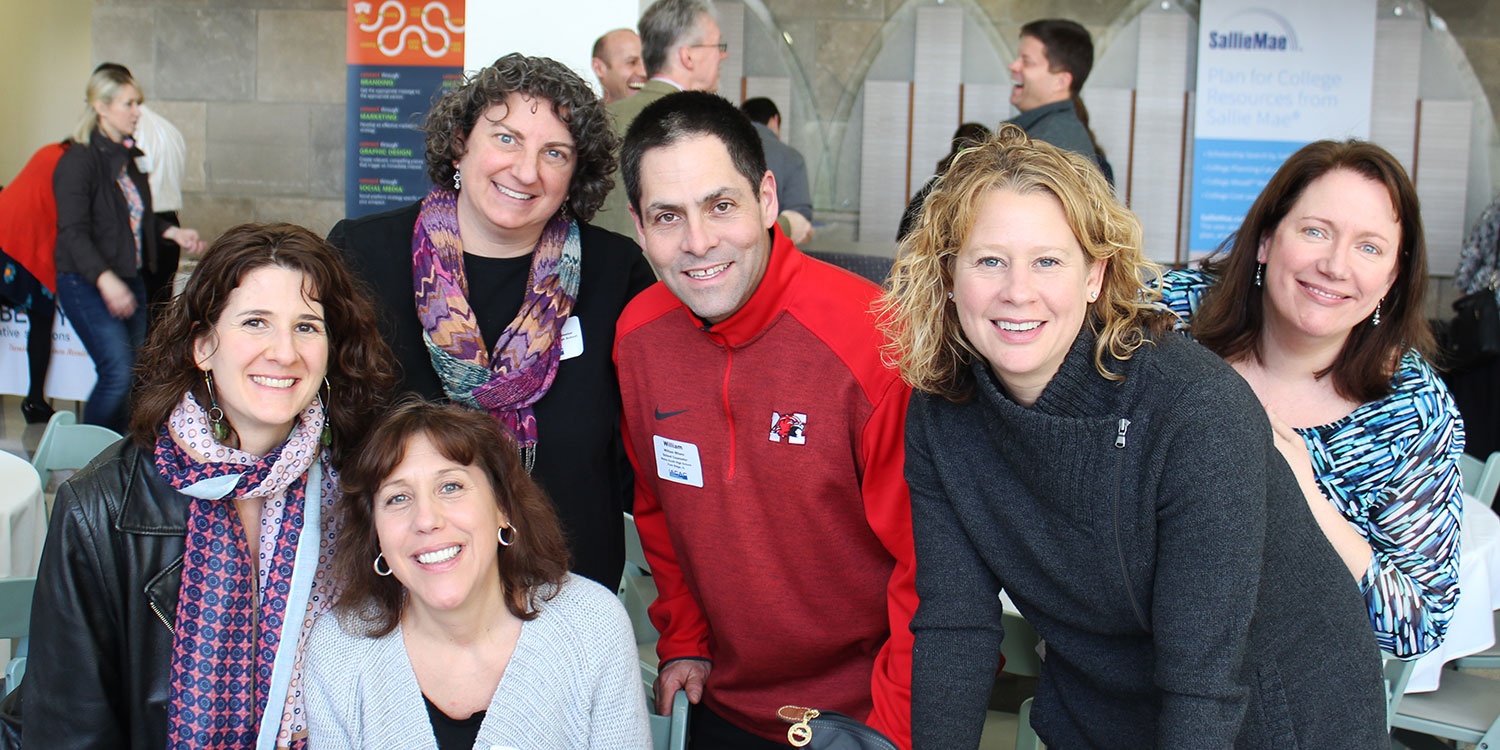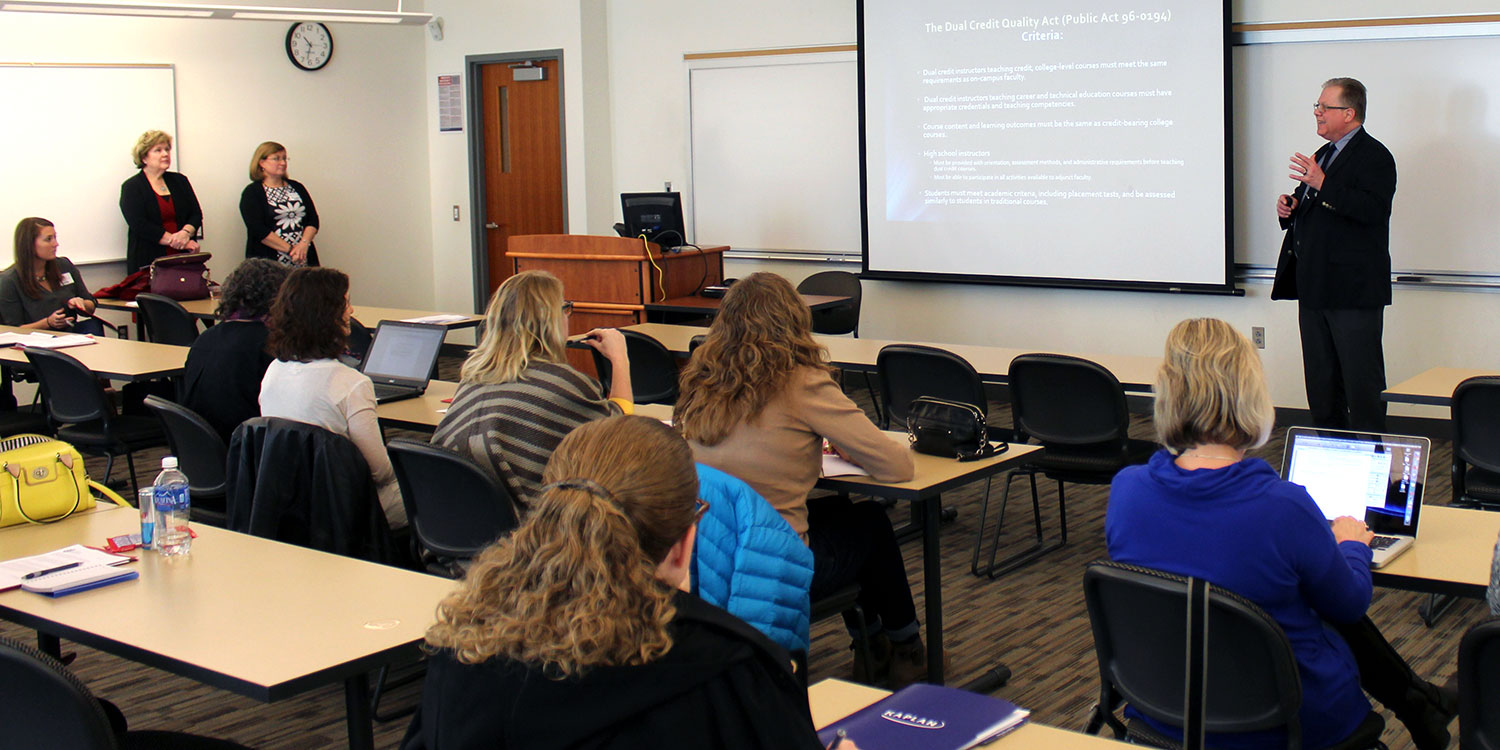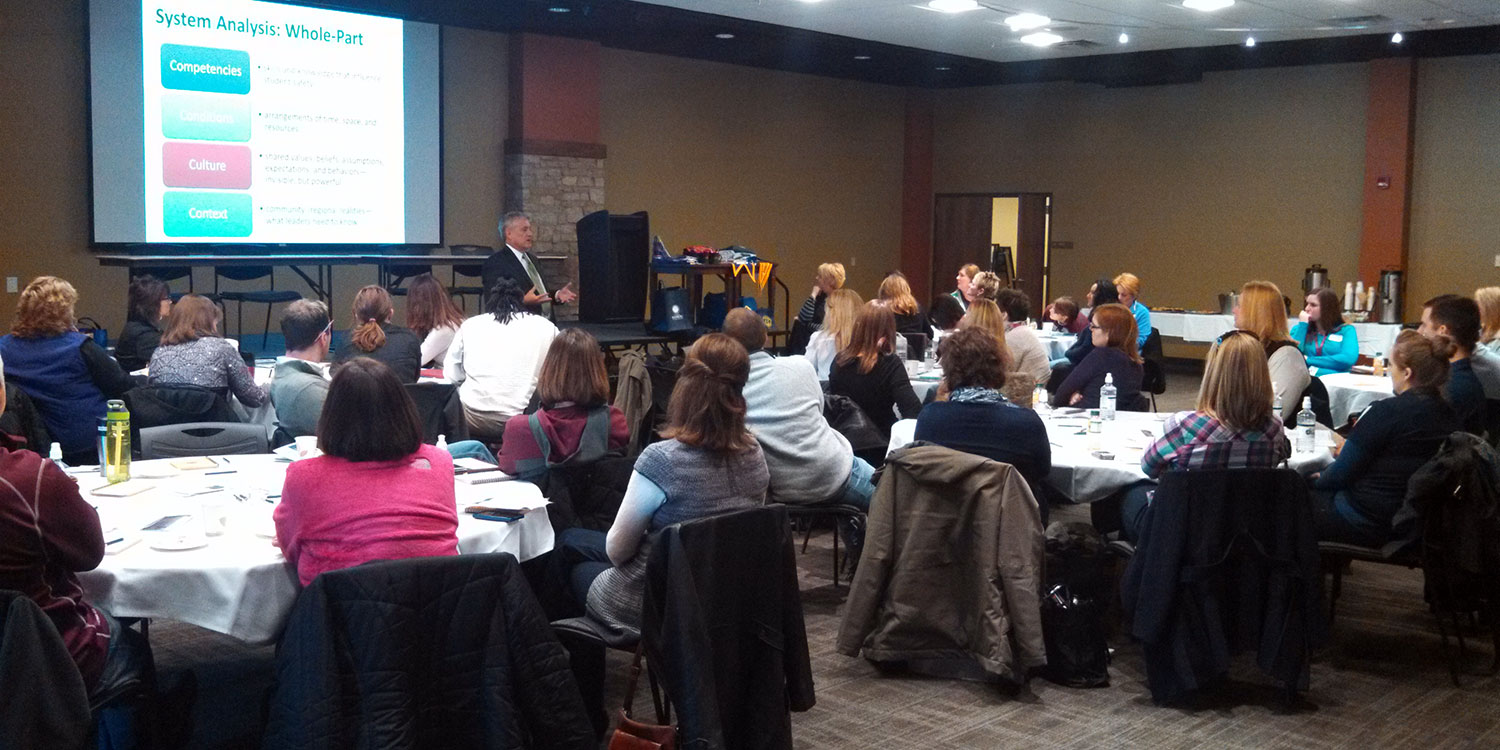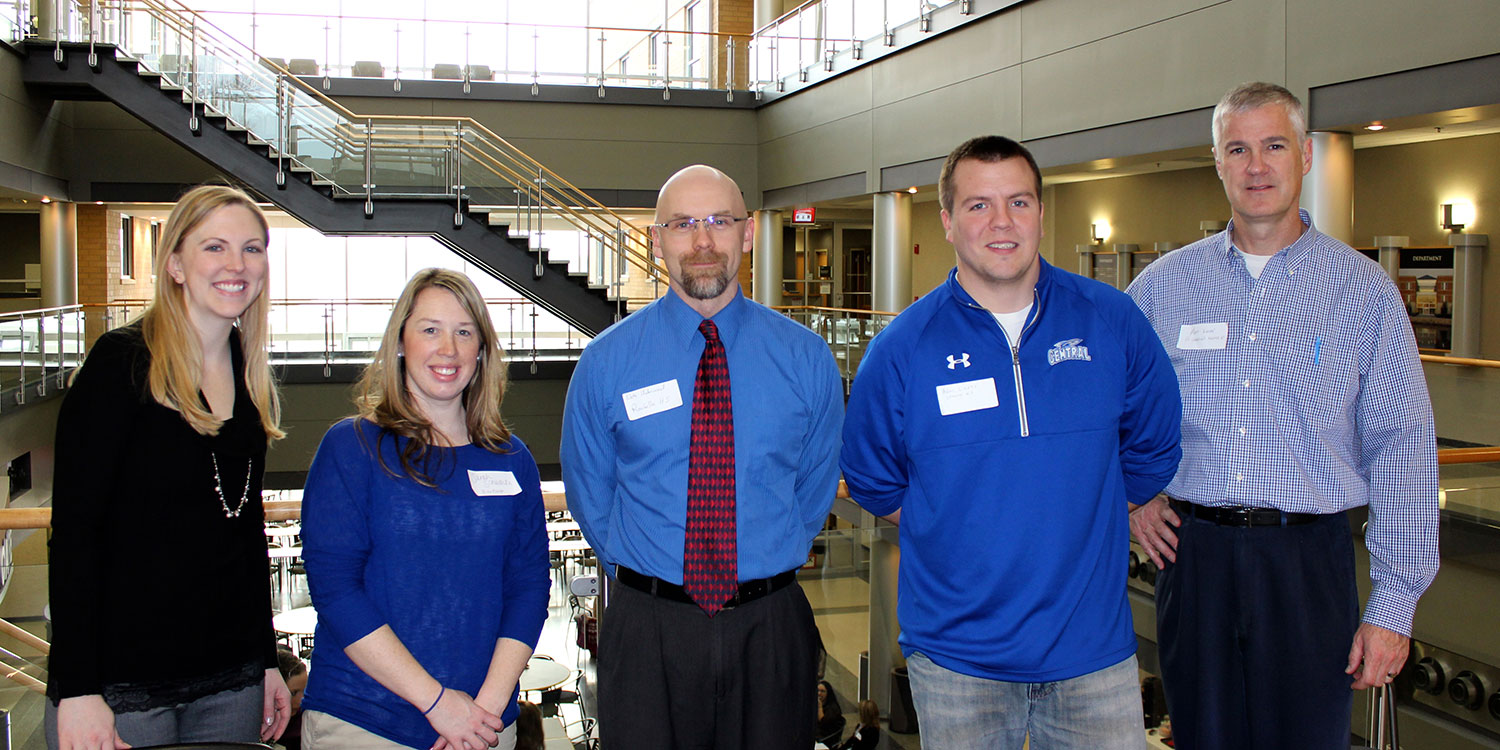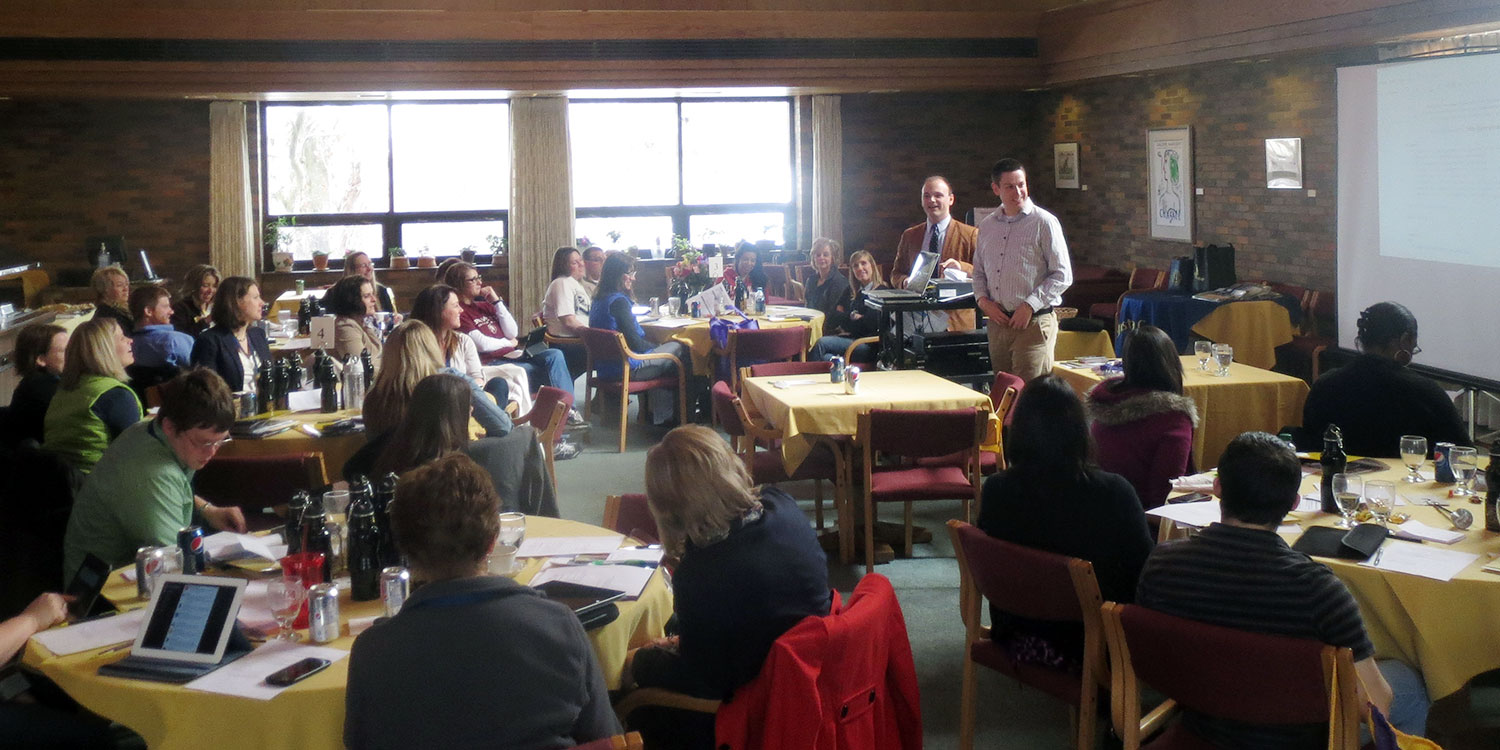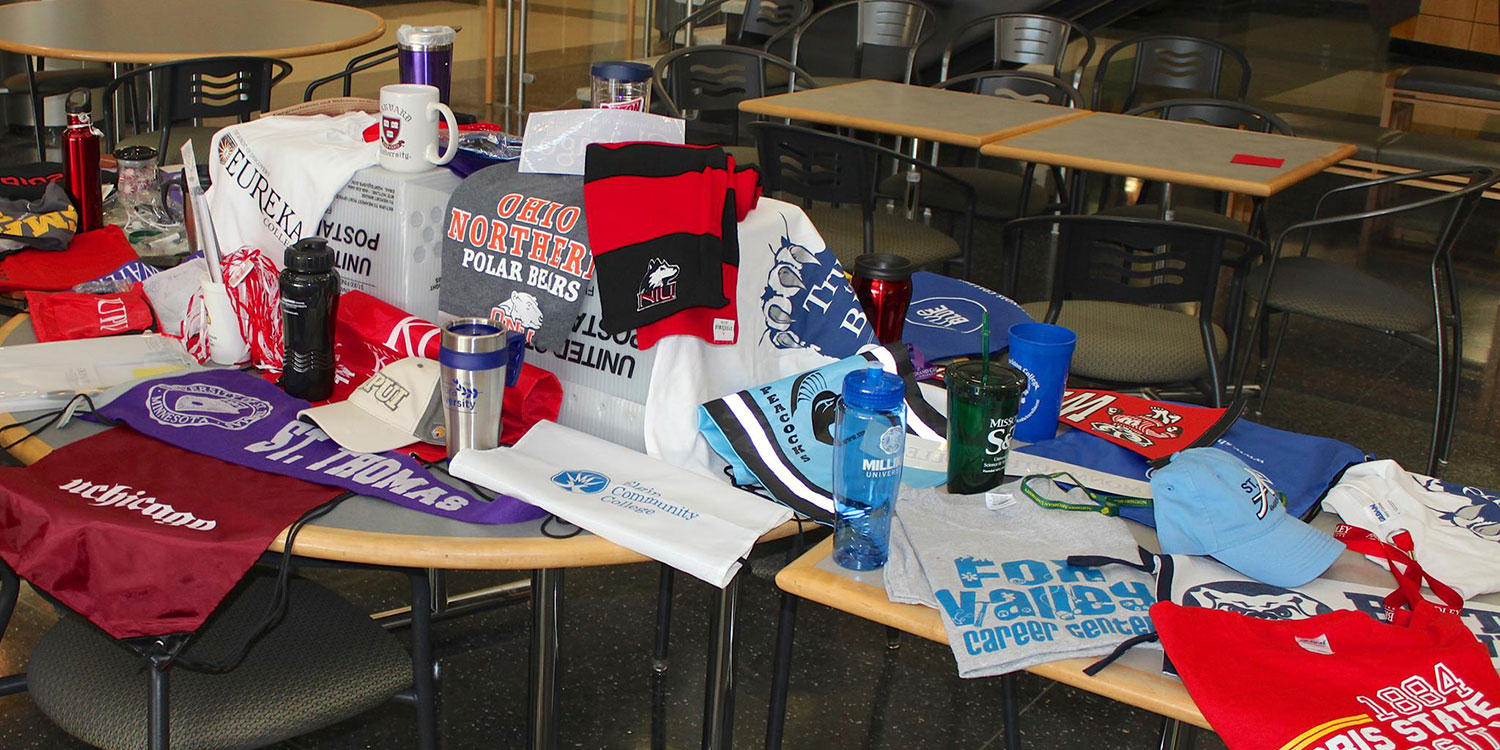 South Suburban District Seminar
Region 2 (Northern)
Friday, March 15, 2019
Lewis University
8:15 am – 1:30 pm
Register by March 8
$25 IACAC Members
$30 Non-Members
Breakfast and lunch are included
ISBE PD hours will be available
Welcome
8:35-9:00 am
Welcome and Continental Breakfast
Session 1
9:10-10:05 am
Participants choose one:
FAFSA: Award Letter 101 — A panel and open-forum discussion to address how colleges and universities evaluate the FAFSA and package their award letters.
Defining Holistic Review — A presentation and open-forum discussion to address how colleges and universities currently define and use holistic review in the application review process.
Session 2
10:15-11:10 am
Participants choose one:
Considerations in Student Trauma — Experiencing trauma can often lead to severe mental, physical, and economic consequences for the victim. A victim's ability to recover from the trauma has been directly linked to the response of others to their trauma, particularly the response of school personnel to a victim who comes forward to speak about the incident. The response of school personnel can directly impact a victim's ability to heal. Understanding the neuro-biology of trauma is crucial to how schools should approach all children who have been exposed to trauma.
Is the Price Right? — Rising costs of attending college can be a significant barrier to accessing a college education. How can we teach our students and families to include financial fit in their search process? How can we help them find affordable options, scholarships, and other ways of reducing costs? Participants will leave with resources, infographics, and other tools to guide students towards schools where the price is right.
Session 3
11:20 am-12:15 pm
Participants choose one:
If Your Student Wants to be a Doctor, Know This! — This presentation will provide information about how to prepare your students for higher education if they have a goal of becoming a doctor. Topics covered will include what courses students should/should not take in high school, what to look for in selecting an undergraduate institution, college majors and courses to be taken in college, what medical schools are looking for in applicants, how students can begin preparing for a career in medicine now, and what their parents need to know about the process. This session is designed for any counseling professional working in a high school or community-based organization that interacts with students interested in pursuing medical education.
3+1 Partnership Programs — 2+2 or 3+1 equal more than just one way to get a bachelor's degree. College of DuPage offers multiple programs with multiple universities where students can travel a seamless path from community college to the bachelor's degree. These partnerships provide students with an equivalent program at a reduced tuition cost, plus the knowledge that the courses that are taken are fully approved by the receiving school. Learn about the benefits from the college side, for both the university and the community college perspective.
Lunch
12:25-1:00 pm
Lunch and Closing
District Seminar Co-Chair
Brad Kain
Homewood-Flossmoor High School
bkain@hf233.org
Site Coordinators
Kathy Major, Joliet Catholic Academy
Tyler Olsen, Lewis University
Committee
Stephanie Bushnell, Lemont Township High School
Ryan Cockerill, Lewis University
Denise Dalton, Lemont Township High School
Lianne Musser, Lyons Township High School