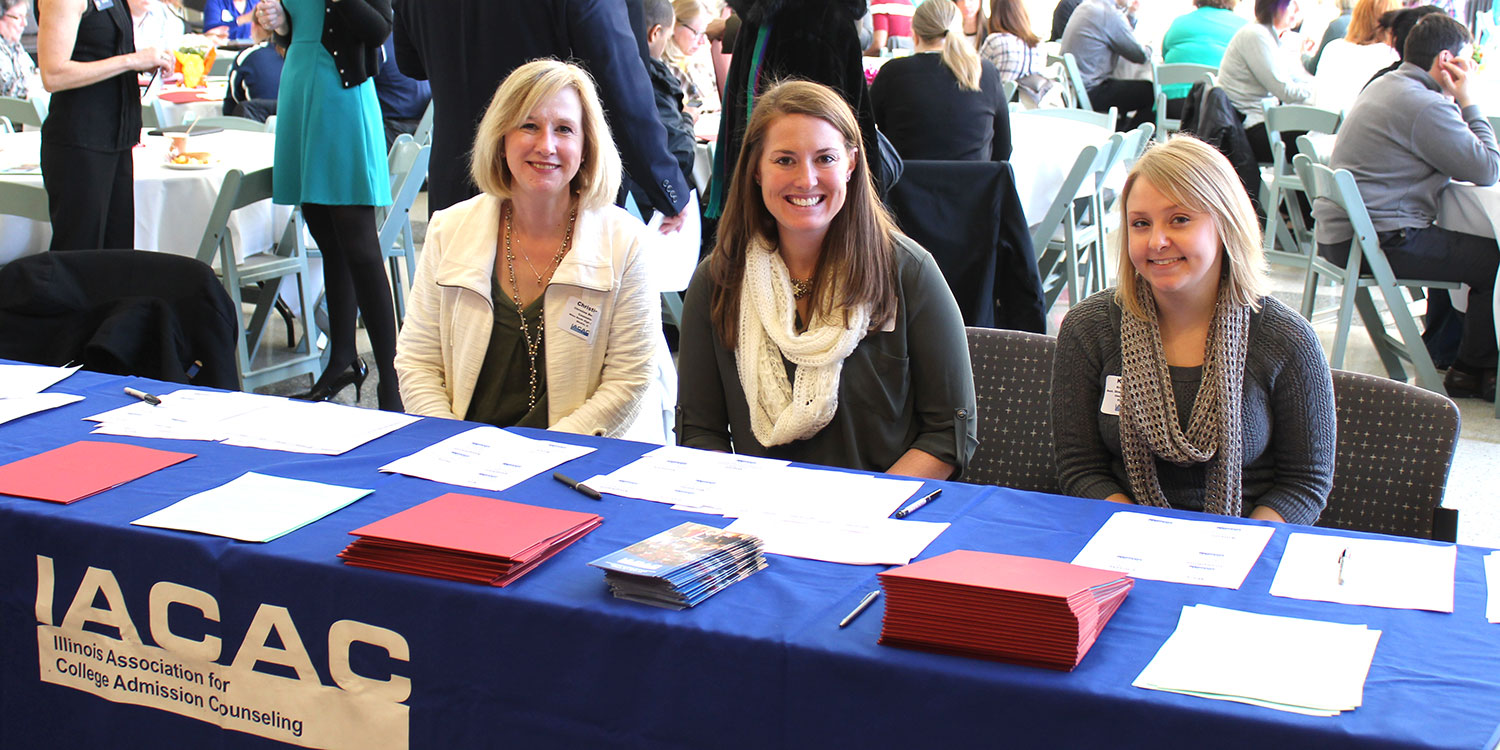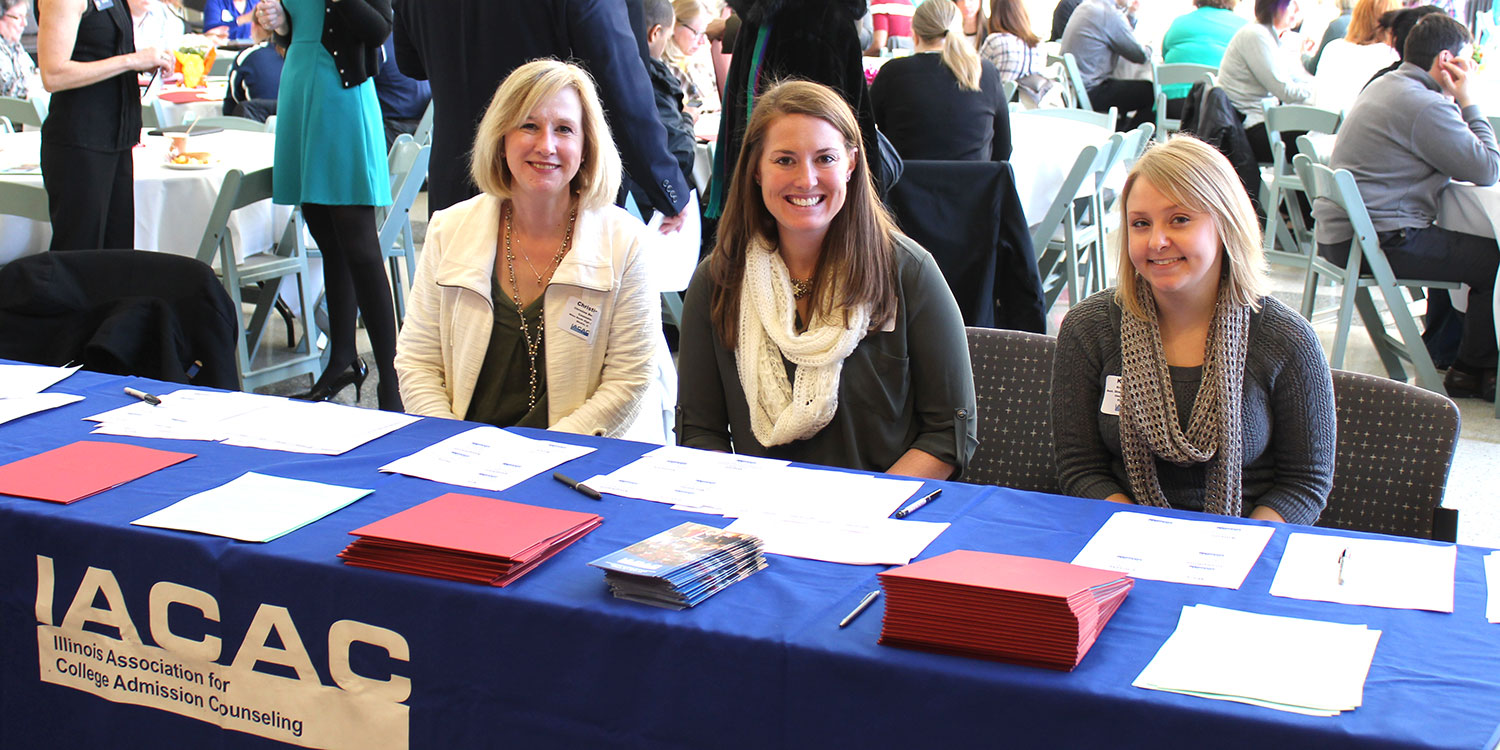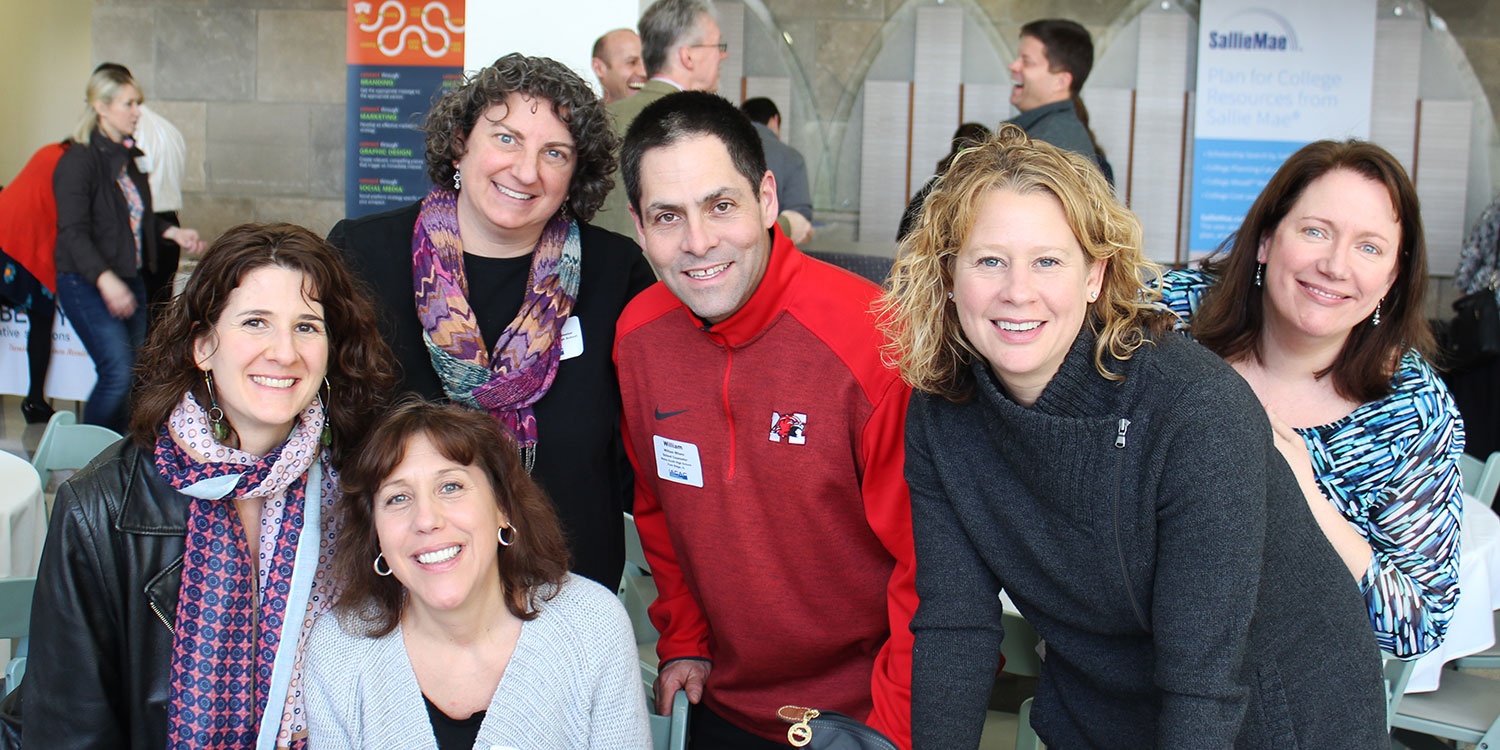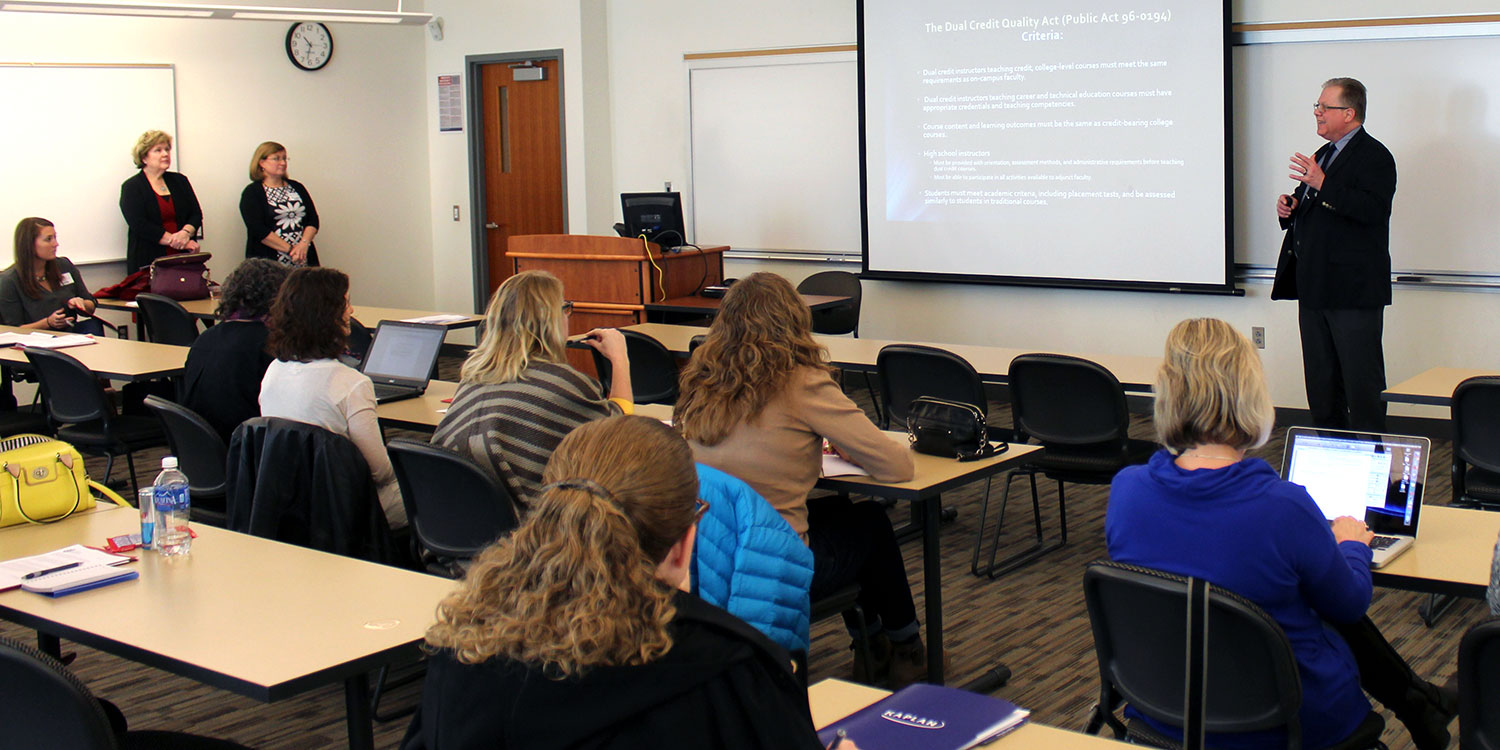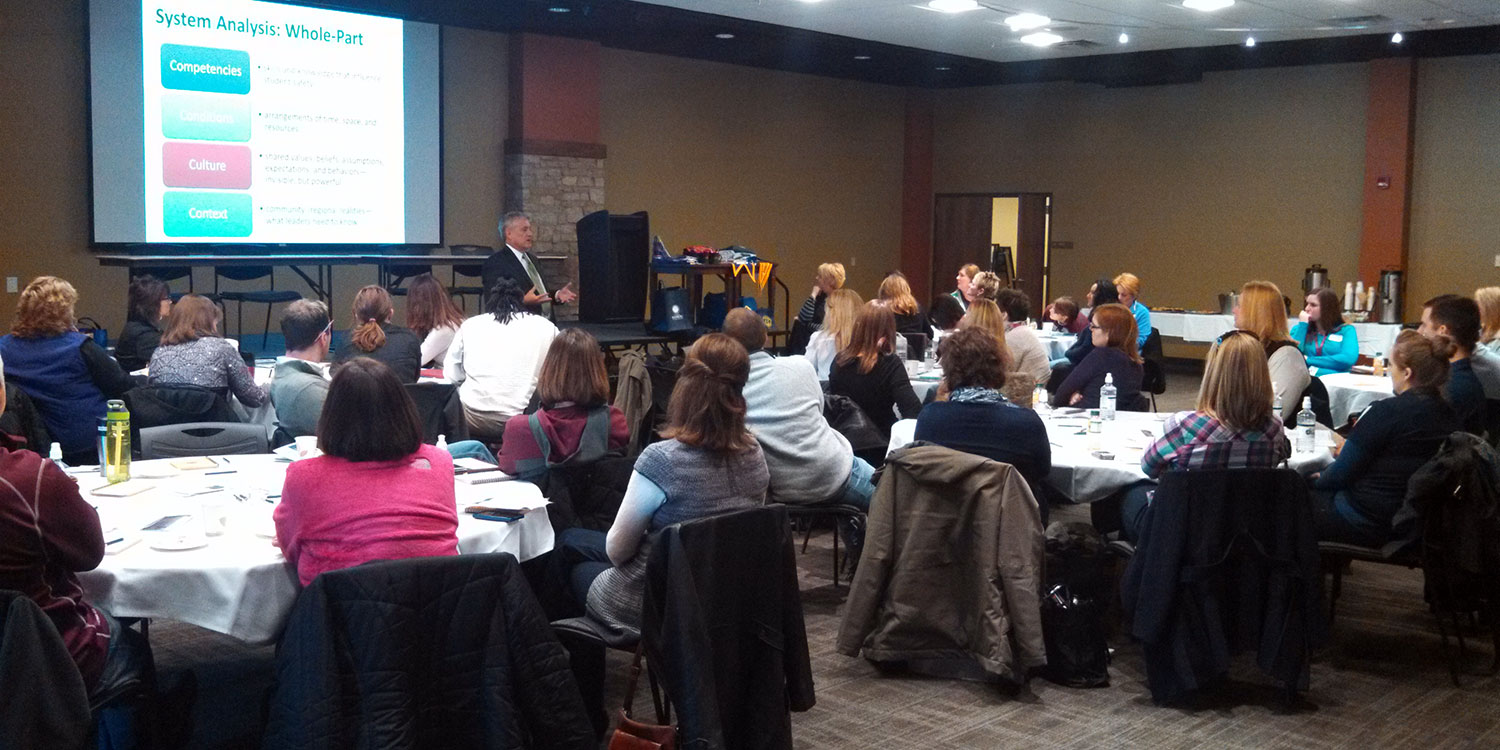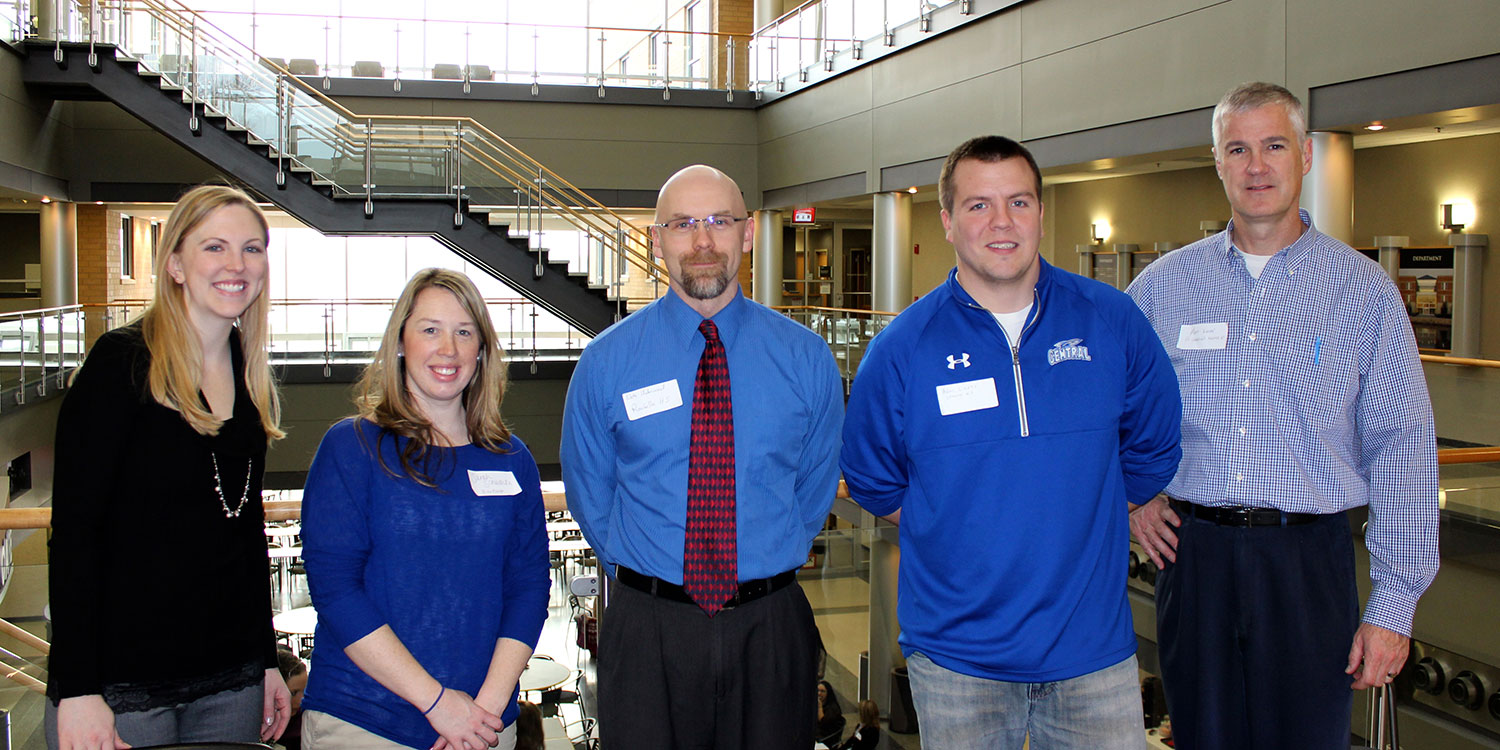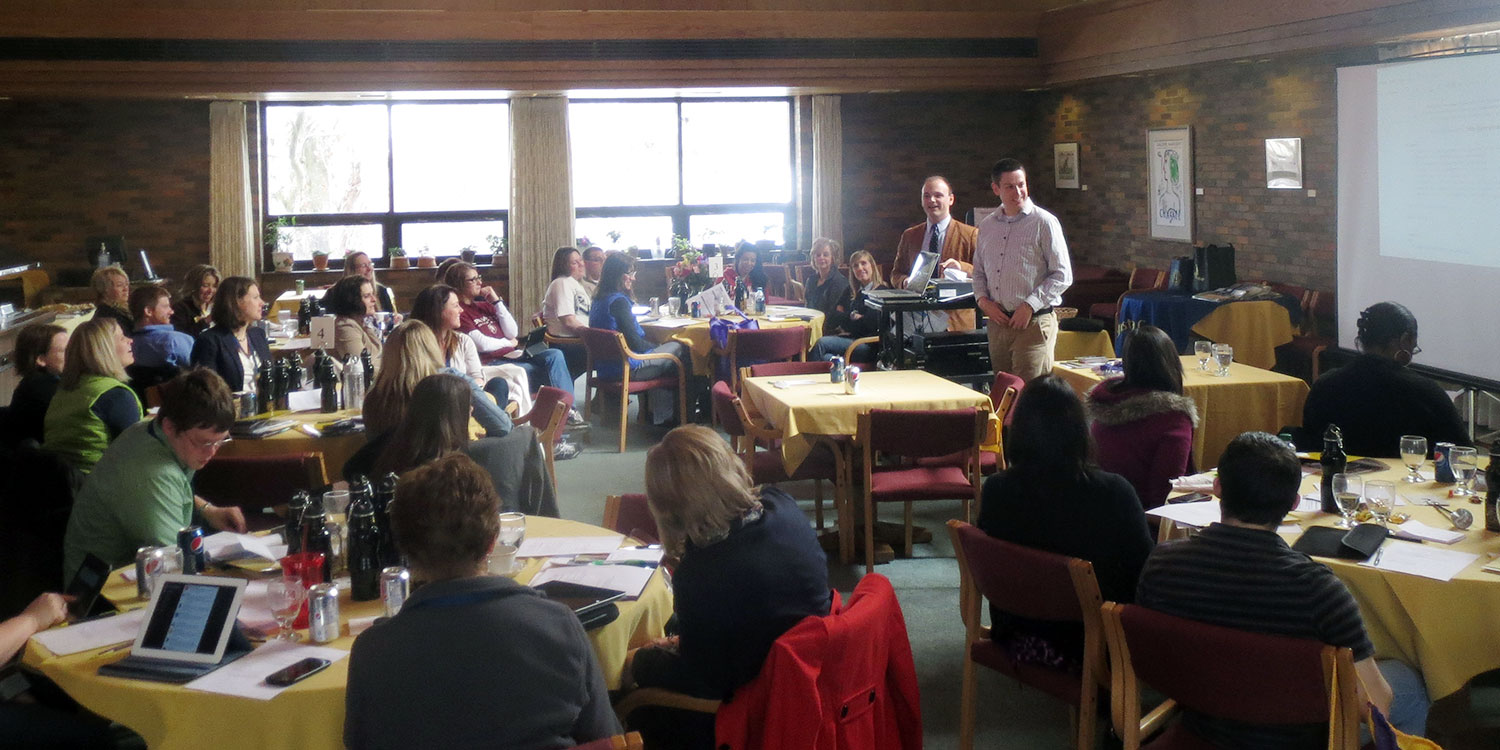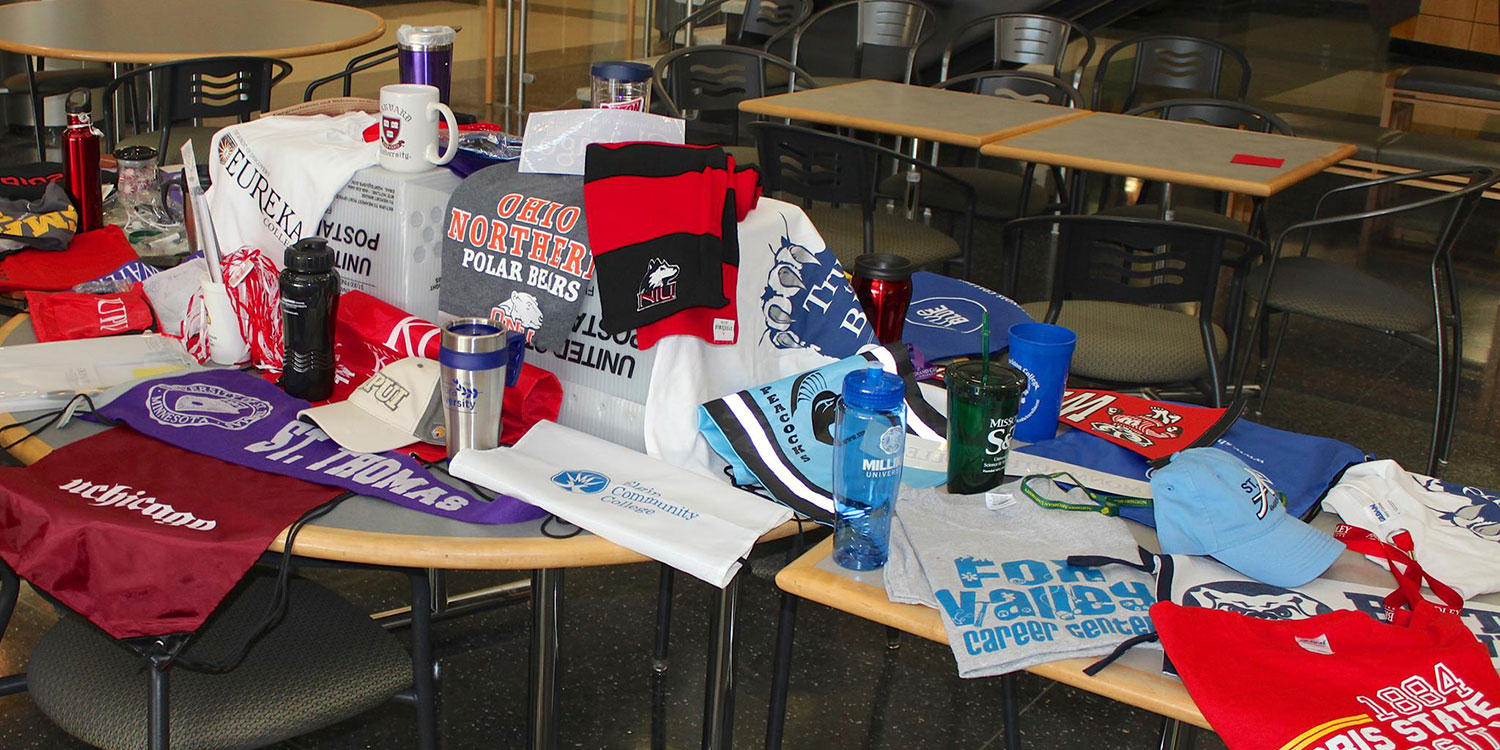 Region 2 (Northern)
South Suburban District Seminar
Friday, March 9, 2018
Lewis University
8:30 am – 1:30 pm
Register by March 2
$25 IACAC Members
$30 Non-Members
Breakfast and lunch are included
ISBE PD hours will be available
Schedule
8:15-8:30 am: Registration
8:35-9:00 am: Welcome/Continental Breakfast
9:10-10:05 am: Session I
10:15-11:10 am: Session II
11:20 am – 12:15 pm: Session III
12:30-1:30 pm: Lunch
Session I Options
Immigration 101 for School Counselors
This presentation will examine how developing immigration laws and policies are impacting students, including strategies for providing a safe and secure learning environment for students of all backgrounds. We will also explore "sanctuary" policies and offer insights on how we are advising school board clients in this politically-charged area.
Press Pause: Encouraging Positive Mental Health
Press Pause is a student lead club at Joliet Junior College.  The student leaders work to raise awareness about mental health and encourage students who are struggling to seek the appropriate support.
Session II Options
Education 101
Do you have students interested in becoming teachers? If so, do you have accurate information on how to advise them in this ever-changing landscape of teacher preparation programs and grade levels, testing requirements, licensure requirements, and how this information differs from state to state? Presented by Illinois State University's nationally renowned College Education, this program will provide the tools you need to help your students and families who are interested in making a difference in the classroom.
In the Mood
Learning to identify and label emotions is a critical step toward cultivating emotional intelligence. Anne Strickland will explain how counselors and social workers at Lyons Township High School have been using the Mood Meter to teach students to be mindful of how their emotions change throughout the day and how it affects their actions.
Session III Options
Free Services from Illinois Student Assistance Commission (ISAC)
The ISACorps is responsible for assisting students with career exploration, college selection, test preparation, scholarship searches, application completion, and the financial aid process. They also build and enhance ISAC's partnerships with local schools, businesses, and nonprofits to deliver free career and college planning and preparation services to students from families with no prior college-going experience. Some of the services they provide are One on One Mentoring, Information Tables, College Application Workshops, Parent Presentations, FAFSA Workshops, College/Vocational School Presentations and Early Awareness Presentations.
Changing Up Recommendation Letters
A new style of counselor recommendation letter is gaining steam. What if you could write a personal and detailed letter of recommendation using a hybrid of headers, bullet points, and narratives without sacrificing the quality of content? What if you could reduce the amount of time to draft the letter while easily highlighting students' strengths for the admission rep? We will share what we learned about this new style of letter at NACAC and review and discuss sample letters.
District Seminar Co-Chair
Brad Kain
Homewood-Flossmoor High School
(708) 799-3000 x.5615 
bkain@hf233.org
Site Coordinators
Ryan Cockerill
Lewis University
(815) 836-5250
cockerry@lewisu.edu
Kathy Major
Joliet Catholic Academy
(815) 741-0500
kmajor@jca-online.org
Committee
Stephanie Bushnell, Lemont High School
Lianne Musser, Lyons Township High School