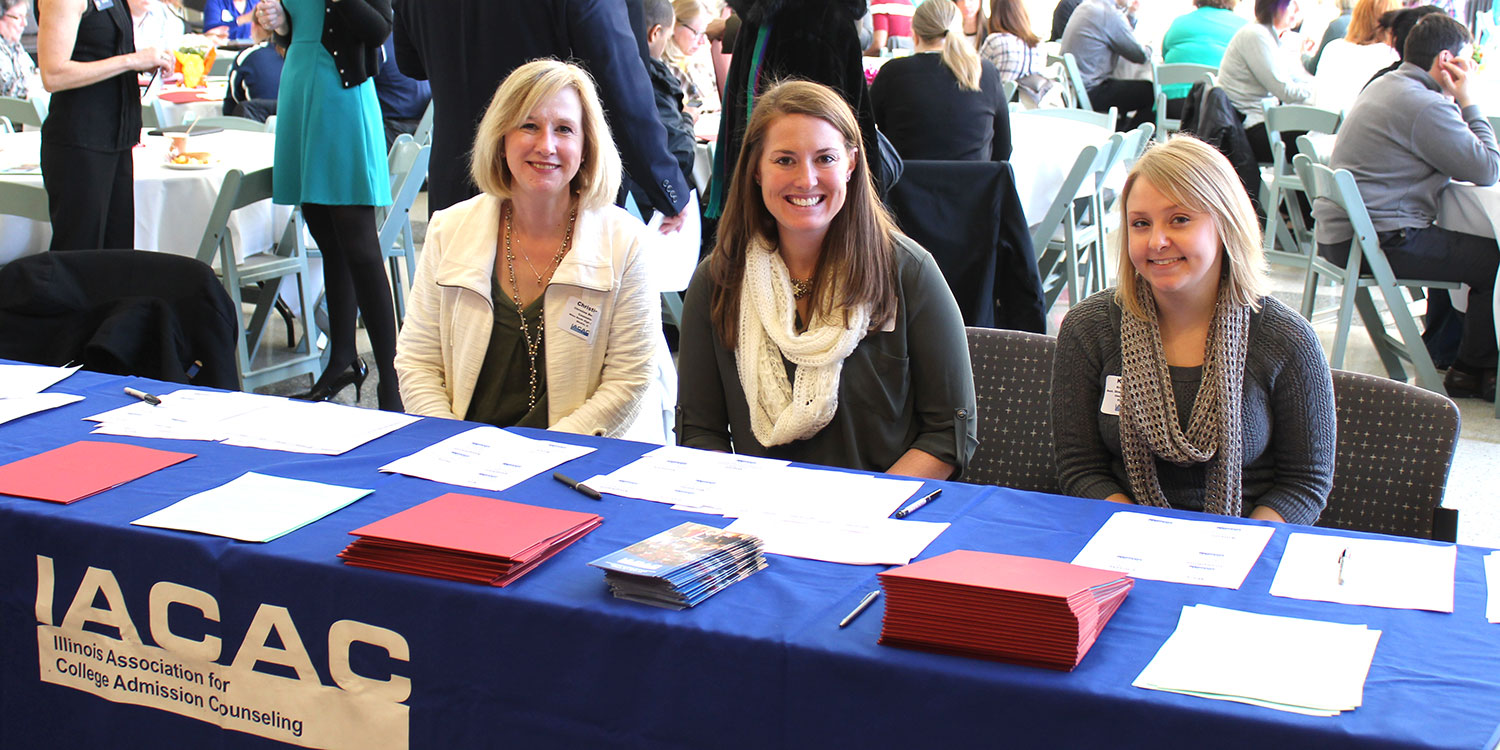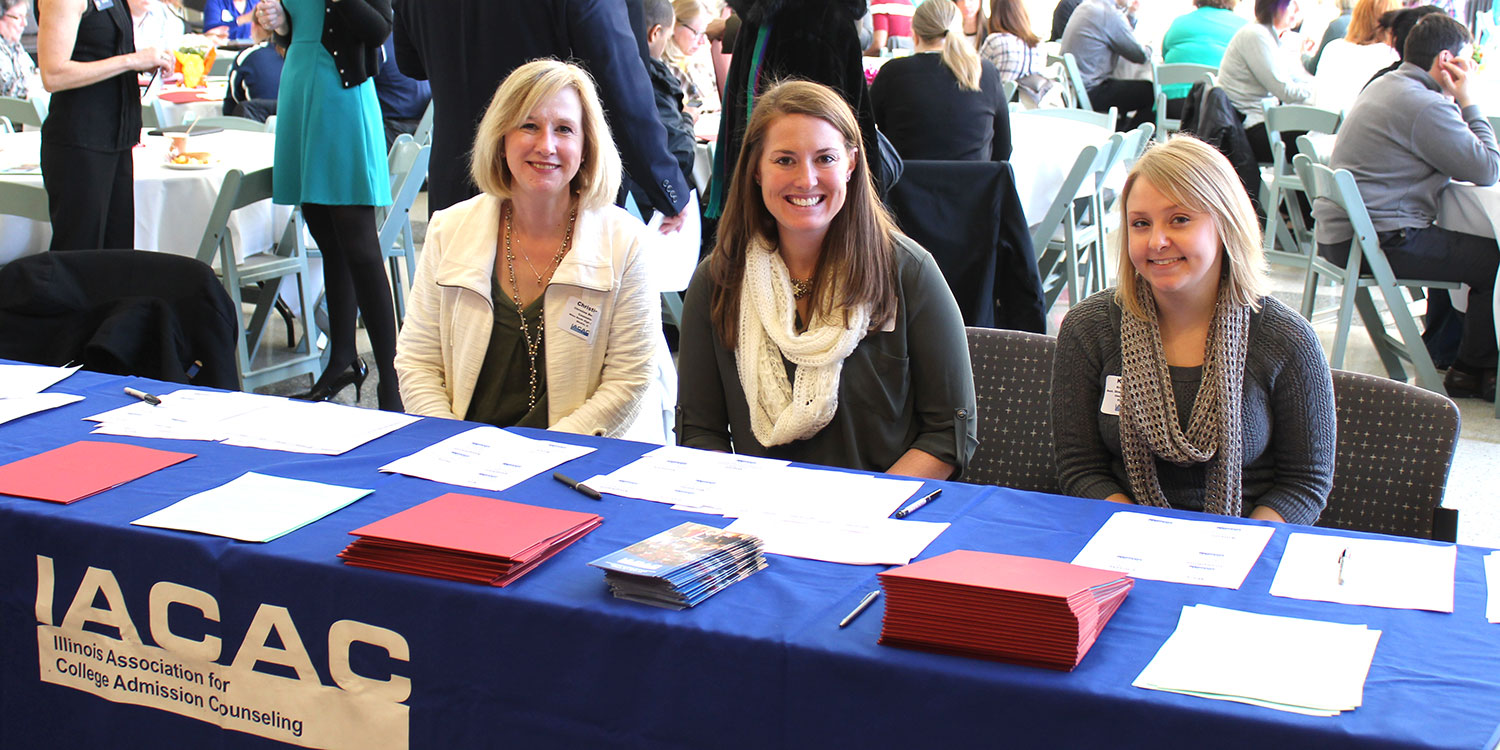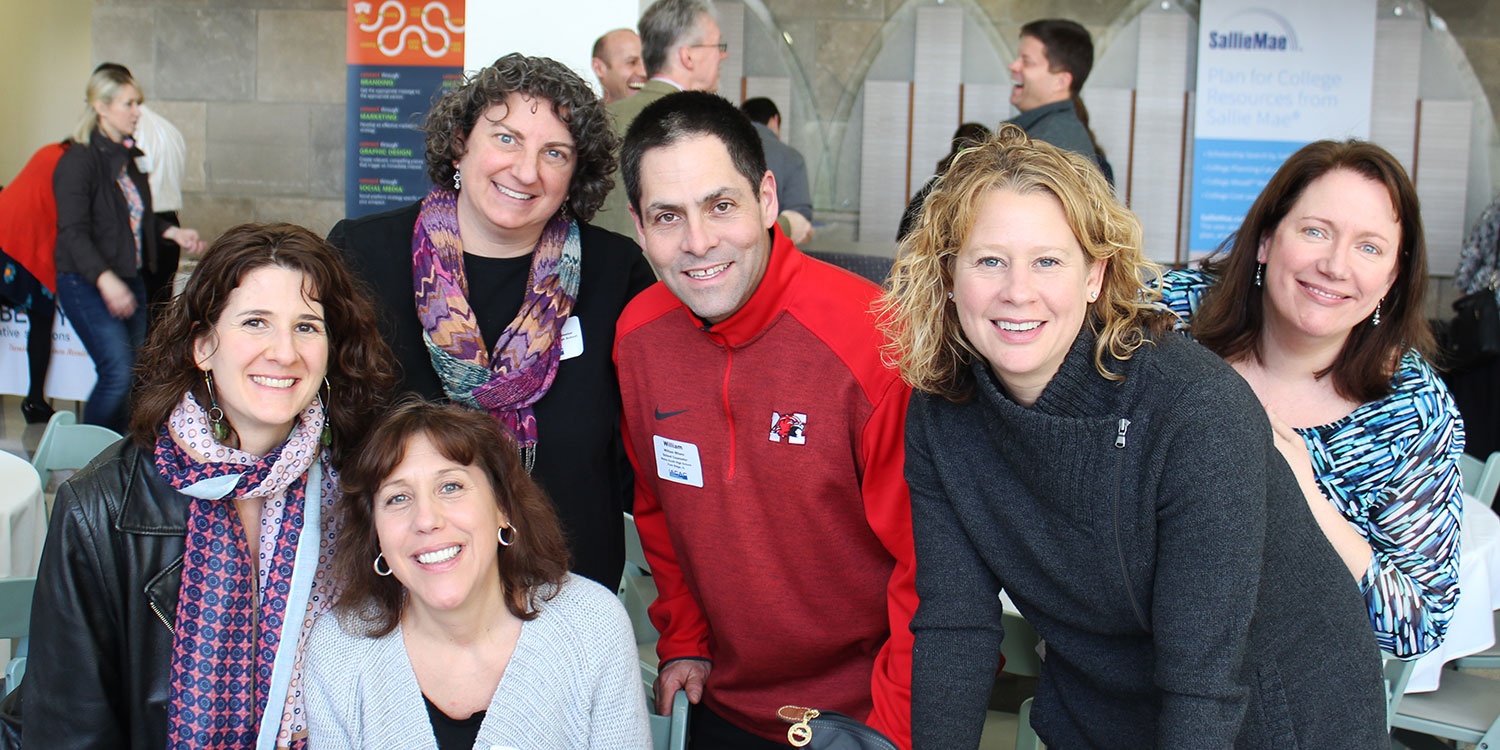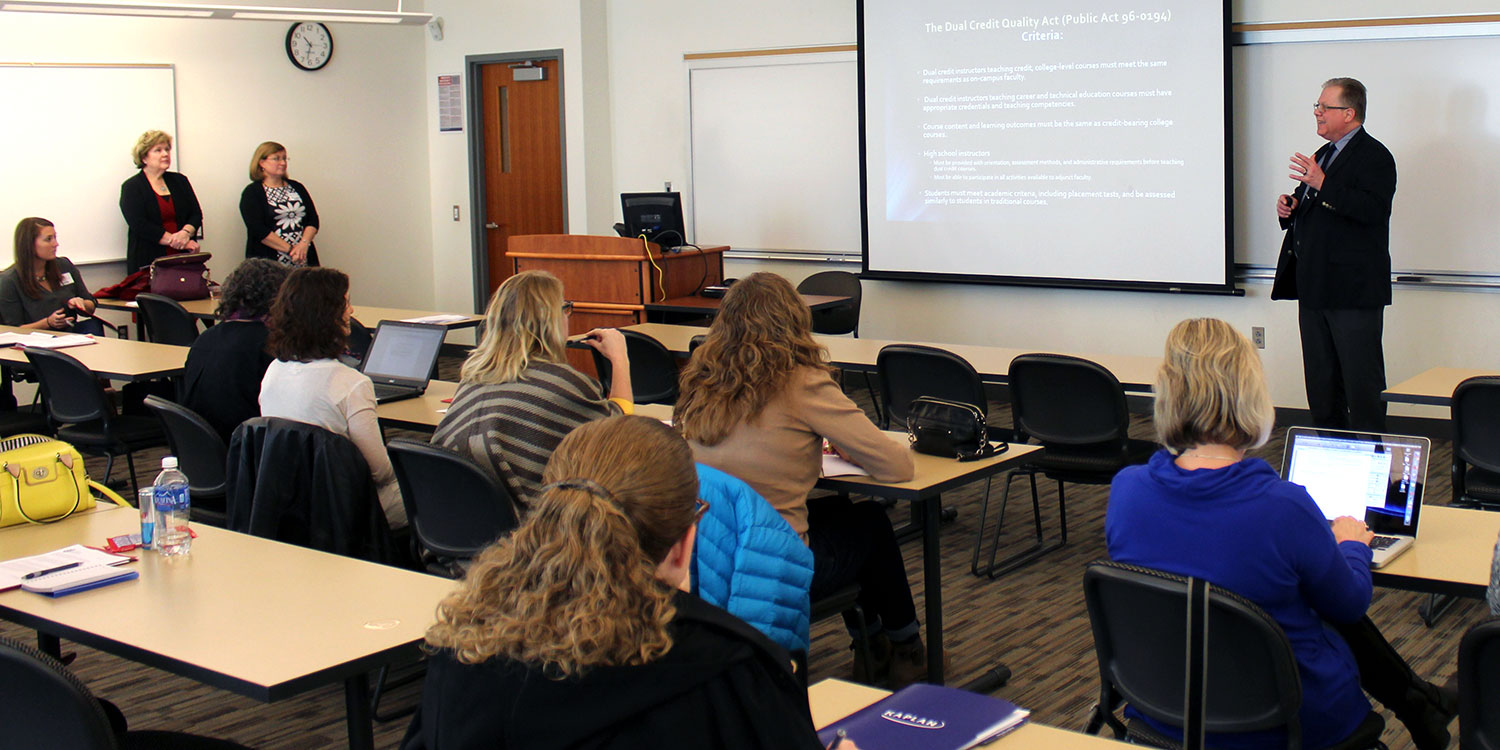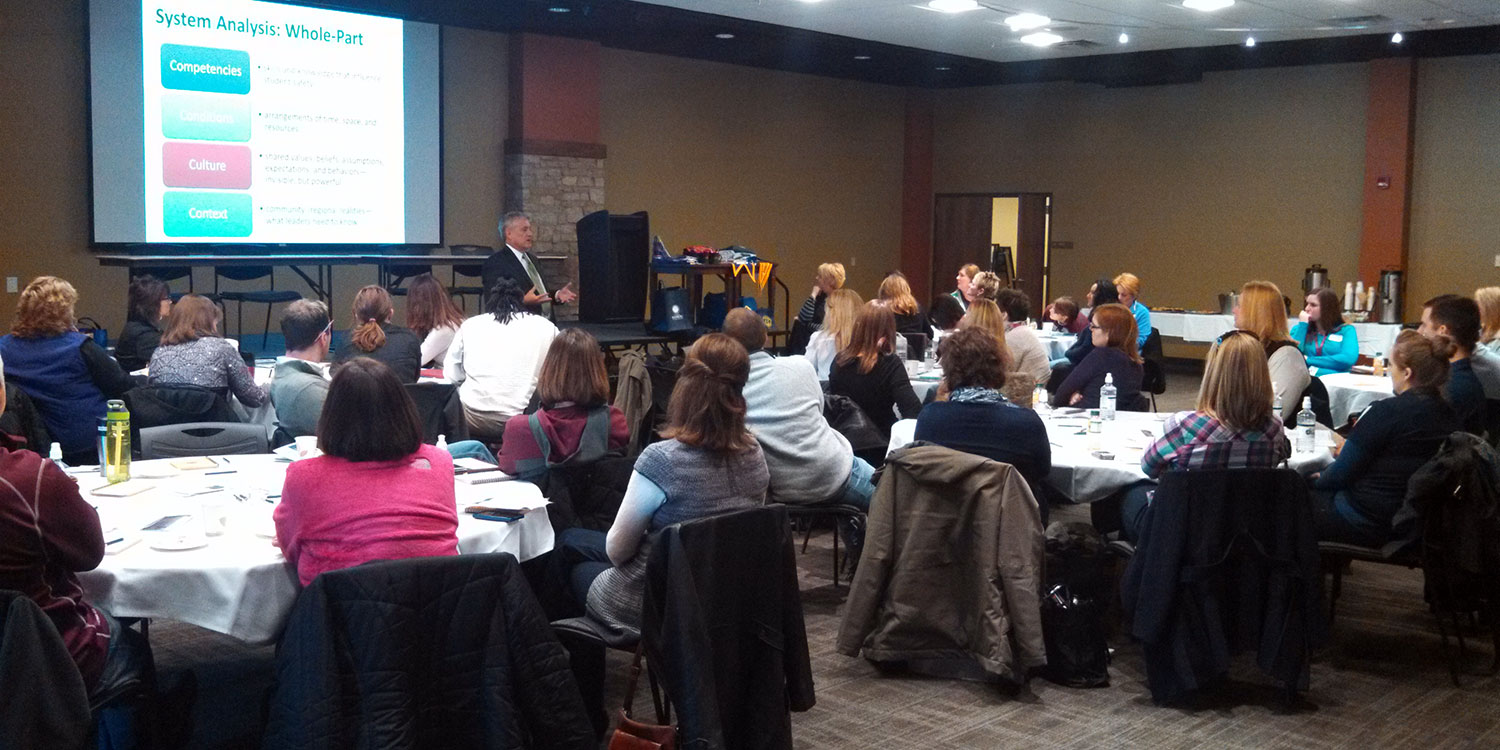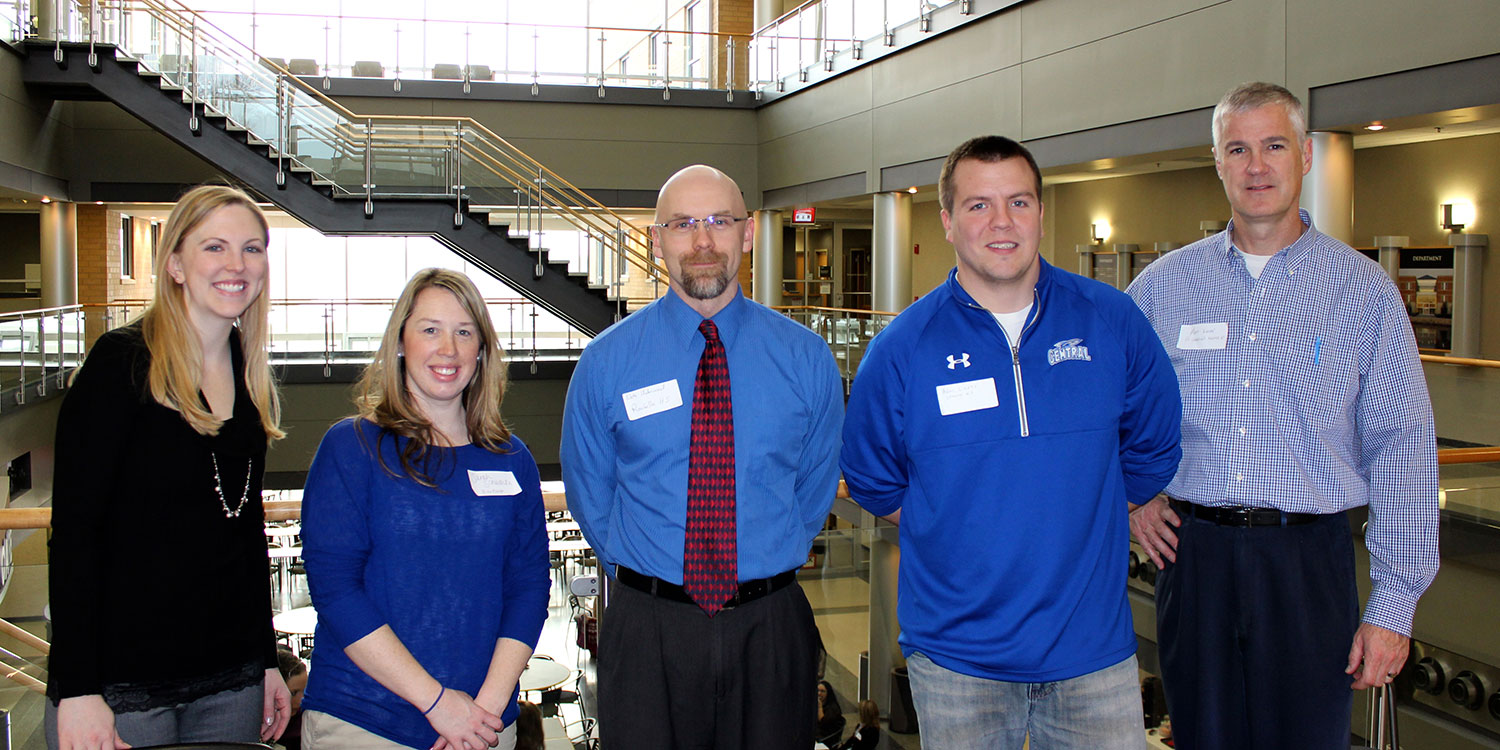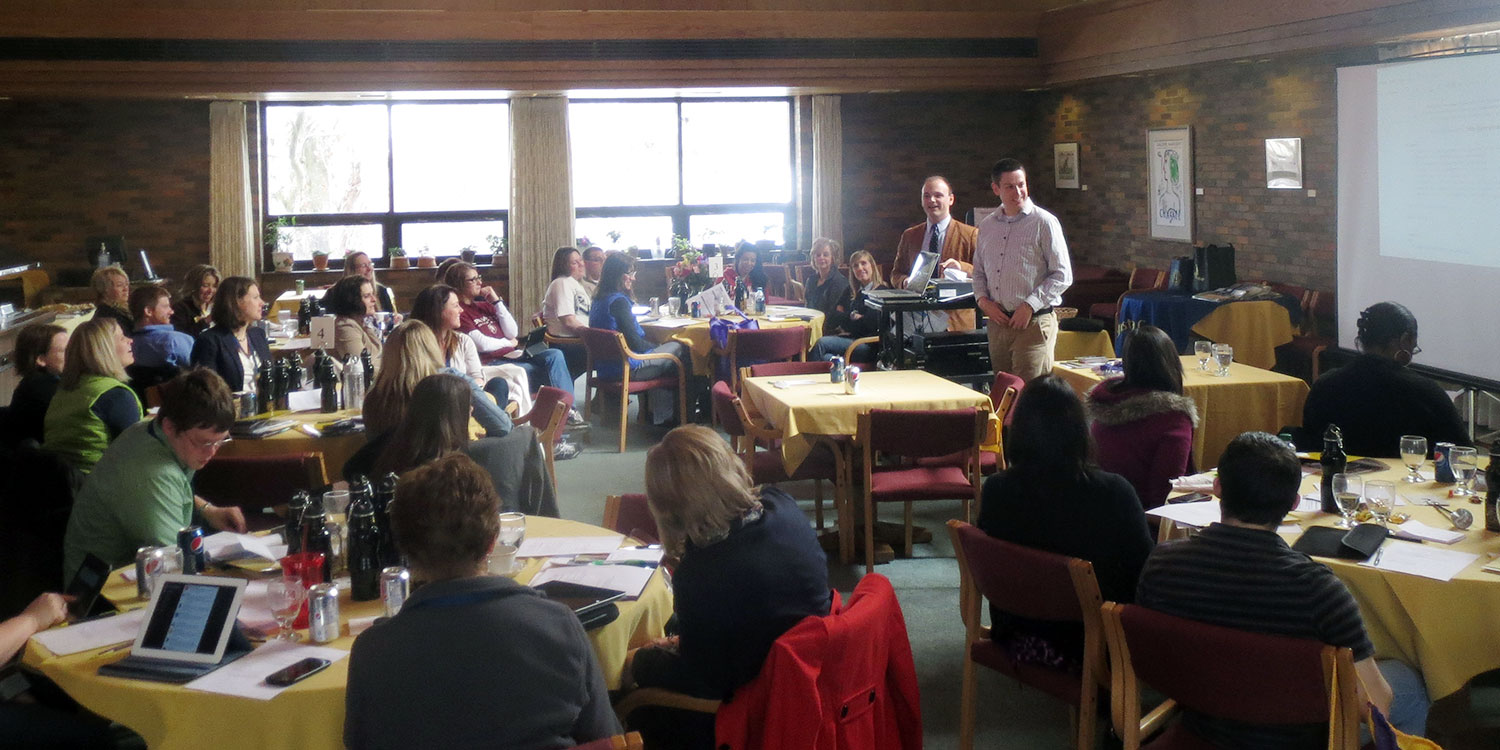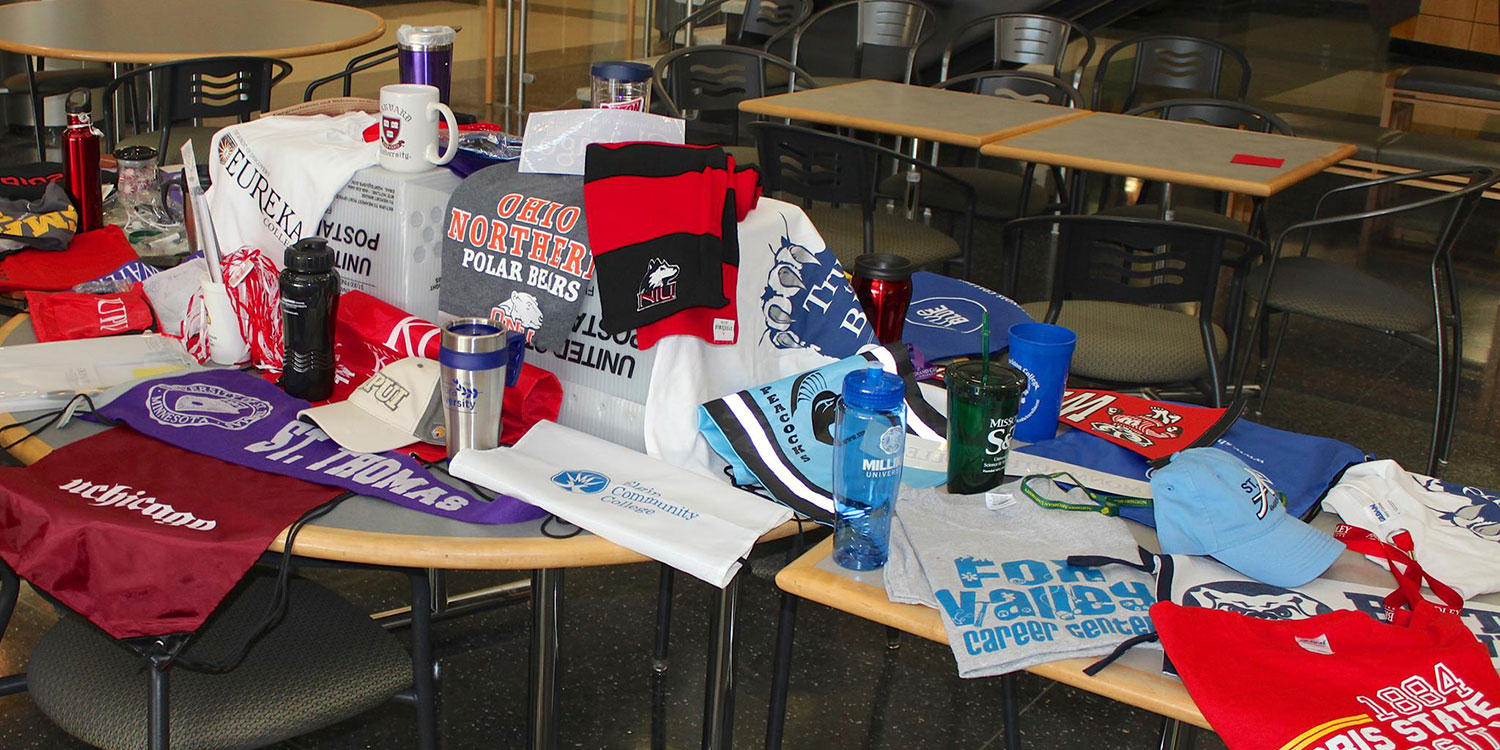 Region 2 (Northern)
Northwest District Seminar
Friday, March 17, 2017
Northern Illinois University
8:15 am – 1:30 pm
Register by March 10
$20 IACAC Members
$25 Non-Members
Lunch is included
ISBE PD hours will be available
Schedule
8:15-8:45 am: Registration and Refreshments
8:50-9:00 am: Welcome and Introductions
9:00-9:45 am: Session I
10:00-10:45 am: Session II
11:00-11:45 am: Session III
12:00-1:30 pm: Lunch 'N Learn with College Admission Representatives
Session I
Removing Barriers and Supporting Undocumented Youth
Each year, approximately 65,000 undocumented students graduate from U.S. high schools. These children are guaranteed an education through grade 12, but may face legal and financial barriers to higher education. As educators, we must be prepared to assist our undocumented students explore career options and academically prepare for college. Hear from educators in the field discuss obstacles and possibilities for our students.
Session II
The Ins and Outs of Alternative Admissions
Universities seek to admit students with demonstrated potential for academic success. Many institutions recognize that some students have potential for success not clearly evident through standard measures of class rank, grade point average, and test scores. Alternative Admission programs provide students with the opportunity to show this demonstrated potential and ability to succeed. Join us as we hear from different Alternative Admission programs as they discuss their admissions process and services offered.
Session III
College Search Consideration for LGBTQ Students
College is stressful. Every student faces challenges; some of which are common among peers, and others that are more individual. LGBTQ students have a unique set of challenges to consider when embarking on their college search. It is extremely important for these students to feel accepted and supported in high school and throughout their college experience. Hear from current college students as they discuss how they are navigating their post-secondary journey.
Lunch 'N Learn with College Admission Representatives
Let's eat…and learn! Chat with college admission representatives or spend some time catching up with colleagues.
District Seminar Co-Chair
Robert Yerkan
Rolling Meadows High School
(847) 718-5660
robert.yerkan@d214.org
Site Coordinators
Mara Ortiz
Northern Illinois University
dortiz2@niu.edu
Committee Members
Shawna Armstrong, Aurora University
Matt Kirby, St. Charles North High School
Laura Monteagudo, Northern Illinois University
Katy Saalfeld, Northern Illinois University