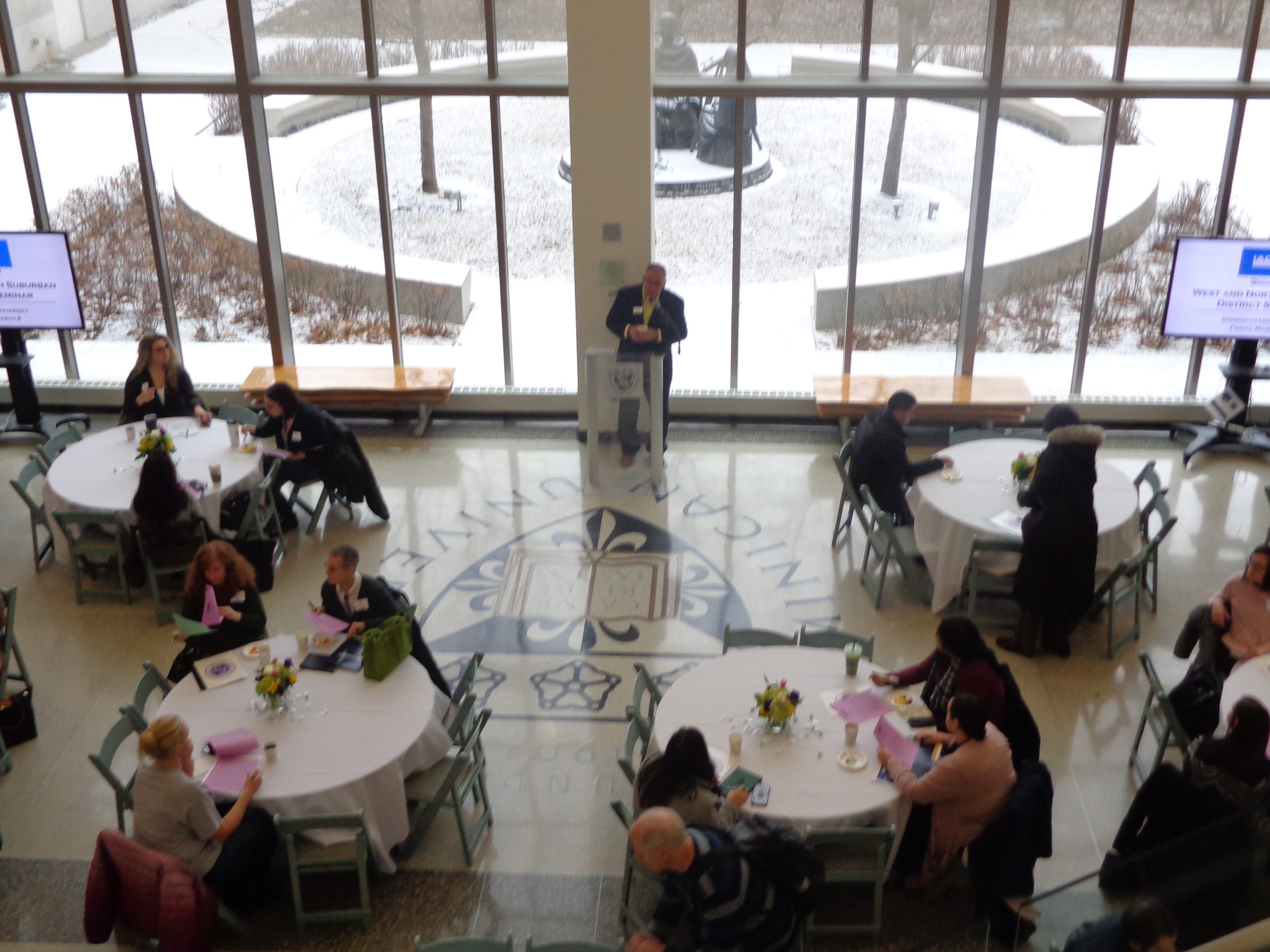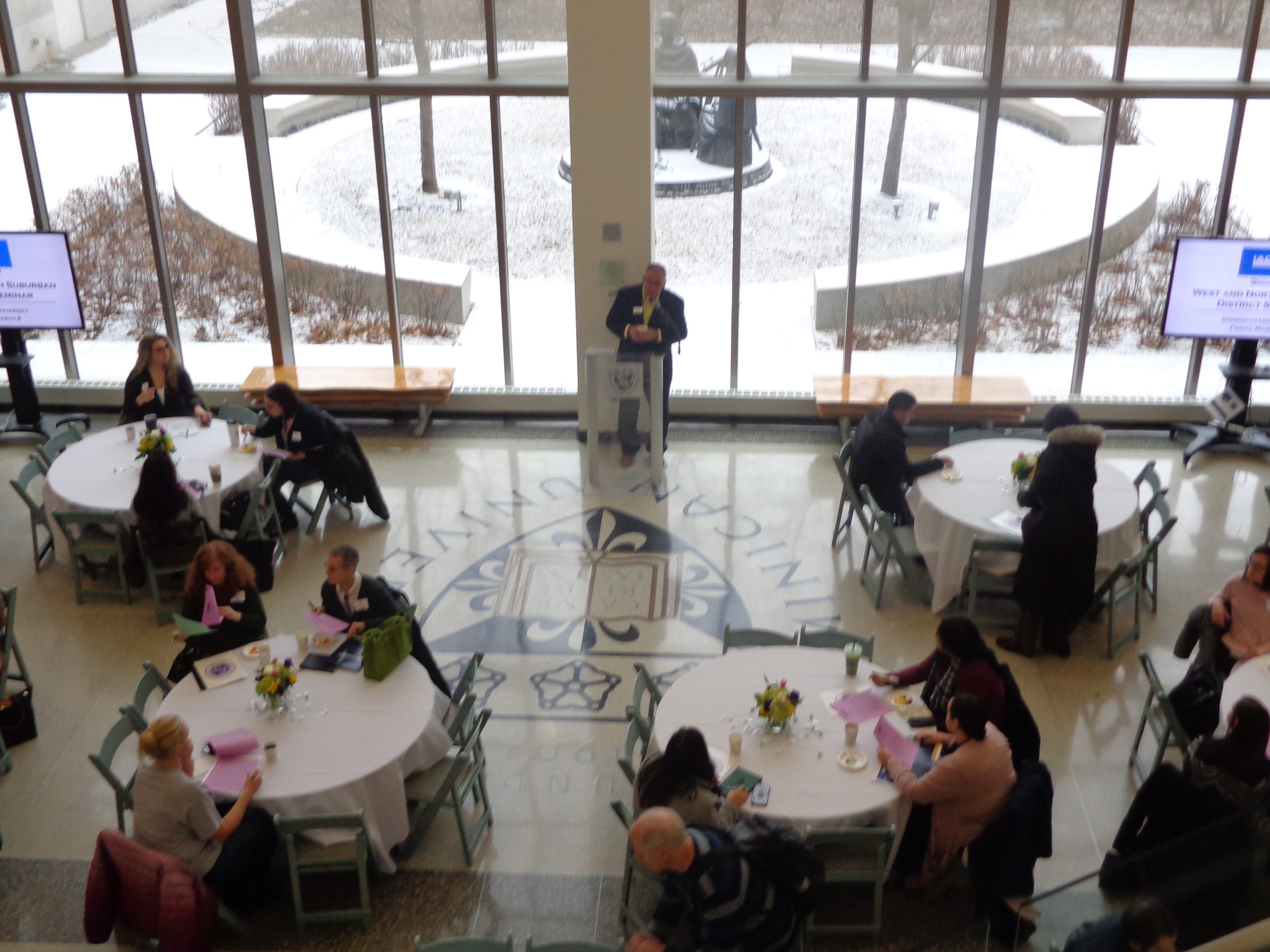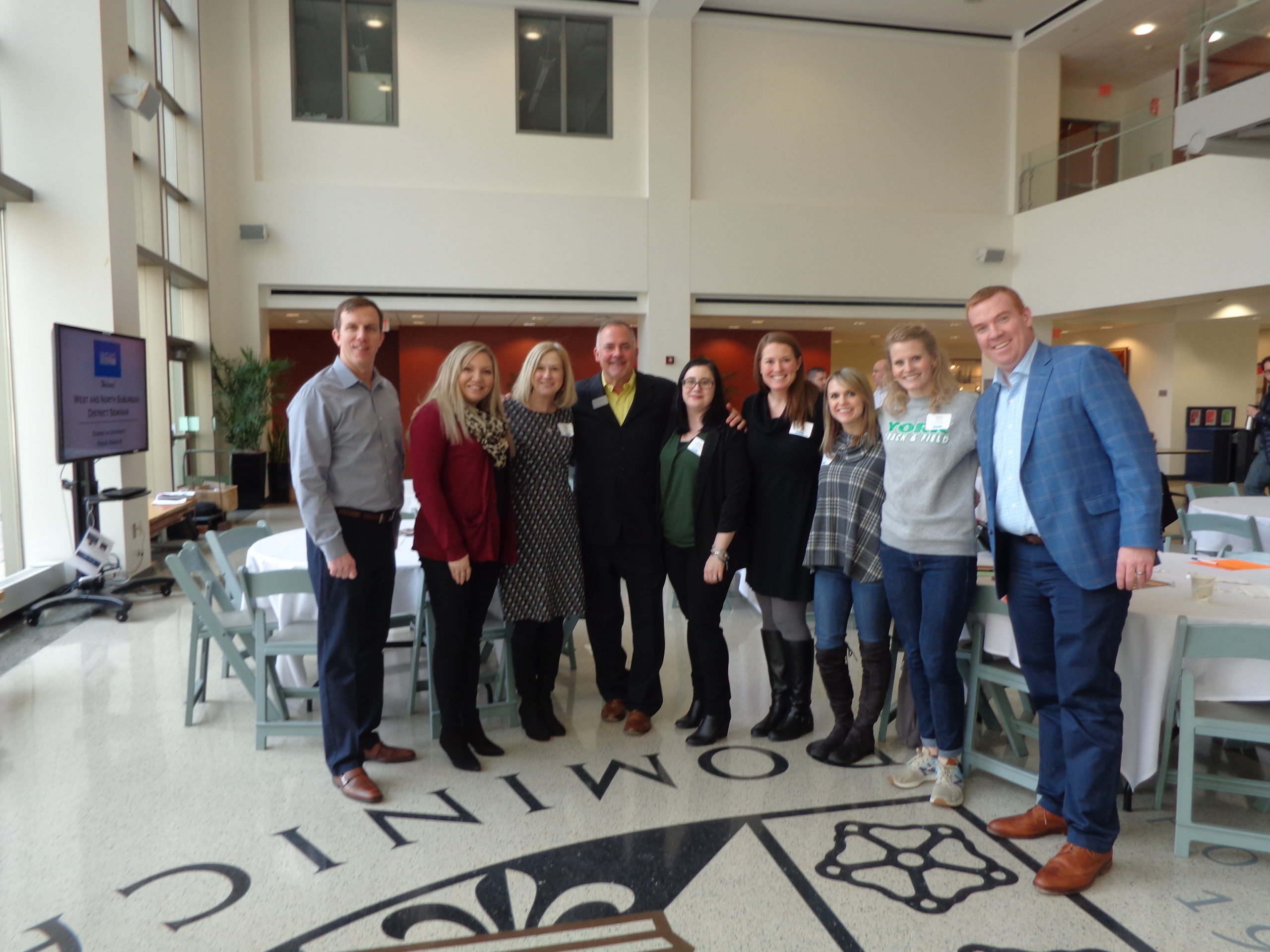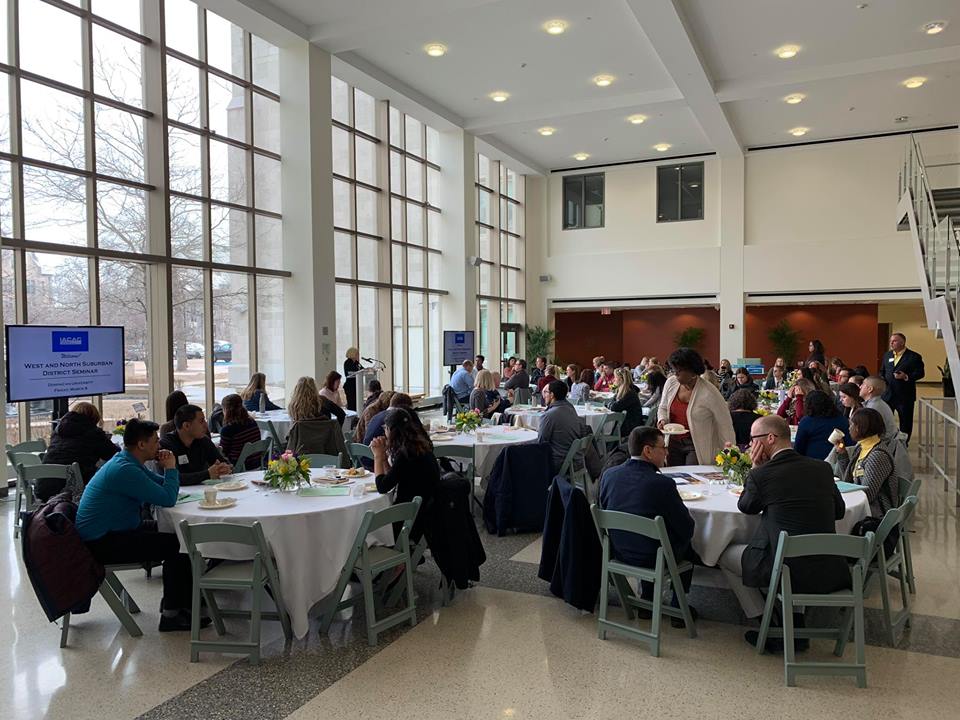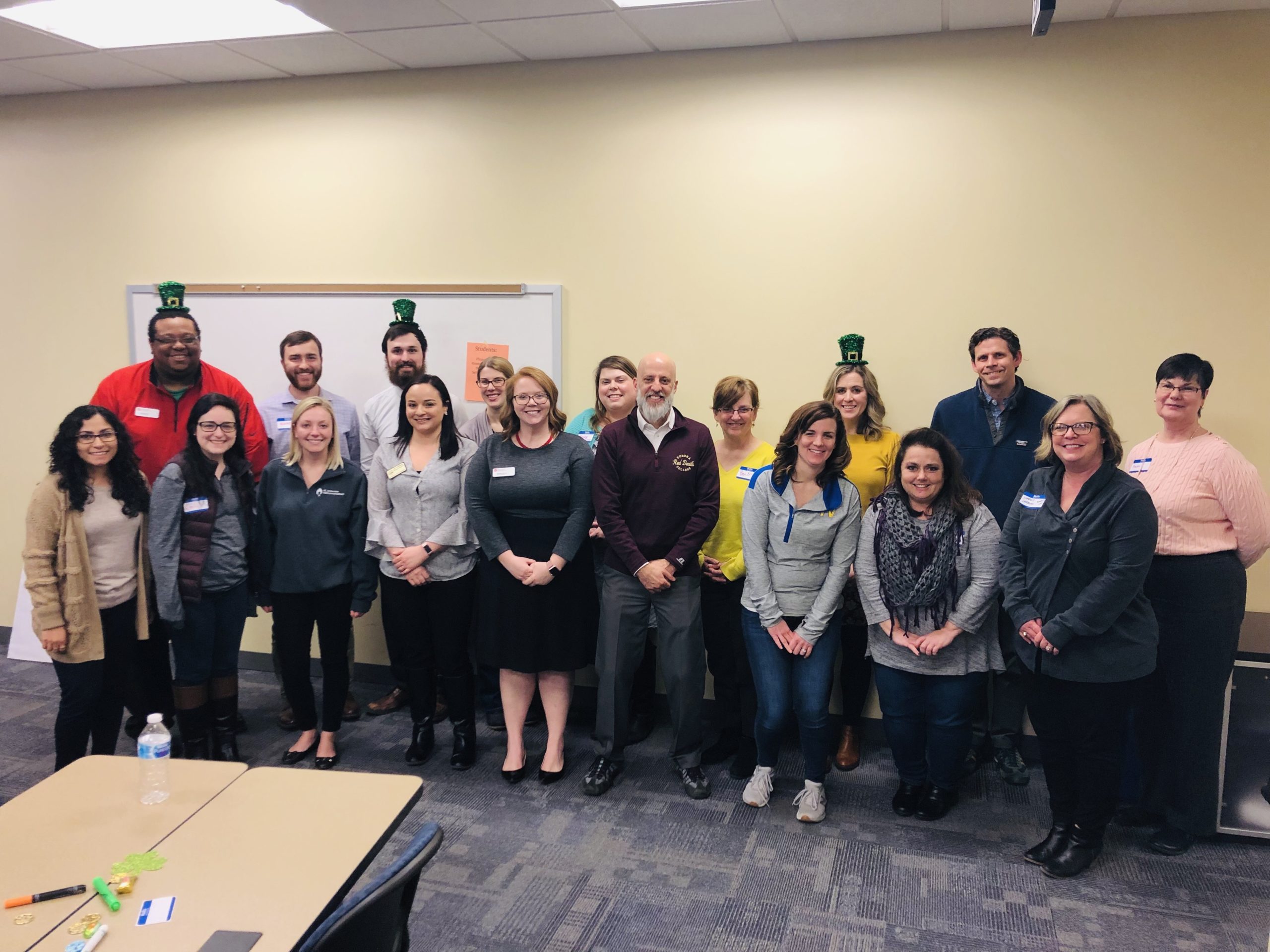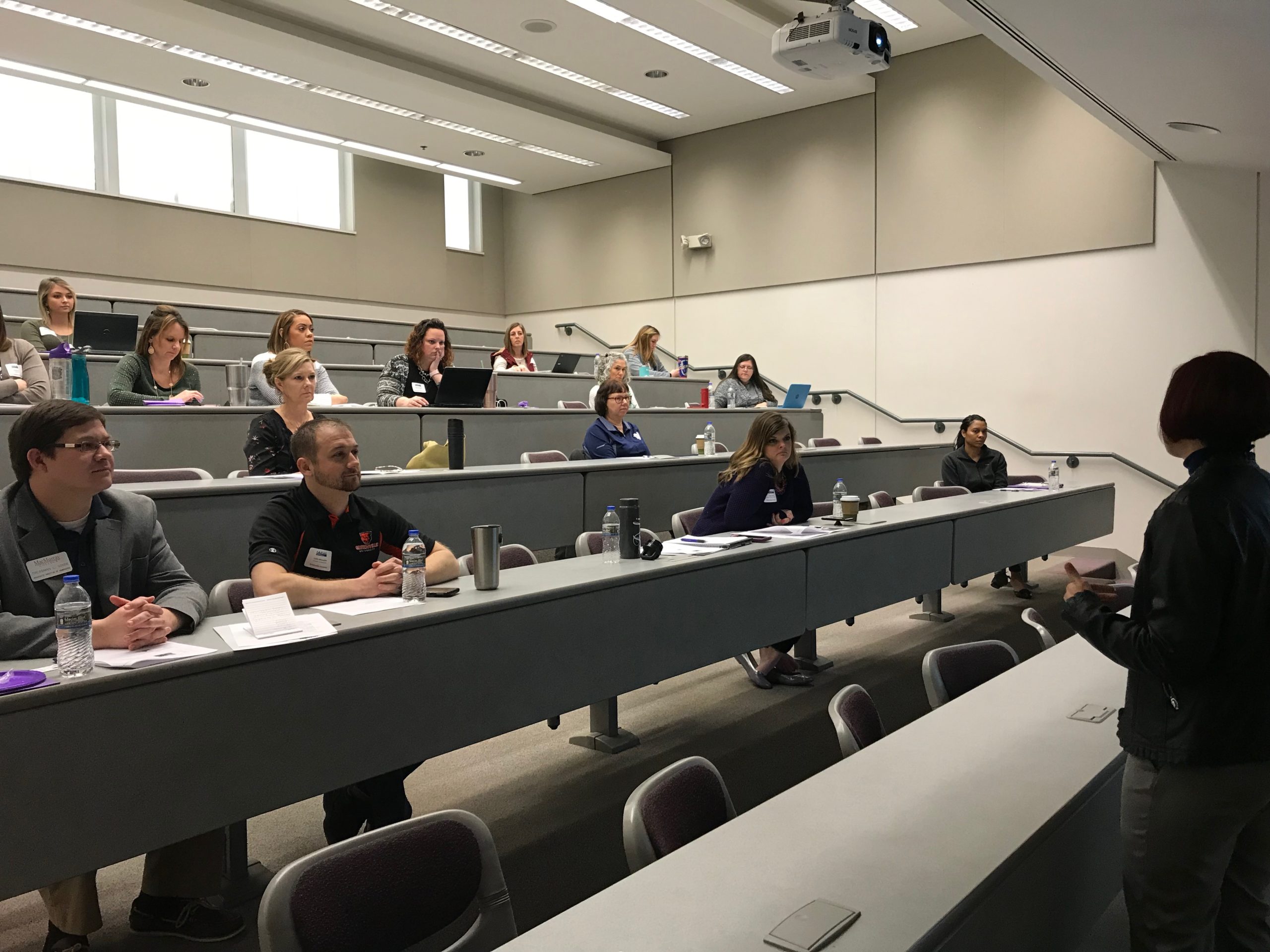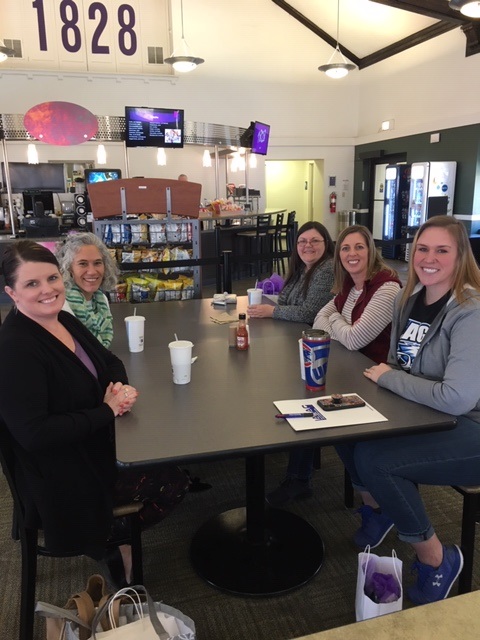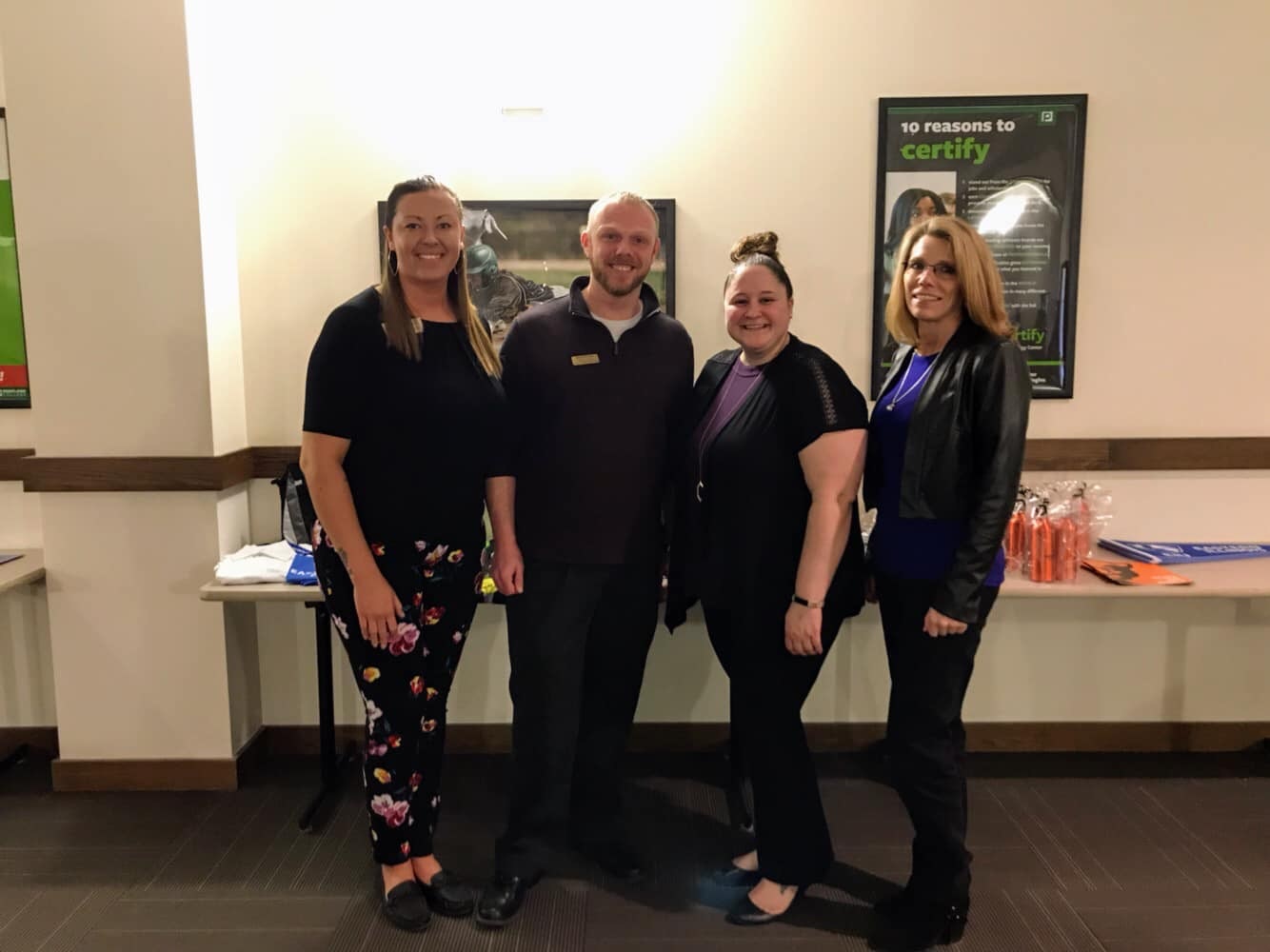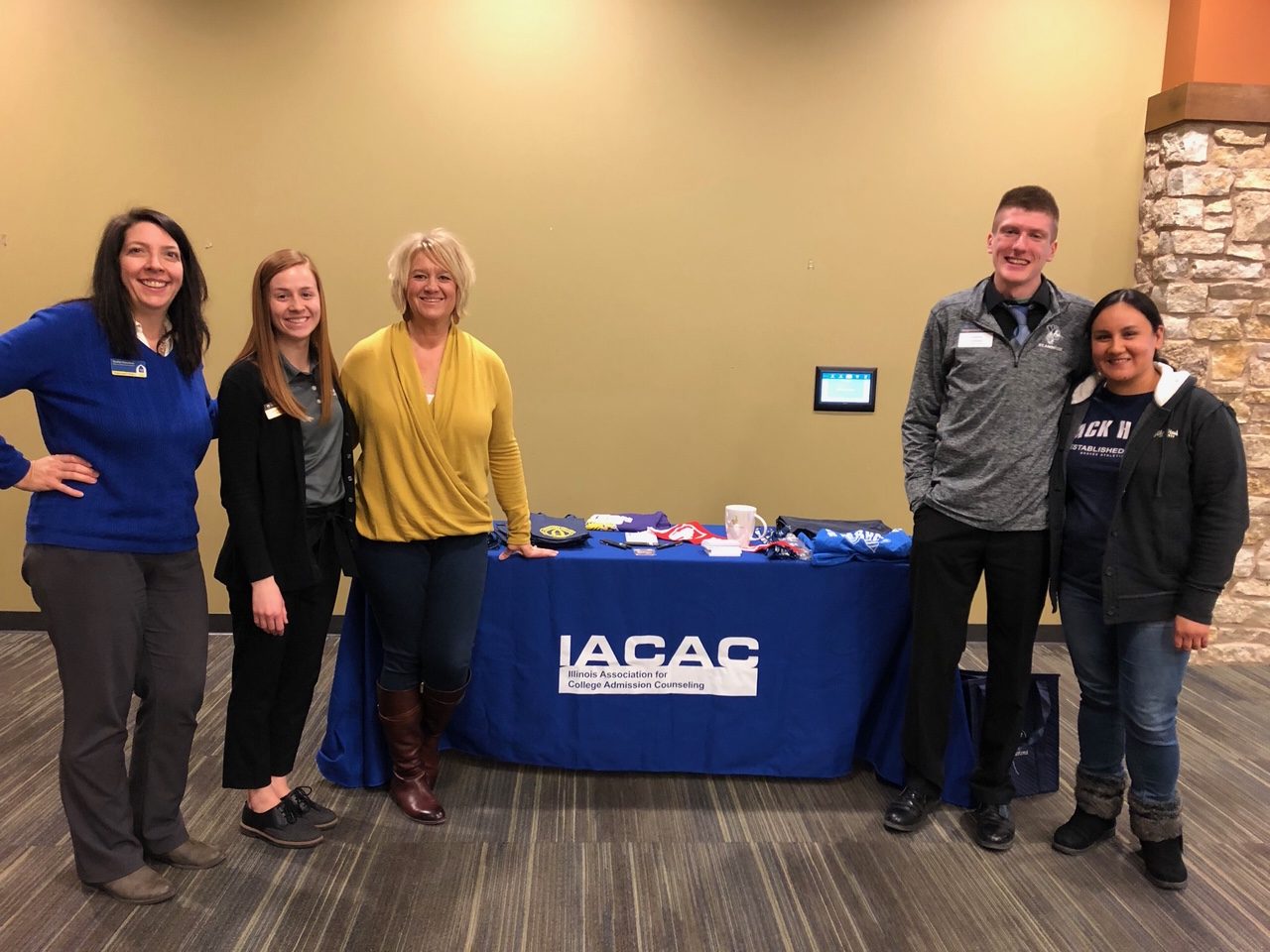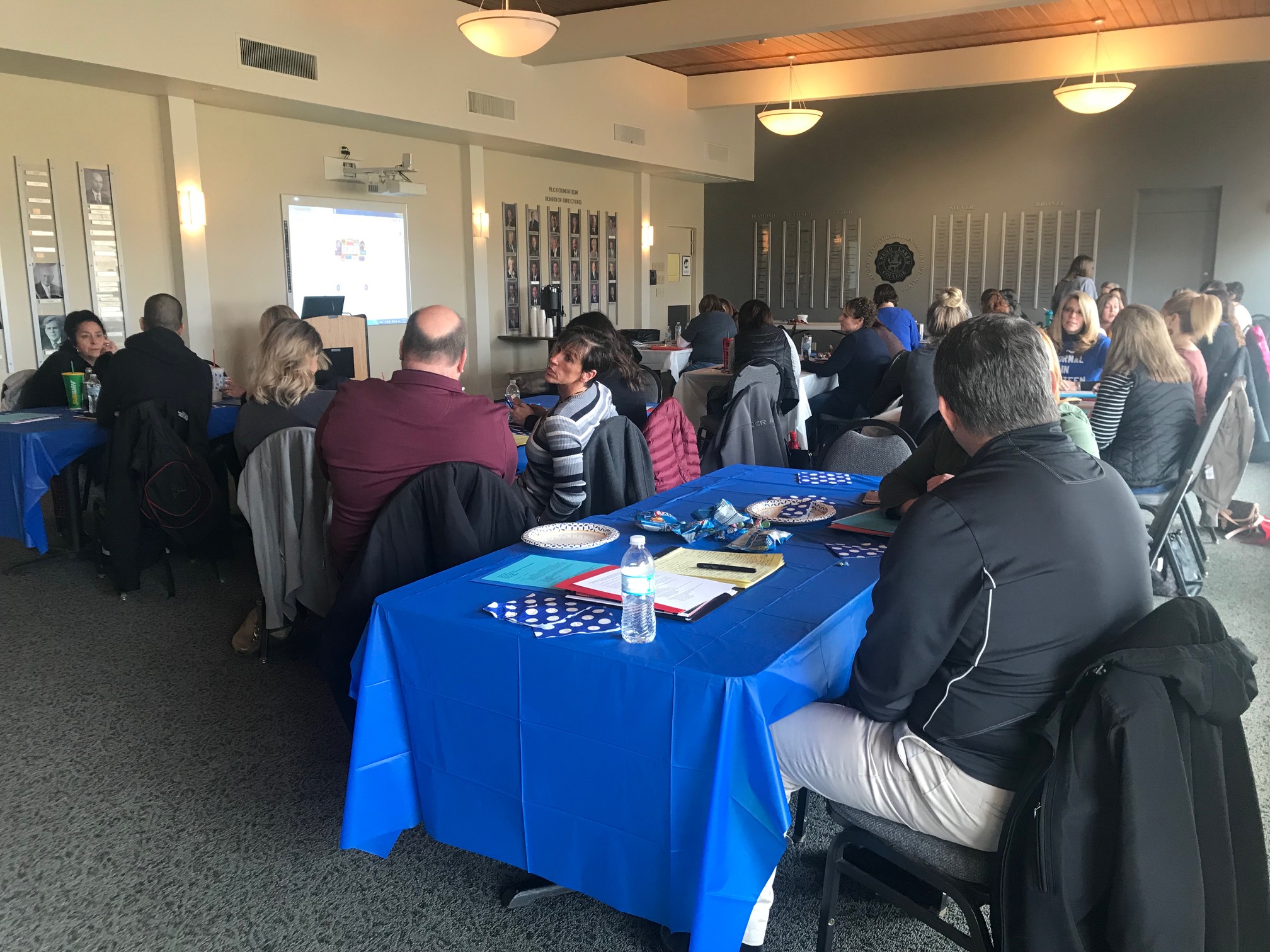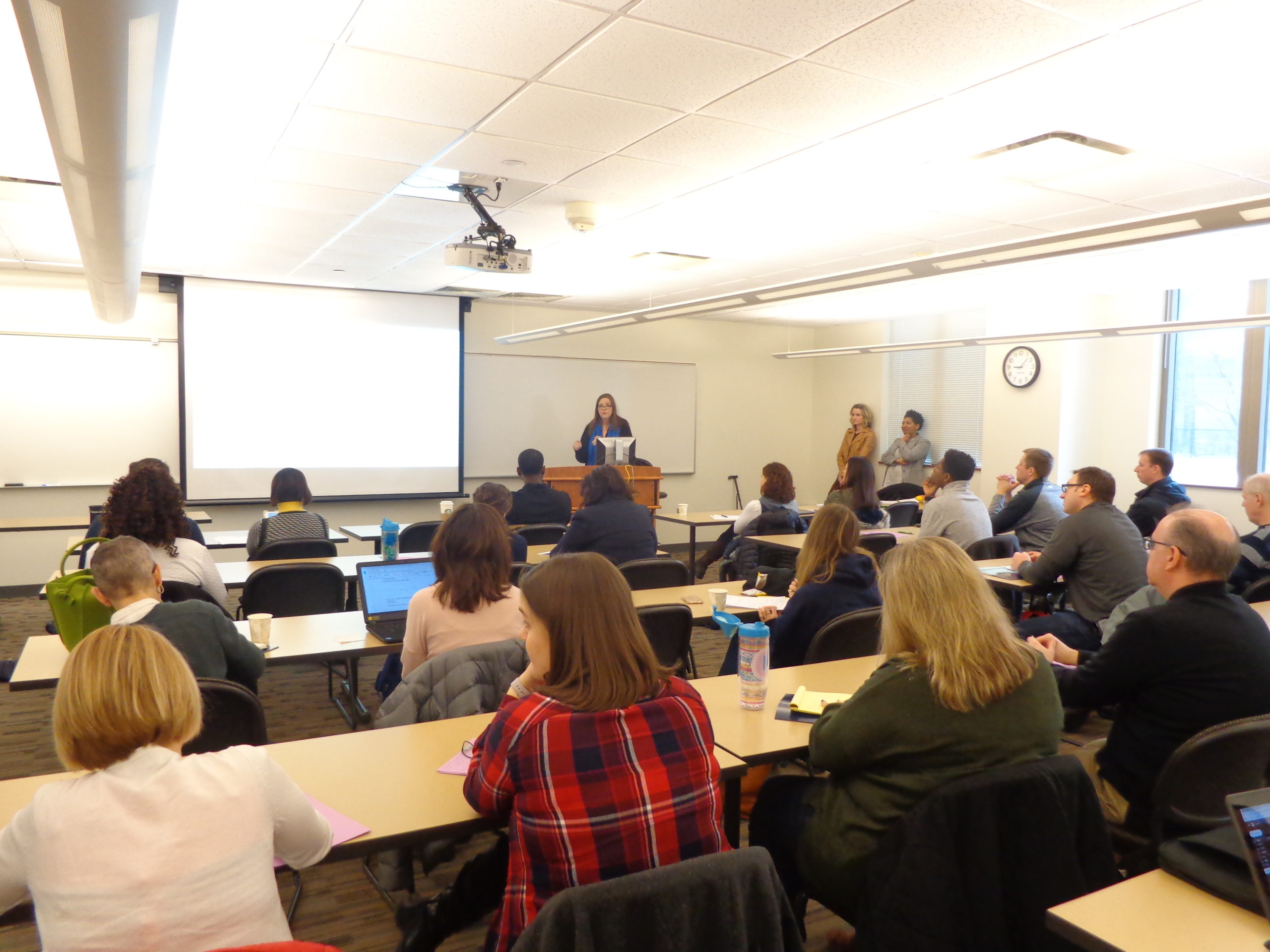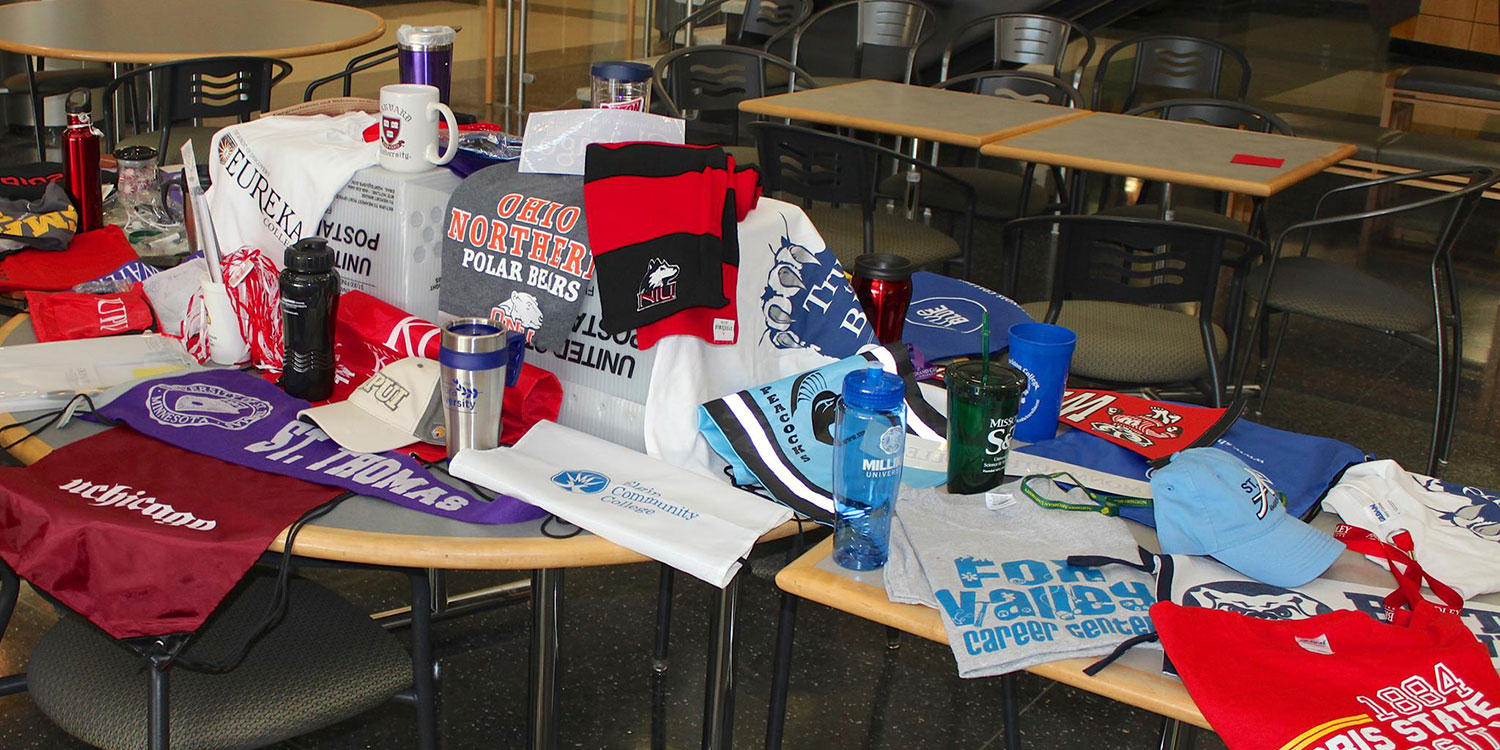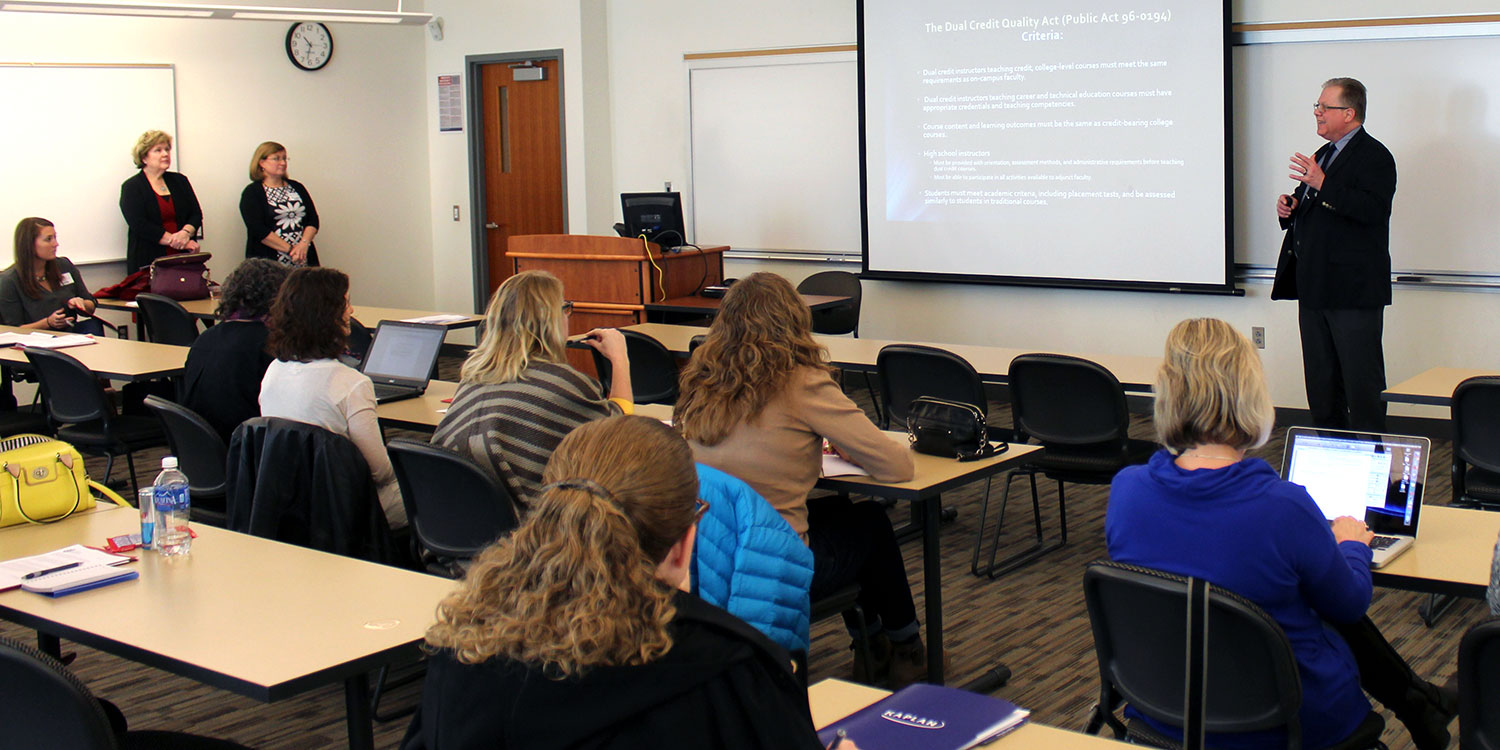 Northwest District Seminar
Region 2 (Northern)
Dear Colleagues,
Like many institutions and organizations, NIU is carefully strategizing and monitoring the COVID-19 outbreak and public health guidelines.
At this time, there are no reported cases among NIU students, staff or faculty. However, we believe it is prudent to cancel the March 14 Northwest District Seminar, which was scheduled to take place at NIU.
I have spoken with IACAC President, Amy Thompson, and she assured me that IACAC is supportive of this decision. IACAC will refund all registrations in the original form of payment. Please be patient with us as we work to sort through this over the next few weeks.
If you have any questions, please email Katy Saalfield at ksaalfield@niu.edu, or Brad Kain at bkain@hf233.org.
Kind regards,
Quinton Clay
Director of Admissions
March 13, 2020
Northern Illinois University
Barsema Hall
9:00 am – 1:05 pm
$25 IACAC Members
$30 Non-Members
Breakfast and lunch are included
ISBE PD hours will be available
District Seminar Co-Chair
Brad Kain
Homewood-Flossmoor High School
bkain@hf233.org
Site Coordinators
Tressman Goode, Northern Illinois University
Katy Saalfeld, Northern Illinois University
Committee Members
Bettie Mattison-Farris, Northern Illinois University
Daniel Tamayo, Northern Illinois University
Shawna Armstrong, Aurora University
Matt Kirby, St. Charles North High School