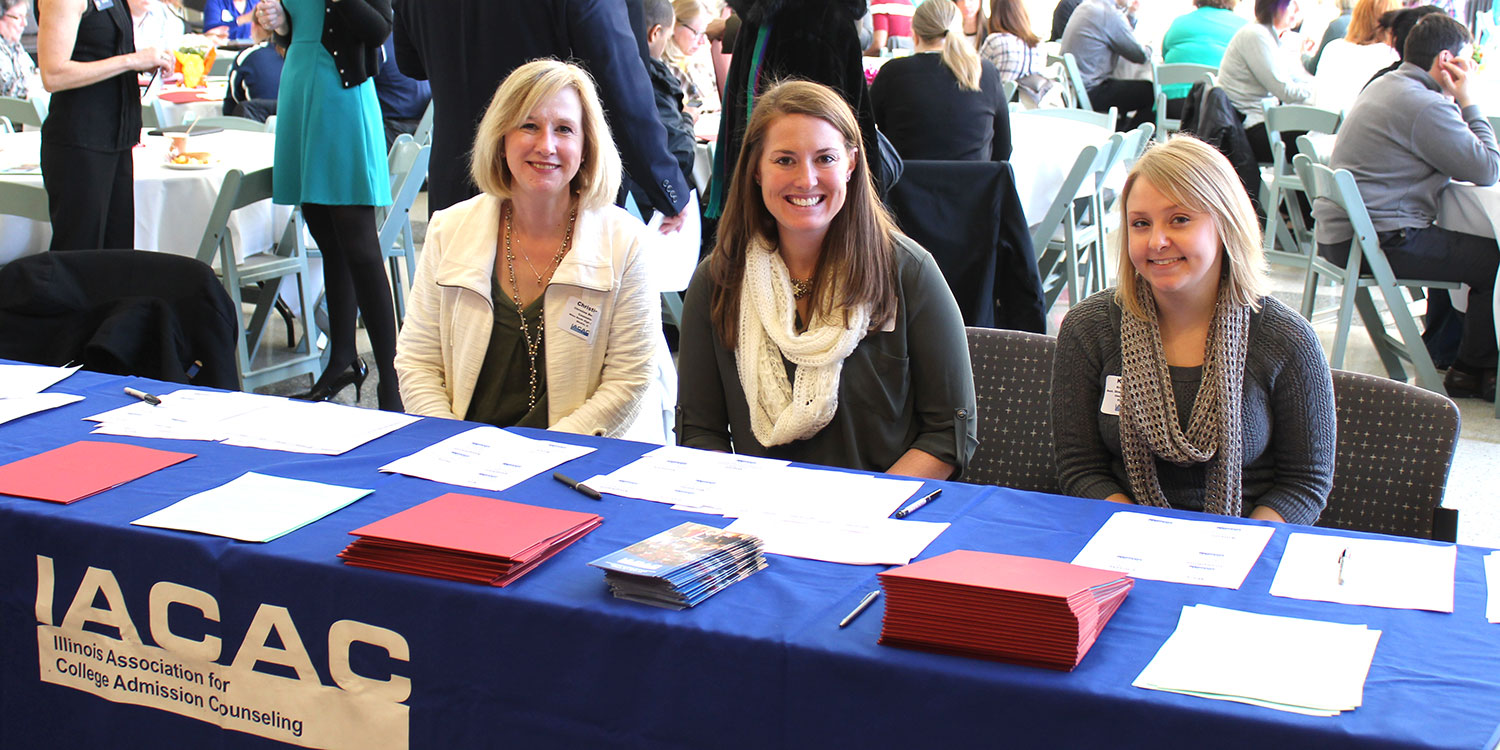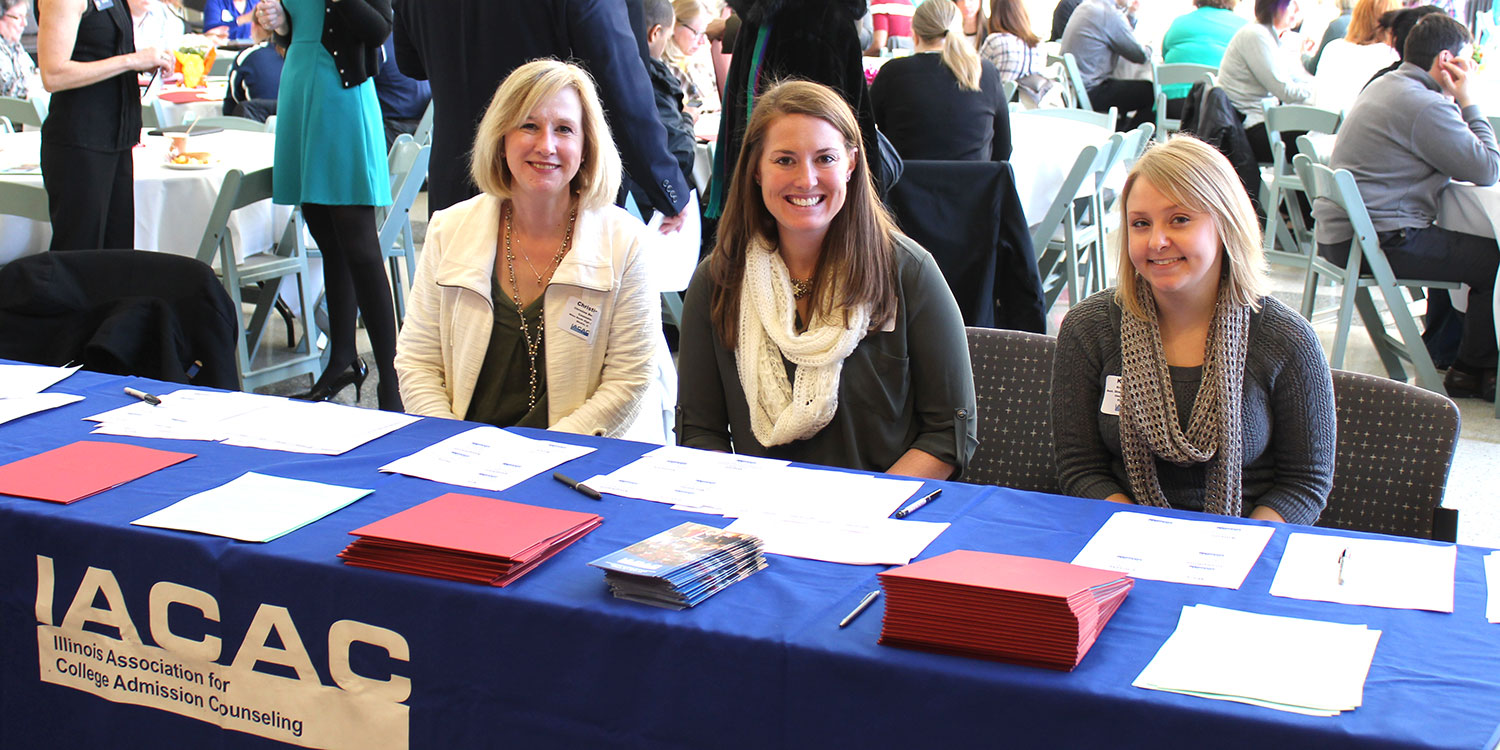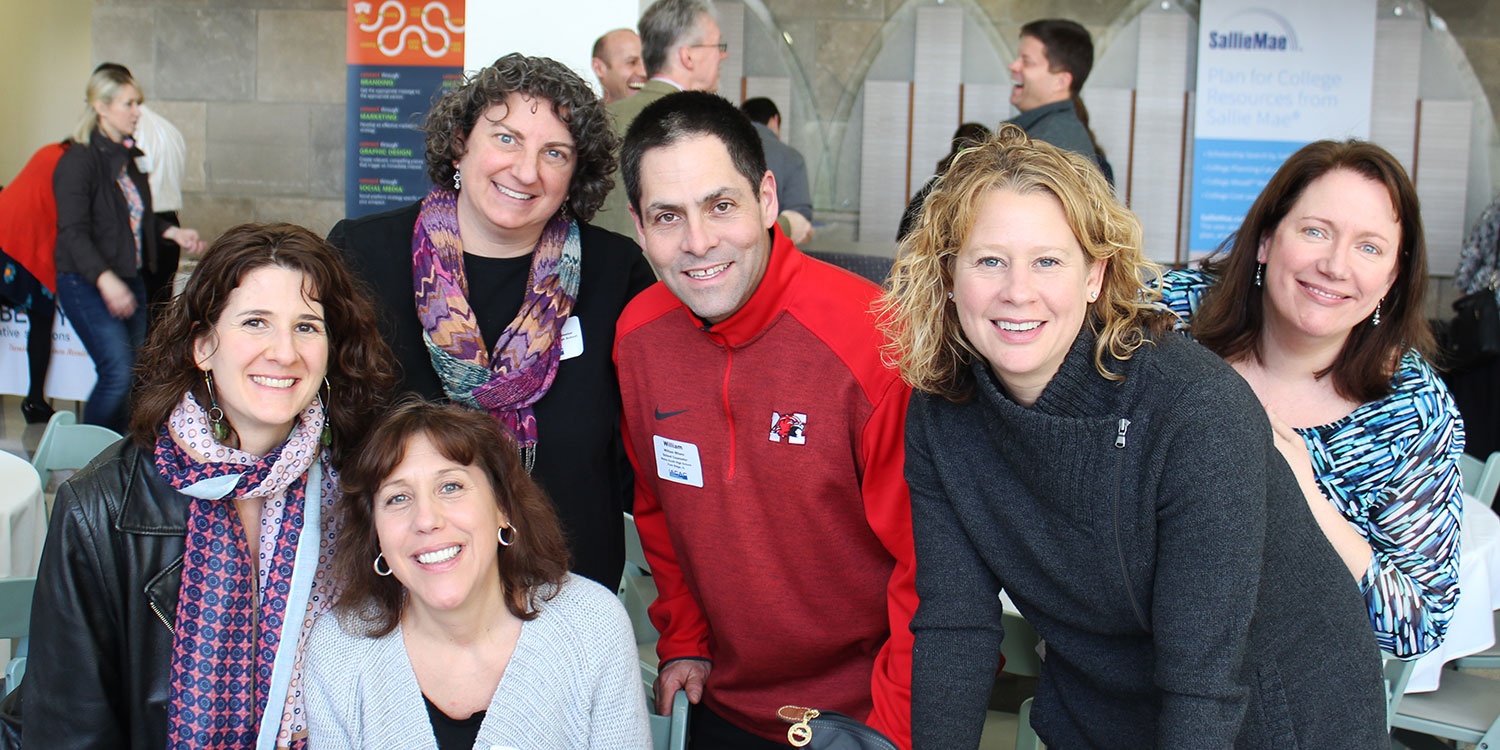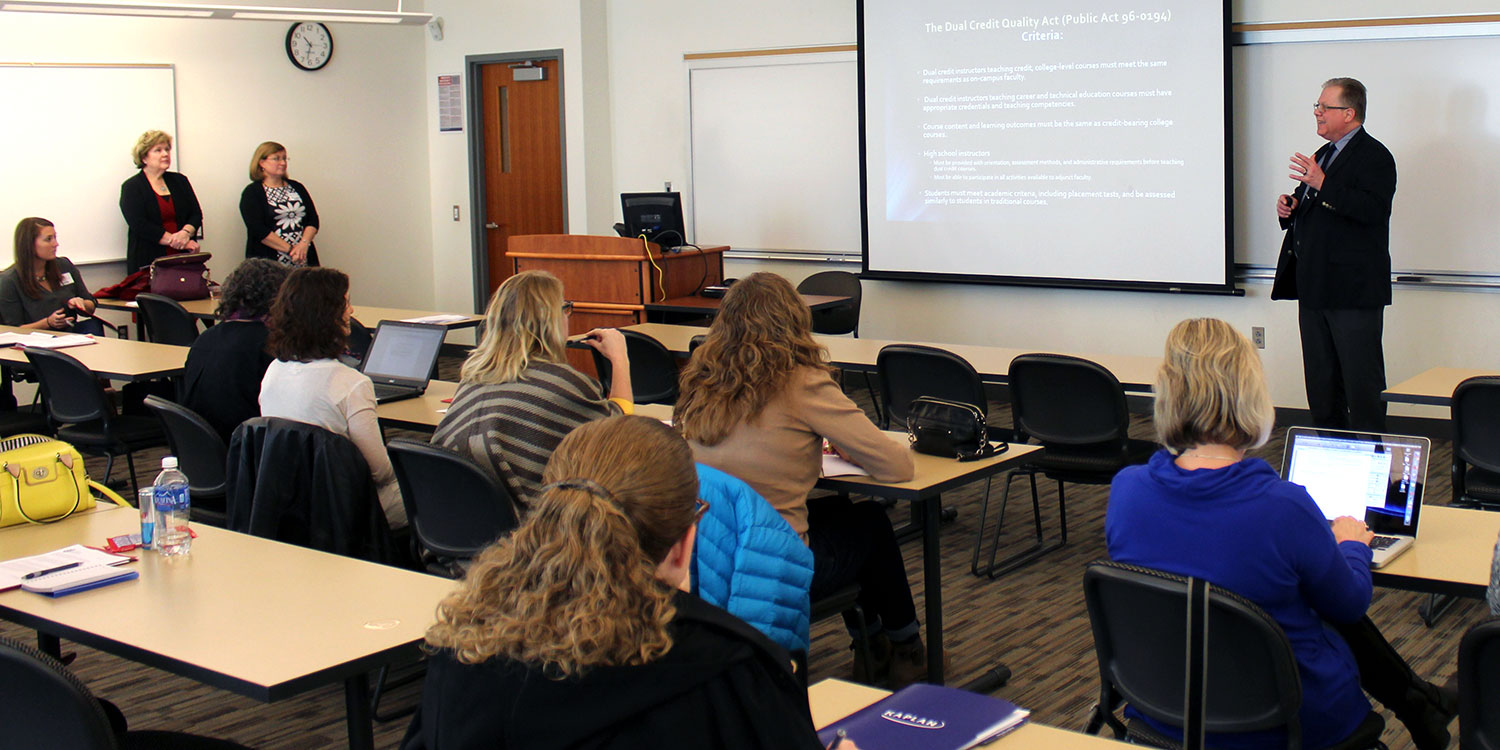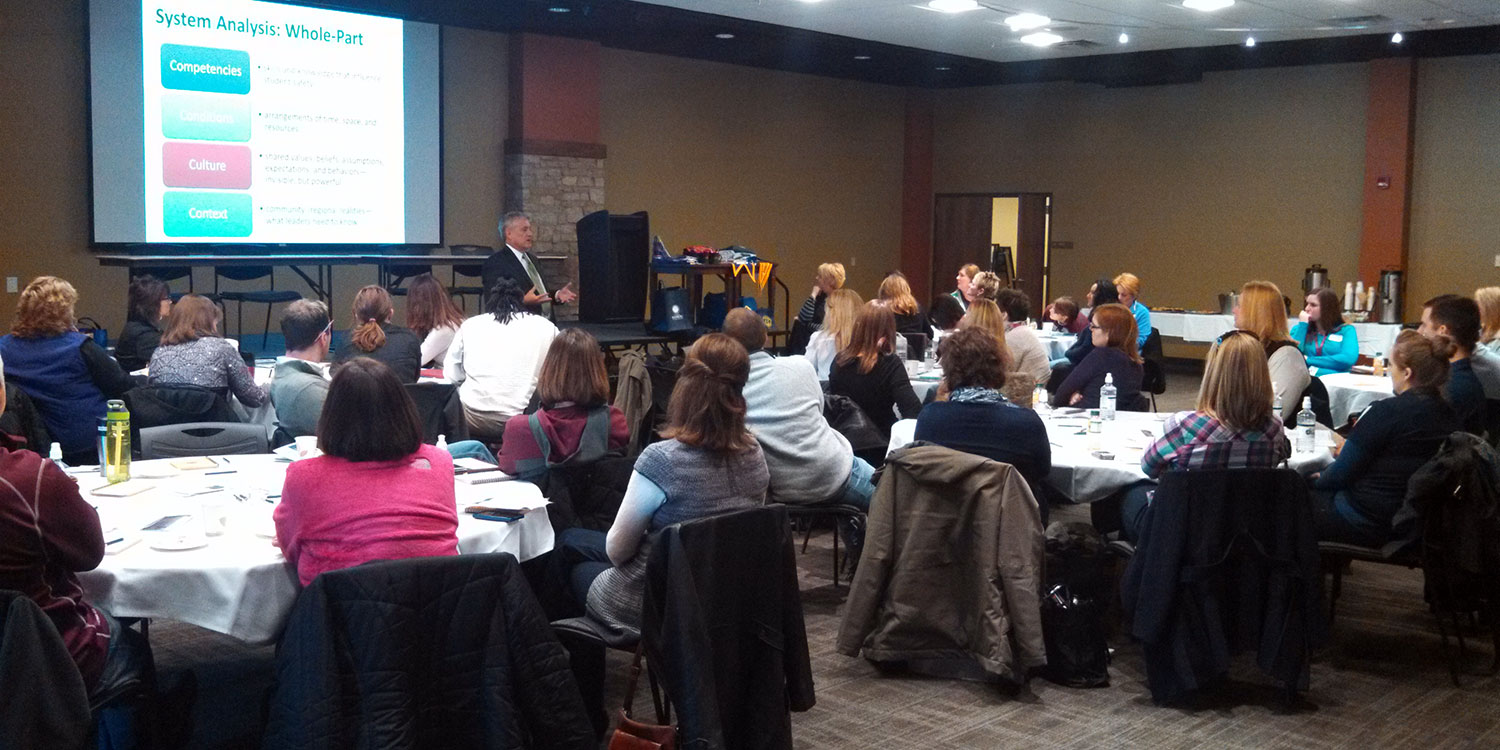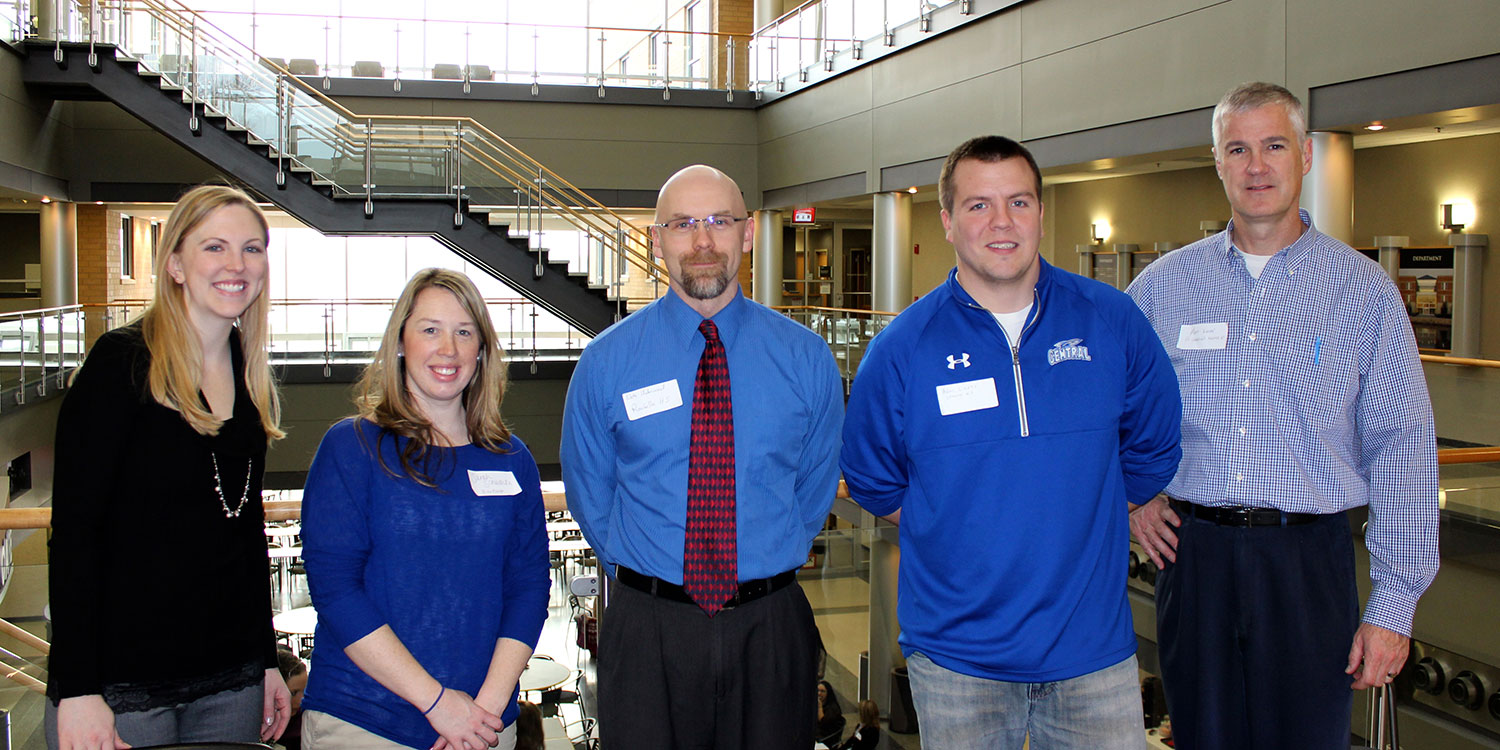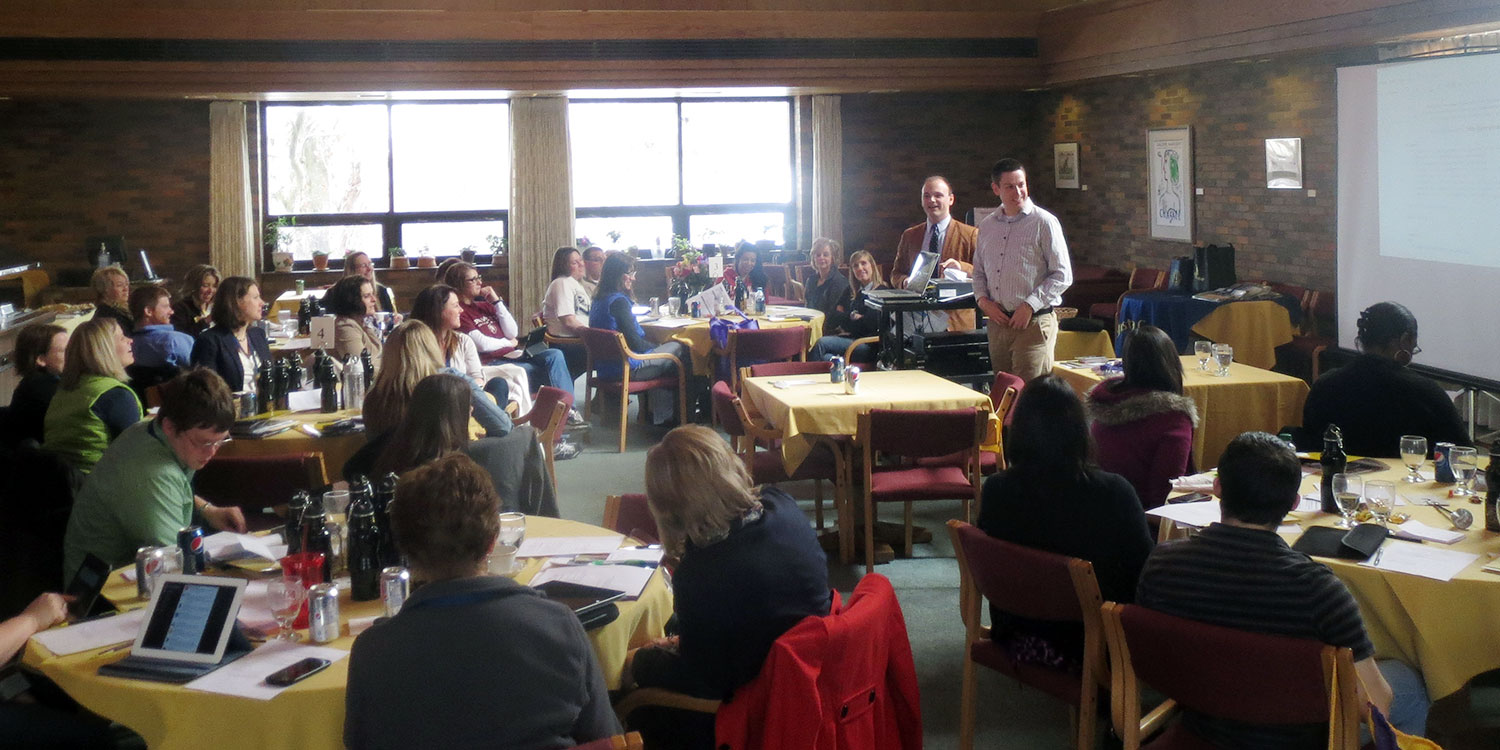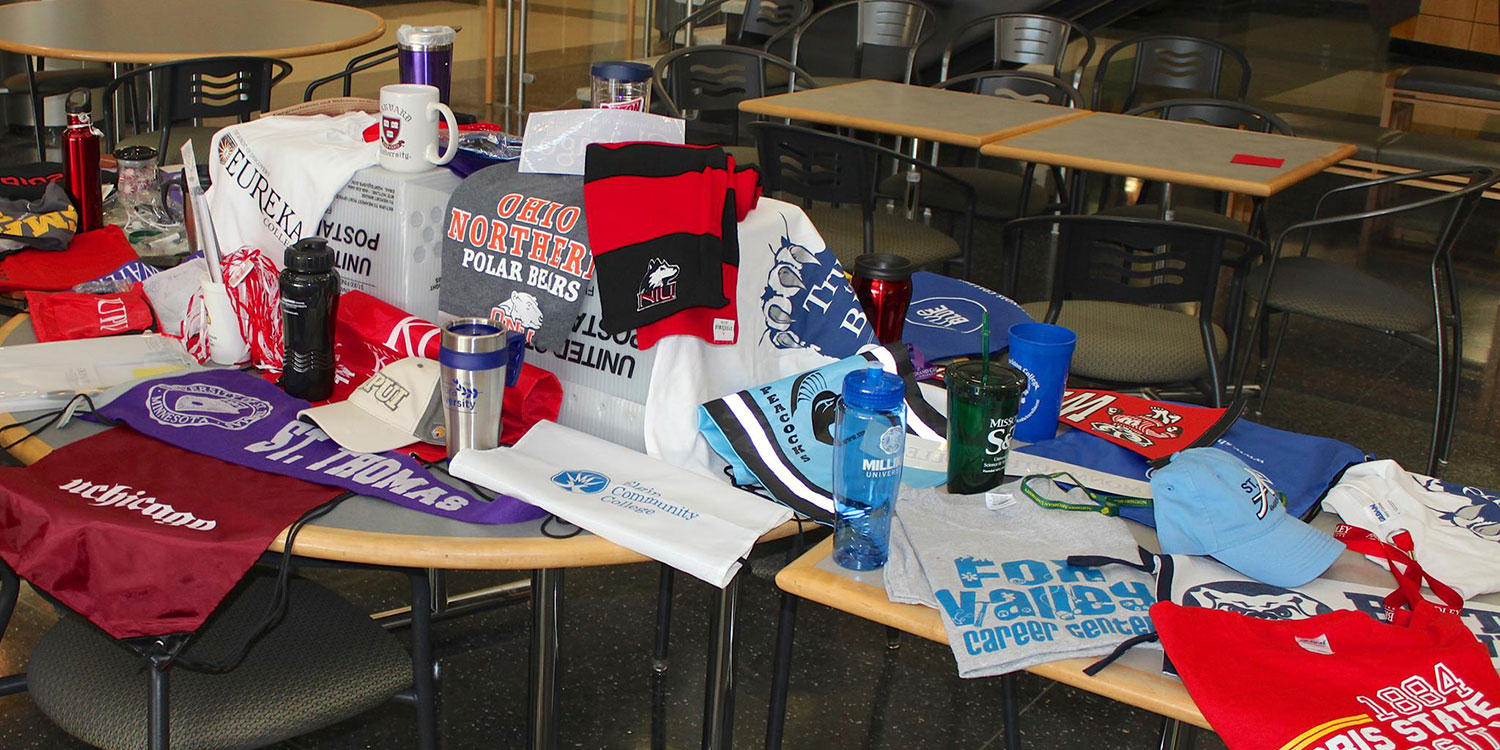 Northwest District Seminar
Region 2 (Northern)
Friday, March 15, 2019
Northern Illinois University
(Barsema Hall)
9:00 am – 1:15 pm

Register by March 8
$25 IACAC Members
$30 Non-Members
Breakfast and lunch are included
ISBE PD hours will be available
Registration
8:30-9:00 am
Check-in and Continental Breakfast
Welcome
9:00-9:30 am
Welcome – Quinton Clay, Director of Admissions, Northern Illinois University
Session 1
9:30-10:15 am
Finding Common Ground — With the current events of the day, we are living and working in a time when it sometimes feels harder than ever to focus on ways we are all alike. In this session, Brian Pillsbury and Alex Pitner, two trained facilitators for NIU's Conversations on Diversity+Equity (CODE) Workshops, will present some tips for finding common ground and working together with colleagues, students, and families. This session will also highlight this unique program at NIU.
Session 2
10:25-11:10 am
Arts Programs and the Application Process — For students who are interested in pursuing a major in visual or performing arts, there are a lot of extra steps that come with the territory of college applications. This session will provide the opportunity to hear from representatives from NIU's School of Music and School of Art and Design as well as an Admissions Counselor from Columbia College Chicago who will share tips and take questions about how this process varies for arts students.
Session 3
11:20 am-12:05 pm
High School and Higher Education – Hot Topics in Counseling — This session provides an opportunity to break out into smaller groups based on your area of expertise. Both high school and college counselors will meet separately to discuss pertinent issues within their area. Please bring "hot topics" to discuss with the group and be ready to share your thoughts!
District Seminar Co-Chair
Brad Kain
Homewood-Flossmoor High School
bkain@hf233.org
Site Coordinators
Laura Monteagudo, Northern Illinois University
Brittany Wereminski, Northern Illinois University
Committee Members
Katy Saalfeld, Northern Illinois University
Matt Kirby, St. Charles North High School
Shawna Armstrong, Aurora University