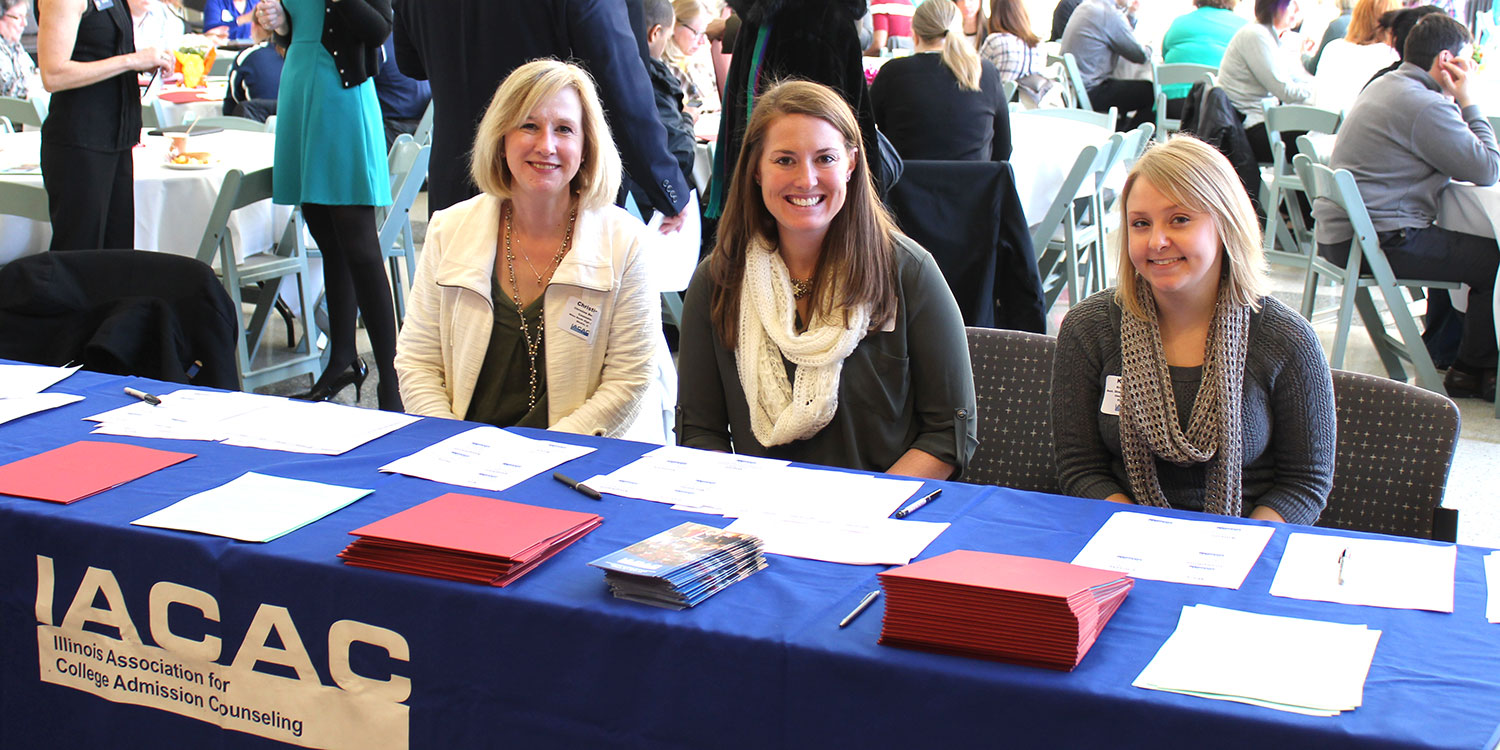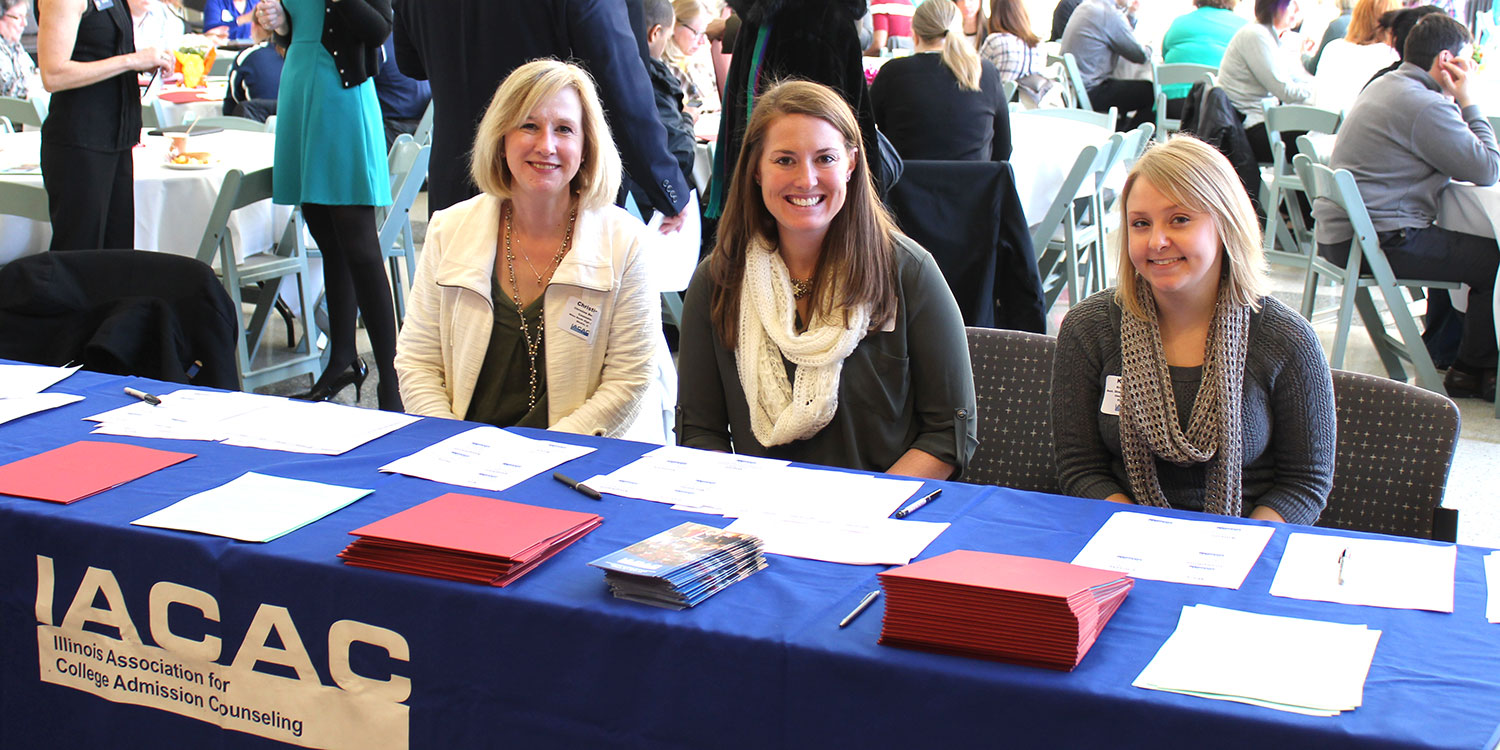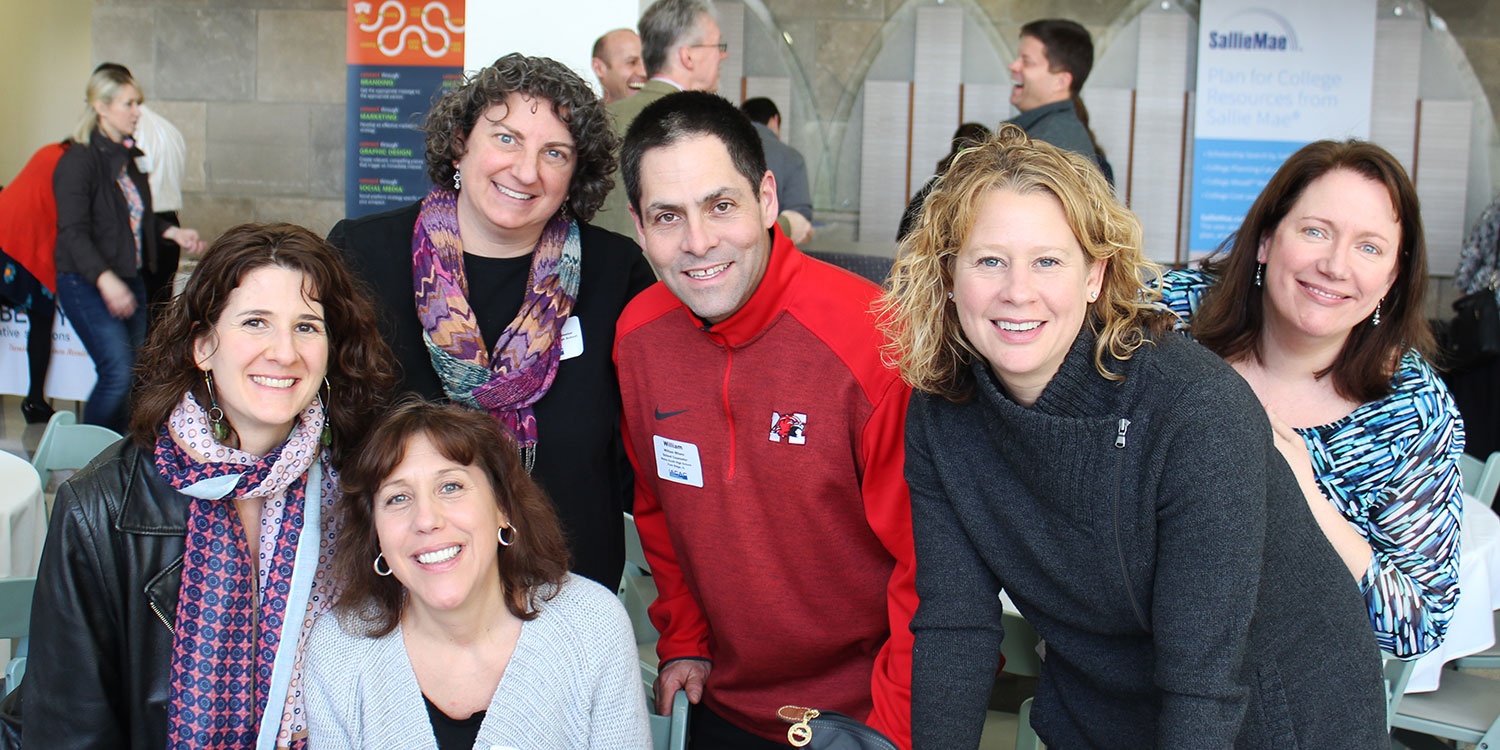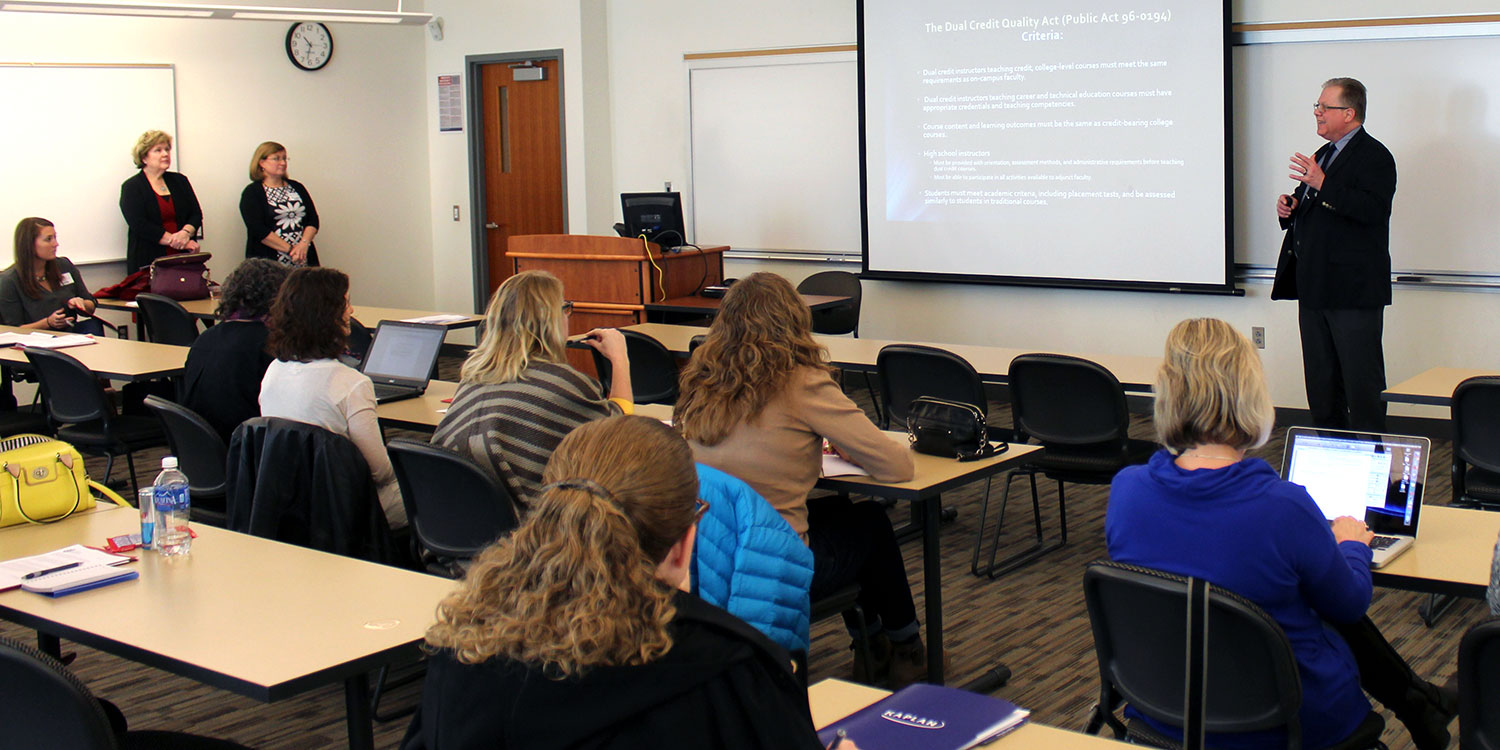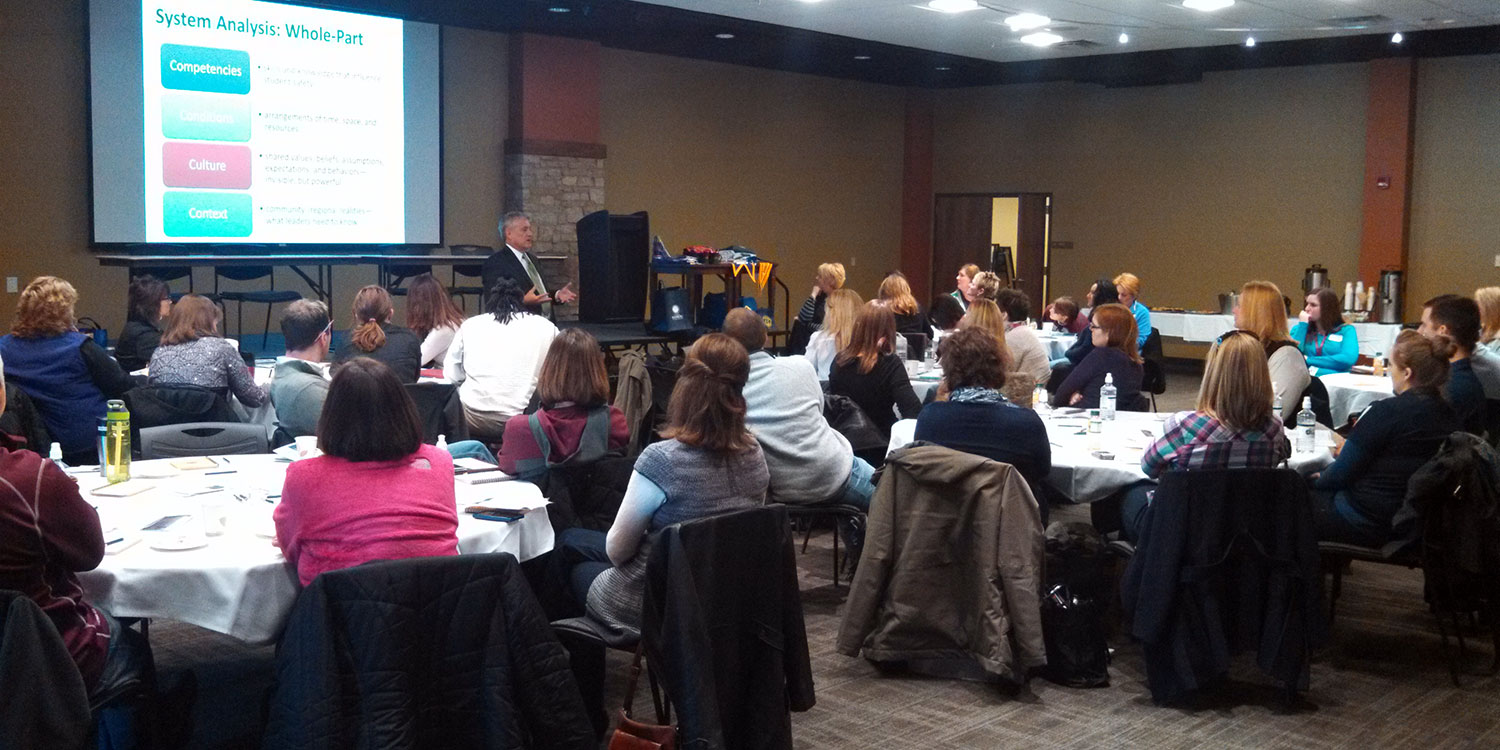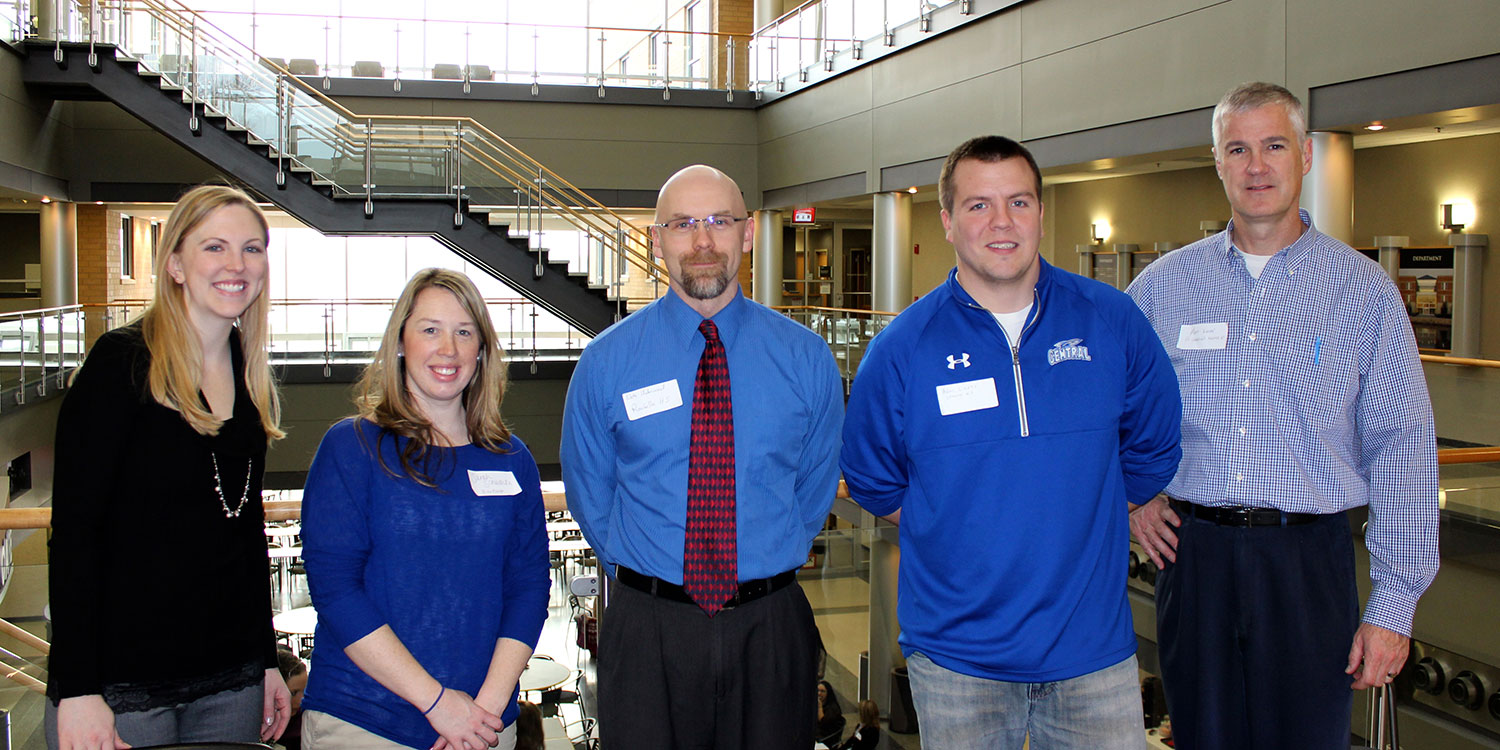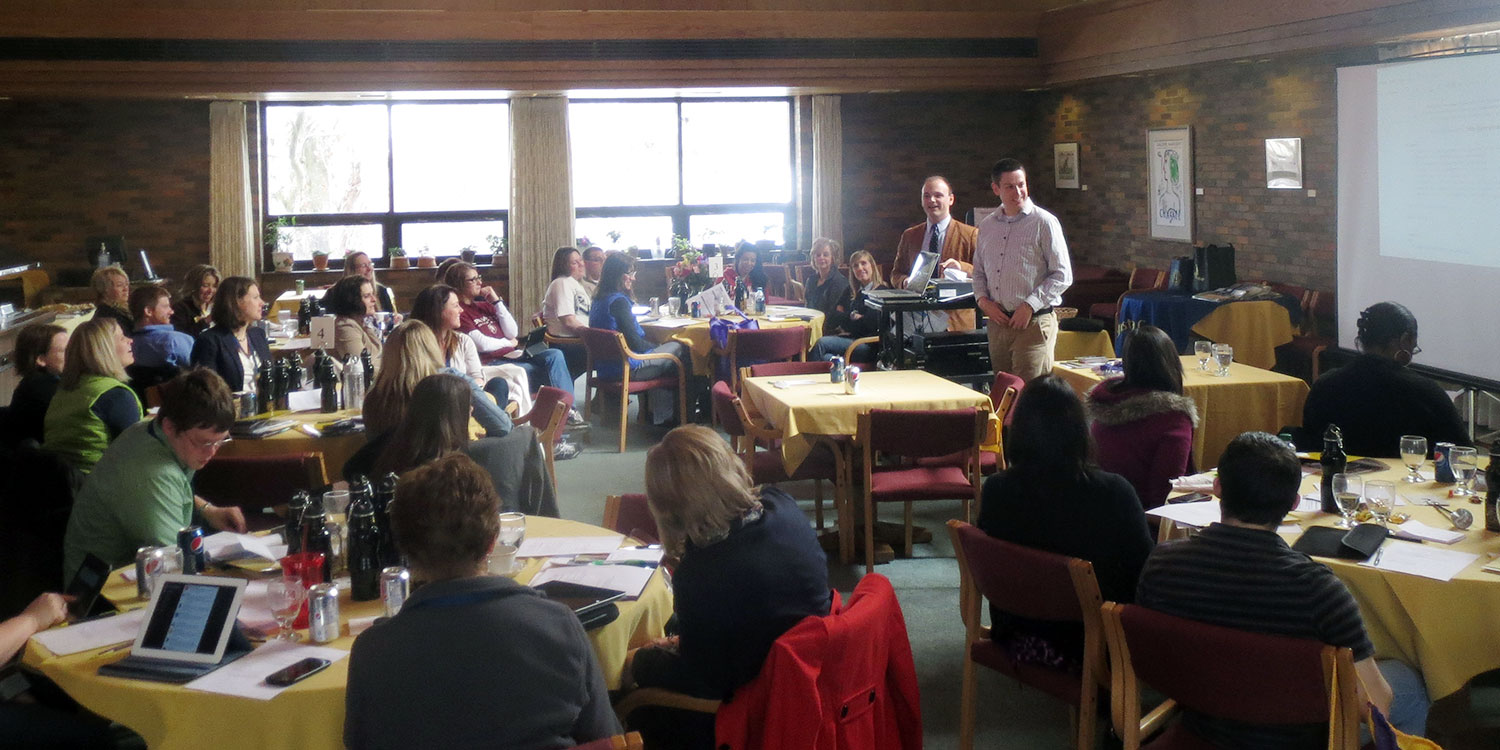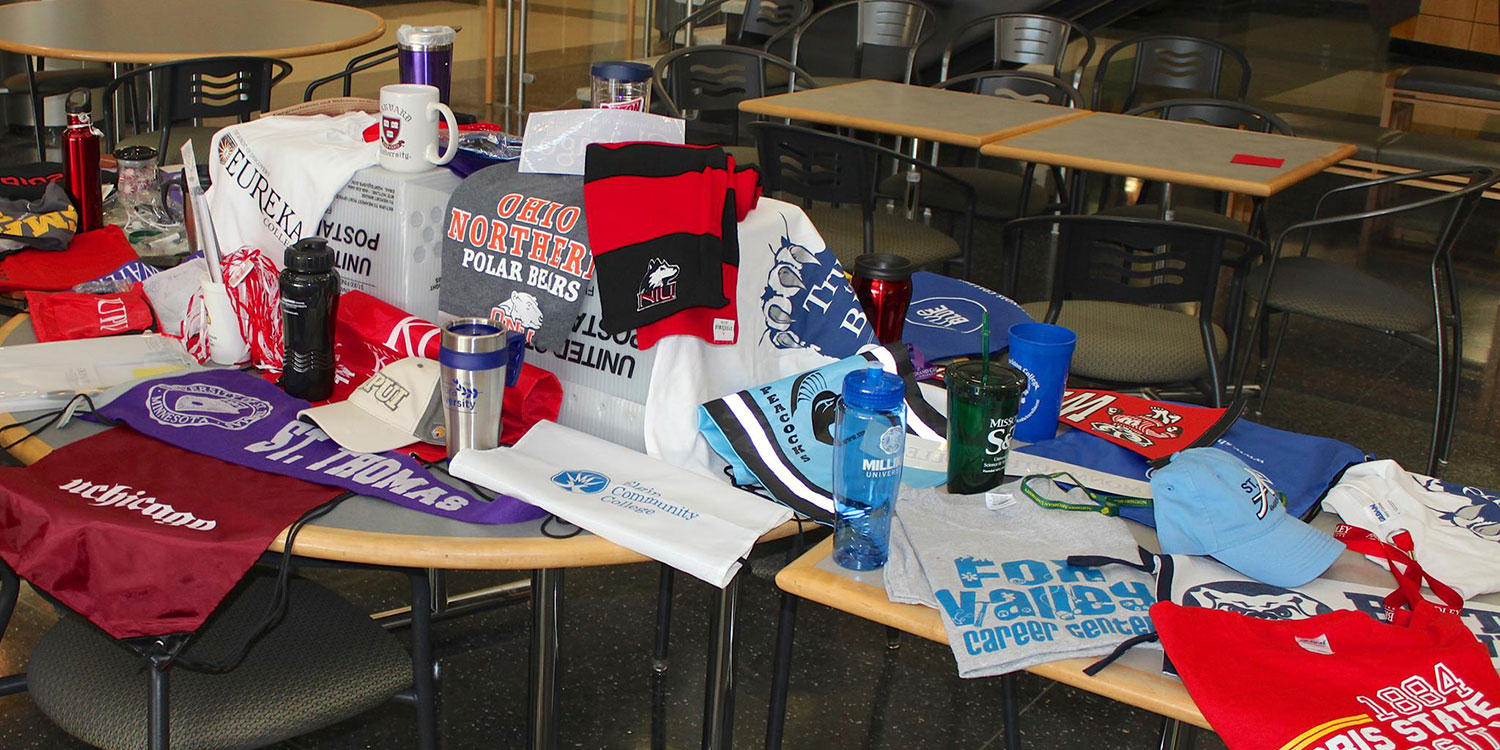 East Central District Seminar
Region 1 (Southern)
Friday, March 1, 2019
8:30 am – 1:00 pm
Parkland College
Room D244
$25 IACAC Members
$30 Non-Members
Lunch is included
ISBE PD hours will be available
Session 1
9:00-10:00 am
What is IACAC & What Can it Do for You?

Get to know the organization that supports you. Annette Braden will lead a presentation developed by IACAC's Professional Connections committee outlining the benefits of membership with input from other active members.  IACAC is bringing the state conference outside the Chicagoland area for the first time in 16 years. 2019 is a great time to meet in Normal for one of the most pertinent professional development experiences you will find.
Session 2
10:00-11:00 am
University Showcase — A popular session at District Seminars, one public and two private universities are given the spotlight. This showcase will feature Greenville University, DePaul University, and Northern Illinois University.
Session 3
11:15 am-12:15 pm
Resources to Help a Rural Counselor
Lunch
12:15-1:00 pm
Lunch and Roundtable Discussion
District Seminar Co-Chair
Annette Braden
Norris City-Omaha-Enfield High School
abraden@ncoeschools.org

Site Coordinators
Sarah Hartman, Parkland College
Committee Members
Brian Hodges, University of Illinois at Urbana-Champaign
Emily Lucas, Judah Christian School
Cayla Maurer, Eastern Illinois University
Cristin Prince, Danville Area Community College
Brian Schutte, Parkland College
Anthony Tanner, Central High School