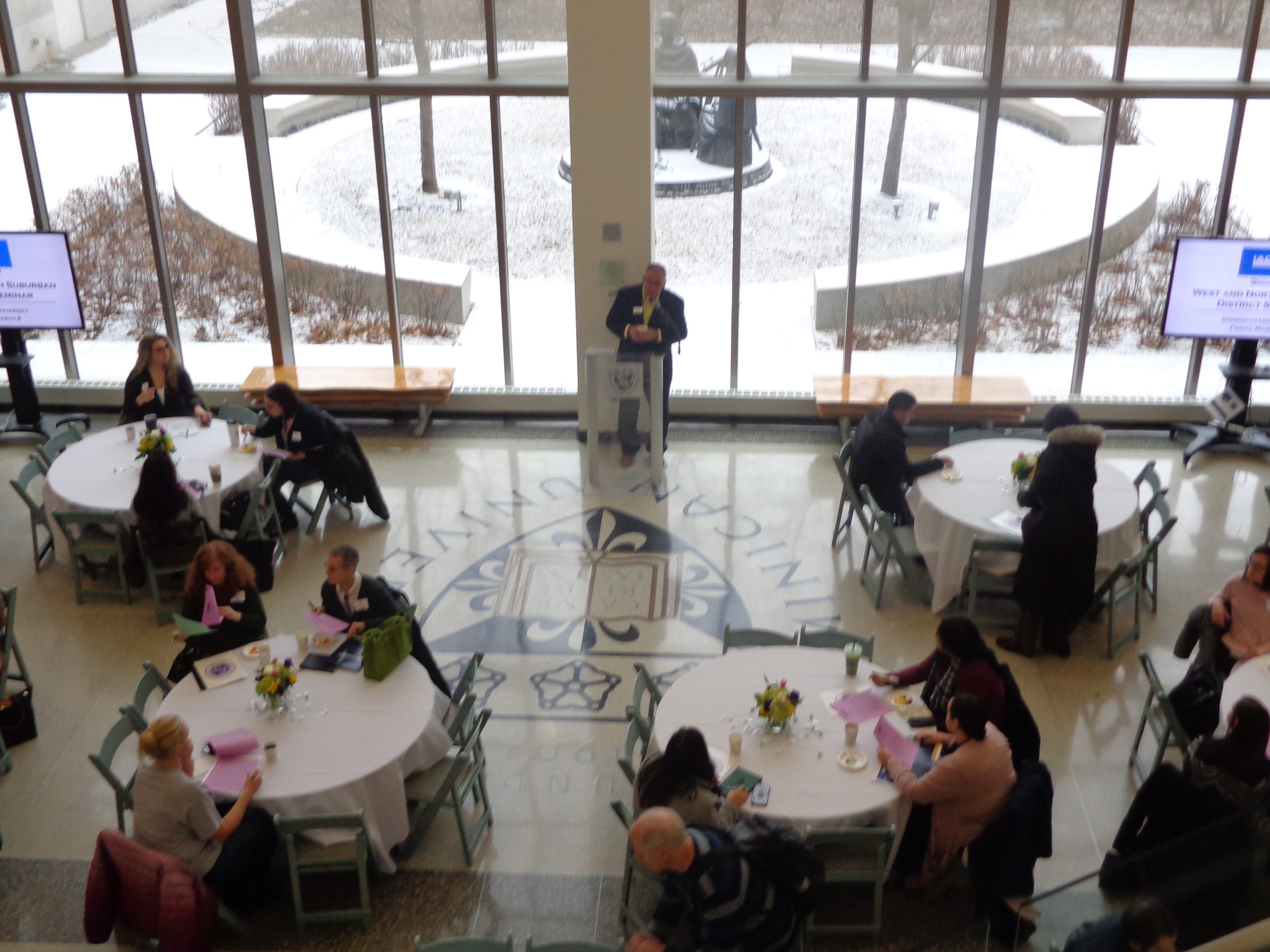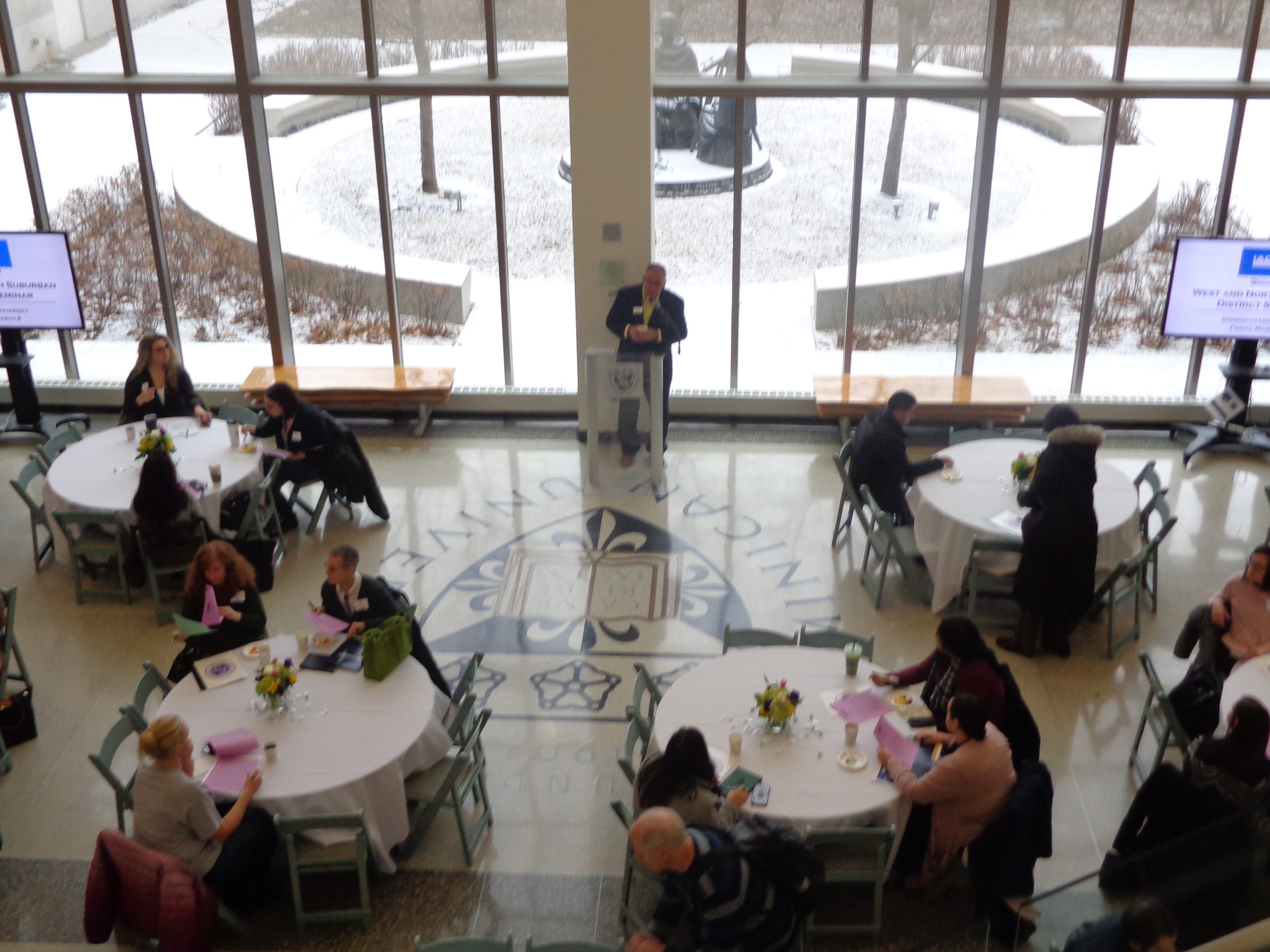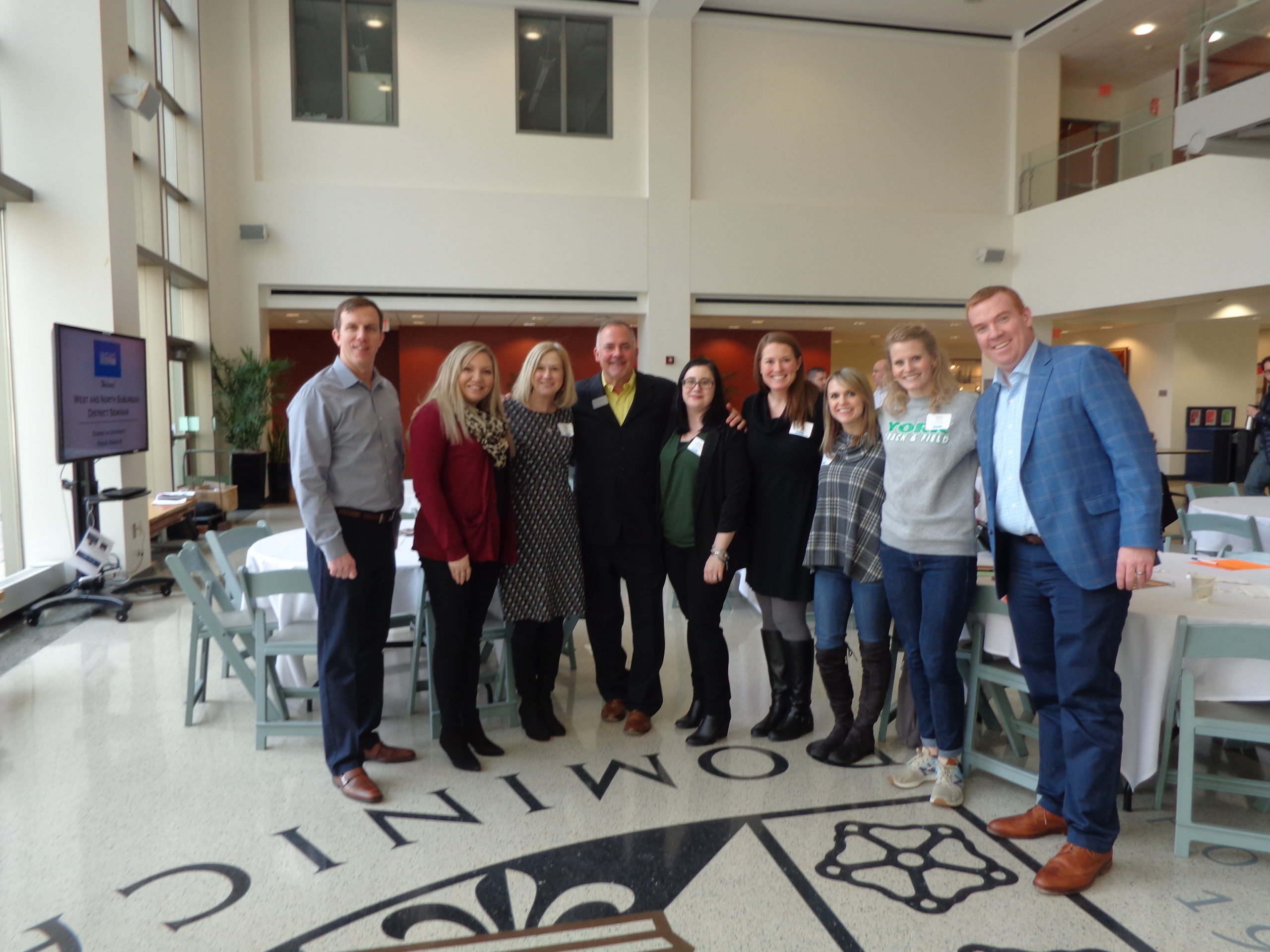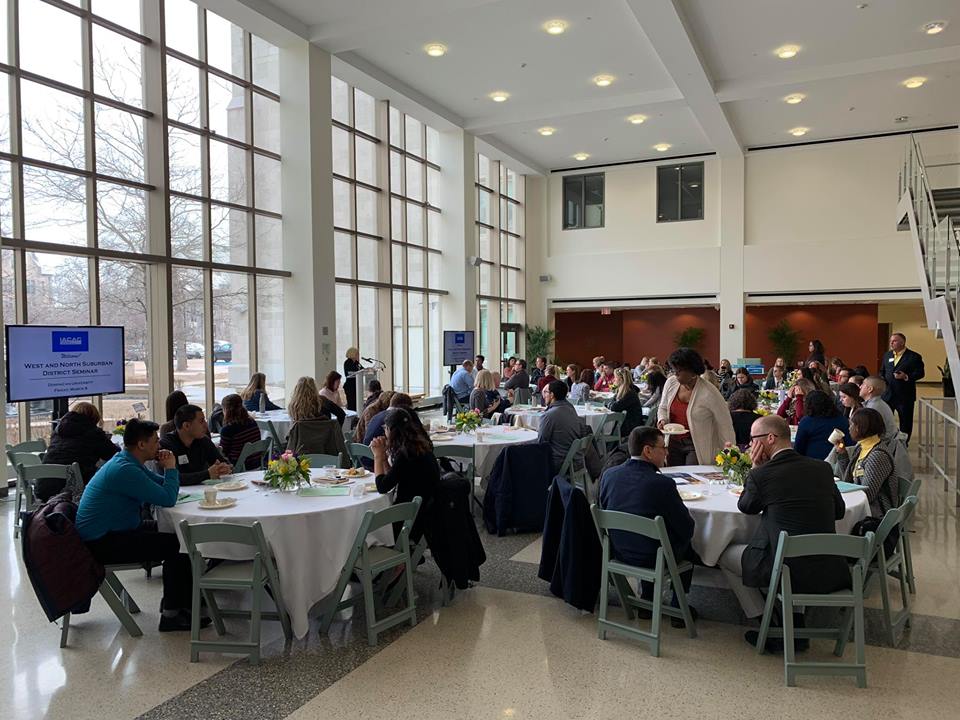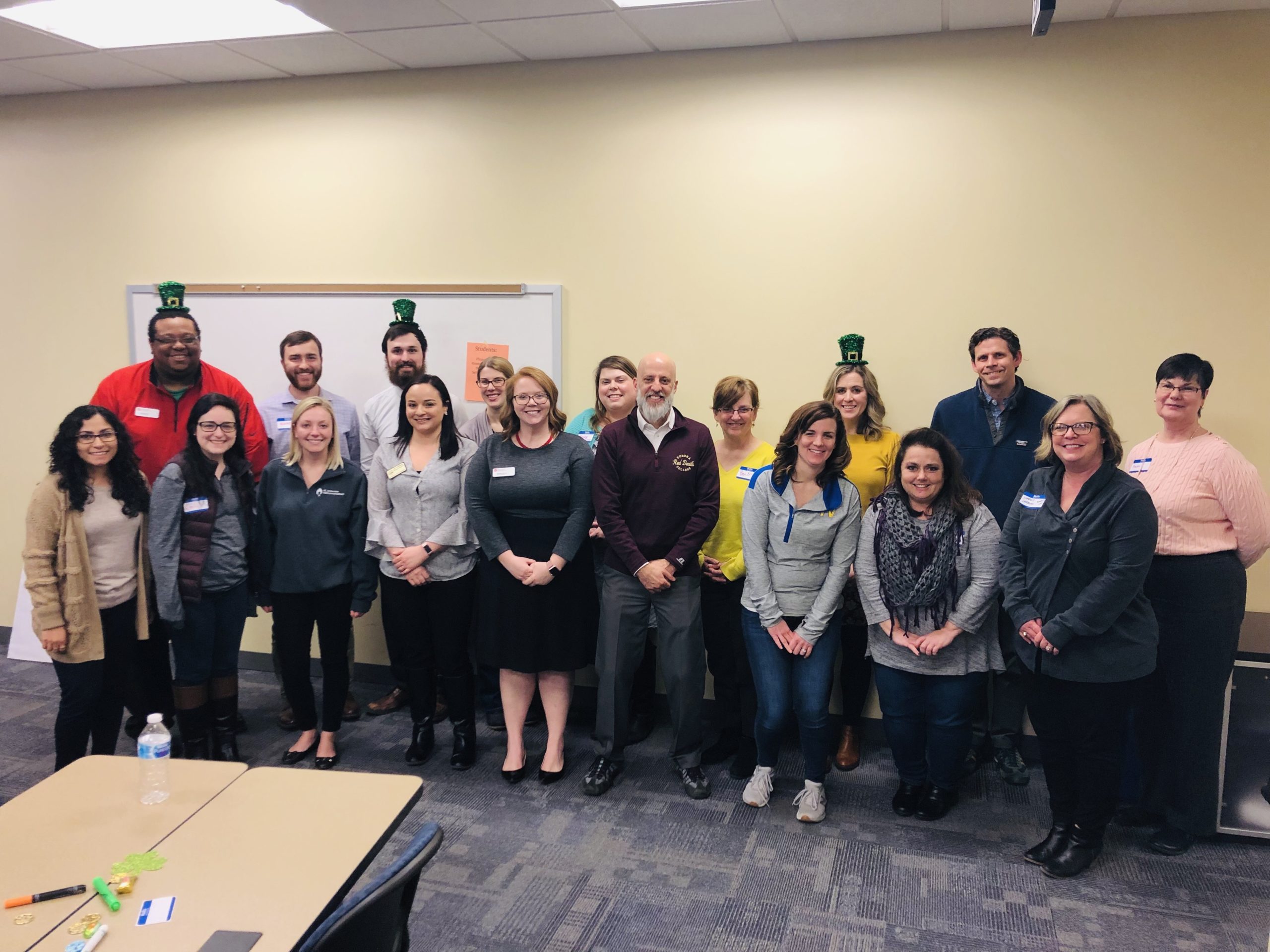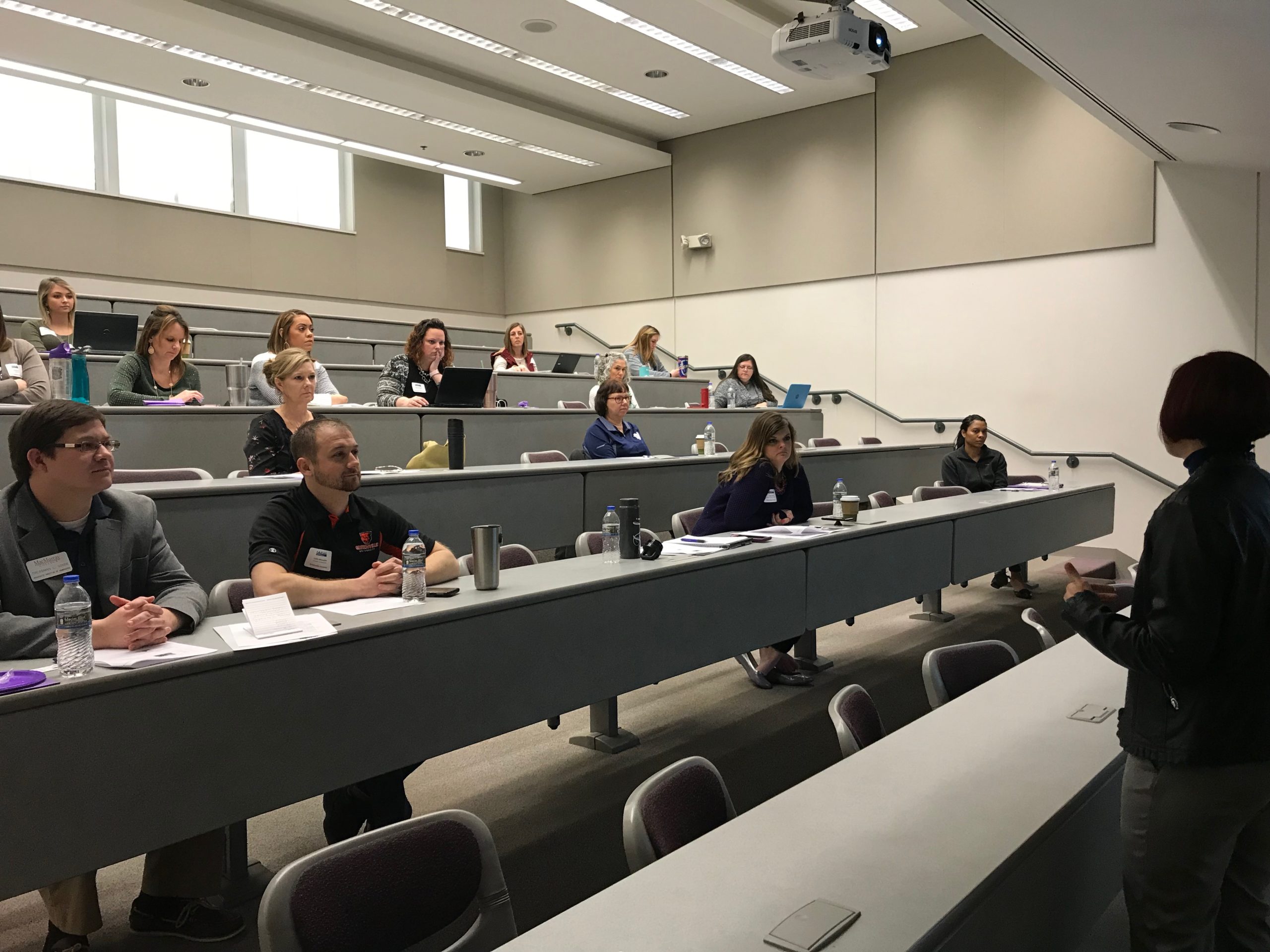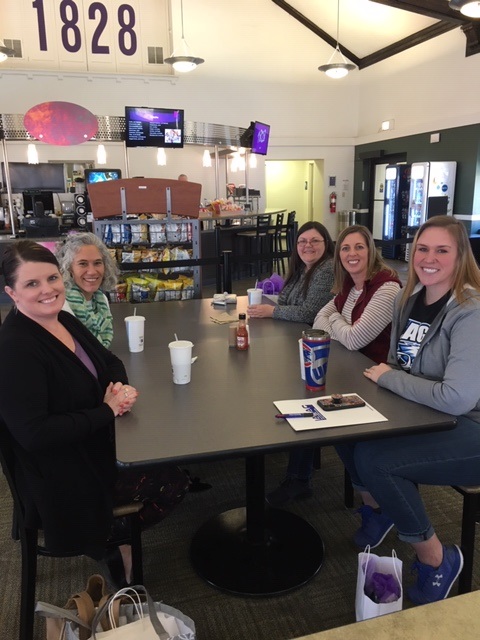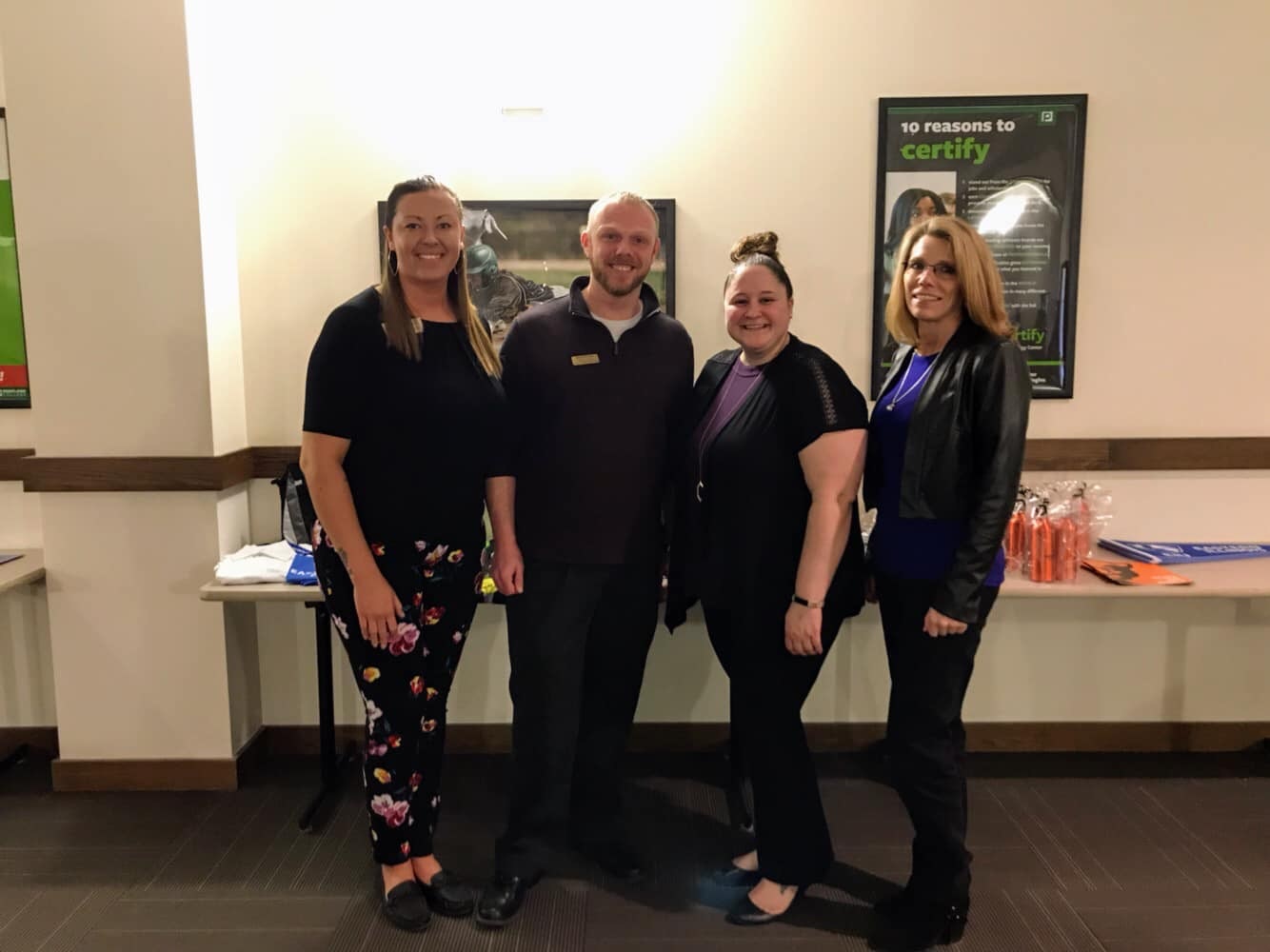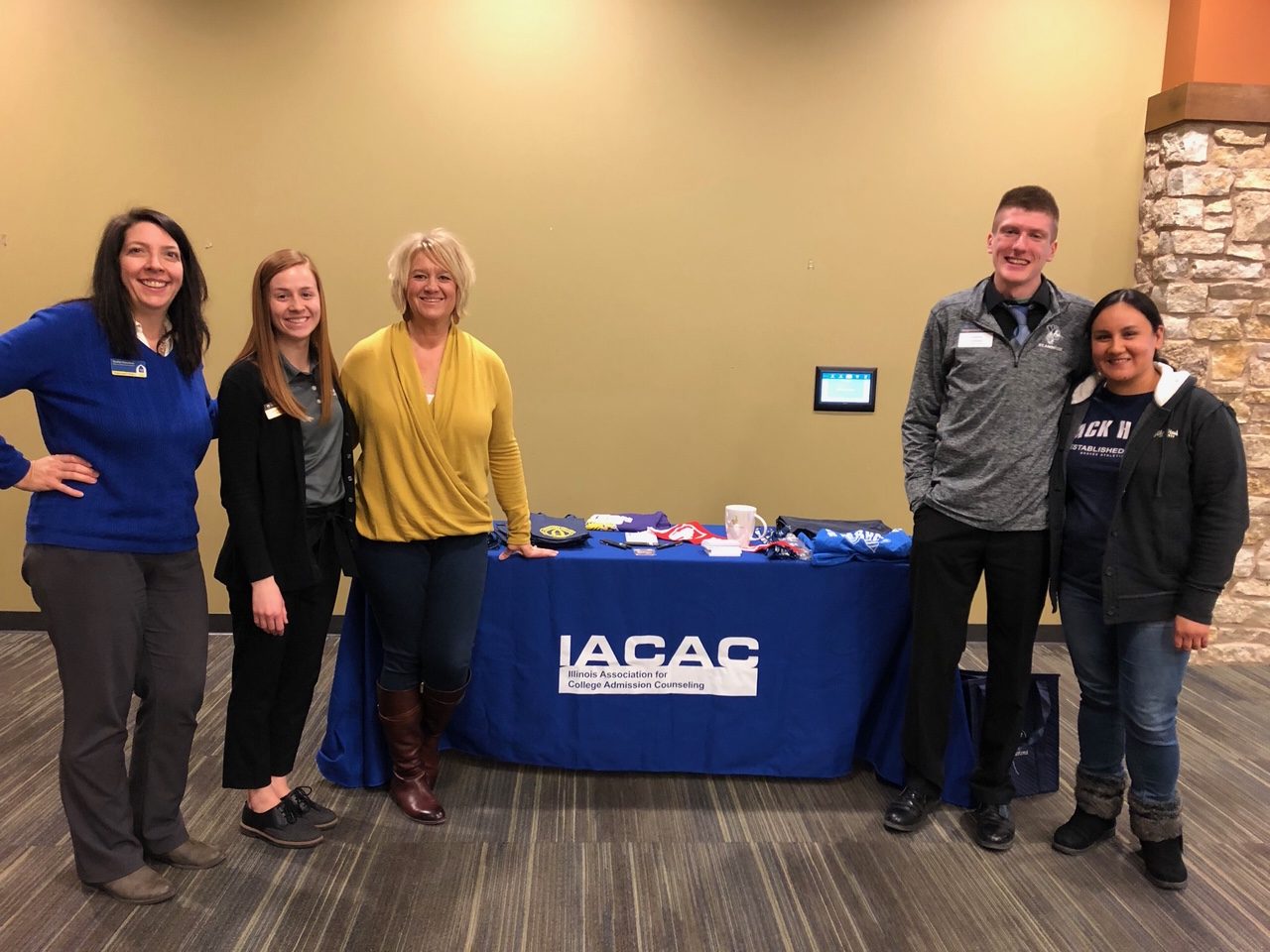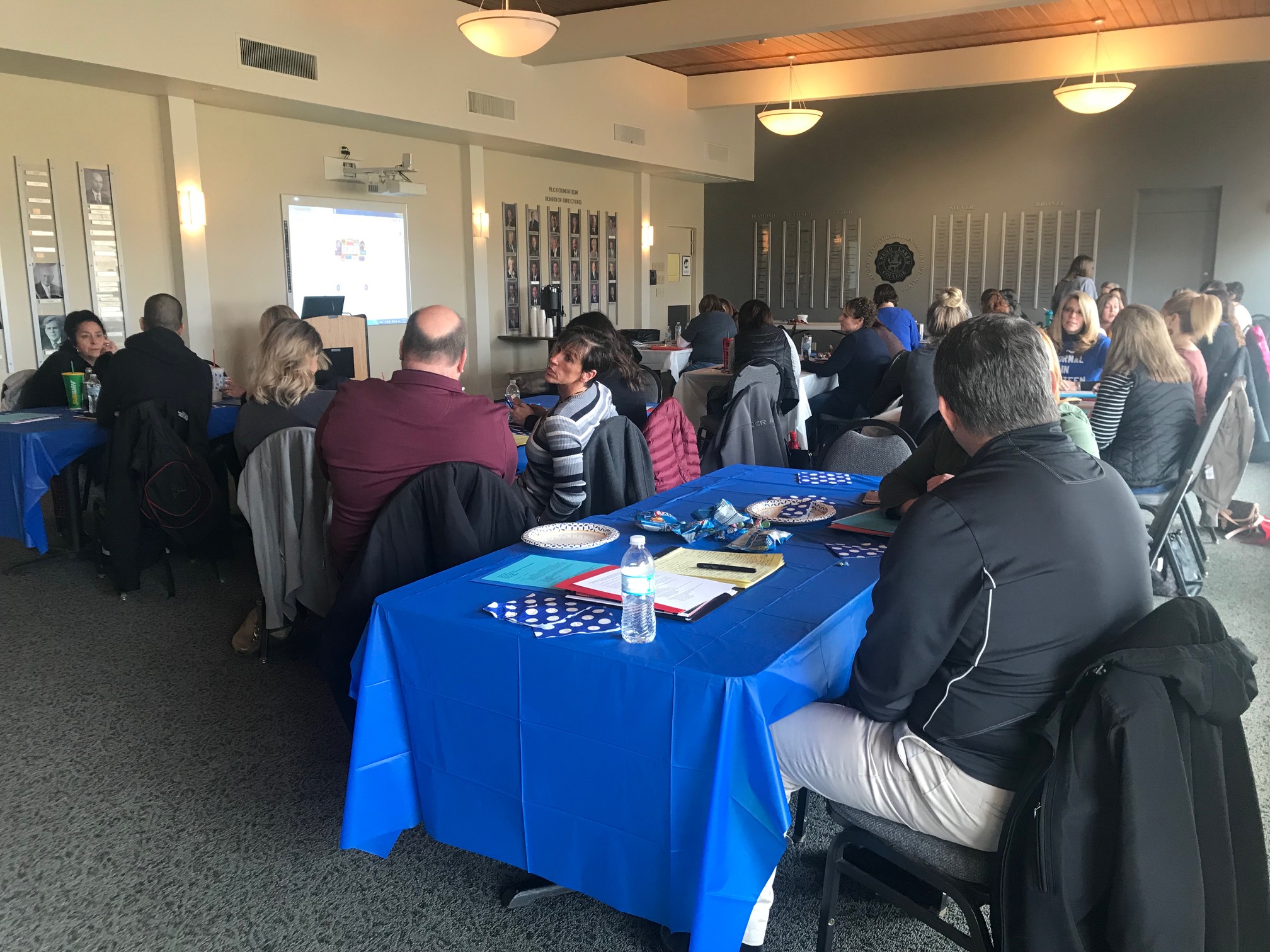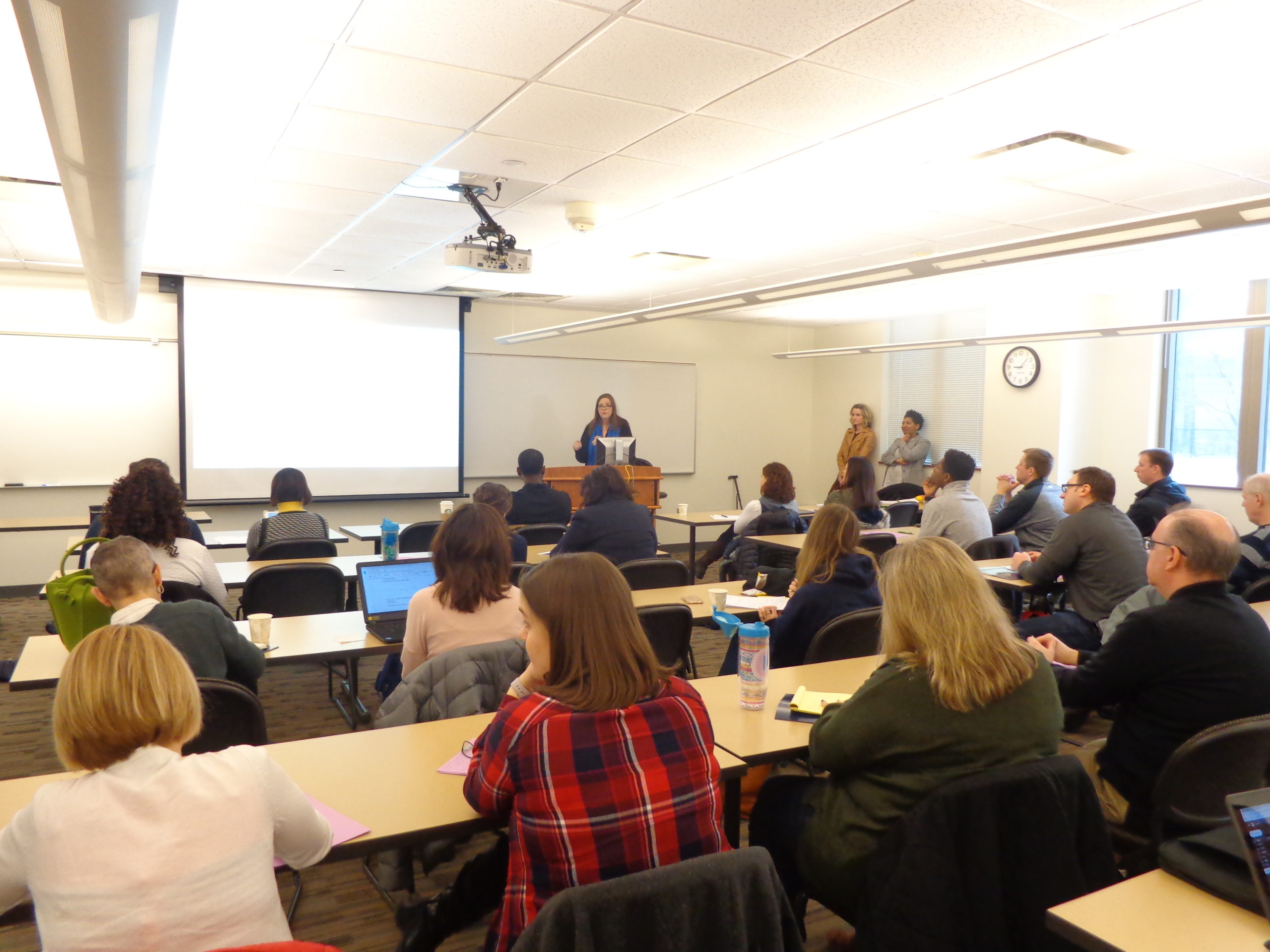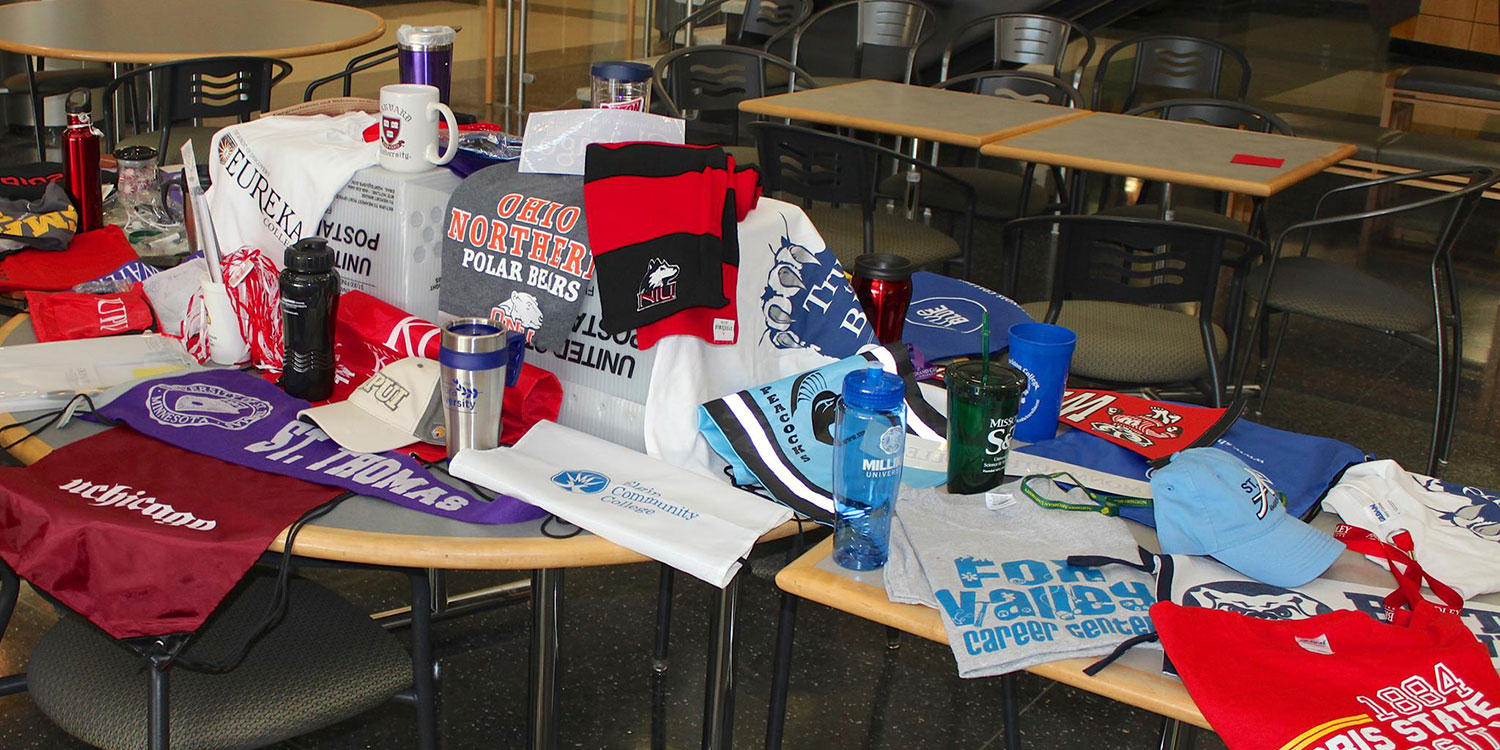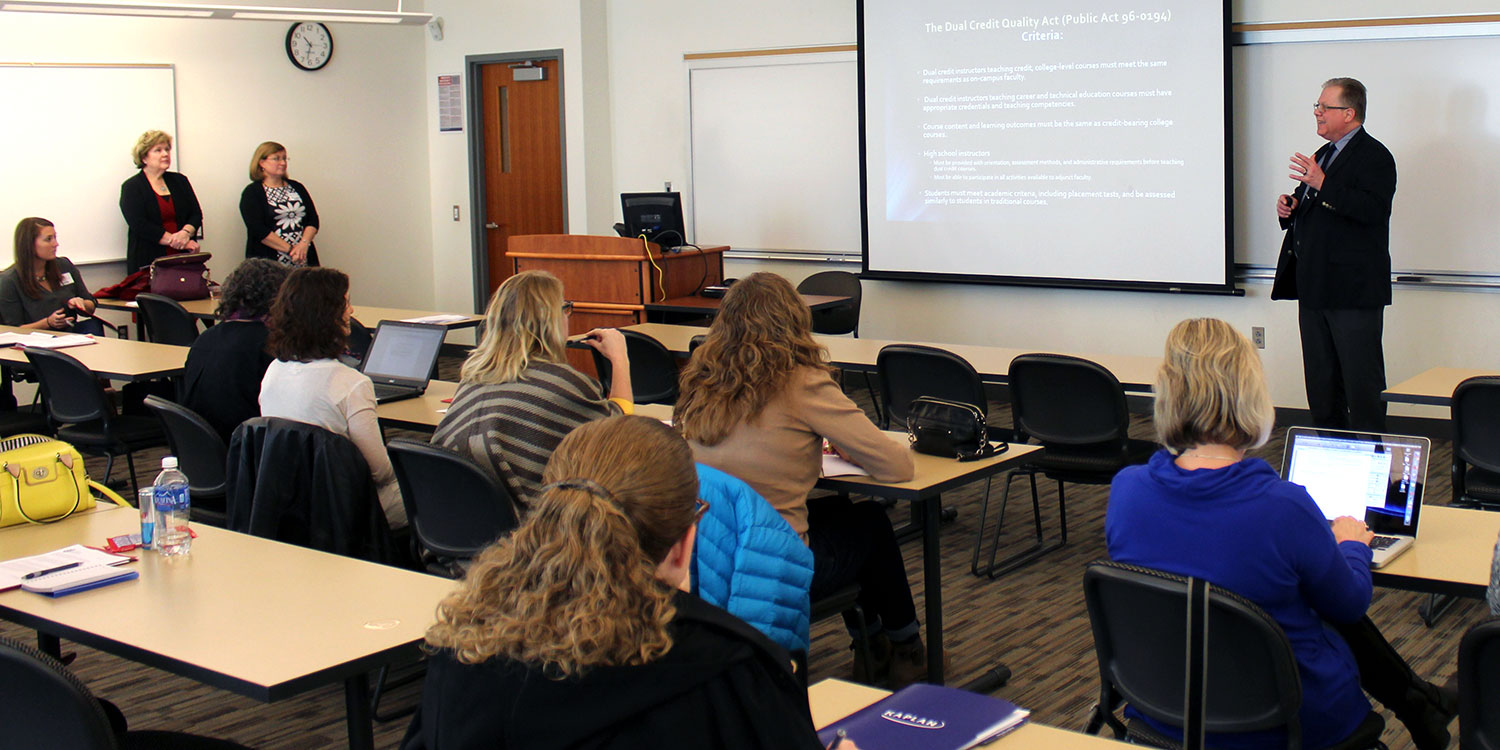 East Central District Seminar
Region 1 (Southern)
March 6, 2020
8:30 am – 1:00 pm
Parkland College

$25 IACAC Members
$30 Non-Members
Lunch is included
ISBE PD hours will be available
Session 1
9:00-10:00 am
Serving DACA and Undocumented Students
Learn about the newly implemented RISE Act and how this effects your students. Also gain an understanding of best practices and resources available to DACA and Undocumented students.
Session 2
10:00-11:00 am
University Showcase
A popular session at the IACAC District Seminar, one public and two private universities are given the spotlight. Hear what students can expect from a Liberal Arts education as well as the benefits of attending a Hispanic serving institution.
Augustana College
Knox College
Northeastern Illinois University
Session 3
11:15 am-12:15 pm
Preparing Students for Jobs in the Trades
A panel of local Union Representatives will conduct a group discussion on union apprenticeships in Illinois. Interested in how you can better support your students who are not interested in the "traditional" college route? Curious what Unions are available in your area? Questioning what you need to do to prepare your students for a job in the trades? This session will help answer all your questions and more!
Lunch
12:15-1:00 pm
Lunch and Roundtable Discussion
District Seminar Co-Chair
Sarah Hartman
Parkland College
sjhartman@parkland.edu
Site Coordinators
Sarah Hartman, Parkland College
Mary Kay Smith, Parkland College
Committee Members
Cristin Prince, Danville Area Community College
Brian Schutte, Parkland College
Anthony Tanner, Champaign Central High School