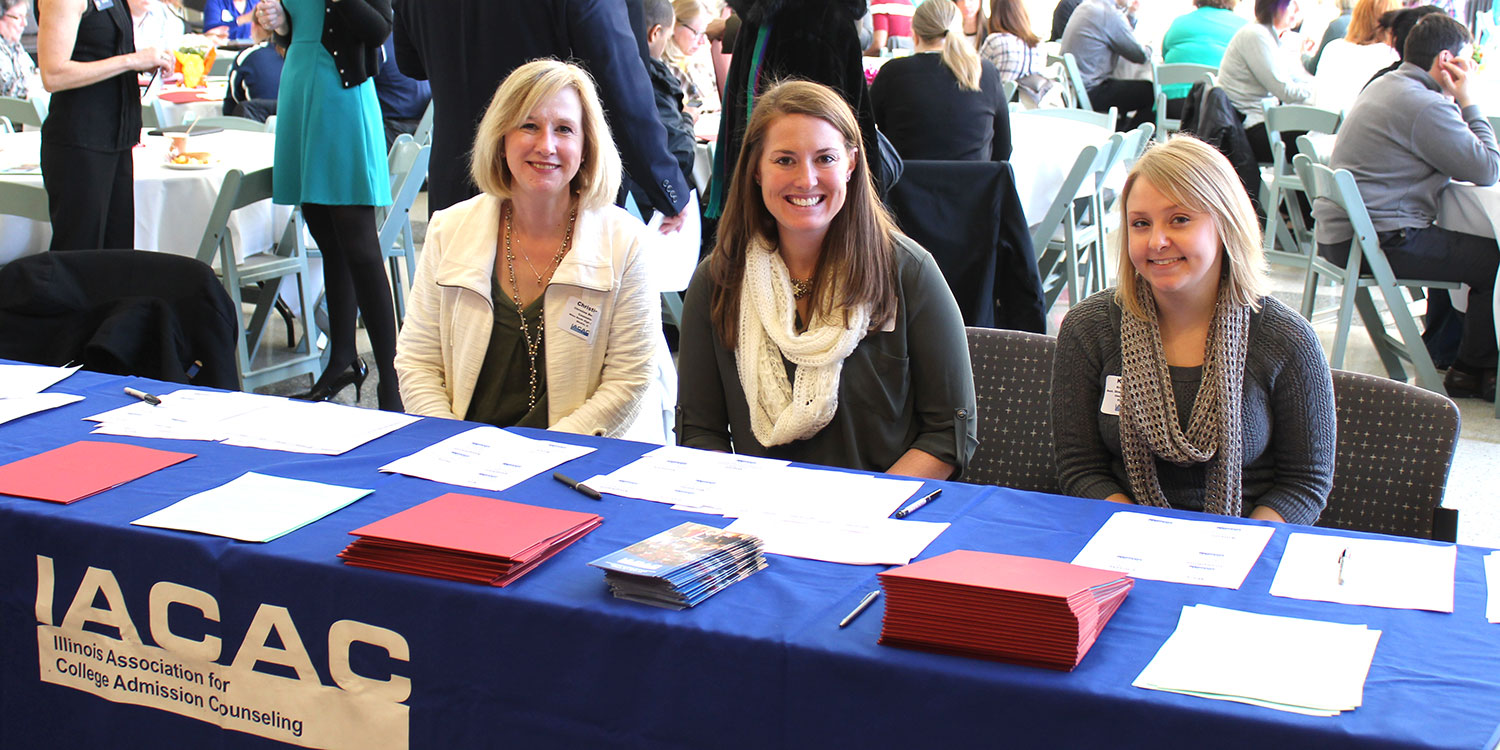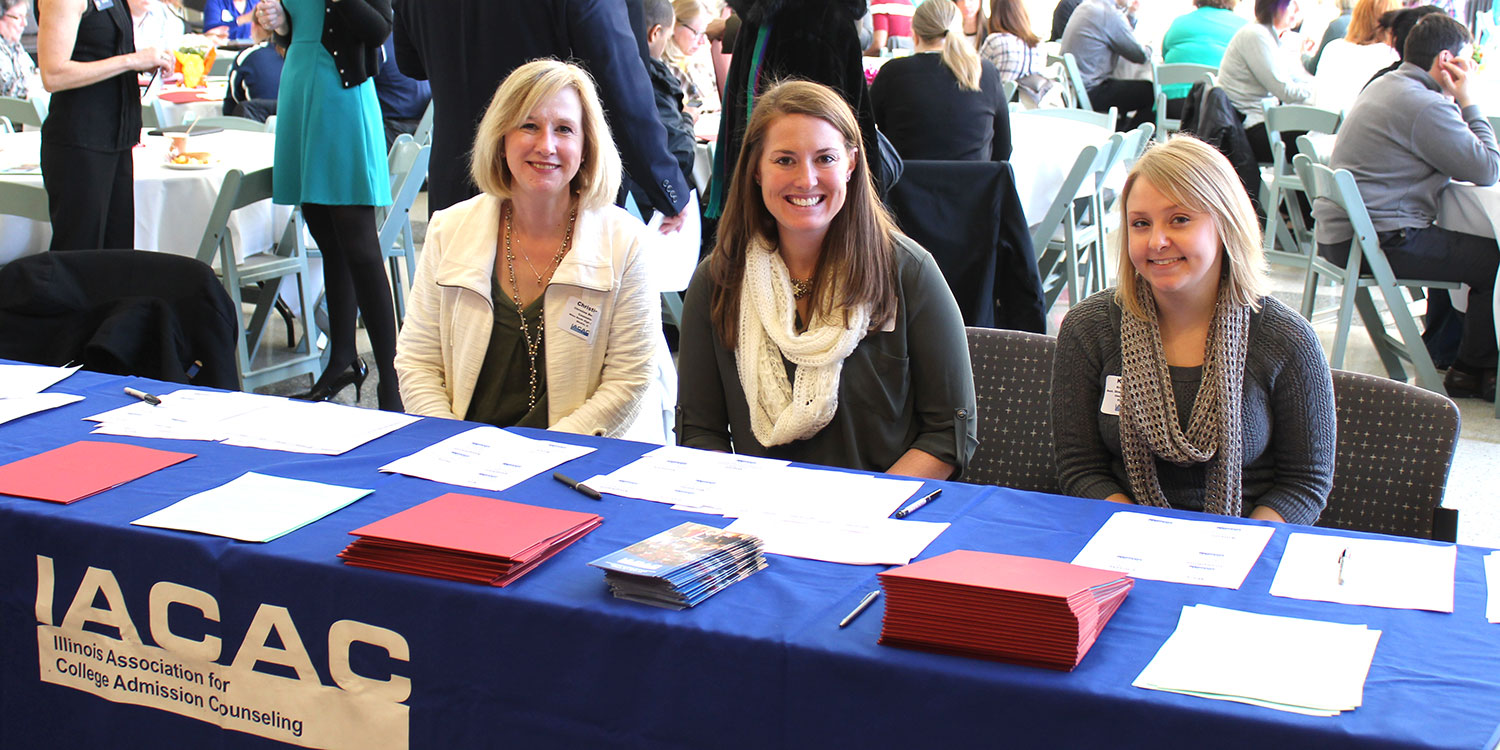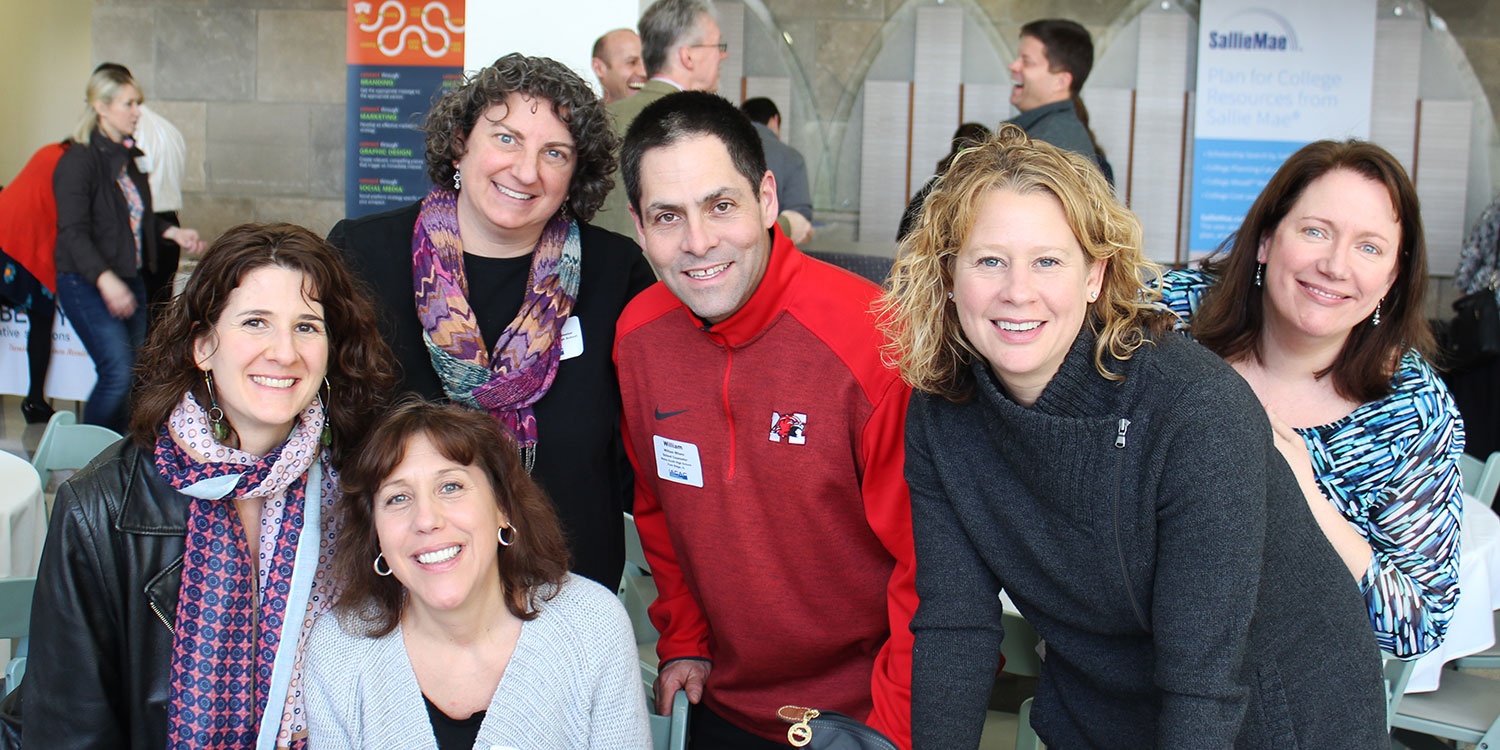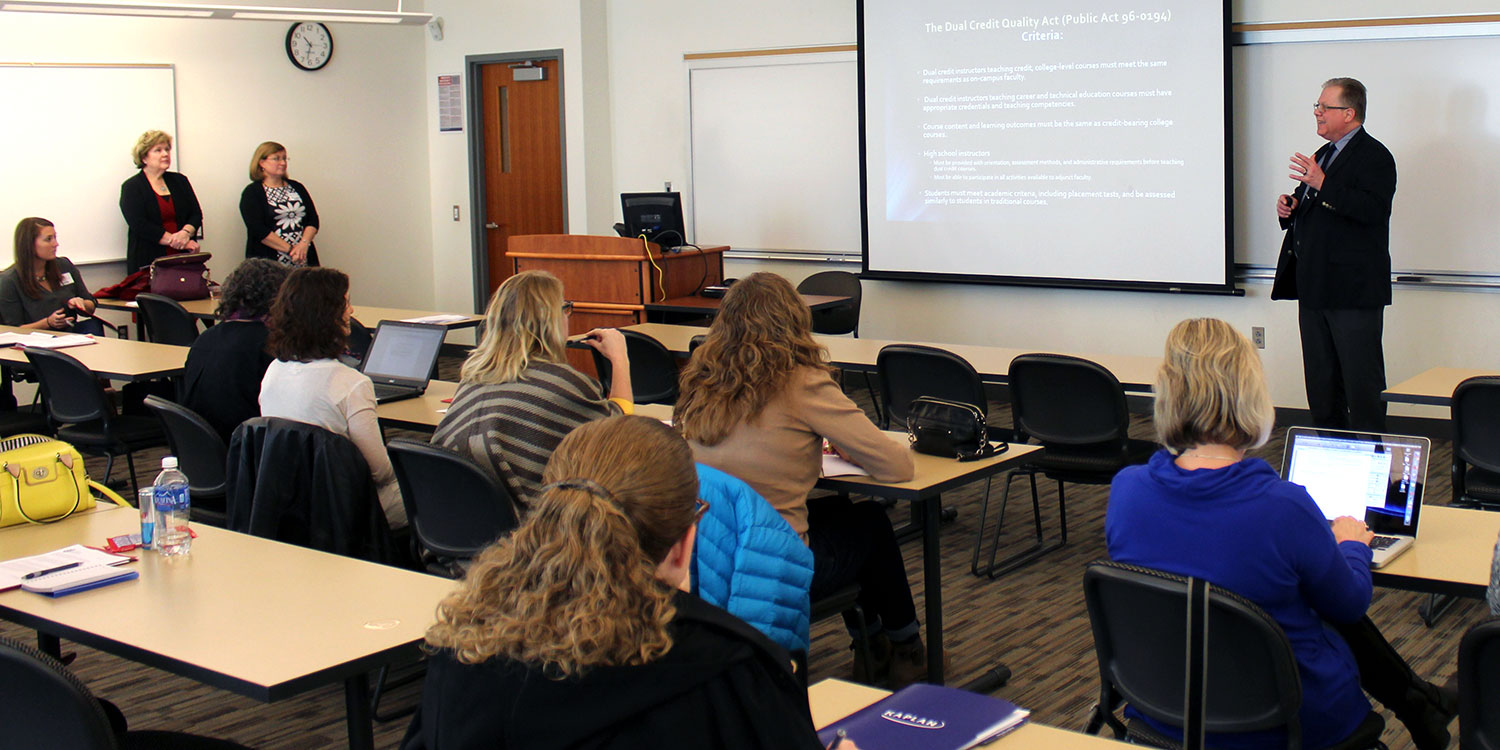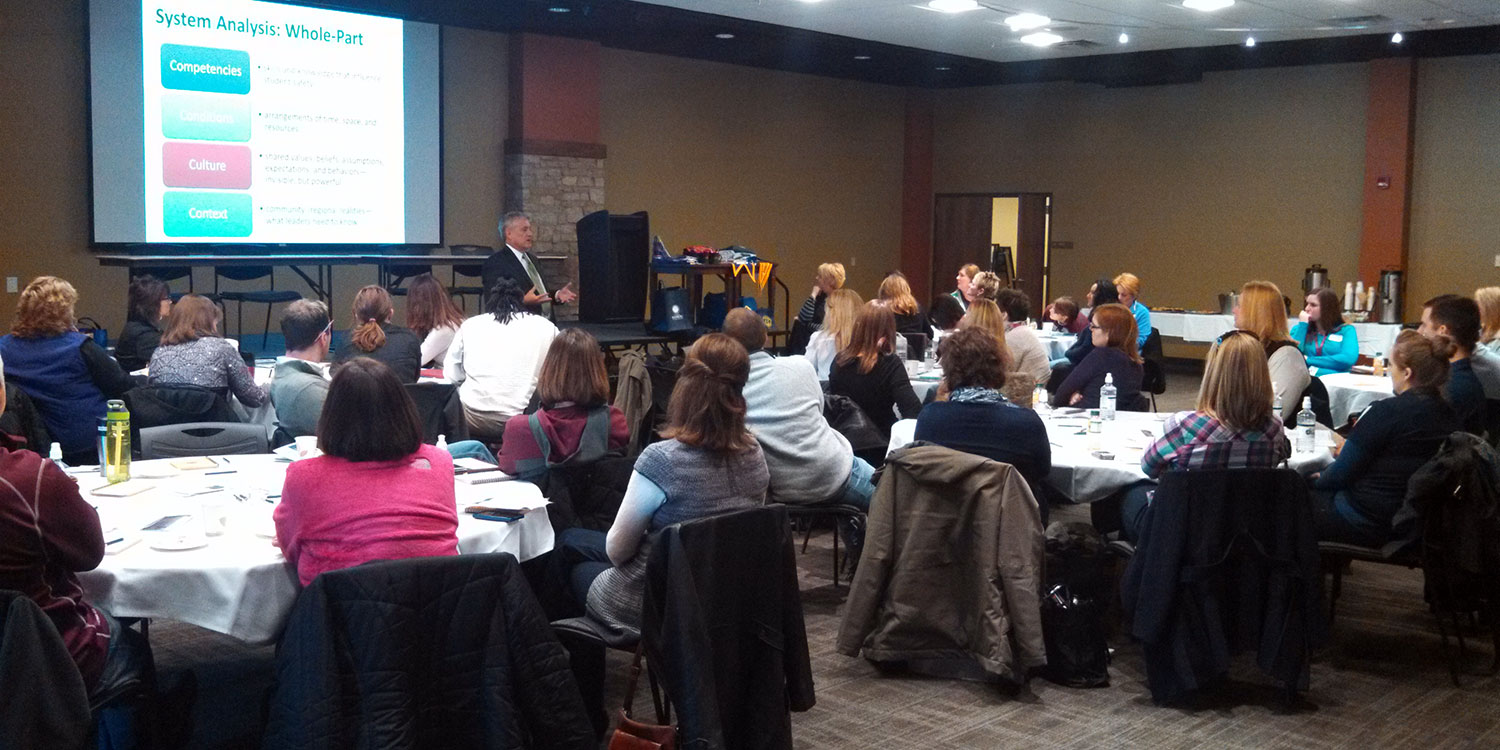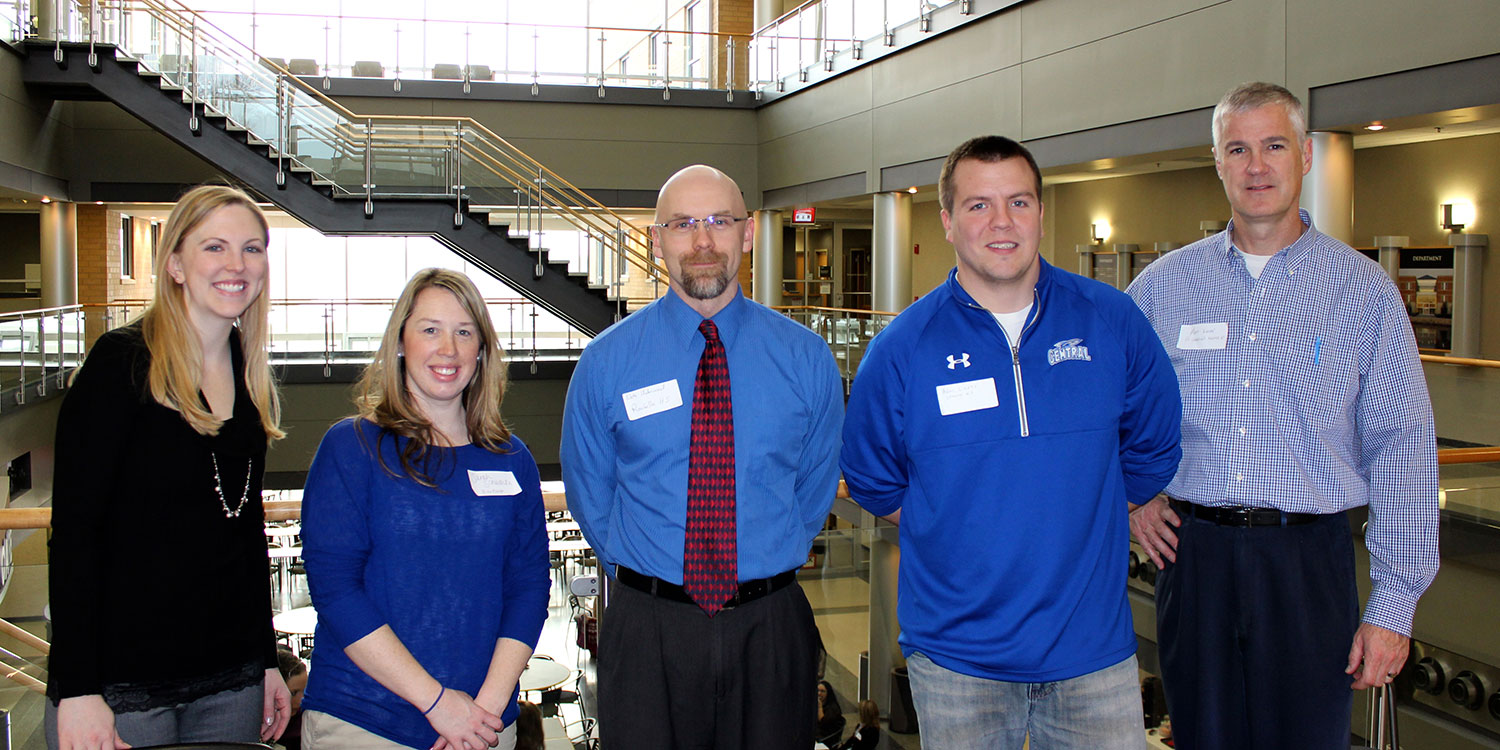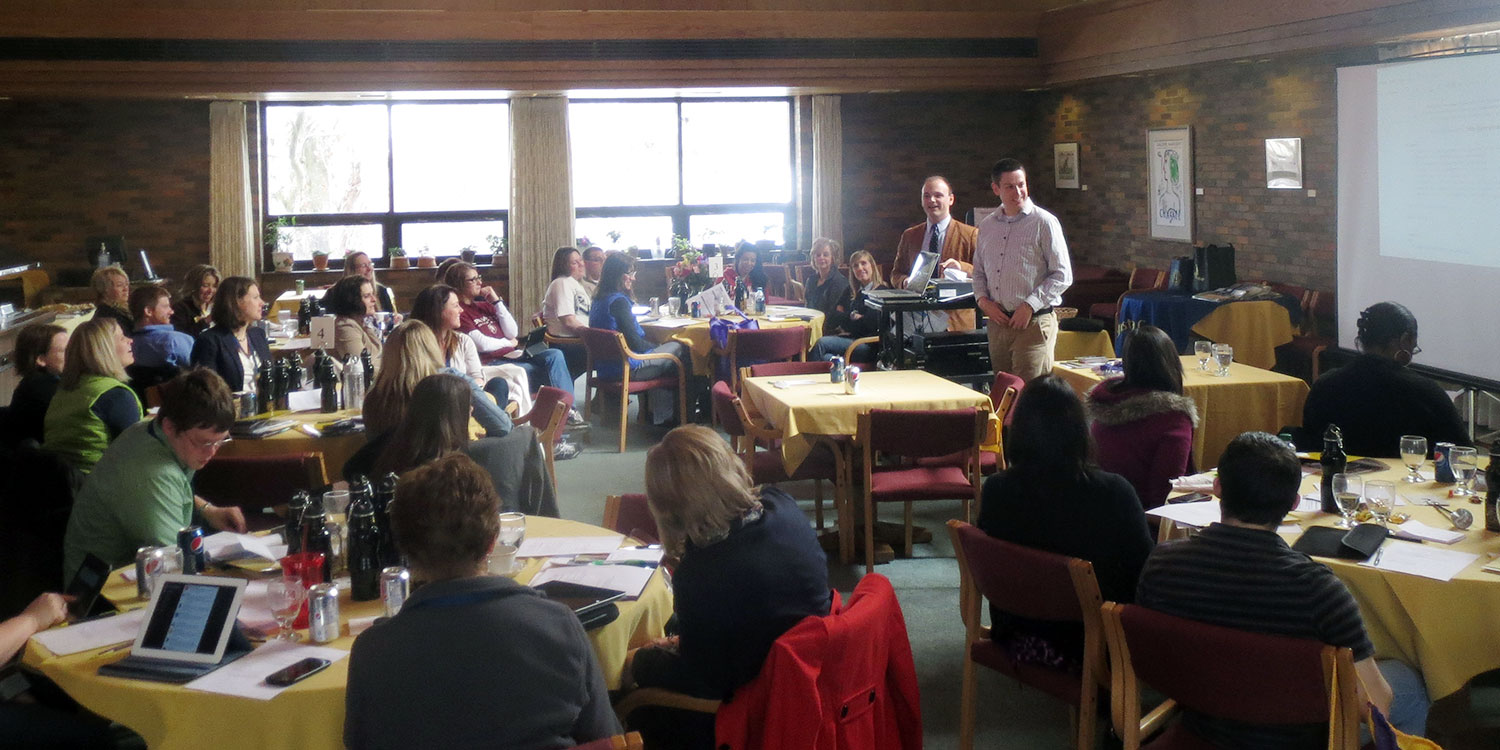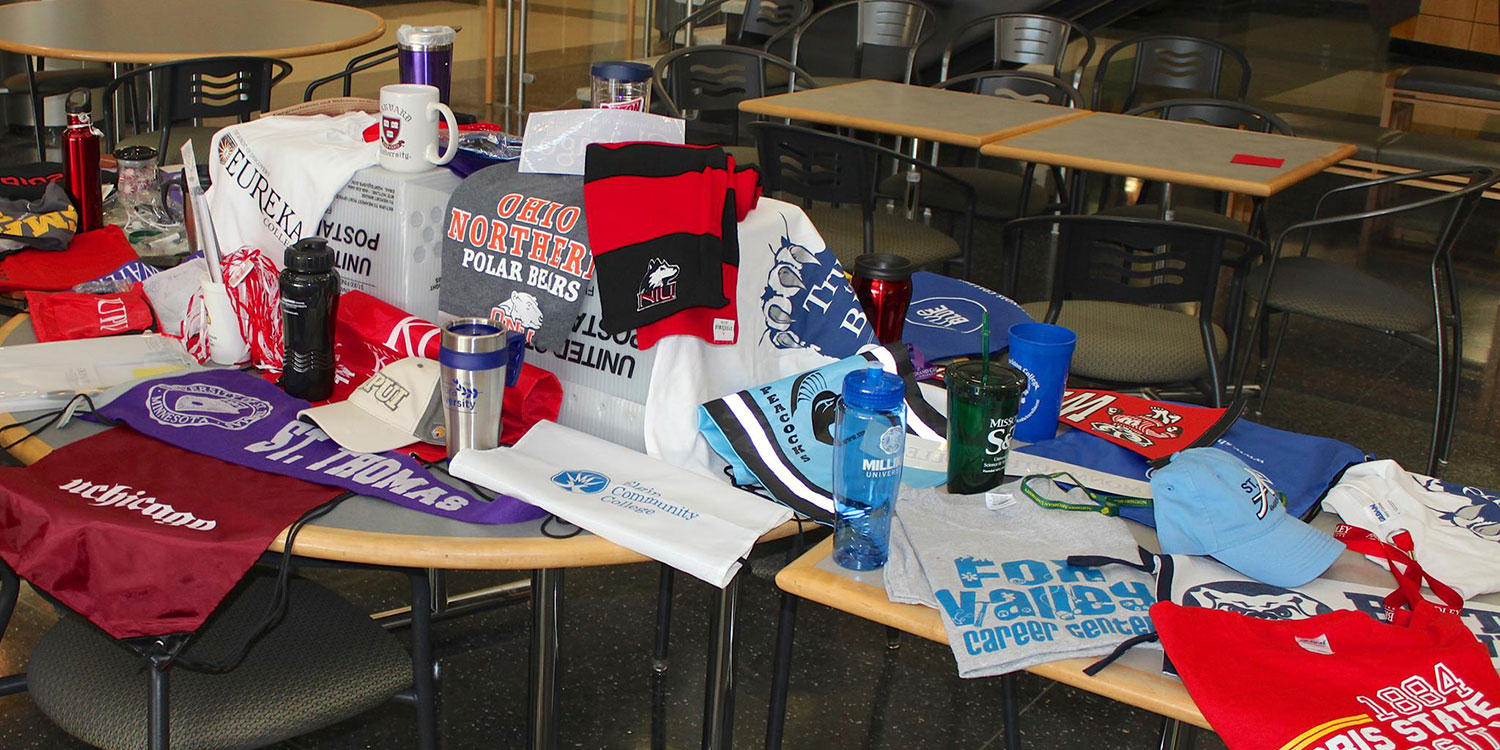 Chicago District Seminar
Region 2 (Northern)
Wednesday, March 13, 2019
DePaul University (Lincoln Park)
Student Center, 2250 N. Sheffield, Chicago
10:00 am – 2:30 pm
Register by March 8
$25 IACAC Members
$30 Non-Members
Lunch is included
ISBE PD hours will be available
Registration
10:00-10:30 am
Check-in takes place in the Student Center.
Welcome
10:30-10:50 am
Welcome message from Carlene Klaas, Dean of Undergraduate Admission at DePaul University
Session 1
11:00-11:50 am
Featured Speaker: "College Compact" Partnering with CPS on networking for high school success rates of CPS students in college
This session will focus on different network partnerships between Chicago Public Schools and various post-high school institutions. Participants will also be privy to data regarding success rates of CPS students who do transition to college and the further success rate of those students.
Session 2
12:00-12:50 pm
Participants choose one:
How to compare letters and understanding what constitutes a "full ride" — The financial aid process can be complicated and daunting for counselors, parents, and students. See colleges put together financial aid packages and how to interpret the package.
Supporting students for college completion — This session will focus on Partnership for College Completion, a higher ed-focused non-profit and Thrive Chicago, the city's collective impact organization. Both organizations share a vision to advance post-secondary access, persistence, and attainment of Chicago and Illinois student students through complementary initiatives. This session will share an overview of their ongoing initiatives and how they collaborate to impact student success.
Making a successful transition from community college to a 4-year school — This session will highlight initiatives and practices that Illinois Valley Community College has used in both recruiting transfer-bound high school students and preparing those students for transfer to a 4-year institution once they have enrolled at the community college. The presenter will discuss how they have collaborated with high school counselors, teachers and university partners to ensure student success at every level.
Lunch
1:00-1:30
Lunch and Raffle
Session 3
1:40-2:30 pm
Participants choose one:
Athletic recruiting, helping student-athletes move to the college level — The recruitment of student-athletes has become a major part of college admission. The HS guidance counselor is often placed in the middle of this complex process. This session will provide helpful insight to help counselors who are working with athletes who wish to participate at the college level.
Counseling & preparing students for culture shock — For many students, particularly those who are the first in their families to attend college, the transition to the college environment can be a challenging one. However, there are ways counselors can help students prepare for the move from high school to college. This session will highlight some of the specific challenges students may face and the best practices on how to help them face those challenges.
Understanding all undocumented students from all backgrounds — Participants will learn about the current landscape for undocumented students in Illinois. The presenter will address the current legislation and the most frequent issues being faced by students and families in their transition from high school to college and careers.
District Seminar Co-Chair
Brad Kain
Homewood-Flossmoor High School
bkain@hf233.org
Site Coordinator
Frank DuBois, Retired, Homewood-Flossmoor High School & Lewis University
Will Barefield, DePaul University
Committee
Ziggy Blackwell, Illinois College
Karen Devine, Taft High School
Manuel French CPS Director of School Counseling
Karen Gibbs, Crane High School
Lindsy Muzzy, Lindblom High School
Rebecca Popelka, Partnership for College Completion Foundation
Omar Sullivan, Eastern Illinois University
Jessica Vargas, Crane High School