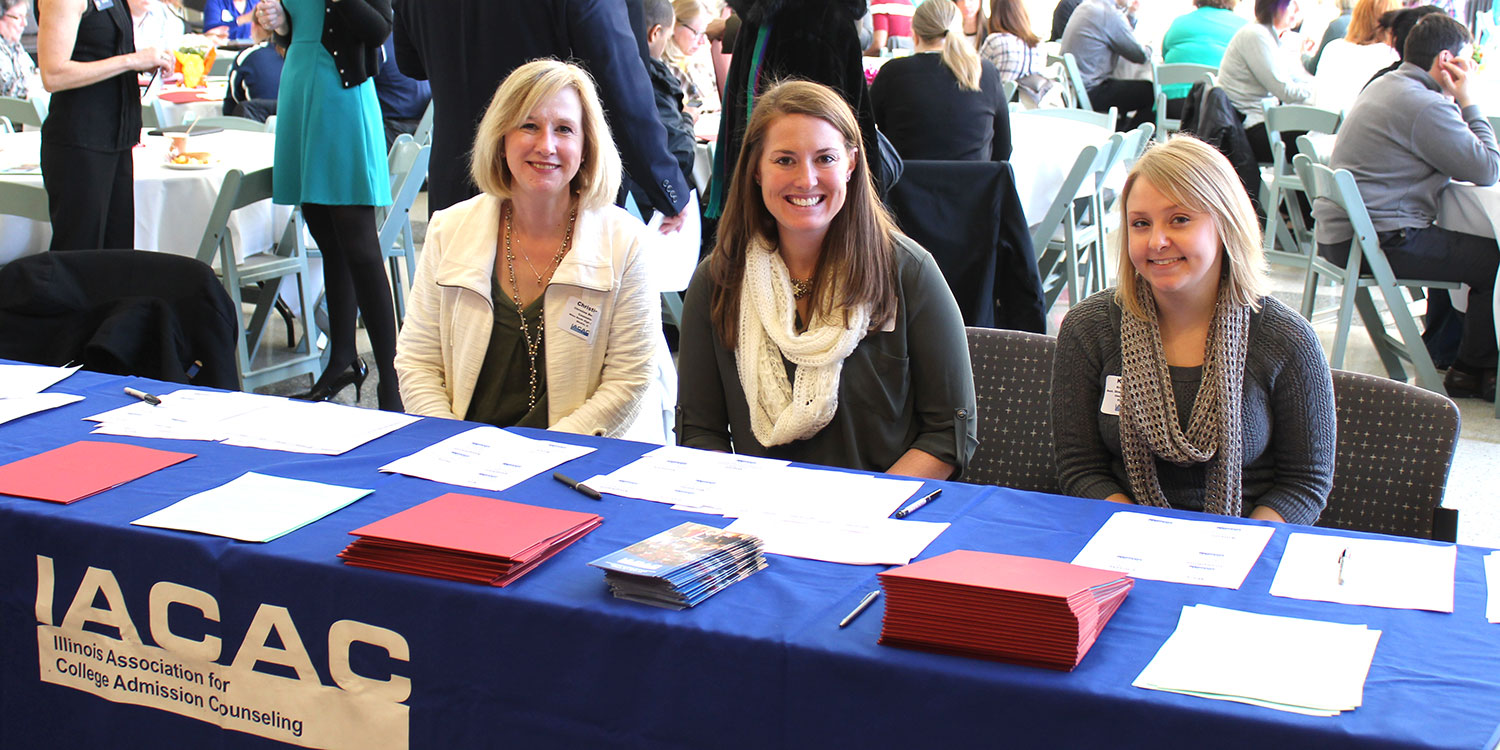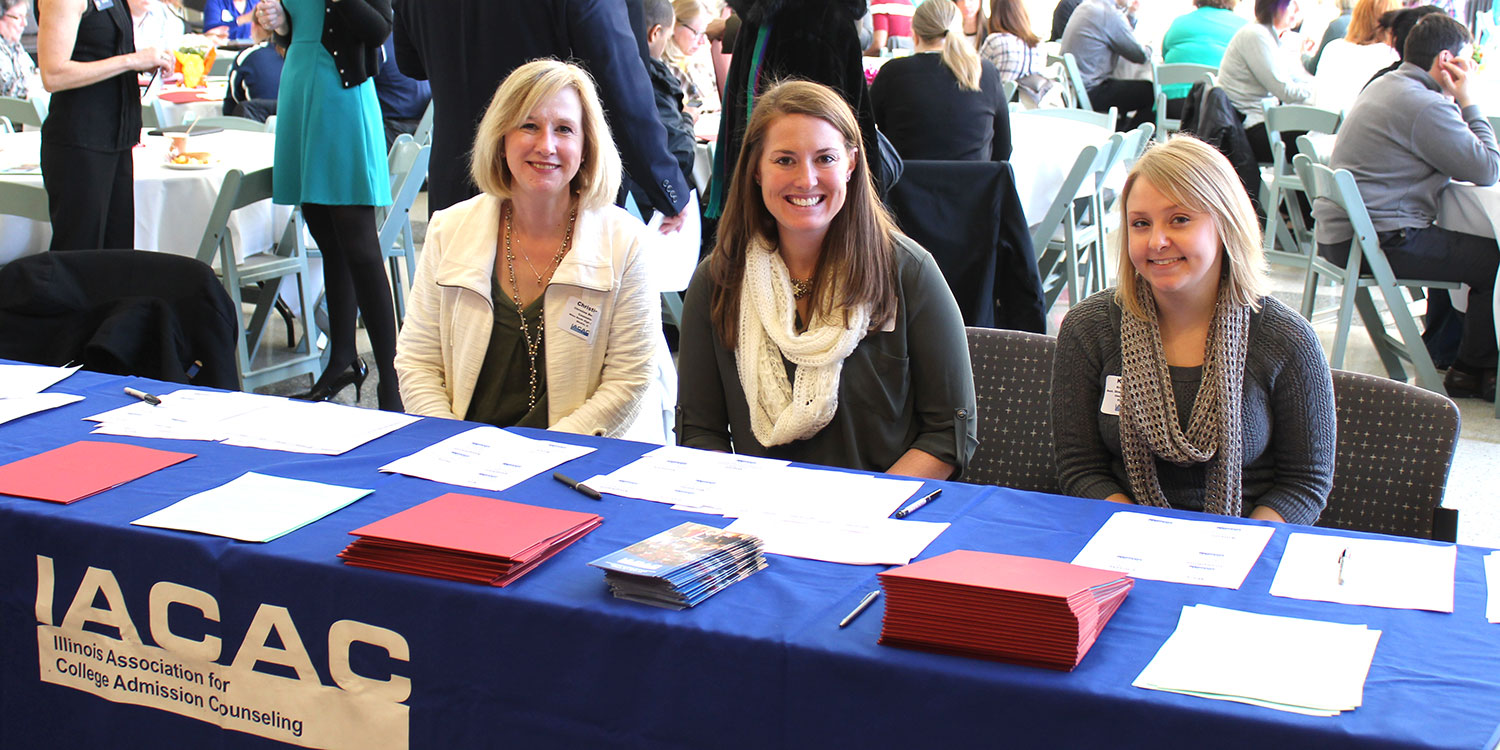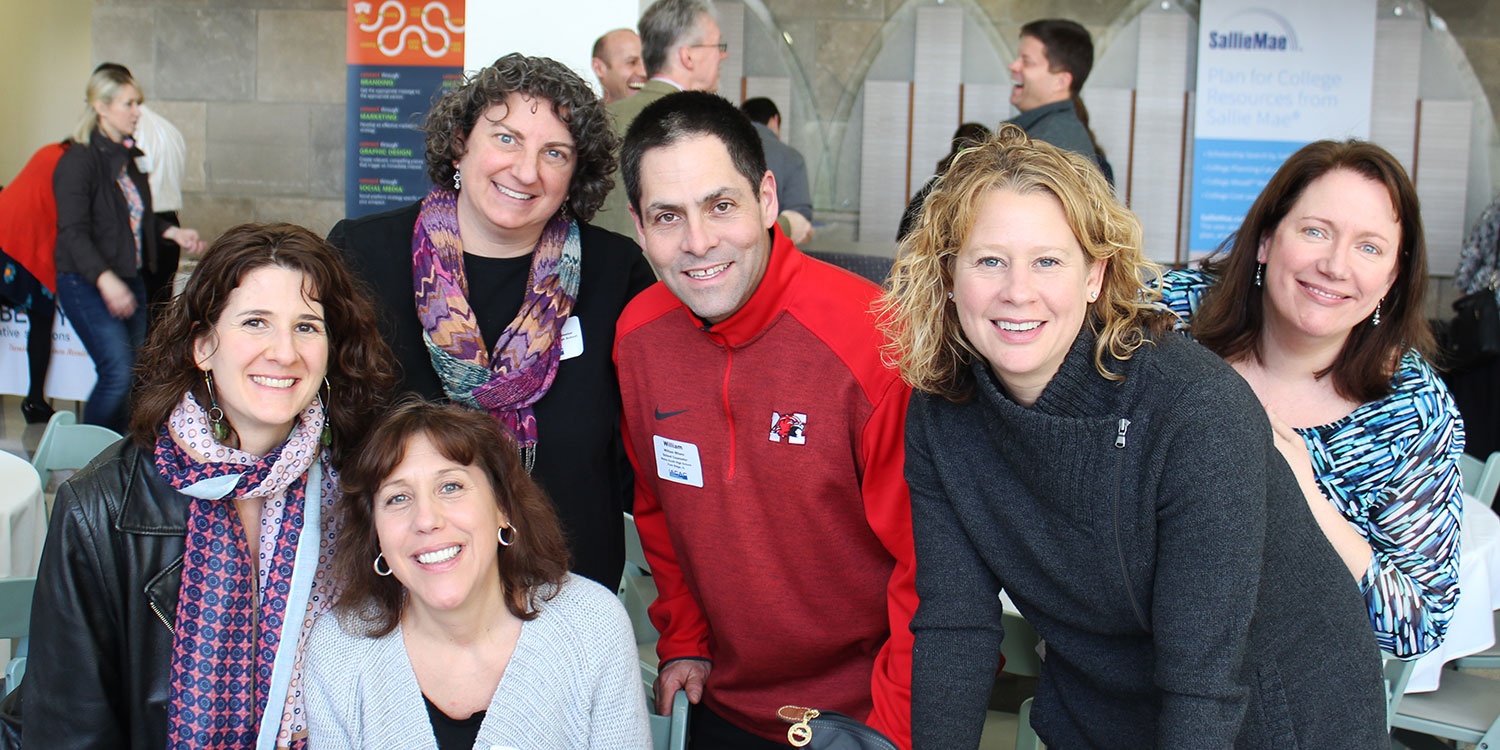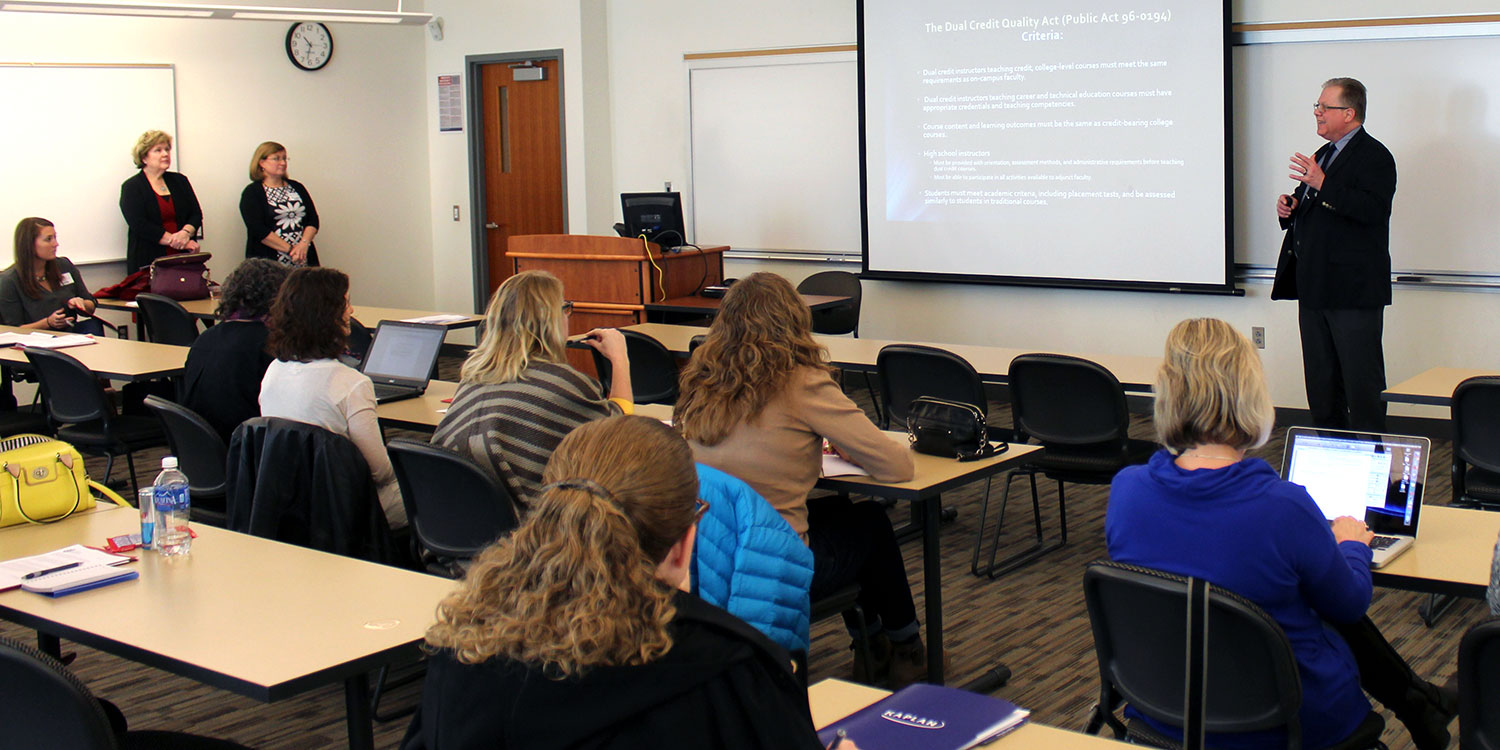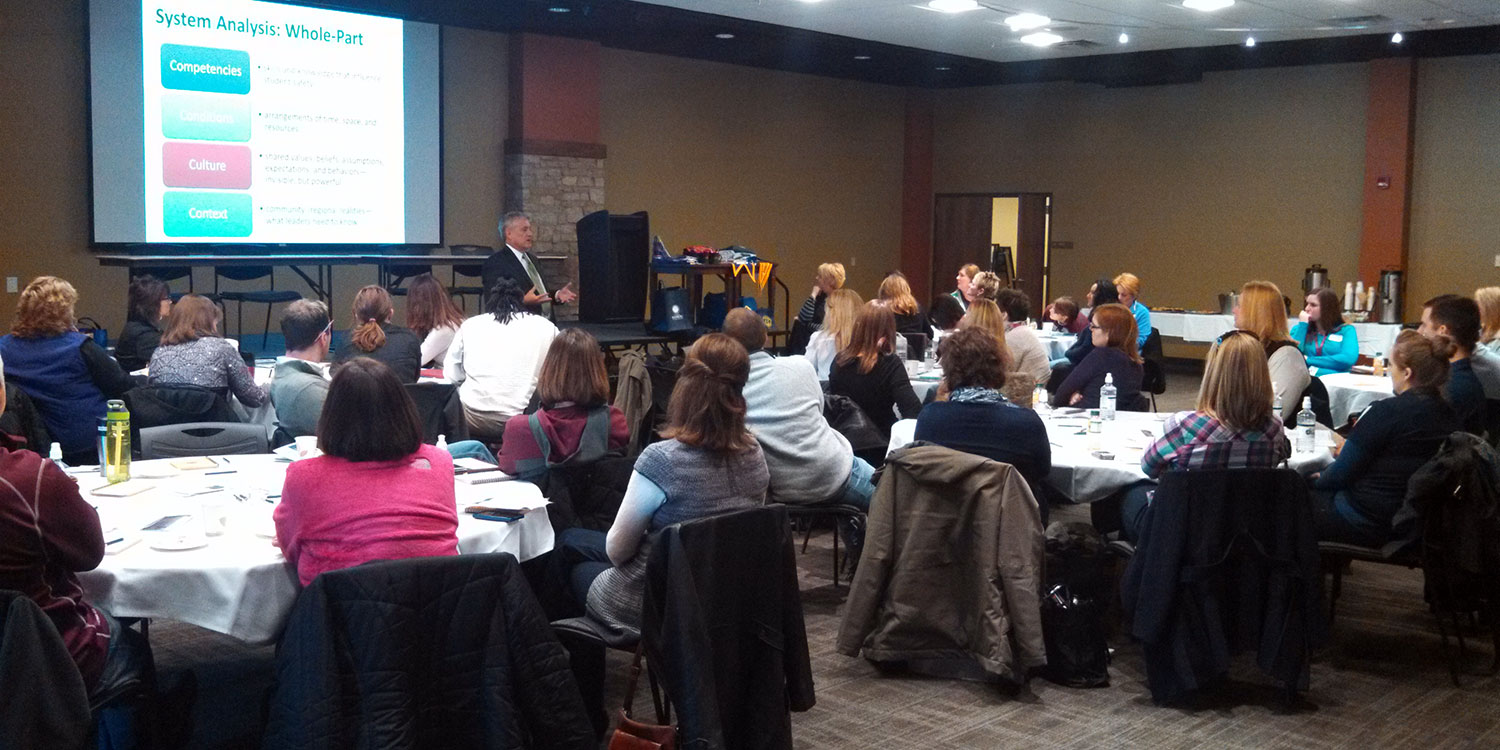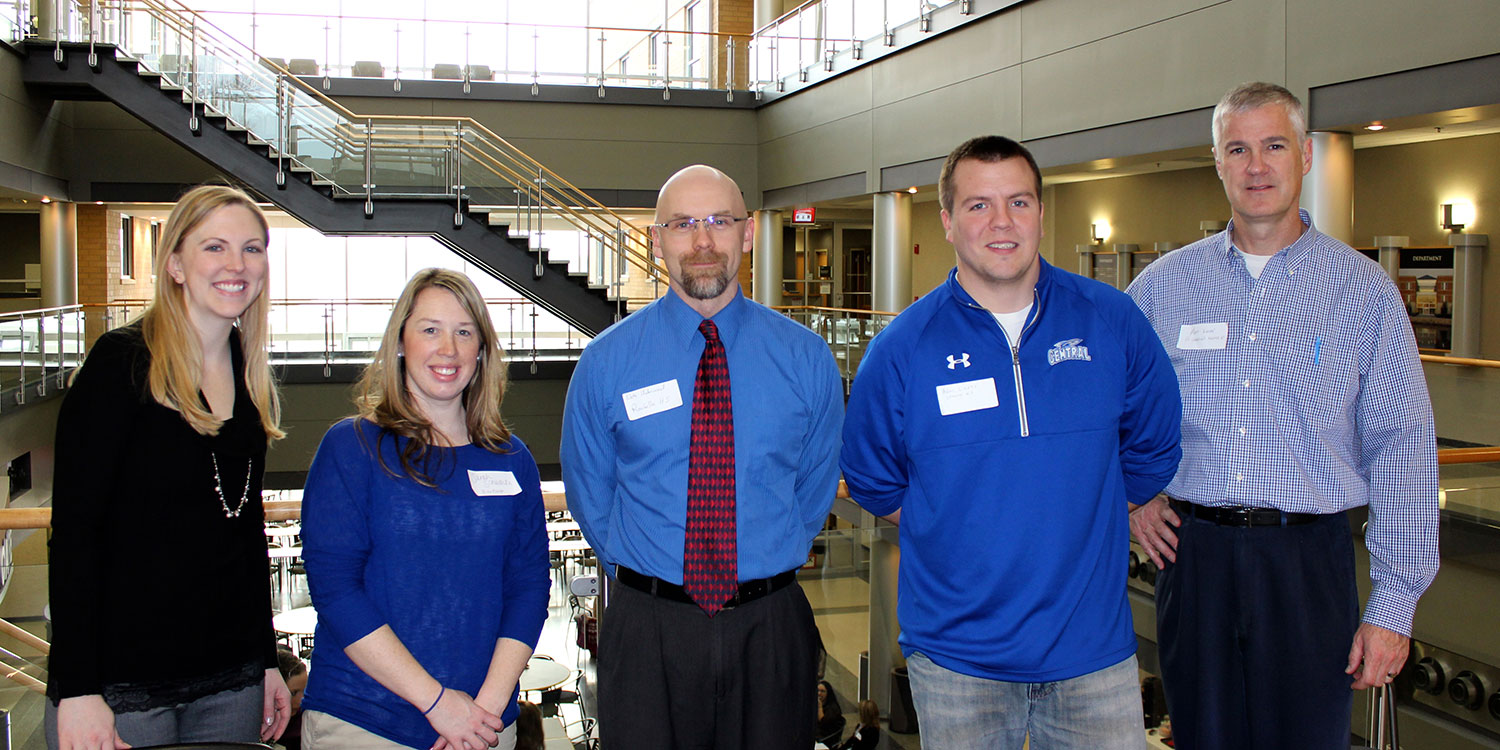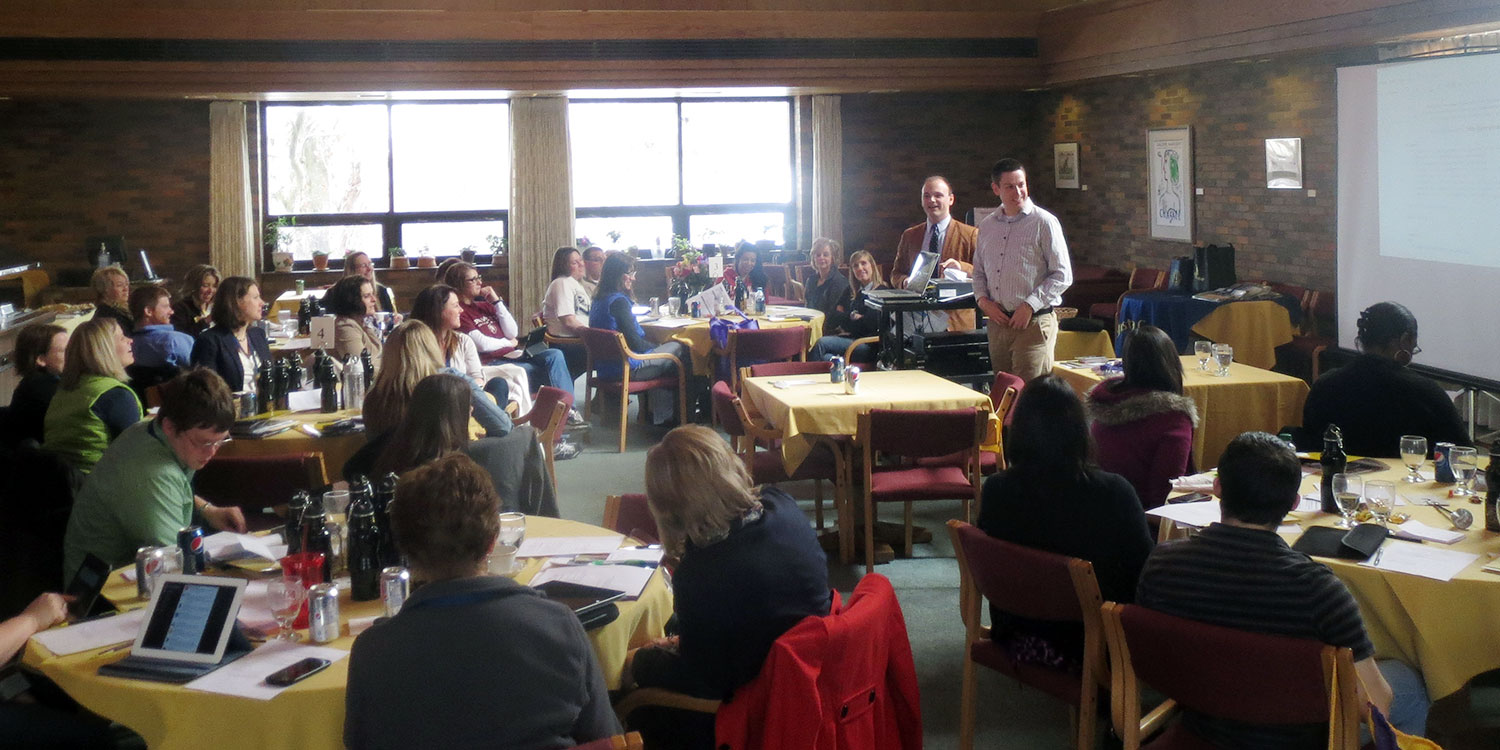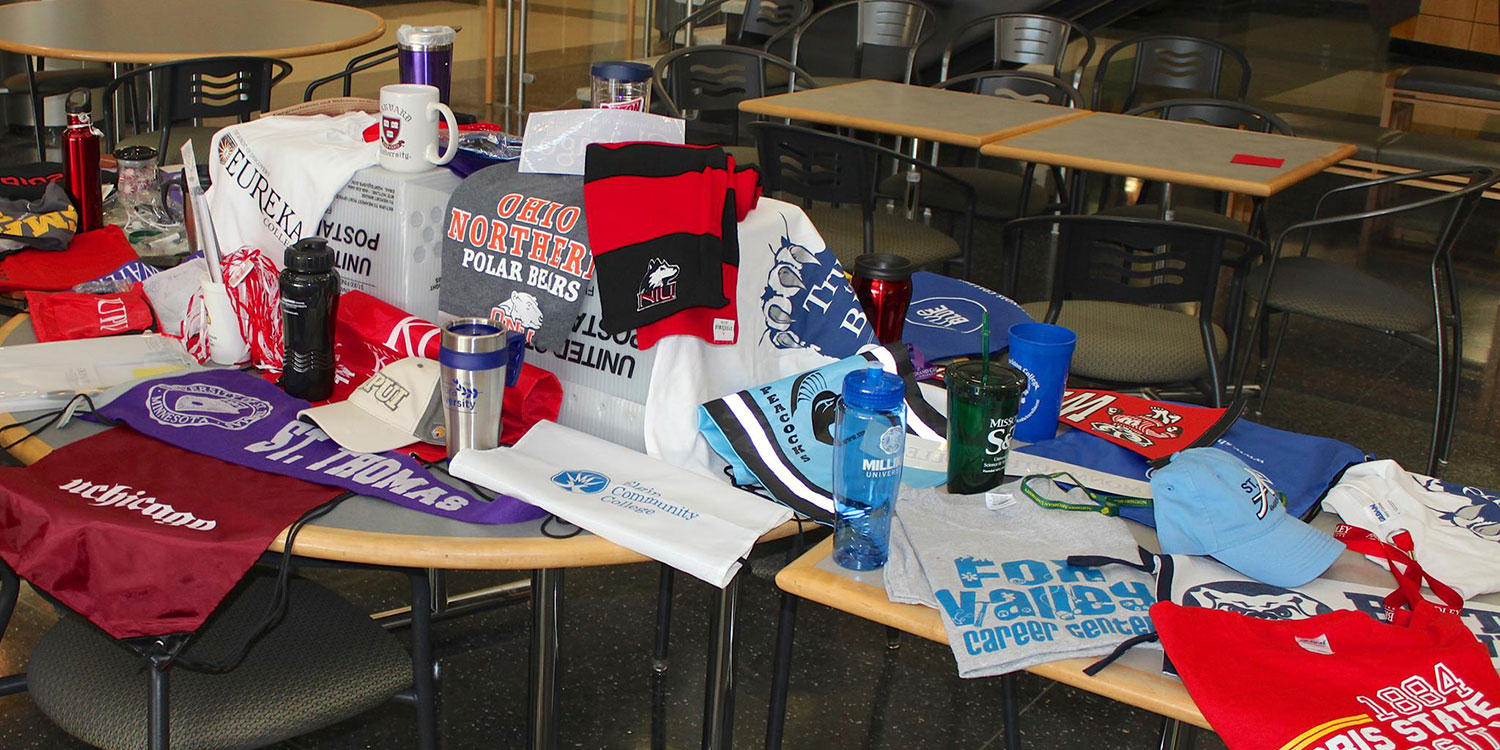 Region 2 (Northern)
Chicago District Seminar
Wednesday, March 14, 2018
DePaul University (Lincoln Park)
Student Center, 2250 N. Sheffield, Chicago
10:00 am – 2:30 pm
Register by March 7
$25 IACAC Members
$30 Non-Members
Lunch is included
ISBE PD hours will be available
Schedule
10:00 – 10:30 am: Registration
10:30 – 10:50 am: Welcome, Carlene Klaas, Dean of Undergraduate Admission, DePaul University
NACAC changes to SPGP/CEEP
11:00 – 11:50 am: Session I – Keynote Speaker
12:00 – 12:50 pm: Session II
1:00 – 1:30 pm: Luncheon & Raffle
1:40 – 2:30 pm: Session III
2:45 – 3:45 pm: DePaul Campus Tours
4:00 – 5:00 pm: Student Workshops Prior to IACAC College Fair @ DePaul
5:30 pm: Refreshments for Admission Counselors attending the IACAC College Fair
Session I: Keynote Presentation
Patterns of Two-Year and Four-Year College Enrollment Among Chicago Public School Graduates
Alex Seeskin will present the key findings from the University of Chicago Consortiums report, "Patterns of Two-Year and Four-Year College Enrollment Chicago Public School Graduates." The report defines the current state of college enrollment among Chicago's students, and shows how enrollment patterns have changed during a time of considerable shifts in the educational landscape in Chicago.  It also looks at college enrollment by race and gender, and delves into delayed enrollment and transfers.  The presentation will provide higher education professionals with a high level overview of where different groups of CPS students are enrolling.
Session II Options
Test Score Optional Admission
In the last 20 years, more than 700 colleges and universities throughout the U.S. have opted to not use SAT or ACT scores to admit substantial numbers of undergraduate students.  However, each of these schools may review applicants for admission and scholarship consideration in different ways.  This session will include a panel of Admission Representatives from test-optional institutions who will discuss their processes for reviewing applicants who choose not to submit test scores as part of their application.
Tackling Summer Melt
Across the Country college-intended students who have completed the necessary enrollment steps such as being accepted apply for financial aid, and submitting intent to enrollment paperwork are still not arriving on campus in the fall.  This occurrence known as "Summer Melt" is becoming increasingly important for enrollment managers and admission counselors to examine.  This session will explore the different patterns of summer melt such as upline melt and downline melt along with initiatives that can be taken to attack this phenomenon.
Building Pipeline Partnerships between Chicago Public Schools and Higher Education
Chicago Public Schools partnerships with higher education institutions like the  City Colleges of Chicago, National Louis University, Paul Quinn College and Indiana University continue to play an invaluable role in helping students achieve their postsecondary goals.  Are you looking for ways to develop an integrated and systemic approach to recruiting Chicago Public Schools?  Discover the benefits gained by students and institutions when creating high school and school district partnerships.
Session III Options
Overview of International Baccalaureate
The International Baccalaureate aims to develop inquiring, knowledgeable, internationally minded and caring students who help create a better and more peaceful world through intercultural understanding and respect.  The programme encourages students across the world to become active, compassionate, and lifelong learners who understand that other people with their differences, can also be right.  There are over 1.2 million IB students in the world today. Chicago Public Schools have more IB programs than any other school district in the United States. This session will help you to understand better how IB is reshaping the neighborhood schools of Chicago and helping to drive the nation's 3rd largest school district's postsecondary improvements.
Counseling and Preparing Students for Culture Shock
For many students, particularly those who are the first in their families to attend college, the transition to the college environment  can be a challenging one.  However, there are ways counselors can help students prepare the move from high school to college. This session will highlight some of the specific challenges students may face and the best practices on how to help them face those challenges.
Doing It and Doing It Well: The Journey of Translating Educational Materials to Spanish
Is high school "secundaria", "colegio" or "prepa"?  Is college "coa legio" or "universidad"?  In this session you will learn about the journey that two institutions took to translate eucational materials to Spanish (and other languages) in an effort to connect with Hispanic/Latino families and communities.  Come prepared to experience the translation process (no experience required) and to share your own best practices.
District Seminar Co-Chair
Brad Kain
Homewood-Flossmoor High School
(708) 799-3000 x.5615 
bkain@hf233.org
Site Coordinators
Frank DuBois
Retired, Homewood-Flossmoor High School
f4dubois@gmail.com
Rebecca Popelka
DePaul University
(312) 362-8155
rpopelka@depaul.edu
Committee
Betsy Bates, University of Pittsburgh
Ziggy Blackwell, Illinois College
Manual French, Chicago Public Schools
Safiay Johnson, University of Chicago
Lucia Lopez, DePaul University
Patrick Milton, Chicago Public Schools