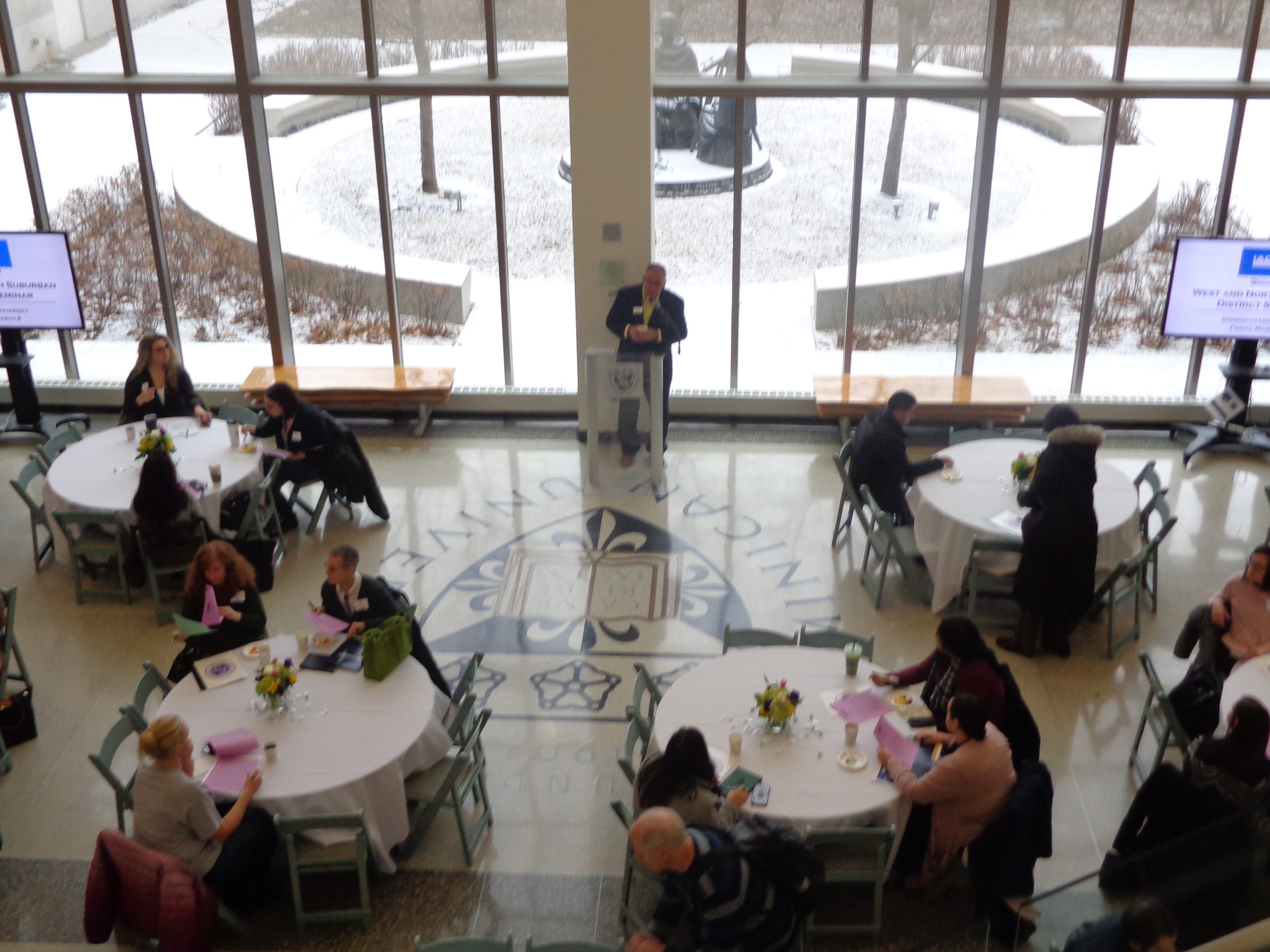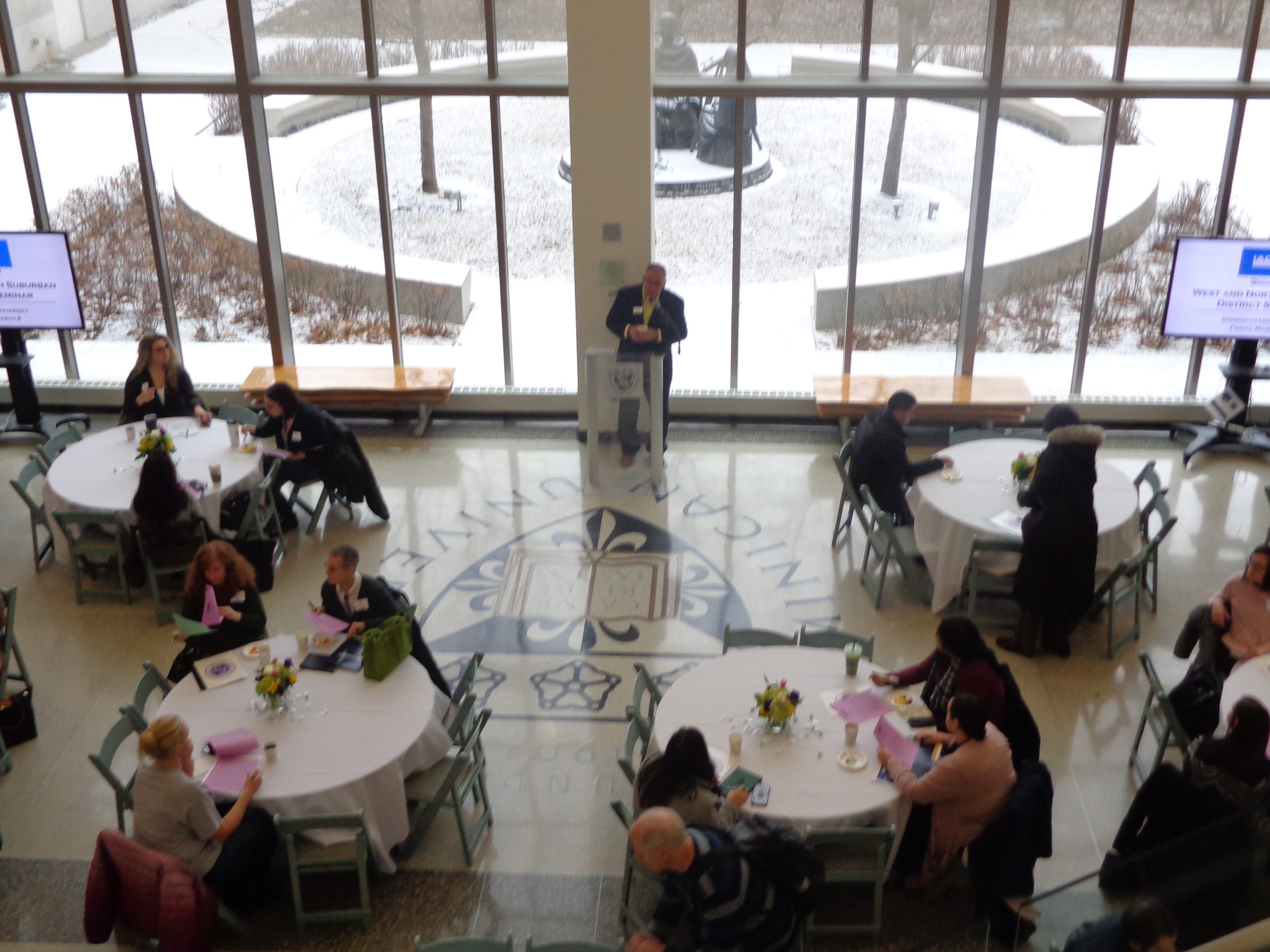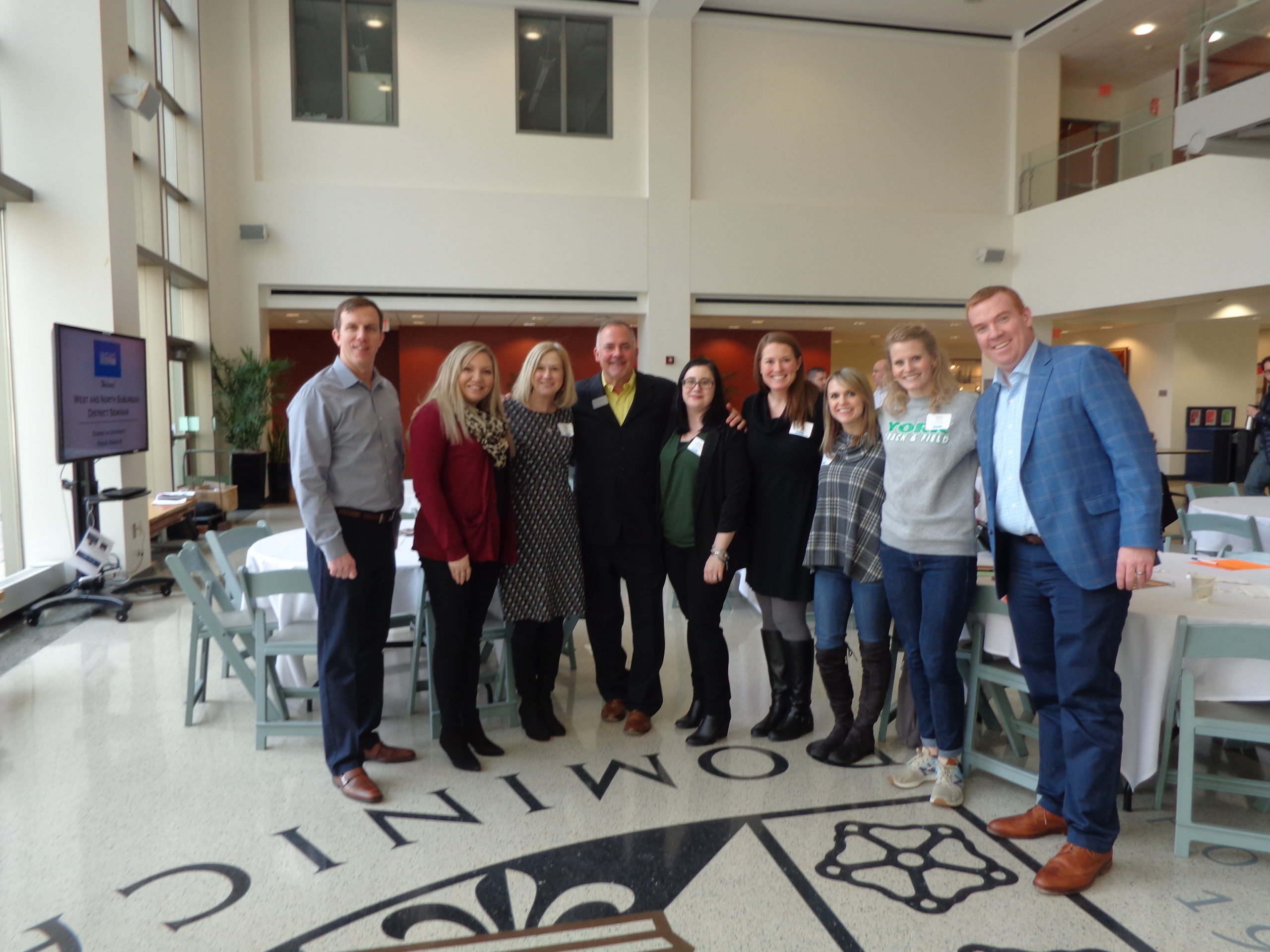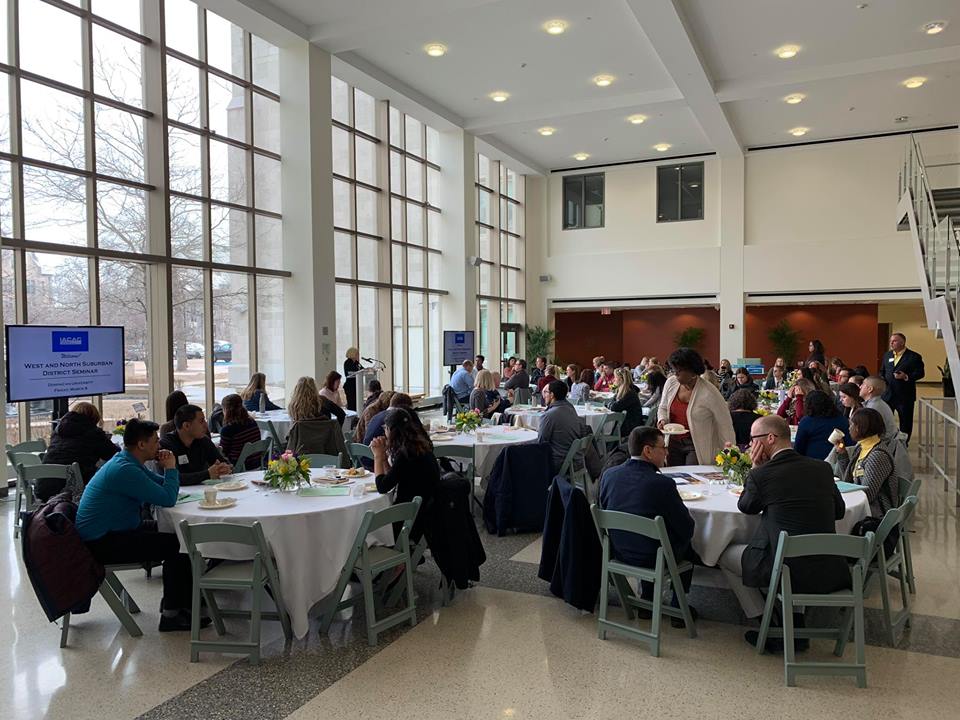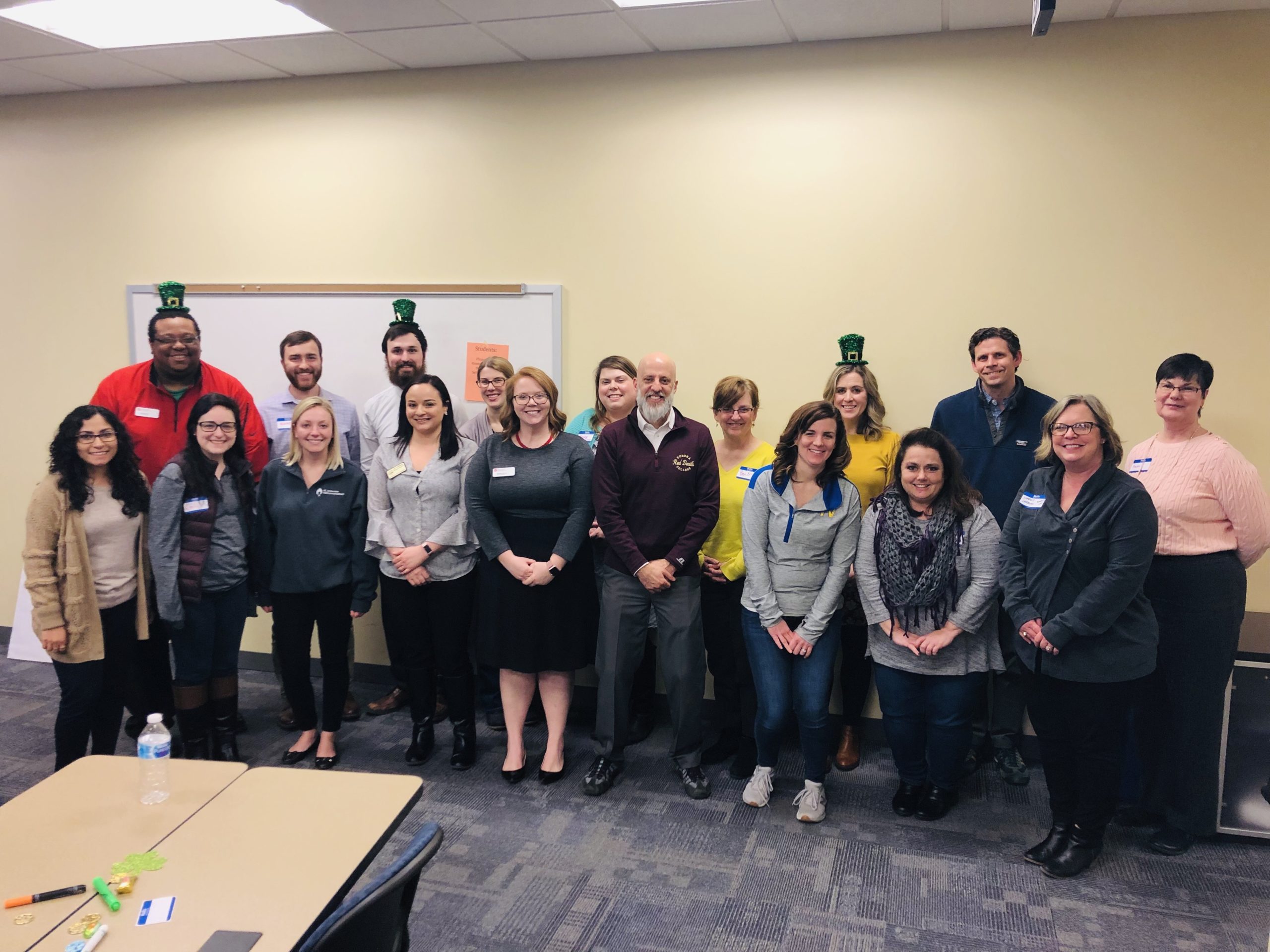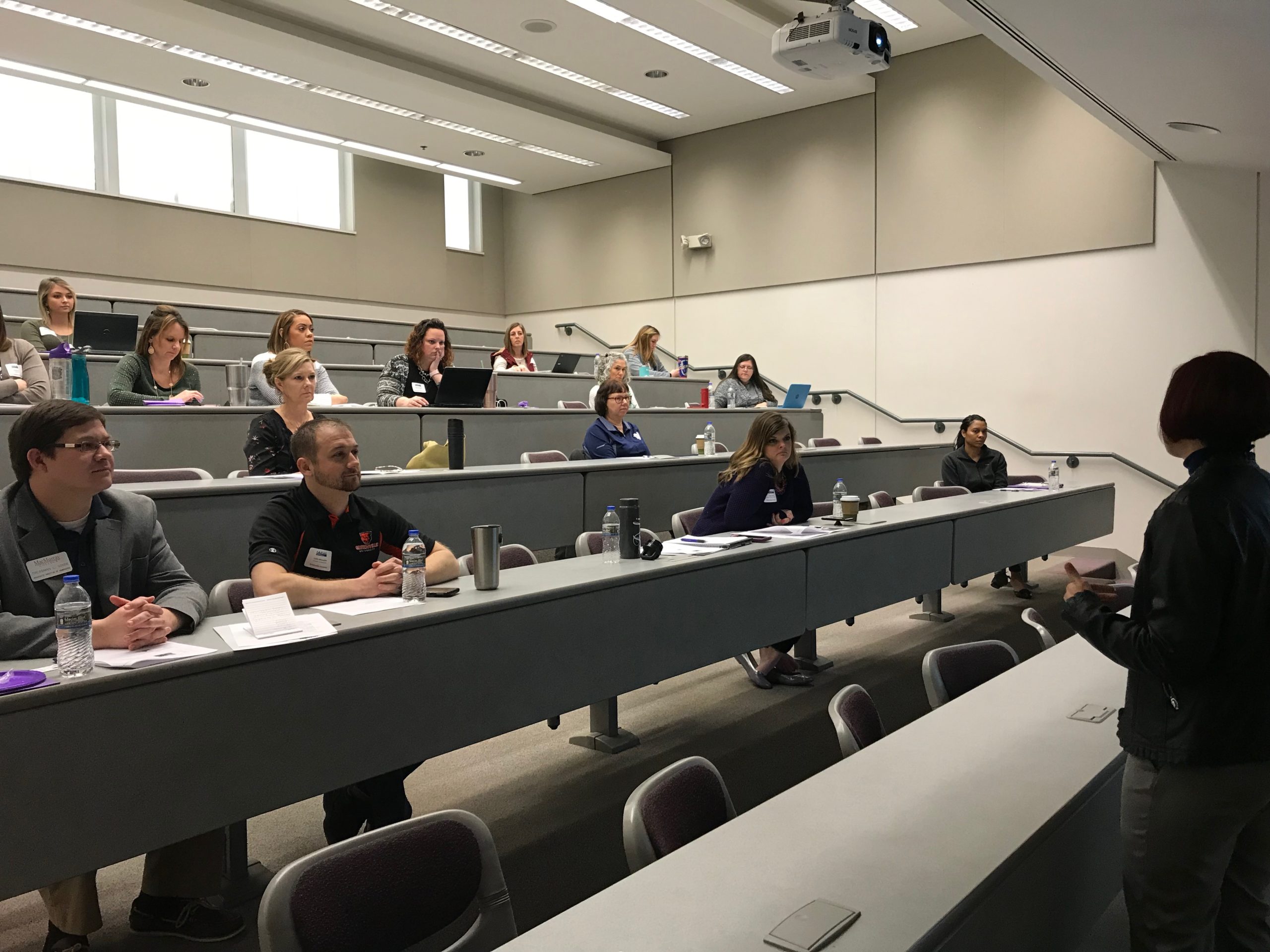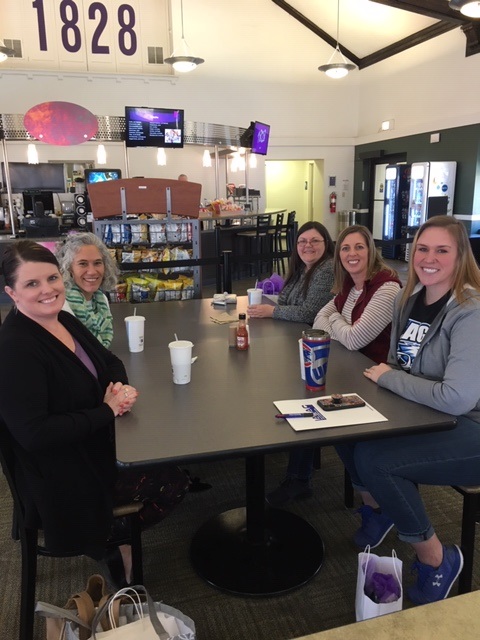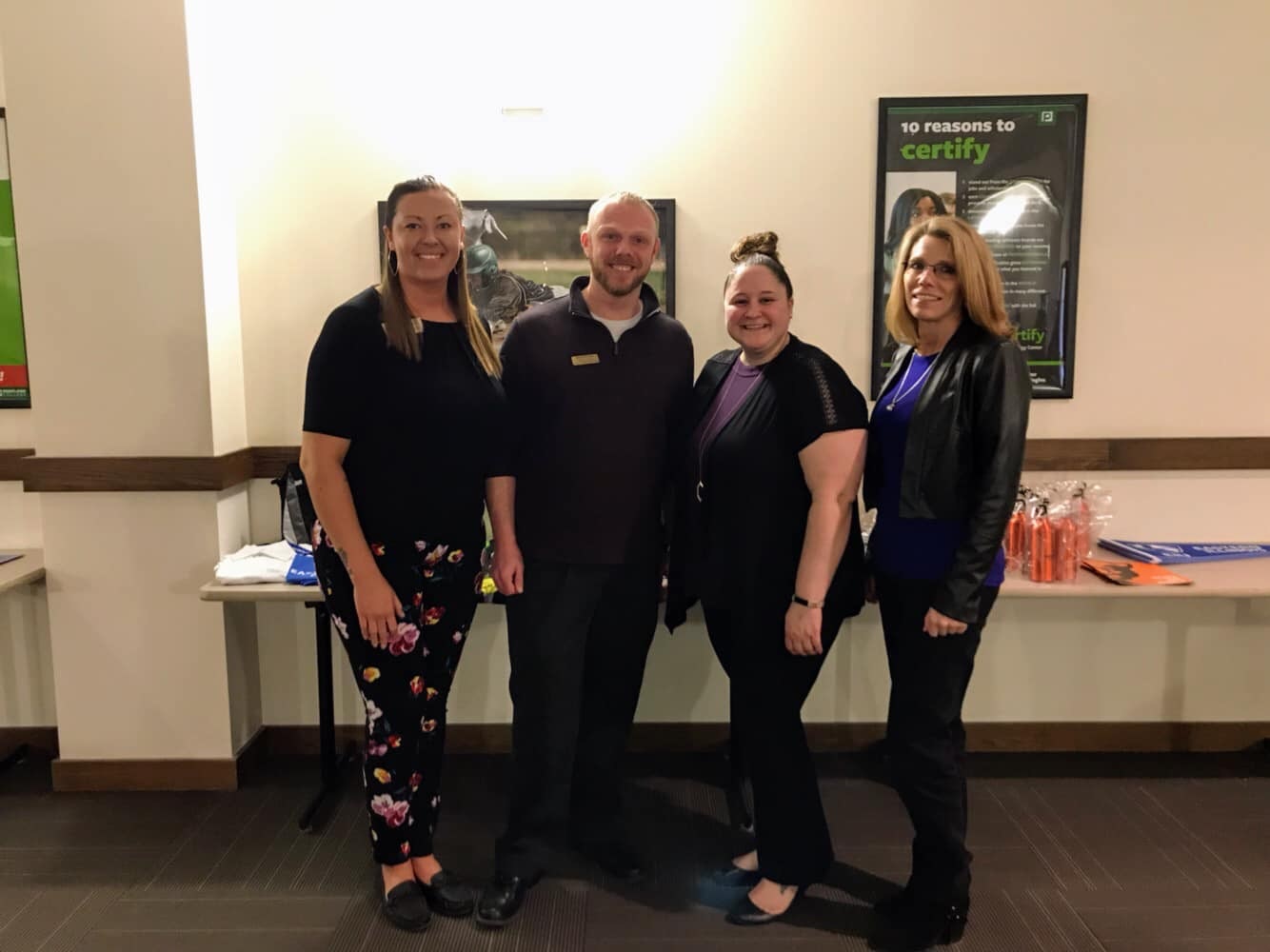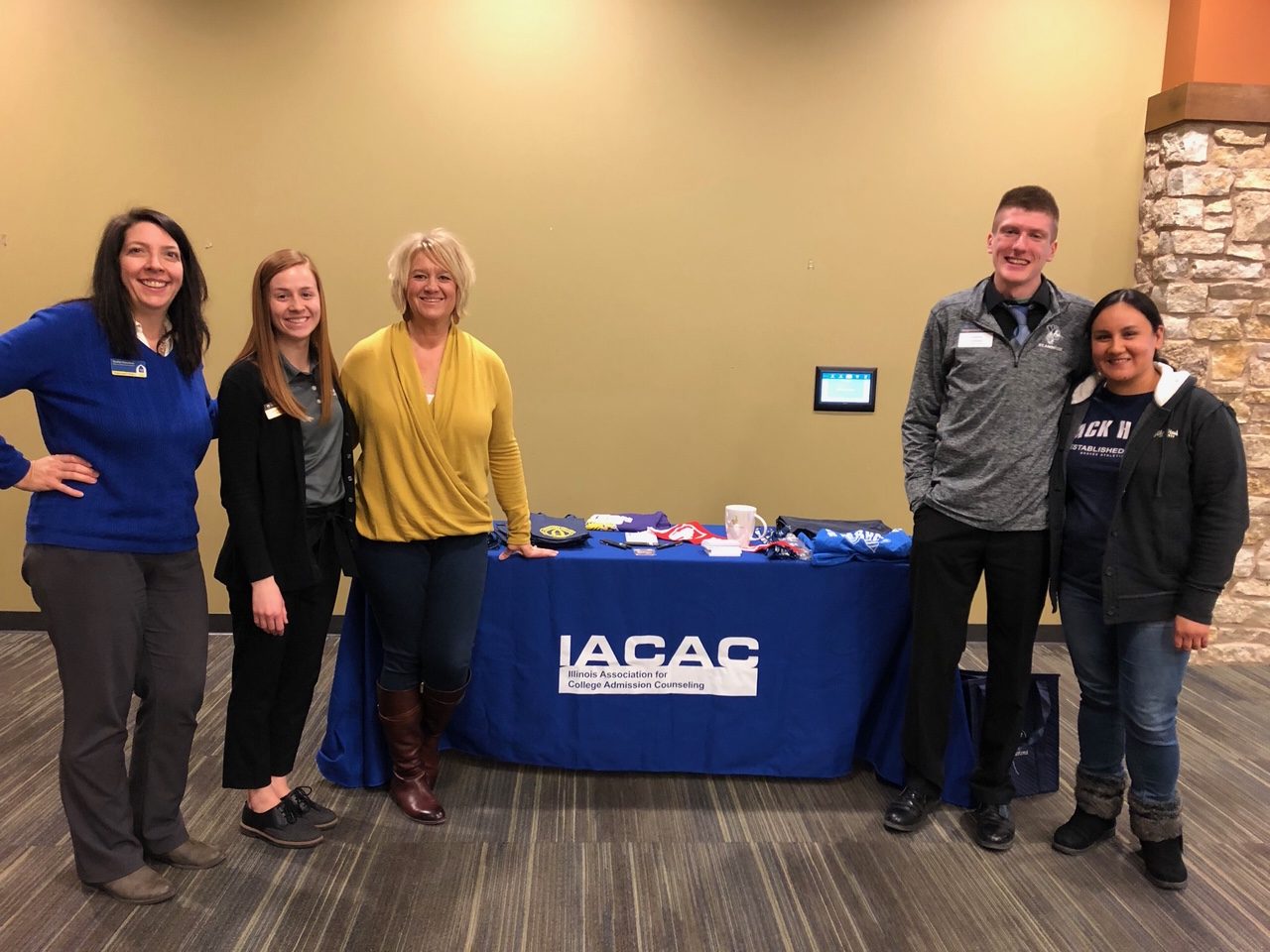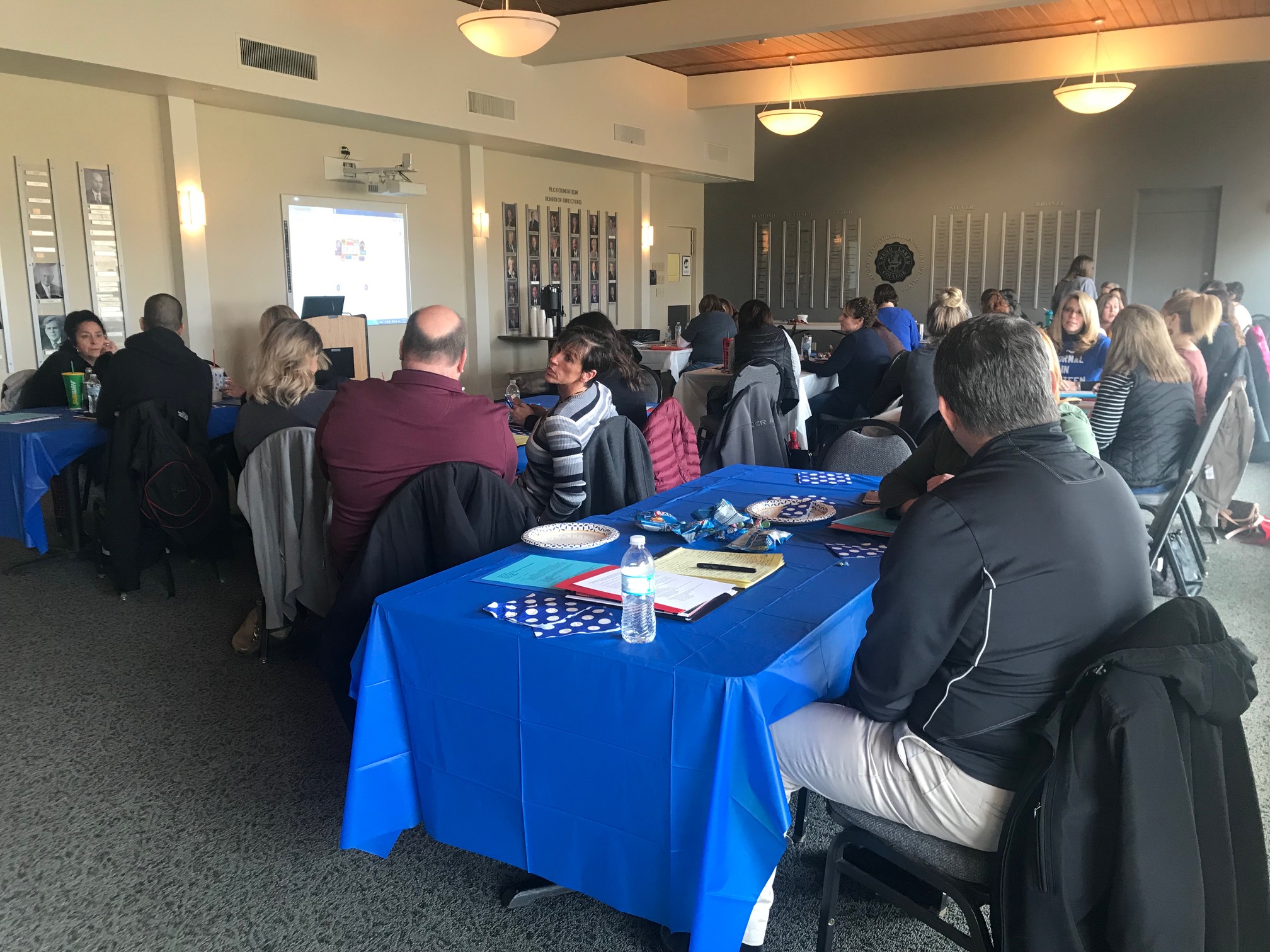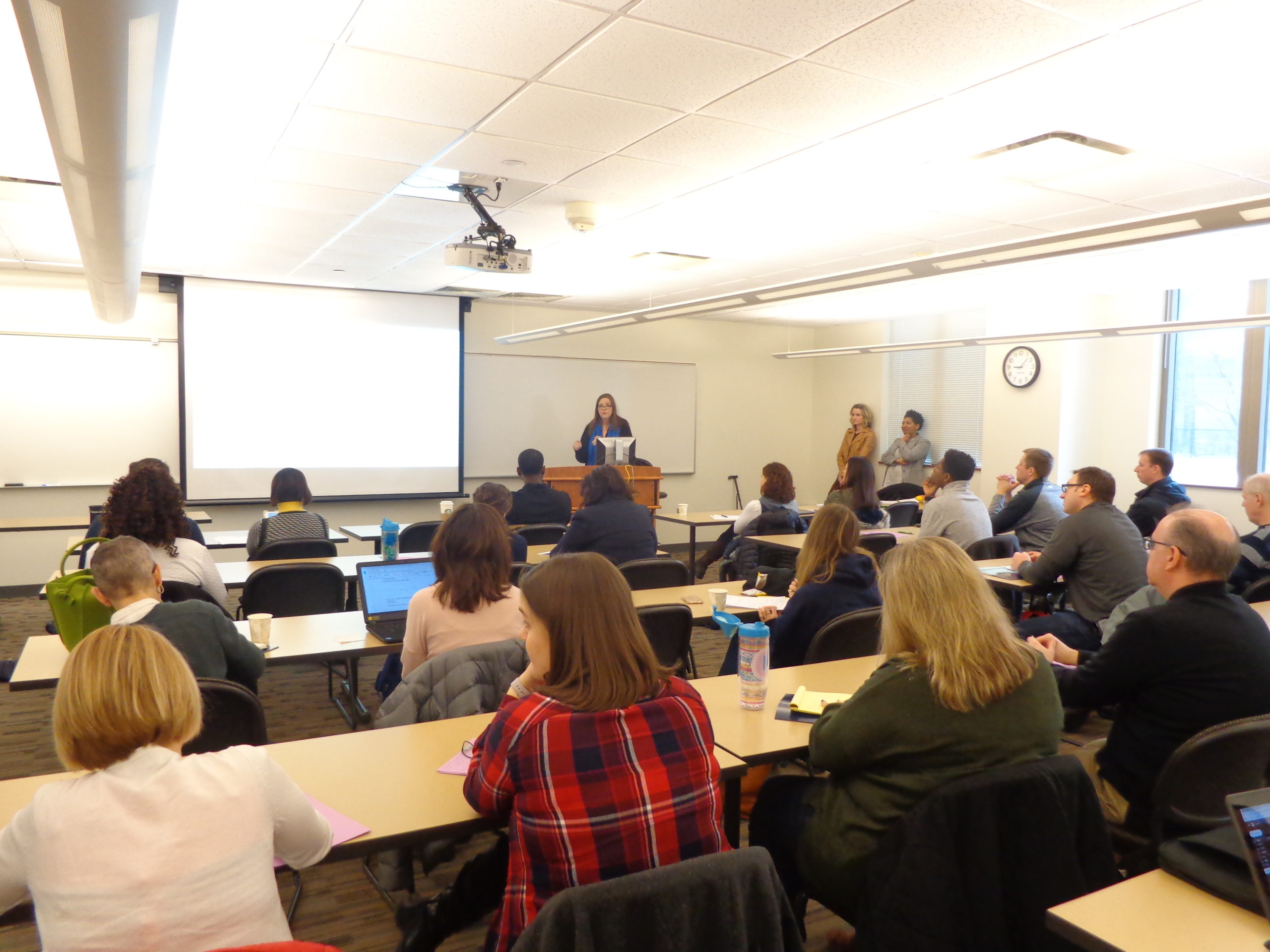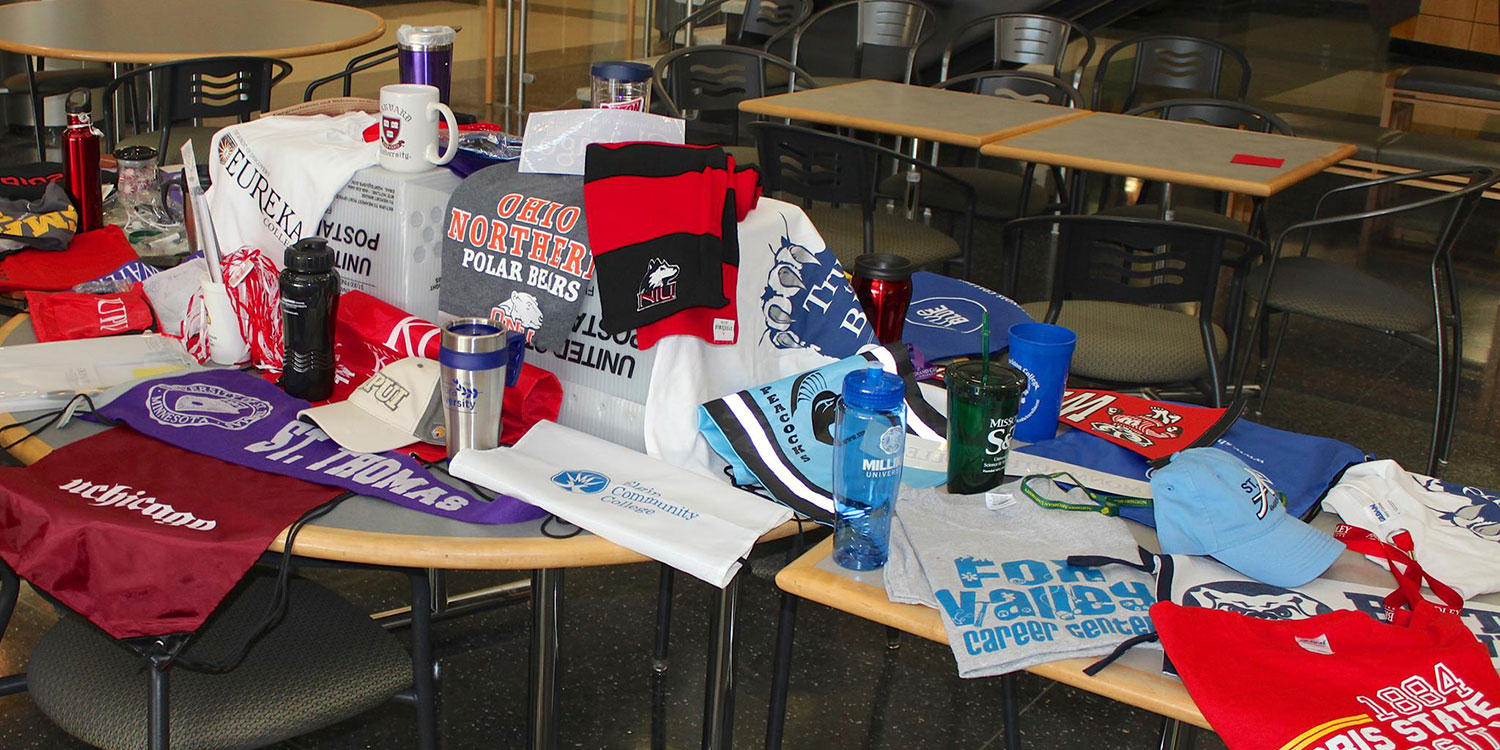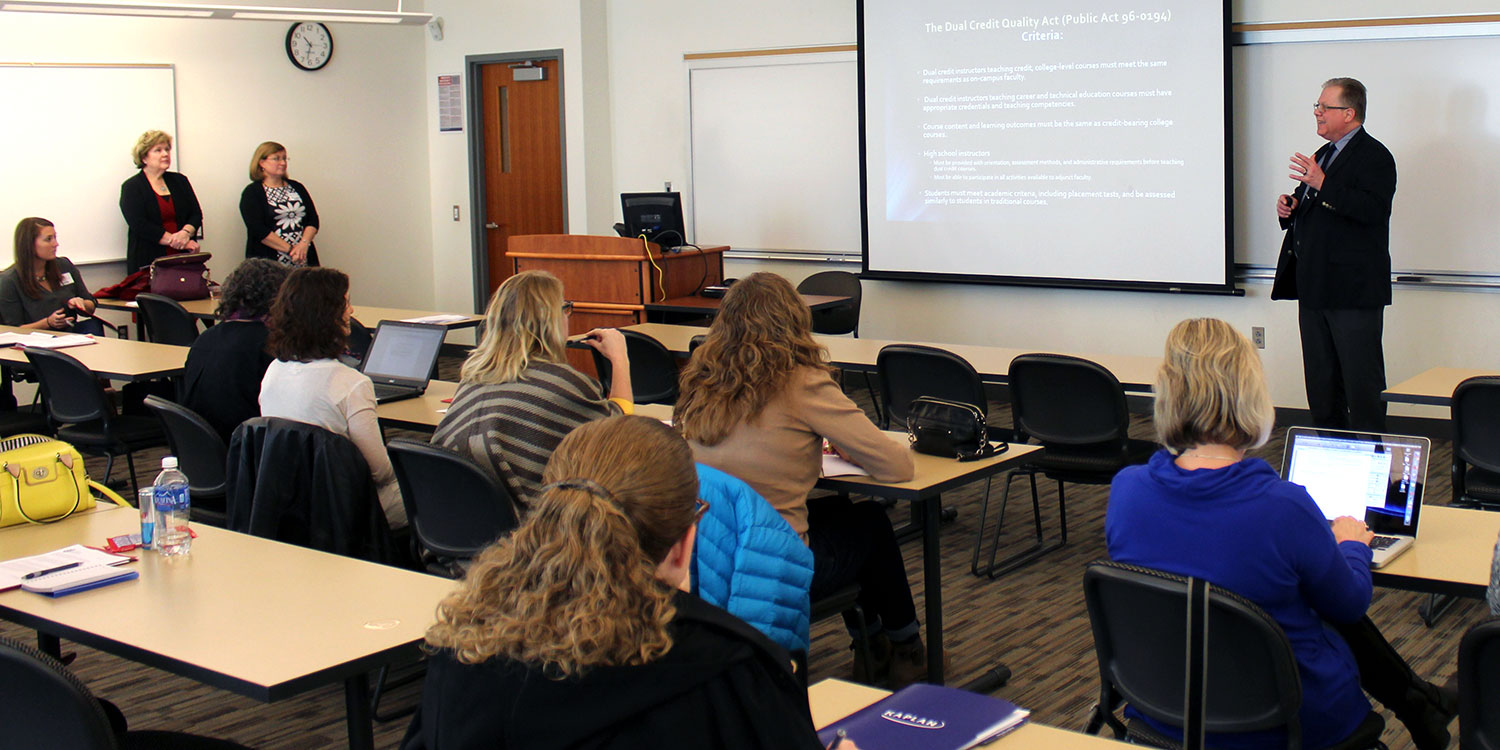 Chicago District Seminar
Region 2 (Northern)
March 11, 2020
DePaul University (Lincoln Park)
Student Center, 2250 N. Sheffield, Chicago
10:00 am – 1:30 pm
$25 IACAC Members
$30 Non-Members
Lunch is included
ISBE PD hours will be available
Registration
10:00-10:30 am
Check-in takes place in the Student Center.
Session 1
11:00-11:50 am
Featured Speaker: Empowering Educators with Research, Data, and Resources for CPS Students – Alex Seeskin, Chief Strategy Officer, Urban Education, University of Chicago
Room 314
Session 2
11:55 am-12:45 pm
Participants choose one:
Test Score Optional – Room 313
While many colleges require SAT or ACT scores as part of the application process, over 1,000 colleges and universities either don't require them or have 'flexible" testing requirements. Optional Test Scores have been around for a number of years, so there is now enough data from colleges and universities to share their experience and how it has evolved. This session will focus on the experience schools have had that are using the holistic review process for admission.
Strengthening the Transfer Pathway from H.S. to Bachelor Degree – Room 315
Strong partnership, whether between high school, community college, or four-year institutions are key to providing the underlying support to guide students through the transfer pipeline. Presenters will share best practices on supporting students who intend to enroll at community college and share examples of how to help students create connections to encourage their continued enrollment while in high school or college while on the way to earning a Bachelor Degree.
Culture Shock II – Helping students Transition from High School to College – Room 316
The transition from high school to college is known to be a difficult adjustment for most students, and Colleges and Universities realize this is a stressful time for first-year students. Many have developed innovative programs to help students make a successful transition to their institution. The presenters will provide information on what their particular school is doing to help students to make a successful transition.
Lunch
12:55-1:30 pm
Luncheon
Room 314
Session 3
1:30 pm
Informal discussions with presenters from today's sessions
District Seminar Co-Chair
Brad Kain
Homewood-Flossmoor High School
bkain@hf233.org
Site Coordinator
Frank DuBois, Retired, Homewood-Flossmoor High School & Lewis University
Will Barefield, DePaul University
Roberto Suarez, Homewood-Flossmoor High School
Committee
Manuel French, Chicago Public Schools
Shelley Lemons, Chicago City Colleges
Lilliana Ponce, Mather High School
Rebecca Popelka, DePaul University
Omar Solomon, Eastern Illinois University