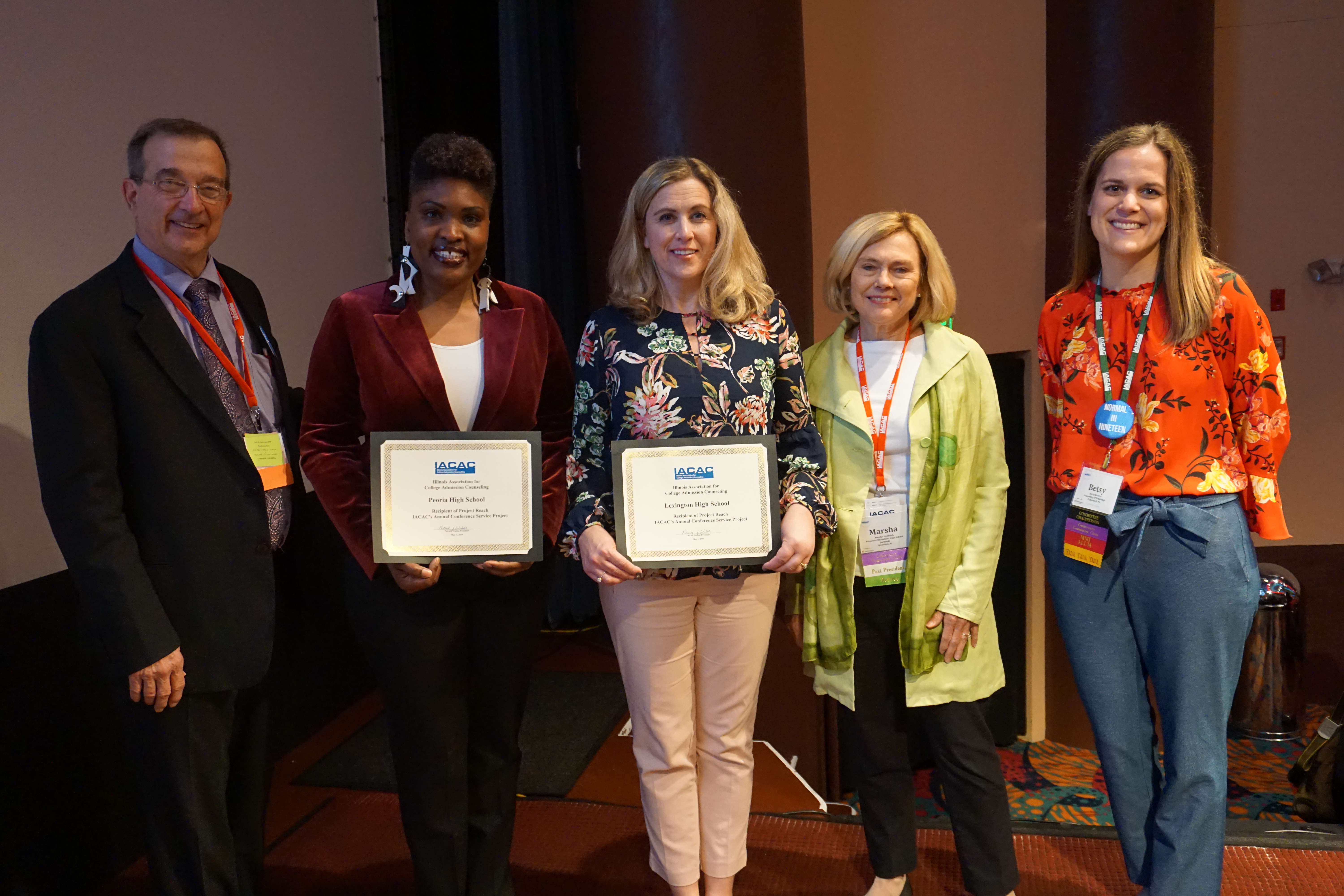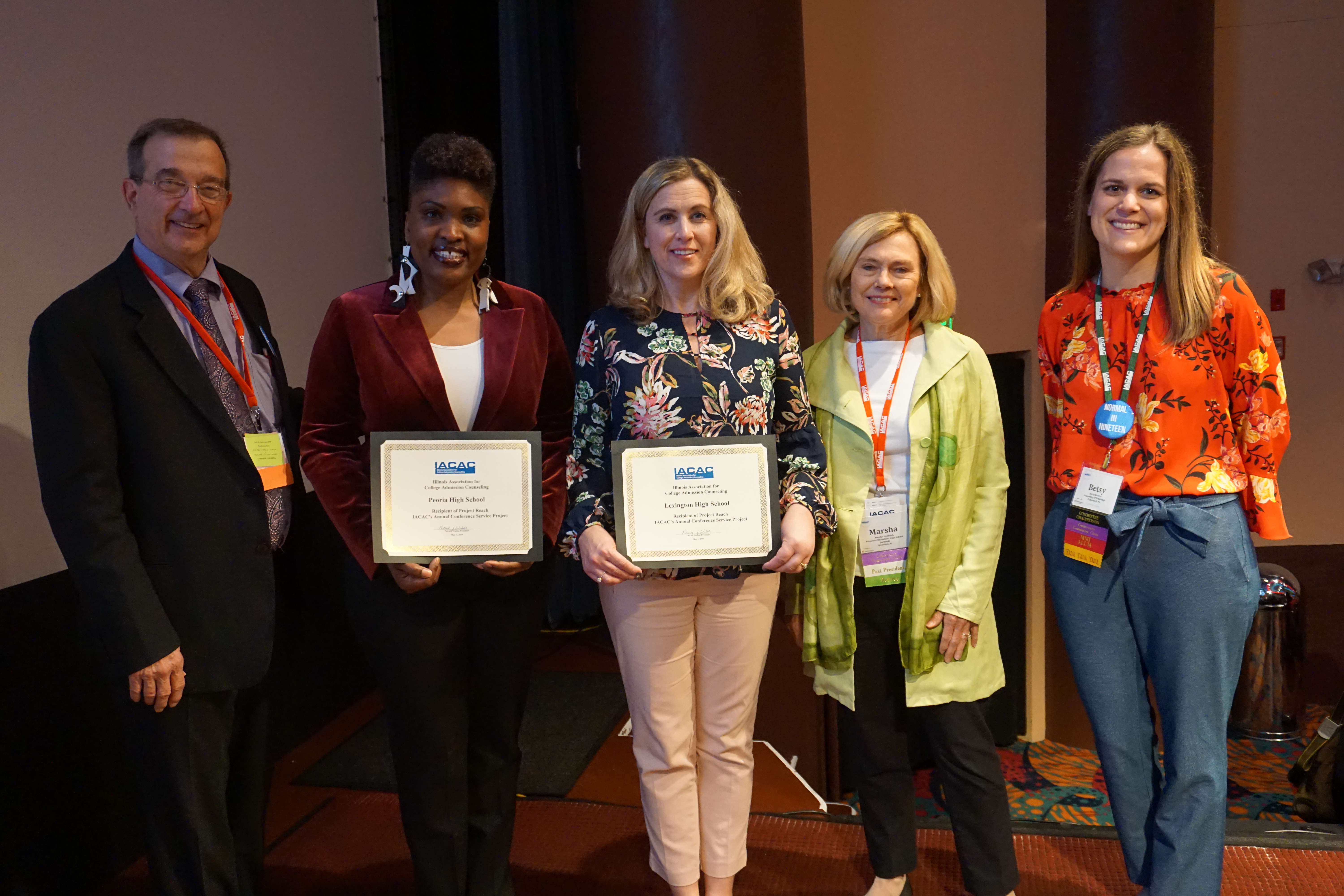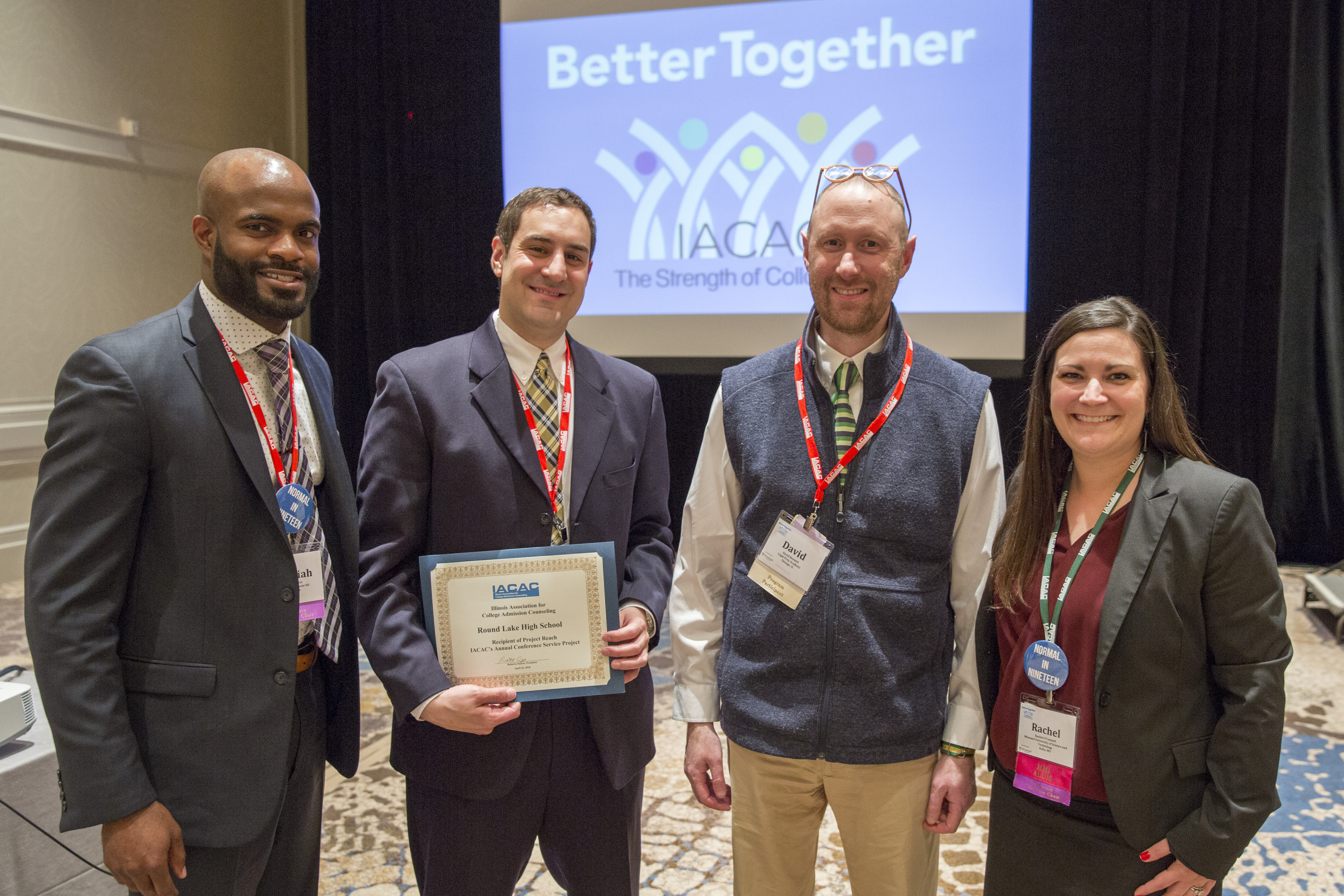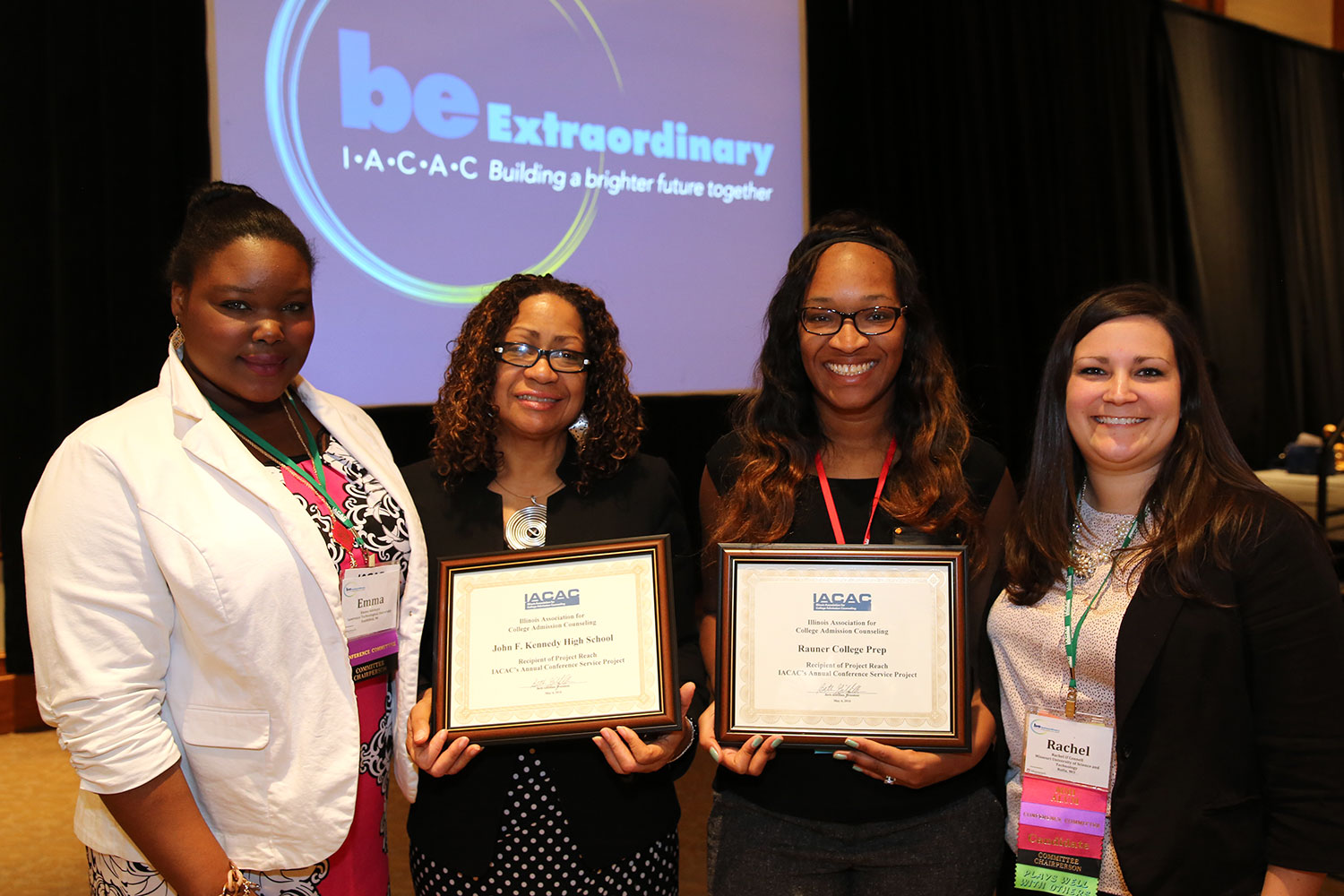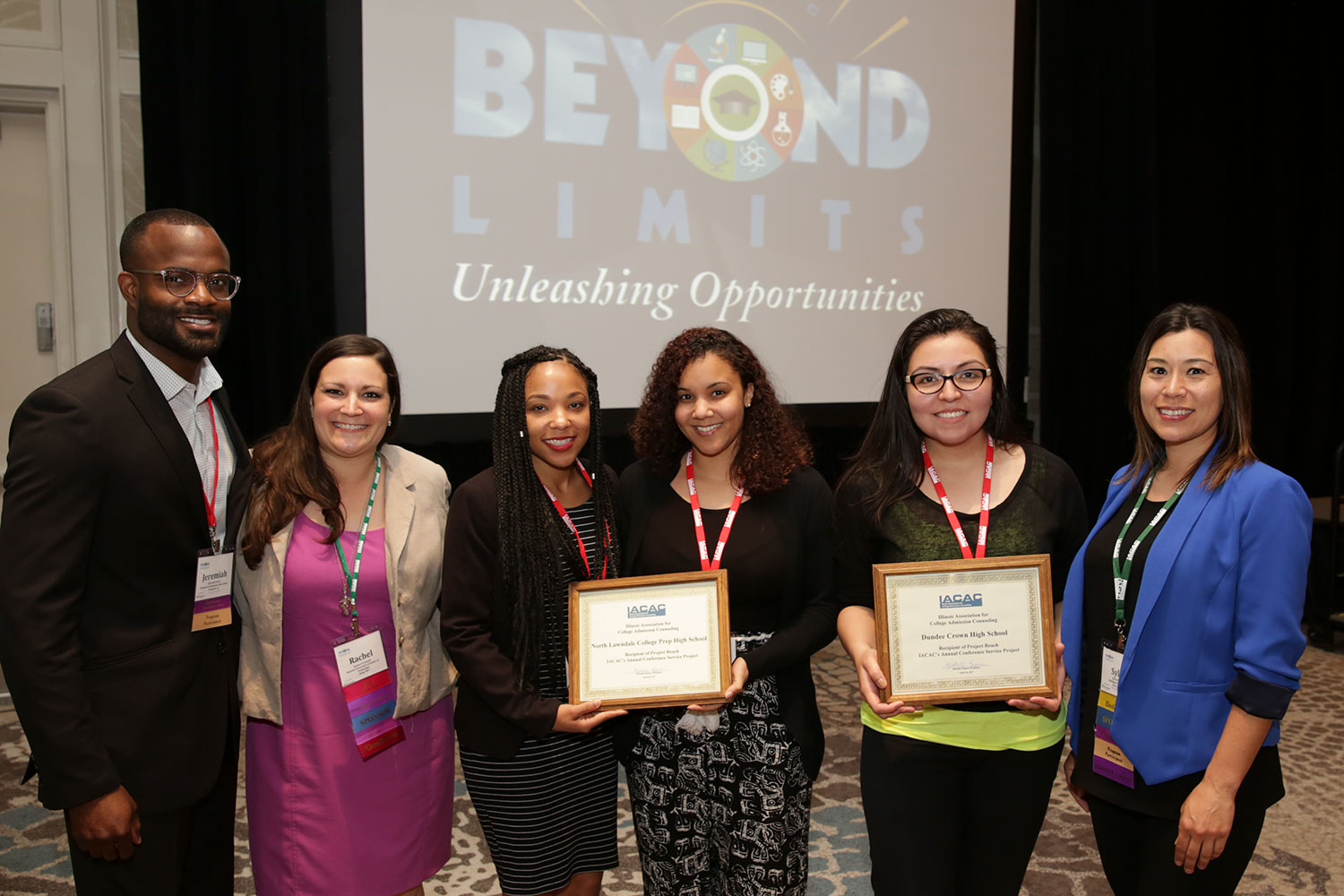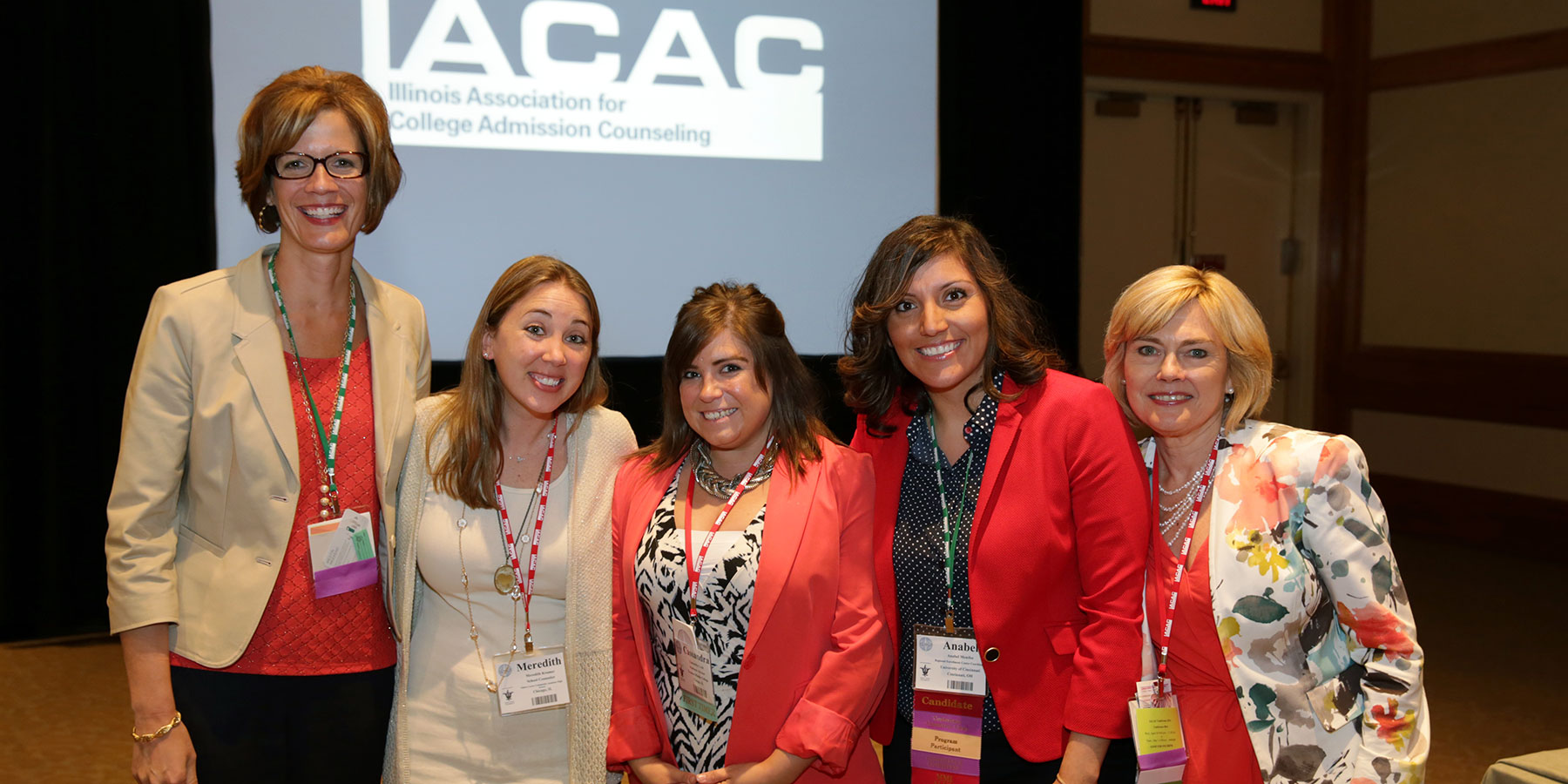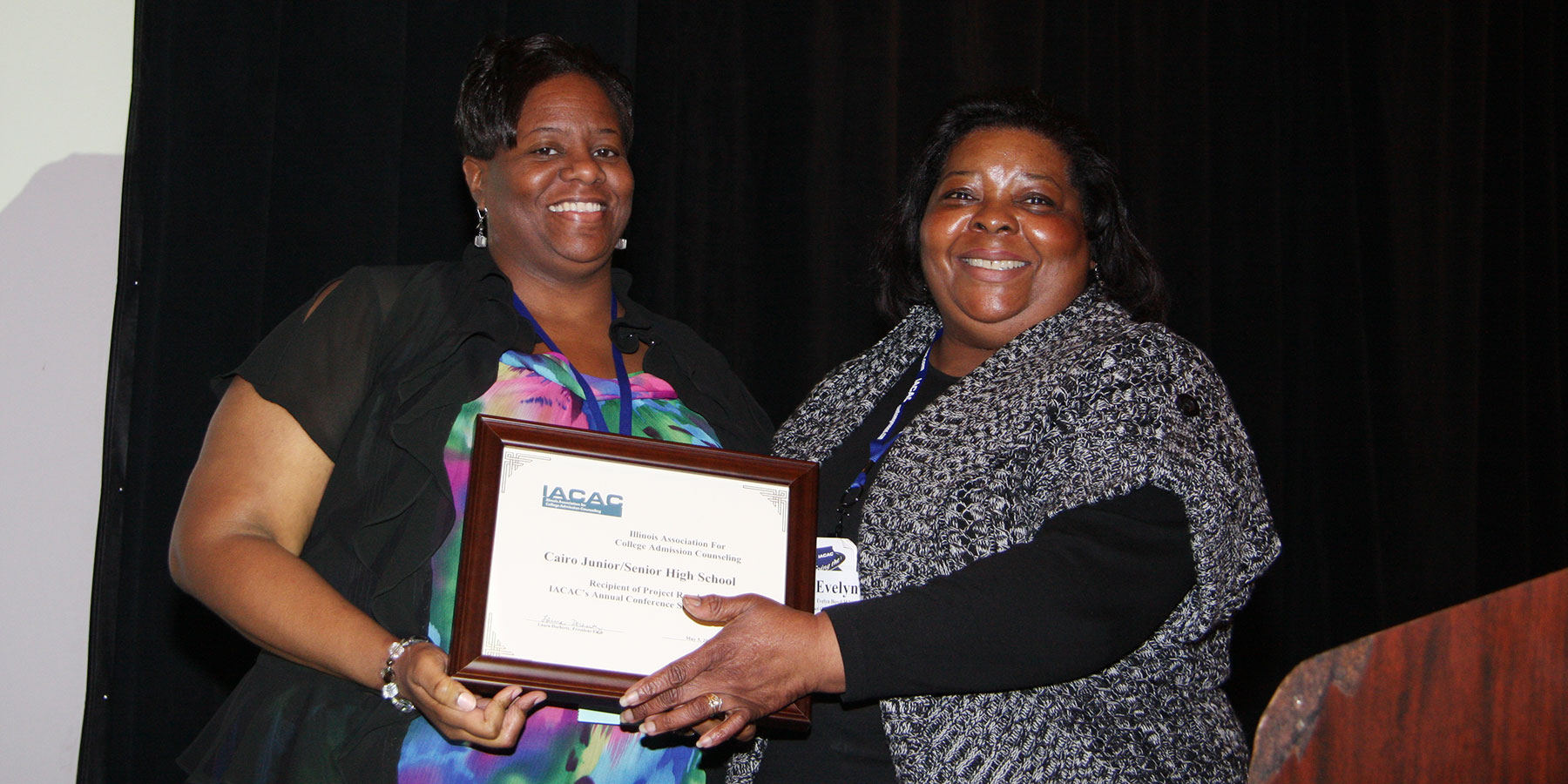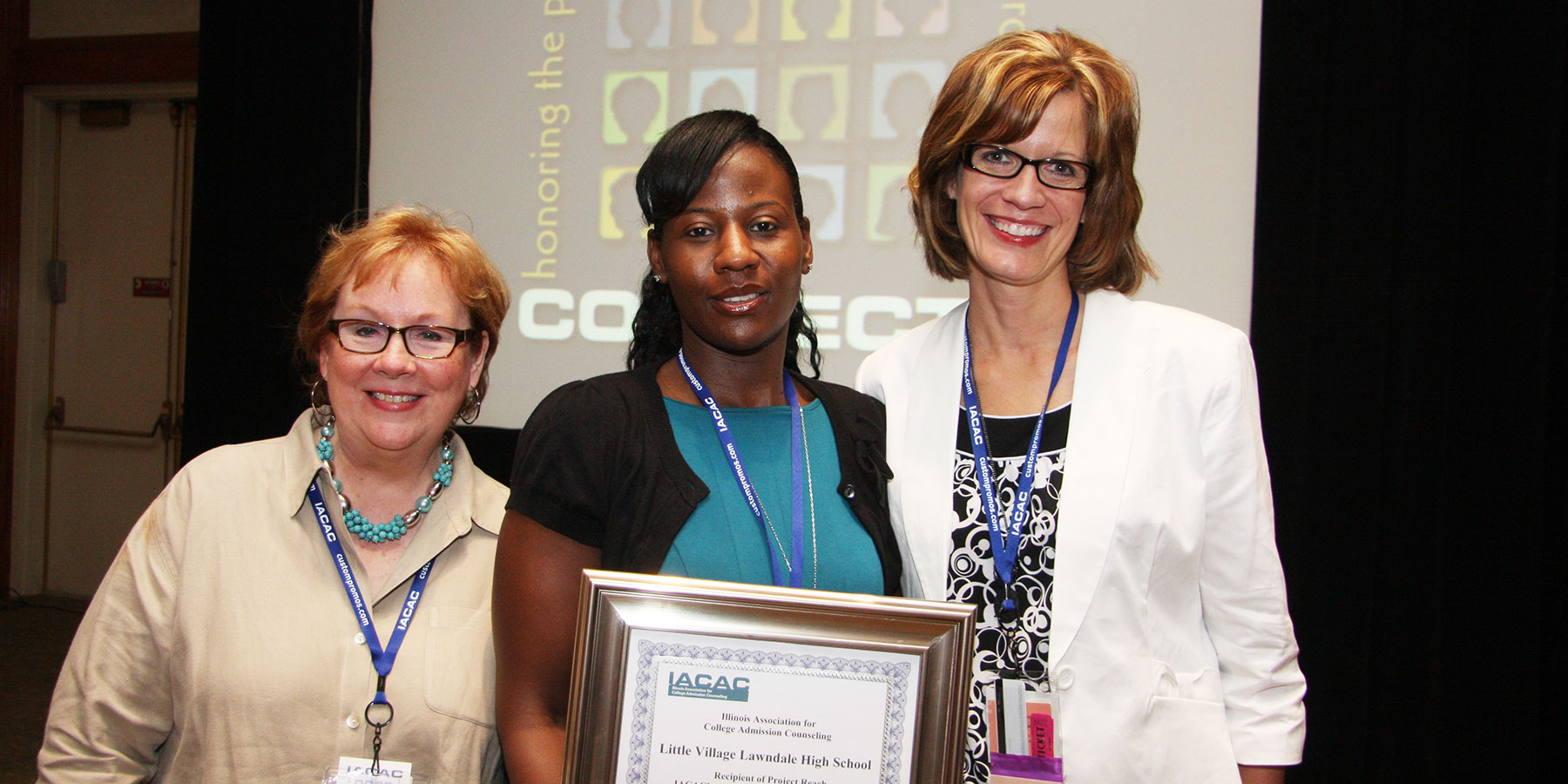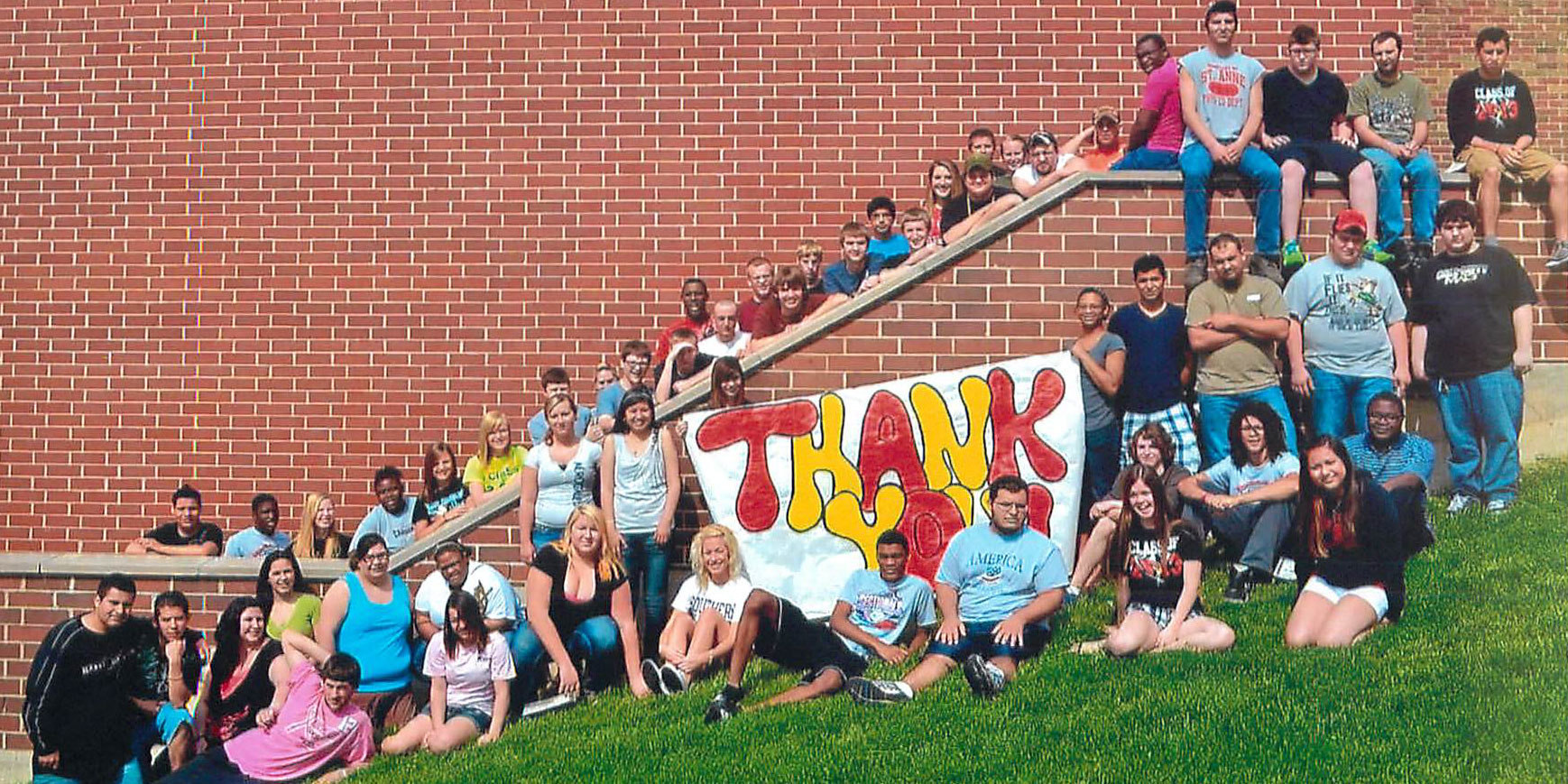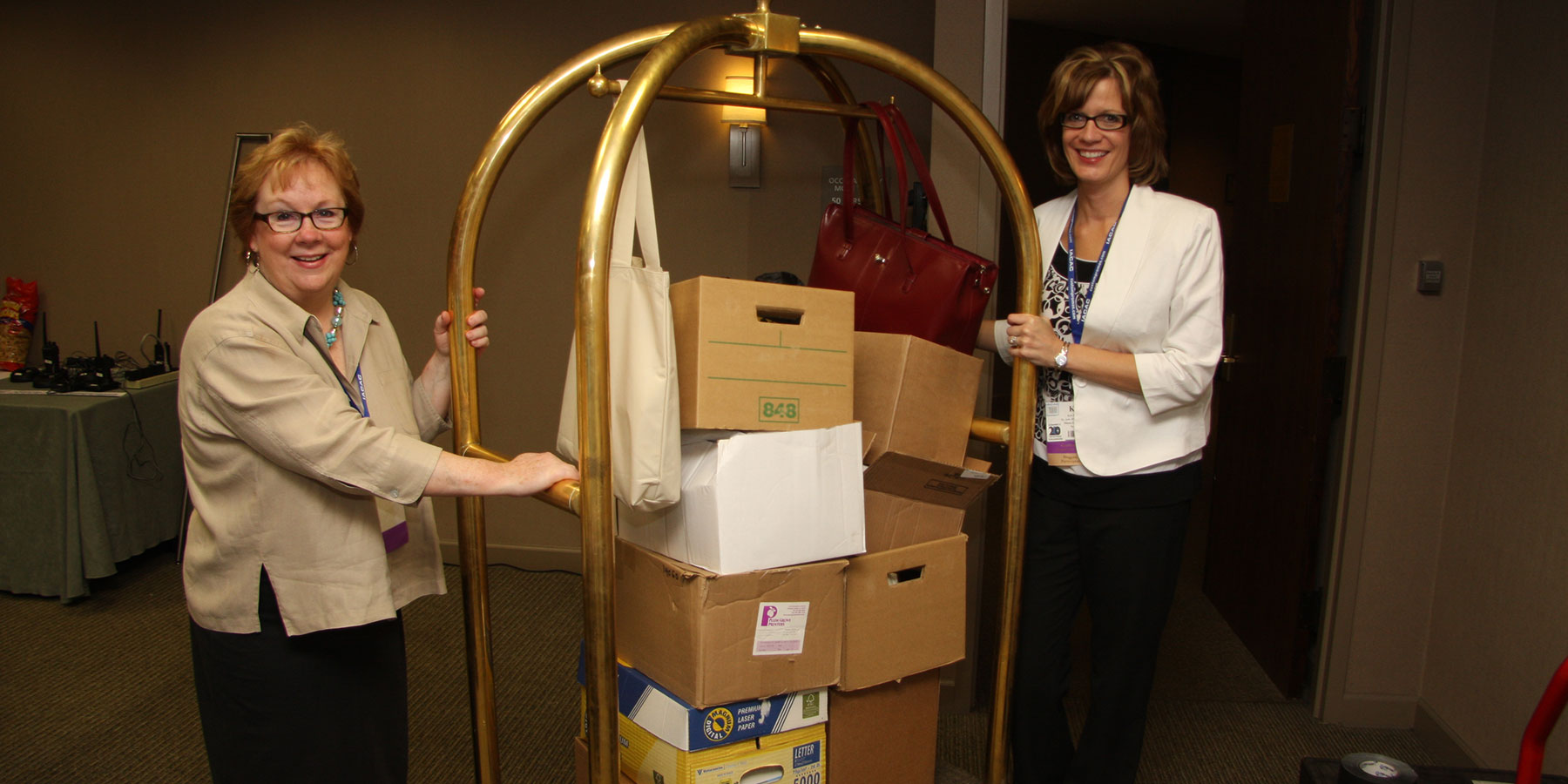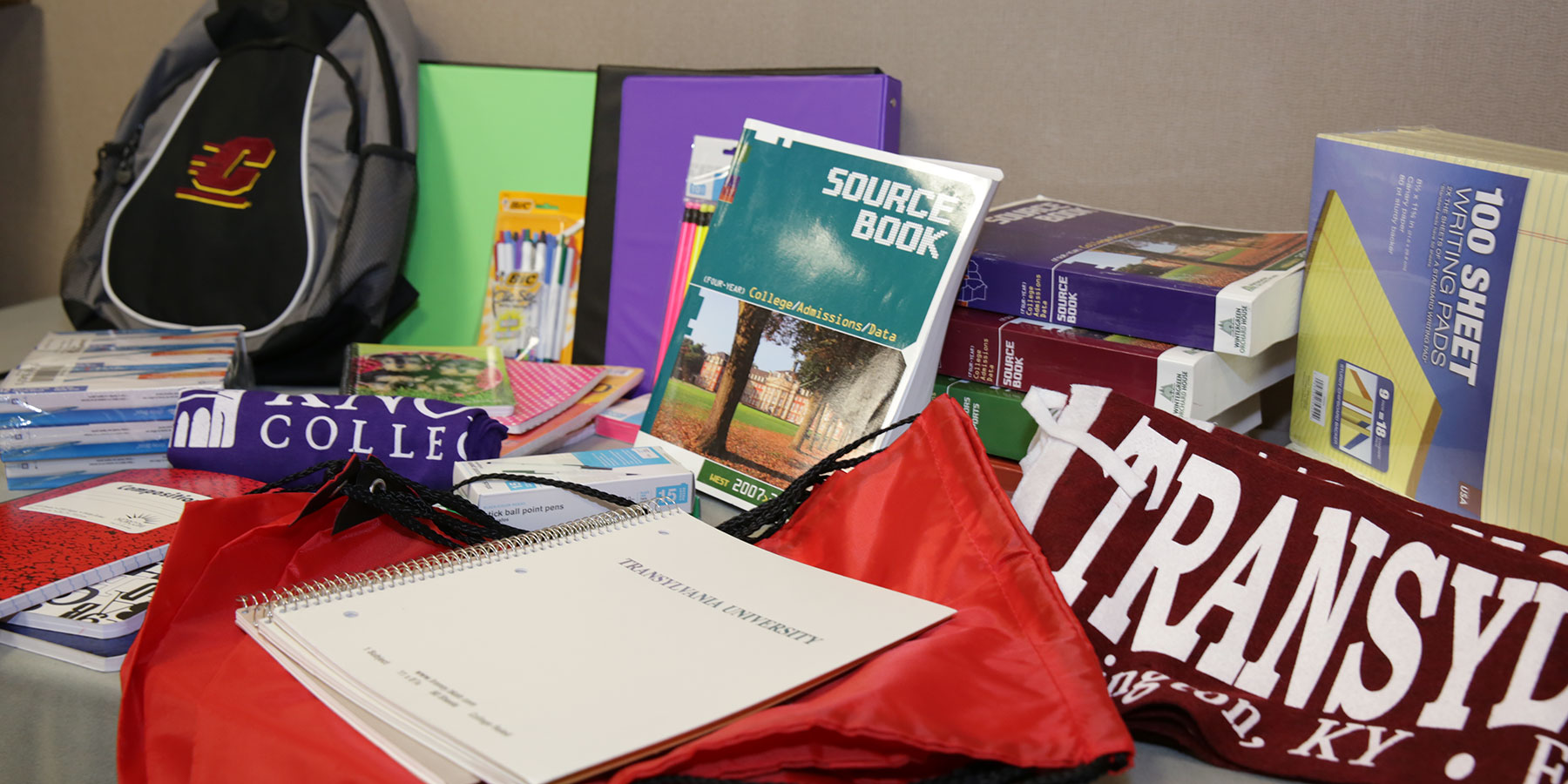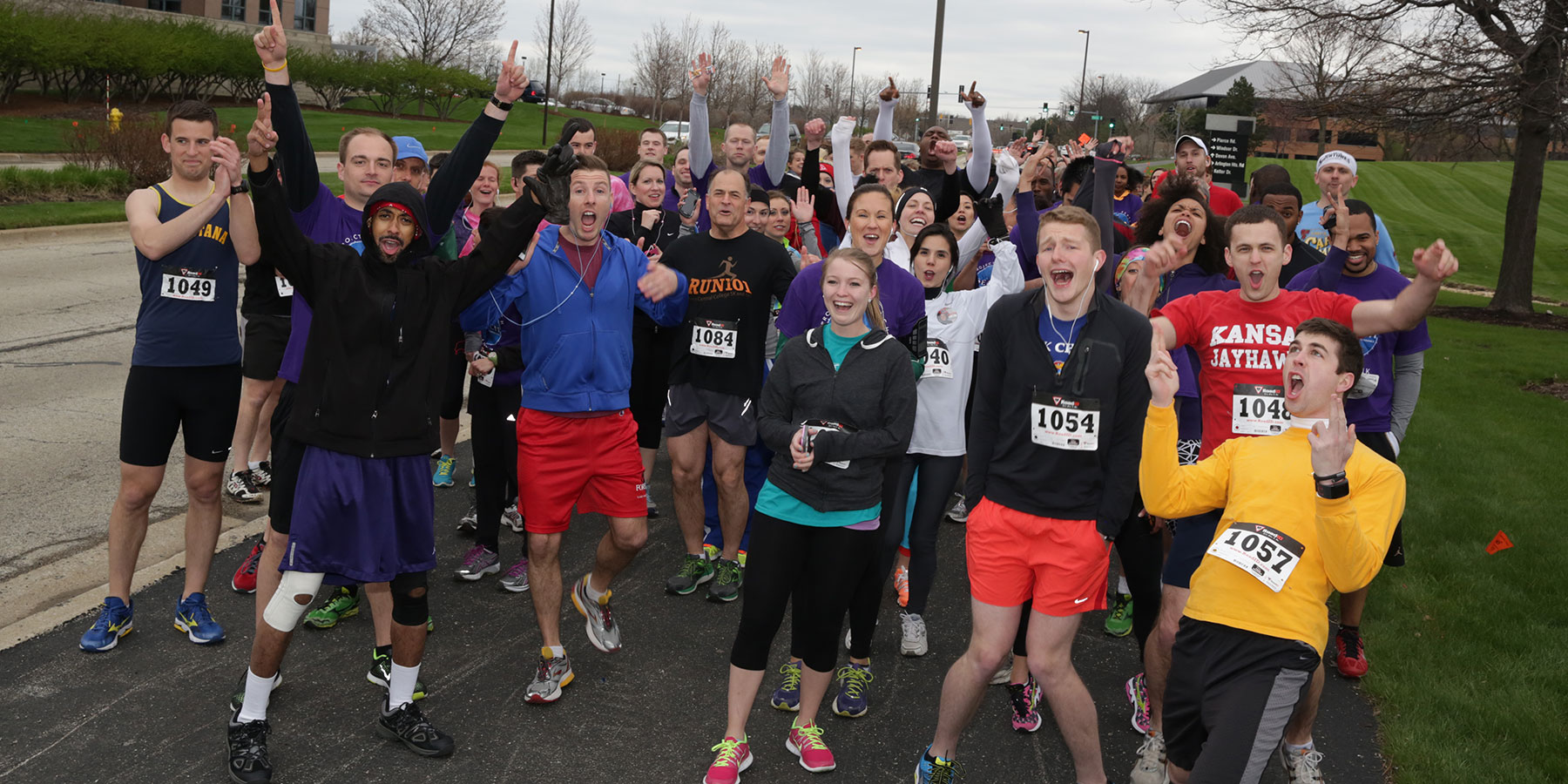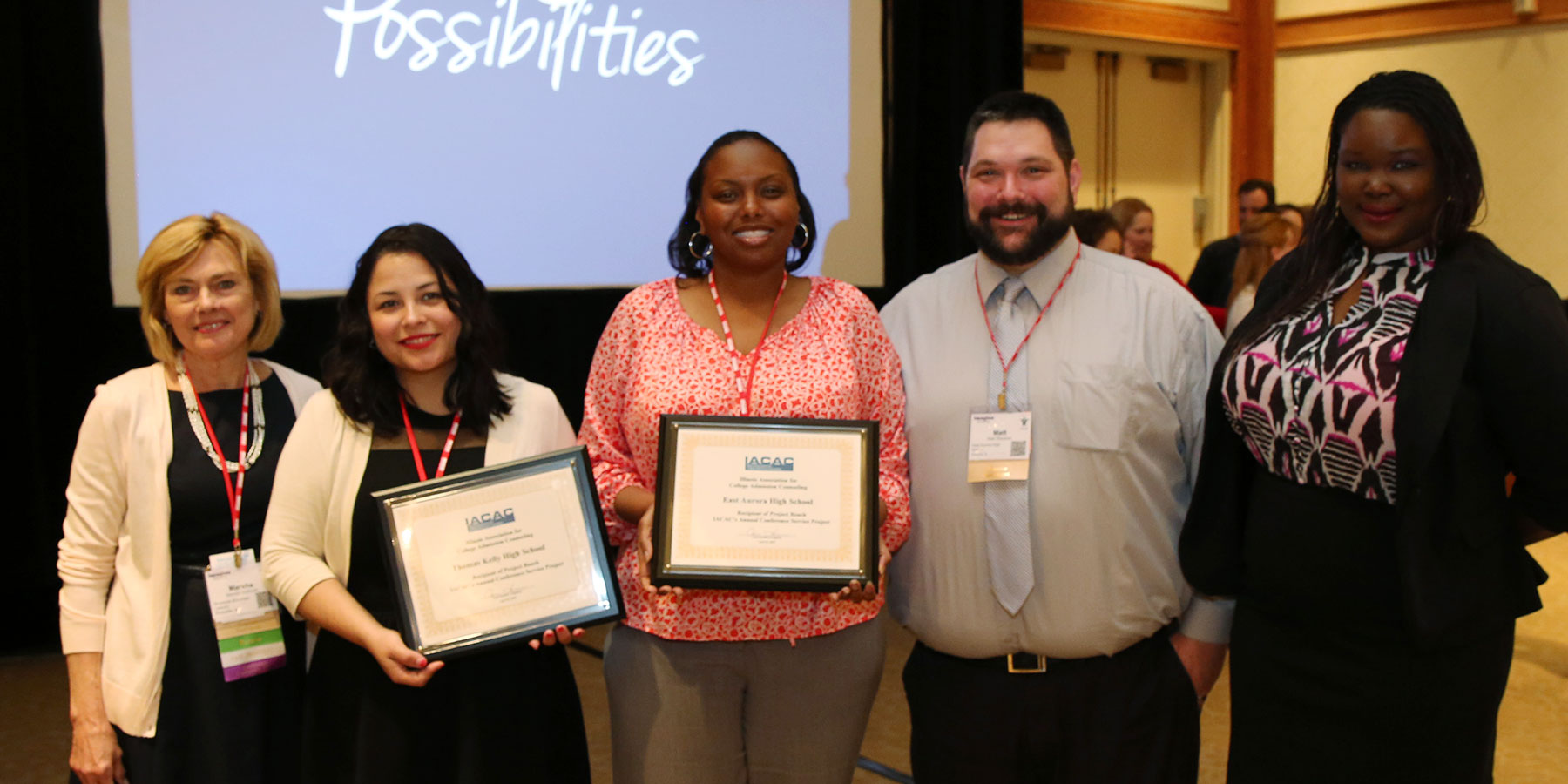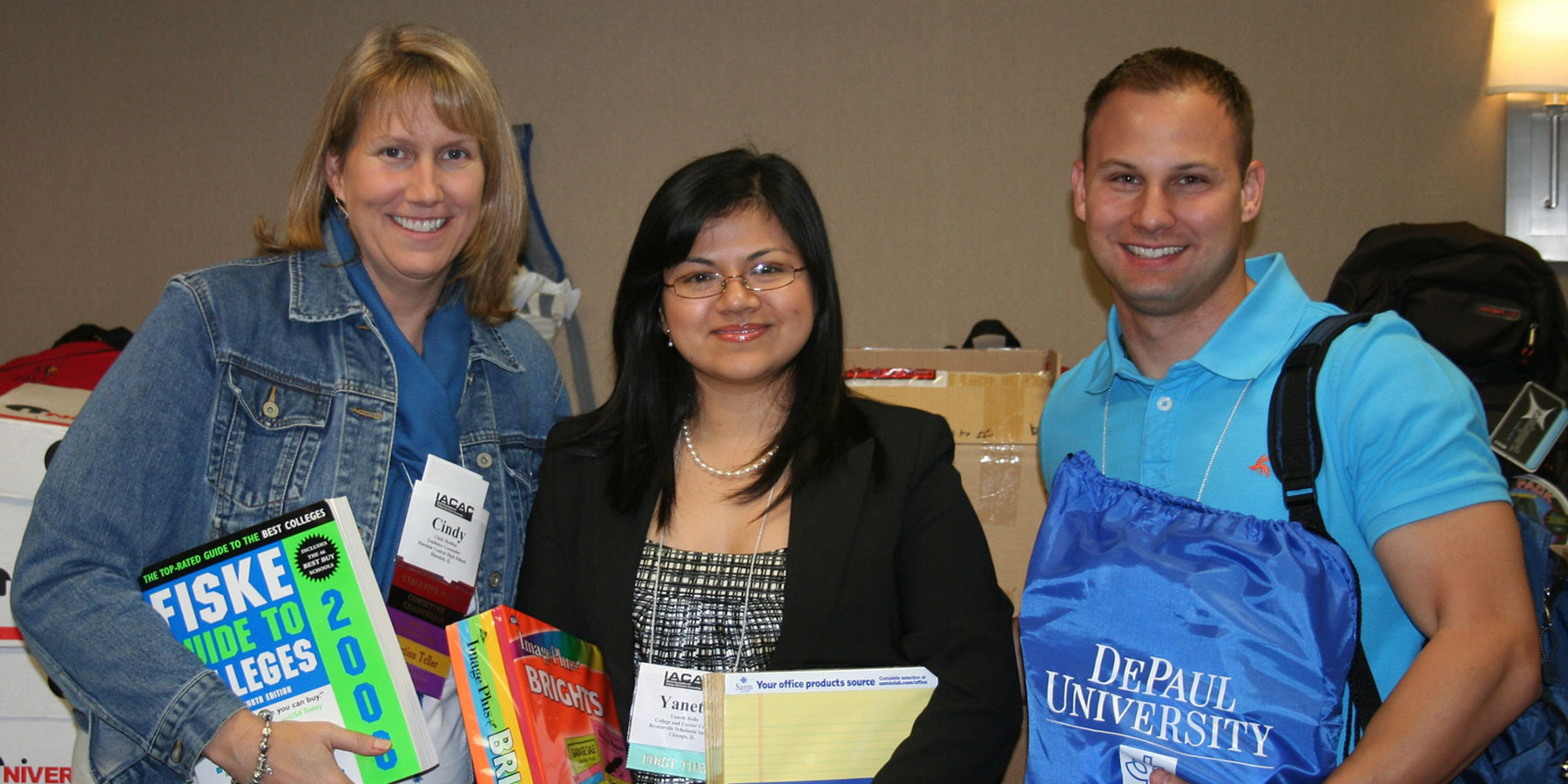 Project Reach is a service project of IACAC with the goal of providing school supplies, college counseling materials, monetary donations, and other resources to benefit students in need. An Illinois high school is selected each year as the beneficiary of the donations. The school is selected based on nominations from IACAC members by the Project Reach Committee and recognized at the Annual Conference.
Monetary donations can also be made online any time with a credit card.
Donate Supplies
New this year! The selected schools will create an Amazon Wishlist for anyone who wishes to donate supplies after the Annual Conference. More details coming soon!
Past Project Recipients have represented a wide variety of demographics. Learn more about these communities and the students they serve.
Schools are nominated by IACAC members, then the winner is selected by the Project Reach Committee and recognized at the Annual Conference. Self-nominations are encouraged. Nominations are due by March 5, 2021.
Nominees will be asked to complete a short questionnaire upon their nomination.
Join us during the Conference
Take advantage of this great opportunity to come together and collaborate with colleagues at the Annual Conference's Virtual Tasting event. On Wednesday evening, join us to learn about and taste wine, beer, or mocktails. Pre-order your package and we'll ship everything right to you. You can even purchase a package to gift to another person! Purchase tickets here. Deadline to buy is March 19, 2021.
Purchase is required and space is limited.