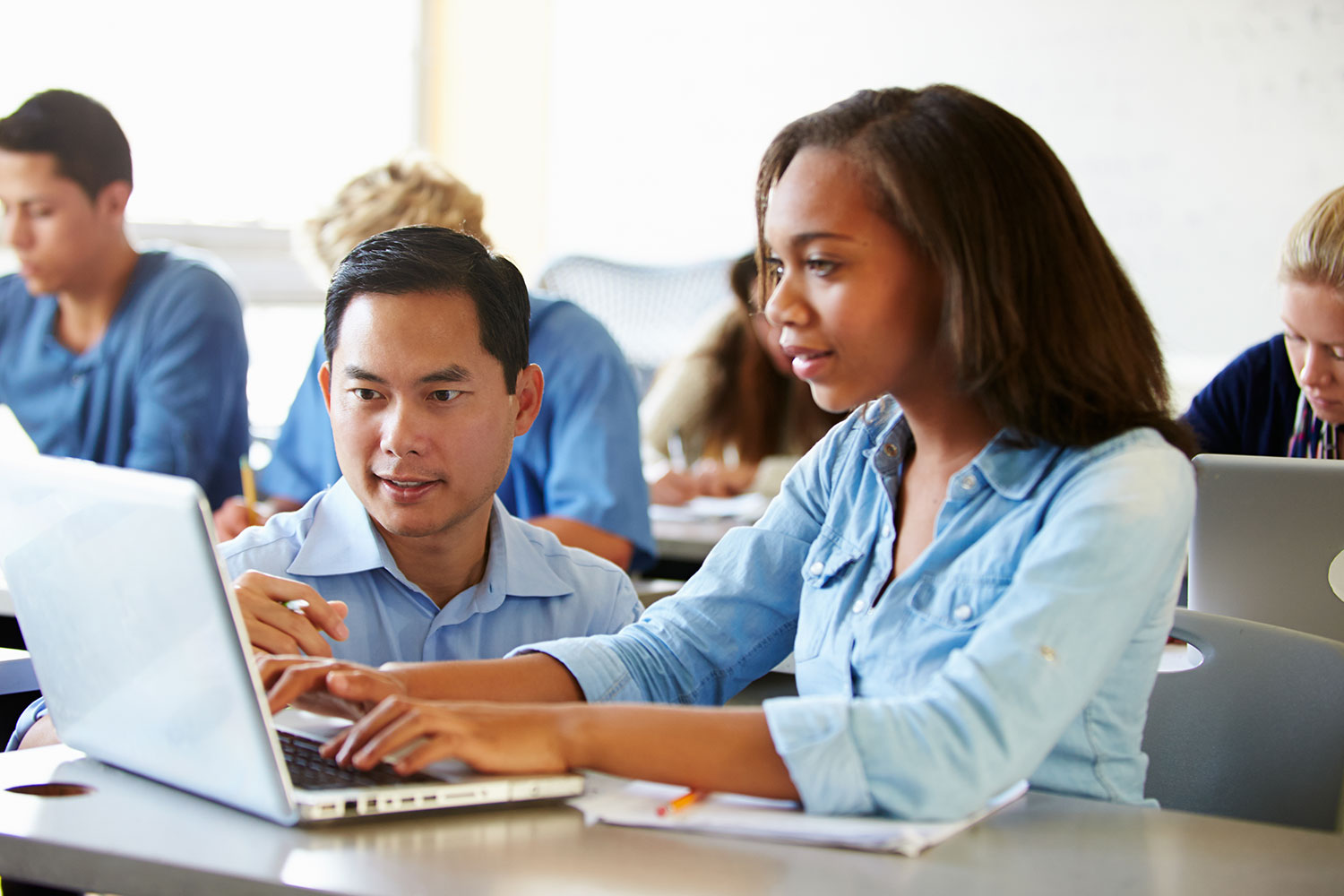 College Admission Update 2017
The College Admission Update communicates up-to-date, key information about colleges and universities to high school counselors, students, and parents. Published annually in September, it is an important resource that allows counseling professionals to have vital statistics and information for a large number of institutions at their fingertips.
The College Admission Update provides contact information, tuition (in & out-of-state), room & board, plus five important facts about each institution.
The College Admission Update is free for anyone to download:
Schools in the 2017 edition:
American Academy of Art
Baldwin Wallace University
Blackburn College
Bradley University
Butler University
Carthage College
Clarke University
Colorado Mesa University
DePaul University
Eastern Illinois University
Eastern Kentucky University
Eastern Michigan University
Elmhurst College
Franklin College
Illinois College
Indiana University
Kendall College
Knox College
Loras College
MacMurray College
Manchester University
Marian University
Miami University
Millikin University
Missouri State University
Monmouth College
Mount Mary University
North Central College
North Park University
Northern Michigan University
Northwestern University
Quincy University
Ranken Technical College
Rockford University
Roosevelt University
Rosalind Franklin University of Medicine and Science
St. Ambrose University
St. Xavier University
Southern Illinois University Carbondale
Southern Illinois University Edwardsville
SUNY Cortland
Trinity Christian College
The University of Alabama
University of Chicago
University of Dayton
University of East Anglia
University of Illinois at Chicago
University of Missouri- Columbia
University of Missouri-St. Louis
University of Oregon
University of South Alabama
University of Wisconsin-Parkside
University of Wisconsin-Whitewater
Vincennes University
Wabash College
For Colleges & Universities – College Admission Update
Take advantage of this opportunity to highlight your institution. The College Admission Update is updated annually and published in early September. The Update is an economical and efficient way to get your message to the people who need it most: high school counselors and their students.
Registration for colleges opens in summer of 2018