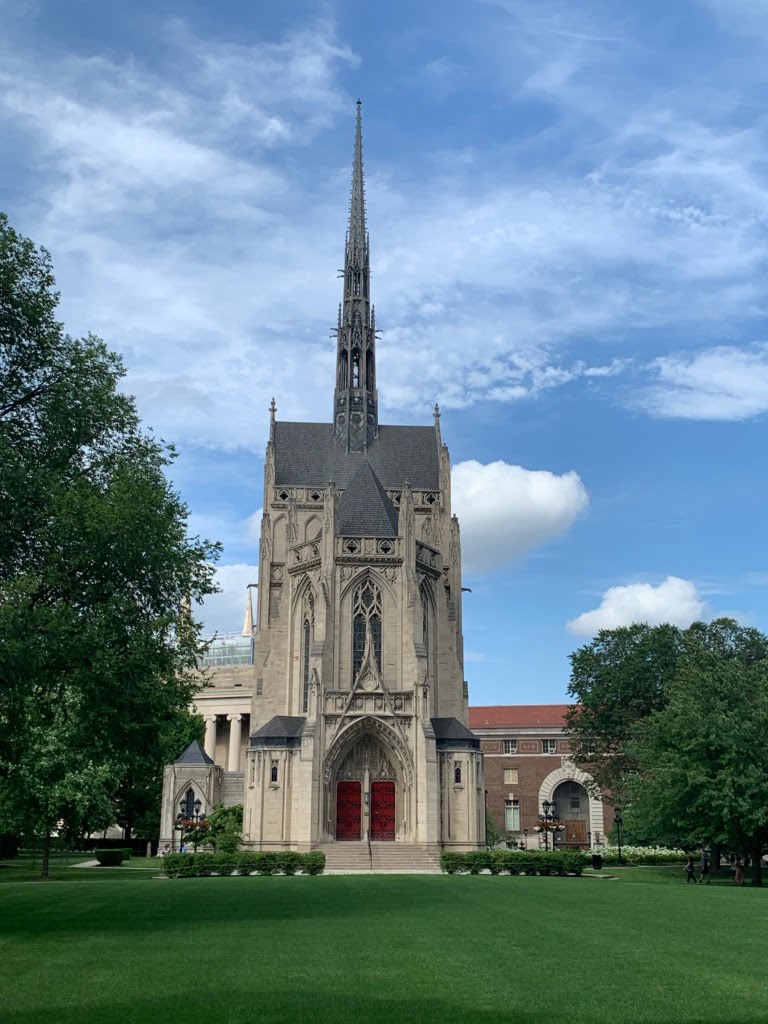 For Colleges & Universities – 2020 College Admission Update
Take advantage of this opportunity to highlight your institution. Typically the Update is $80; an economical and efficient way to get your message to the people who need it most: high school counselors and their students.
For 2020, we are offering IACAC member institutions the opportunity to add their institution free of charge. Non-members can submit the $80 payment and then add their information or encourage a member of their staff to join IACAC before adding their institution.