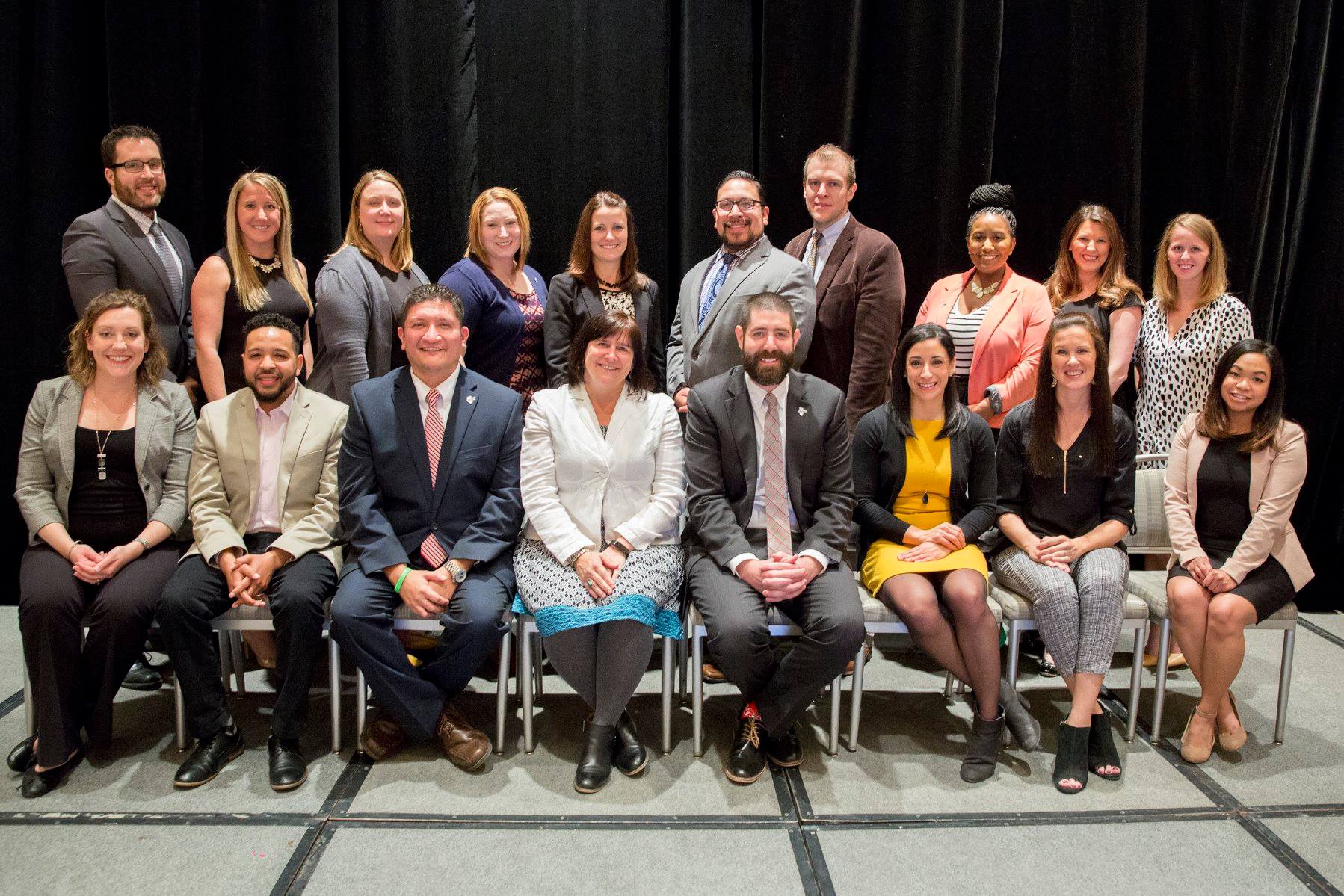 IACAC Board Service: You Have Made Me Feel Safe
Roberto Suarez
IACAC Past-President
Homewood-Flossmoor High School
I remember growing up having the feeling that I didn't really matter and that my life was not going to get better due to the negative circumstances that surrounded me. That was until my high school physics teacher and dean reached out to extend support. Their outreach is my "why".
I entered into the field of education to provide young people with opportunity and hope for a better tomorrow, just as others have provided me. Similar to my high school years, after completing college as a first generation student, I still didn't realize I mattered. I didn't realize that when put alongside other passionate individuals, I could really make a difference in the lives of others, until I joined IACAC.  I quickly learned that volunteering on IACAC committees helped me form a vision on expanding opportunity for not only my students, but for other students outside my institution.
Serving on the board over the years has taught me a lot. I've learned that every IACAC member I have met since 2004 has helped me feel safe and made me feel like I matter. This is why I have said yes to board service. I remember being asked to serve as a board delegate by Cindy Kasten (Hinsdale Central) and subsequently being asked for additional board service by Anne Kramer (Drake University), Todd Burrell (Southern Illinois University at Edwardsville), Frank DuBois (retired from Homewood-Flossmoor & Lewis University), Sue Kramer (retired from Glenbard West), and Marsha Hubbuch (retired from Riverside-Brookfield). You have all made me feel safe and that I matter. Similar to what Simon Sinek says in "Why Good Leaders Make You Feel Safe", you are the good leaders that have not only made me feel safe you have continuously made students and colleagues feel safe.
I'm writing this to ask that every member reach out to one IACAC colleague who has made you feel safe and that you matter. I ask that you thank them and ask for the honor to nominate them for board service because they have already proven to you that they are a good leader.
In a time in which good leaders are few and far between in the world, let's continue to have IACAC be a leading beacon during a life-changing developmental point in students' lives, by keeping good leaders at the forefront of IACAC. As our IACAC President, Patrick Walsh (Illinois State University), would say, "we are better together" and as our President-elect, Amy Thompson (York Community High School), would say, "let's make an impact". Be sure to reach out to a colleague and nominate them by January 15, 2019.
As always feel free to contact me at rsuarez@hf233.org with any questions. It's a pleasure to be of service to you.