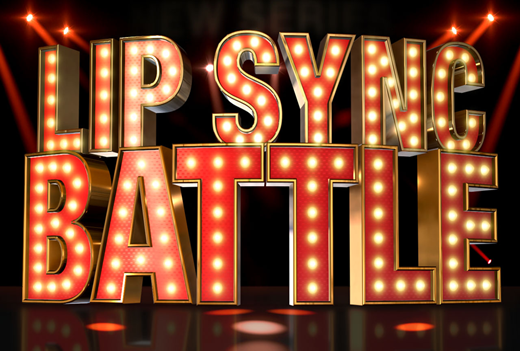 Be Extraordinary… And Lip Sync Like a Rock Star!
Sparkle Hunt, Conference Entertainment Committee Co-Chair
Westinghouse College Prep
At the IACAC Annual Conference May 4-6, 2016, come and compete in a lip sync battle with friends during the evening festivities on Wednesday. Prizes and bragging rights are in your future at IACAC! You are encouraged to pre-register in order to participate as time slots are sure to fill up quickly. Make sure to note your song selection using the registration link. During the Lip Sync Battle, you will also have an opportunity to support Project Reach by playing a few rounds of everyone's favorite game, Bingo!
On Thursday, walk the red carpet to fun and dancing during this year's conference. Don't miss this opportunity to connect with friends and show your hidden talents.
See you Wednesday and Thursday nights in Itasca! Don't forget to… Be Extraordinary… and sing and dance like a movie star!