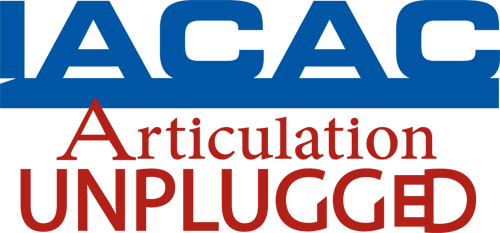 Movers & Shakers (including retirees) – May 2011 (updated July)
Movers and Shakers is way to share professionally-related news about promotions or moves to other institutions. Congratulations to the following members on their achievements:
Palmer Muntz from director of undergraduate admissions at Lincoln Christian University to director of admissions at Multnomah University in Portland, Oregon. Palmer can be reached at his personal email.
Sarah Hintze and Shawna Jansen to Freshman Admission Counselors at Lewis University.
Will Dix from consultant to Director of College Transitioning Programming at Chicago Scholars.
Laura Peterson from University of St. Francis to graduate school at Illinois State University for College Student Personnel Administration.
Congratulations to the following colleagues who will be retiring this year:
Steve Adams, Illinois State University
Mike Dunker, Crystal Lake South High School
Patricia Grawey-Beeler, Minooka Community High School
Karen Groszczyk, Plainfield South High School
Judy Hendricks, Ohio State University
Mary Hendry, Roosevelt University
George Kazlusky, Hoffman Estates High School
Maryanne Kelly, Maine South High School
Kaye Polakoff, Lake Zurich High School
Joe Prieto, Hinsdale Central High School
Kathryn Spillner, Prairie Ridge High School
Ron Teuber, Michigan State University
Mary Zelisko, Morton West High School
Mike Dessimoz, Roosevelt University
Teri Lancaster, Crystal Lake Central High School
Kaye Polakoff, Lake Zurich High School
Update July, 2011.
Share Your News
Do you have job news to share? Feel free to submit information for yourself or on the behalf of someone in your office who is moving on up. We all enjoy celebrating each other's professional endeavors and staying connected.
[contact-form 3 "Movers & Shakers"]