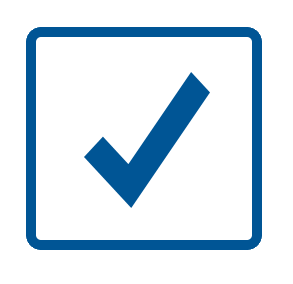 Thank You!
Your application has been submitted.
We have sent an email to your counselor along with a copy of your application.
It is your obligation to follow up with your counselor to ensure they submit the Counselor Recommendation portion of the application by Friday, February 11, 2022 by 11:59 PM.
The Scholarship Committee will notify you of their decision by mid-April.
Thank you and best of luck!