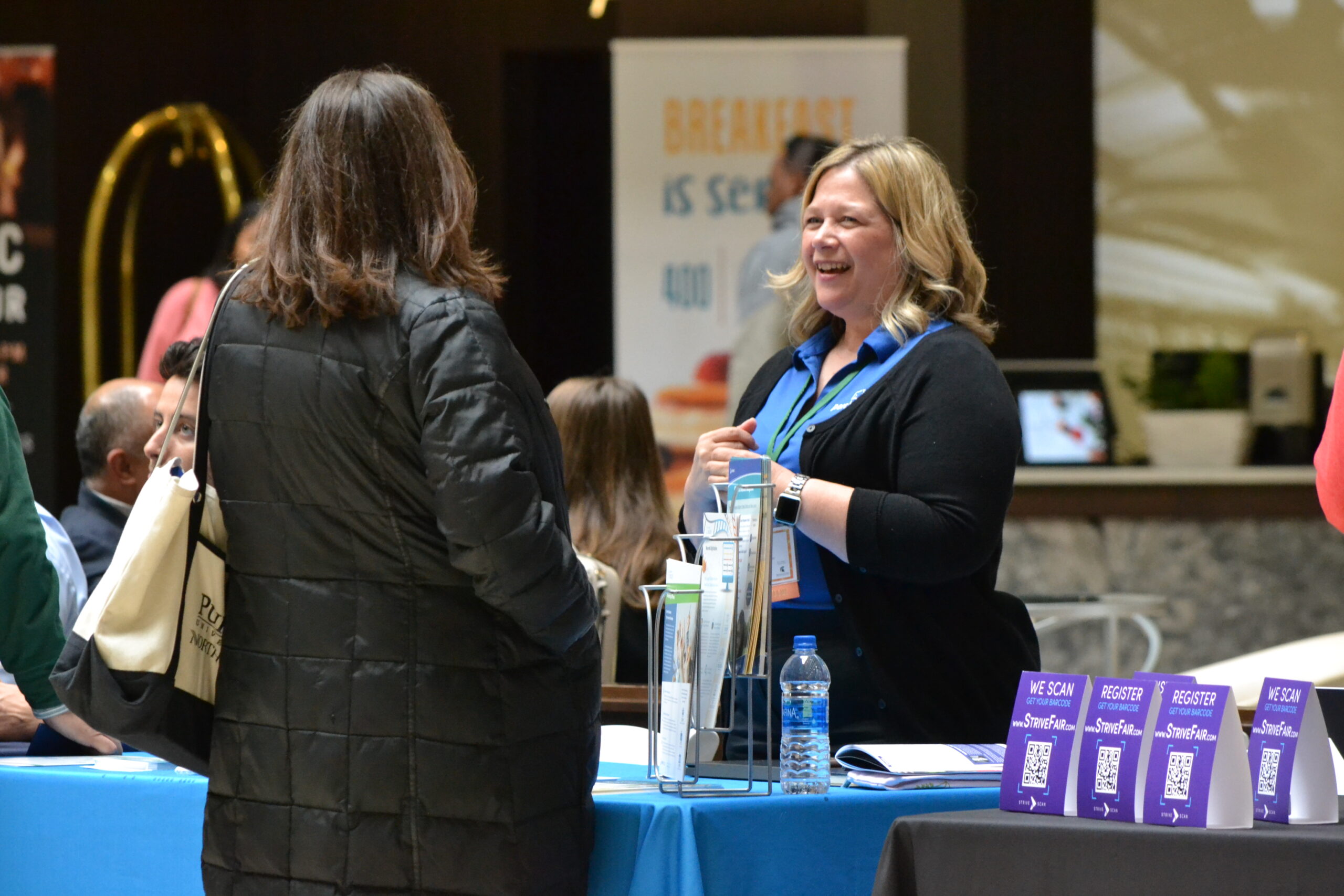 Exhibit at the IACAC Annual Conference
Optional Exhibit Day – Wednesday, April 26, 2023
10:15 am – 3:30 pm
with dedicated exhibitor time from 10:15-10:45 am, 11:45 am – 12:15 pm, 3:00-3:30 pm
Thursday, April 27, 2023
7:30 am – 4:30 pm
with dedicated exhibitor time from 8:00-9:00 am and 2:00-2:30 pm
Registration
$650
through March 3, 2023
Late Registration
$750
March 4-April 21, 2023

Additional Representatives
If additional representatives from your company wish to join us for meals or Conference activities, you must register them. You may add one additional representative to your primary registration or add more representatives separately. A single-day registration for Thursday is $155. Full Conference registration is $255 for all meals and activities.
Who is eligible to exhibit?
Pursuant to IACAC's fiscal policy, schools, colleges, and universities are prohibited from exhibiting. Exhibitors must be in accordance with the mission of IACAC. The approval to exhibit is not an endorsement by IACAC of the exhibitor, or the exhibitor's product or service. IACAC reserves the right to reject any exhibitor that is not appropriate to the professional mission of the Association.
Shipping
Please plan to have items arrive on or after April 25 as they cannot be stored before then. To ship items ahead, mail to:
Coming Soon