Take advantage of a variety of Conference sponsorship opportunities. As a sponsor, your organization will benefit from greater visibility in the conference program, on screen in the Theatre during the membership meeting, on the Conference website, and at the event for which you are a sponsor.
If you have any questions regarding sponsorship, please contact the Conference Sponsorship chair:
Veronica McLaughlin
Drake University
Sponsorship Levels

Platinum Sponsors: $5,000+
Gold Sponsors: $2,000-$4,999
Silver Sponsors: $1,000-$1,999
Bronze Sponsors: $650-$999
Exclusive opportunities are available to the first request.
Non-exclusive opportunities are available to multiple sponsors.
Deadline
After March 13, your sponsorship will be acknowledged in a separate handout distributed to all Conference attendees, rather than printed in the program booklet. You will also be acknowledged on the big screens in the ballrooms and on the website.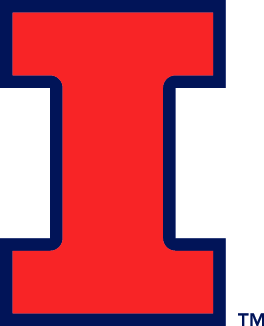 University of Illinois Urbana-Champaign
Counselor Attendees - $10,000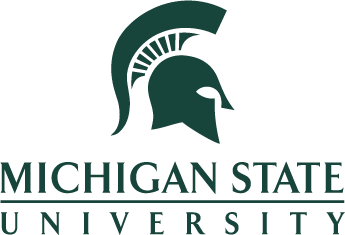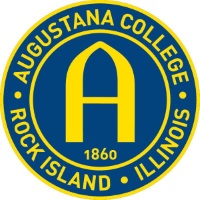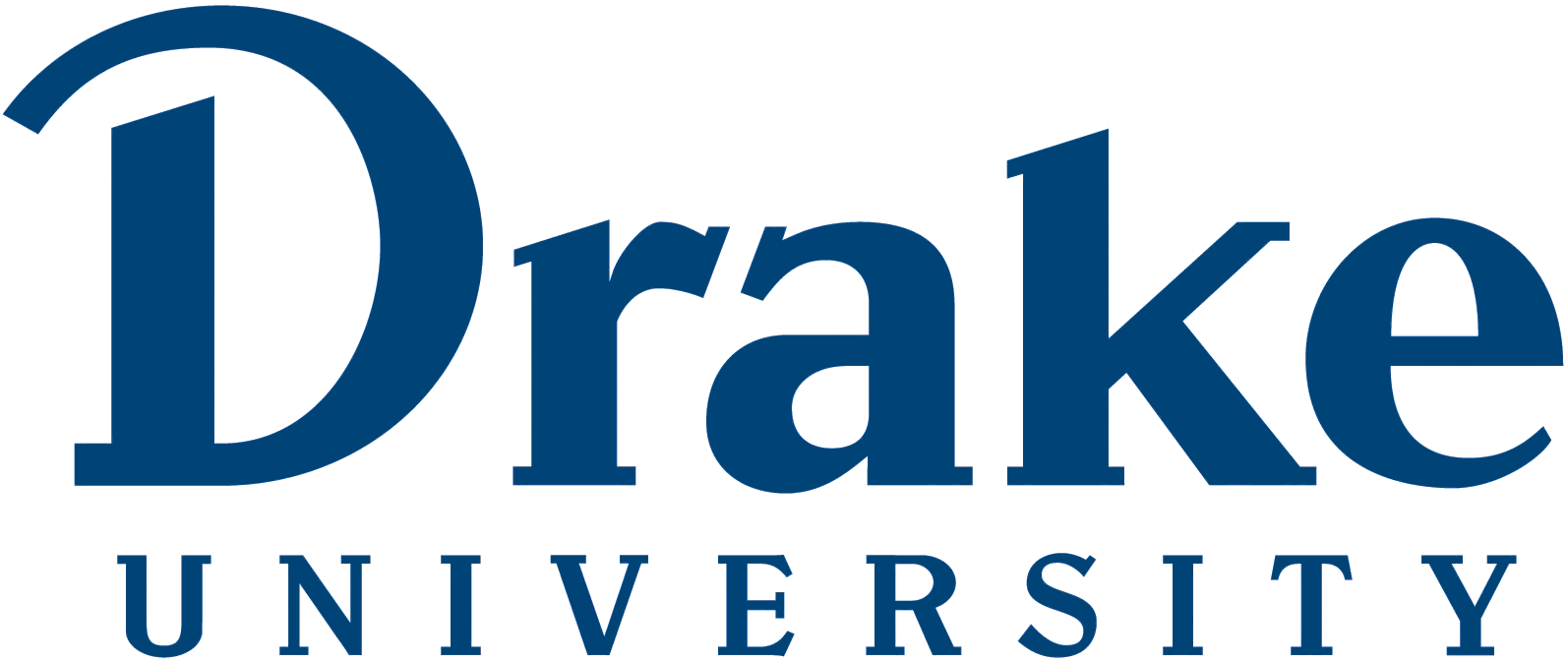 Wednesday's Entertainment - $1,000

High School Counselor Attendee - $650