Mentorship Program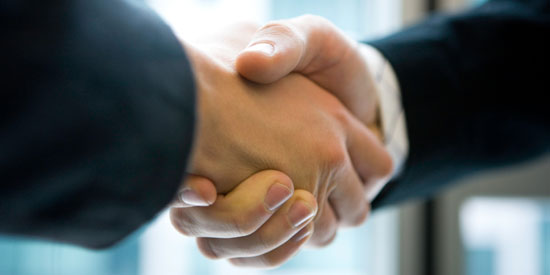 For New Members
Joining this program is a great way for both new and experienced members of the world of college counseling to connect and support each other. To find out where you would best fit in this program, please see below:
Mentee: You are new to this profession and are looking for someone to guide and support you through your first year.
Mentor: You remember what it was like your first year (scheduling high school visits, attending college fairs each night for the entire month of October, reviewing your first set of applications) and are interested in guiding someone else through the whirlwind experience of their first admission cycle. We request that you have at least 2 recruitment cycles under your belt.
For Middle Managers
Do you have aspirations of becoming an Associate Director, dream of becoming a Dean? If so, the Middle Management Mentorship Program is a perfect fit for you.
This year the Mentorship committee is launching a new program to provide a place where professionals who are looking to make the next move in their career or recently have been promoted to a middle management position can receive guidance from veterans in the field. We welcome those who have experience in middle management (3+ years) and are looking to help retain potential leaders in the field to sign up for this program to serve as mentors.
Please note: The mentorship matching programs are not mutually exclusive. You can sign up to be a mentee in the Middle Management Program and serve as a mentor in the Mentorship for New Members Program.
Spotlight on Mentorship
We asked three mentorship pairs to respond to five questions about their involvement with the Mentorship Program. We're sharing their responses to give some insight on what can be gained from developing a mentorship relationship. Continue reading…