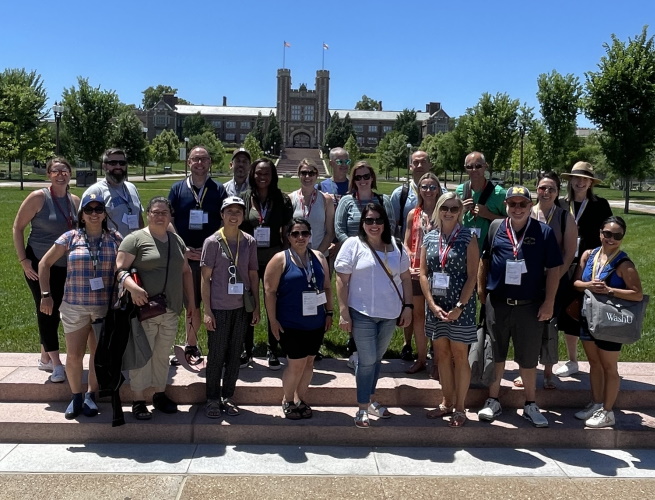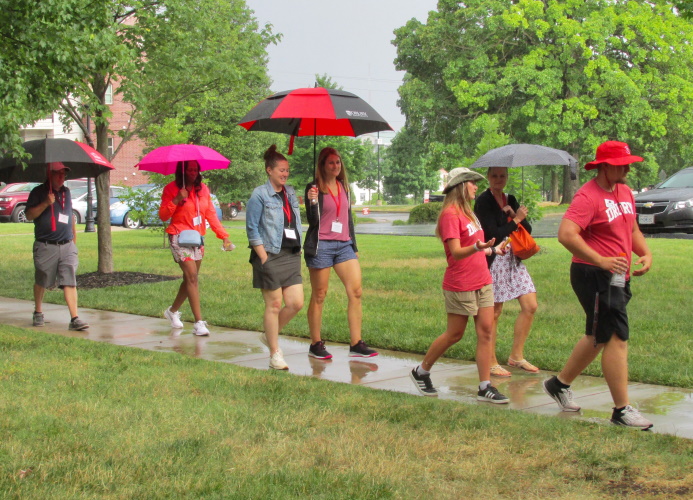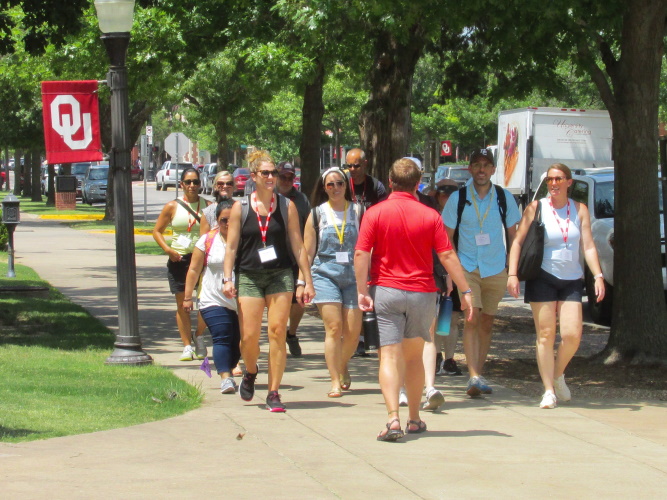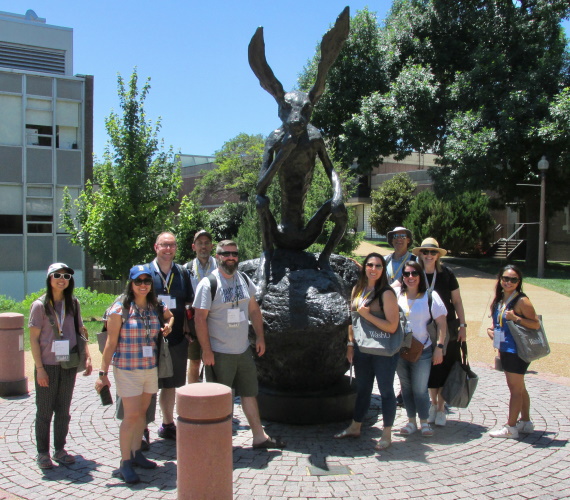 Bus O'Fun Tour – June 19-23, 2023
Registration opens December 8th!
Beloit College
Lawrence University
Marquette University
Michigan Technological University
Milwaukee School of Engineering
Northern Michigan University
Ripon College
St. Norbert College
University of Wisconsin – Madison
University of Wisconsin – Milwaukee
University of Wisconsin – Whitewater
Schools subject to change
Who
The IACAC Bus O'Fun serves high school counselors and independent counselors/consultants working with high school students, as well as graduate students earning a degree in school counseling. IACAC membership is required to attend.
Cost
$400 – IACAC membership is required for this tour.
Registration will open Thursday, December 8th at 10:00 am CT. A $200 non-refundable deposit is required within 30 days of registering. The $200 balance will be due in April. Participants do have the option to pay in full when registering. Credit card or mail-in check payments are accepted.
Space is limited.
Grants
There are $200 grants available for high school counselors who assist underrepresented students. Preference will be given to high school counselors that have not received a grant in the past. Please complete the grant application available in "members only" as soon as possible.
What's Included
Most meals, snacks, overnight accommodations (two participants per room, no single rooms available), materials/handouts, and bus transportation to and from starting college/university.
Graduate Credit
Two hours of graduate credit will be available. ISBE Professional Development hours are also available to participants.
Travel
Please be aware that this is an active tour as we will be visiting 2-3 colleges a day. Participants should expect warm weather, full days, and walking tours on each campus.
Any participants traveling from outside of Illinois are responsible for their own travel and lodging before and after the trip. All participants MUST begin and end with the group.
Bus will leave from Chicagoland suburb (secure parking available) at 7:00 am on June 19th and return at 4:00 pm on June 23rd.