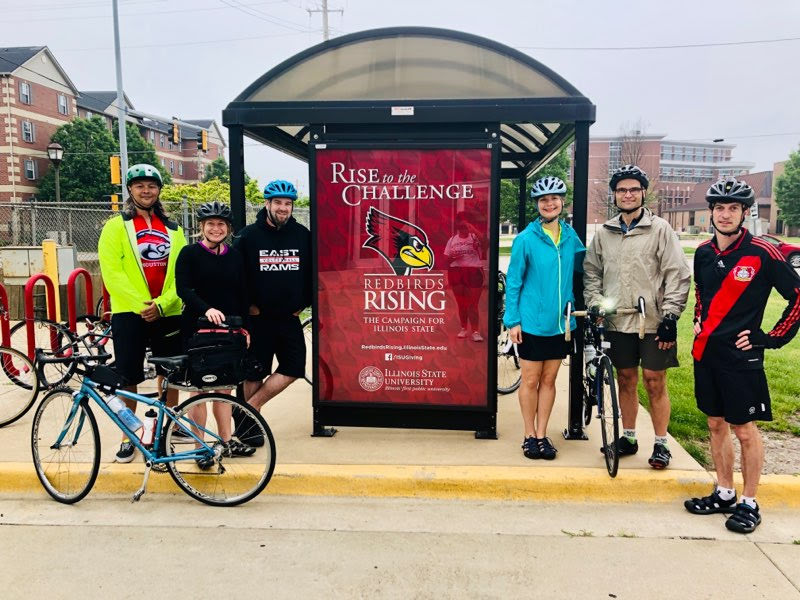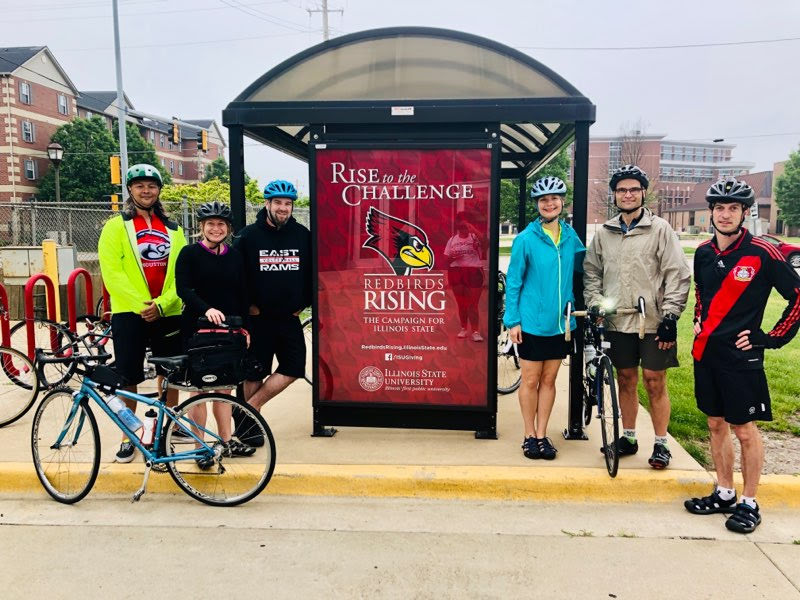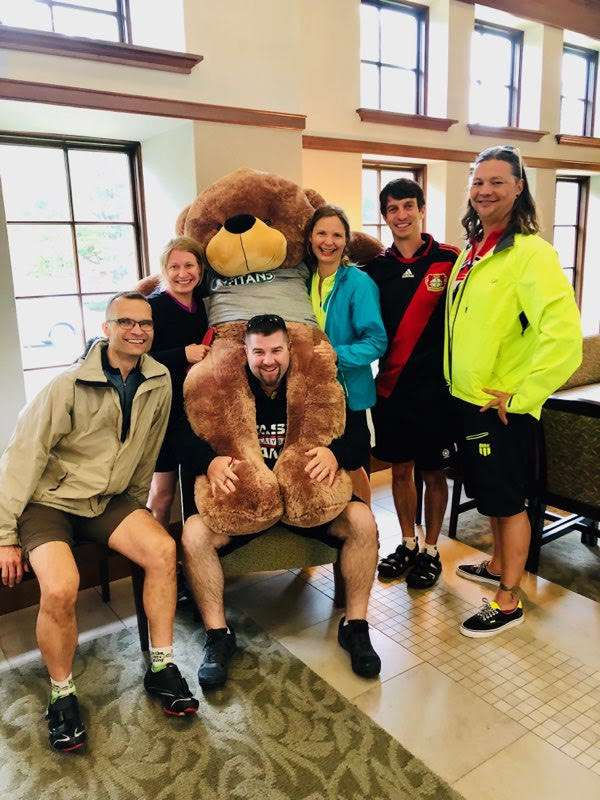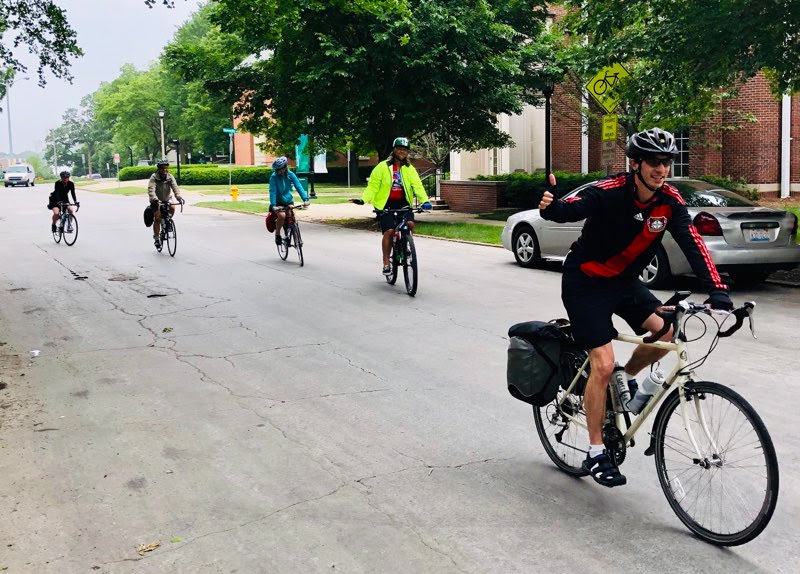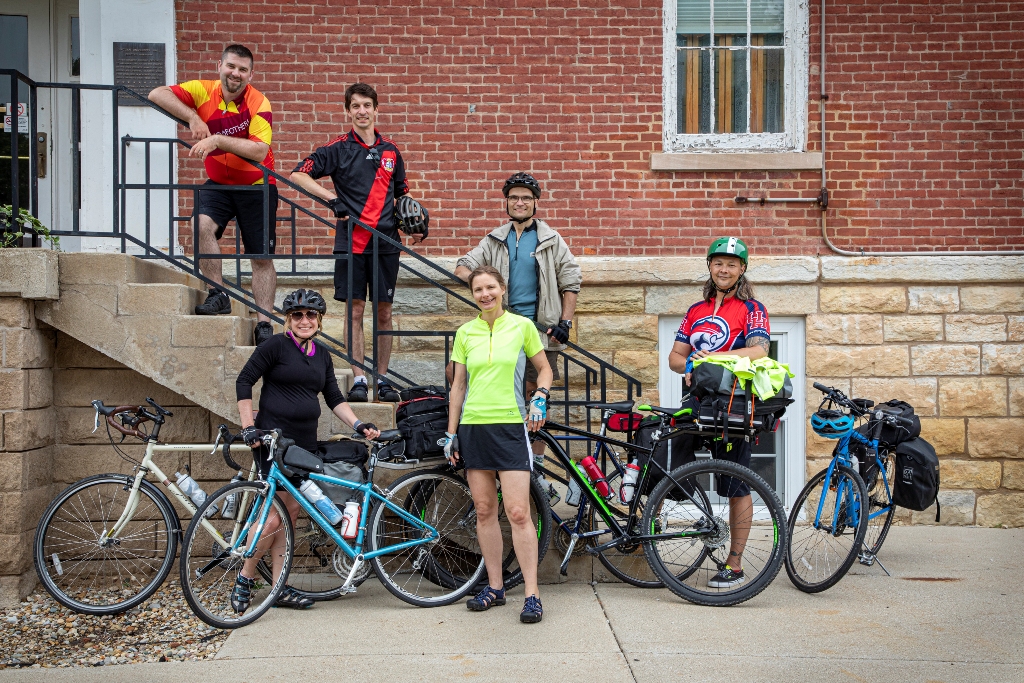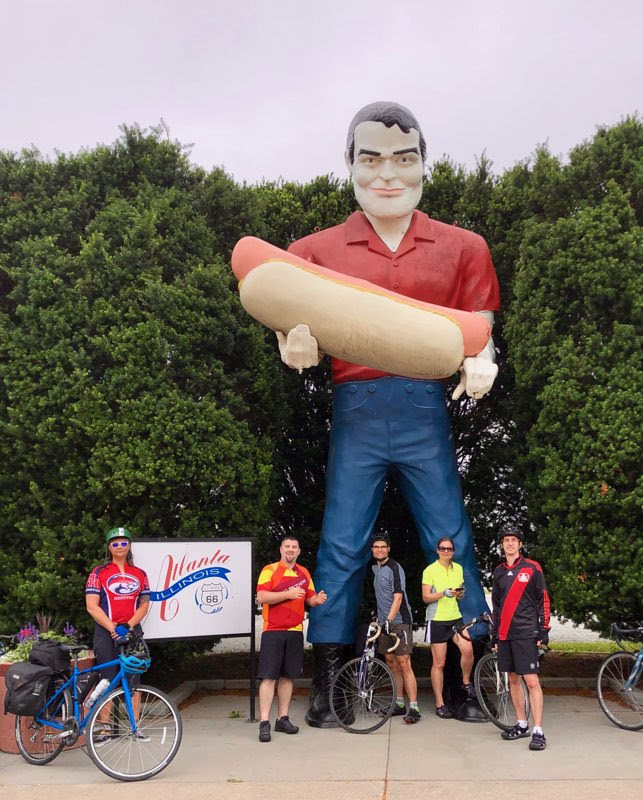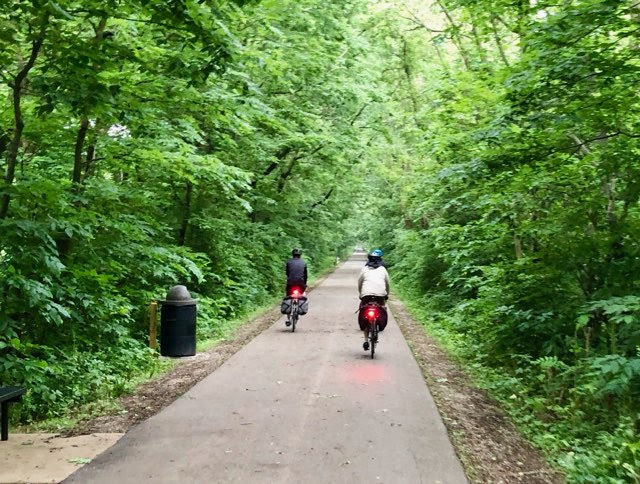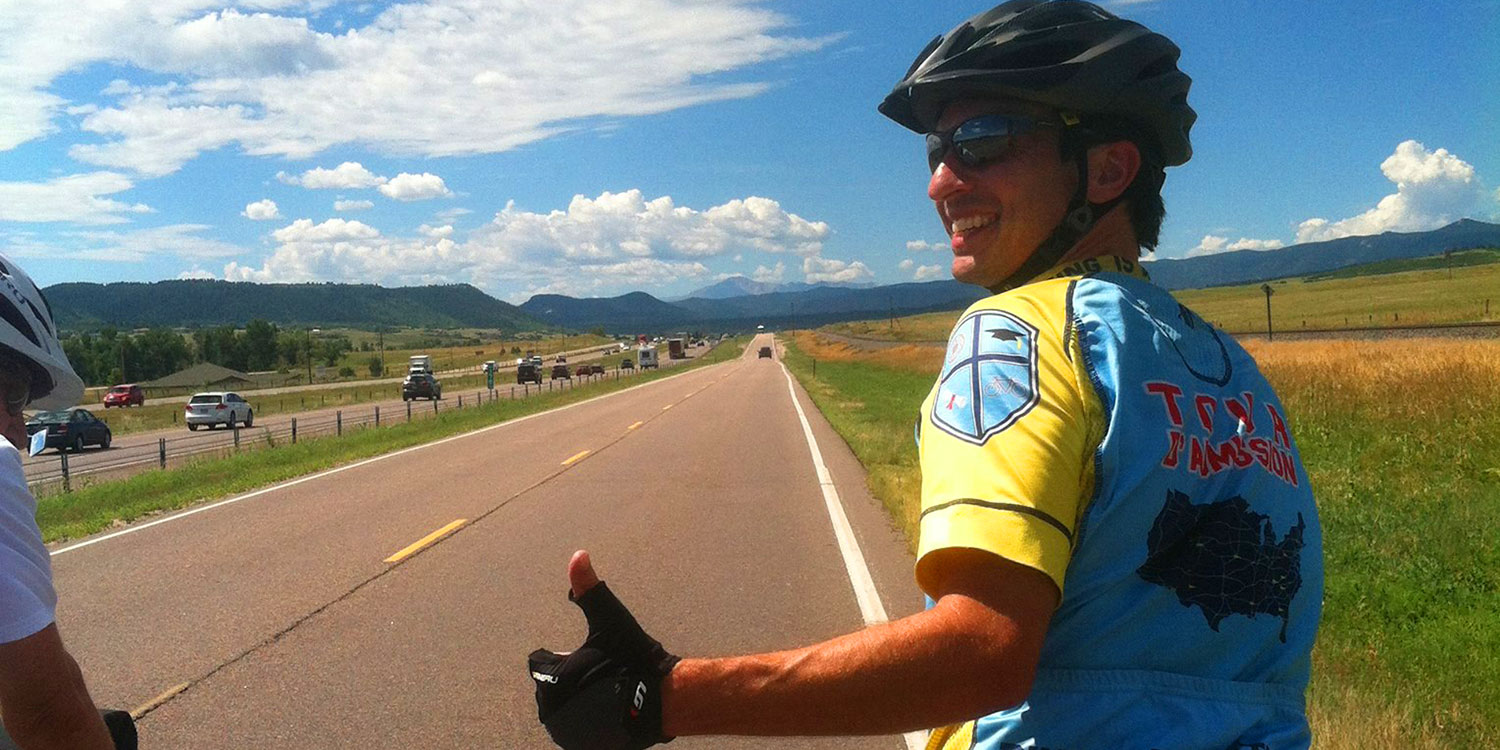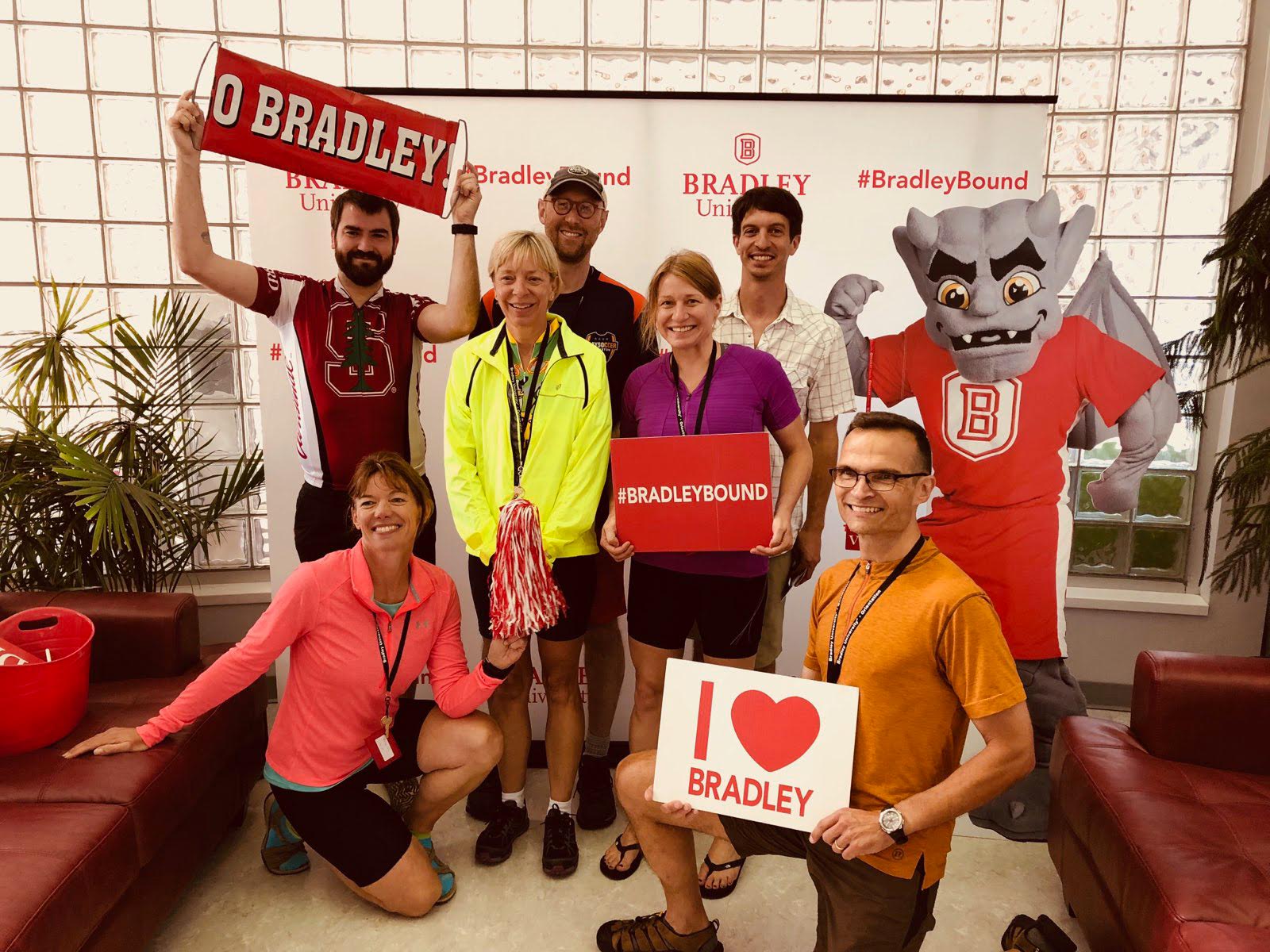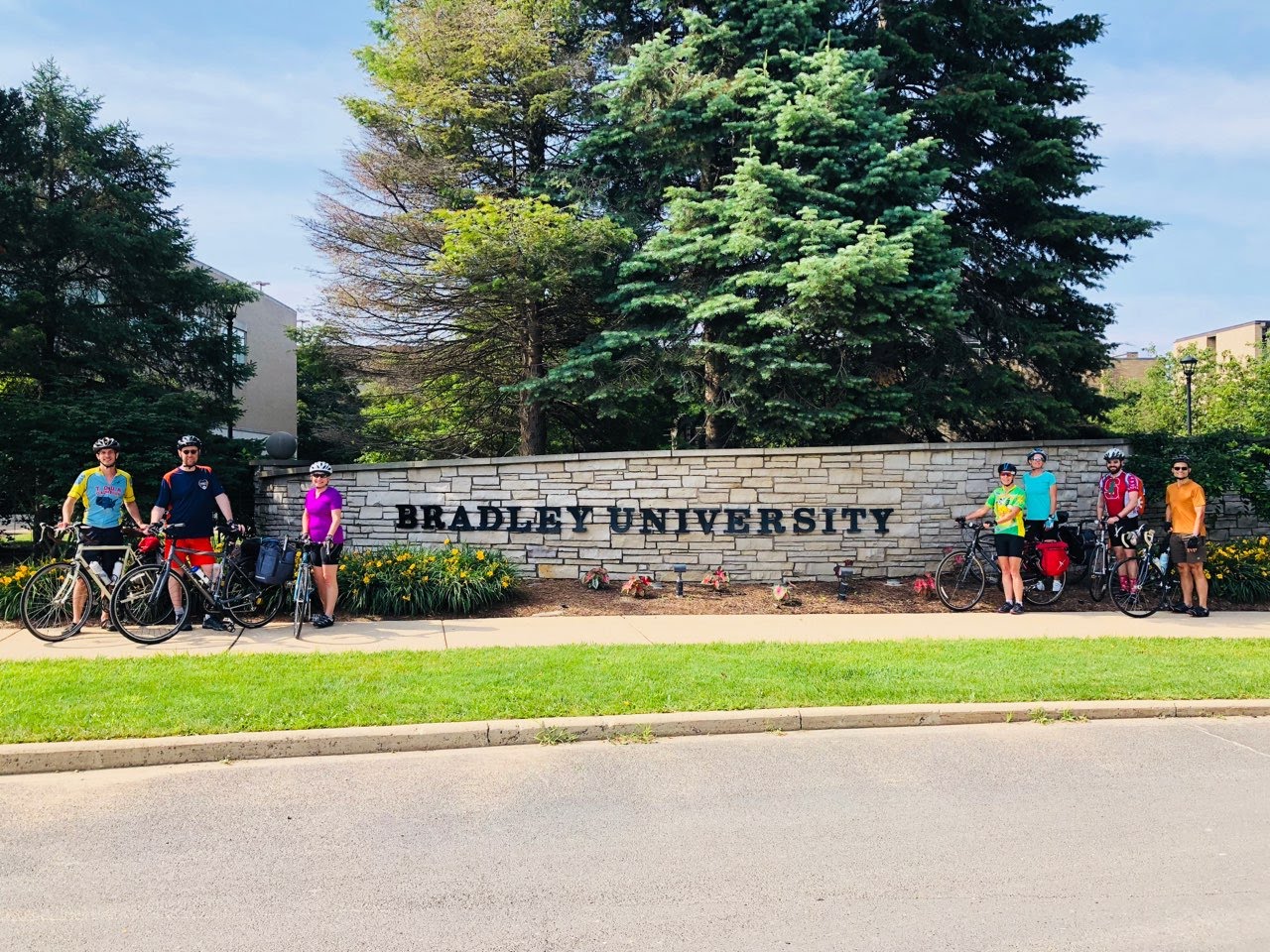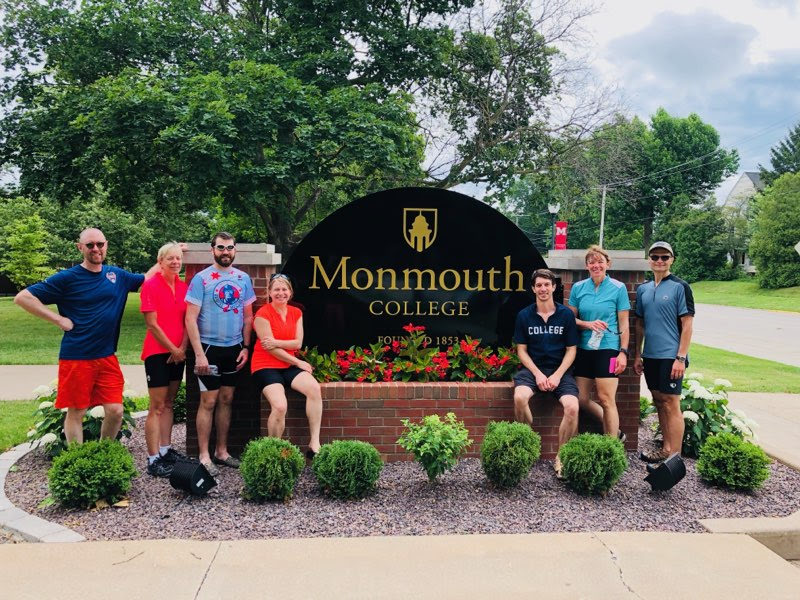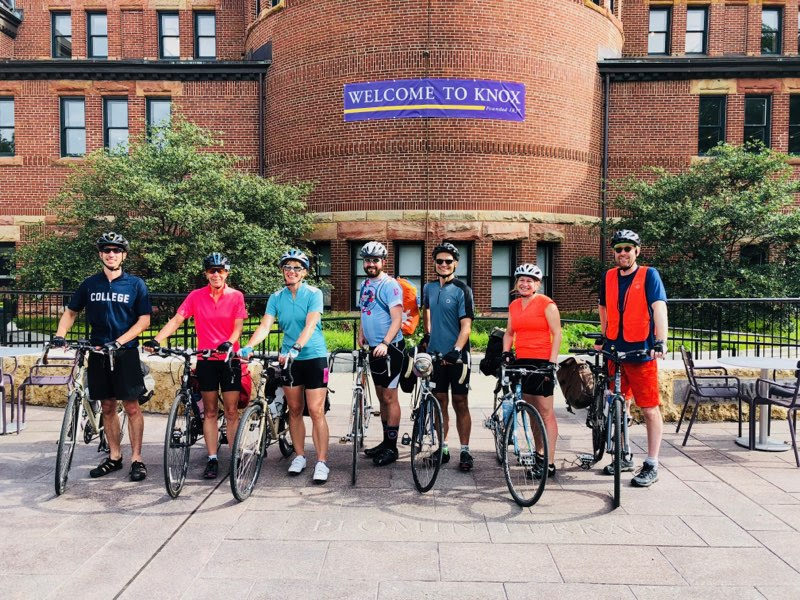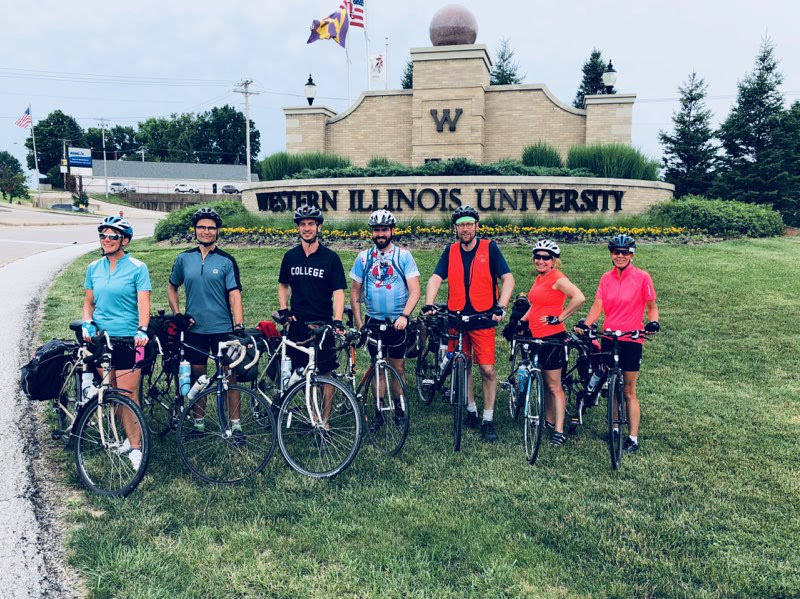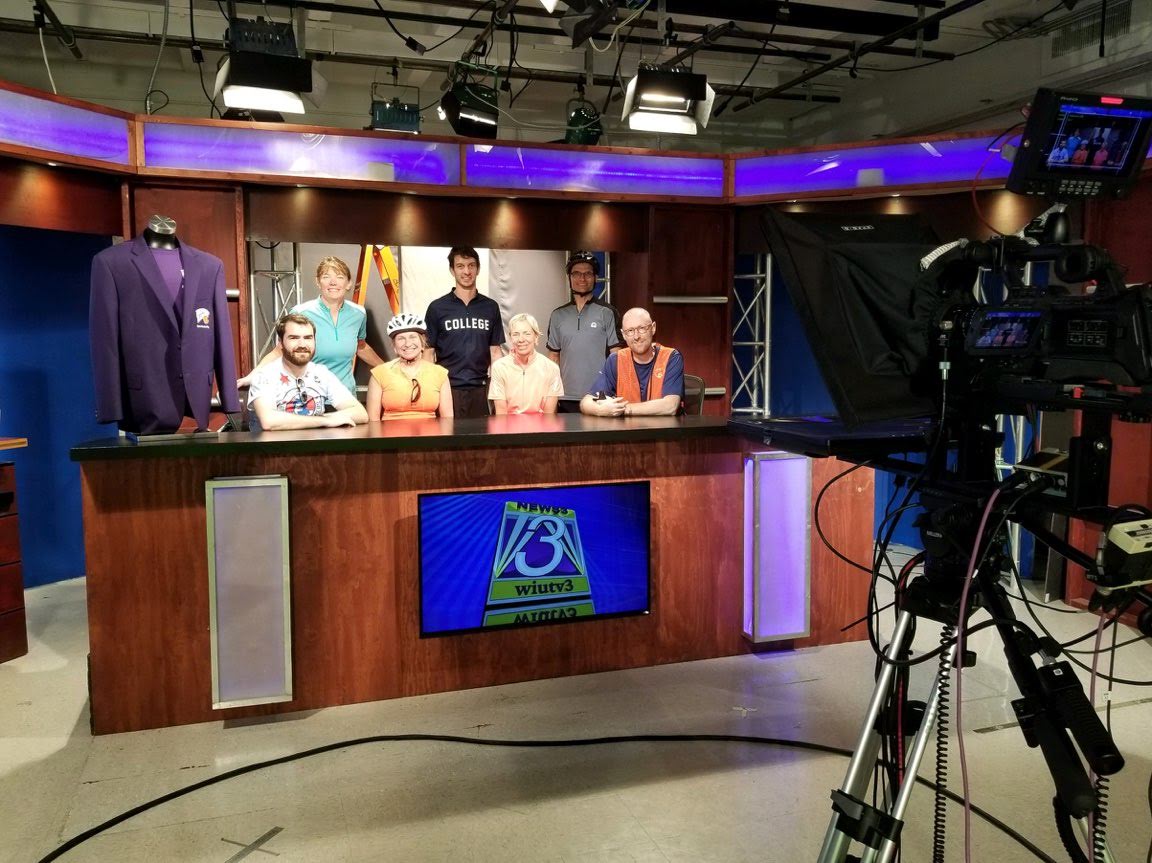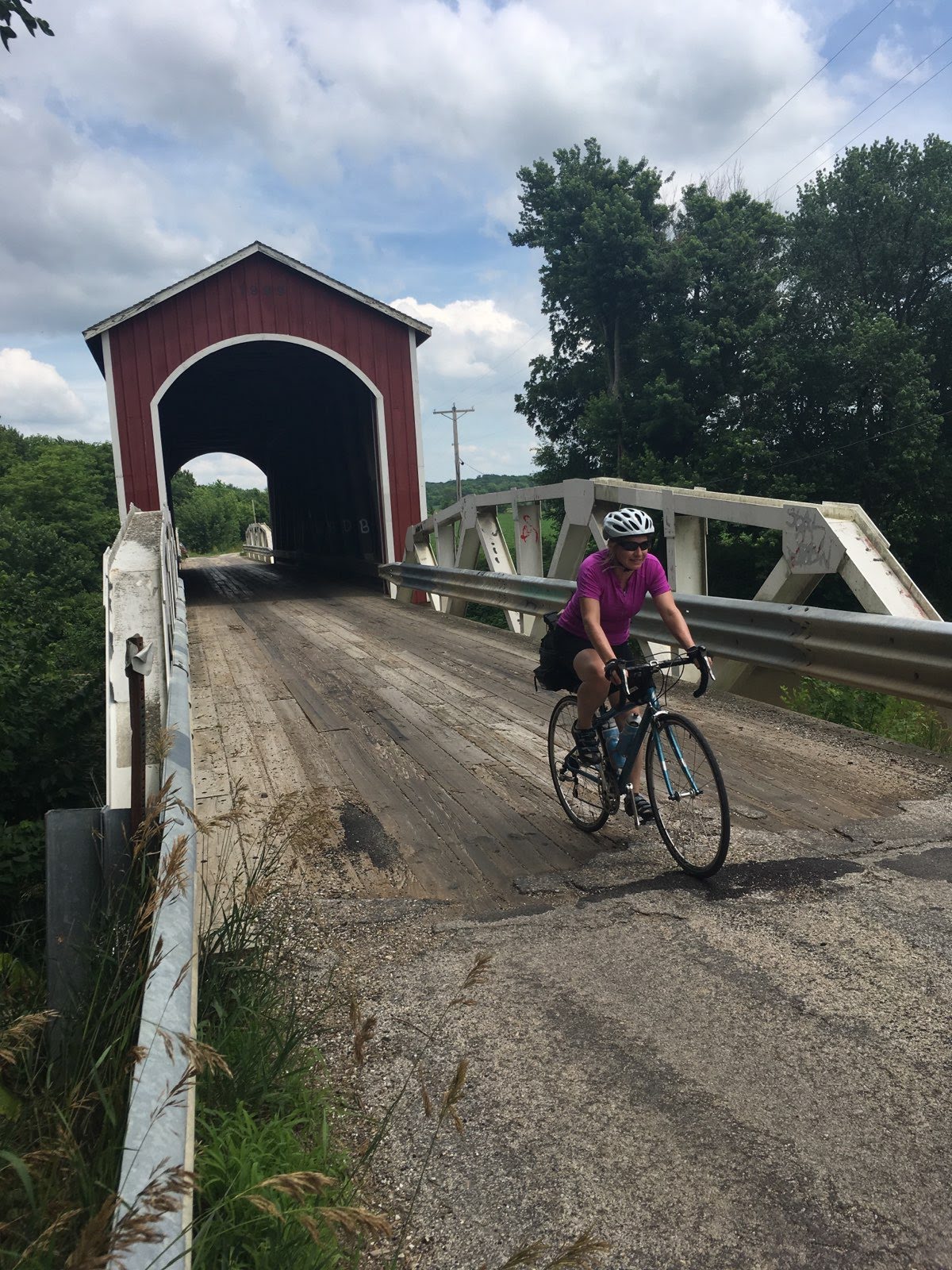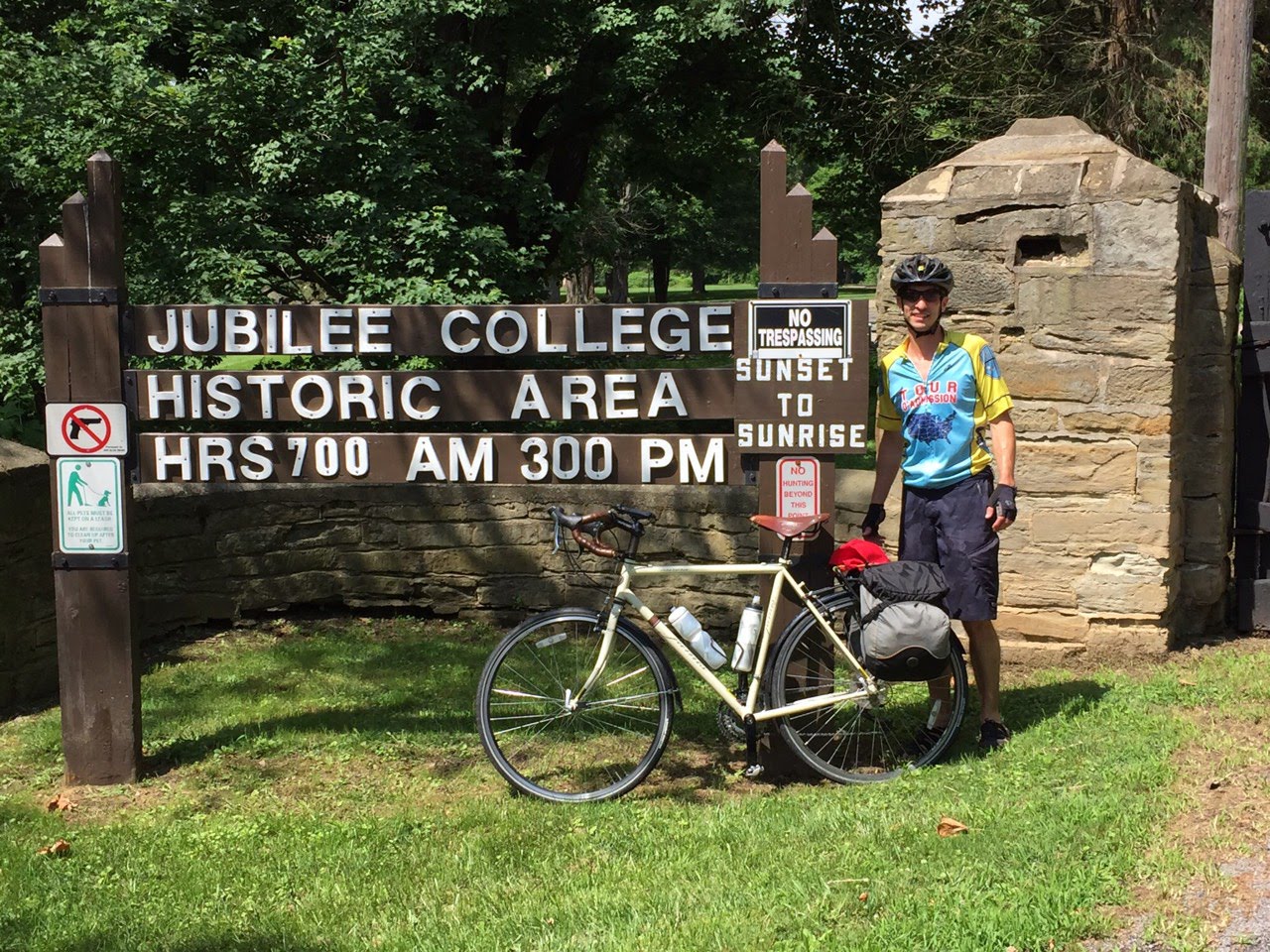 Bike-ro Tour 2022
The North Shore Tour – June 20, 2022
Group assembles in Lake Forest at Lake Forest College before 8:00 am. Stay at Lake Forest until 10:00 am. Bike to Northwestern University for a self-guided tour and a lunch stop in Evanston. Bike to Loyola University Chicago. Day ends at 5:00 pm.
Schools subject to change
Registration & Cost
Thanks to the generous support of IACAC and the host institutions, there is no fee to participate in this tour.
Refundable deposit required to register: $25 for IACAC members.
The deposit will be refunded in full upon completion of the tour.
Please be ready to pay the full deposit with a credit card when registering for quicker refund processing.
Responsibilities
Each participant is expected get to our initial meeting spot and back home again.
Each rider must bring his or her own bicycle, helmet, and other equipment. Potential riders are encouraged to contact the tour organizers with any questions about appropriate gear.
Each rider must carry all of their own gear during the ride (no support and gear "SAG" vehicle).

Most meals will be provided by host schools.

Some meals en route will be quick stops paid for by the individual participant.
All campus activities will take place outdoors; however, participants should bring a mask and adhere to guidelines when on campus.
Deadline
Registration is open to the first 10 participants.  

Additional participants will be placed on a waitlist.