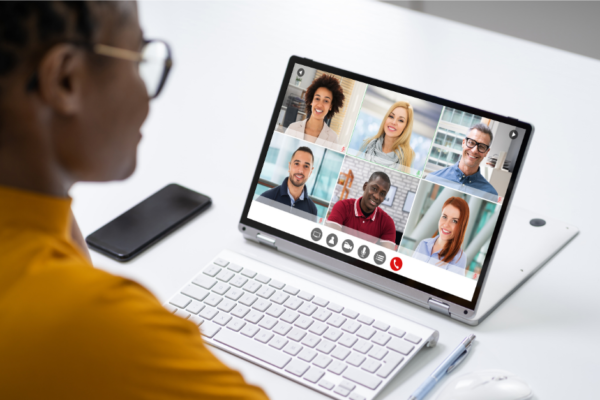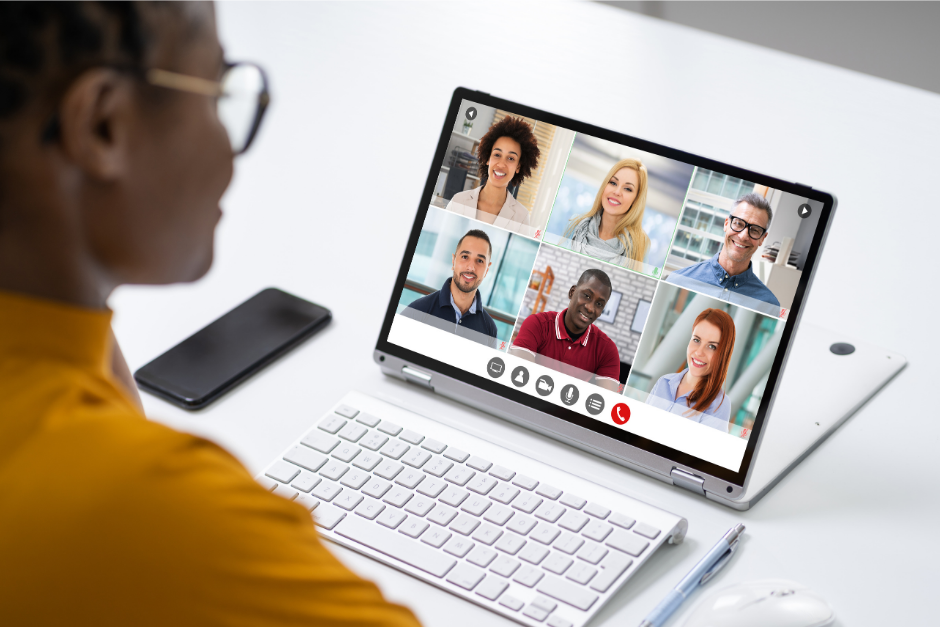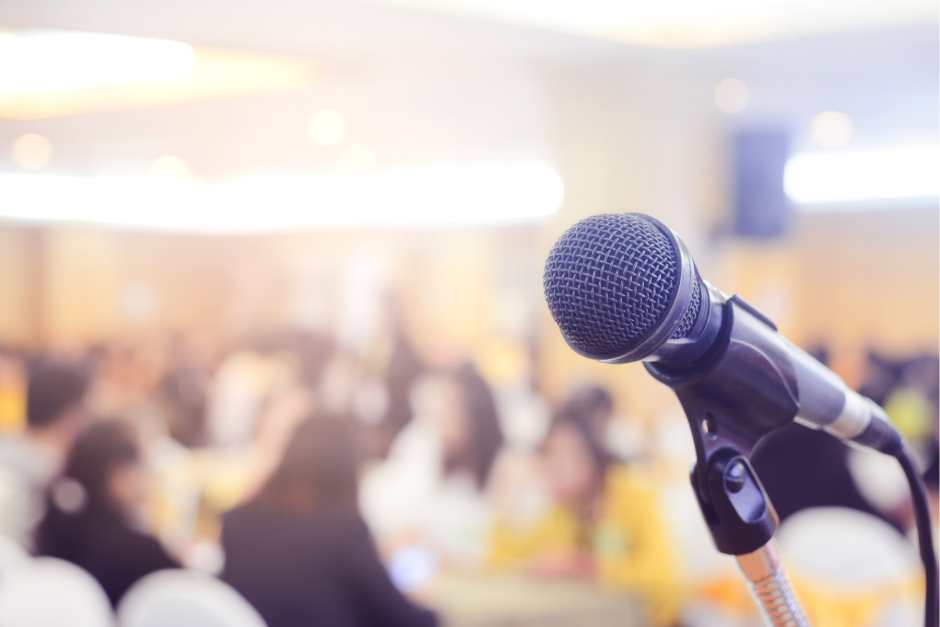 The IACAC Speakers Bureau can bring experienced IACAC members to your event to present on one or more topics of your choice. We tap the collective knowledge and expertise of our membership to provide professional development for, and assistance with, programming for counseling professionals.
We recommend you start by reviewing the StriveScan library of recorded presentations as you may find exactly what you're looking for. You are welcome to use the recording(s) for your programming purposes.
If you would like to request an IACAC speaker, please review some quick guidelines, complete and submit the form below.
Guidelines for Requesting Speaker(s):
Requests made at least two weeks in advance greatly enhance the successful acquisition of speakers.
A separate request form should be submitted for each program you are hosting.
Review the options within the StriveScan library ahead of submitting your request.
If the StriveScan library has not fulfilled your needs, tell us more about how we can help using the form below. We'll respond with speaker suggestions.
Contact: speakers-bureau@iacac.org