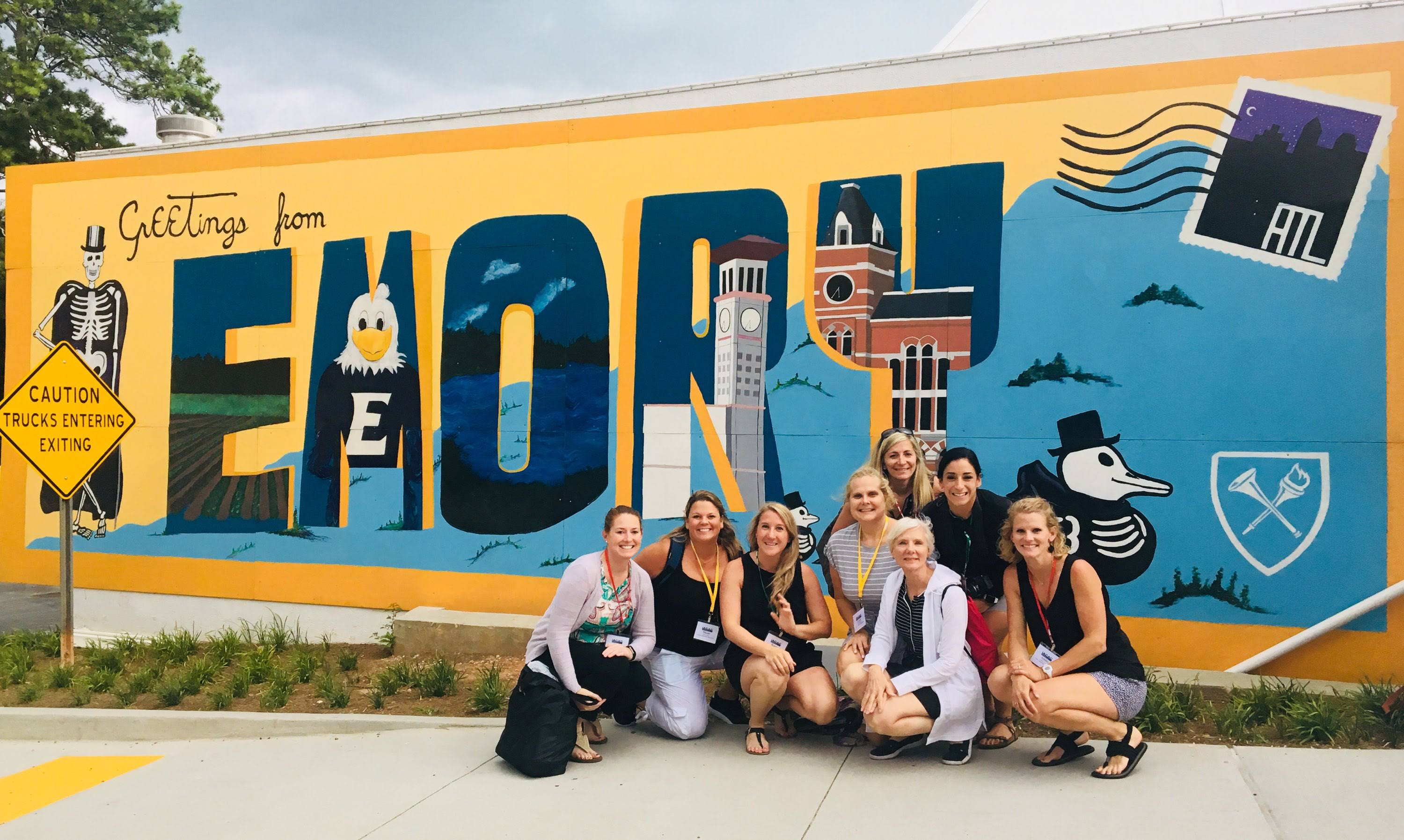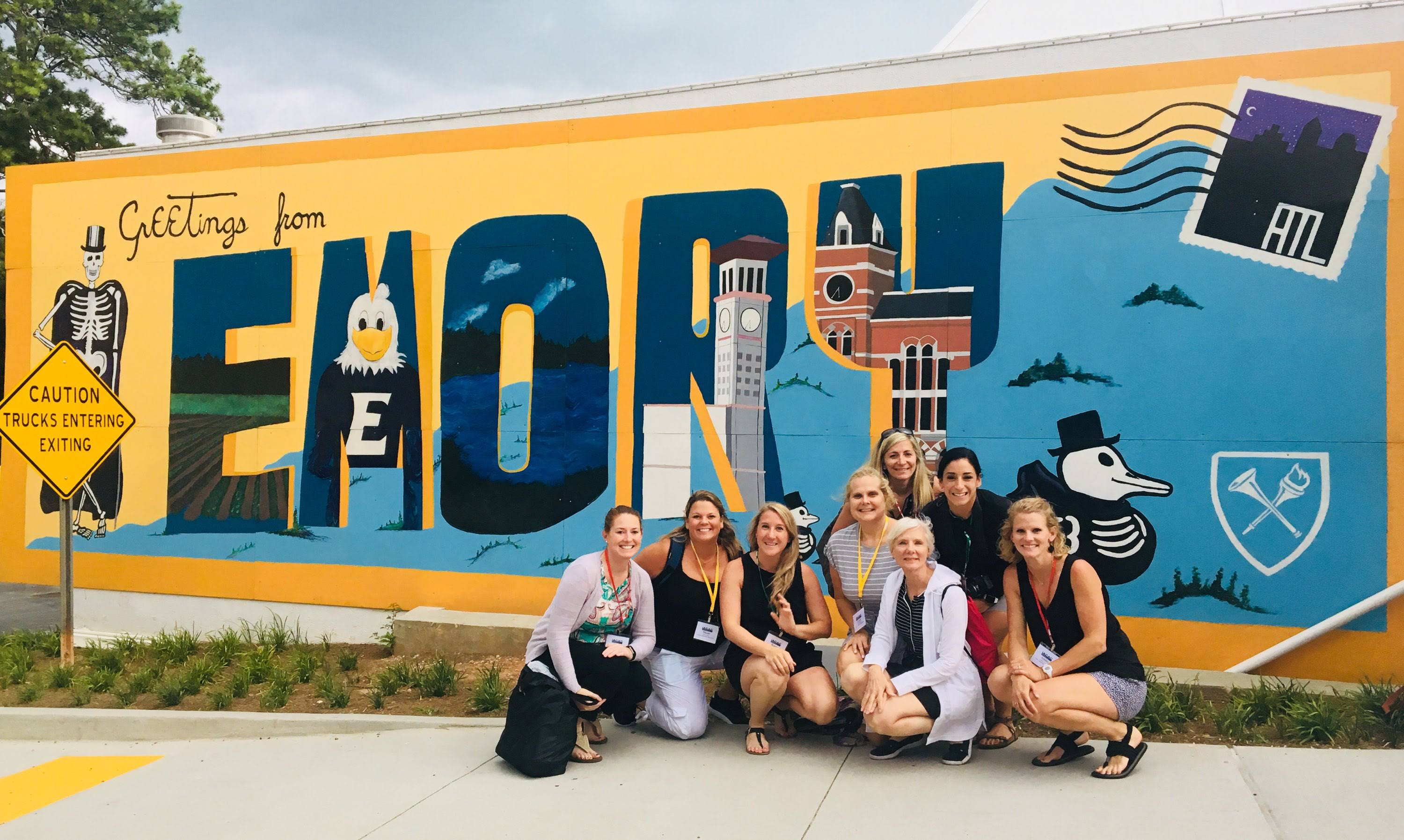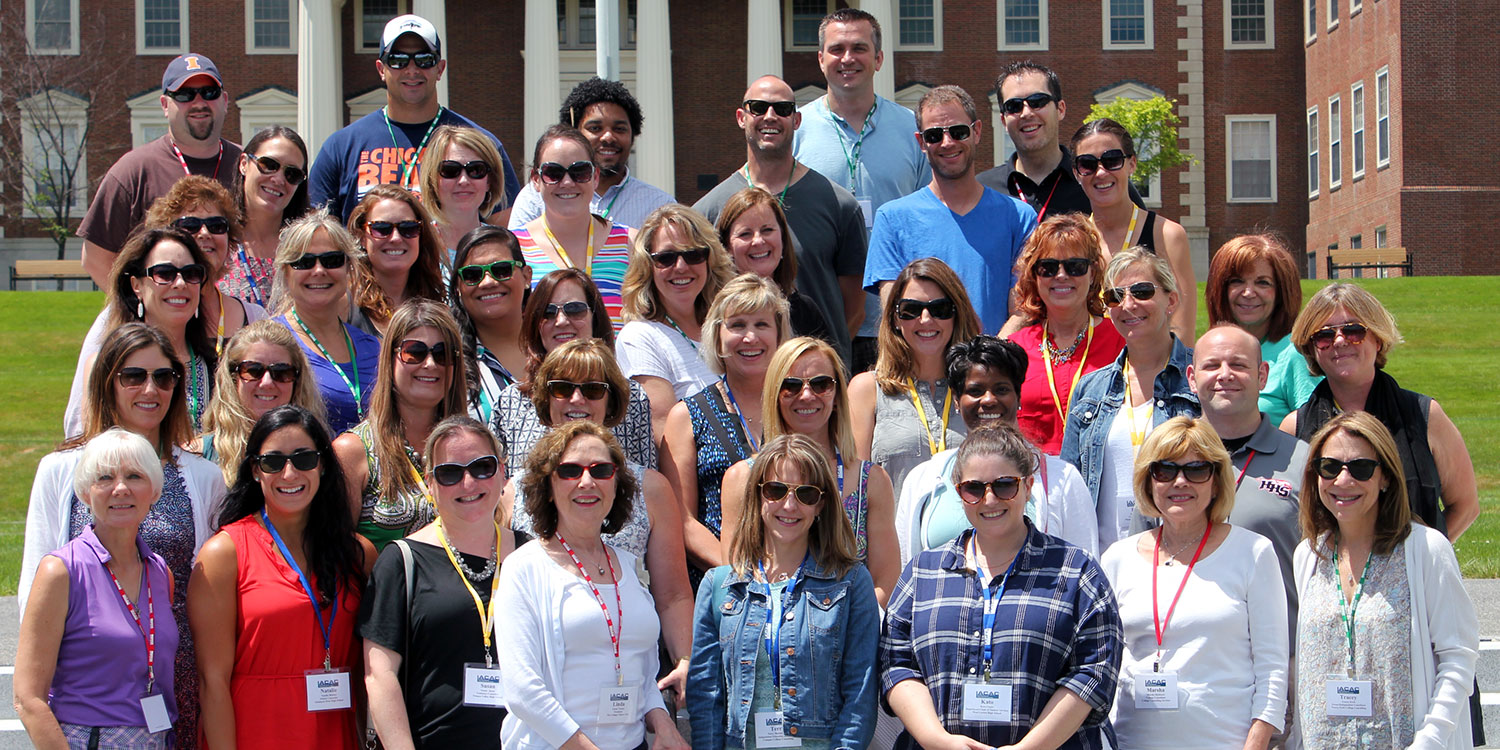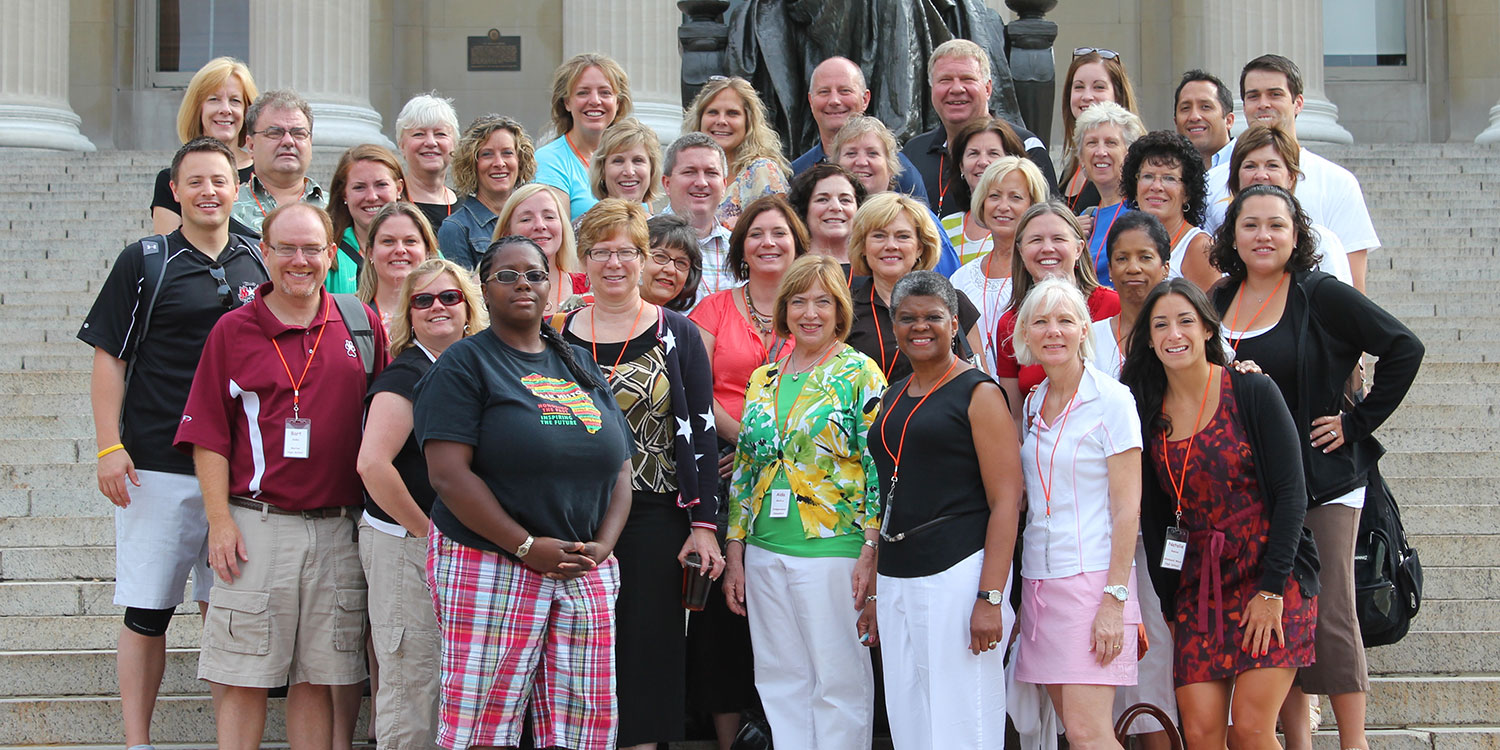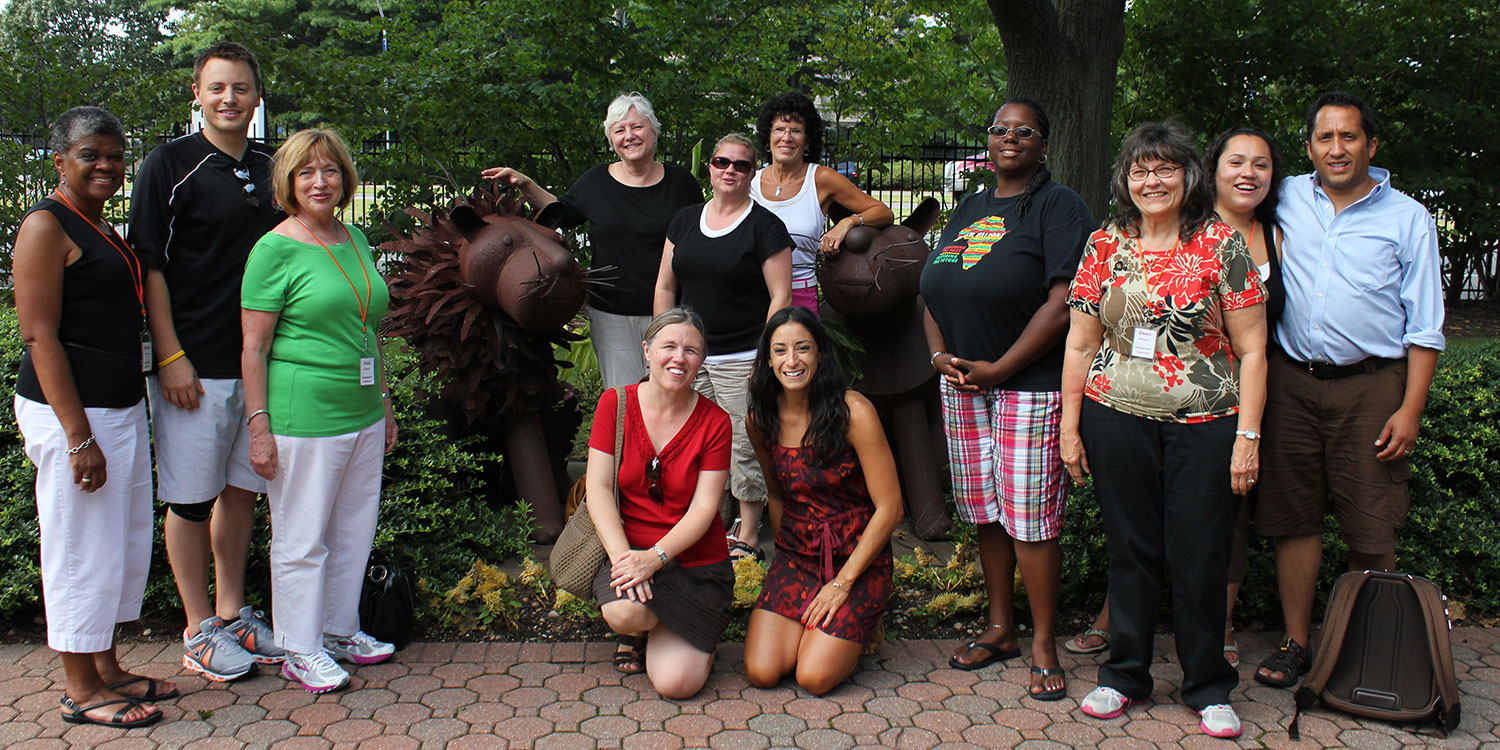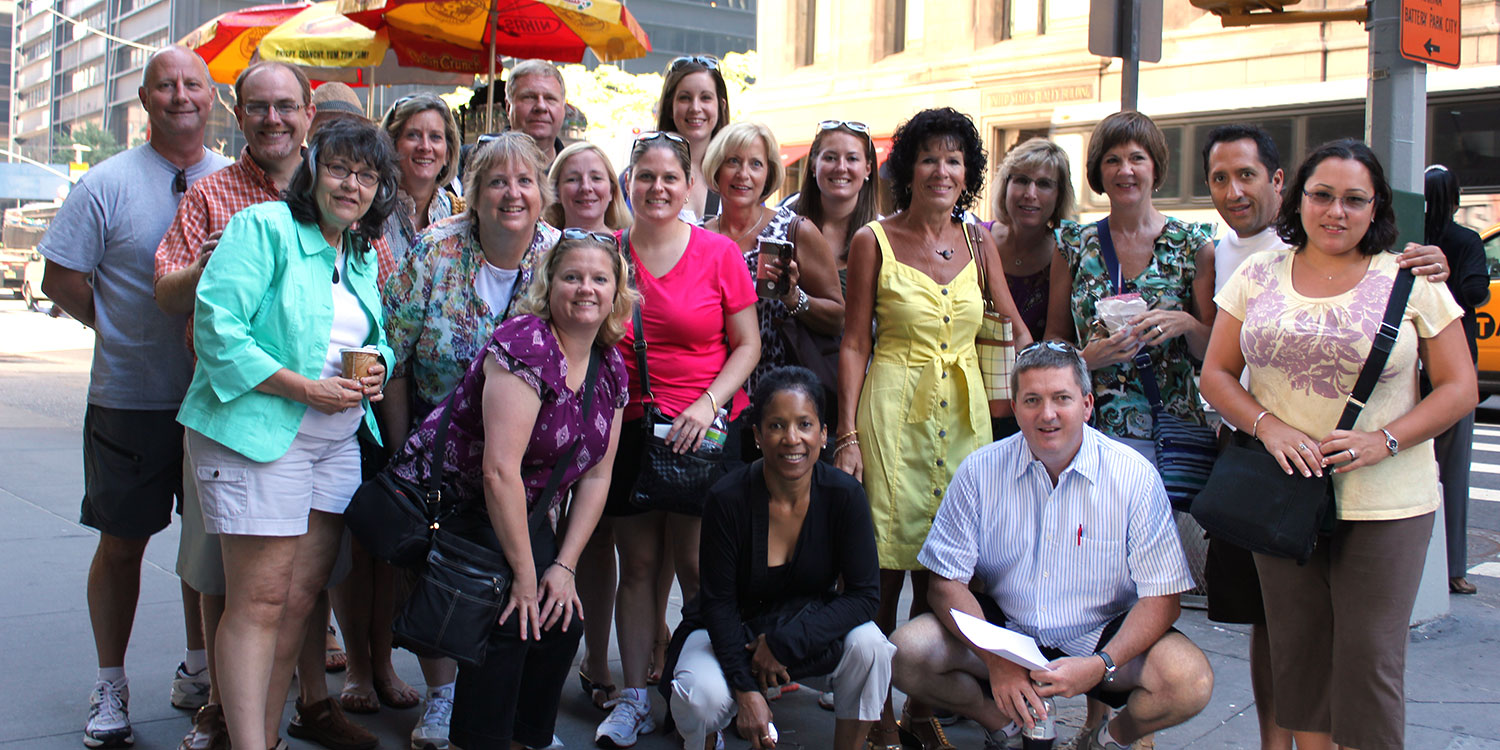 The next Plane O'Fun Tour will take place in 2020!
Cost
$800 – IACAC membership is required for the tour

$400 – Non-refundable deposit
Balance of fees must be paid in full by a certain date
Space is limited and seats will not be confirmed without the deposit
What's Included
Round-trip airfare (participants must begin and end the trip with the group)
Bus transportation
Most meals, plus snacks
Accommodations – two participants per room
Professional development
Materials & handouts
Networking
Grants
There will be grants available for counselors who assist underrepresented students. Preference will be given to counselors that have not received a grant in the past.
Graduate Credit and ISBE PD Hours
Two hours of graduate credit will be available through Lewis University. Total cost for two credit hours will be $550 ($250 per credit hour plus $50 technology fee). 12 ISBE PD hours will be available.
Activity Level
Please be aware that this is an active tour, as we will be visiting 2-3 colleges a day. Participants should expect warm weather, full days, and walking tours on each campus.
Schools
Specific flight details will be sent to the group after registration closes.