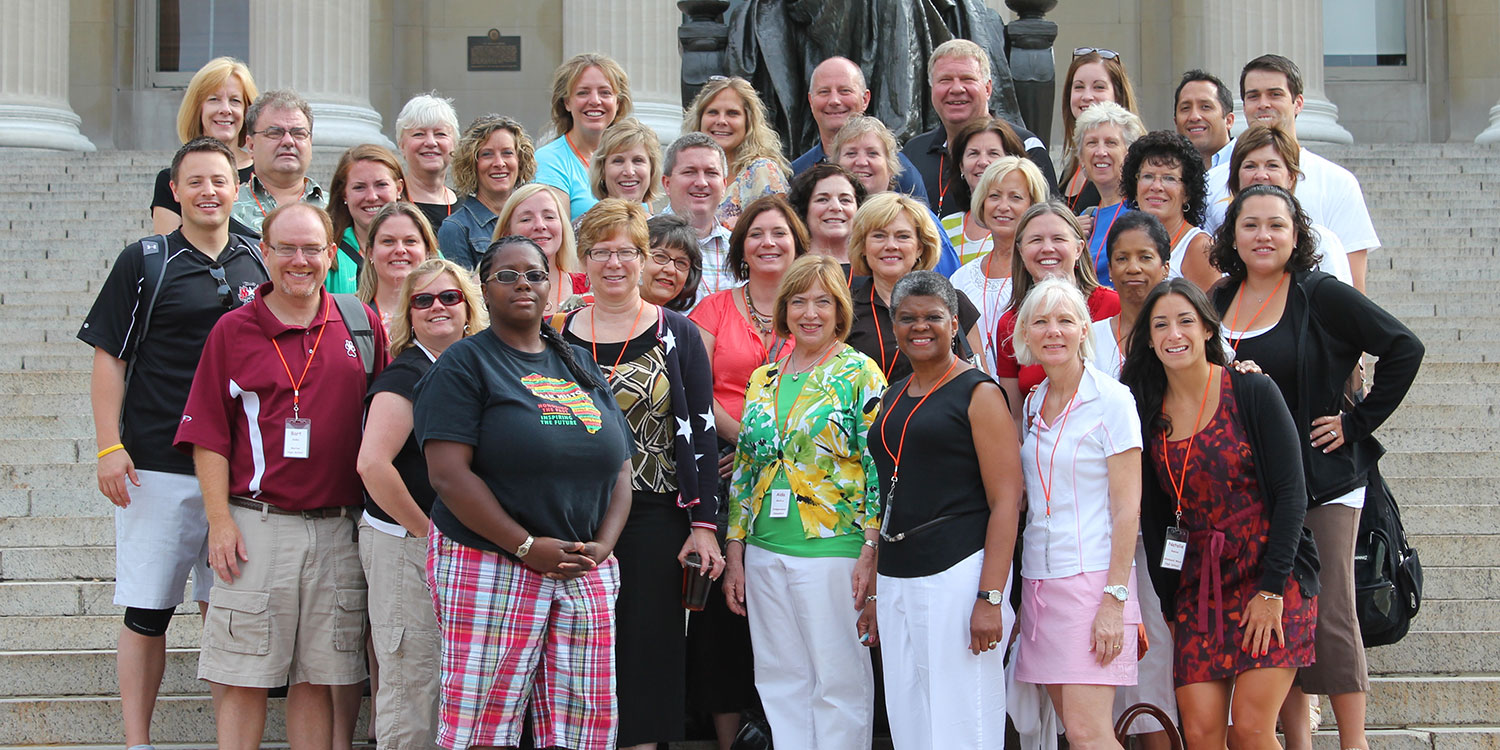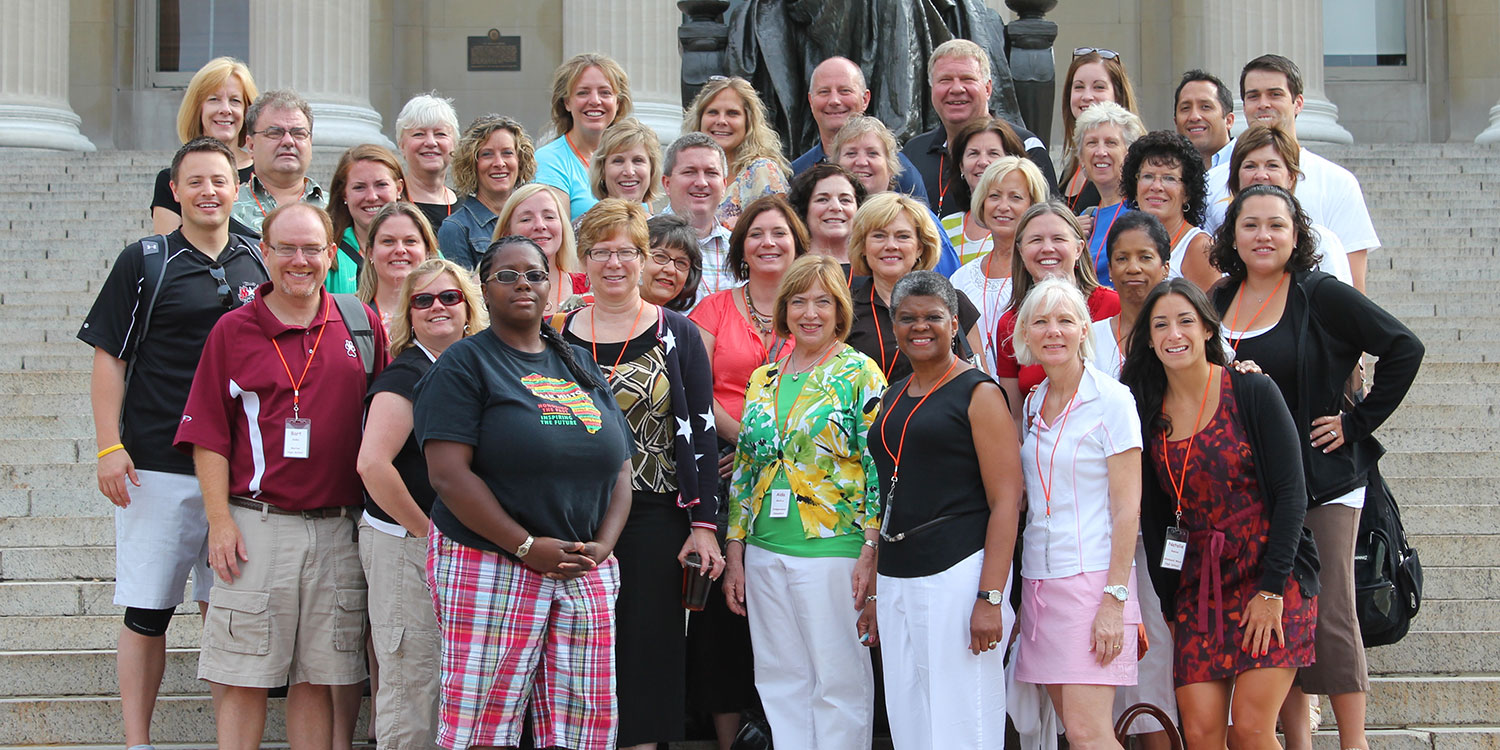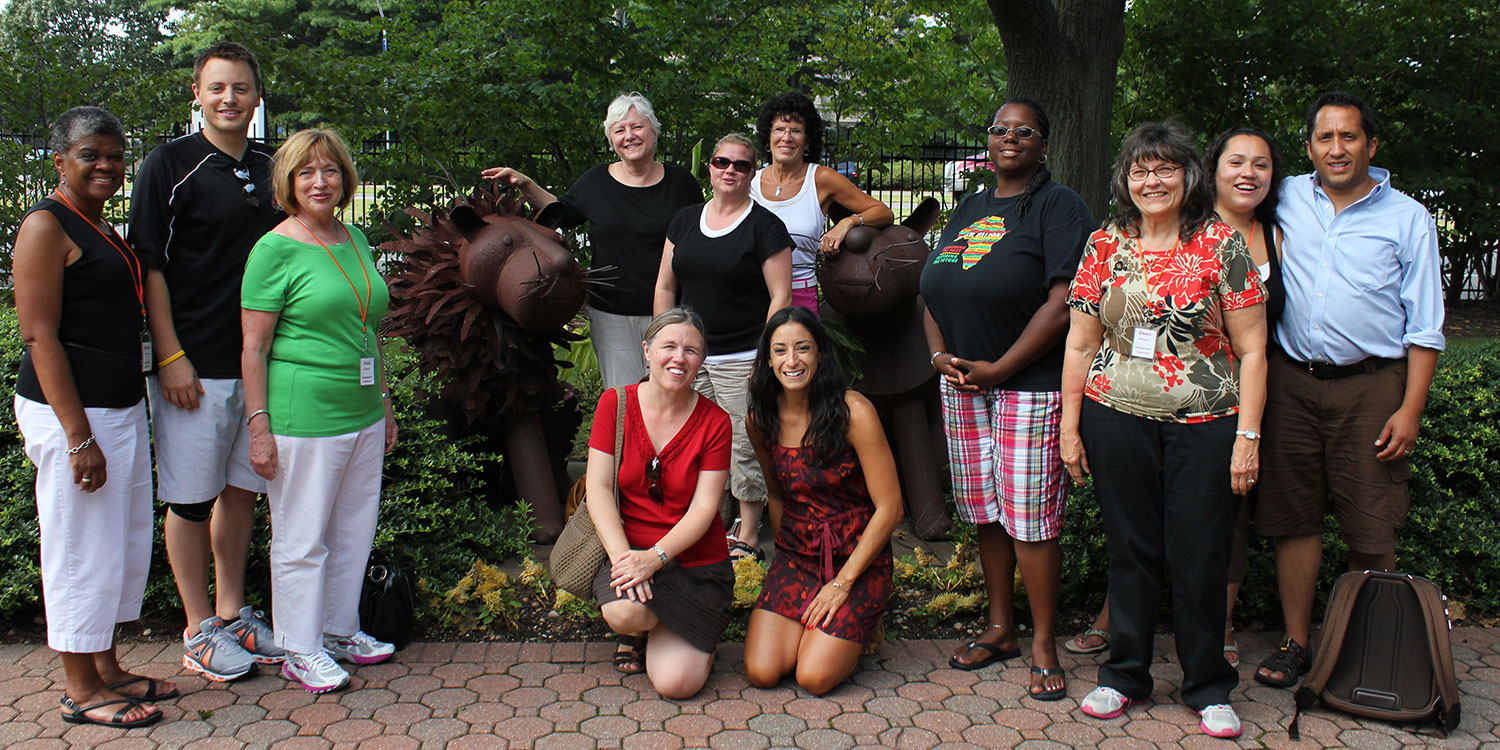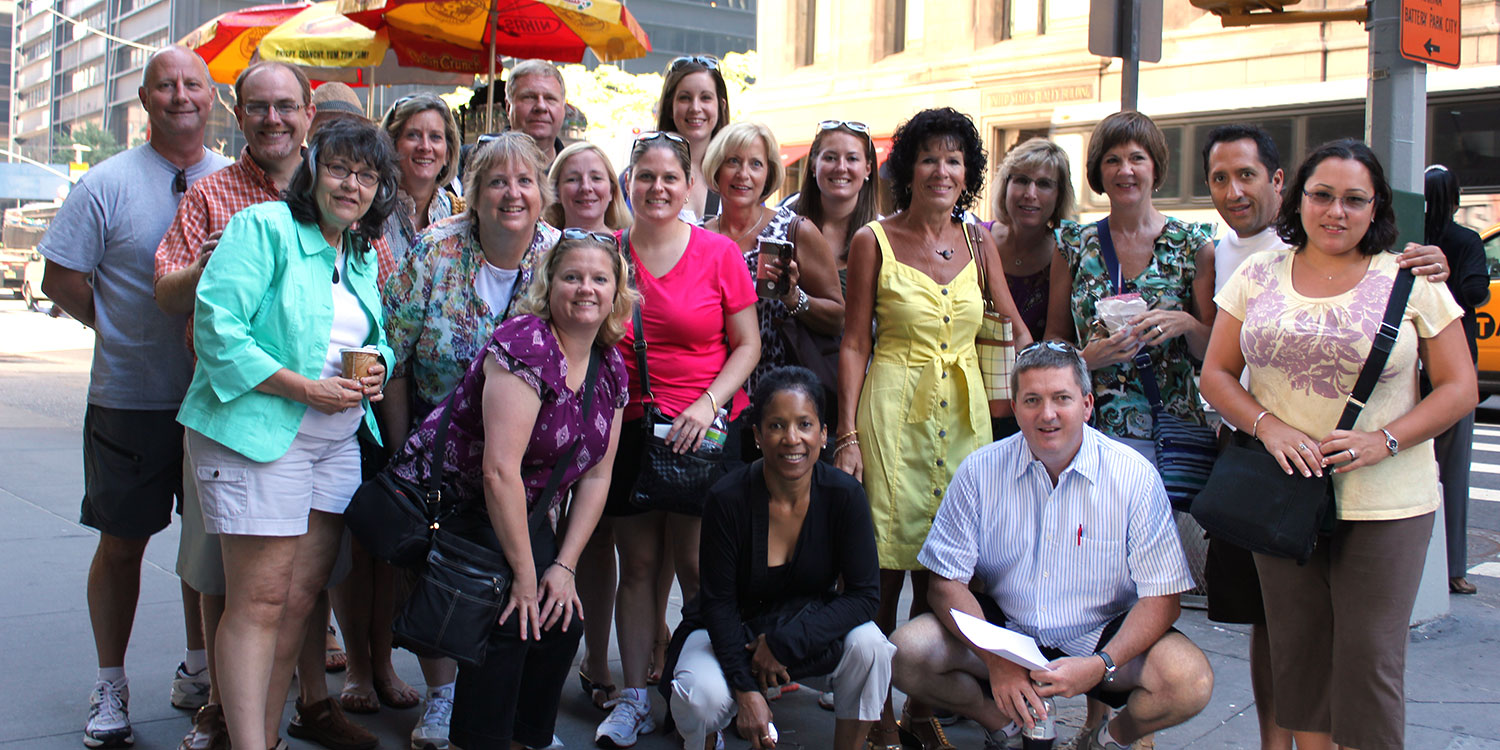 Plane O' Fun Tour 2016
Sunday, June 26 – Friday, July 1, 2016
Are you new to the school counseling profession, or just looking for some useful professional development?
Do you wish to visit a number of different colleges on a 6-day trip?
Are you hoping to become, or wish to stay, an expert in your field?
Do you desire to network with other colleagues?
Do you like to have fun?
If you answered yes to any of the above questions, then the IACAC Plane O' Fun Tour could be just what you need!
The 2016 Plane O'Fun Tour will be traveling to New England
Schools subject to change
Cost
$800 for IACAC members
$900 for non-members
What's Included
Round-trip airfare
Bus transportation
Most meals, plus snacks
Accommodations – two participants per room
Professional development
Materials & handouts
Networking
Priority Deadline
Submit the $400 non-refundable deposit by Friday, January 29, 2016.
Balance must be paid in full by Friday, April 1, 2016.
The tour is limited to 40 participants. Openings will be filled as deposits are received – priority will be given to IACAC members.
No seats will be held without deposits. Space is limited.
Summer Counselor Tours Committee Co-Chairs
Grants
There will be two $400 grants available for counselors who assist under-represented students. Preference will be given to counselors that have not received a grant in the past and must presently be IACAC members. Apply for a Professional Development Grant
Graduate Credit and ISBE PD Hours
Two hours of graduate credit will be available through Lewis University. Total cost for two credit hours will be $500. 12 ISBE PD hours will be available.
Activity Level
Please be aware that this is an active tour, as we will be visiting 2-3 colleges a day. Participants should expect warm weather, full days, and walking tours on each campus.
Schools
Specific flight details will be sent to the group after registration closes.
The tour will depart from Chicago's Midway Airport on Sunday and visit the following colleges and universities:
Yale University
University of Massachusetts-Amherst
Skidmore College
Middlebury College
University of Vermont
Bates College
Colby College
Bowdoin College
University of New Hampshire
Fairfield University
Landmark College
Champlain College
Schools subject to change