Meet the Candidates
This year we wanted to provide you with an enhanced way to "meet" the Executive Board candidates. We asked them to answer two questions via video as well as some This or That questions. We hope their responses help you get to know them better!
The two questions they answered were:
Consistent with this year's Conference theme "Look for the Good," share one of your favorite memories or stories from your involvement within IACAC.
Though we are looking for the good, if you could choose one aspect of the world of college counseling/higher education to change (think of this as a magic wand moment), what ONE thing would you change and why?
How about their This or That choices?
Tea or Coffee
Cat or Dog
Salty or Sweet
Beaches or Mountains
Early Riser or Night Owl
Movie Quotes or Song Lyrics
Rain or Snow
Movie or Book
Brian Hodges - Candidate for President-elect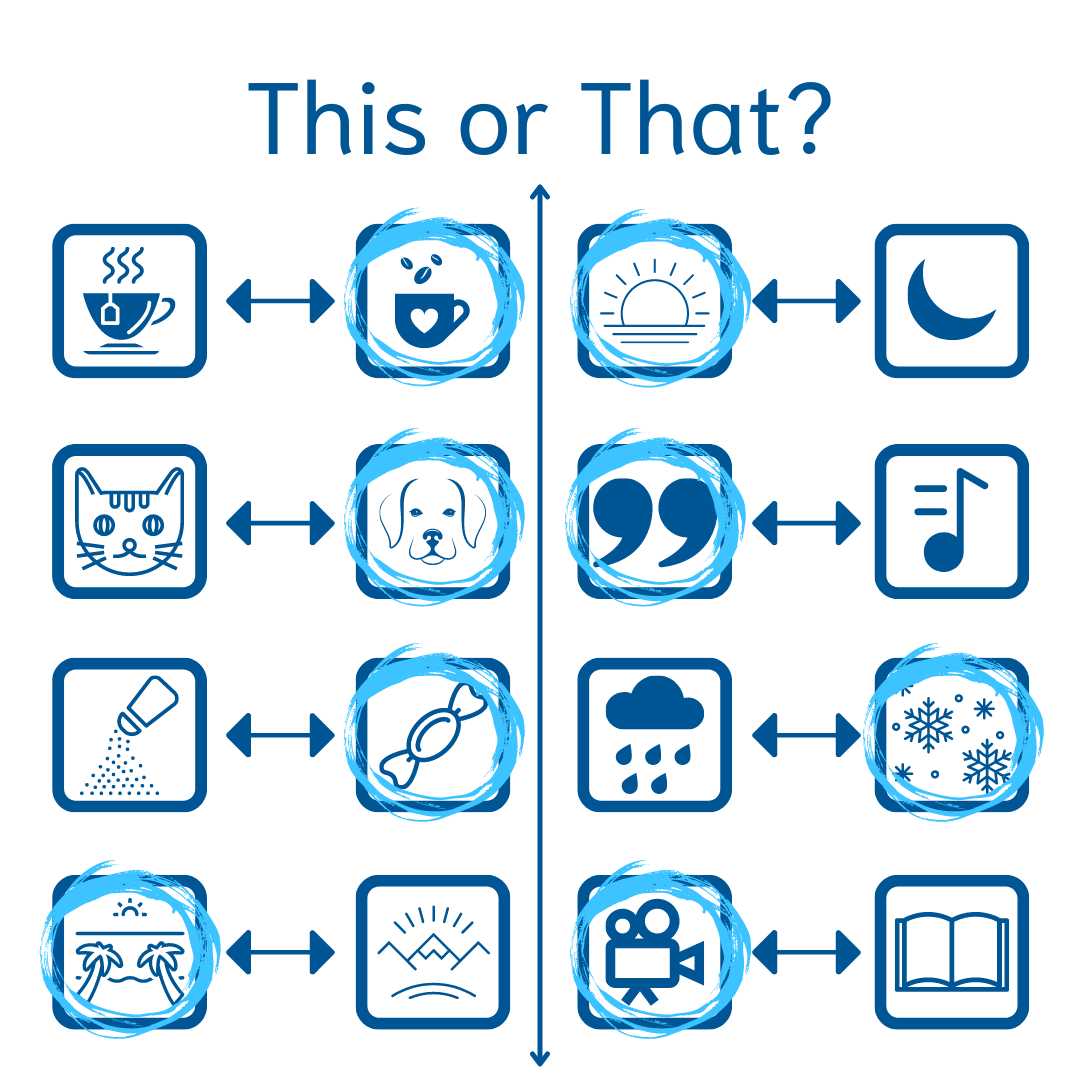 Josie Blasdel - Candidate for Treasurer-elect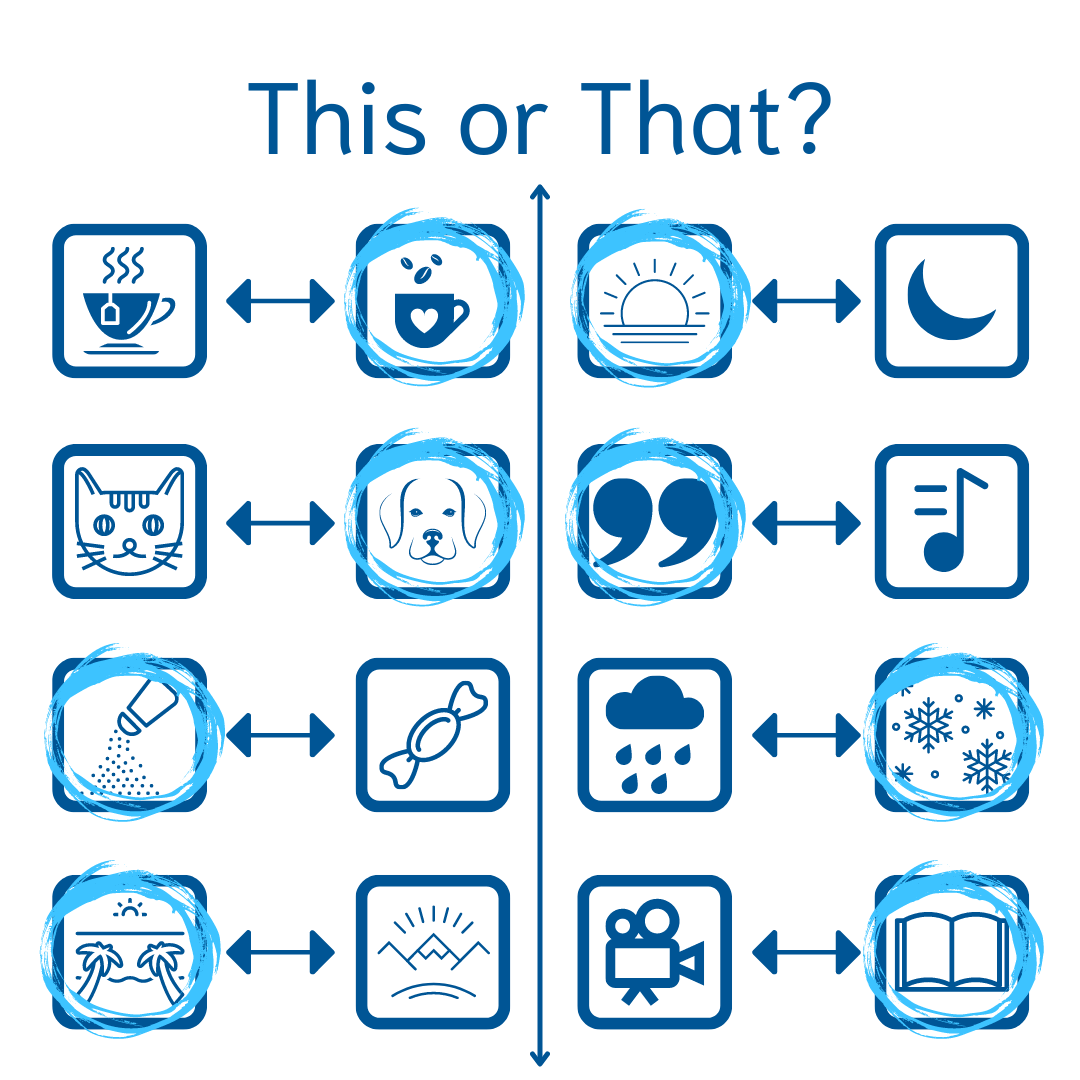 Becki Bellito - Candidate for NACAC Delegate Director - Secondary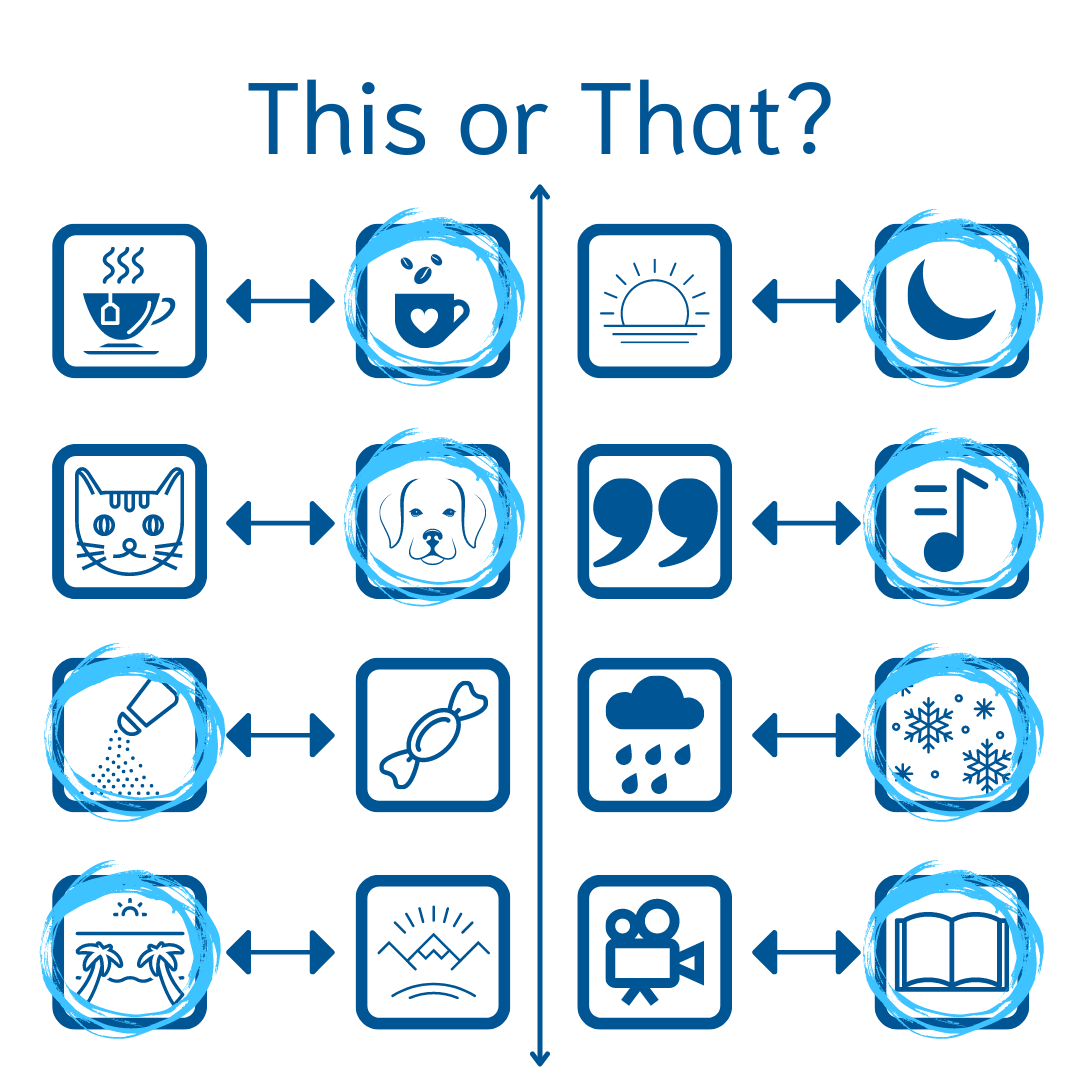 Derek Brinkley - Candidate for NACAC Delegate Director - Postsecondary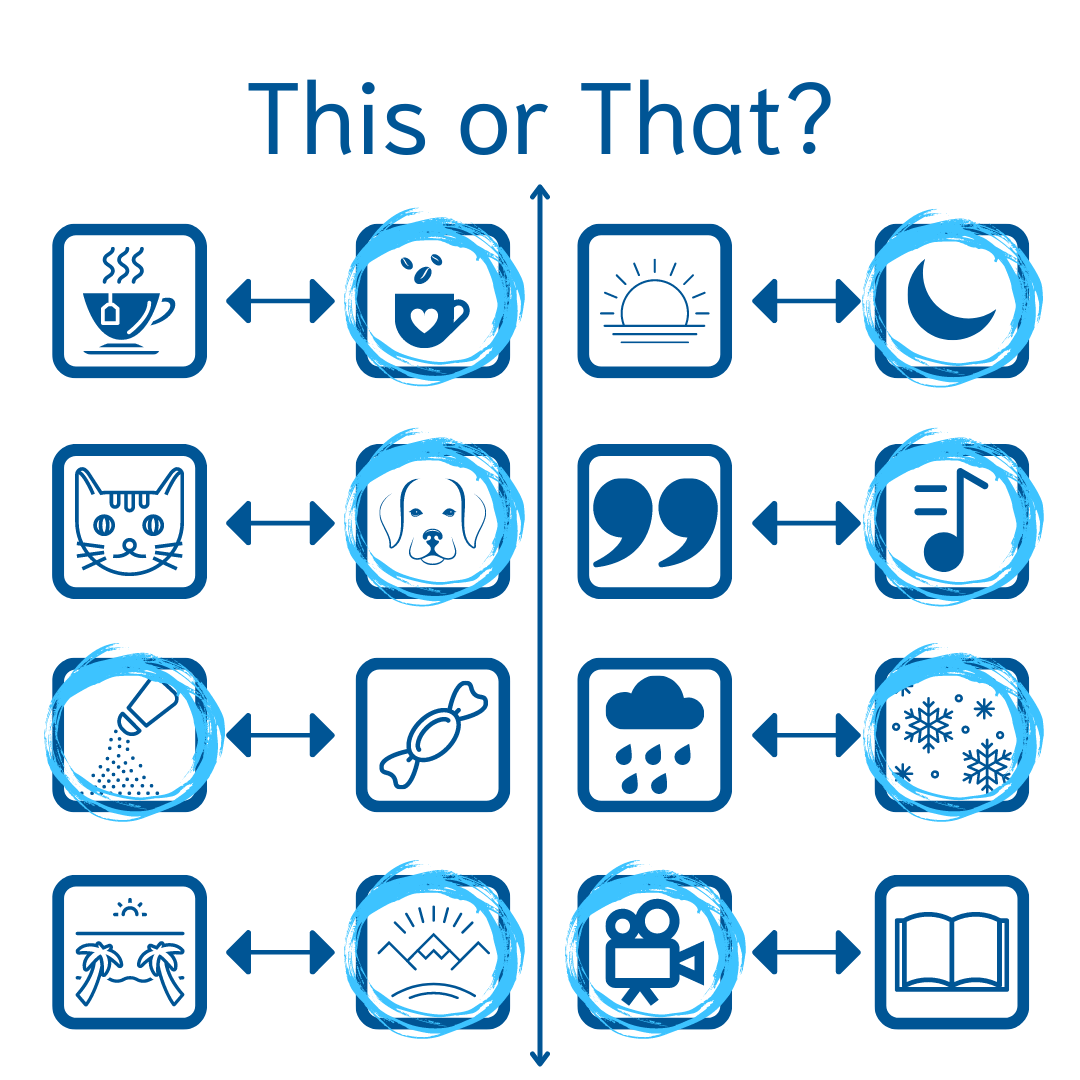 Sylvia Hernandez - Candidate for NACAC Delegate Director - Postsecondary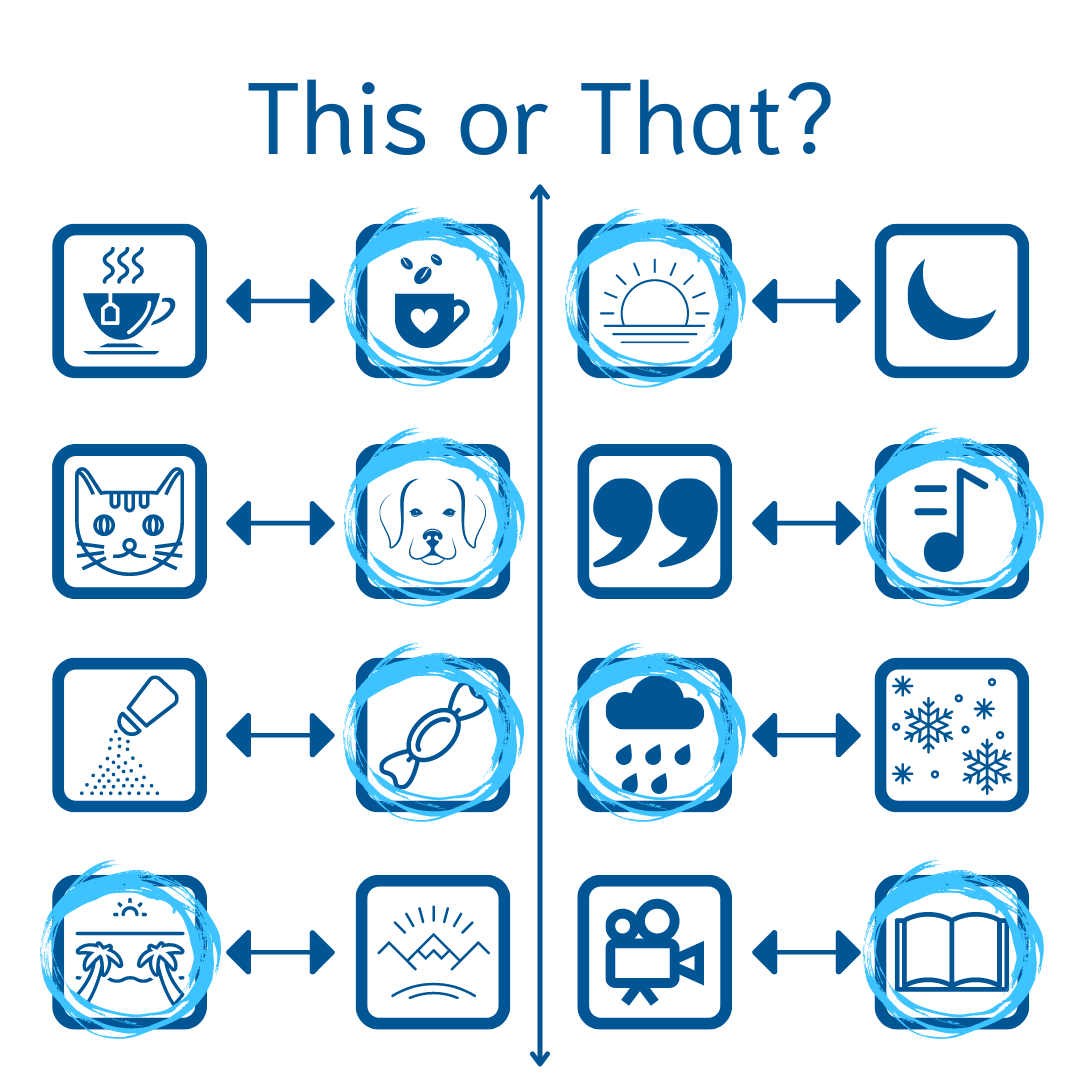 Kelly Dutmers - Candidate for Council Team Director - Secondary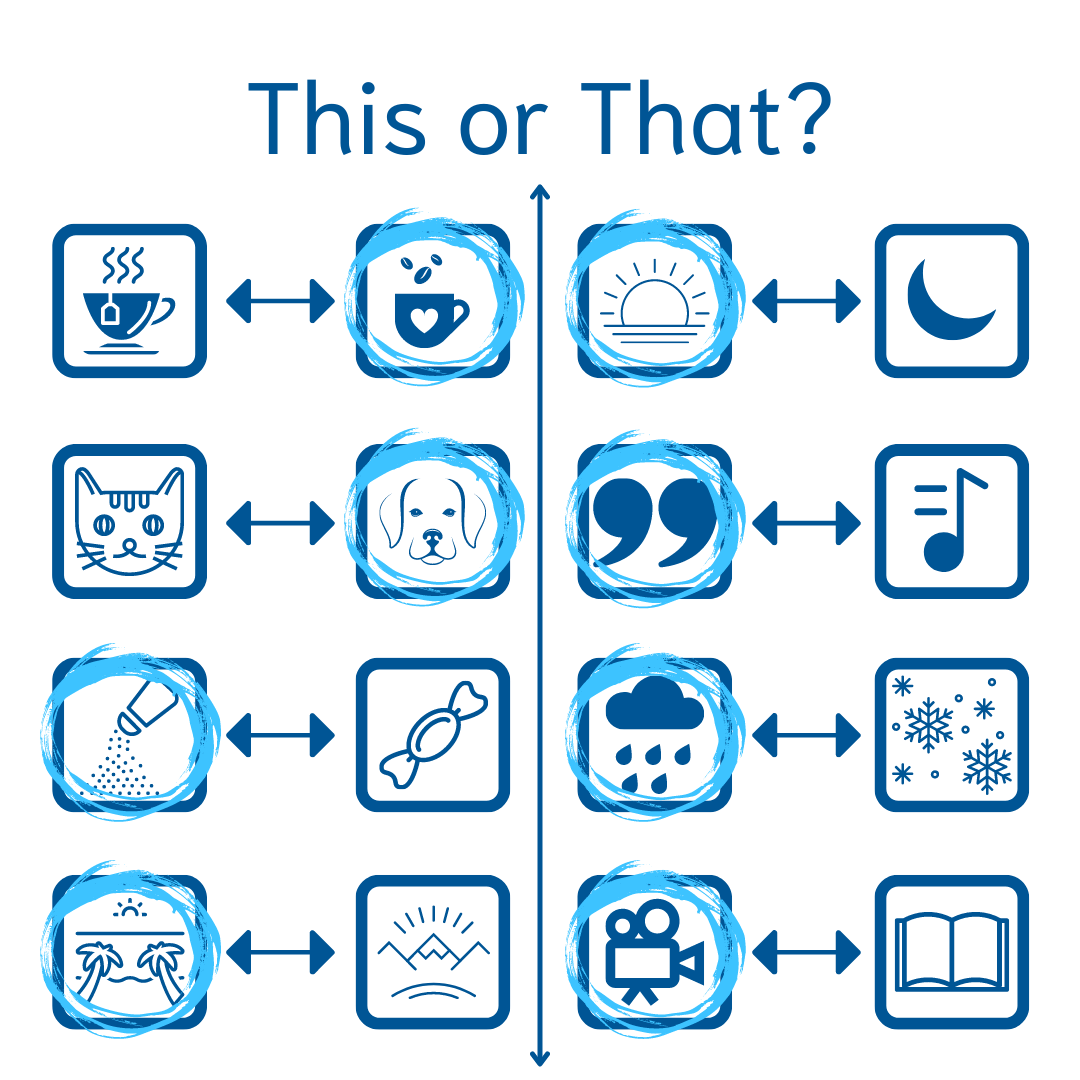 Christian Brown - Candidate for Council Team Director - Postsecondary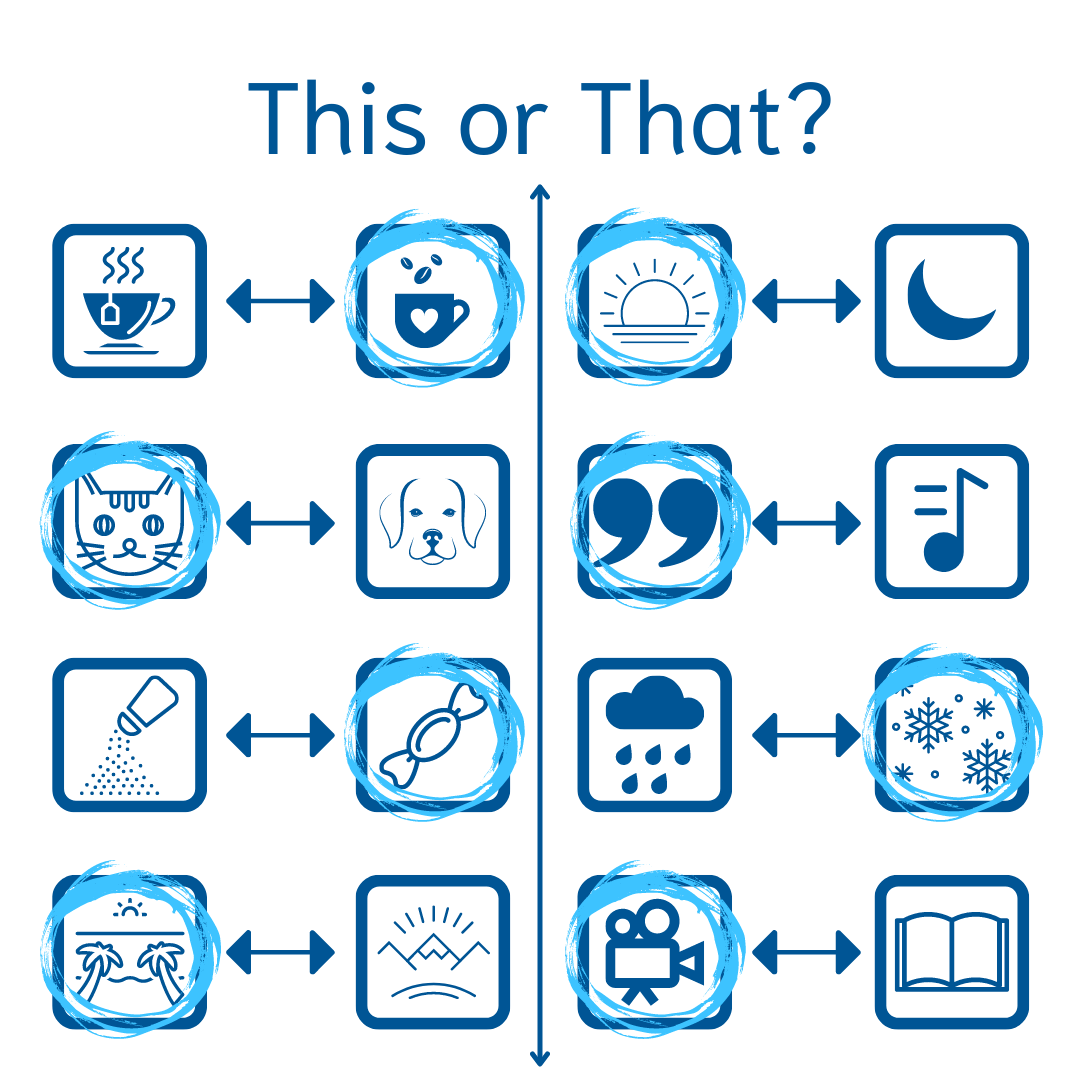 Rosa Glombicki - Candidate for Council Team Director - Postsecondary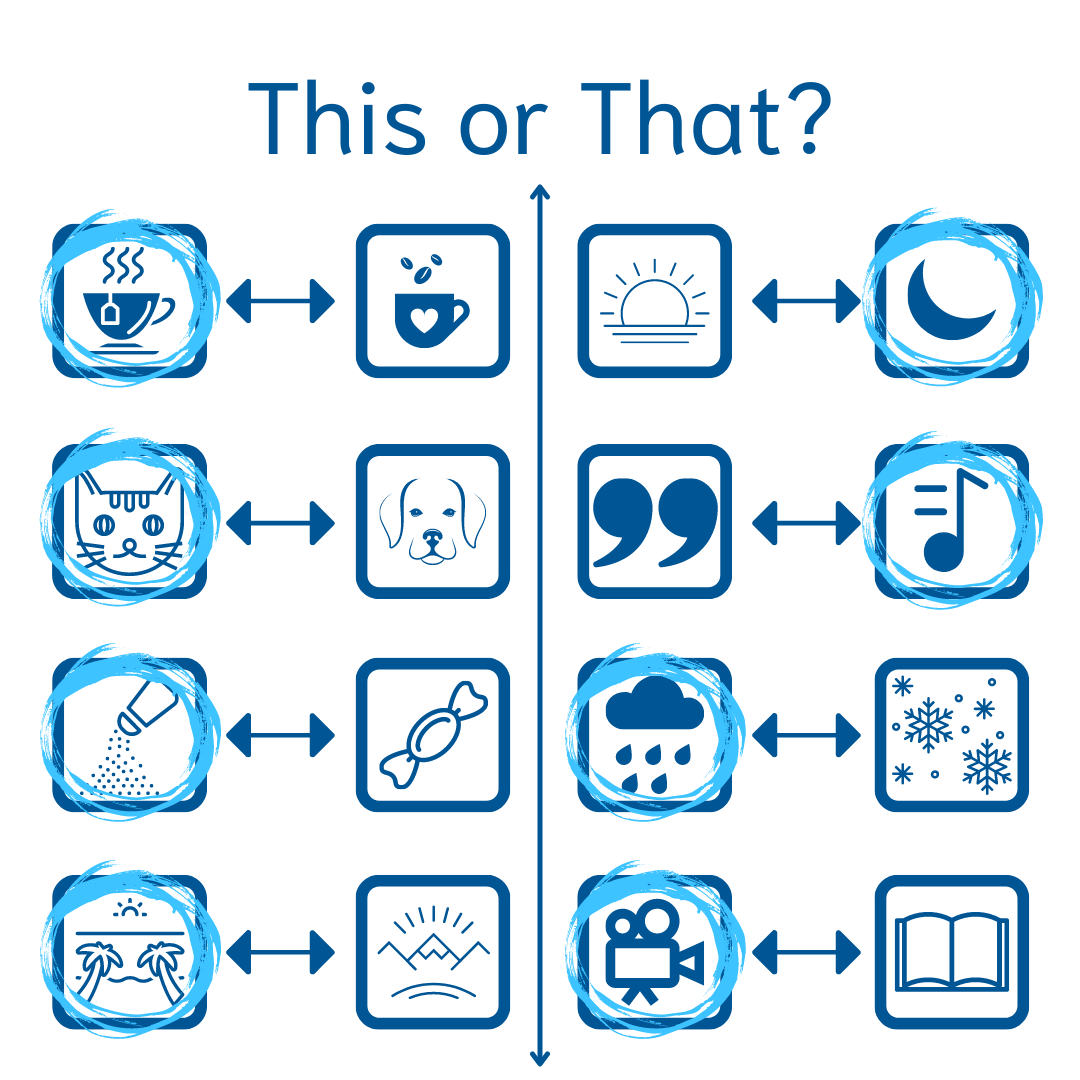 M. Faye Ikner - Candidate for Council Team Director - Postsecondary