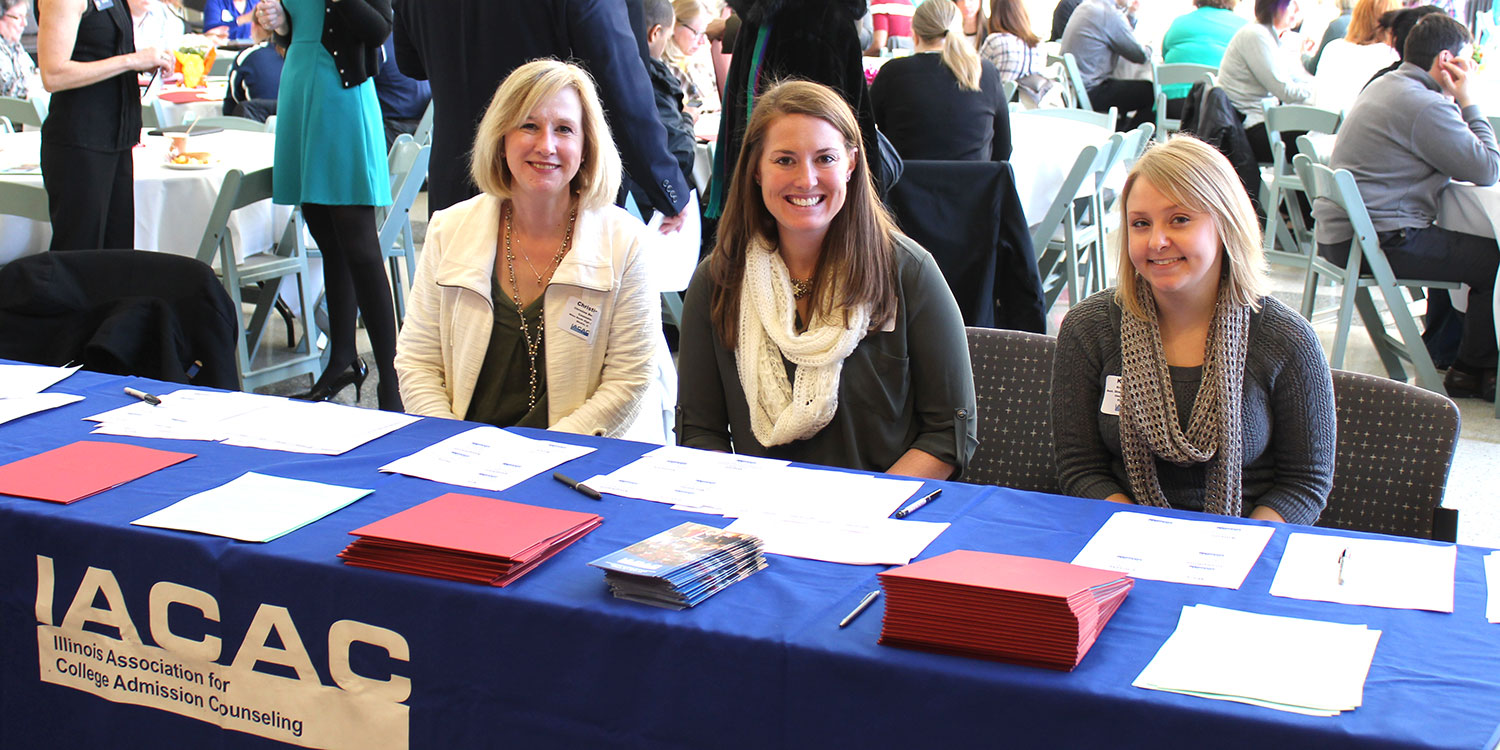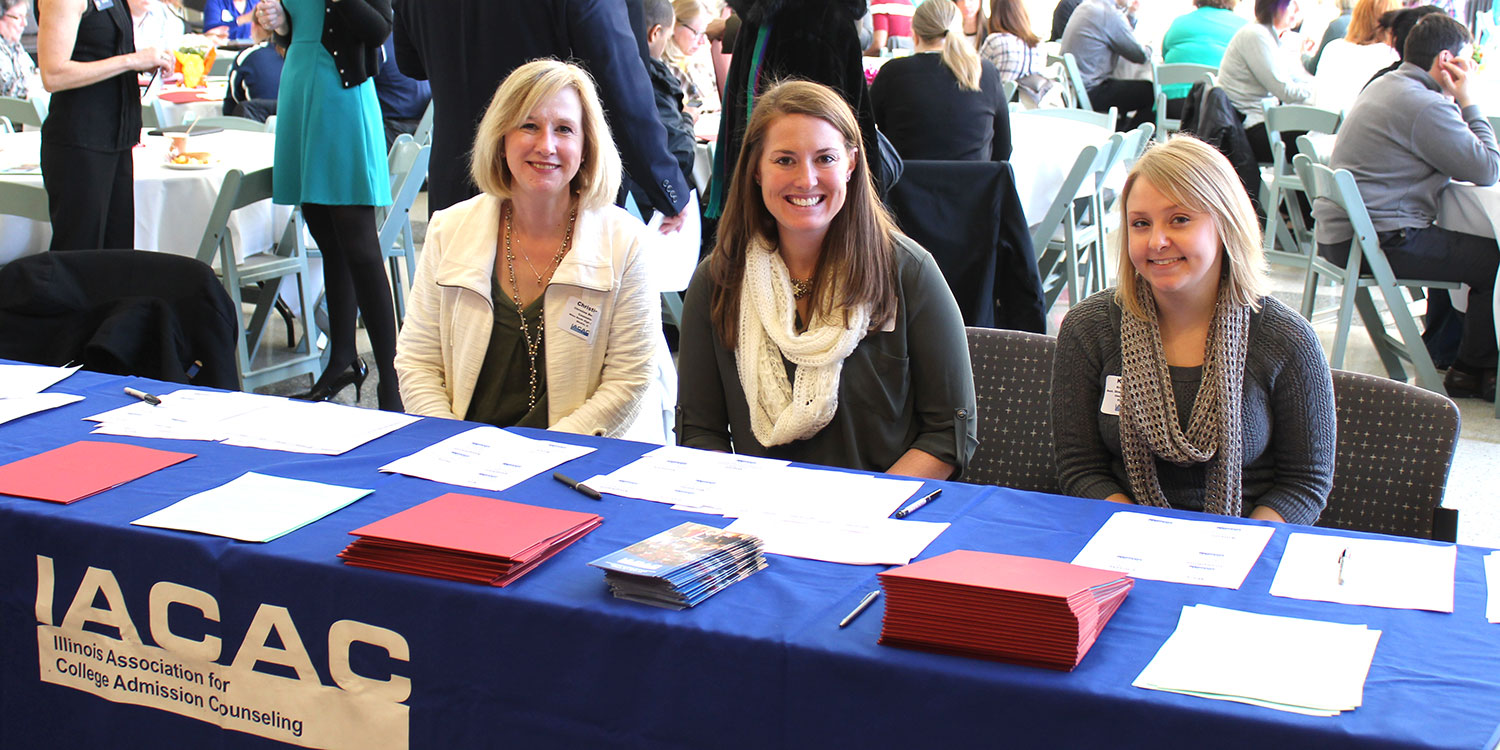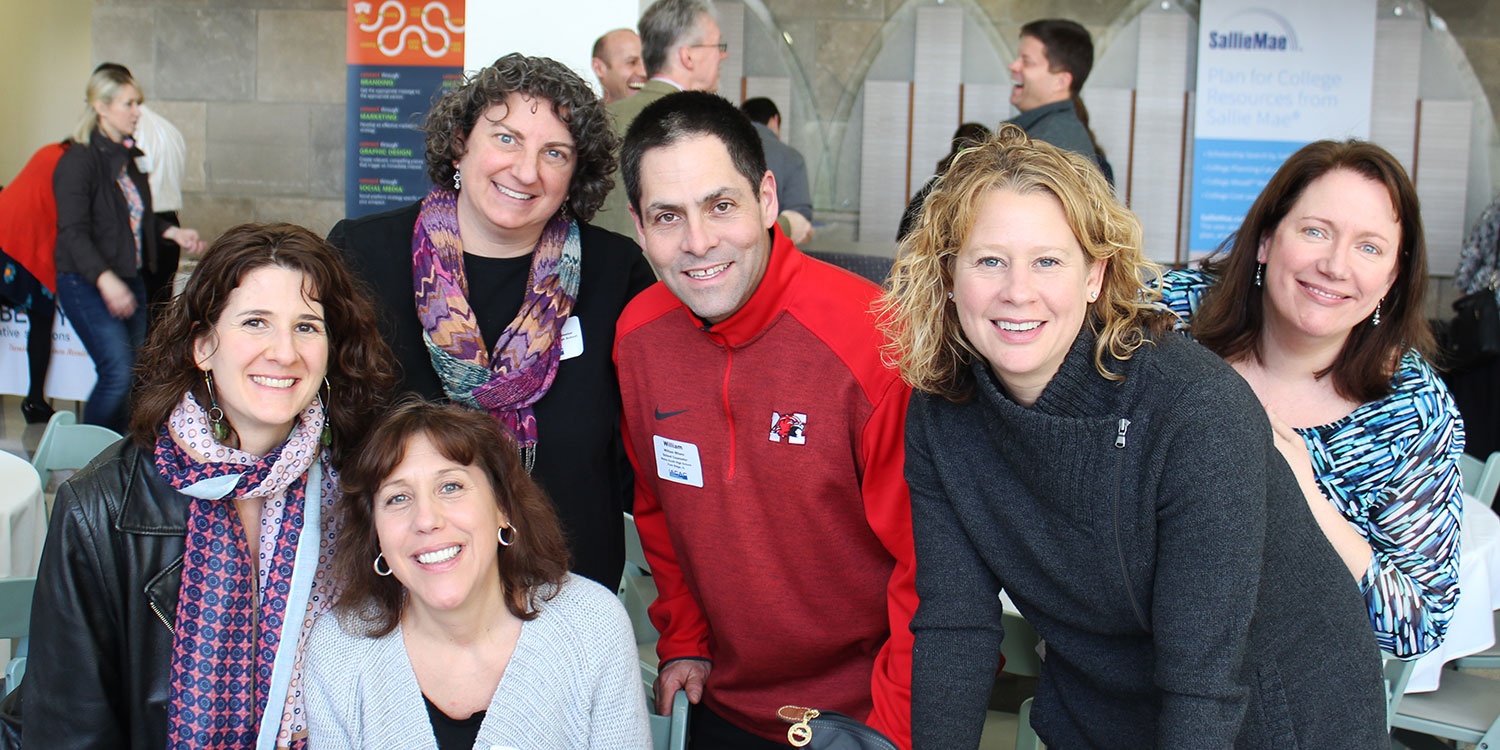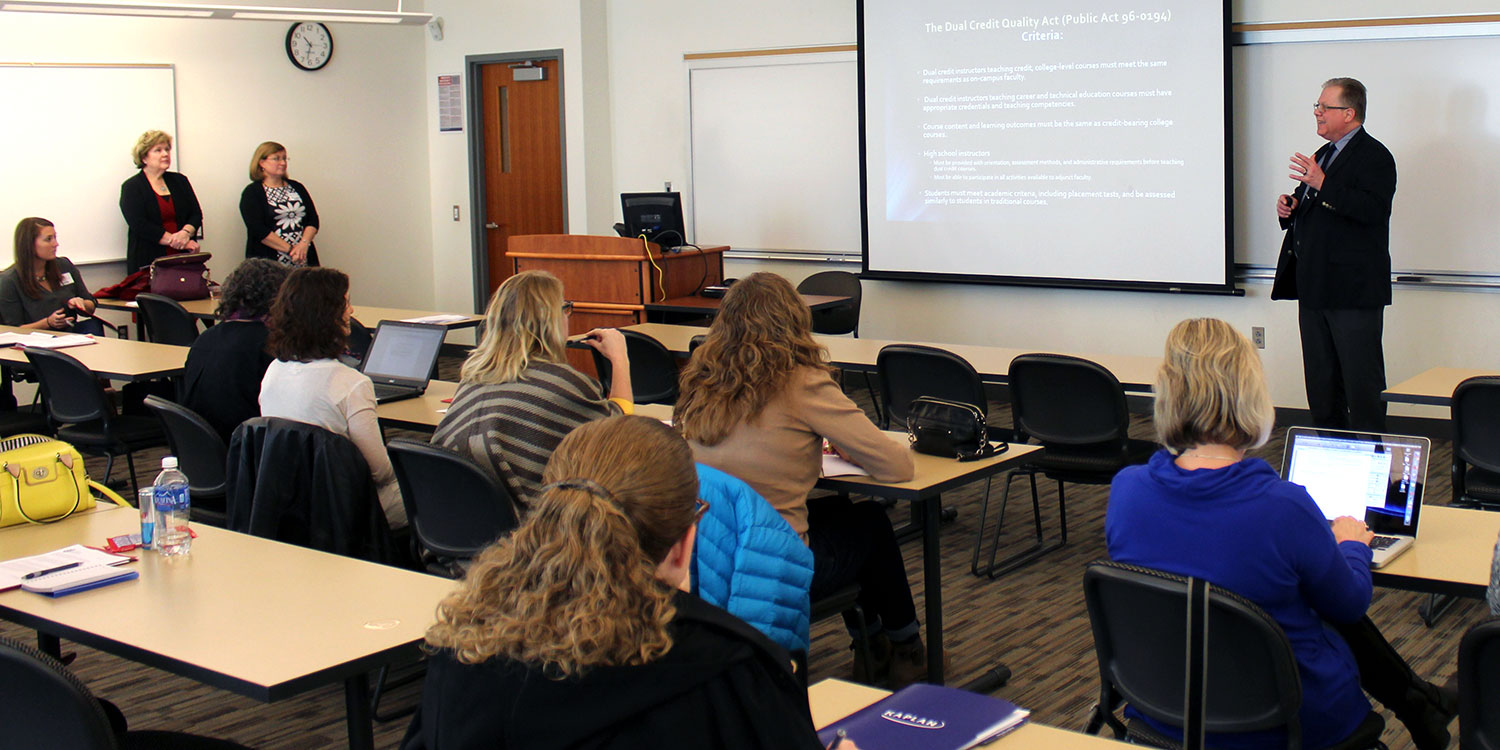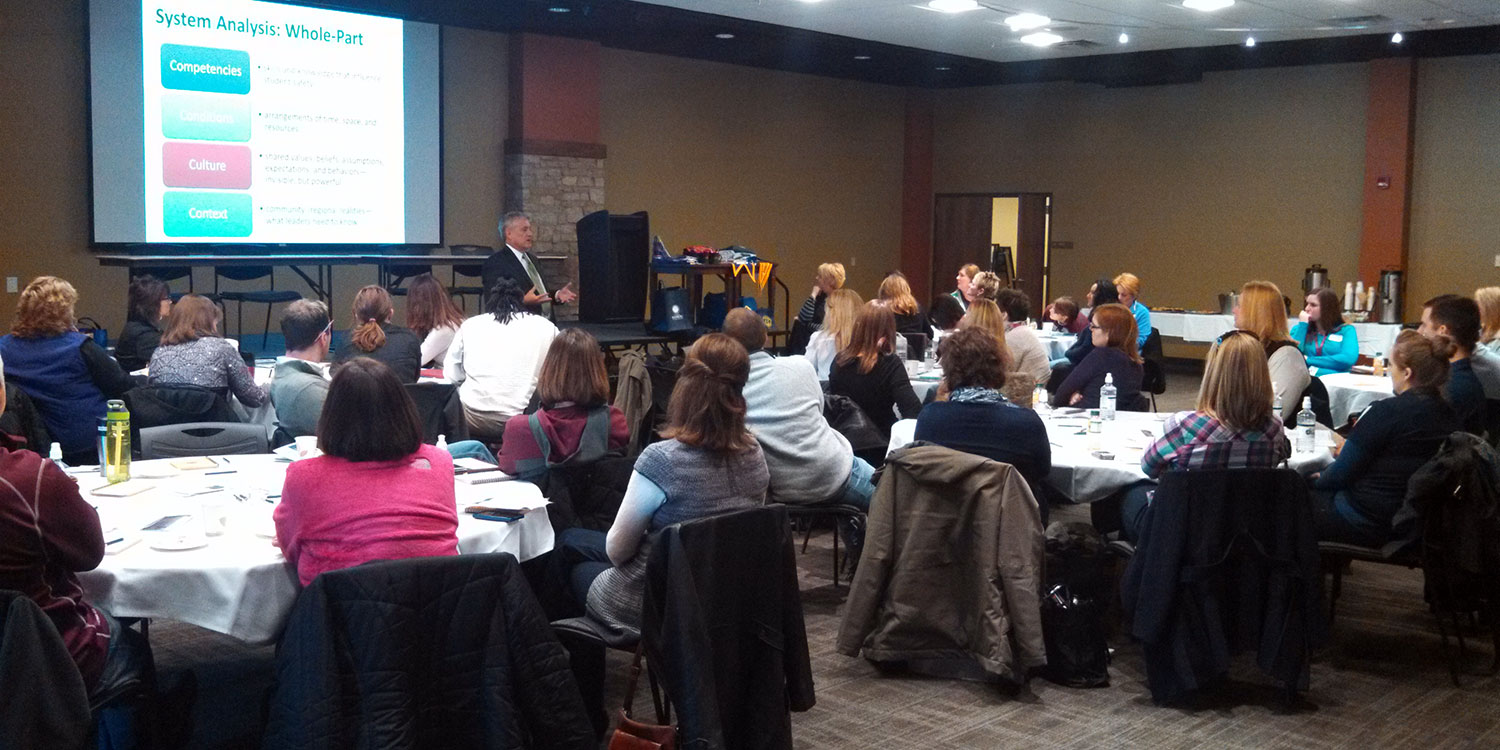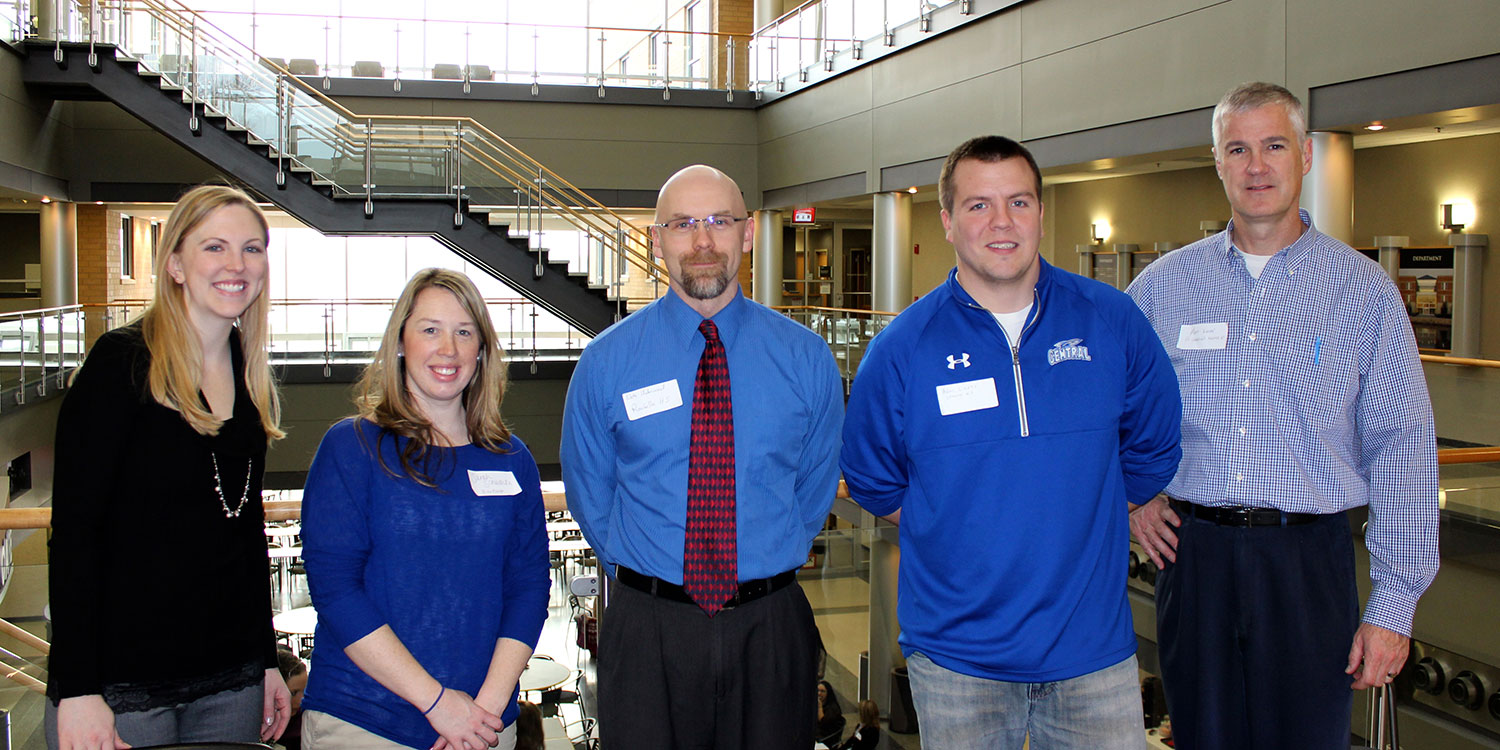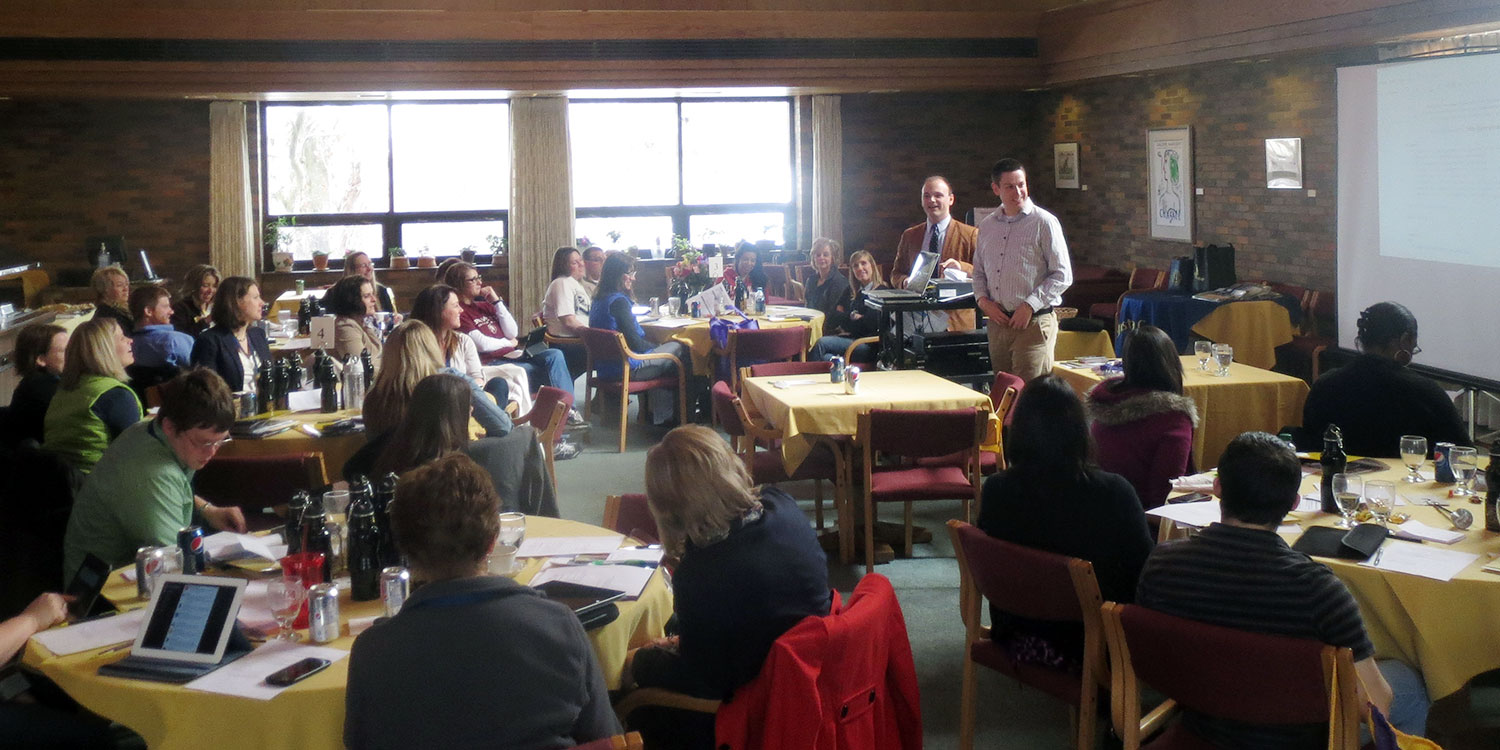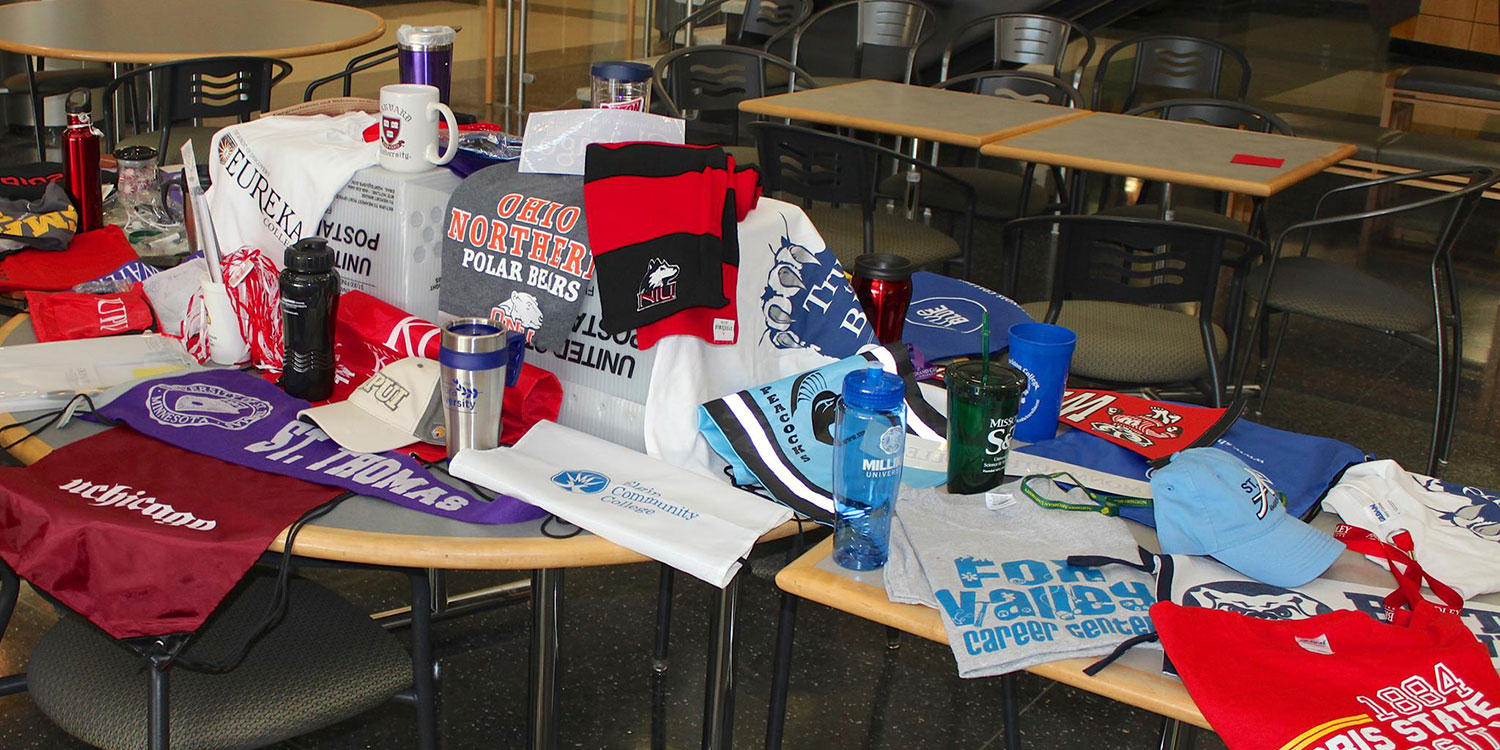 Combined Region
East Central & North Central District Seminar
Friday, March 18, 2016
8:30 am – 1:45 pm
University of Illinois at Springfield
Student Life Building

$25 IACAC Members
$30 Non-Members
Lunch is included
ISBE PD hours will be available
Schedule
8:30-9:00 am Registration, Continental Breakfast
9:00-9:15 am Welcome to UIS & Overview
9:20-10:20 am Session 1
10:20-10:30 am Break
10:30-11:30 am Session 2
11:30 am-12:30 pm Lunch & Raffle
12:30-1:30 pm Session 3
1:30-1:45 pm Farewell Address
2:00 pm Optional campus tour
Session Descriptions
9:20-10:20 am Session 1
Navigating the Transfer Process and All That Blarney
What should my student be prepared for when being advised at a community college? What are the best courses to focus on when considering transferring to a 4 year? What is the application process to transfer like? What are 4 year colleges looking for in their transfers? What are some helpful and easy-to-use online sites for the student and guidance counselor to use? This program tries to fill in the gaps that may exist for those who work with students who are starting at a community college.
Raymond Barnett, Transfer Coordinator, University of Illinois at Springfield
10:30-11:30 am Session 2
Help Your Lads and Lasses Bridge the Gap
UIS strives to be on the cutting edge of progressive, innovative retention programming and academic support. Our goal is to insure that all UIS students have the support and resources necessary to achieve a fulfilling, successful college career. However, we realize that some students may need more support than others, and that all students enter college with a diverse range of needs and challenges. Our approach to retention includes comprehensive communication with the students and between campus cohorts, as well as a collaborative, student-centered approach to support services. Our commitment to individual attention and tailored success plans has yielded a wide variety of support-based programs designed to serve the diverse students at UIS by building life-long leadership skills.
12:30-1:30 pm Session 3
Prior Prior FAFSA: Remember to Get your Pot 'O Gold
The upcoming changes to the Free Application for Federal Student Aid (FAFSA) will benefit students in a number of ways, while making the fall an even busier time for everyone. Getting up to speed with Prior-Prior and the new FAFSA application cycle will enable you to plan and communicate effectively with your 2017 graduating class to ensure that they don't miss out on any money for college. Staff from UIS will be presenting how they intend to help students navigate the changes for fall 2017 students.
Abel Montoya, Director of Outreach Operations, Illinois Student Assistance Commission
Kathryn Kleeman, Associate Direct of Admissions, University of Illinois at Springfield
District Seminar Co-Chair
Jason Swann
Rend Lake College
(618) 437-5321
swanj@rlc.edu
Site Coordinators
Clair Casper
University of Illinois – Springfield
ccasp2@uis.edu
Committee Members