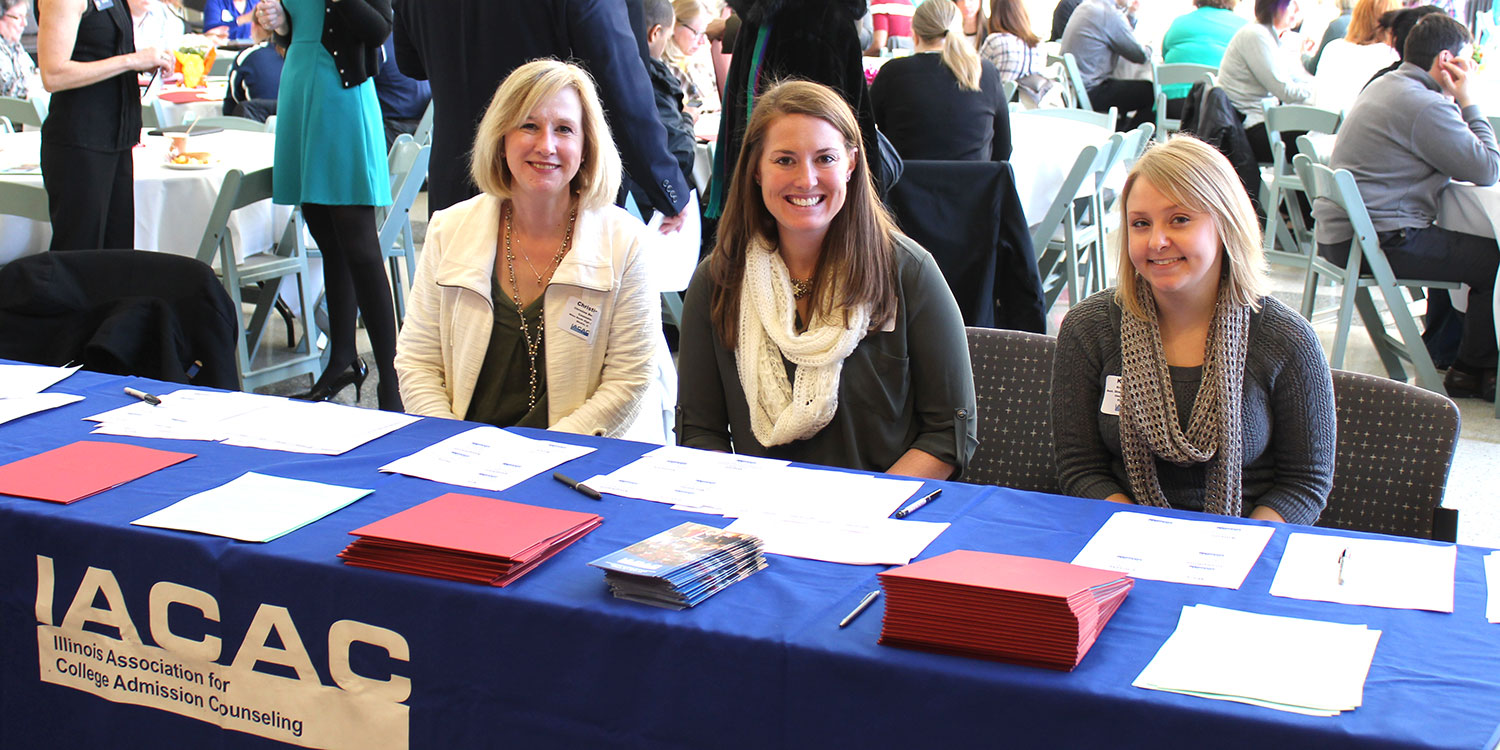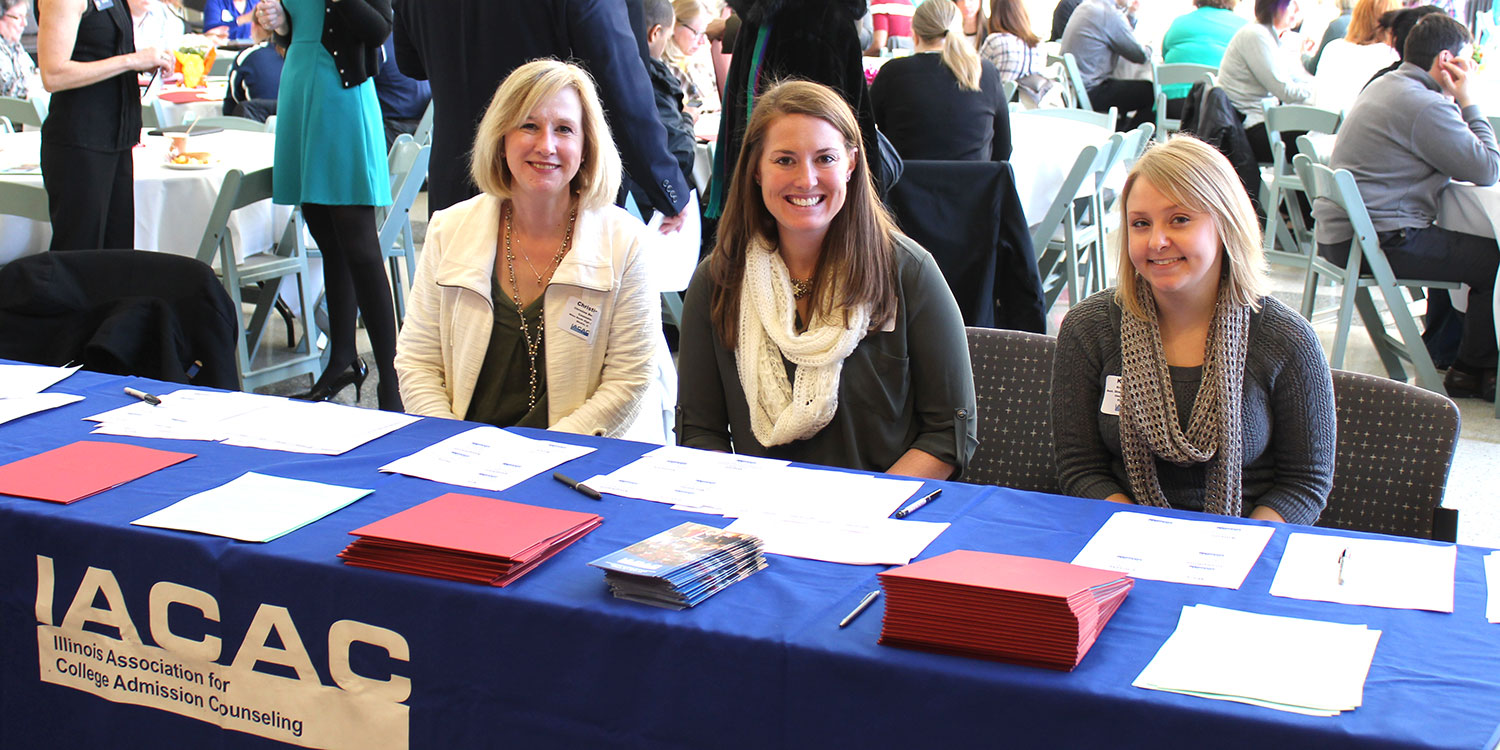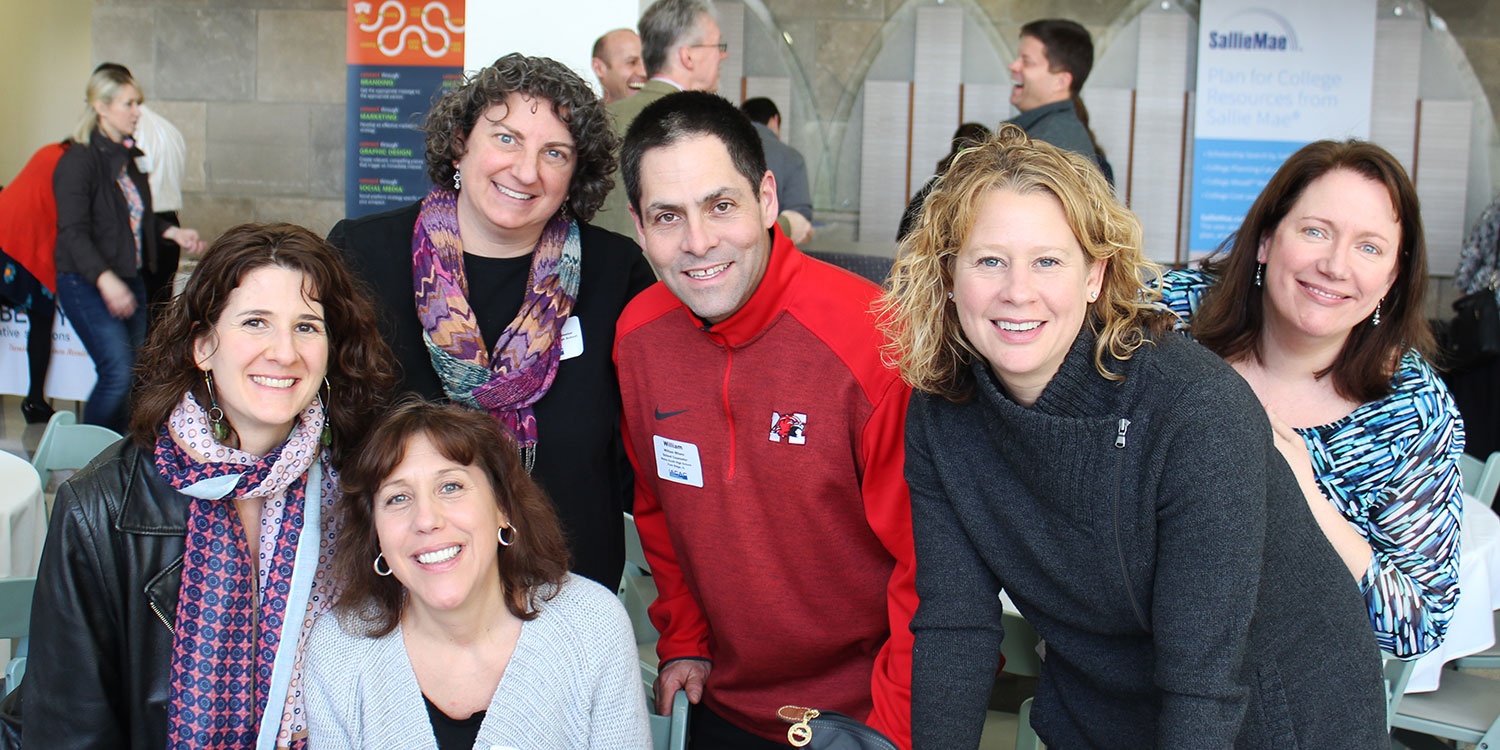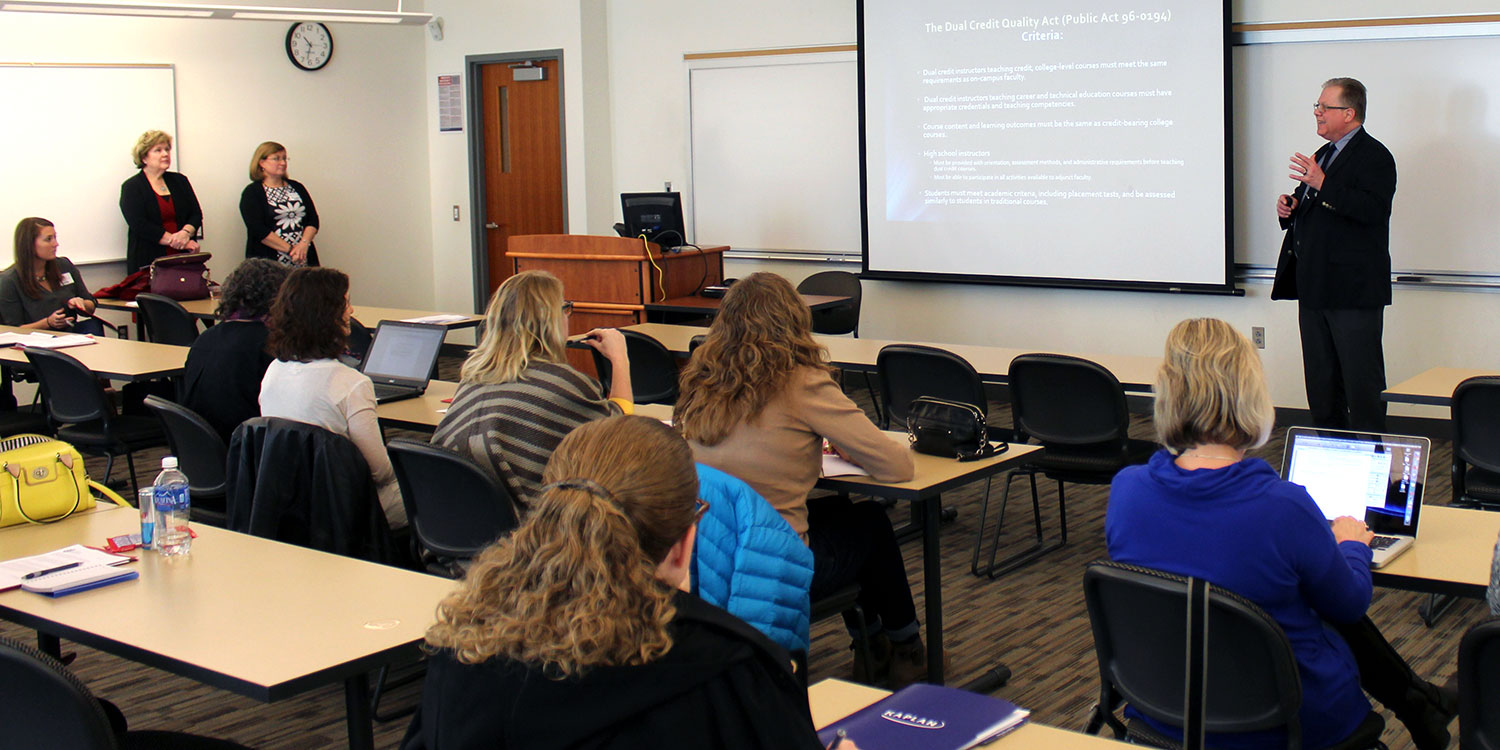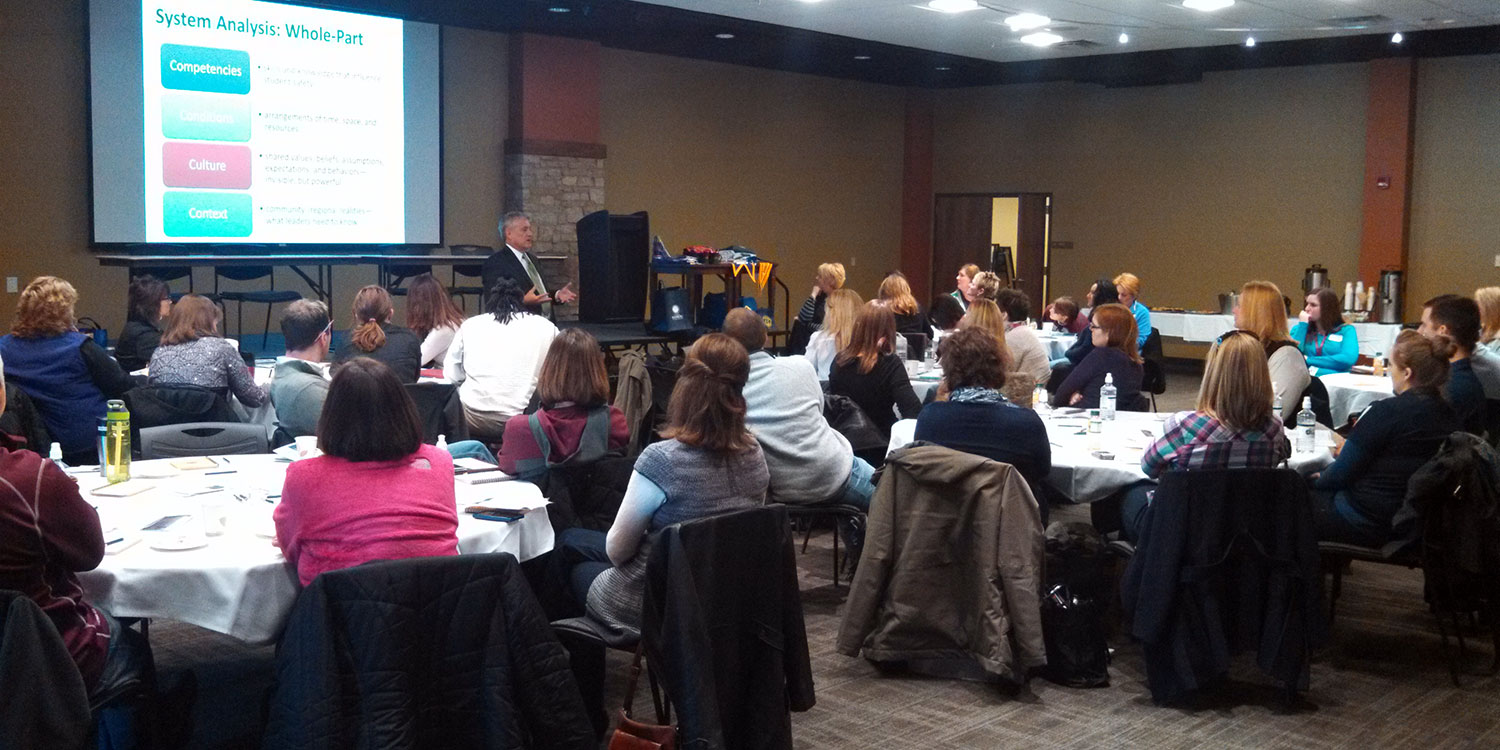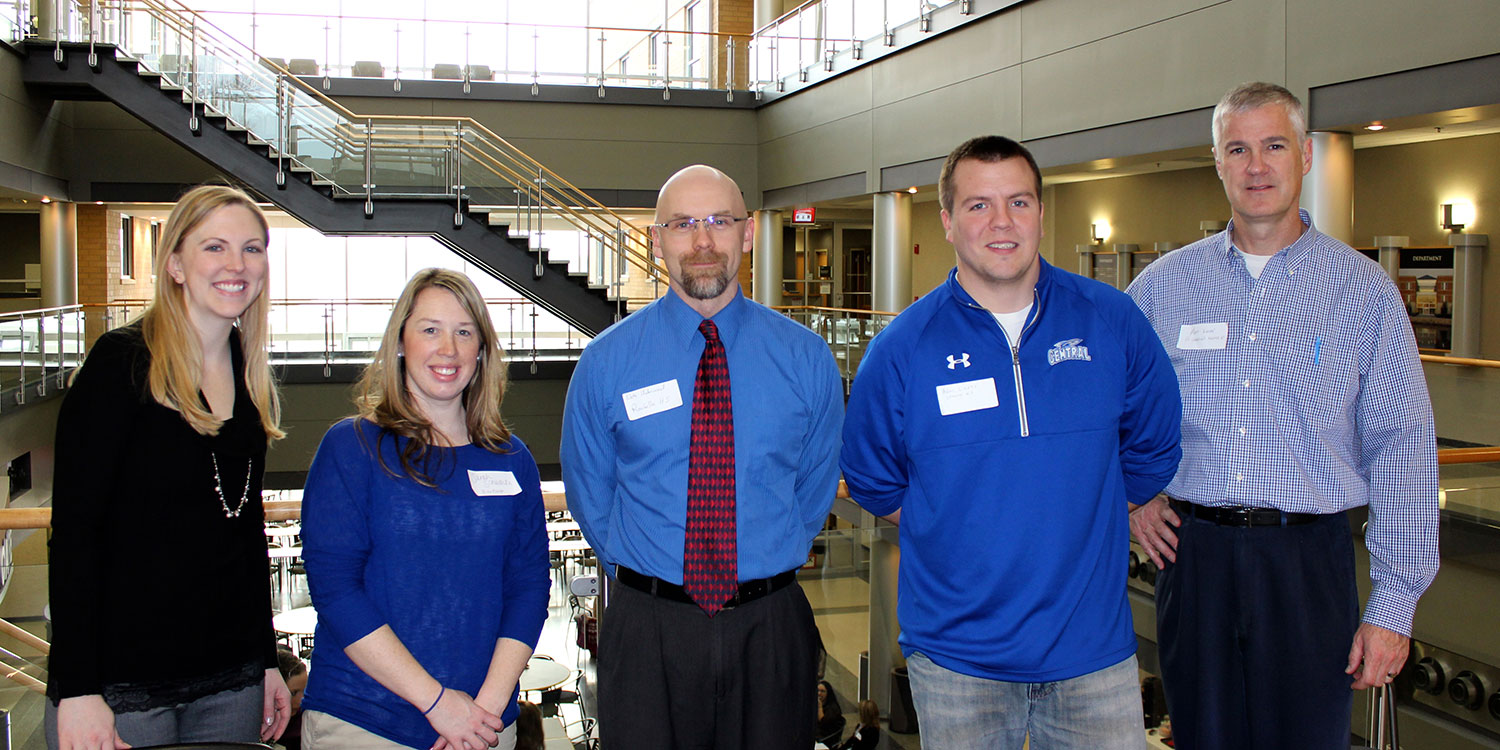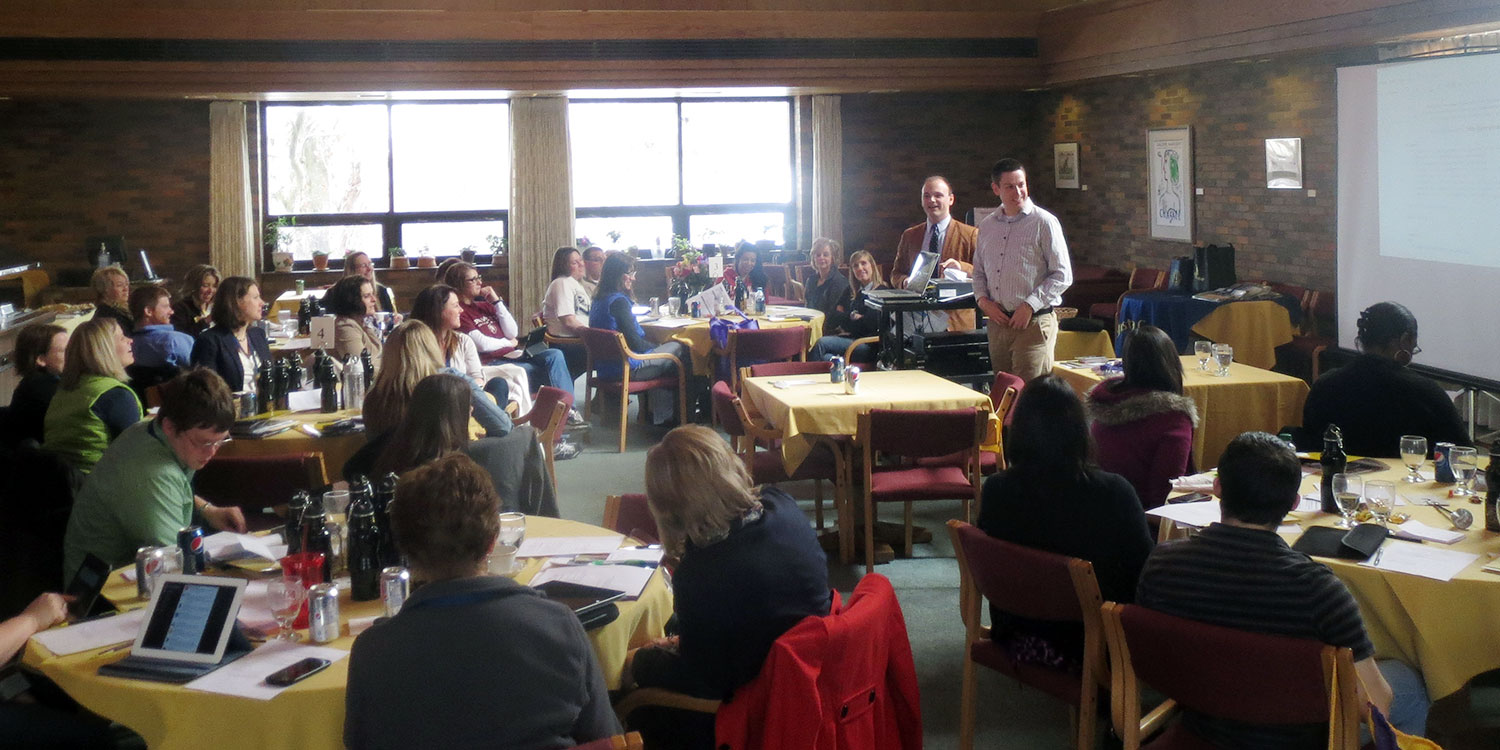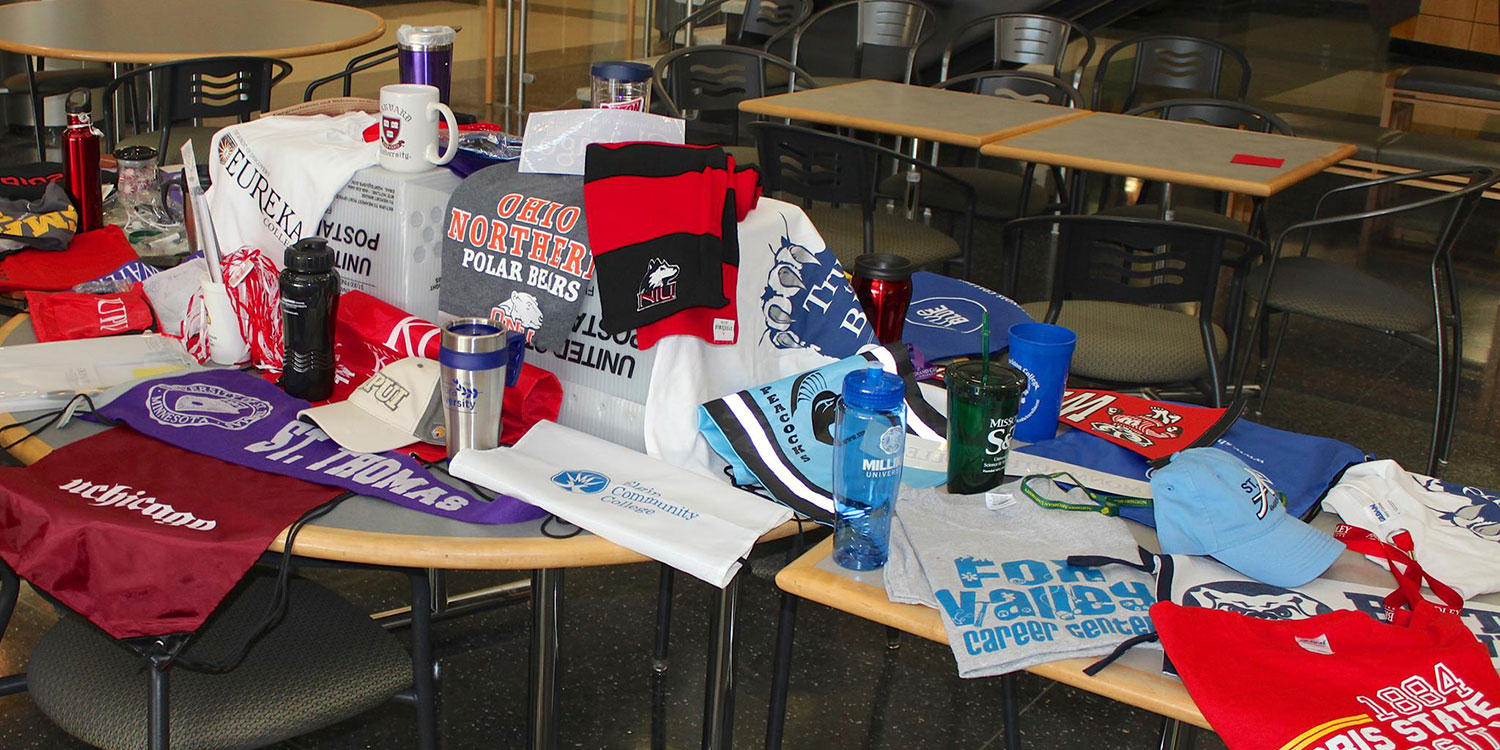 Region 2 (Northern)
Chicago & South Suburban District Seminar
Friday, March 10, 2017
Lewis University
8:30 am – 1:30 pm
Register by March 3
$20 IACAC Members
$25 Non-Members
Breakfast and lunch are included
ISBE PD hours will be available
Schedule
8:15-8:30 am: Registration
8:35-9:00 am: Welcome/Continental Breakfast
9:10-10:05 am: Session I
10:15-11:10 am: Session II
11:20 am – 12:15 pm: Session III
12:30-1:30 pm: Lunch
1:30-2:30 pm: Optional Campus Tour
Session I Options
Anxiety & Depression in Today's Teens and the Role That Technology Plays
Social media and technology play a significant role in the growing rates of anxiety and depression in today's adolescents. This presentation will cover how technology is rewiring the teenage brain and adding to the mental health epidemic facing today's schools. It will also provide advice on what counselors can do to educate teens and their parents on the damaging effects that technology can have, if not utilized properly. It will also address the growing need for outside counseling and therapeutic programs due to the high rates of anxiety and depression that teens are facing and what role the school counselor plays in coordinating such services.
Supporting First-Generation Minority College Students
Colleges and Universities are focusing more energy on recruiting under-represented minority students. One of the challenges for higher education is that many recruited students are the first ones in their family to attend a college or university. After first-generation students get past the excitement of being accepted and signing their Letter of Intent, what next? Colleges and universities are facing the dilemma of identifying and providing support to improve the probability of success for these accepted students. This panel will focus on specific programs that are in place or are being planned to assist the First-Generation Minority student reach their potential.
Career Preparation & Projections
Advances in technology, increased globalization, and ever-changing qualifications continue to dictate changes in the workplace and drive the need for additional post-secondary education and training. Colleges and universities are continuously challenged to review and update academic programs. This combination is bringing a different kind of student to college. Adult, minority, and first generation (first in the family to attend college) students are the largest growing population in college enrollment. In consideration of career preparation and projections, this presentation will focus on the following 3 areas:
Today's students and their career development needs
Drivers of change in the workplace and occupational growth projections
Resources to clear the way to a professional career
Session II Options
Schools in Transition – Supporting Transgender Students
Bullying, harassment, or discrimination against transgender or gender nonconforming students is covered by Title IX, a federal law that prohibits sex discrimination in schools. This presentation outlines the rights trans and gender nonconforming students have in schools. This session will include the following topics Title IX, State laws and school district policies, The Equal Access Act, The Family Educational Rights and Privacy Act and The First Amendment.
Innovation and Collaboration: The Coalition Application
A coalition of highly respected U.S. public and private colleges and universities has begun designing and organizing an online platform that aims to recast the nature of applying to college in the 21st century. As part of a commitment to strong outcomes and high graduation rates, this group aims to broaden access to students of all backgrounds by making their institutions affordable for as many families as possible. This presentation will outline progress the coalition has made in the past year of development and highlight the benefits of the new application platform. The presenter will discuss how to use the new features to build the best, most personalized, and most effective college application.
How to Recruit Students of Color as a College Person from a Non-racial Minority Background
Admission Counselors face a variety of challenges when recruiting, and the playing field is always changing. There are times when these College Admission Counselors are put into situations where they have very little experience or background. One of these challenges occurs when a non-racial minority admission counselor has been assigned a visit or fair at a high school that is predominantly a school of color. This session focuses on helping Admission Counselors understand the concerns and aspirations of students in schools where they may not have much experience or background. The panel will focus on their personal experiences when recruiting students of color along with providing suggestions for making the visit successful.
Session III Options
Mental Health and College Selection
Student Success can often entail more than just providing academic services such as tutoring but also services that will assist students with emotional and adjustment concerns or any other factors that may hinder them from achieving their academic and personal goals. This session will discuss how to identify colleges that can best serve the needs of high school students with mental health problems.
The Redesigned SAT Suite of Assessments
The world needs more people who can solve problems, communicate clearly, and understand complex relationships. The SAT Suite of Assessments focuses on the skills and knowledge that will help today's students meet that need. This presentation will outline how the test measures the essential ingredients for college and career readiness and success, as shown by research, demonstrate the stronger connection to classroom learning, the integration of inspired productive practice through partnership with Khan Academy, among many other new features.
District Seminar Co-Chair
Robert Yerkan
Rolling Meadows High School
(847) 718-5660
robert.yerkan@d214.org
Site Coordinators
Brad Kain
Homewood-Flossmoor High School
bkain@hf233.org
Sean Whitten
Lewis University
whittese@lewisu.edu
Committee
Frank DuBois, Lewis University
Melissa Gleason, Oswego East High School
Kathy Major, Joliet Catholic Academy
Lianne Musser, Lyons Township High School