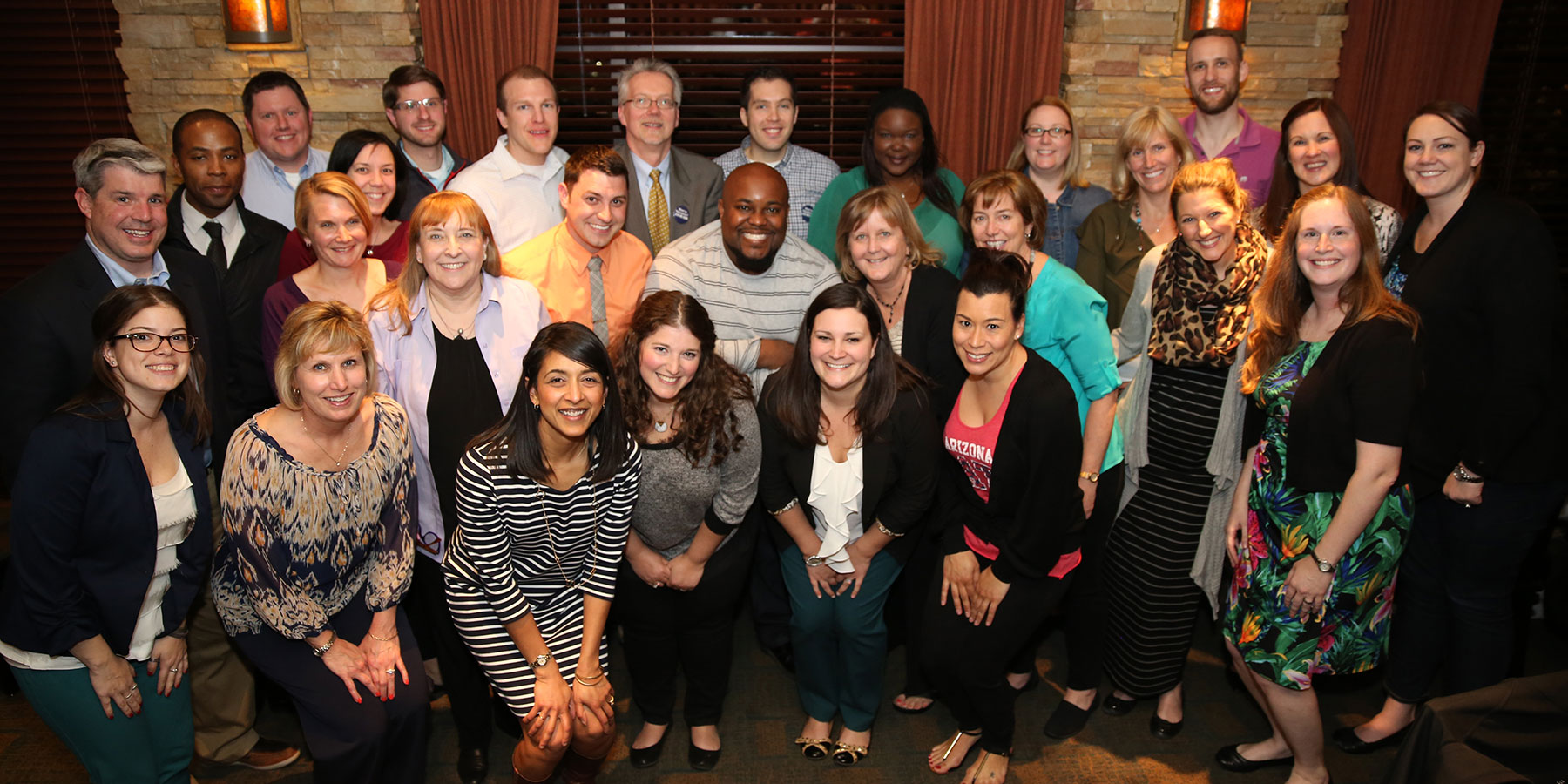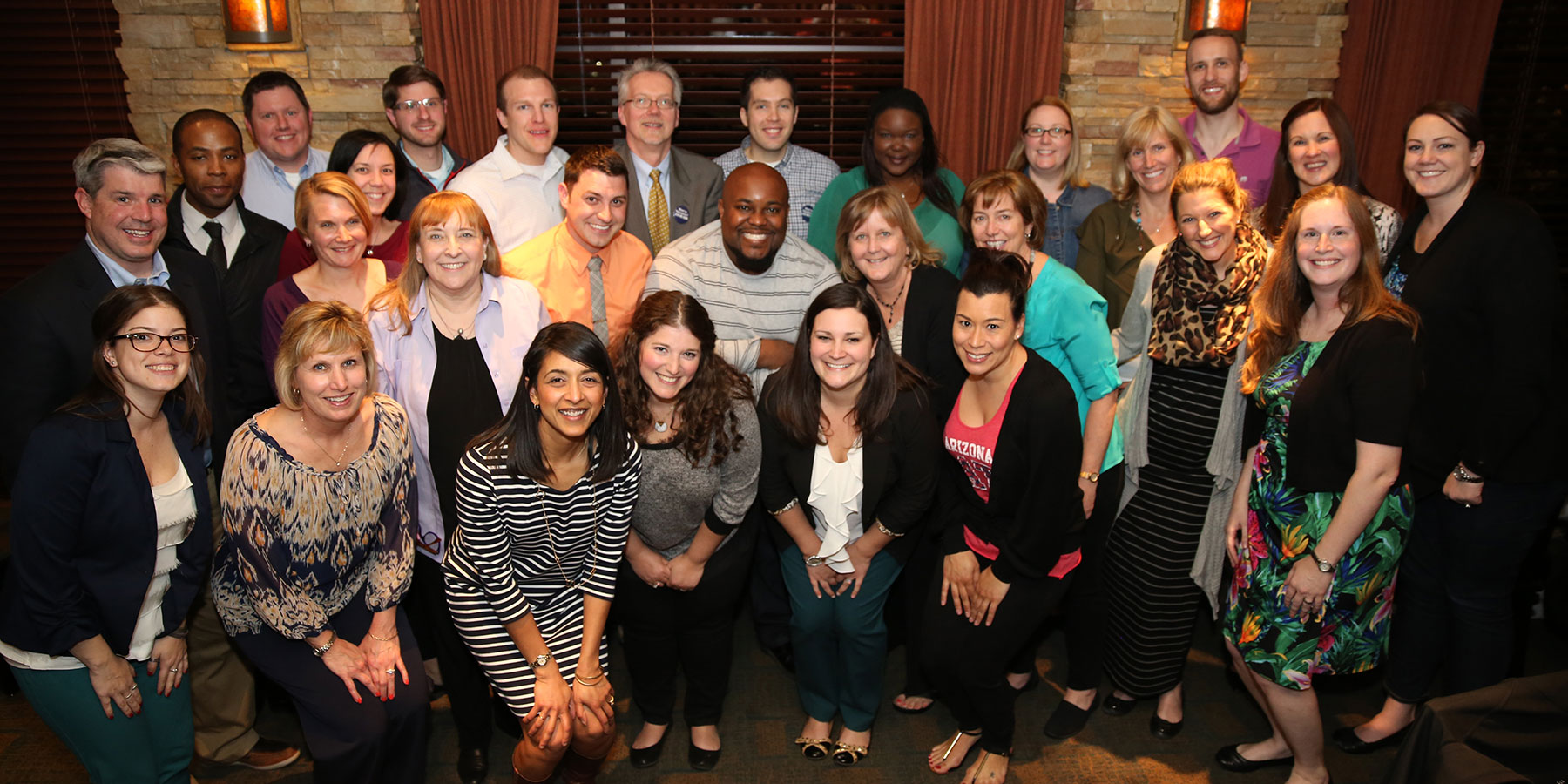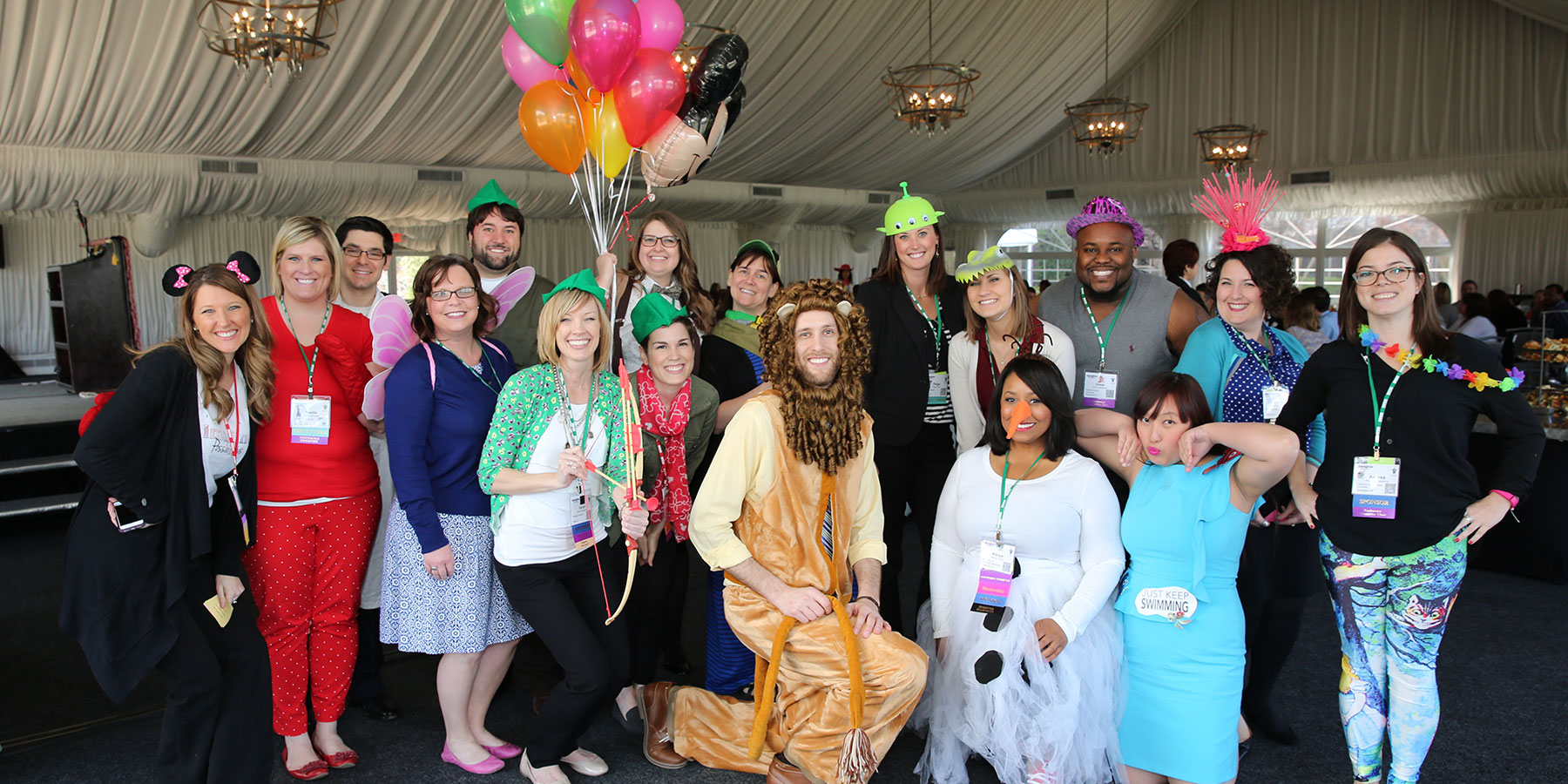 Thank you for your interest in joining a Conference Committee and getting more involved with IACAC. Simply submit the following form and you will be contacted when the committees are formed in the fall.
Read descriptions of each Conference Committee
Communications & Social Media
Advertise the conference (during pre-conference months) using print & electronic media: newsletter articles, listserve announcements, Facebook, Twitter, etc. During the conference, coordinate event coverage and photography for use with both print & electronic media.
Entertainment
Assists with social activities at the conference.
Evaluations
Tracks attendance in sessions, coordinates email evaluation forms, and tallies completed evaluations.
Exhibitors and Sponsors
Recruits exhibitor and sponsors and assists them during the conference.
First Timers
Orients colleagues who are attending their first IACAC Conference.
On-Site
Oversees physical arrangements and room setup for all conference activities.
Program
Coordinate all conference sessions by developing program session topics and soliciting program presenters and session topic ideas.
Raffle
Solicit raffle prizes and sell raffle tickets during the conference.
Registration & Hospitality
Prepares packets prior to the conference and assists with registration on site. Greets and assists guest speakers.
Tellers
Assists with voting at the annual membership meeting.