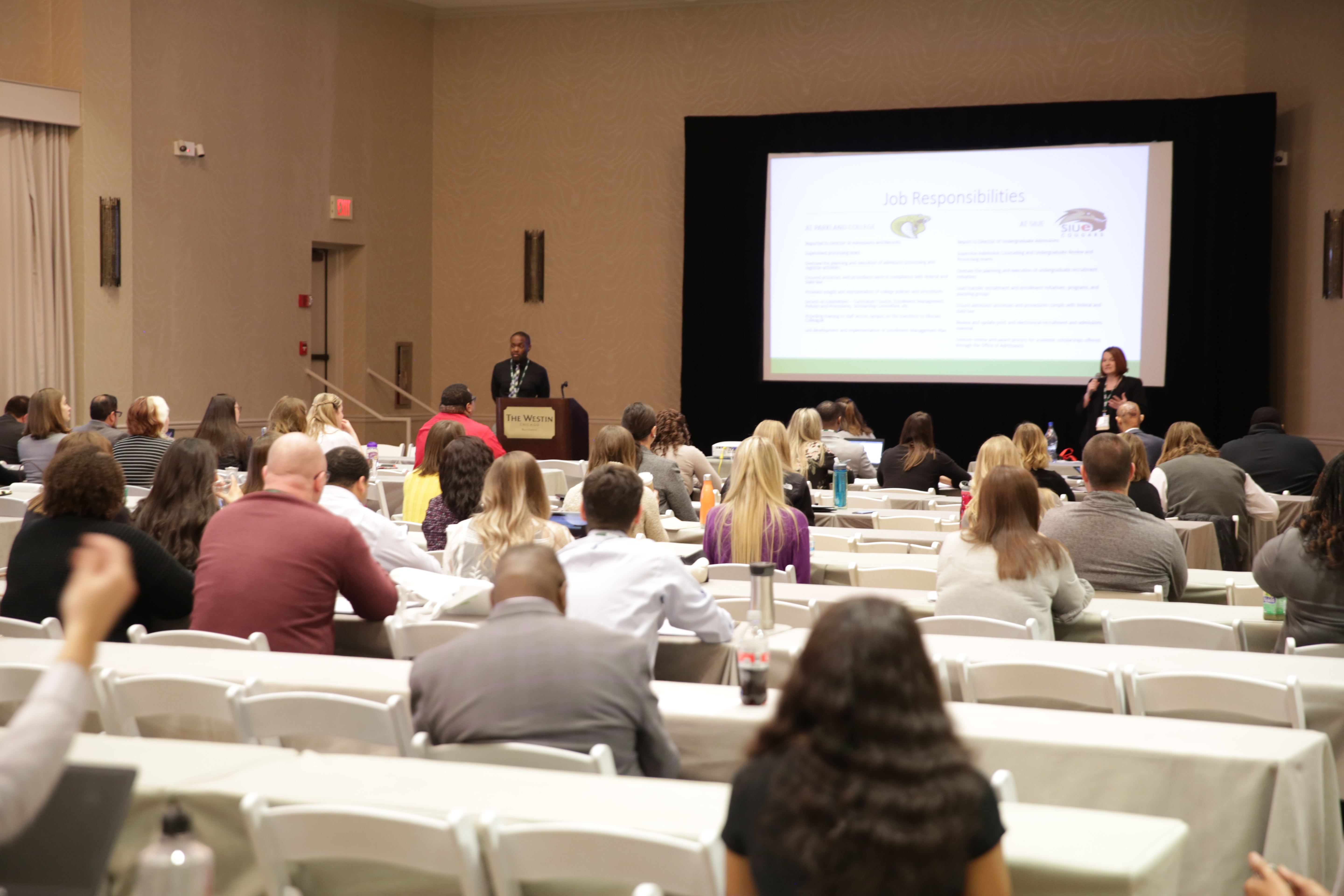 Make the IACAC Annual Conference 2019 a valuable professional development experience by sharing your knowledge, your enthusiasm, and your questions with colleagues from all over the country. Submit your proposal to present a session at Conference.
Conference Program Committee Co-Chairs
Proposal Deadline
Thursday, November 8, 2018
Deadline extended to Monday, November 19, 2018
Conference Dates
May 1-3, 2019
Decisions
Communicated in early February
Please review these important terms prior to proposing a session:
At least two presenters are required for each program.

Individuals cannot be listed more than once within the program.  If you are submitting more than one session, please be prepared to select the program you want your name listed within once sessions are selected.

If you are an exhibitor, you will need to include a secondary or postsecondary IACAC member for your presentation to be considered.

If your session is chosen, your professional biography, photo, and contact information may be published in the conference program, website, and mobile app.