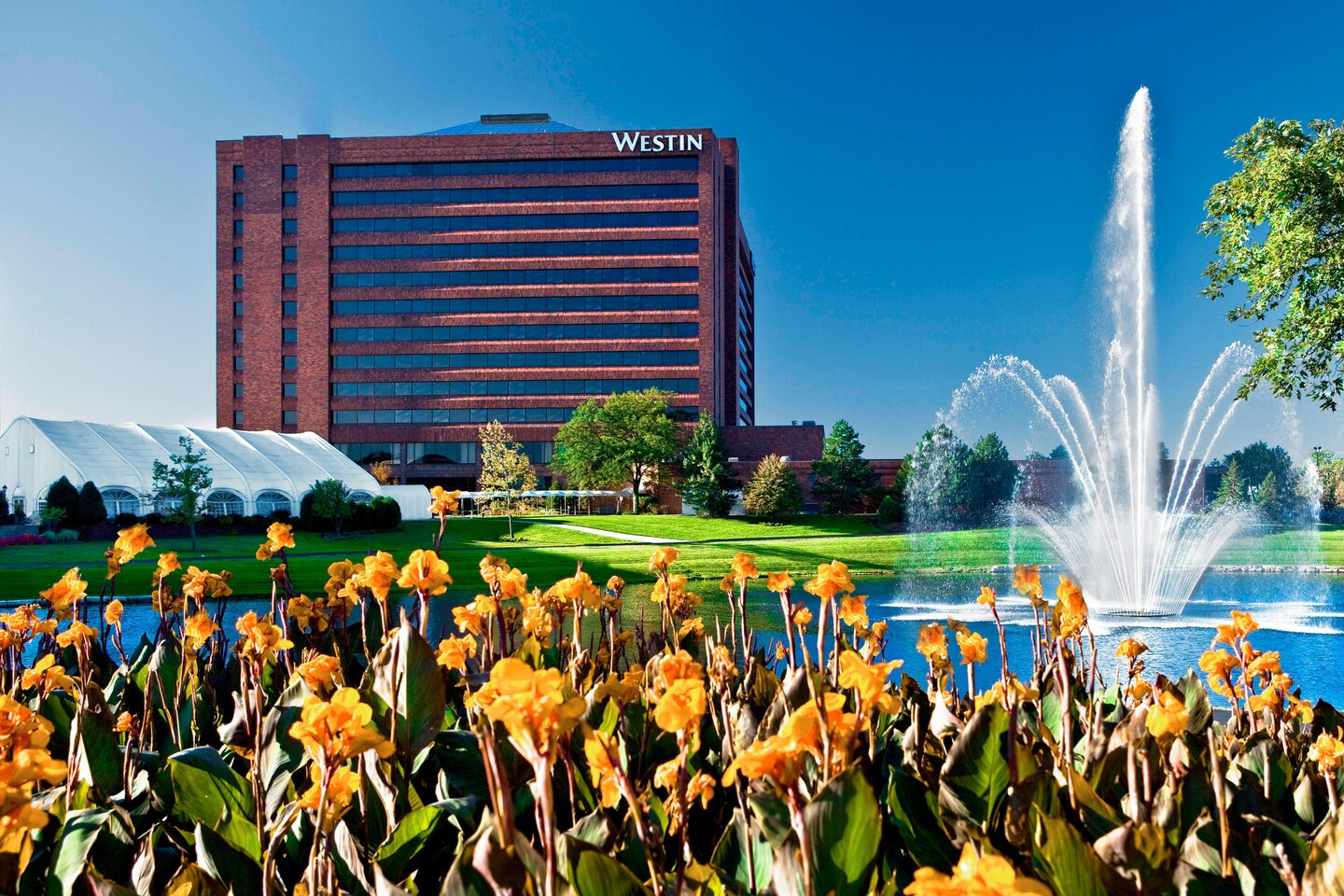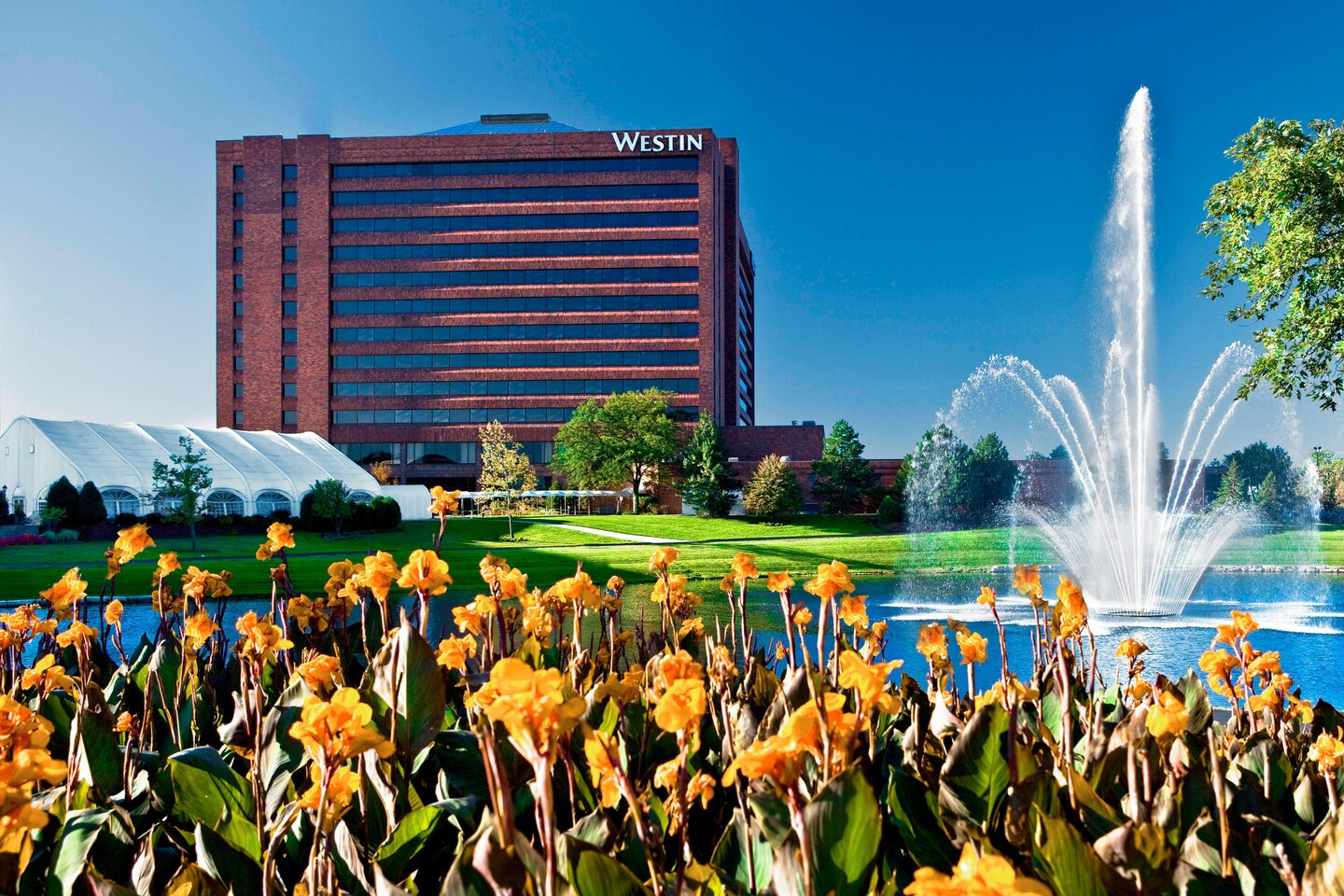 Host Hotel
The Westin Chicago Northwest in Itasca is the 2022 Annual Conference host hotel.
IACAC Rate
$174/night + tax : 1 king or 2 double beds
$224/night + tax : Junior Suite
$274/night + tax : Suite
When booking online, a fee for valet parking is shown, self-parking IS free for this event. Additionally a $10 facility fee will be waived with the IACAC rate, disregard the facility and parking fees message when booking.
Reservations must be made by April 8, 2022.
Taxes are additional. Subject to availability.
When booking, be sure to confirm your correct dates and update the number of people included in your reservation.
You must add your roommate's name to your reservation. After you select your room, click on "Choose Room Features" and add your roommate's name under "Any special requests or needs?" and click Apply. See below:


Free wi-fi internet in your guest room as well as in the atrium lobby is included in the IACAC rate.