Thank you for registering for this year's Annual Conference!
We can't wait to see you in-person April 26-28. You can view the entire schedule here. This page will be updated and shared as more Conference details are confirmed. Check back often!
Conference Mobile App
We're excited to announce we will be using Guidebook again for our mobile app. When the app is available it will include access the most up-to-date information about our event, including schedules, maps, and much more. More information coming soon.
Packing List
Dress for the IACAC Annual Conference is business casual and session rooms tend to run cold, so dress accordingly.
Registration Check-in
Check-in will take place on the first floor of the Crowne Plaza starting at 10:00 am on Wednesday through 4:00 pm.
Check-in will also be available from 7:30 am – 11:00 am on Thursday.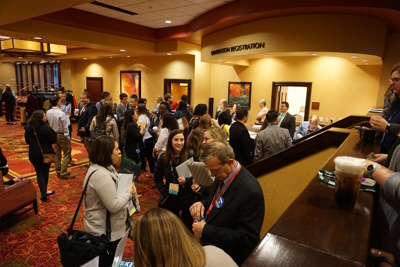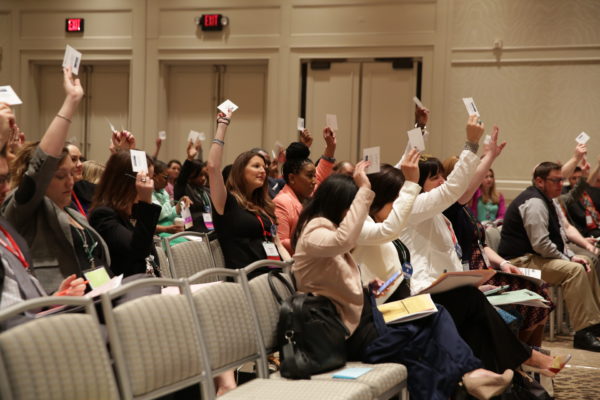 Entertainment
Wednesday Night Trivia Night! Think you have the smartest team? Are you a lone wolf that dominates solo? Are you that friend that knows the most random pieces of information? Join us on Wednesday Night Trivia Hosted by our very own entertainment co-chair: Alex Salas! Top team will receive a prize and most importantly bragging rights! If you are interested in participating, please sign up. If you have a team, great! If you want to be added to a team, we can make that happen!
Thursday Night we will be hosting the tried-and-true IACAC DJ Dance Party! Come dance the night away with old and new friends alike! Let's enjoy our last night in Springfield! See you there.
Project Reach Fundraiser
Join us for a fundraising event on Wednesday, April 26th from 5:30-7:00 pm. Support Project Reach and enjoy time with colleagues! Purchase tickets to see local band, Cut Flowers, perform! Cover is $10, get your tickets ahead here.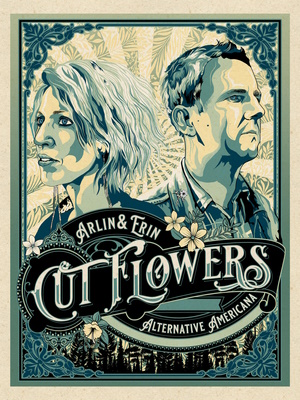 Silent Auction & Raffle
Interested in supporting the raffle committee? Donate a basket or other item. This couldn't get any easier this year – simply order from one of our Amazon lists and you're done! No shipping, packing, bringing your items to Conference! Just order and we'll take care of the rest!
Buy 50/50 Split the Pot Tickets
Cash is KING OBSOLETE during this year's Conference! In a very Venmo world, we know not many (if any) people carry cash anymore. We've found an online system that will allow us to collect 50/50 donations completely cashless UNLESS YOU WIN!
Choose one, two, or all of the 50/50 options for a chance to win. There will be three split the pot pulls:
Wednesday at the end of the Membership meeting
Thursday at the end of lunch
Thursday at the end of dinner
Must be present to win. Person winning must be the person present (no proxies on these)!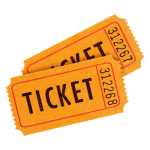 ISBE PD Hours
Conference participants may receive ISBE PD hours. An online form will be made available for attendees to submit for each session they attend. More information will be provided at Conference check-in.
If you have any questions about this year's Conference event, please don't hesitate to reach out to conference@iacac.org.