Roberto Suarez
IACAC Conference Chair, President-elect
Homewood-Flossmoor High School
Roberto Suarez is IACAC's President-elect and proud school counselor at Homewood-Flossmoor High School (H-F).  Roberto joined H-F in 2011 following ten years of educational and research work at the Illinois Mathematics & Science Academy, Lewis University, Tobin Petkus & Munoz, and Kurth Lampe PR & Political Advising firm.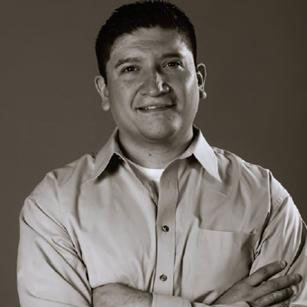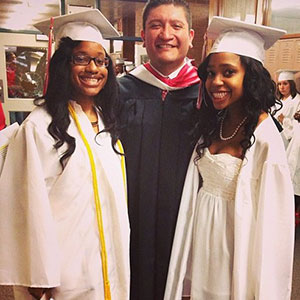 Through early life experiences and overcoming environments of violence, drugs, and discrimination, Roberto developed a drive to become a first generation college graduate and take up the call of making a positive impact in education.  Originally from the Southside community of Calumet Park, Illinois, Roberto is the son of immigrant parents from Mexico.  Growing up, Roberto witnessed the cultural, economic, and social barriers that can impede the life chances of underrepresented youth.  Although he considers himself extremely fortunate and blessed with his current life circumstances, Roberto vividly remembers the critical decision points in his life as well as the power of compassionate individuals who provided opportunities to go beyond limits and break from demoralizing internal and external stereotypes.
Since 2004, Roberto became an involved IACAC member contributing to IACAC's Annual Conference, Summer Institute, Sharing the Dream, and CAP's Camp College and Motivate Me programs.  As President-Elect, Roberto's focus is to continue the great work of IACAC in connecting all students to the life-changing journey of higher education.
Outside of IACAC, Roberto has served as an advisor, researcher, and speaker for several groups including: College Board's Guidance Admission and Assembly Council, BigFuture development team, & Preparate Conference; Northwestern University Center for Talent Development; University of Iowa's Counselor Advisory Board; Chicago Scholars; SouthWorks Engineering & Robotics' program, and Nike Elite 100.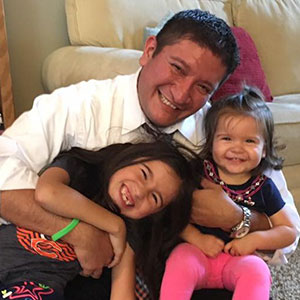 Roberto is a doctoral candidate (Ed.D.) at DePaul University where his current research focuses on understanding the reproduction of school marginalization.   Roberto holds an MBA, MA in school counseling, and a BA in political science and psychology from Lewis University.
Roberto and his wife DeAnne Druszkowski Suarez, a special education teacher, have two amazing and joyful children, Anabella Marie and Alora Marie.  Outside his family and professional life, Roberto is an avid reader and stock investor who enjoys playing chess and supporting innovation and social justice programs in his spare time.