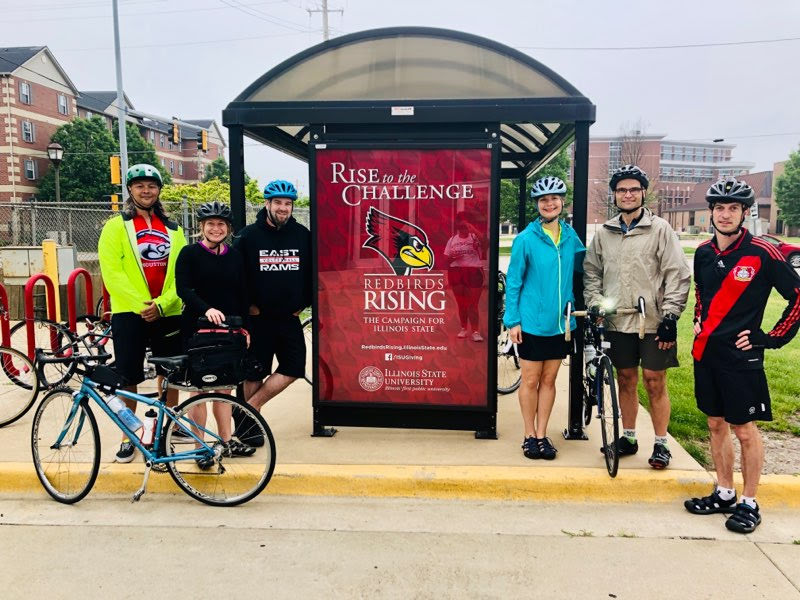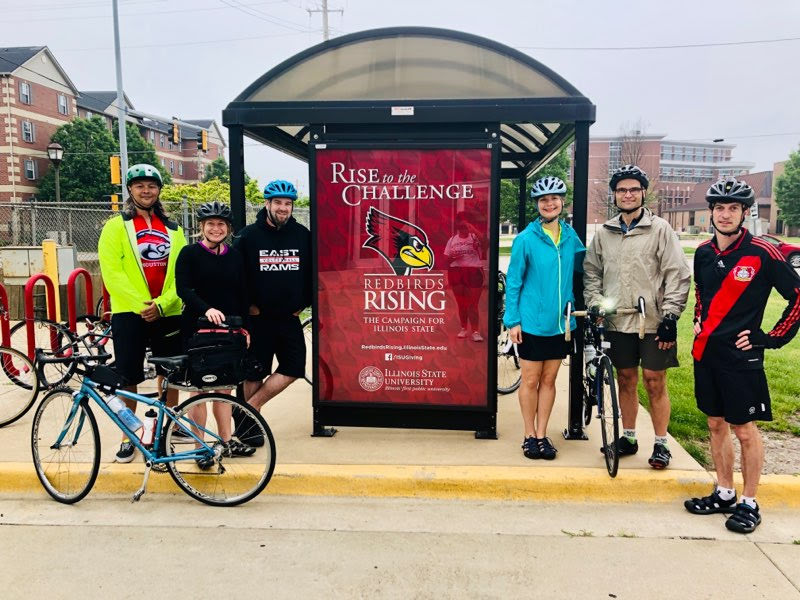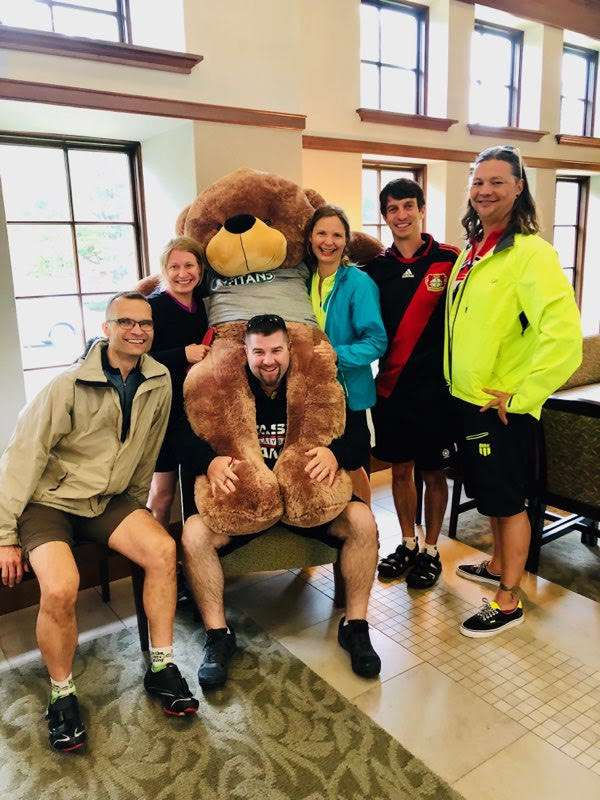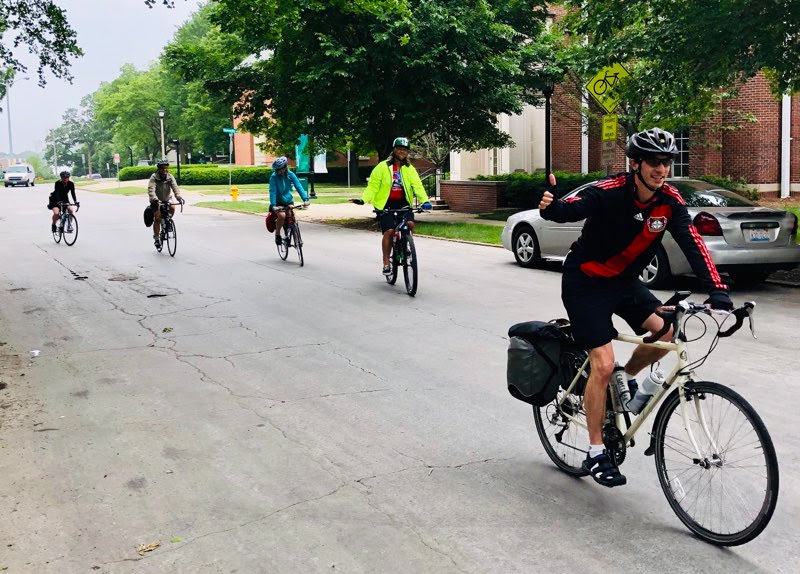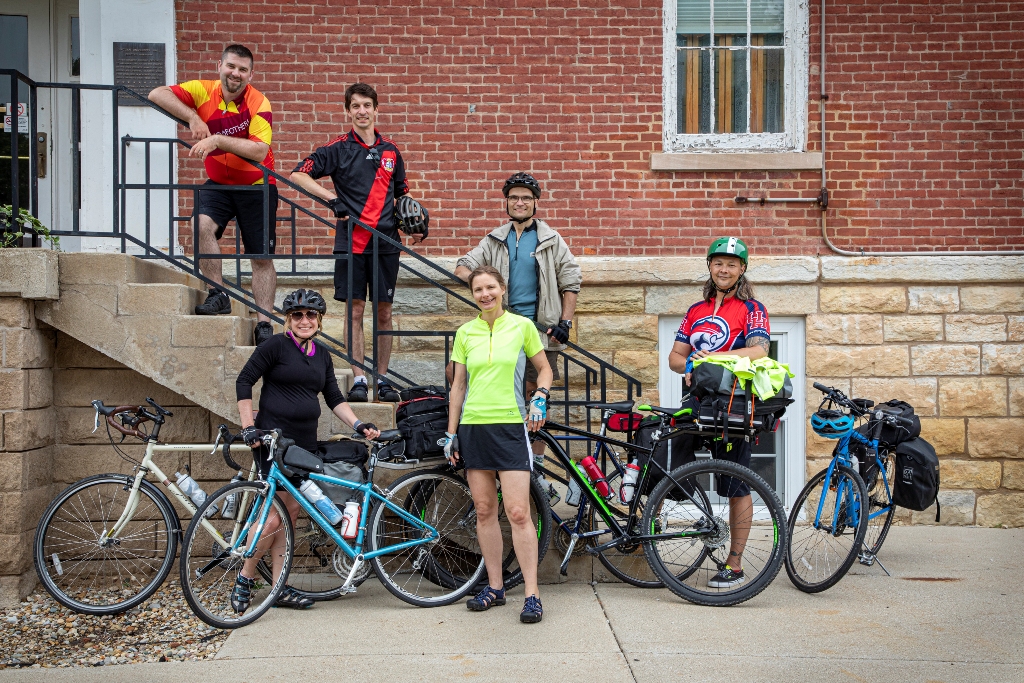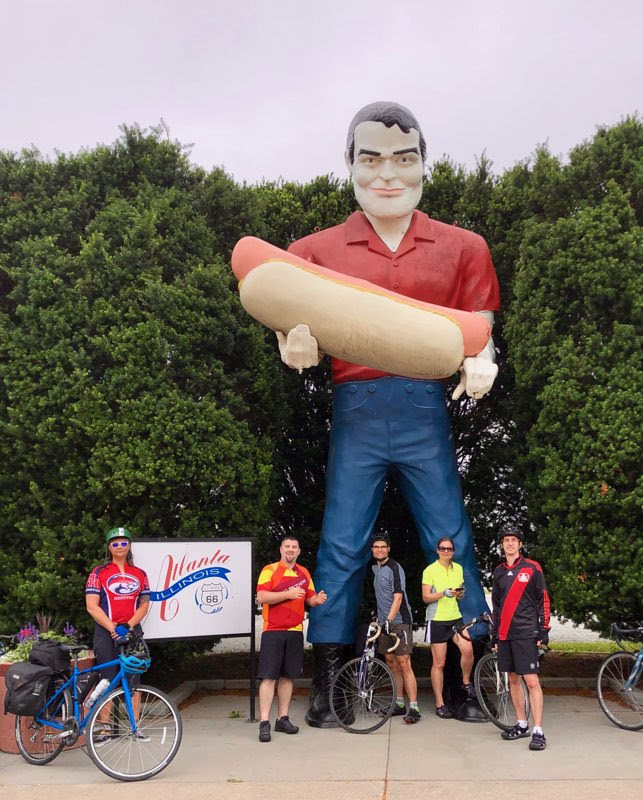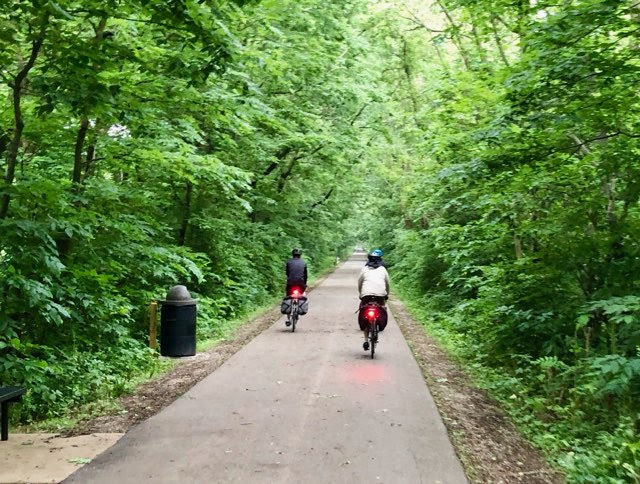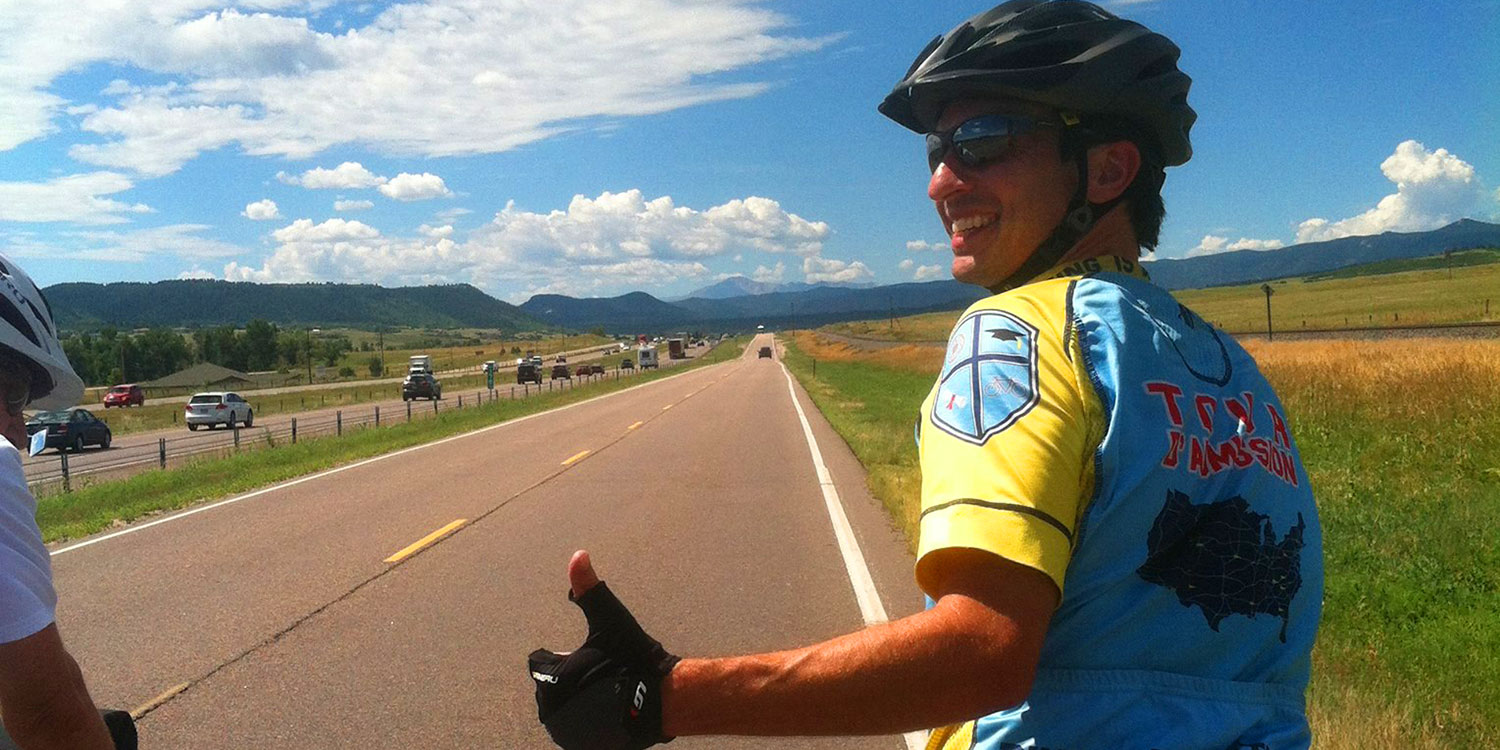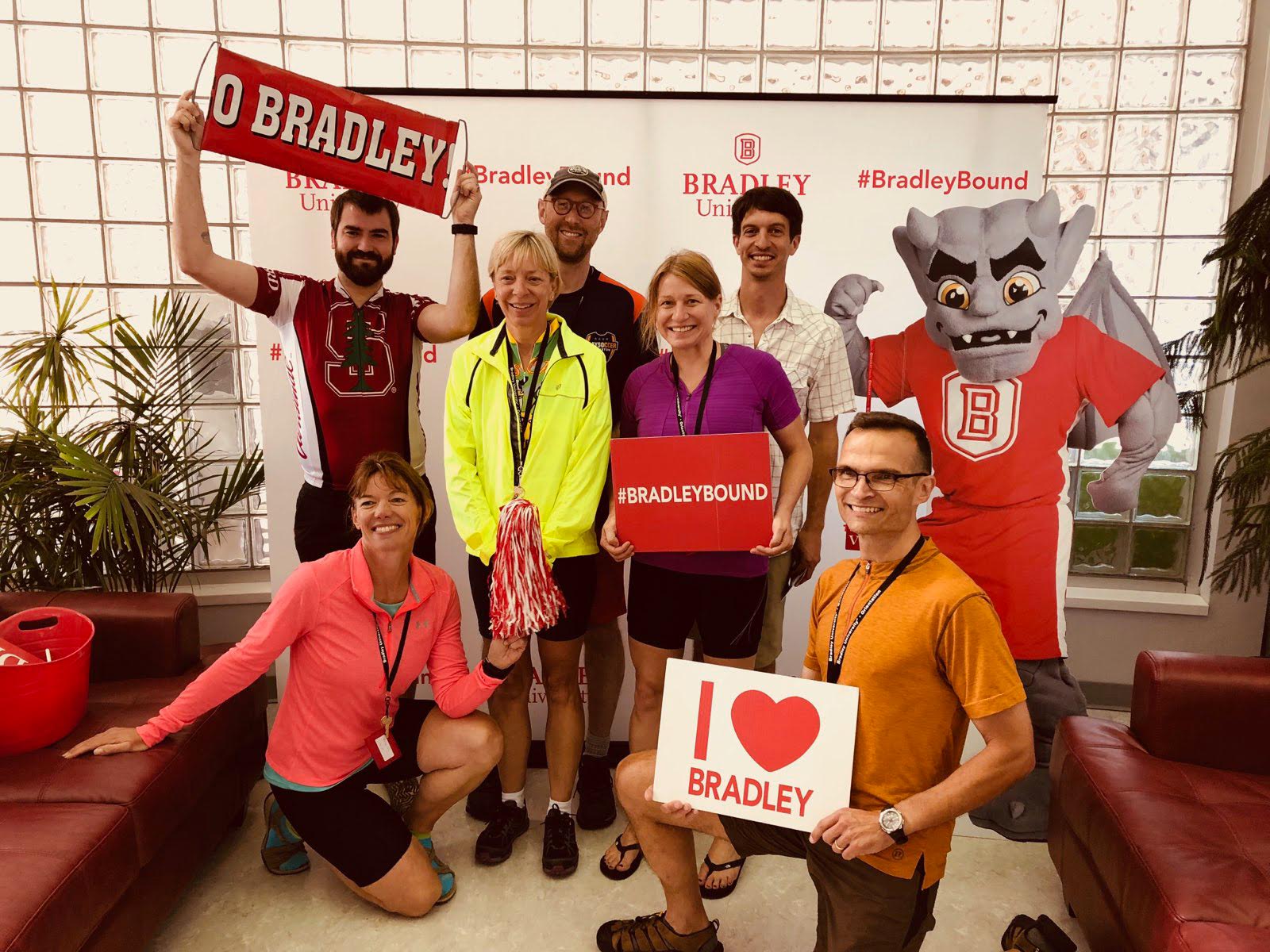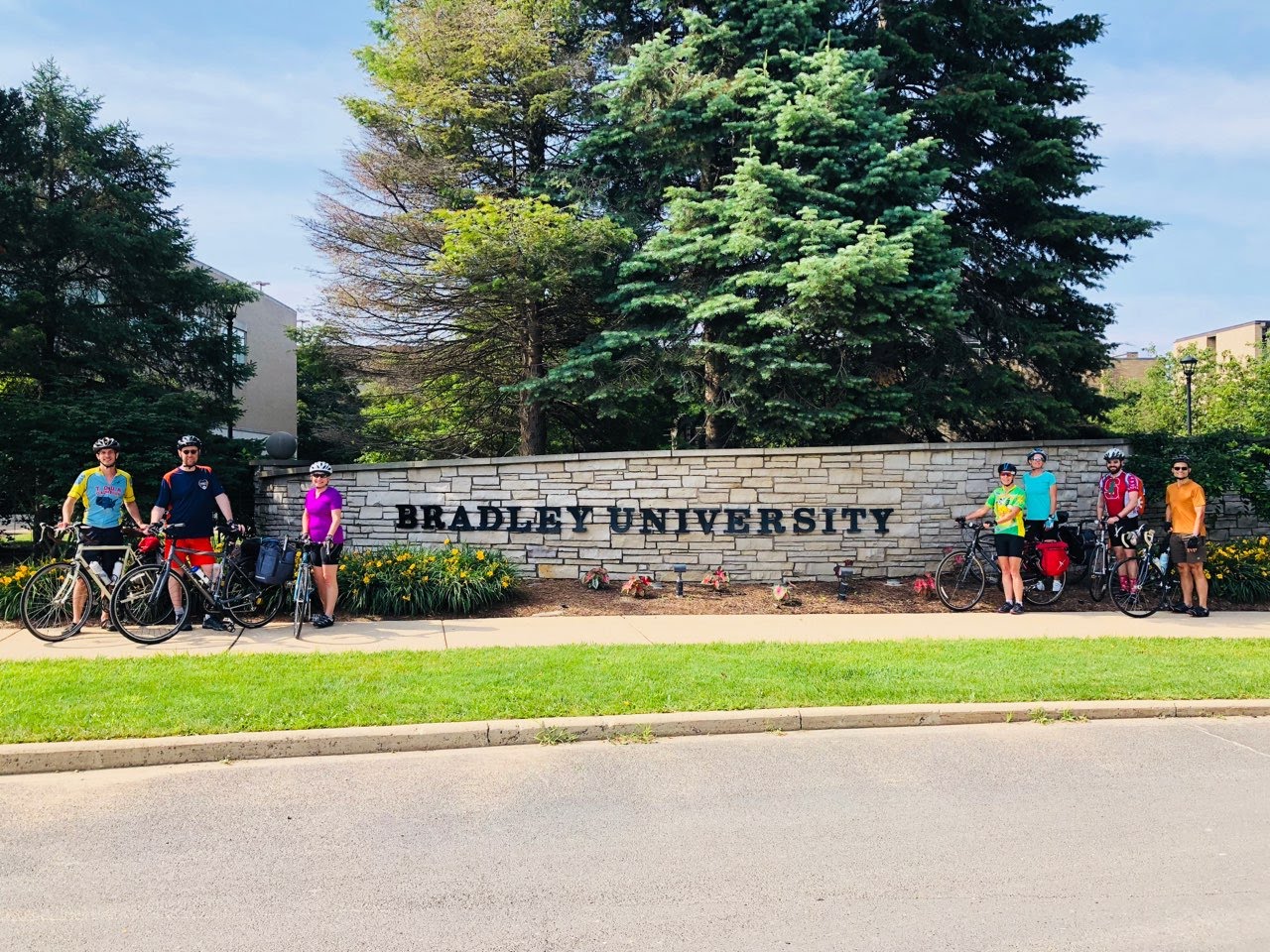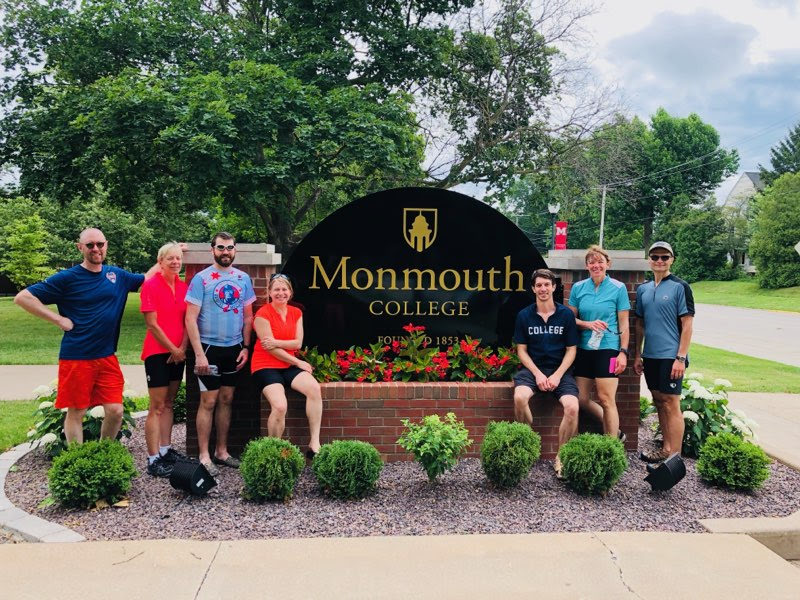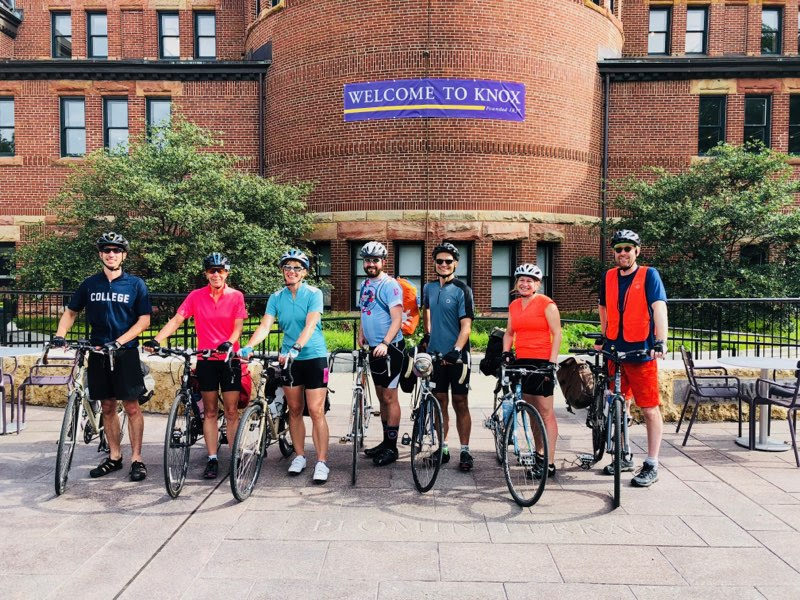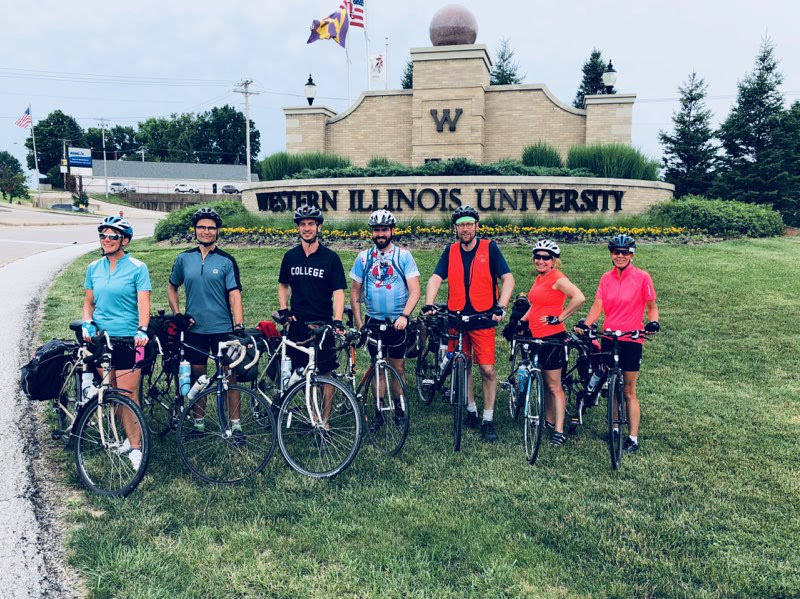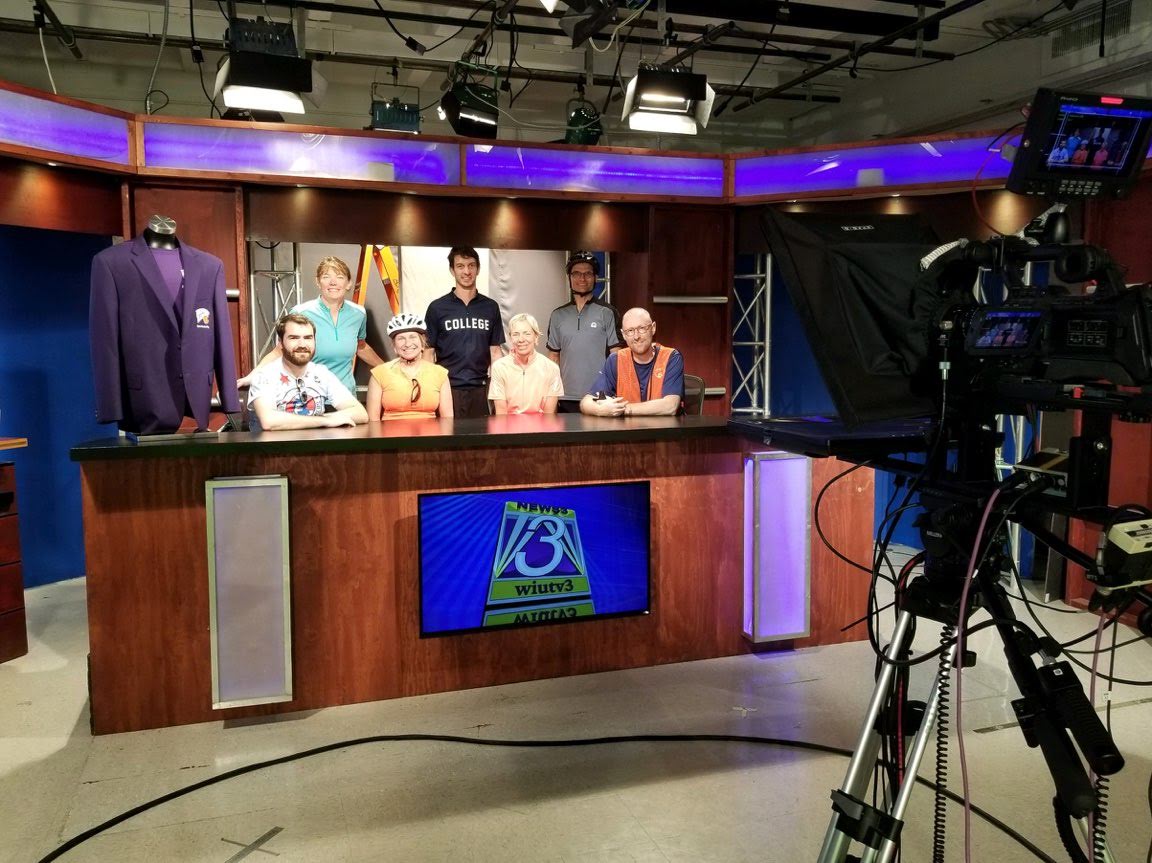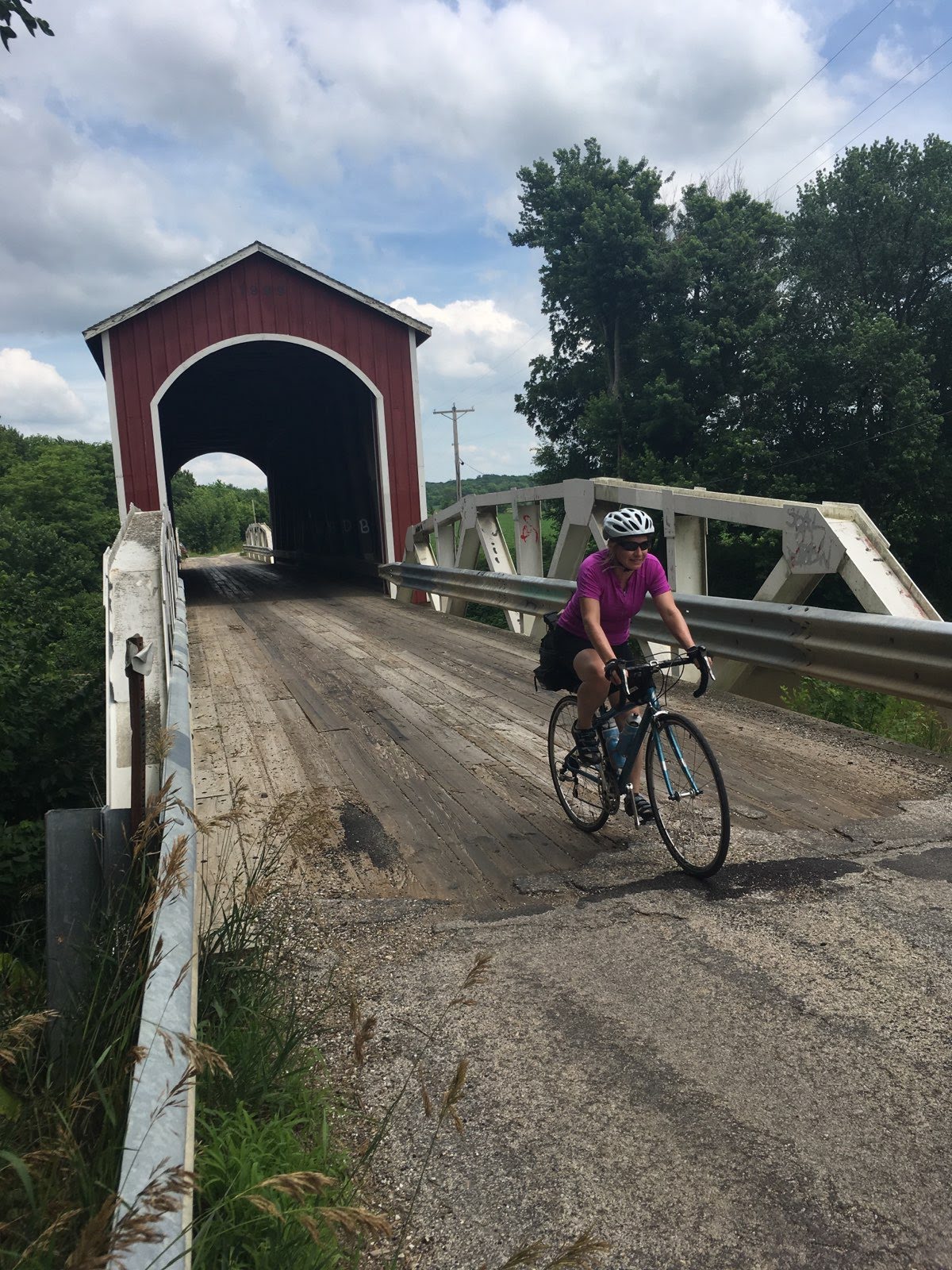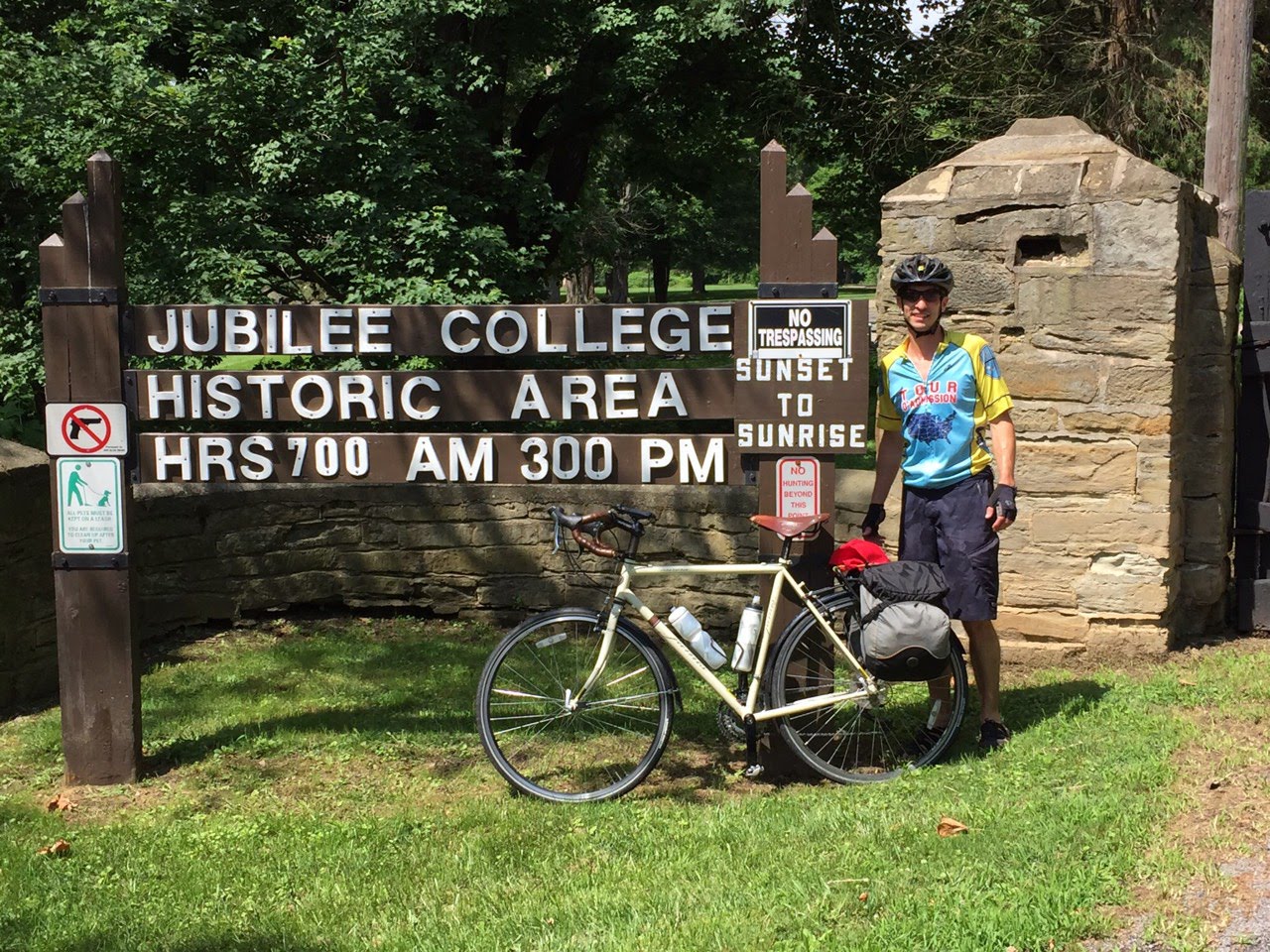 2021 Bike O'Fun Tour Institutions
Cost is a $25 refundable deposit that will be refunded upon completion of the tour. The $25 deposit is required for each trip you plan to attend.
Participants are responsible for getting themselves to and from the starting and ending points of the tour.
Participants must have their own gear, wear a helmet, and be able to cover the stated distance.
All campus activities will take place outdoors; however, participants must wear a mask and adhere to social distancing guidelines when on campus.
Tours are limited to 10 people. We will utilize a waitlist for numbers over 10.
Option 1: The Prairie Path Tour
Date: Monday, June 28
Time: 8:00 am to 4:00 pm
Schools: North Central College, Elmhurst University, Dominican University
Details: Elmhurst will provide lunch. Parking will be available at both North Central and Dominican.
Total distance: 28 miles
Option 2: The Lakefront Tour
Date: Thursday, July 8
Time: 8:00 am to 3:30 pm
Schools: Loyola University, DePaul University, University of Chicago
Details: DePaul will provide lunch. Parking will be available at both Loyola and University of Chicago.
Total distance: 20 miles