Annual Conference 2014
April 30 – May 2, 2014
The Westin Hotel Northwest
Itasca, Illinois
Join the montage!
Download this sign and take a picture with the Conference logo on your unique travels, college visits, or work for students. We're putting together a montage to show all of the places IACAC members go to represent our national and international reach and the students we work with. Then email us your pics with a description of where you are.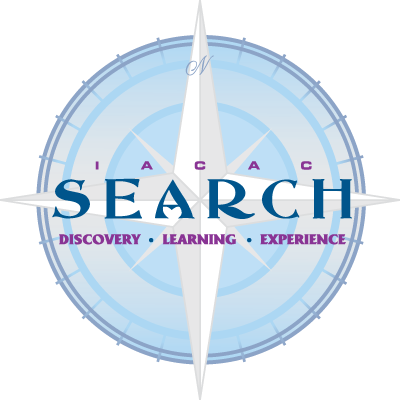 Conference Committee Co-Chairs
Conference Chair
Anne Kremer
IACAC President-Elect Pro Tempore
DePaul University
(773) 325-7693
Conference 2013  
Session Presentation Materials and Photos
Conference Program (PDF)
 Thank you to our generous sponsors!
Gold Sponsors
$1,500 or more
Silver Sponsors
$1,200-$1,499
Bronze Sponsors
Up to $1,200
© 2014 Illinois Association for College Admission Counseling. All rights reserved. Website and digital marketing by Betadac Media, LLC