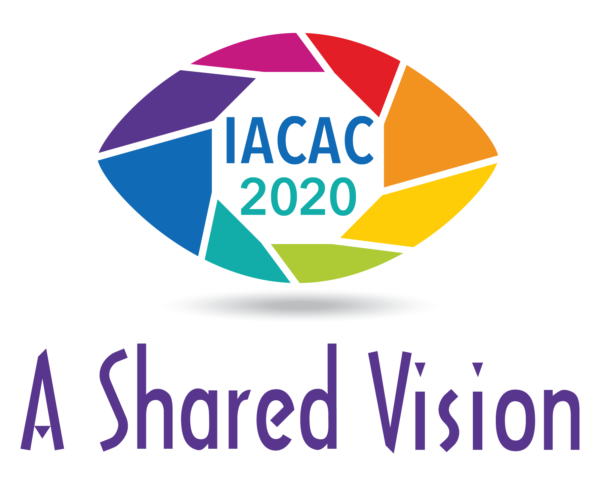 IACAC ANNUAL CONFERENCE
April 22-24, 2020
Westin Northwest
Itasca, Illinois
To our members and valued Conference partners,
I hope that everyone is staying safe and healthy during this time. I want to let you know that we will not be hosting the IACAC conference this year. I know I can speak for the conference team, the president team, and our staff when I say that we are so disappointed, but know this is the right thing to do to keep our members safe. This was an incredibly difficult decision for us, as we know how valuable the Annual Conference is to everyone. Given the unprecedented disruptions and risks to so many aspects of our daily lives and overall health, and the uncertainty as to when those disruptions will subside, this is our only option, especially in light of the Governor's recent decision to ban gatherings of groups of 50 or more.
If you have a free moment, please send a note to the conference committee members at conferenceteam@iacac.org. They worked SO hard on planning what was to be an educational, interactive, engaging, and fun conference. I am so grateful they said yes to stepping up, and appreciate the work they have done this year.
Additionally, we had plans to change things up with regards to our keynote, and while the membership did not know the final plan, I would like to publically thank Andy Borst, Brian Coleman, and Michelle Brown for agreeing to speak in a new and innovative version of a keynote program. The conference committee was excited to have these IACAC members speak to the challenges of the future of higher education in Illinois, and do so in a format we've typically not seen before. I appreciate their commitment to IACAC and I am hopeful they will get the chance in the future to share their presentation with our membership. 
While this is not an ideal situation, I am optimistic that in the weeks and months ahead we can find new ways to support one another through this. Your involvement and engagement with IACAC is valued greatly, and is more important than ever. We will soon have more information for you regarding our membership meeting, voting for our candidates, and other important components of conference, so please stay tuned as we work through those details. 
Finally, as you can imagine, this is an unprecedented situation, and with it comes decisions regarding how best to expedite the process of refunding the registration costs, sponsorship dollars, and more. I appreciate your patience as we work through these decisions, and know we will be in touch soon with a plan to execute all of this. Please give us until April 20th to get everything sorted out as that will allow us adequate time to process everything and communicate with all necessary parties.
In the meantime, please reach out and connect with other members, check in on your friends, continue with social distancing, and know that I am here and happy to answer any questions you have.
Sincerely,
Megan O'Rourke
IACAC President-elect
Conference Chair
on behalf of
Amy Thompson, IACAC President
Patrick Walsh, IACAC Past President
IACAC Conference Planning Committee
IACAC Staff
Future Conference Dates:
April 21-23, 2021
April 27-29, 2022
Conference will return to the Westin Northwest in Itasca from 2020-2022.
April 26-28, 2023
Crowne Plaza, Springfield